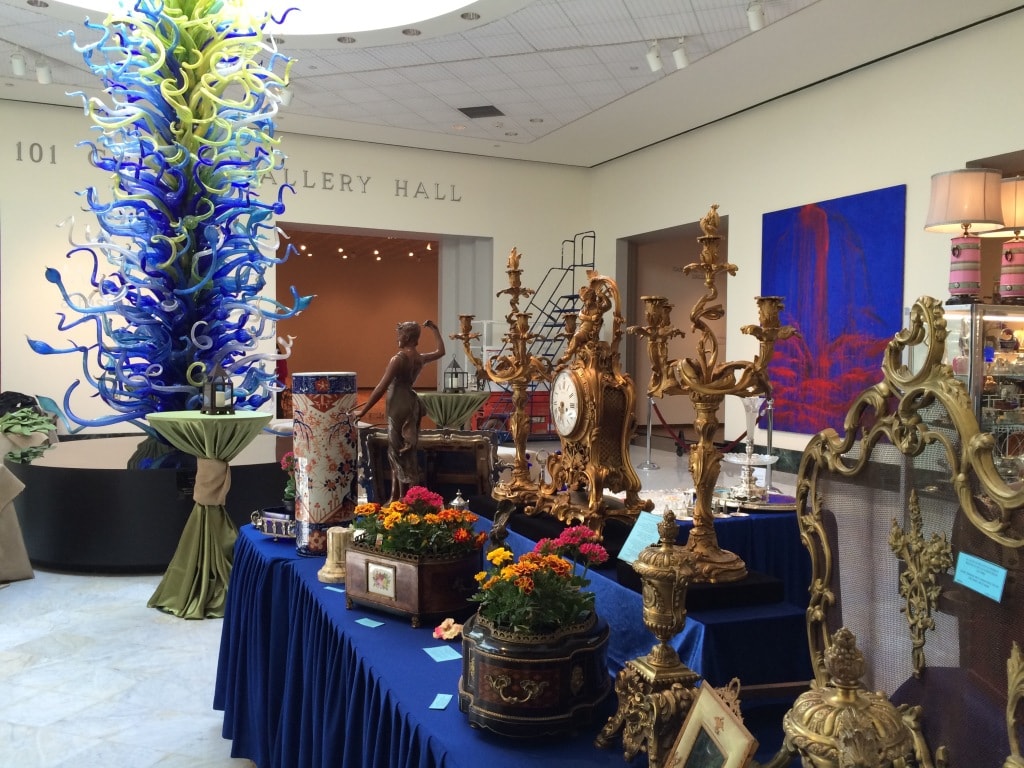 Can the modern and antique ever happily exist together? At this weekend's 2015 Antiques Vintage & Garden Show in Orlando, Florida, you'll see how it can be done stylishly.
The Antiques Vintage and Garden Show is held at the Orlando Museum of Art Friday, February 20 through Sunday, February 22. Nearly 40 dealers from across the country will be setting up shop inside the museum to bring the best of their vintage treasures to shoppers seeking unique and storied finds.
It's just not an antique show filled with musty old objects, though, according to Felicia Budnik, Show Chairman. Her vision for the 2015 show was to appeal to a broader audience, highlighting how the unique design aspects of vintage items can be used in modern day living.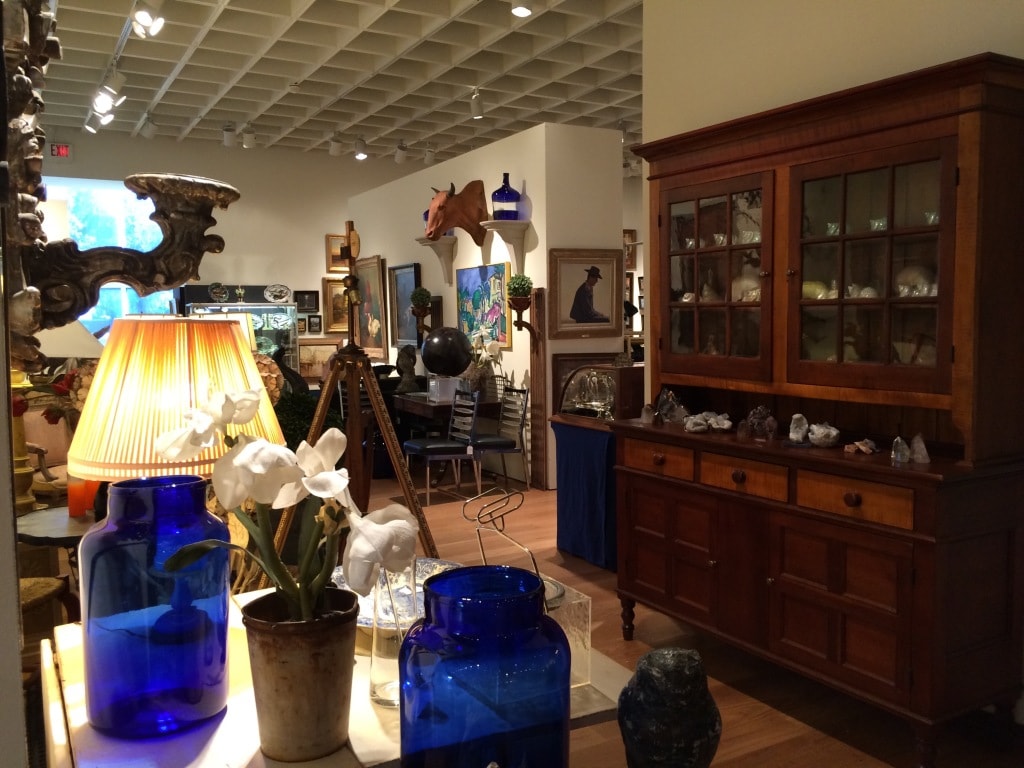 "We're trying to inspire a younger generation to not throw out the past," Budnik said. "You can keep history and keep memories, and make it work in your modern day life."
Budnik said that interest in antiques is waning, so it's important to bring in a younger crowd, to gain an appreciation for well crafted items that have stood the test of time.
So there will be bourbon.
What? Bourbon served at an Antiques show?
Yes!
Wanting to fuse together modern and vintage in all aspects of the show, Budnik came up with a revolutionary design plan to include bourbon tastings along with a series of "The Art of Living " seminars that showcase how to mix vintage and modern in all aspects of life.
The Art of Décor seminar will be a real-time look at how a room can be designed with both modern and antique accessories. Chairs and décor will be introduced and removed throughout the talk for instant design options that appeal to a variety of design aesthetics.
The Art of Fashion will feature modern and vintage designs expertly mixed by Retromended Vintage and Bloomingdales.
The Art of the Urban Garden features Jon Carloftis, an award winning garden designer and author dedicated to creating beautiful and functional outdoor living.
The Art of Entertaining takes a surprising look at the way that socializing has changed over the generations. "Nowadays, we just all go out to a restaurant," Budnik said. "The seminar will highlight the generational differences in entertaining, and how we can recapture the feeling of more personalized get togethers."
Plants are available for sale, as well, including beautiful orchids found inside the museum and an outdoor plant vendor area. As soon as visitors walk inside the Orlando Museum of Art, they will be welcomed with a vignette of outdoor living from Porch Therapy. Inside the tea room serving food and drinks, more garden-style décor can be found.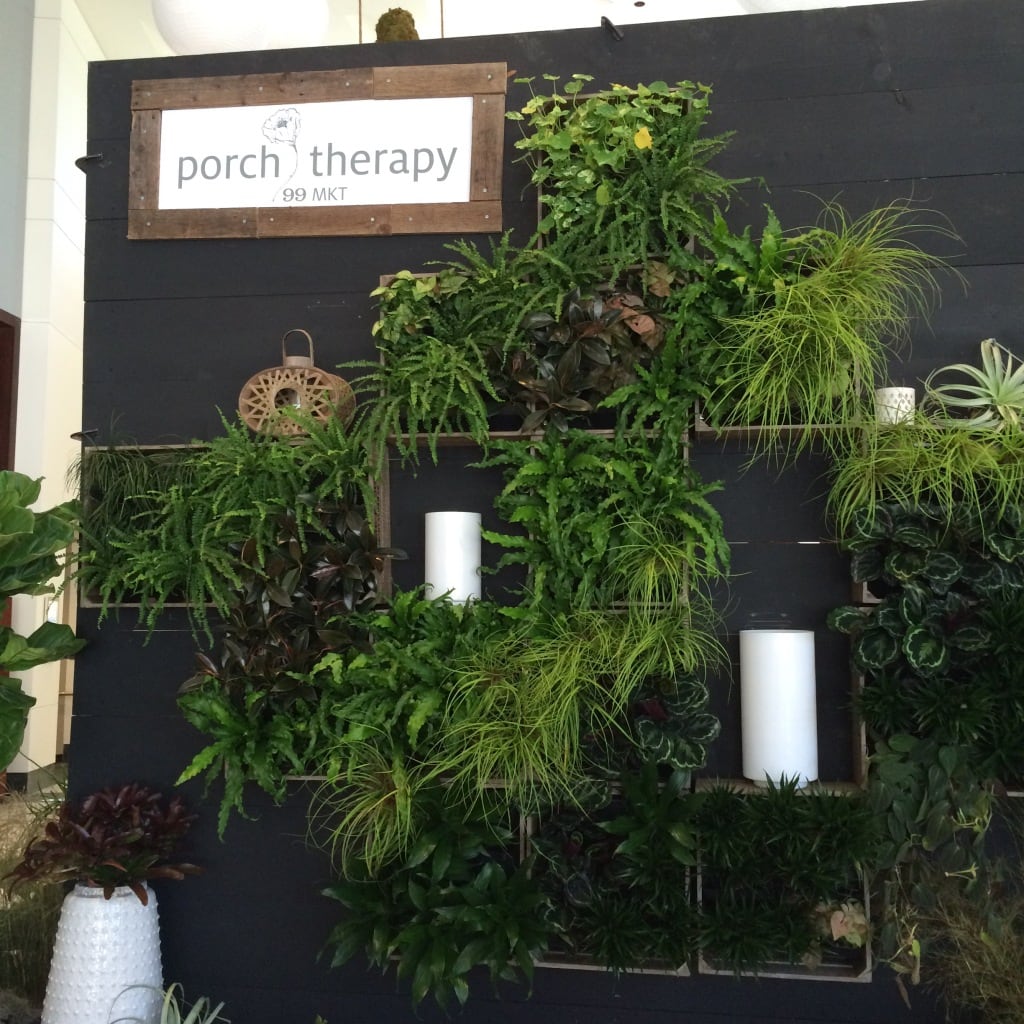 Show Admission
$10, includes current exhibitions such as Maya Lin: A History of Water
Special Events
Friday, Feb. 20
Guest Speaker and Champagne Book Signing with Jon Carloftis
11 a.m./ $35
Friday, Feb. 20
Maker's Mark Bourbon Tasting
5:30-7 p.m./$50
Friday, Feb. 20 – Sunday, Feb. 22
What's It Worth? Appraisal Days
2-4 p.m./ $10
Saturday, Feb. 21
The Art of Living Seminars/Bourbon and Bites Mixer
1-4 p.m. and 4-7 p.m./ $50
Sunday, Feb. 22
Mystery Home Tour
11 a.m., 12 p.m., and 1 p.m./$35