Are you a doodler? Do you find yourself making beautiful sketches on a napkin or buying every new fancy coloring book you come across? Perhaps you've found yourself giving in to this natural urge while sitting during a church service or while having what 'should be' your quiet time with God. If so, I'm sure that you've seen the new trend of Bible Journaling that allows and encourages this artwork right in your Bible! This trend has grown to be so popular that there are locally found classes to learn tips and techniques and Bibles are even being made with special sketching and journaling side bar spaces!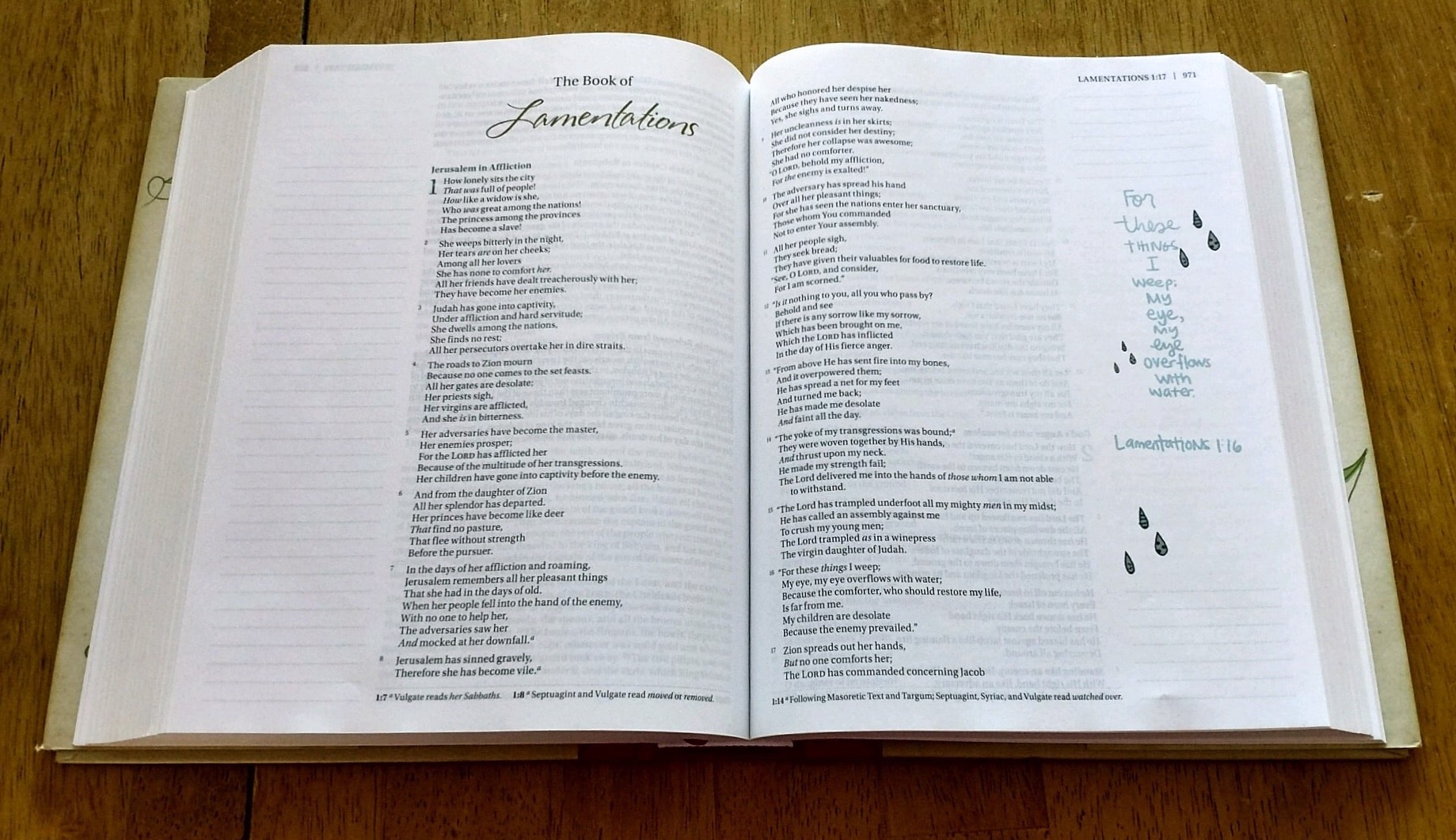 So, if you can't make it to a class, or if you are looking for some fresh inspiration, the Complete Guide to Bible Journaling: Creative Techniques To Express Your Faith is the book you want!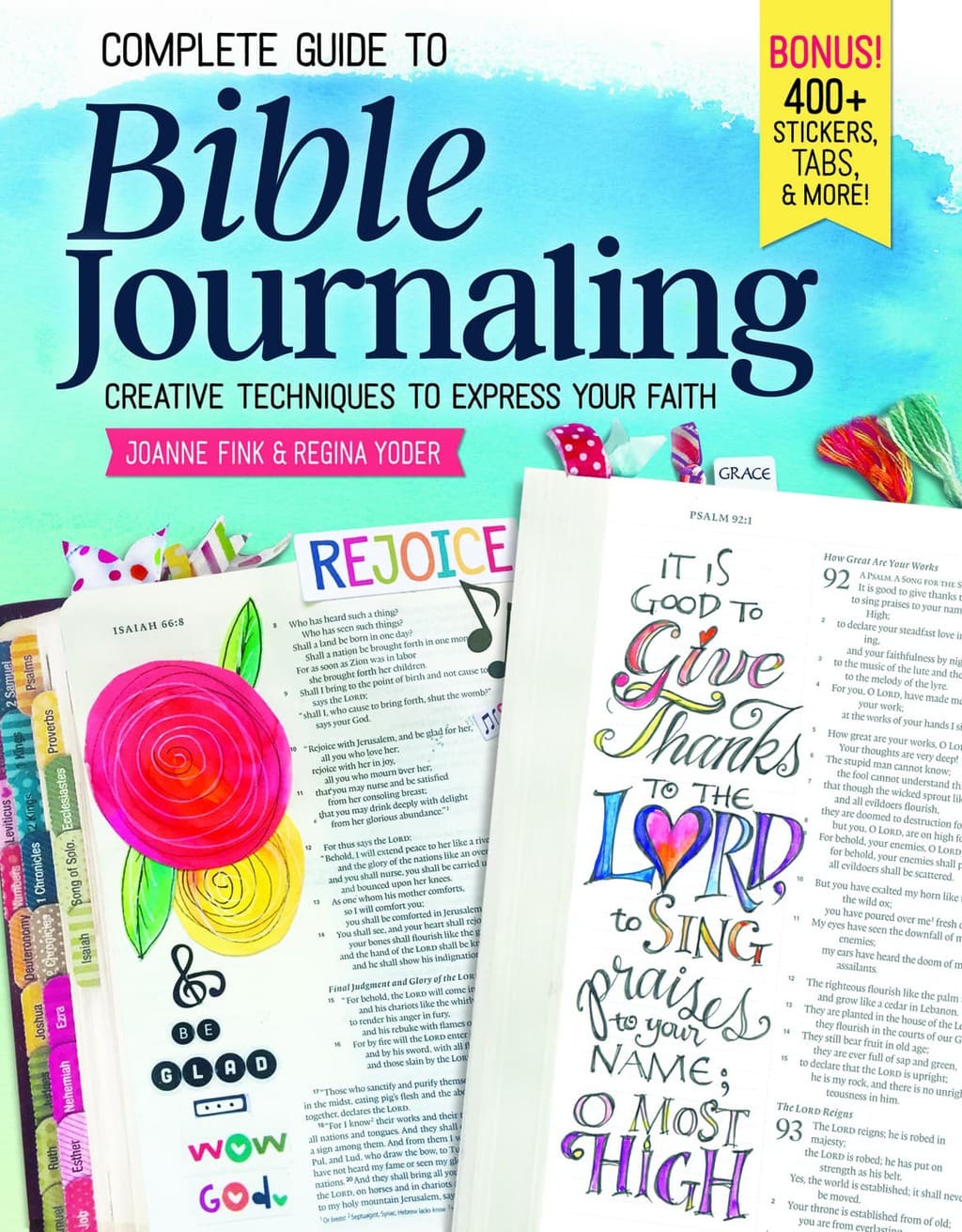 Joanne Fink, an award-winning designer, calligrapher, and author along with Regina Yoder, a mom, homeschooling instructor, inventor and women's ministry leader have collaborated to bring us a workbook with tips, tools, and examples of beautiful drawings to inspire you.
This guide walks you through what journaling is as well as where to begin! You can choose to purchase a Bible specific for your artwork, sketch in the margins of the Bible you have, or apply your inspirations in a separate workbook while keeping your Bible as it is. From watercolors, stencils, paint, colored pencils, lettering, and stamps; there are MANY ways you can take what you've read in scripture and let it flow onto pages in a beautiful and artistic way that speaks to you.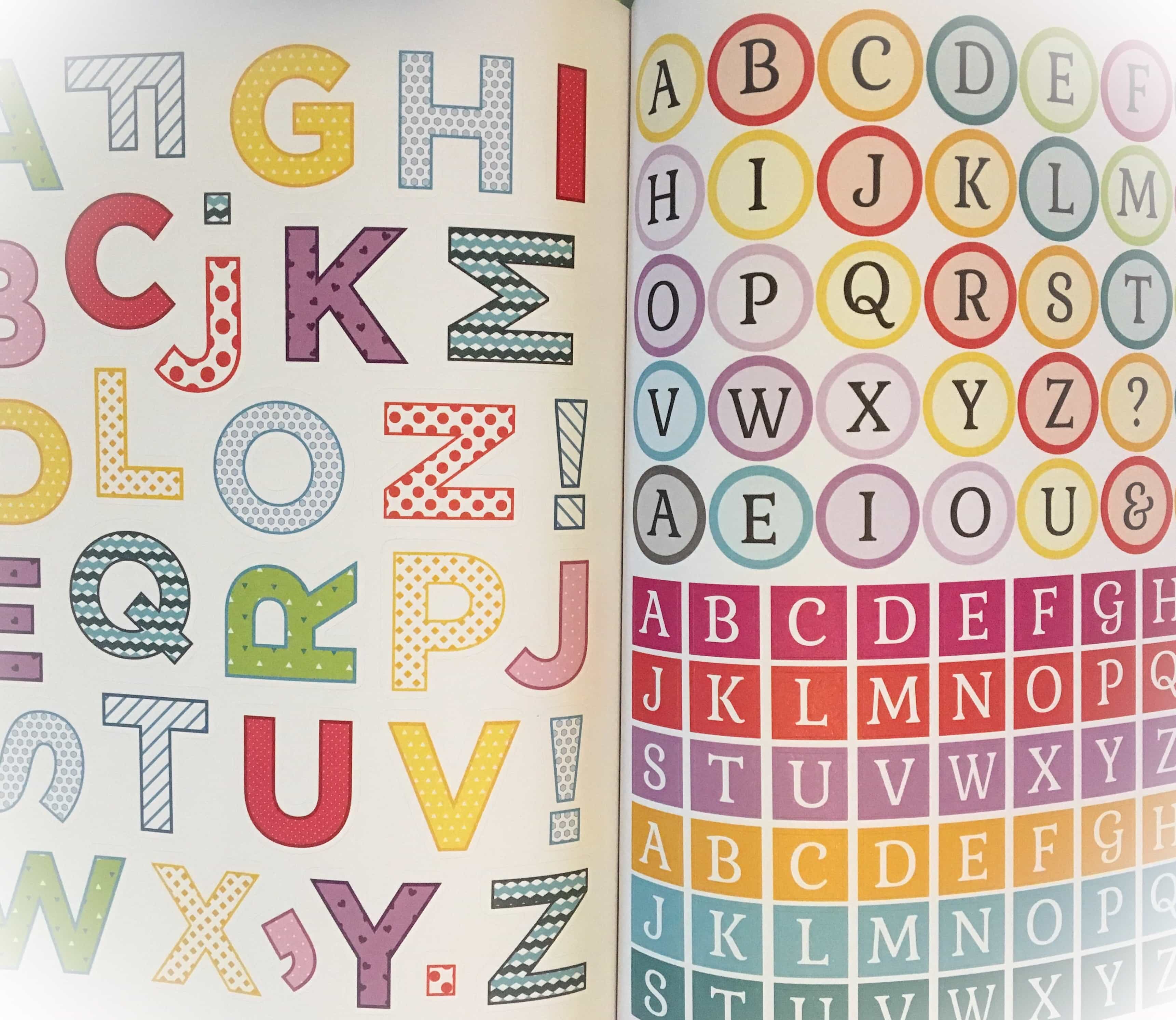 Some may look upon journaling as de-facing a holy document. However, God isn't limited in the way that He connects with you. If you are an artist, you see things differently and God will meet you there! This Guide can enhance that amazing connection. Praise in creative artwork is as beautiful as praise in song! It's all beautiful praise!
Colorful tabs for the books of the Bible as well as bookmarks, and letters and many other borders and fun punch-outs for your decorating are included in this ONE guide! It's truly a source of inspiration. There are several pages of artists showcasing how they choose to express their faith through journaling, as well as a page of references for you continue exploring journaling via Instagram, Pinterest, and websites of journaling artists.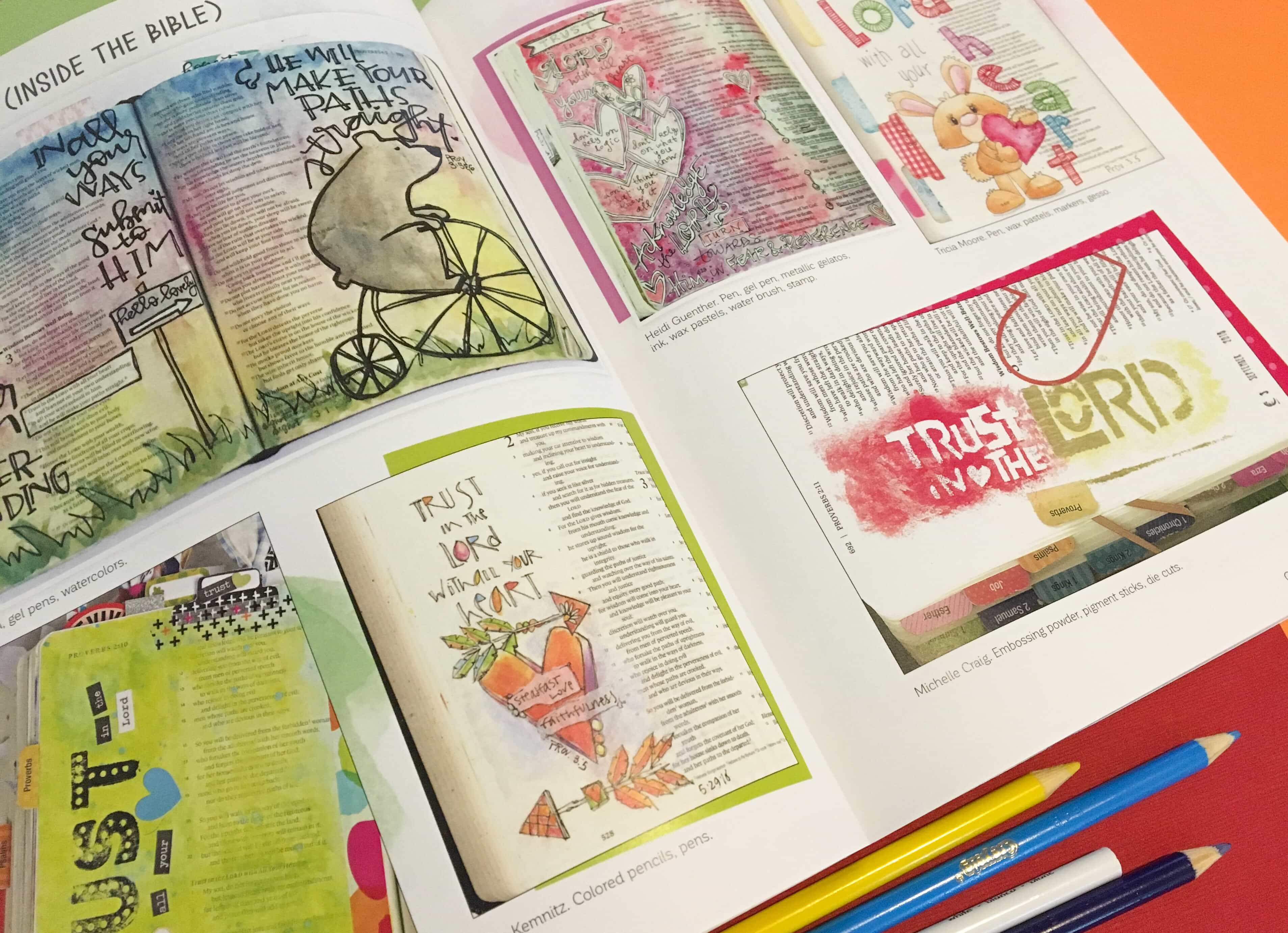 If you are ready to get Bible journaling, this guide is for you. You'll be given so many tips and tools to get you on your way to your own beautiful artistic and inspired teaching from The Word. You can find The Complete Guide To Bible Journaling wherever books are sold! Have FUN!!