This post is sponsored by BODYARMOR in conjunction with Mom it Forward and contains affiliate links. All thoughts and opinions, however, are my own. 
It's summer time! However the hectic busy days continue for moms everywhere. My oldest 8-year-old boy is always involved during the year with baseball, football, basketball and a growing love for soccer! And my 2-year-old athlete in training? He's not able to join the team yet, but he sure does chase his brothers heels nonstop!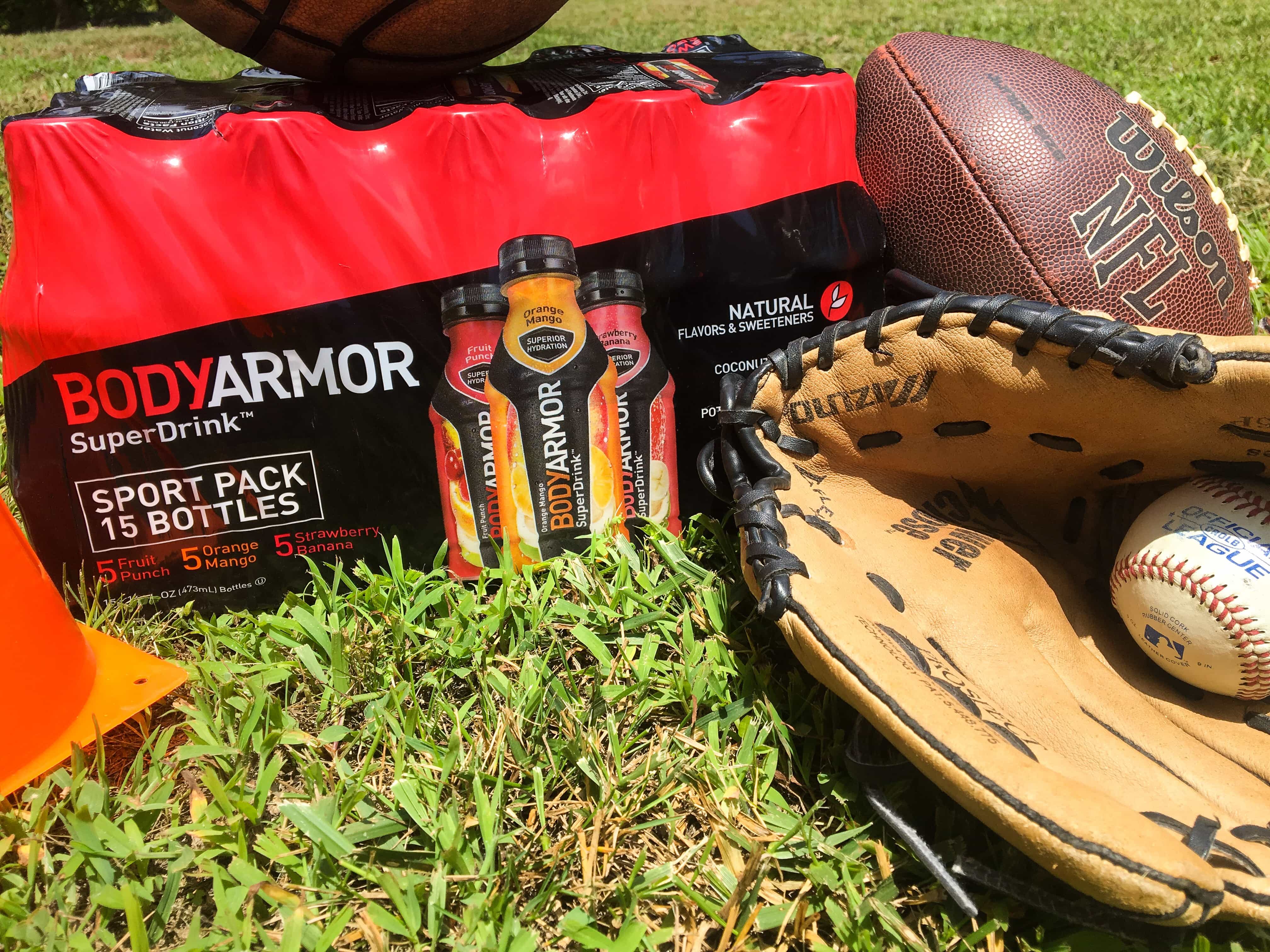 When summer comes around, the team sports take a very 'short' break for us, but that doesn't mean the boys do! My oldest runs around the yard, practicing his swing and his catch, and kicking balls all over the yard to make sure he's ready when the team practice's pick back up! Of course my littlest isn't quite ready for competition, but he never takes a break from chasing brother around. In this heat, it's hard to imagine that they both can keep their pace going, so for me as their mom I am obsessed with keeping them hydrated! There will always be a drink (water for the little guy & a sports drink for my oldest) waiting for them at home or on the go in a chilled cooler.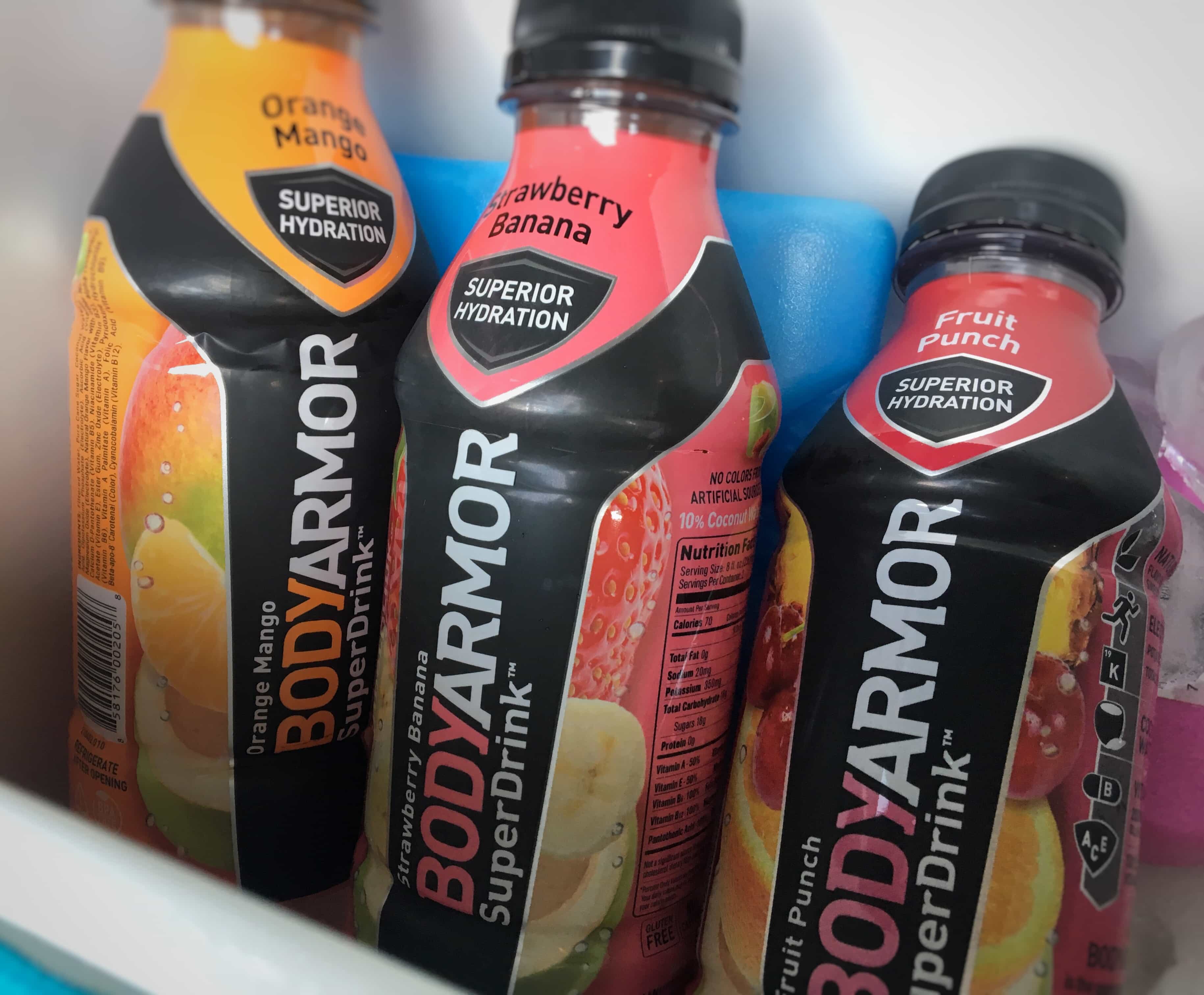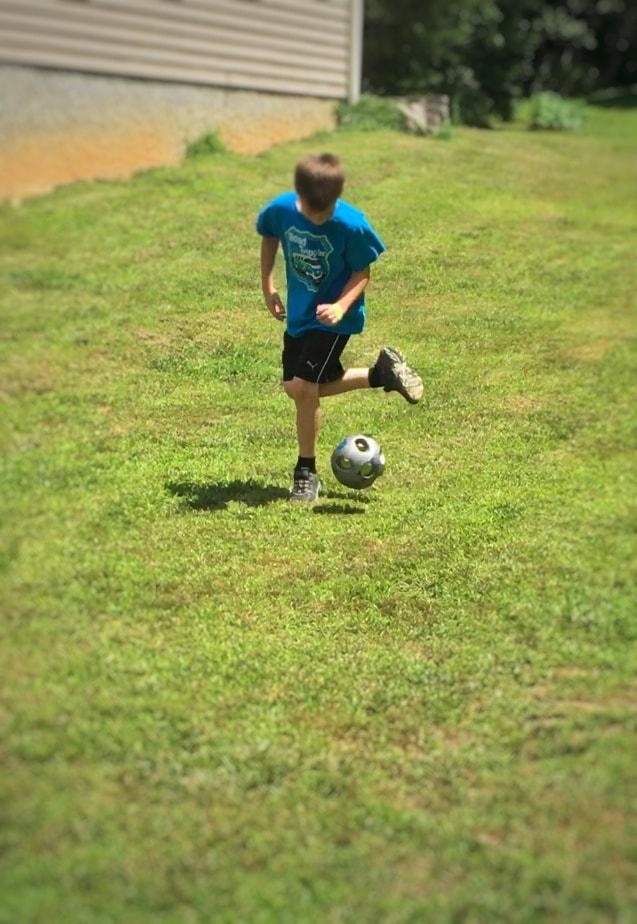 When I discovered BODYARMOR I was super excited to try it out with my athlete because of how much better it is for him than other typical sports drink options. BODYARMOR  is full of potassium-packed electrolytes, coconut water and vitamins while leaving out all the unnecessary artificial sweeteners and flavors I don't want to give my family! With natural flavors and coconut water, my oldest wasn't sure about the switch.
Once he had a taste, he changed his mind! The flavors are amazing and there are 9 to choose from: fruit punch, orange mango, strawberry banana, tropical punch, blackout berry, mixed berry, grape, watermelon strawberry and lemonade.
I love going to Sam's and stocking up on replenishing drinks, waters, and power snacks all in one stop. When the kids take a break, I want to be ready with whatever they need! You can go to Sam's and get these sports drink in a 15 pack, and until July 16th they are on sale for only $12.98! If you can't get to a store, you can purchase them online as well.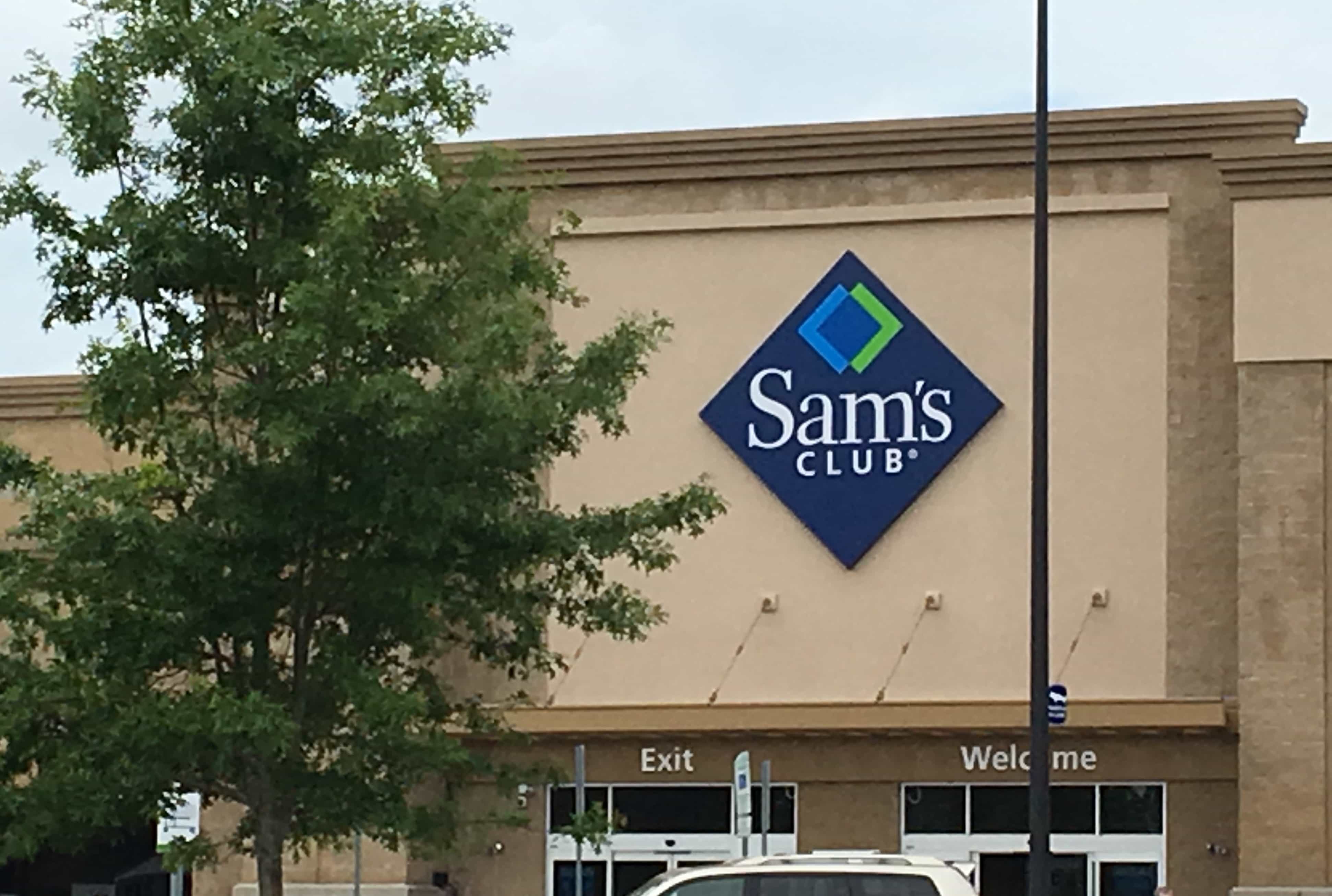 A delicious sports drink that is high in potassium, low in sodium and provides athletes with the hydration they need when out training hard & having fun is a dream come true for moms and athletes alike!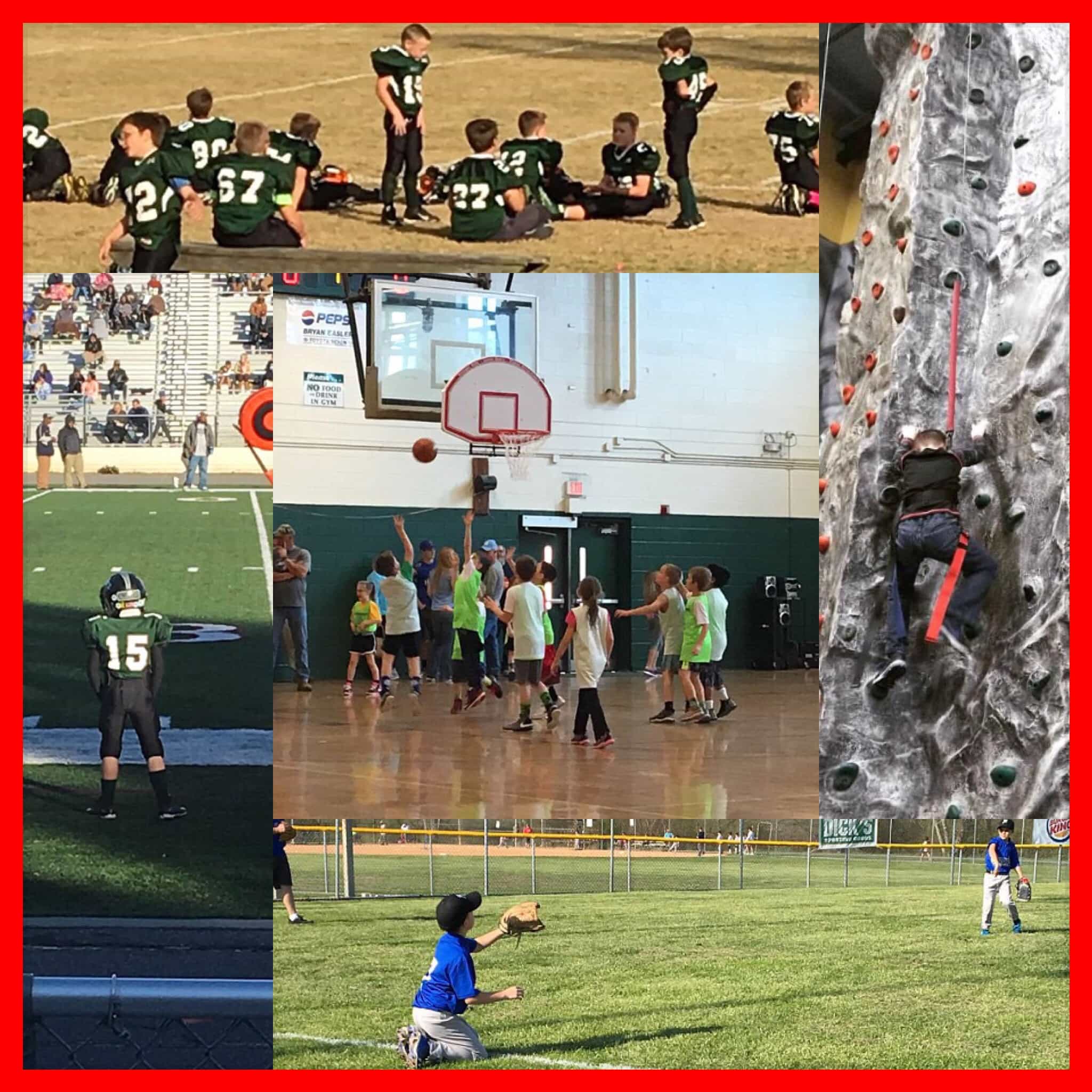 As the days are being spent continuing to perfect his technique until practices start-up again, BODYARMOR will be in my fridge and my cooler ready to go to keep my boy hydrated and happy! How bout you?
Do you have a super athlete that pushes him/herself to be their best? Think they have what it takes to become the next BODYARMOR athlete? Enter here for a chance to win the BODYARMOR #BringIt contest by uploading a video of your super athlete being awesome!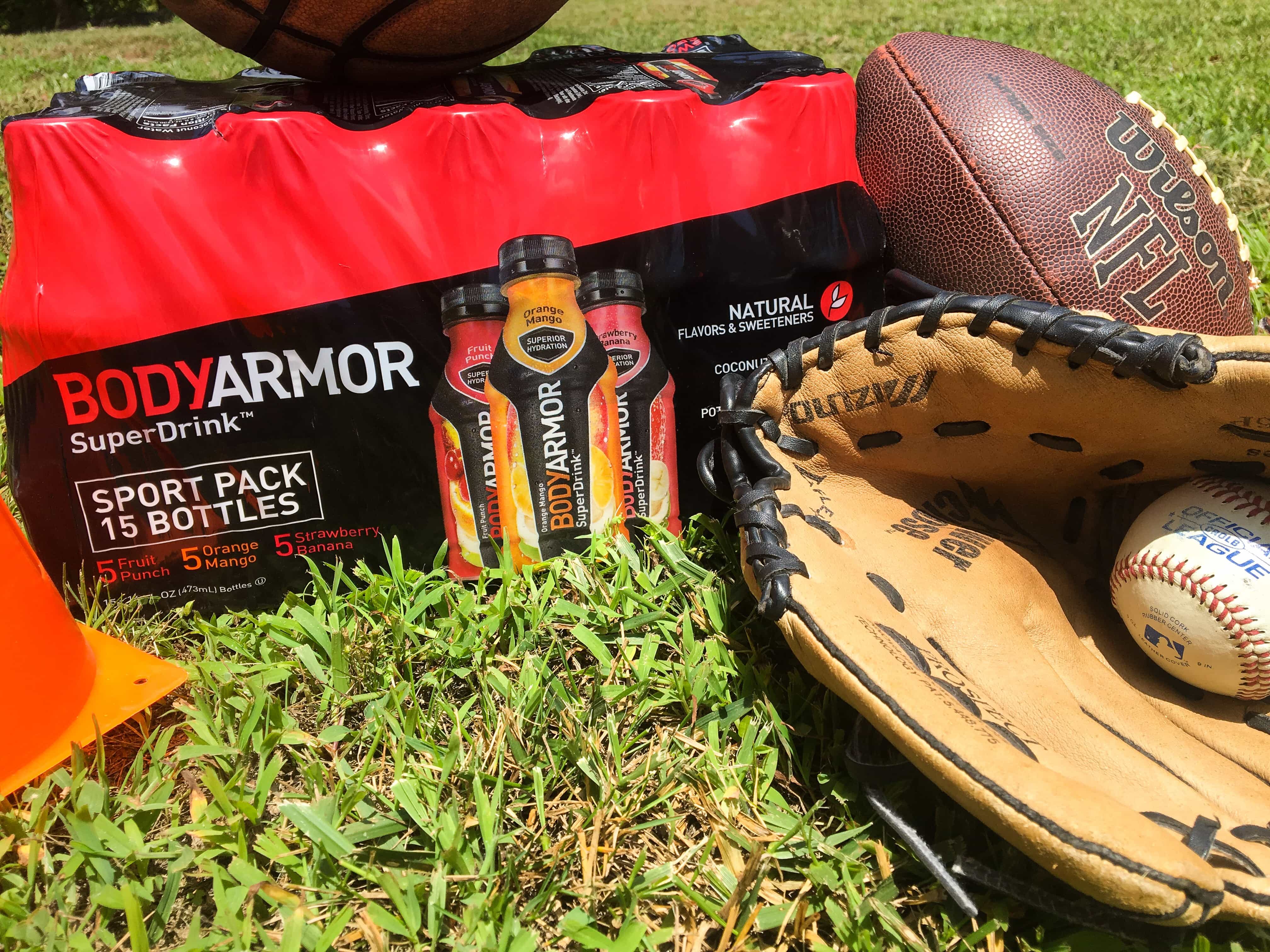 Like FREE things??  Enter to win a BODYARMOR cooler and a FREE Sam's Club Membership (ARV $130.00) now through July 12th!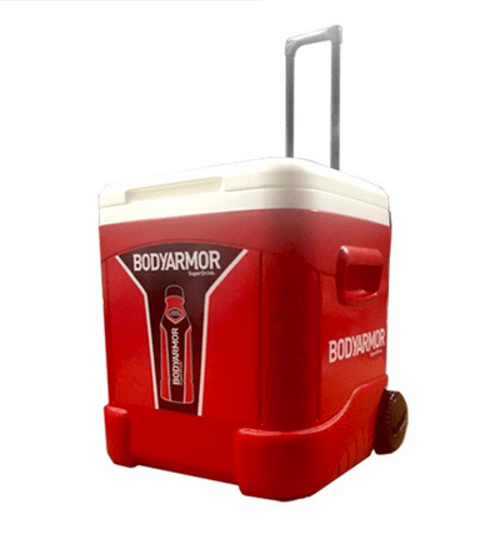 As you and your athlete make it through the dog days of summer, and into the full swing of sports, BODYARMOR has you covered! Sam's is a one stop shop to make sure your athlete has the superior hydration he/she needs without anything added that they don't need! Make the switch with us and become a BODYARMOR athlete! #BringIt #SwitchtoBODYARMOR