Forget a boring Valentine's Day this year! If you're in the Tampa, Florida area, check out these unique offerings to have a memorable day on Valentine's Day – or any date night!
Calling all lovebirds to Tampa's Lowry Park Zoo for the Wild at Heart event on Feb. 14 & 15 from 6:30-10 p.m.  Adults (ages 21 and up) are invited to a one-of-a-kind celebration with cocktails under the stars, delectable dinner, romantic settings, up-close animal encounters and tales of love in the animal kingdom.  Tickets are $75 per person and reservations are required.
Peruse the tokens of affection at the Henry B. Plant Museum, featuring a collection of antique Valentines from the late 19th and early 20th centuries.  Samples of this treasured paper ephemera will be on display from Feb. 1-28.  In addition, more than 200 Valentines from a private collection, including pictures of children and cherubs, cupids and arrows, forget-me-nots, and more – all intertwined with sentimental messages – will also be presented.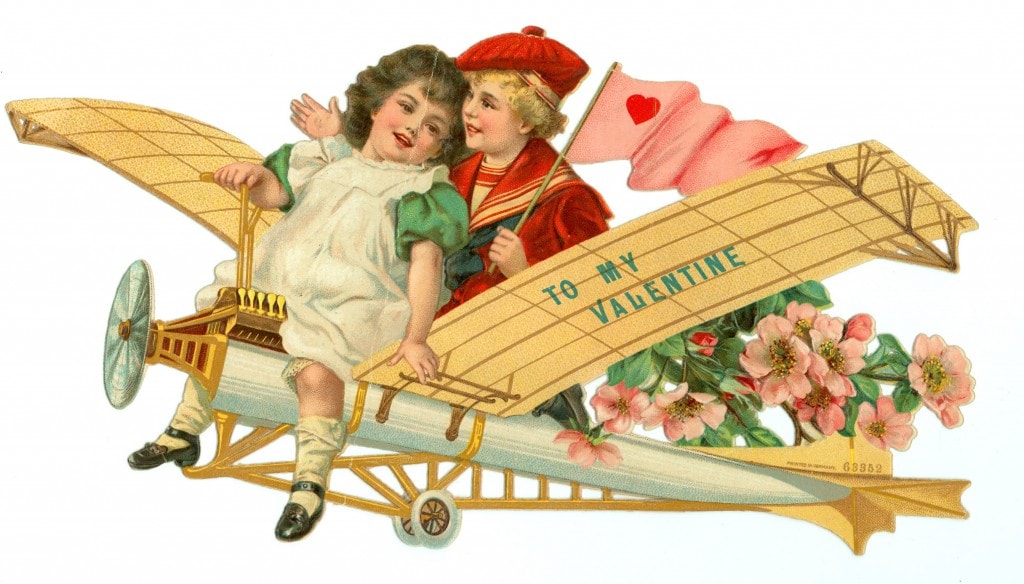 For more information on what to see and do in Tampa Bay, Fla., go to VisitTampaBay.com, or follow on Facebook (Visit Tampa Bay), Pinterest (Visit Tampa Bay), Twitter (@VisitTampaBay) and other social sites.