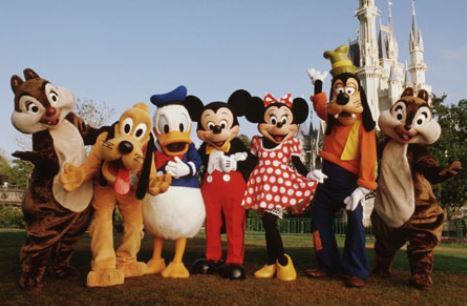 College students can live out their fantasies of performing in a Disney parade or signing autographs as Mickey Mouse through the Disney College Program Character Auditions.
Carrie and I were both Disney Character Performers, and Kim was a part of the Disney College Program, but this program was never available to us back then. That's why it's so exciting that college students can get a foot in the door with Disney entertainment!
Auditions are being held across the country in March 2015, including southeast cities such as Orlando, Charlotte and Atlanta. Your internship will then be in the Fall at Walt Disney World Resort in Florida.
Visit the Disney College Program Character Audition website for more information and dates.