I love when people do what they can to help other people. In a world where it feels like the self-involved outweigh the giving, acts of kindness really do feel as though they go a long way. I try to help people when I can and I want to instill these values in my children. From saying a kind word to a stranger, to donating to a worthy cause, everyone can do their part to make this world a little better, and that starts with children.
cuddle + kind caught my eye with their cute designs, but their mission really caught my heart. A child's toy that gives to people in need across the world is always a top pick in my book. Not only does the doll provide for those in need, it is a special companion for your child to connect to.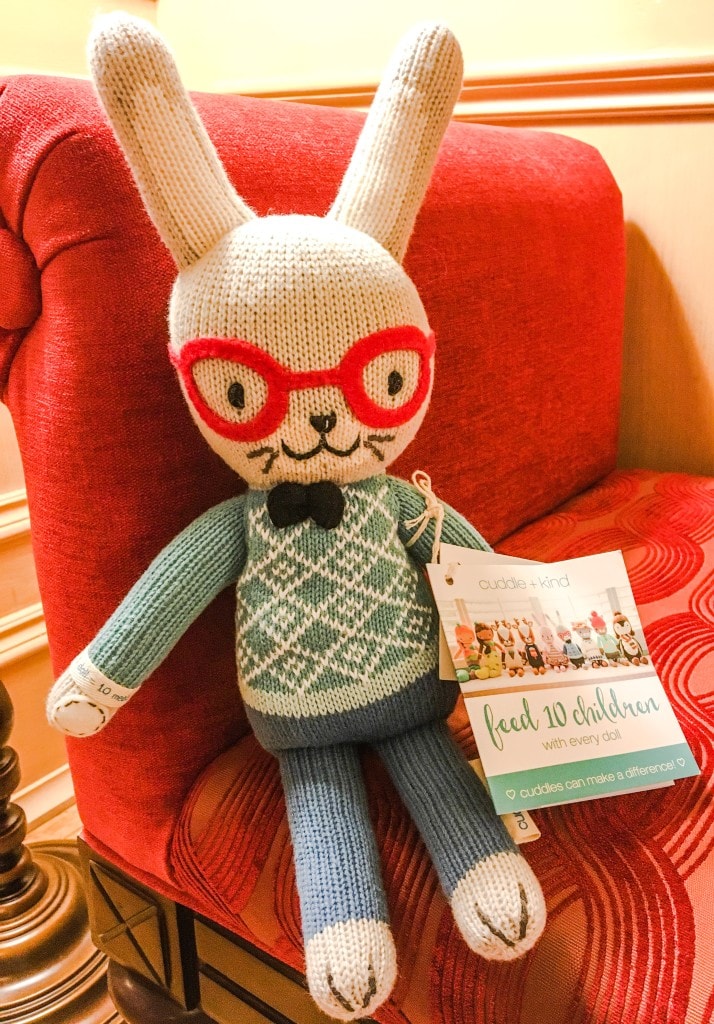 The Woodgate family has designed adorable, hand-made dolls that appeal to boys and girls; each with a message, a name, a birthday, and a personal story. The amazing part of cuddle + kind is that each doll purchased provides 10 meals to children in need! When your child picks out their favorite character, you can share with them the way that they are helping other children in need. The purchases of dolls and prints provide support to the World Food Program USA and the Children's Hunger Fund that help provide support to children in North America, Haiti, and around the world.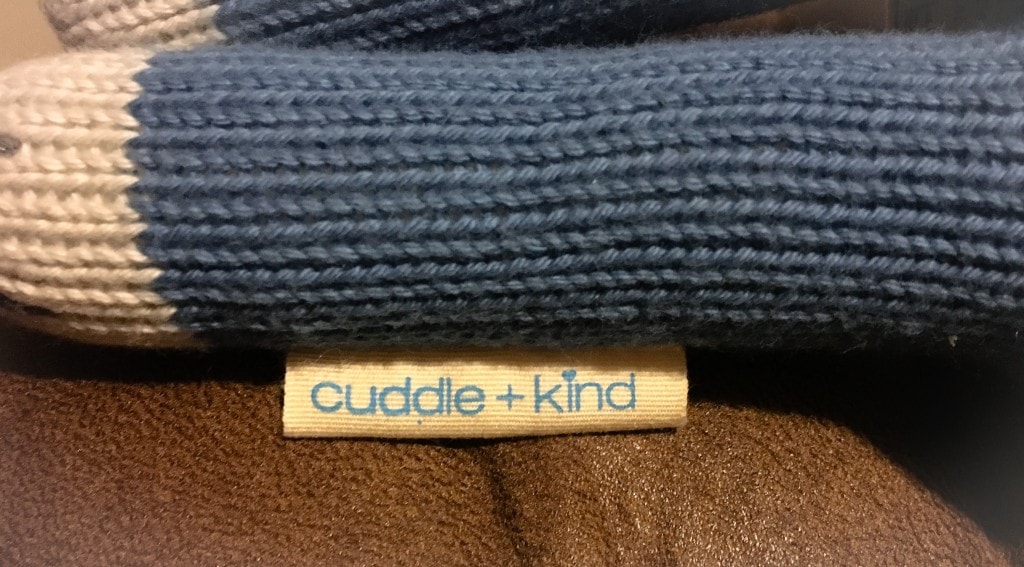 I knew I wanted one of these dolls and I debated over which one to get my son. He isn't talking yet, so I kinda had to go with my gut as to what he might like! I was torn, but there was something about Benedict the Bunny that appealed to me. Maybe it was his fun, bold, red glasses, his cute fluffy tail, or maybe I could envision my son carrying him around by his long ears! I felt good knowing that I was helping others with the simple purchase of an adorable toy for my son! The quality is amazing. Benedict is so soft and cuddly, and on his hand is an embroidered reminder: 1 doll = 10 meals.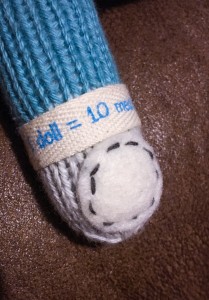 Not only can your child help other children; you as a parent are helping women earn a fair trade income as they hand knit each doll! Every doll is made out of non-toxic 100% cotton by women artisan's in Peru. No wonder they are so soft and cuddly!

There are several adorable characters to choose from including Pearl the Mermaid and Scout the Deer. You can now choose from one of two different sizes! Along with the original 20″ doll, there are smaller versions to choose from at 13″ which is the size that my son is cuddling in his car seat (each size donates 10 meals).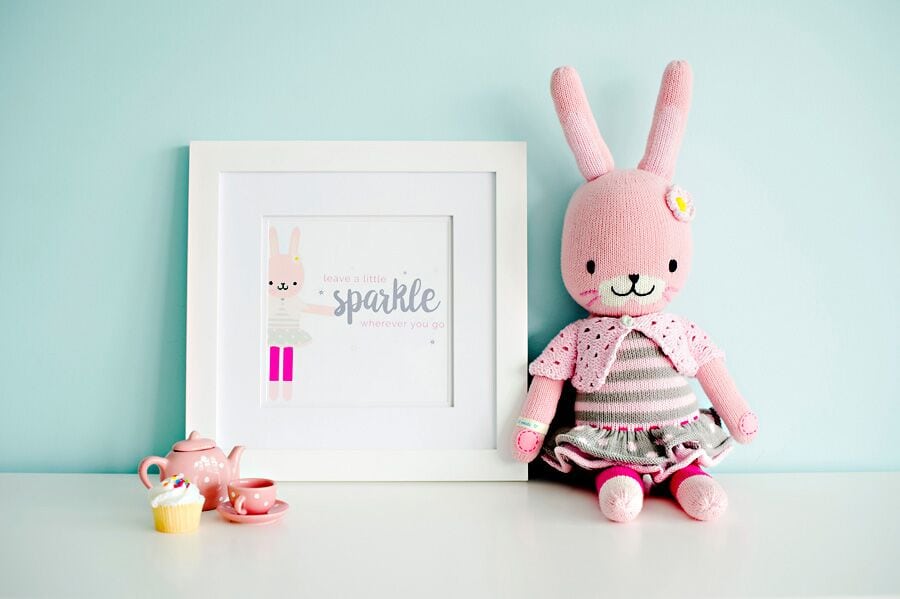 Not only is there a doll to choose from, cuddle + kind makes 10×10 prints of each character and their individual inspiring quote. My son is getting ready to move into his 'big boy' room and I'm looking forward to having Benedict's personal print (see below) to help decorate his walls! I love the messages each doll brings! Even better is that each print provides 5 more meals to children in need!!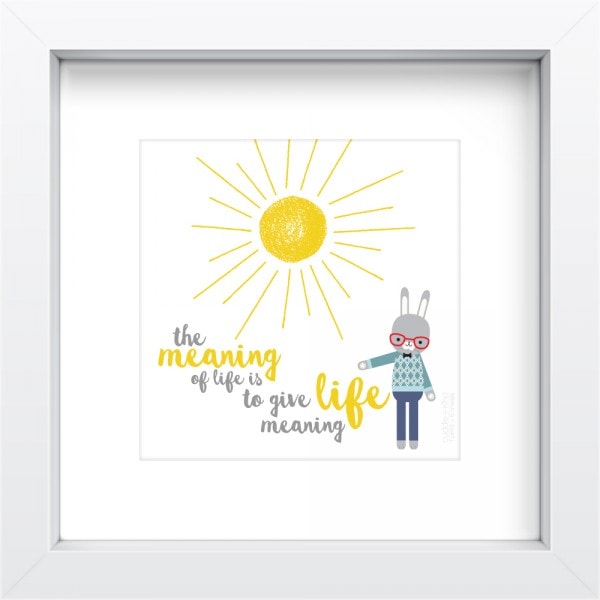 The Woodgate family is making a difference in so many people's lives and with your help they can impact so many more. They would love to help at least one million children a year and you can help by spreading the word as well as picking out a doll or print for a child you know! Check out the cuddle + kind doll collection on their Instagram and Facebook pages as well as on their website!!
This is a sponsored post by cuddle + kind. Opinions of this product are my own.