Summer time is here! School is out and vacations are planned. Most of us will be making long car rides to our destinations and if you have small children, you are probably dreading it just a little! Even if you are flying, layovers, time waiting to board the plane and time being on the plane can make for some anxious and bored kids! Keeping the kids happy while traveling this summer doesn't have to be super challenging or expensive. You might be surprised what you can buy for just $1.00! I LOVE the dollar store and I shop there regularly for everyday essentials as well as for fun adventures.
Just check out these great activities and toys I found at my local Dollar store that will be perfect for traveling with the kids!
Yes, it is summer break, but we can still sneak in some learning! There are many educational and fun activities to choose from that will keep the kids entertained and keep their brains active and healthy. Flash cards and work books are fun options to keep little minds busy!
Do you have a little girl who loves princesses and cuddly things? Along with the dinosaurs and robots, there are lots of dolls and other items that sweet little girls will love. Frozen items, dolls, sunglasses, and coloring items are just a small sample of things little girls will love.
There are several storage options available to hold all the fun toys and activities you find. Each child can even pick their own! If you don't have space for containers, it's easy to find a variety of cute bags to tote your items around in including re-closeable zipper pouches.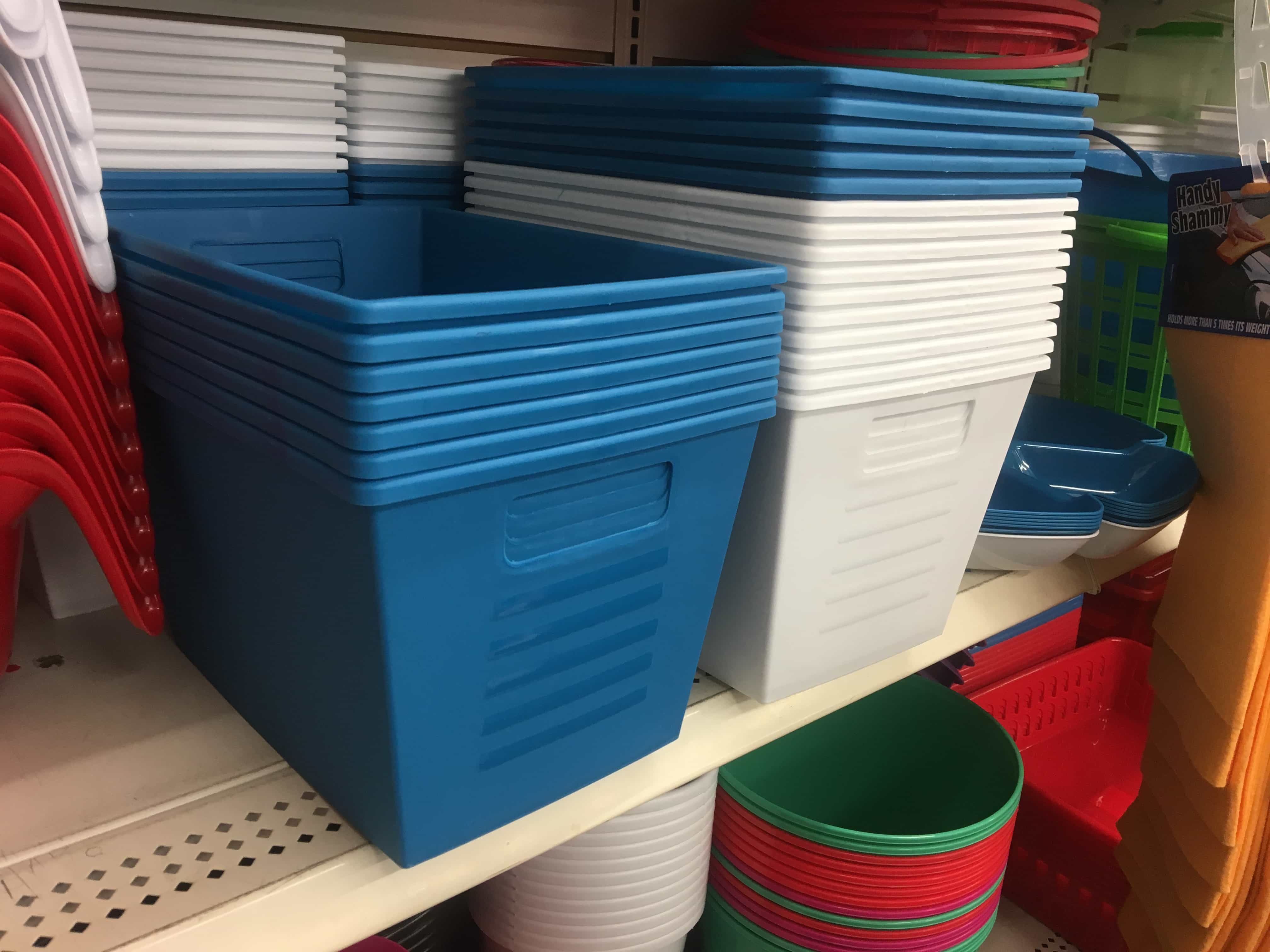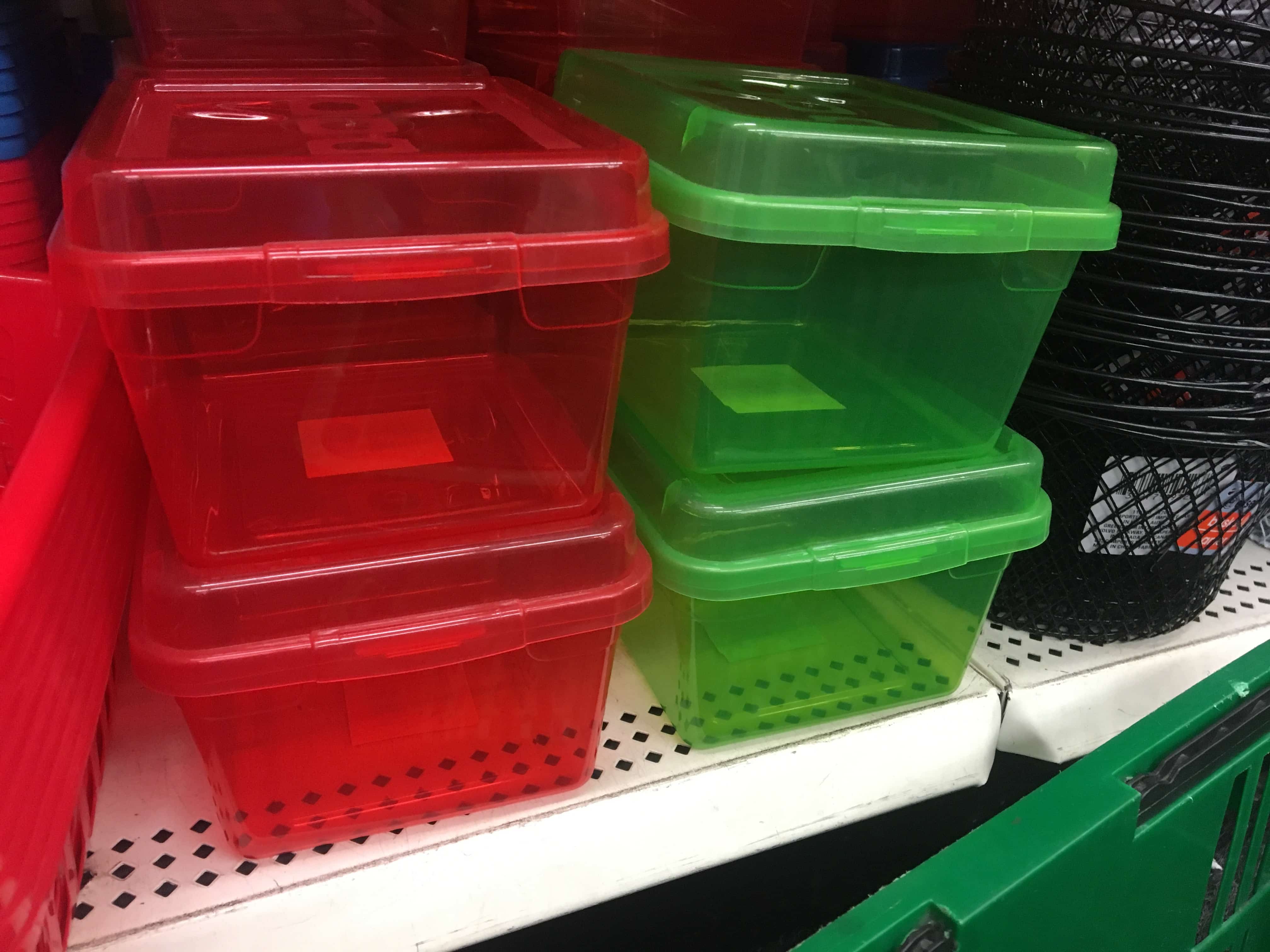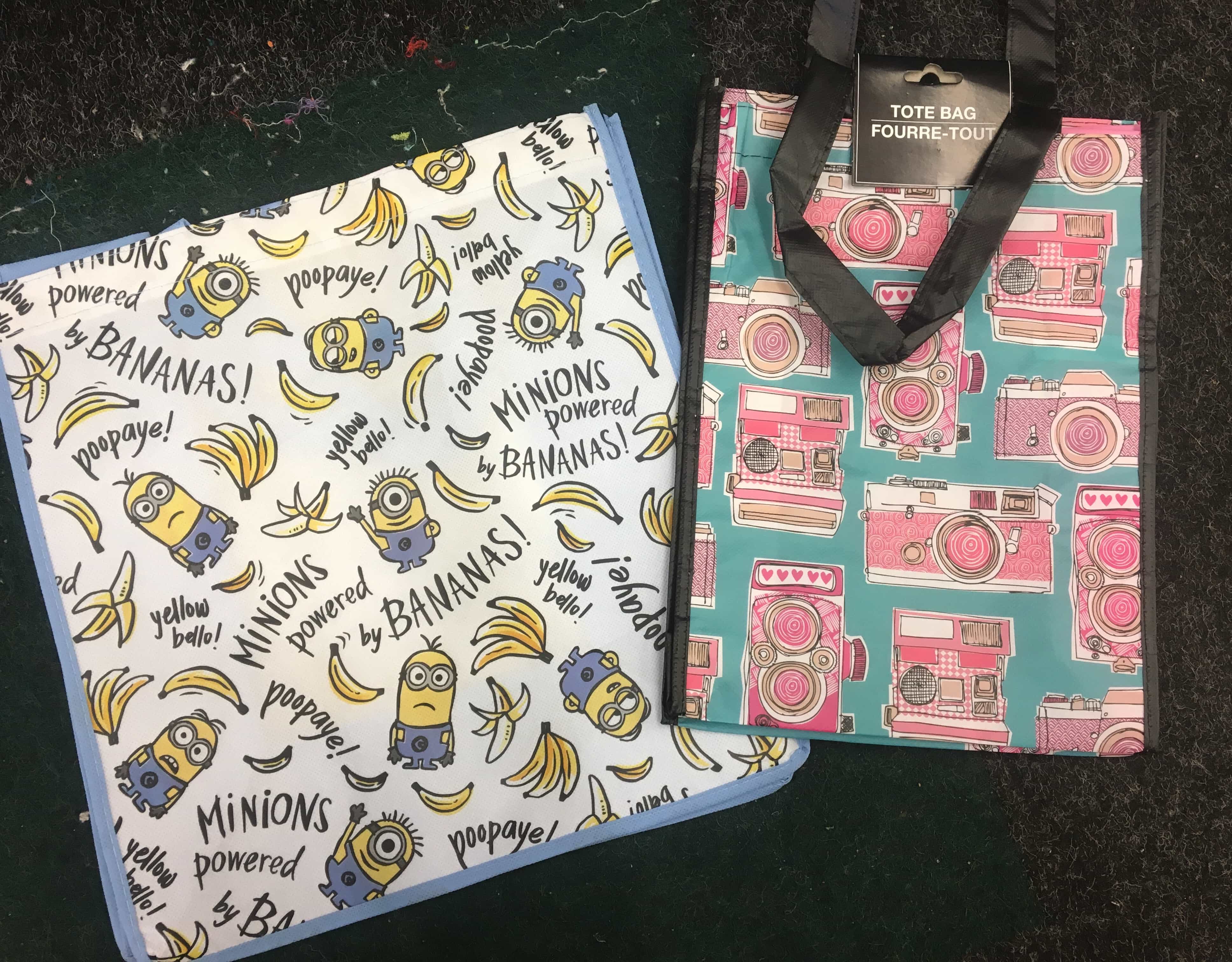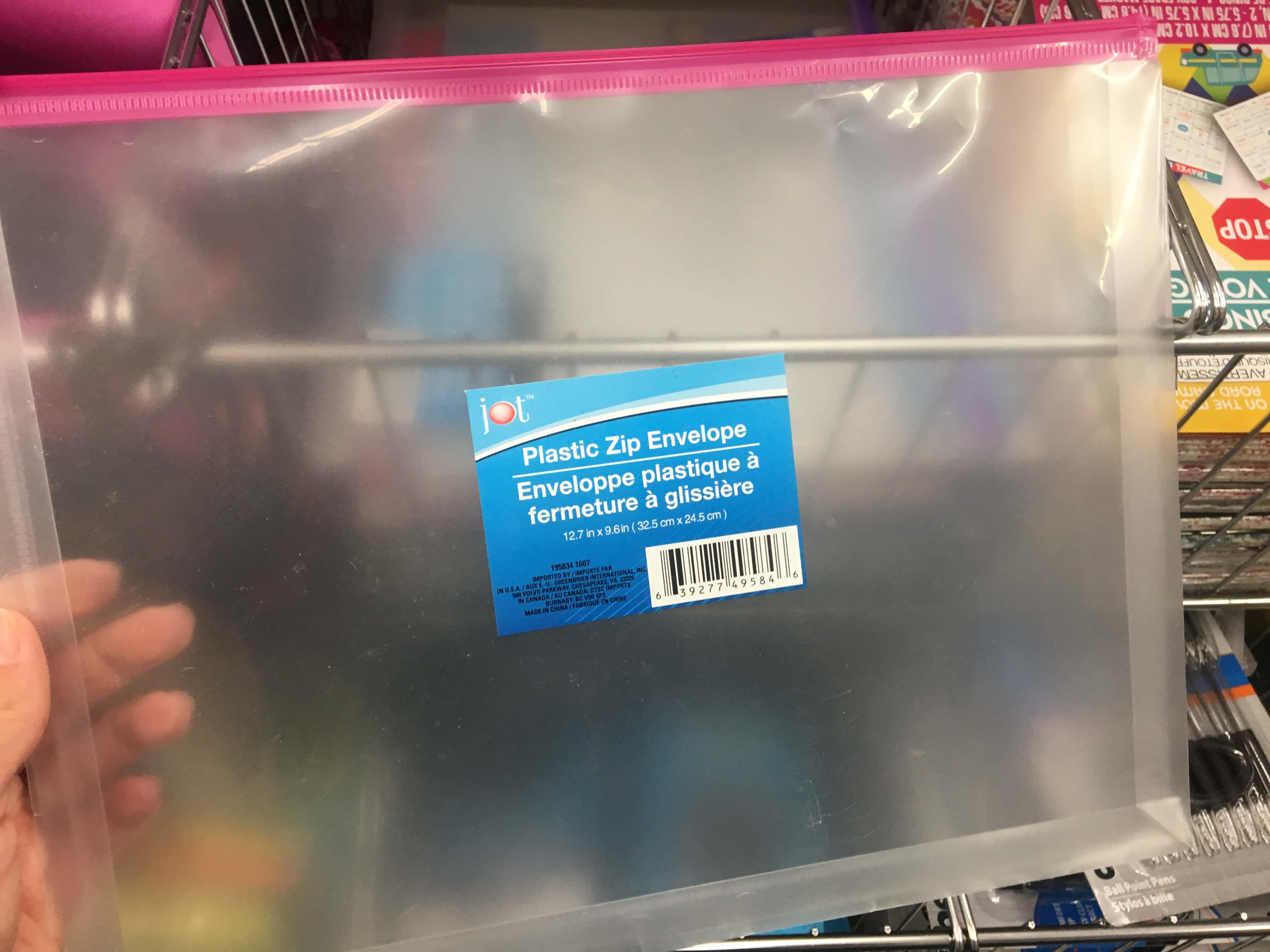 Separating items for each child using simple plastic zip lock or paper bags can also help keep the peace of who gets to play with what. Do you have a super long ride? Keep them interested by handing out a new bag every hour!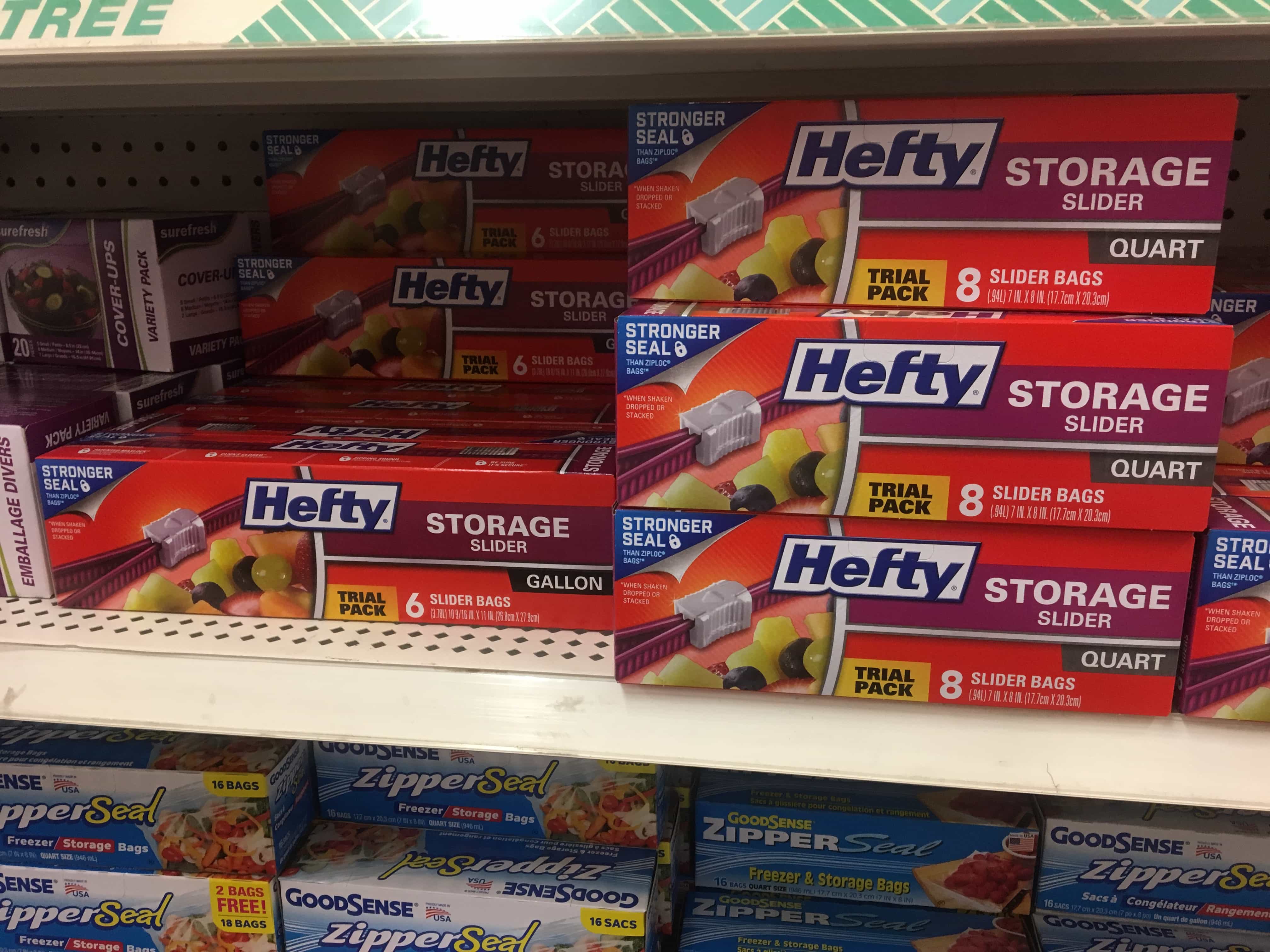 Need some snacks? There's plenty to choose from! Chips, cookies, and candy line the aisles with lots of tasty temptations (I personally wouldn't load up on candy – sugar filled children in a confined space doesn't usually turn out well for us, but it's there if you want it!).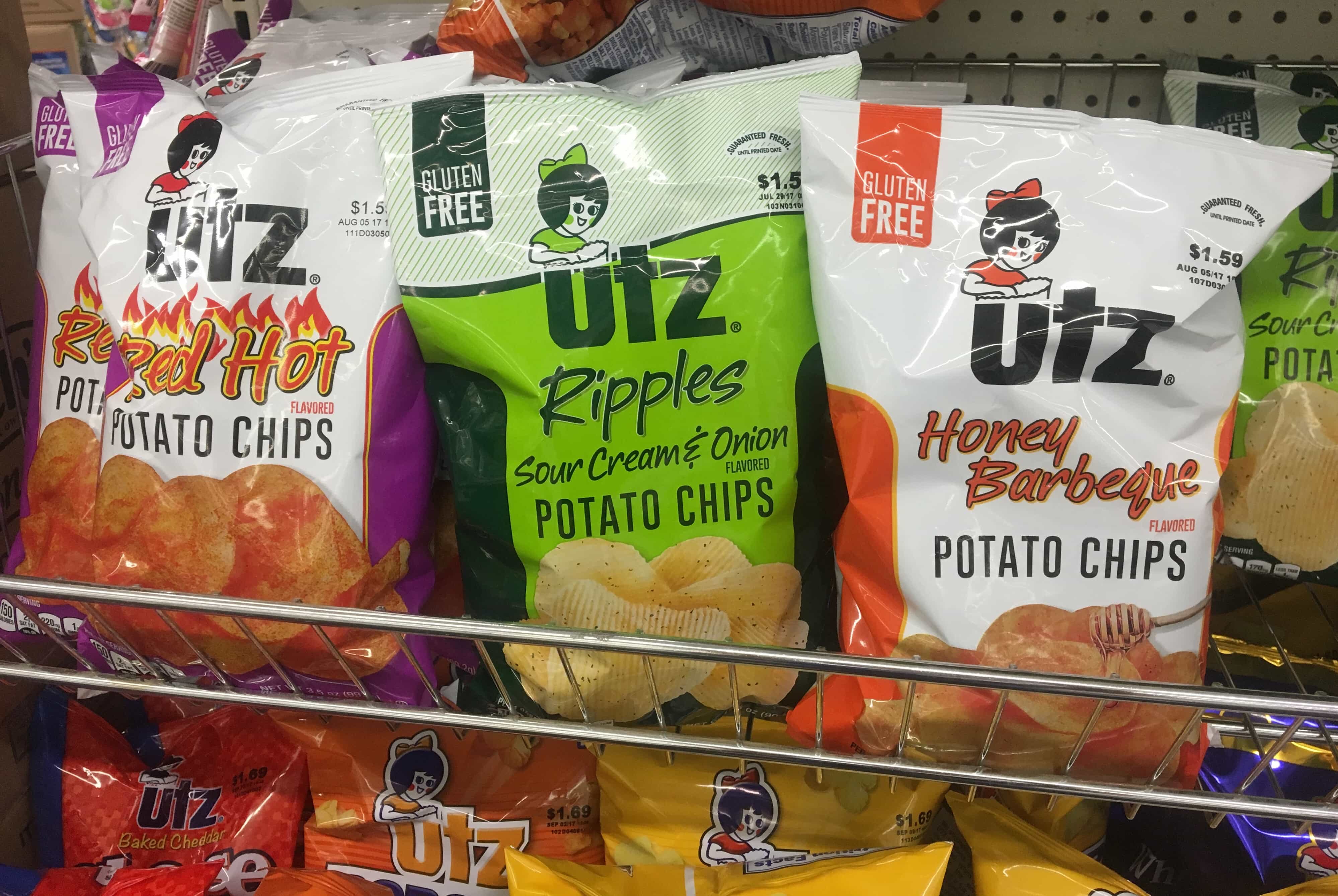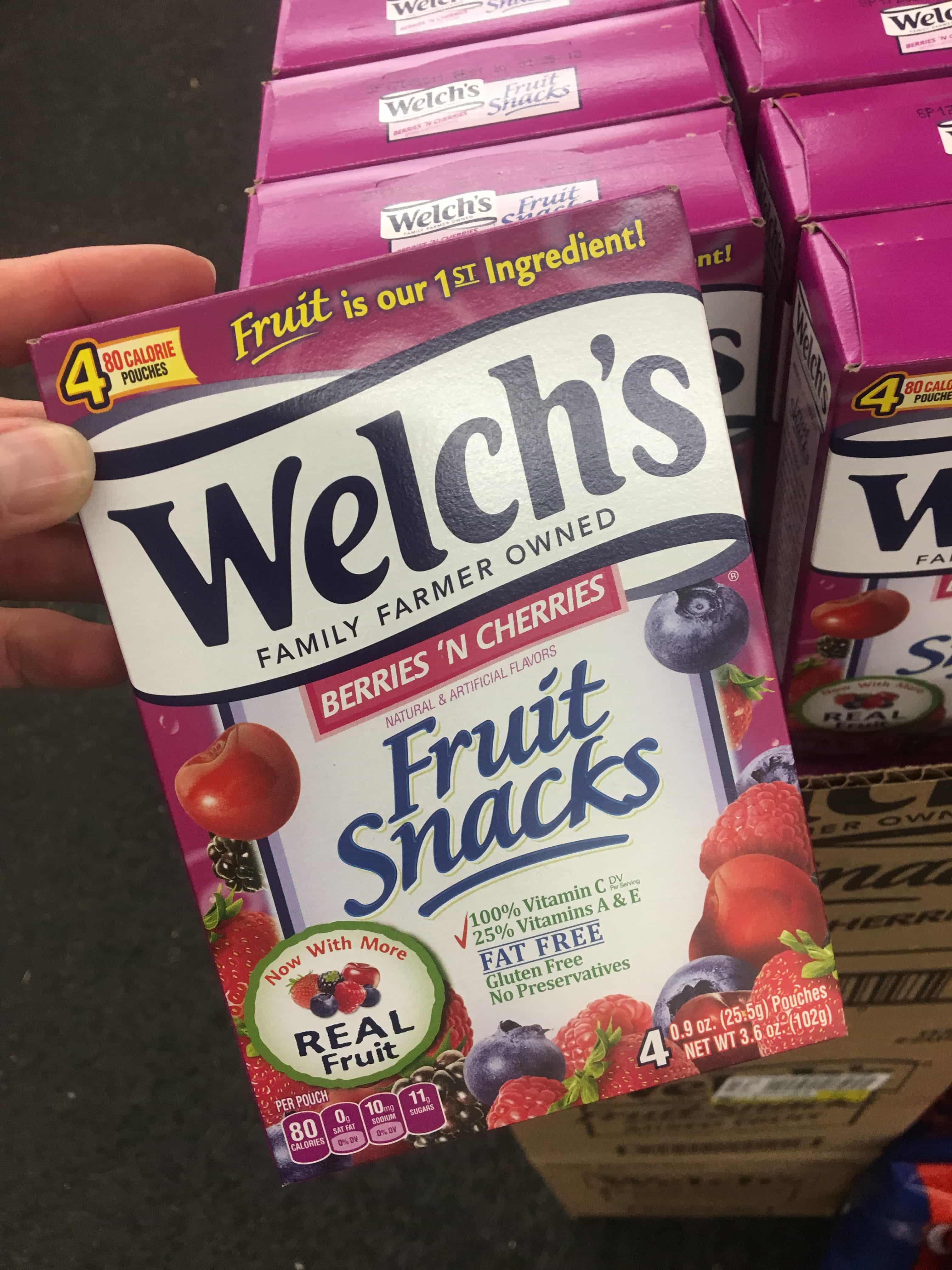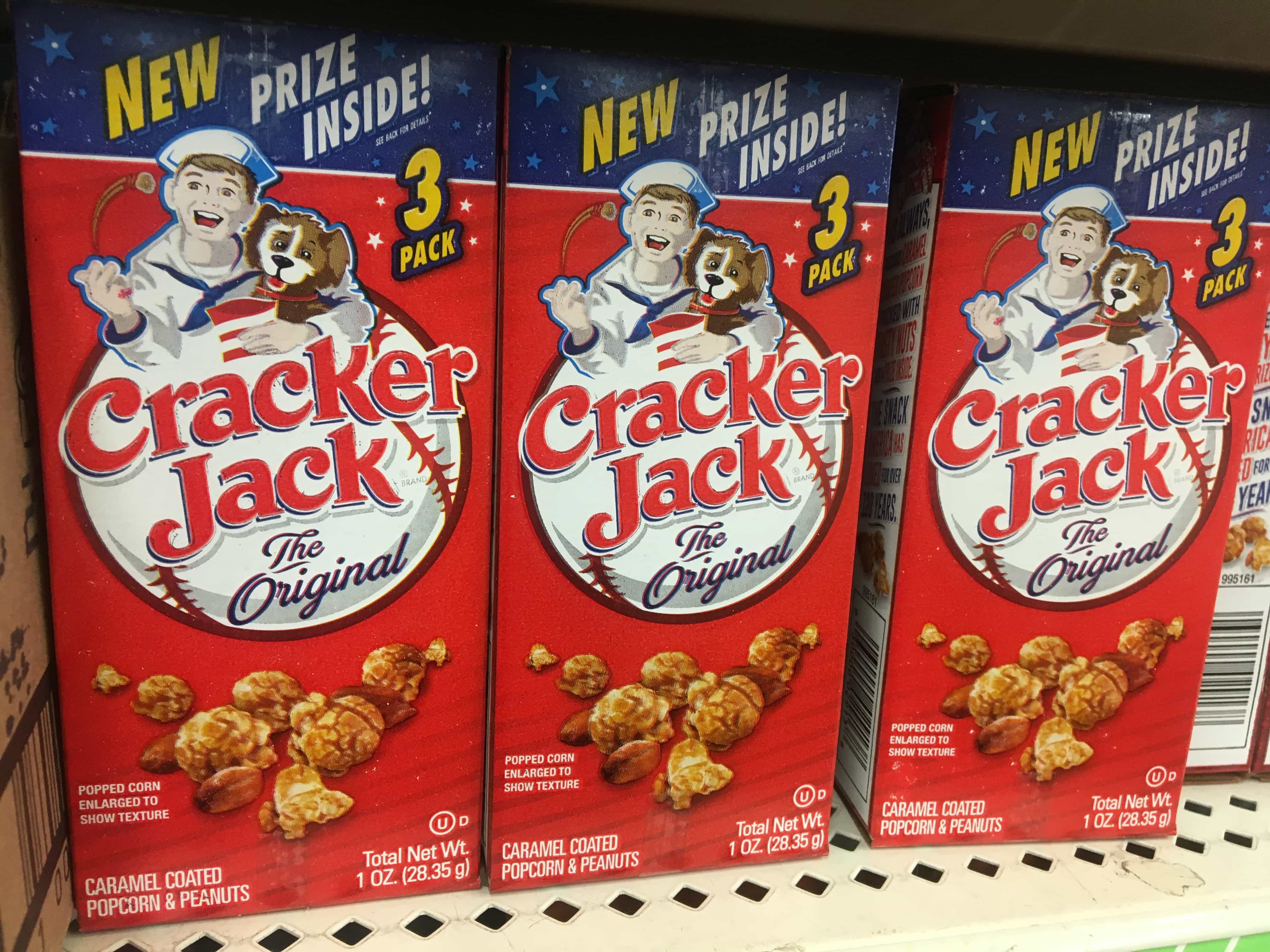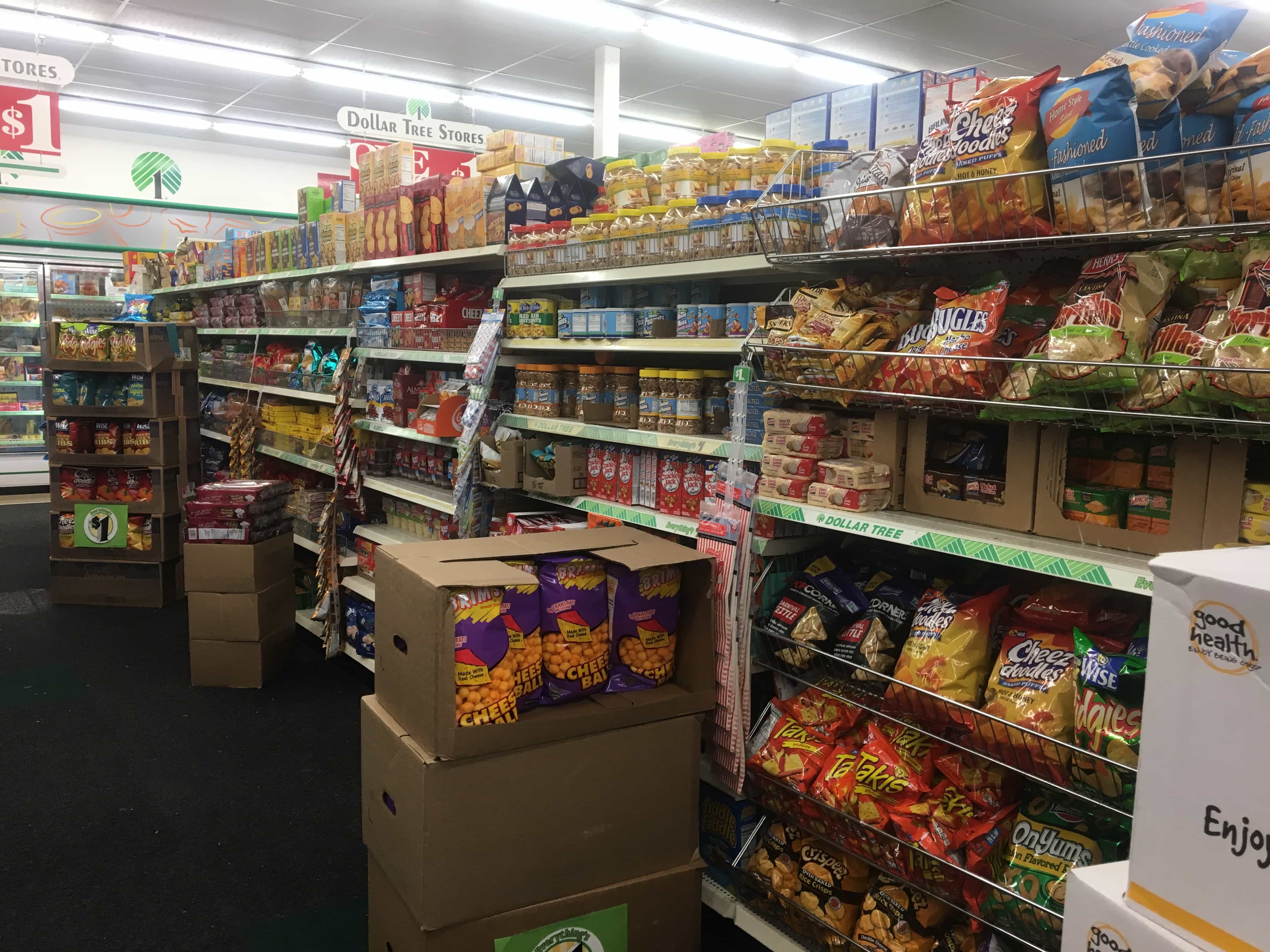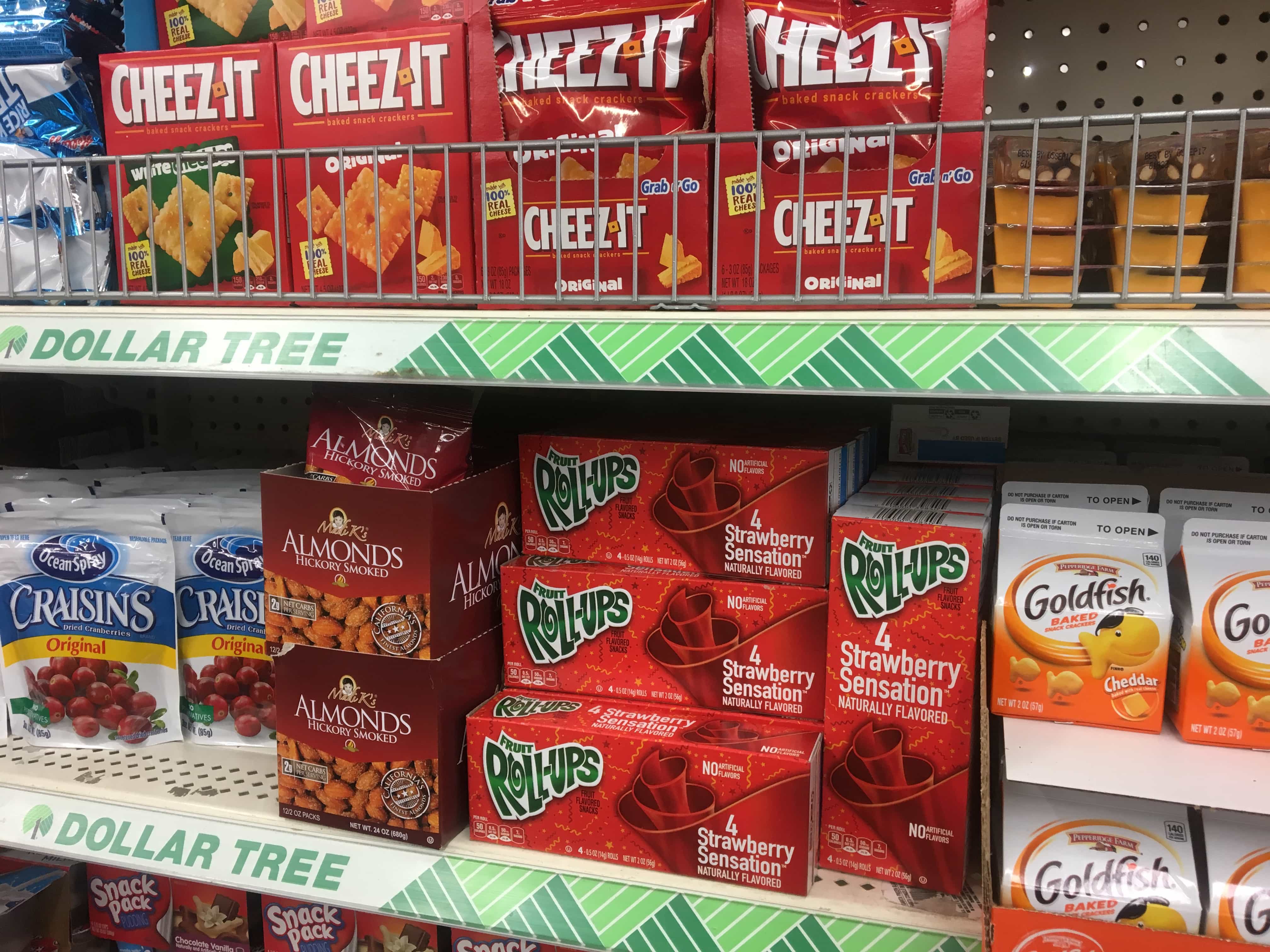 From water bottles to juice boxes, you are covered with drinks as well. Keeping those drinks cool won't be a problem either. Styrofoam coolers and ice packs or Hot/Cold Thermal bags will come in handy on those hot summer days! Grab a box of sandwich baggies to put snacks in and you're good to go!
And after snacks, if there is a mess to clean – paper towels, and hand wipes are a must. I would pick up a pack of tissues as well as some hand sanitizer to keep things clean if they get a little yucky.
This summer, getting to the vacation can be almost as fun as the vacation itself! A small investment at your local dollar store can keep those little ones and you happy! Have a great time shopping and stocking up on great dollar finds!