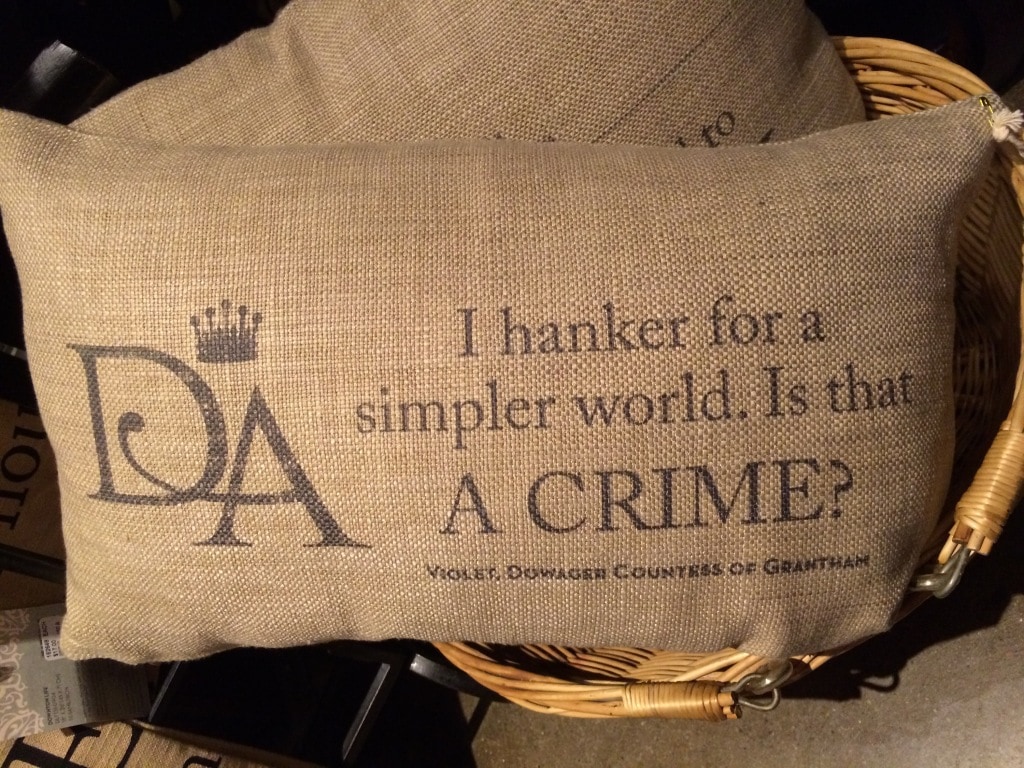 The Biltmore Estate might be the closest thing to Downton Abbey that we have in America. After all, the largest private home in the United States does feel like a castle, with a basement where the servants lived and worked.
So it's fitting that Dressing Downton, an exhibit of clothing from the popular PBS television series now in its fifth season, will be exhibited at the Biltmore from February 5 to May 25, 2015.
In the meantime, you can buy official Downton Abbey merchandise in the Biltmore Estate's gift shop. We found these items at The Carriage House: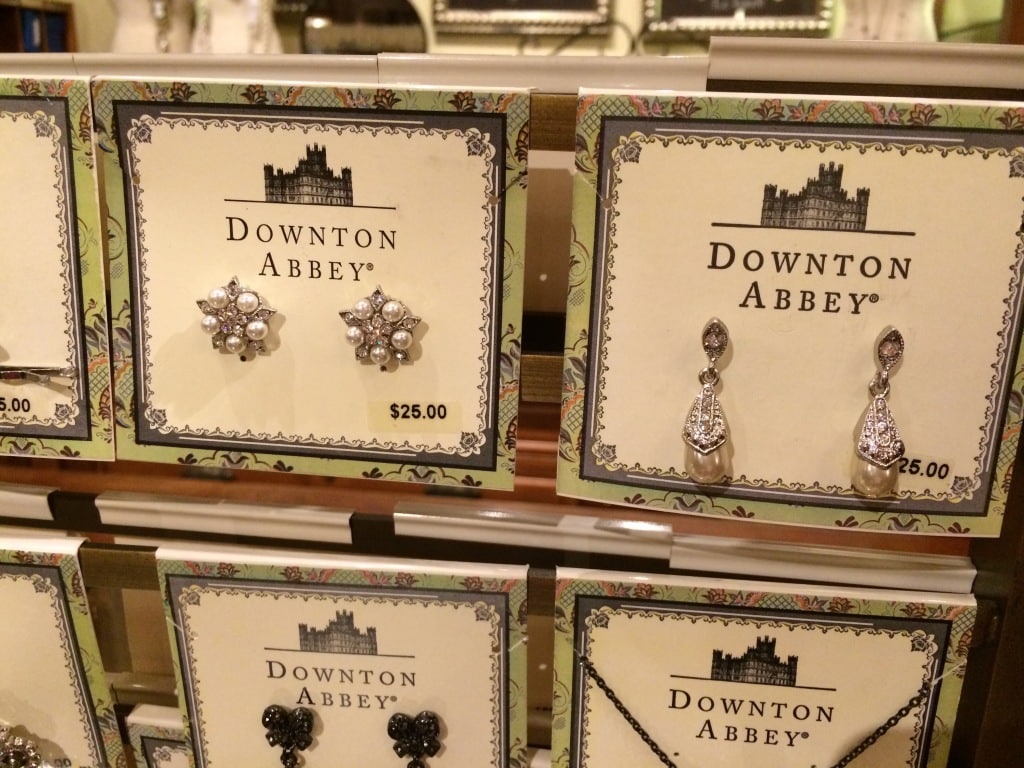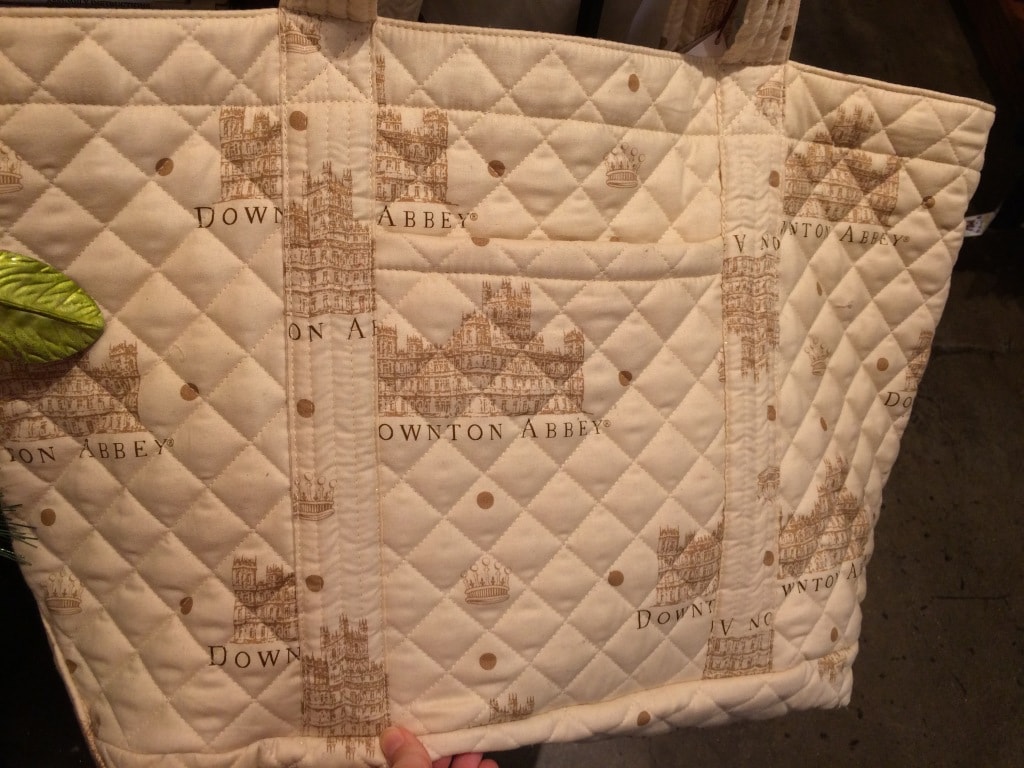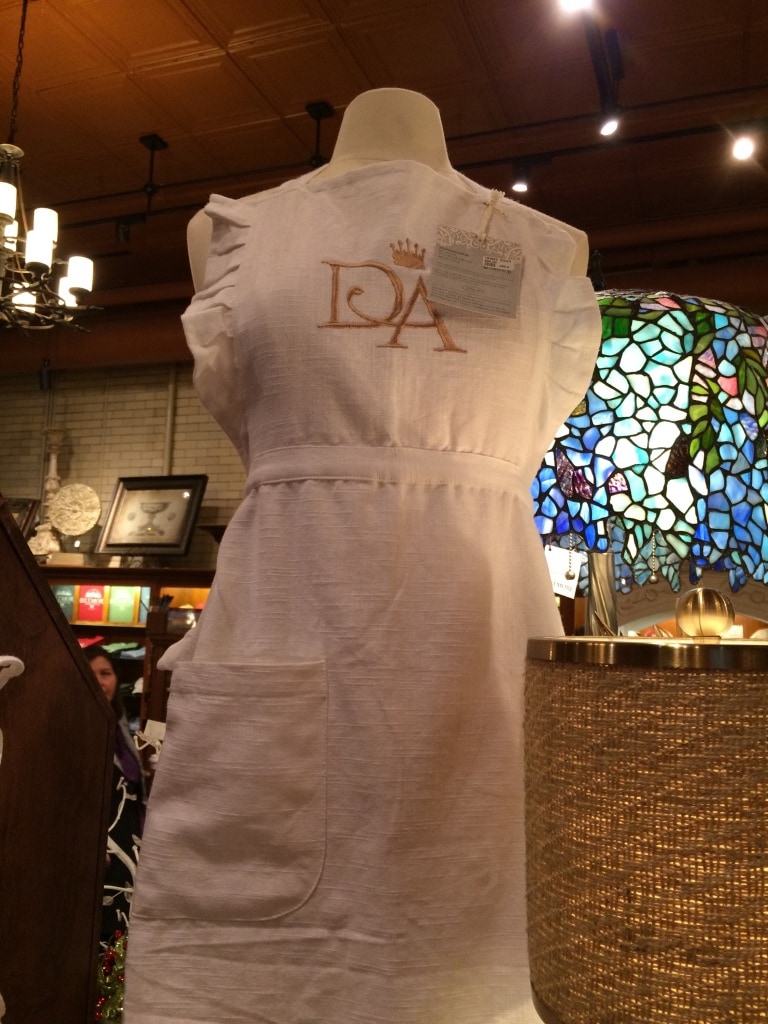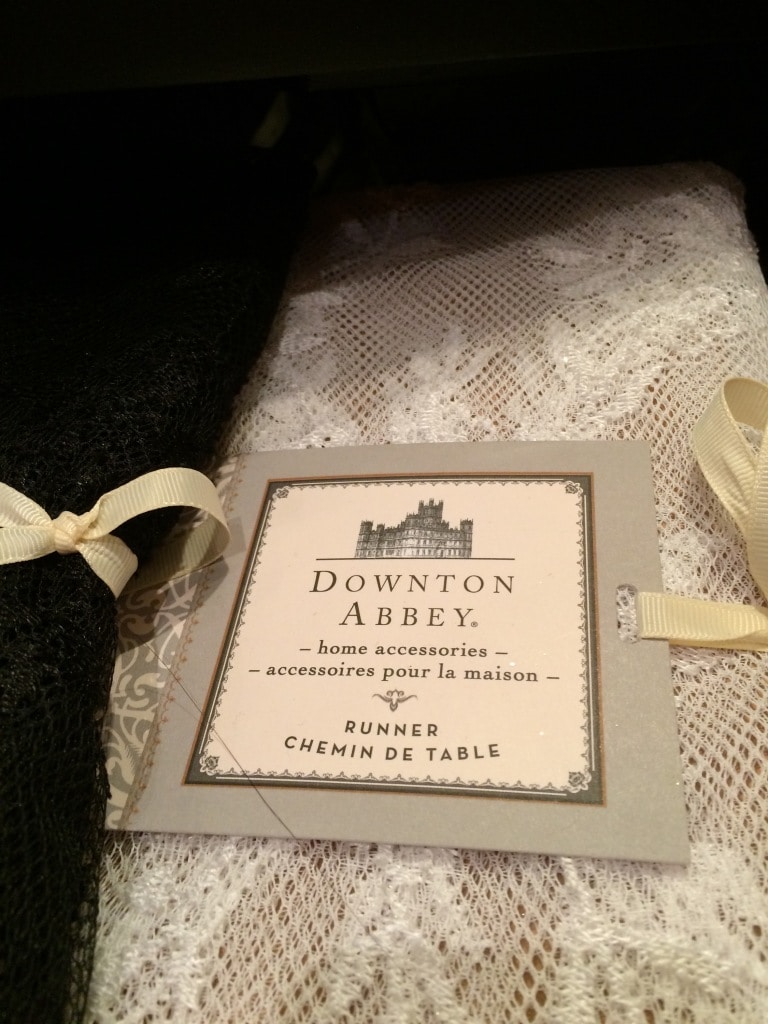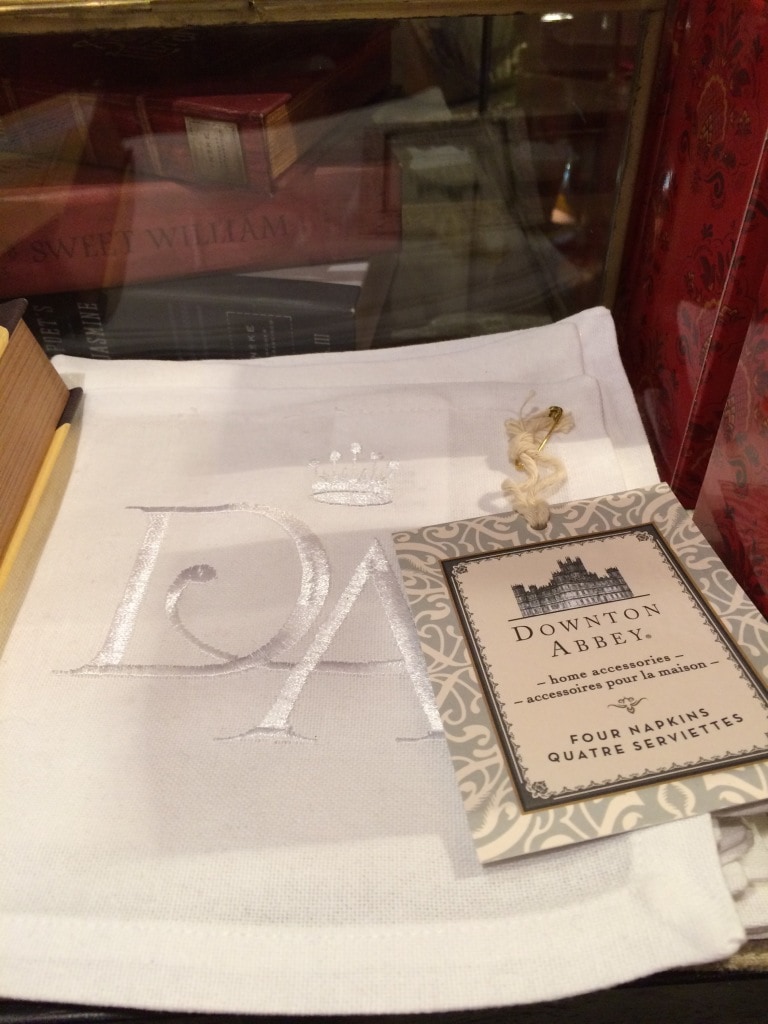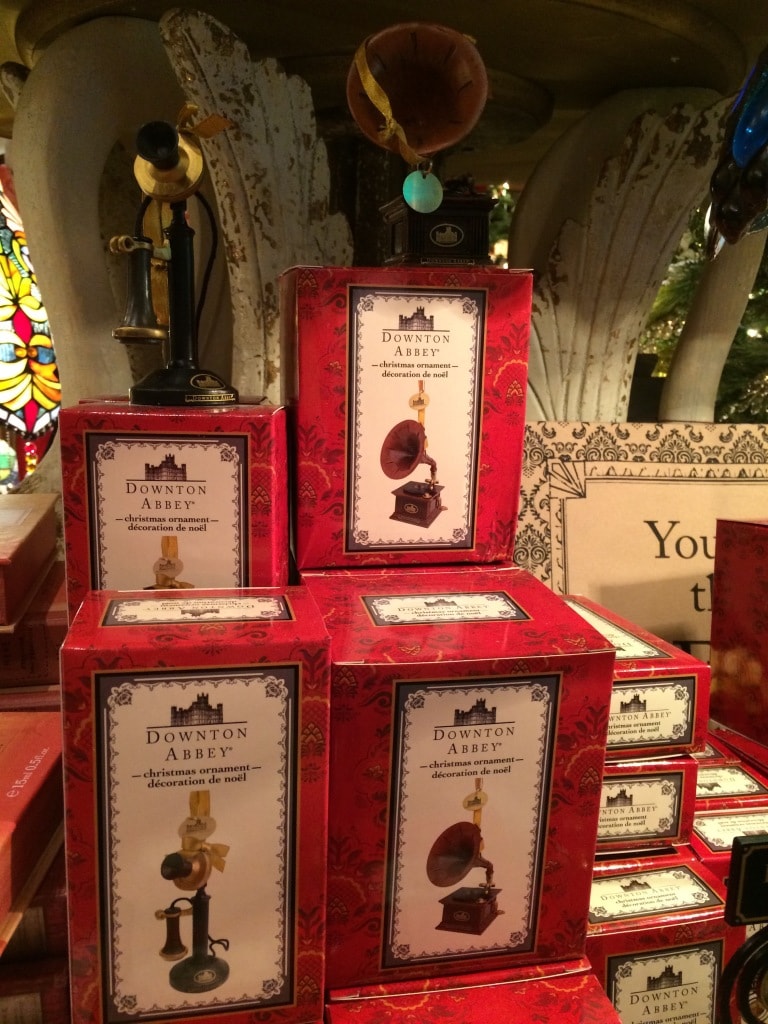 Carrie can easily get these items in Asheville. So what are Floridians who are fans of #DowntonAbbey supposed to do? Kim found Downton Abbey merchandise at Walt Disney World in Orlando! Check out what's available at Epcot in our blog post.