Making energy efficient improvements has dramatically increased our enjoyment in the homes in which we have lived (over the years, it's been a few) – and has lowered the bills, too.
So why wouldn't you make energy efficiency improvements to your home, too? Probably the cost and the money that you would need to spend, right?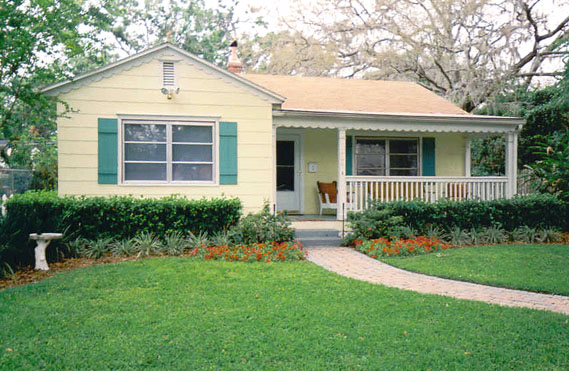 Well, happily there are ways to make your home more energy efficient, more enjoyable during winter and summer months, and end up saving you money in the long run. We were shocked to see what kind of rebates are available through your own power company sometimes.
Here's just a few money-saving features from power companies in the South. Does your power company offer energy improvement savings, too? Please let us know!
Duke Energy Rebates
In the Carolinas, Florida and across the U.S., Duke Energy is the electricity provider. They have FREE Home Energy Assessments and will give you money to improve your home.
No joke!
Here's some examples. Always check their website and see what the specifics are before starting a home improvement project, but you could pocket some HUGE savings with these home improvements:
Heat Pump Replacement – Up to $800 for a new upgrade
Attic Insulation – Up to $200 to add more insulation
Energy Efficient Windows – Up to $400 when you get energy efficient ones (Trust us – this makes a HUGE difference!!! Our parents replaced their old windows from the 1970s which had condensation on them every winter, and the home is so much warmer – and drier inside – now during the winter months.)
EnergyWise Home – Get up to $147 with the energy conservation program.
OUC Rebates
Living in Orlando area, or have a vacation home in central Florida? OUC has way more rebates for homeowners who get their electric and water from them. Money saving improvements, in addition to similar ones from Duke Energy, include: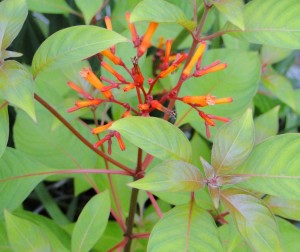 Energy Star Washing Machine – Up to $50
Ultra Low Flow Toilet – Up to $50
Florida Friendly Landscaping – Up to $200
Window Film and Solar Screens – $1 / Square Foot
Are there any other great rebates you've got that we haven't listed? Let us know!