This is a GREAT deal!! $99 for a spa treatment, valet parking and lunch at the b2 miami downtown. Read more of this announcement to find out how to score a mini-break in the middle of your day…..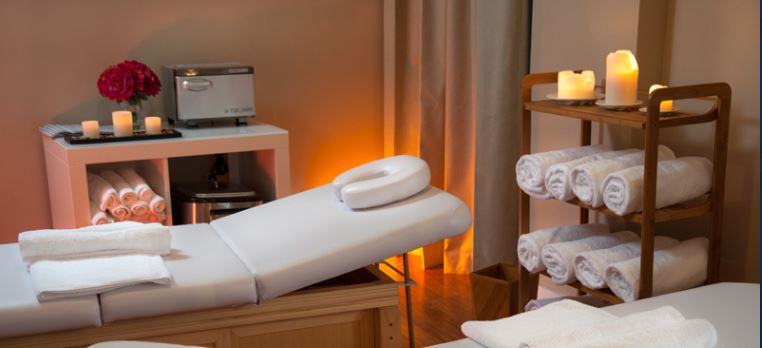 b2 miami downtown today introduced a unique spin on its already innovative, customizable B Indulged® spa concept.  The new B Indulged® Spa Express package includes a 45-minute customized treatment in the hotel's spa suite, valet parking (up to three hours), and the choice of a spa-style lunch entrée and beverage from Biscayne Tavern, which may be enjoyed in the restaurant or prepared to go for those rushing back to the office. In honor of Miami Spa Month, this inclusive package costs only $99 per person and is available now through September 30th, 2014. For $198, couples massages are available and include lunch for two – the ultimate lunchtime rendezvous.
An inviting, tranquil environment, the B Indulged® spa suite at b2 miami downtown is an intimate experience for private pampering or the ideal midday escape. Various treatments, including deep tissue massage, hot stone therapy, reflexology and the traditional Swedish massage, can be combined in any way, allowing travelers and locals alike to customize their own spa package that is tailored to suit their individual needs. For those seeking a more immersive experience, the spa suite may be reserved for up to two hours.
A unique spa concept available throughout all B Hotels & Resorts®, guests are able to customize their treatment by choosing any combination of available massage techniques – typically for an hour or more – making each experience personalized to the spa-goer.                                                     
To book the B Indulged® Spa Express package, call b2 miami downtown directly at 305.358.4555 x2361. Appointments must be booked at least 24 hours in advance. For the full list of treatments, go to www.b2miamidowntown.com.