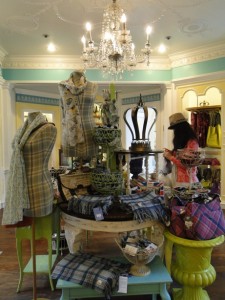 Not everything at the Walt Disney World Resort near Orlando, Florida has mouse ears, Disney characters or theme park icons on it. There is some surprising shopping to be enjoyed at the Walt Disney World Resort with unique merchandise from around the world.
Just one example is the shops of the U.K. pavilion at Epcot. Step inside Lords and Ladies, adjacent to The Tea Caddy shop, and you'll be surprised by the light and airy décor with pale blue walls and chandeliers. Even better is the name brand, quality fashion that you can purchase without needing to fly to England to score these British fashion goodies.
Among the collection were officially licensed Diana, Princess of Wales items made with her exclusive memorial tartan plaid print made in Scotland. The small change purses retailed at $19.95, so they're not inexpensive, but they are not something you'll find in most mass marketed chain stores in the U.S. On the official website to order these exclusive products, the cost is $24.70 – plus shipping – so this is actually a great deal if you want one!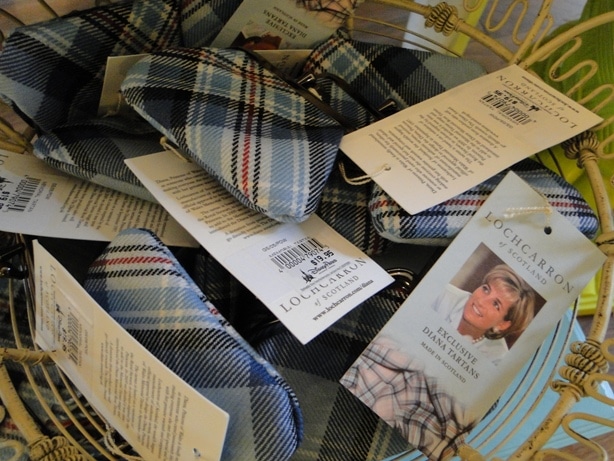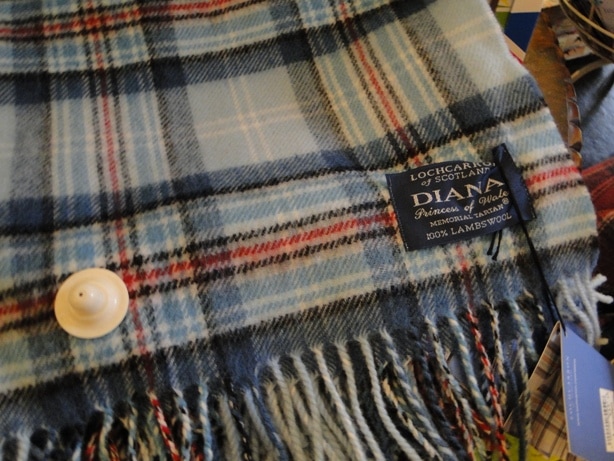 Just to be forewarned, not much  is exactly "cheap" in this store. You won't find too many bargain discount fashion finds. But when the merchandise is coming straight from the U.K. from official designers, you should expect it. There are some inexpensive finds (relatively speaking), such as the Peacock bracelets below which are $21.95, but they're not high quality. I'm going to assume these are just some pretty pieces to wear, and not anything of exclusive nature from the U.K.! 😉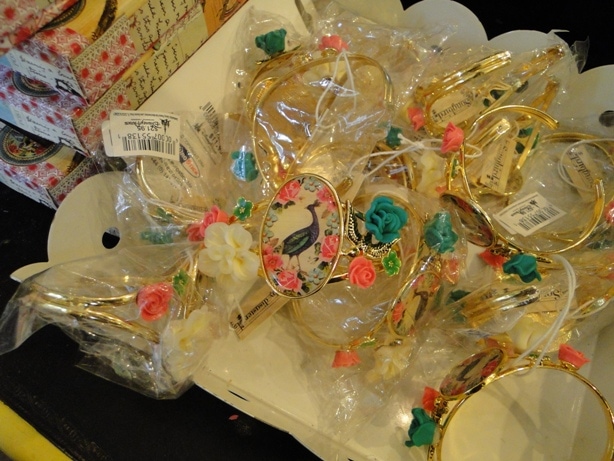 The following are just some of the items available during a recent visit to Epcot that you might be interested in adding to your wardrobe. Who knew that a visit to Disney World could be a fashion hunting experience?!?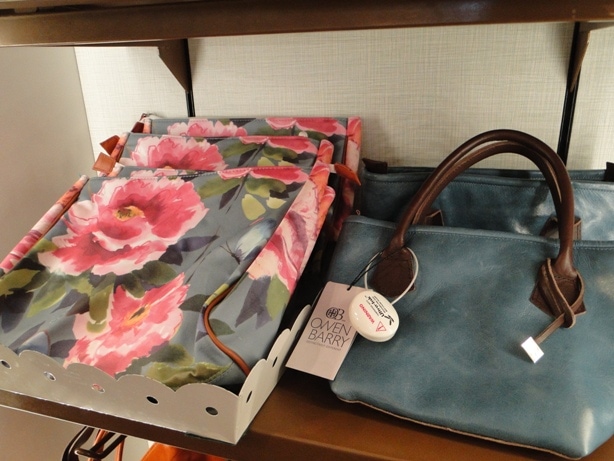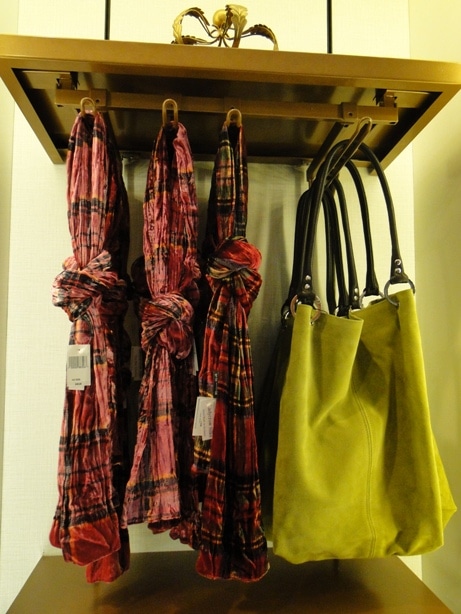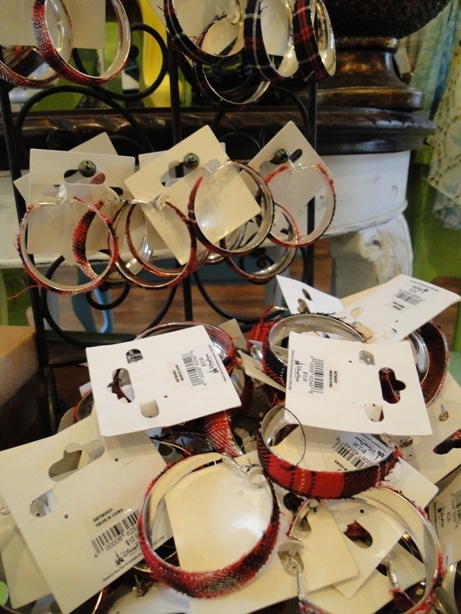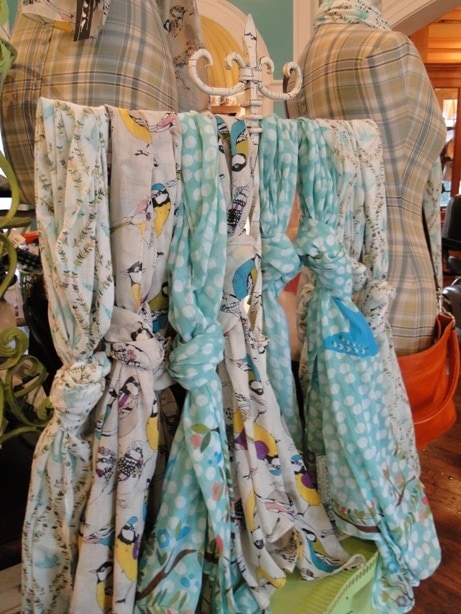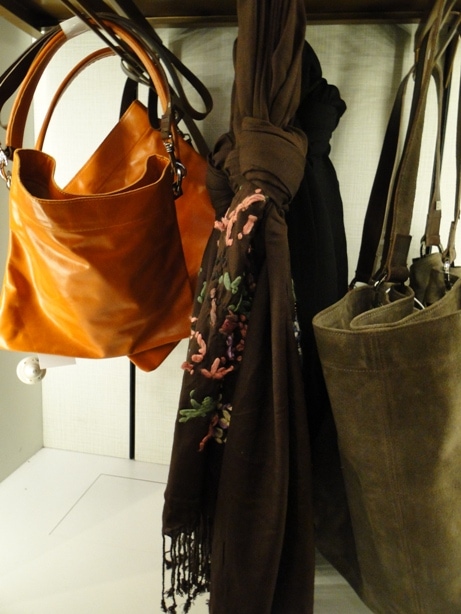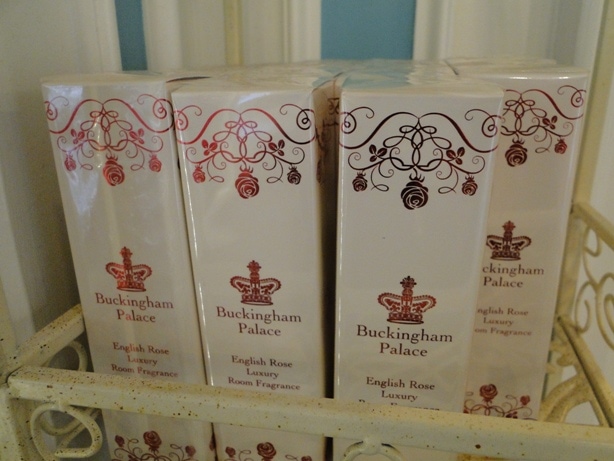 Have you found any great fashion deals or unique items while shopping at Walt Disney World?  We want to know! Please tell us about it!