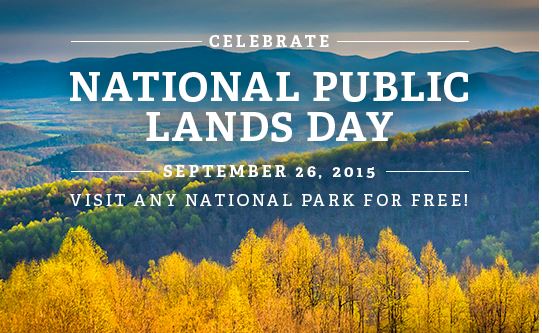 Take the family outdoors and enjoy a National Park or one of many other National Lands for FREE on September 26, which is officially National Lands Day.
With National Lands Day landing on a Saturday this year, there is no excuse for not enjoying one of the many national treasures we have across the country!
There are over 400 National Parks (find one here) and countless other National Lands, such as preserves, lakes, parks, etc. (find one here).
Volunteer during a National Lands Day event, and you can get a free coupon for free admission at a later date. Check out the National Lands Day Website for more info.