Do you remember being young and imagining that you could be and do anything? You were only limited by your imagination! Pretend play helped us to explore possibilities and make dreams come true!
Nowadays with electronics being so prevalent, some times we need to give our kids a little push to expand their horizons and dream again!!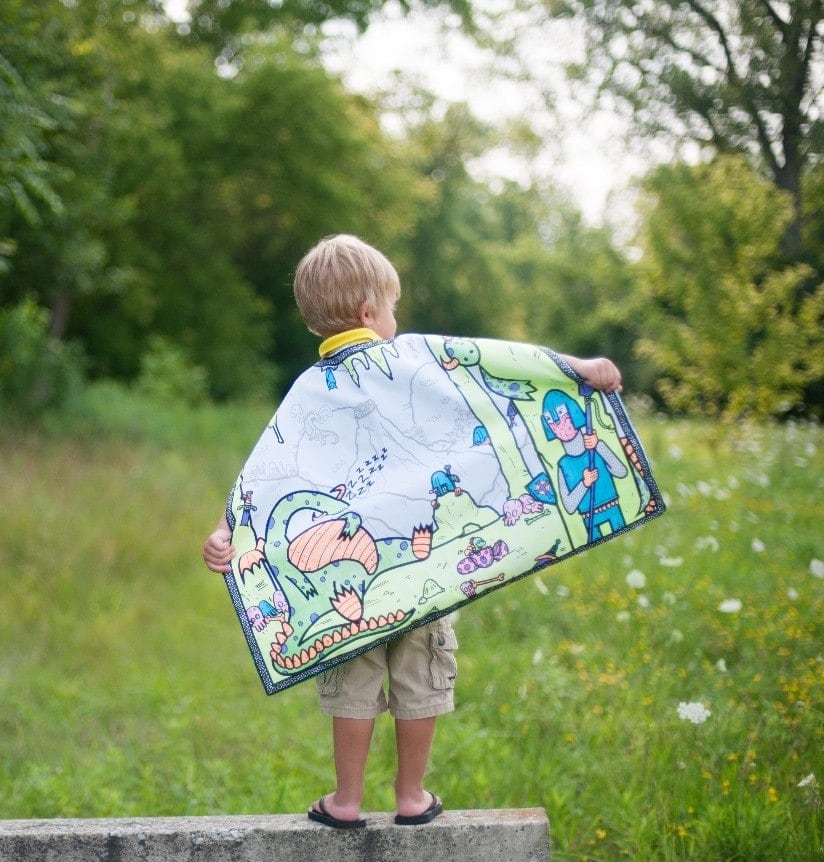 Great Pretenders is a company this is helping children be whoever they want to be! If your child wants to be a superhero, or a fairy, Great Pretenders can help you with that! Perhaps you receive the ultimate compliment and your son/daughter simply wants to be like you! Choose from dressing up as a doctor, a construction worker, or even get decked out in camo to go hunting!!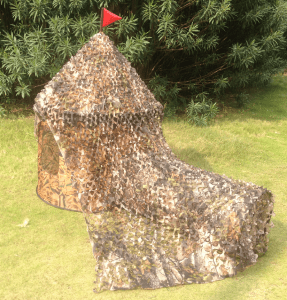 Great Pretenders encourages your child to step into a role that can make them feel empowered, free, beautiful, and brave. If a child feels insecure or alone, pretend play can give them an outlet, a friend, or the courage to articulate emotions they may not understand!
My son is one of those kids that needs encouragement to put the electronics down and have a little fun and use his imagination! He is 6 years old now, and it is easy to see his underlying dreams coming out. In his alone time, he is 'Michael Jordan'. When he is playing with his little brother, he is a sword wielding pirate. These are parts of his personality that we encourage and direct in a healthy way!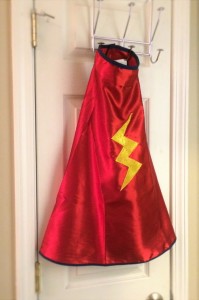 As with many boys I would imagine, the dream of being a super hero is a big one! Especially with all of the Marvel movies and cartoons coming out, the desire to be SUPER is a strong one! He would love to be the HULK and smash everything in sight. (That is not always encouraged indoors!) He is also a big fan of the Flash. He believes that he truly can run so fast that no one can see him. After he received what he calls his 'Flash' cape from Great Pretenders for our review (It's actually called the Lightning Cape on their website), he has been able to make it down the hall and back with such lightening speed that you couldn't even tell he was gone. He felt super before, but now he has proof that he is special. He puts on his cape and he is in his super world. We would never take those special moments away from him.
Of course, little brother will do anything that big brother does! Until he develops his own dreams and imagination, his brother will be his hero!!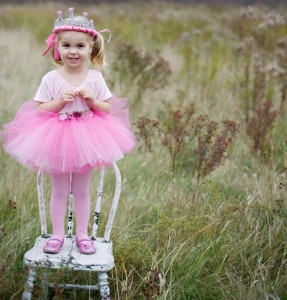 I encourage you to let your little girl be a fairy princess with wands, tiaras, and jewelry to dress the part. Or let your son be pirate or a medieval knight saving the princess! It's never too soon to teach chivalry!
Halloween isn't the only time a child should have pretend time. Every day can be a fun and different experience and adventure! Let Great Pretenders help give your child the gift of imagination back!
We want to give your child a chance to enjoy pretend play! Enter to win a Lightning Cape just like we have from Great Pretenders. Open to U.S. and Canadian residents. Prize will be shipped directly to one winner from Great Pretenders.