Here it is… the sum of what taunts me almost every day of my life. The TO DO pile.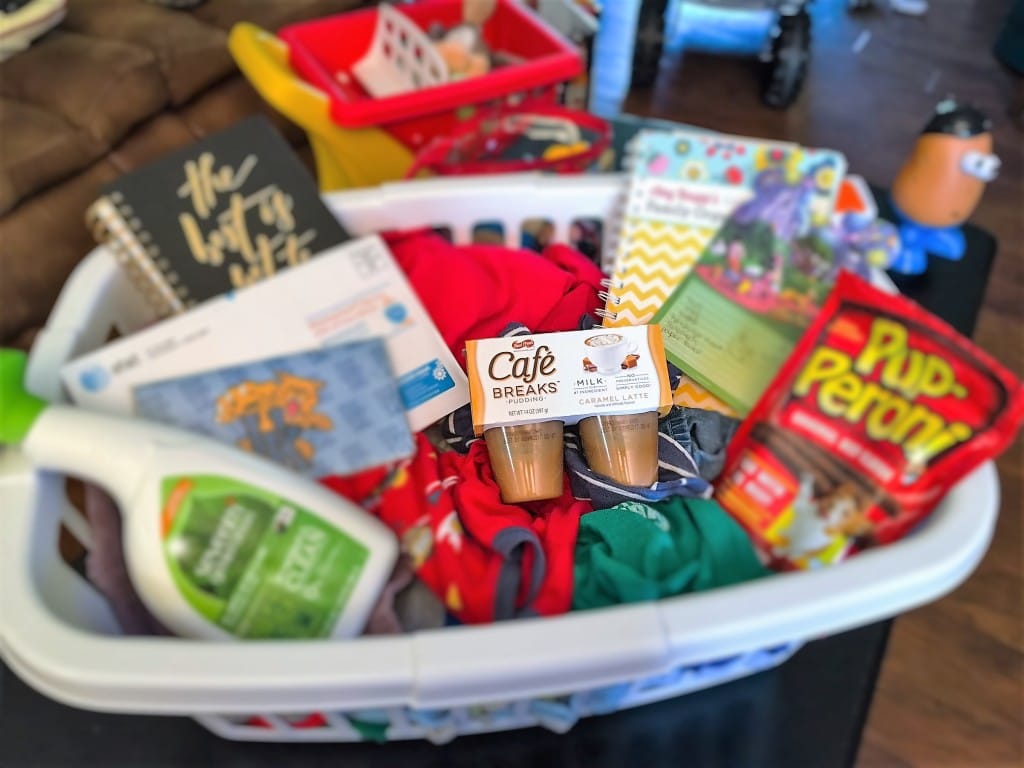 How to find any time to relax amidst laundry, cleaning, bills, grocery lists, tending to 4 dogs, picking up toys, chasing my little man around the house AND keeping a 7-year-old entertained proves to be a daily mystery……
I dream of at least 5 minutes of peace and I value it greatly when I find it!! SO, what do I do with my precious five minutes???
I take a break with my new favorite indulgence – Café Breaks pudding cups!
Café Breaks are a snack created for those who love the taste of coffee such as French Vanilla, Mocha, Caramel and Chai Latte. I am a coffee addict. I drink a lot to keep myself going throughout the busy days. Café Breaks allow me to have a little taste of my coffee in a yummy pudding cup!
Part of what I love about Café Breaks is that they are gluten-free, preservative free, contain 0 grams trans fat and only contain 90-100 calories per pudding cup! Being preservative free means no refrigeration is required (even thought that makes it all the much better tasting!), so I can throw one in my diaper bag!! YAY!!!
I, of course, had to try all 4 flavors, as I was truly excited for this snack that seemingly appears to be designed just for me! They are all so delicious and because milk is the #1 ingredient, they are super creamy!!
Some ways I like to steal away for a few minutes with my Café Breaks are:
Sneaking out to the patio to enjoy the sun and breeze, a few pages of a good book and some Caramel Latte before giving out some puppy love!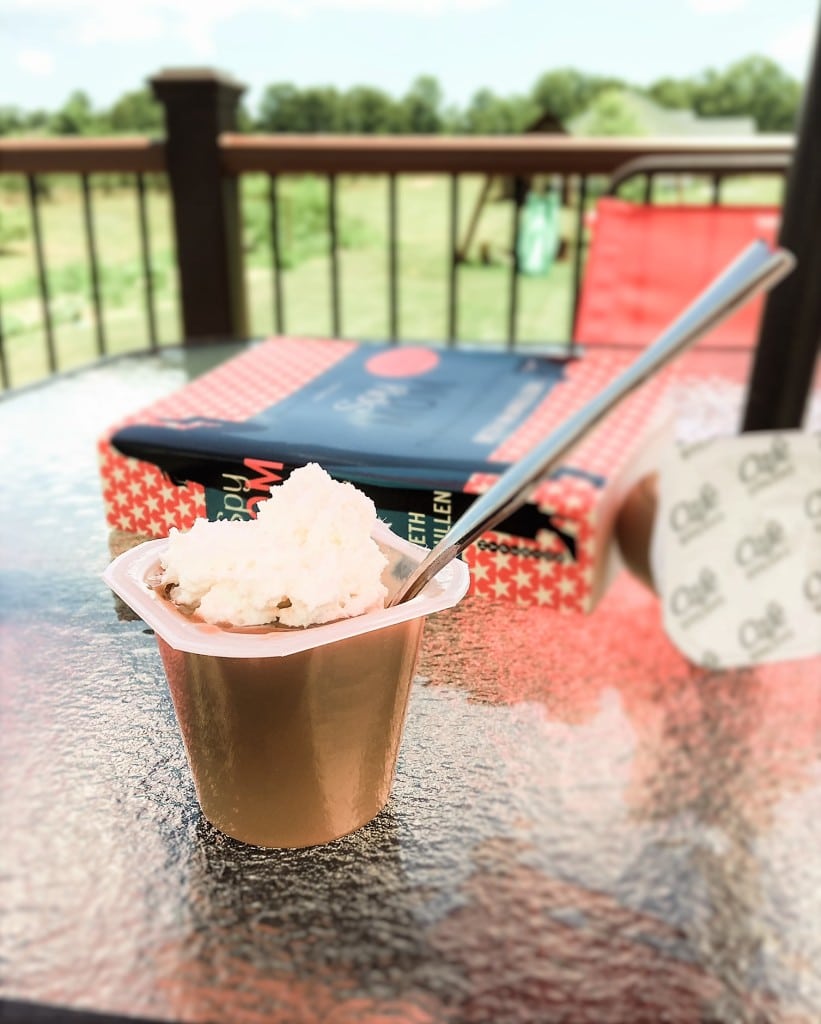 Crawling into bed for just a few minutes of calming cuddle time with a Chai Latte and a comfortable blanket.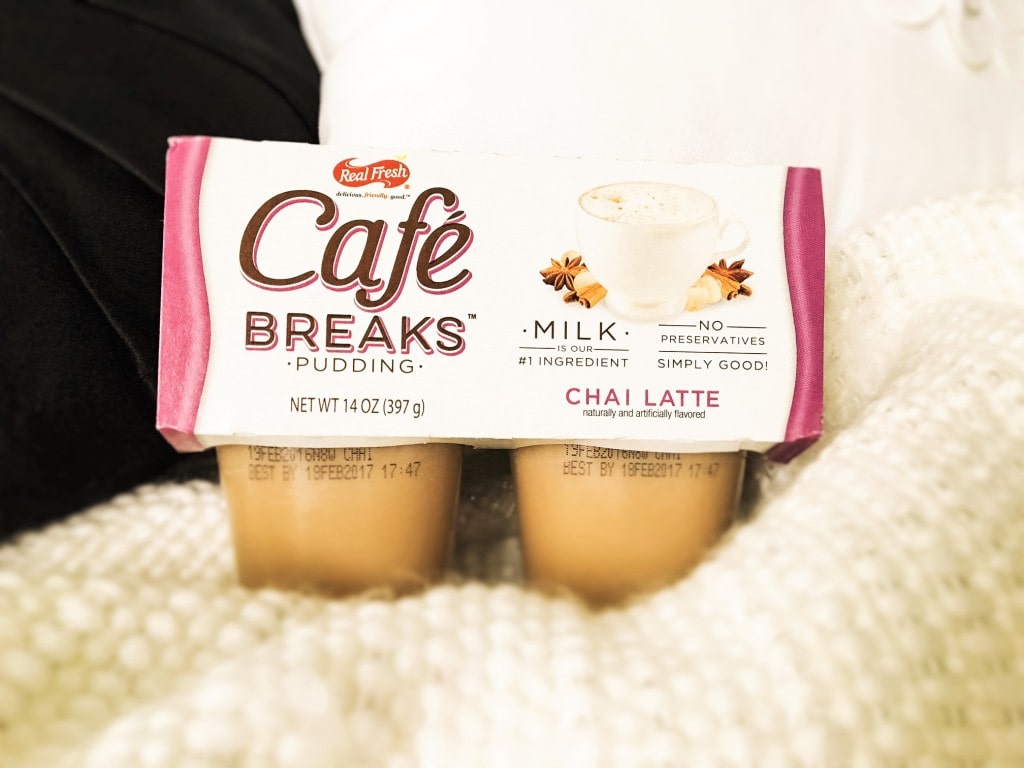 Enjoying a few quiet minutes during Mickey Mouse Clubhouse with my Mocha Latte made with an extra supply of yum: whipped topping and chocolate chips.. Why not?? Check out @café_breaks on Twitter for even more ways to enjoy!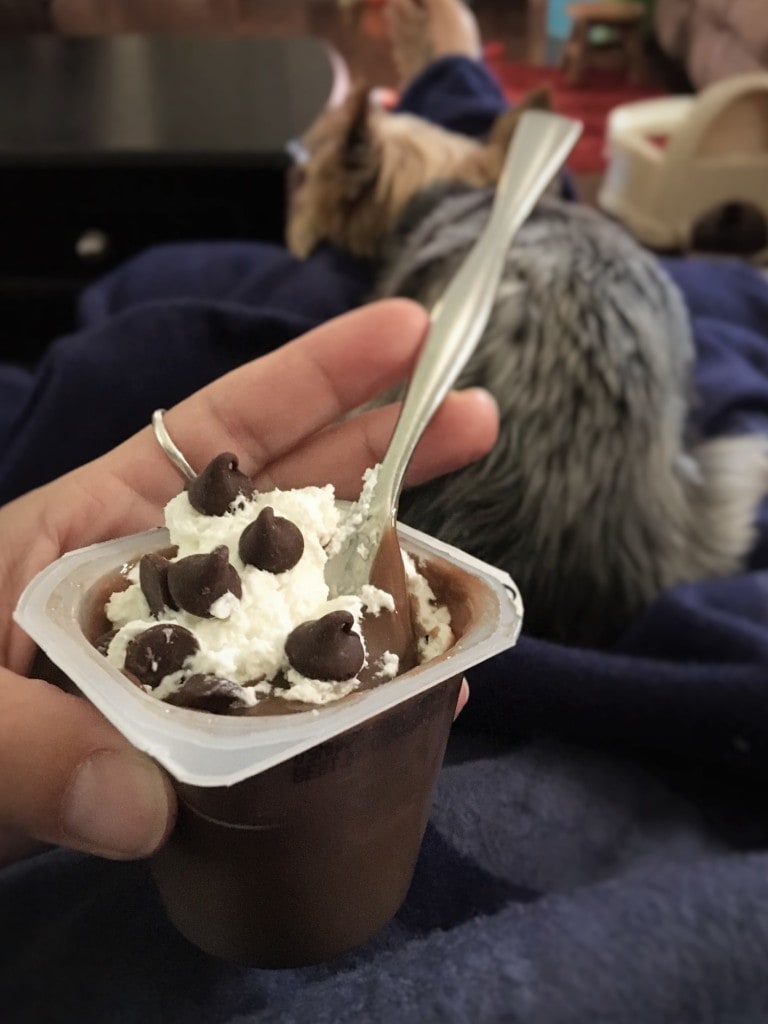 What are some of your favorite 5 minute breaks?? Anything goes with Café Breaks pudding! From being stuck in traffic, to our kid's practices (football starts soon for us!), to avoidance of the TO DO pile….
Find your flavor at Ingles grocery stores in the snack aisle alongside your kids pudding cups!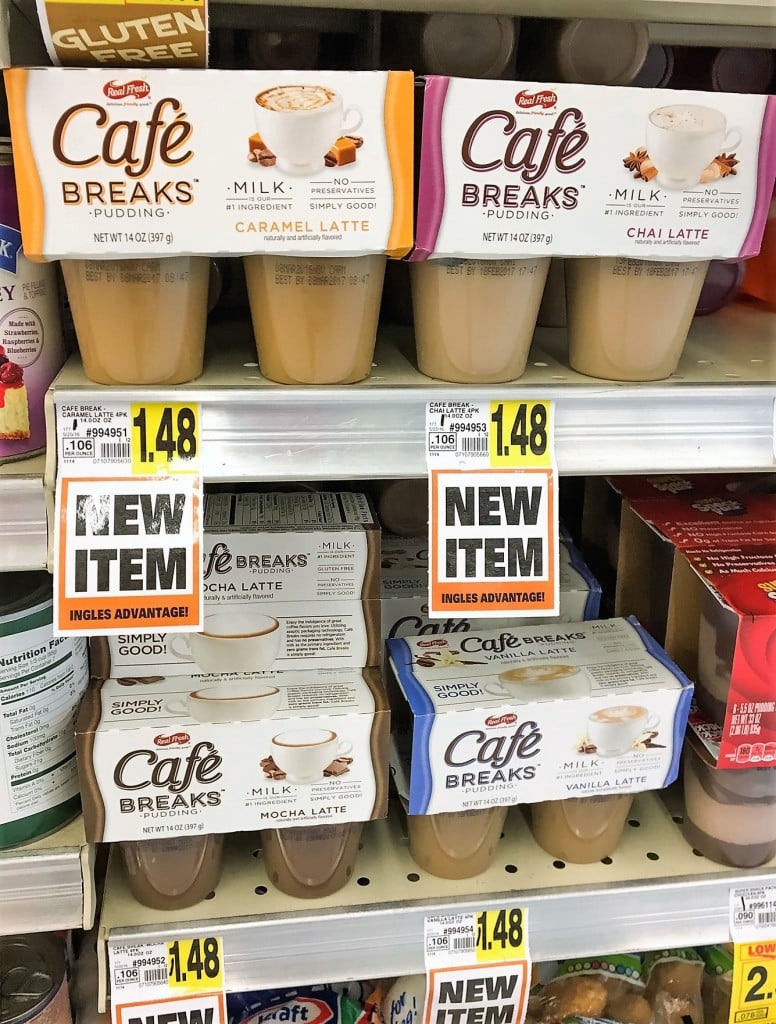 If you don't use Ibotta already; you'll want to start! You can use this offer to save money on your shopping trips when you buy Café Breaks as well as the many other items on your shopping list!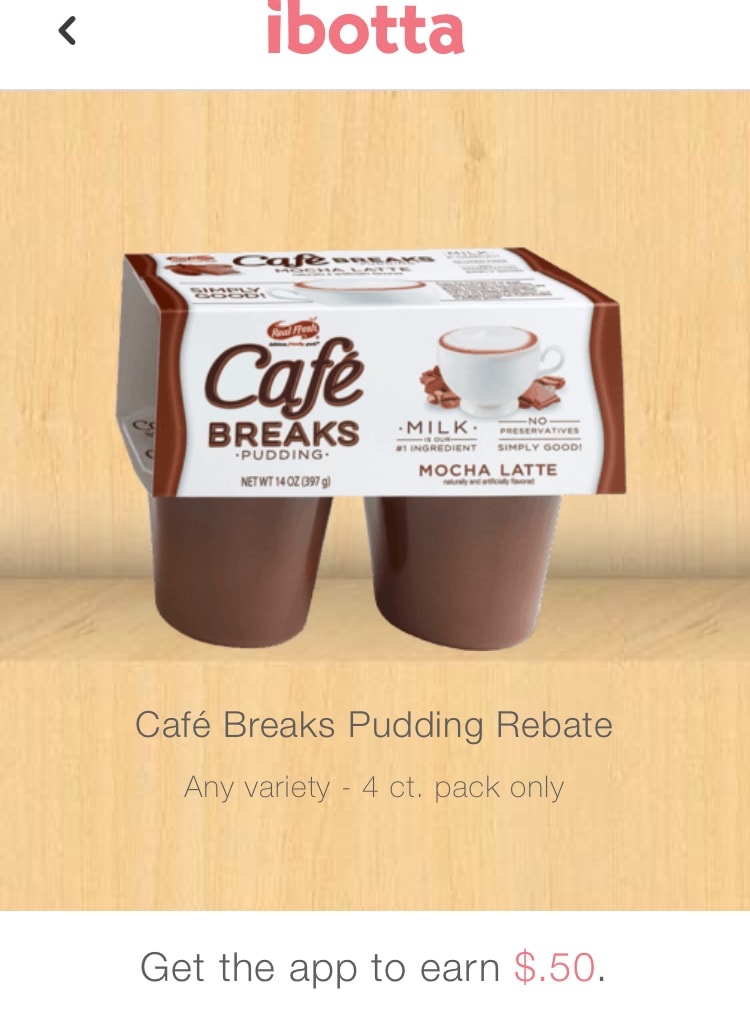 Make sure to register to win a $250 Ingles gift card! That's a lot of wonderful Café Breaks! #HowICafeIngles
$250 Ingles Gift Card – Cafe Breaks Pudding

---
Claim YOUR 5 minutes a day!! #LoveCafeBreaks
This is a sponsored post on behalf of Cafe Breaks & ACORN Influence. All thoughts, opinions, and photos are my own.