Valentine's Day is almost here! If you are like me, you've been procrastinating & still haven't gotten something special for the ones you love. Panic may be starting to creep in…. The thought of battling the crowds at Walmart for the traditional store bought candies and stuffed animals doesn't sound appealing (however that's usually what happens!).
So, if you are looking for an alternative to hitting the pavement for some last minute Valentine's gifts- Amazon has endless options! You could look online for hours for something special! However, I've provided a few ideas that I think are fun and the best part is that they are all $20 & under! Each gift is Amazon Prime eligible so there are no worries about ordering last minute because they will be delivered to your door in a couple of days!
Let's do some shopping!
All photos courtesy of Amazon.com. These are affiliate links, which means we make a small commission at absolutely no cost to you.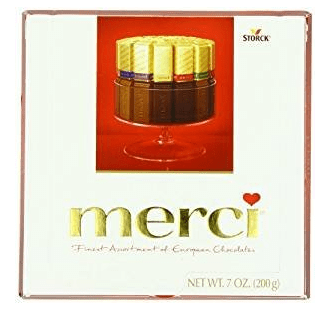 Merci European Chocolates – YUM!!!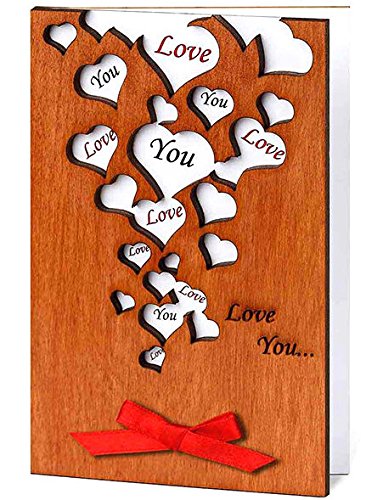 A Unique Handmade Wooden card anyone would love!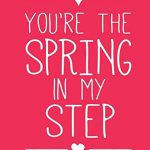 You're The Spring In My Step – A fun, modern way of telling someone you love them!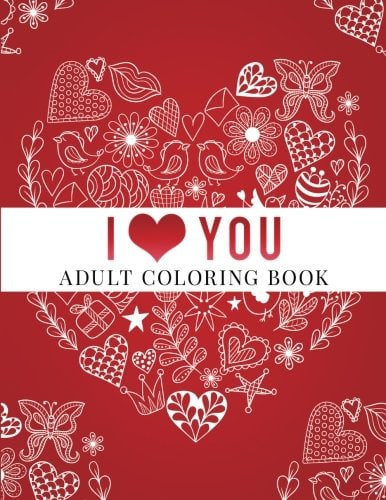 Adult Coloring Book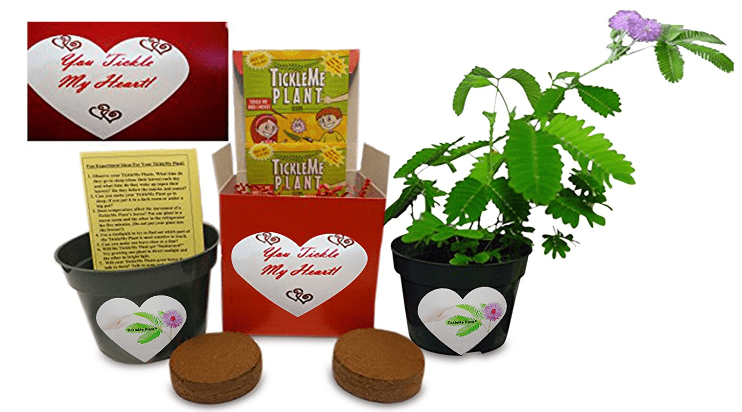 "You Tickle My Heart" Tickleme Plant
A sweet daily reminder of your love with this throw pillow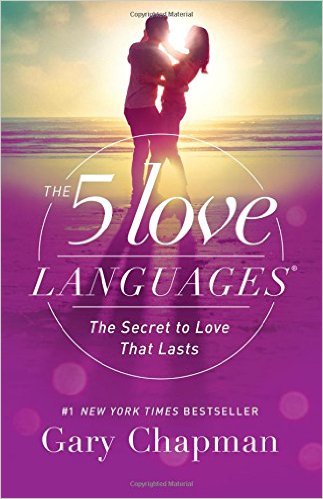 This book will improve your relationship in amazing ways! Make sure you check out the editions for Men, Children, Singles, Teens, & Military!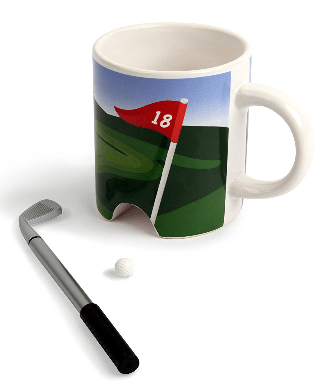 Putter Mug – Makes that morning coffee fun!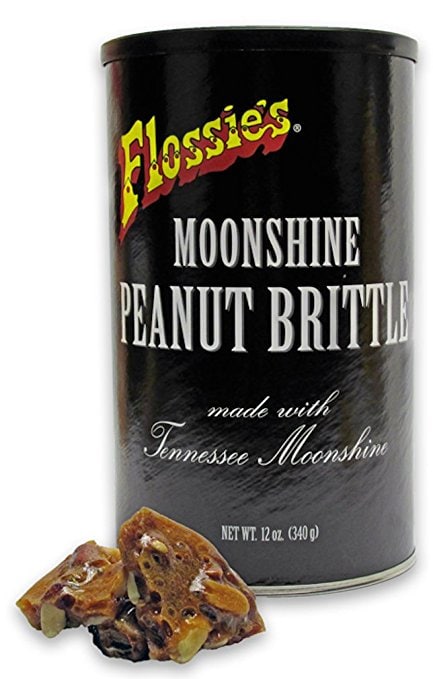 Moonshine Peanut Brittle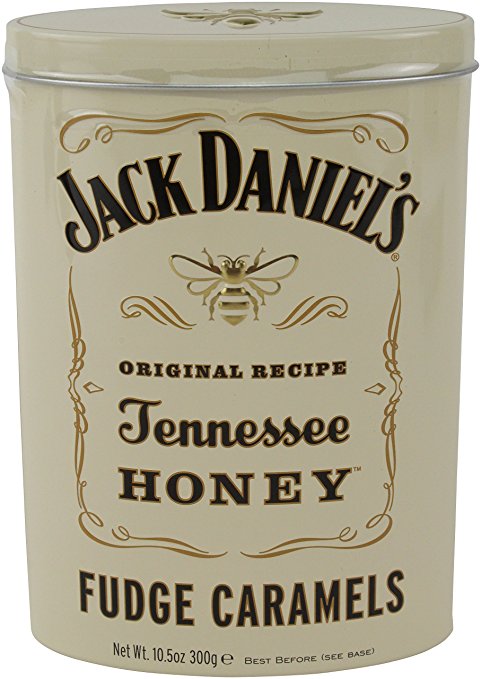 Jack Daniel's Caramels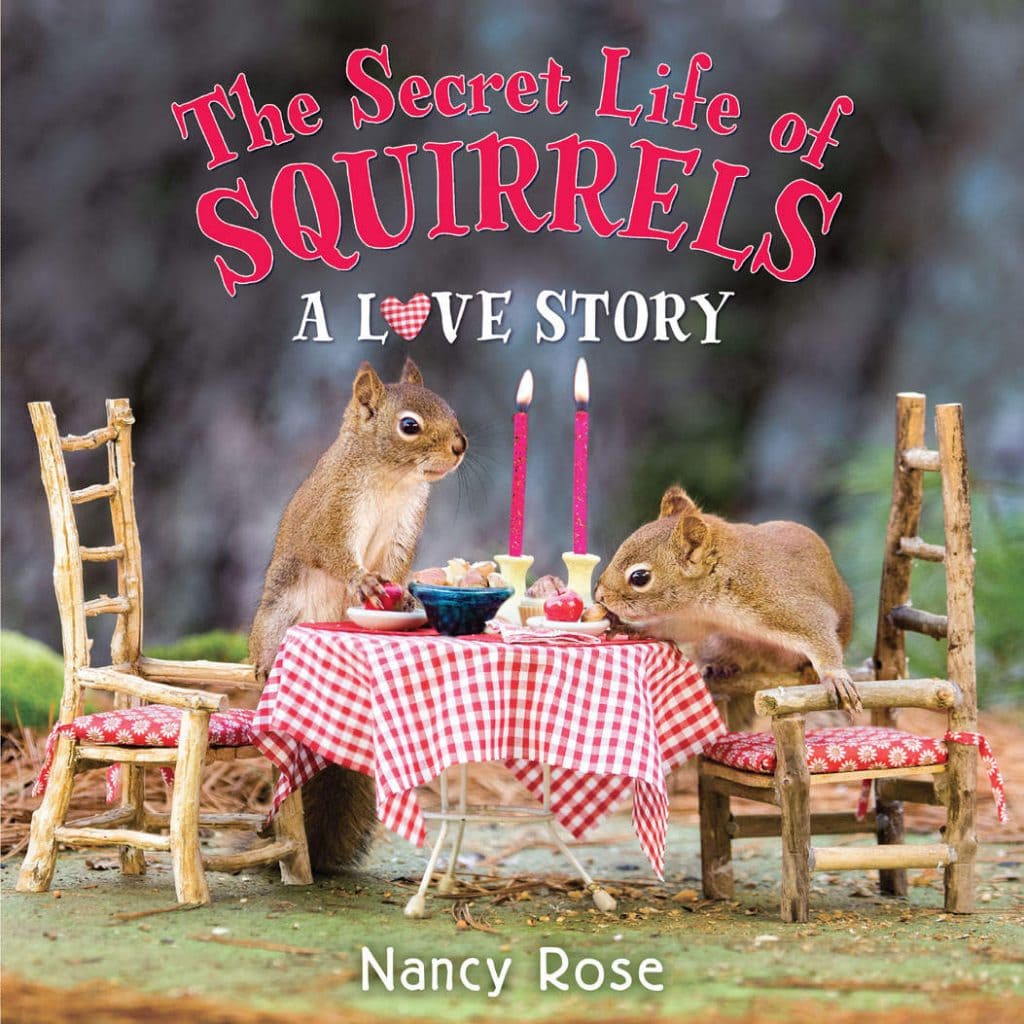 The Secret Life of Squirrels
 Who doesn't Love Charlie Brown?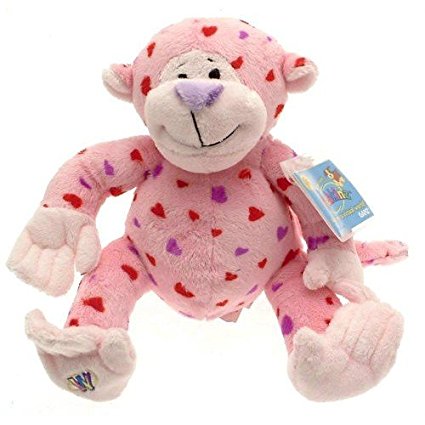 A little Monkey love?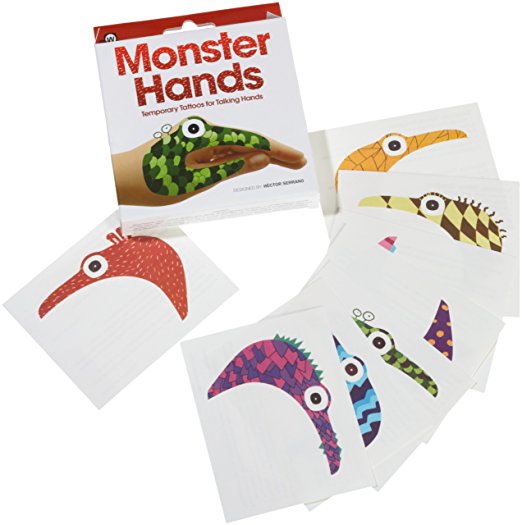 Little guy's deserve something fun too! Monster Hands!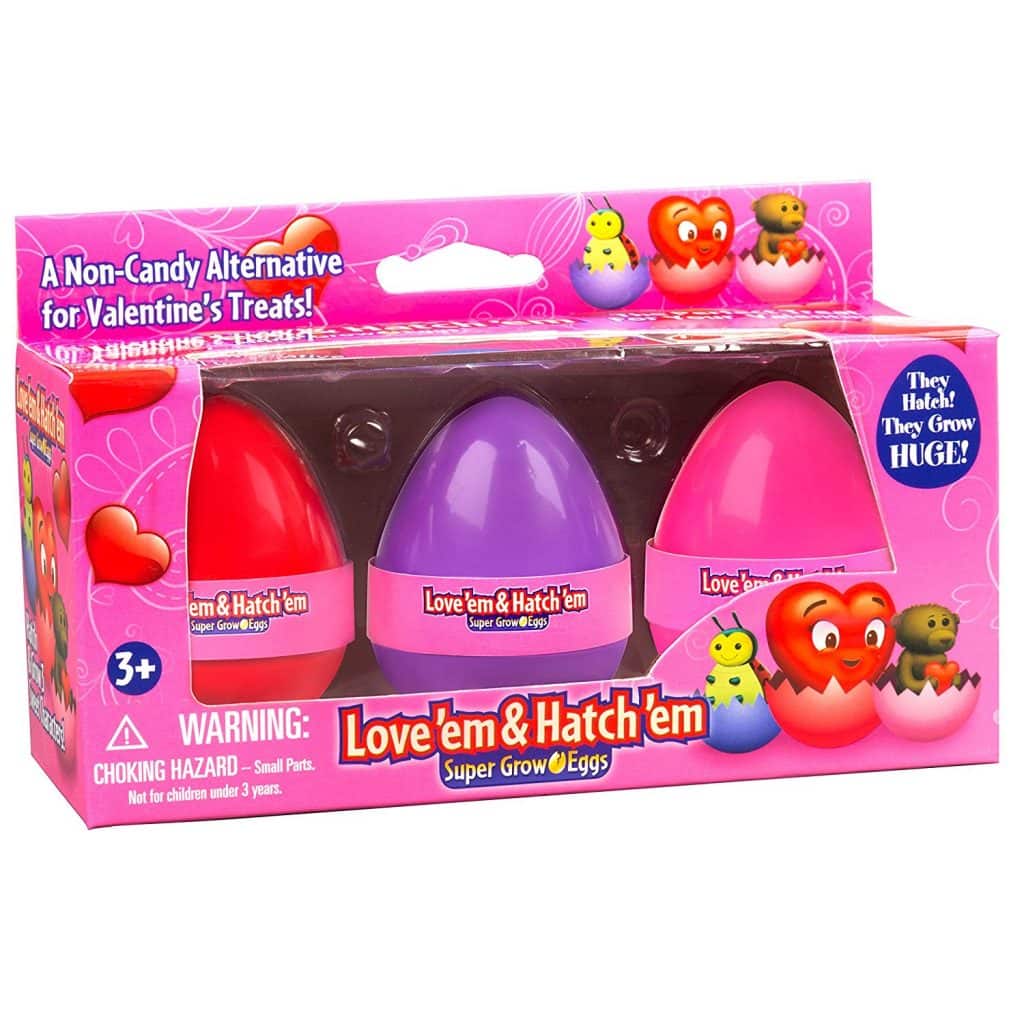 A fun gift for the kiddos! Love'em & Hatch'em!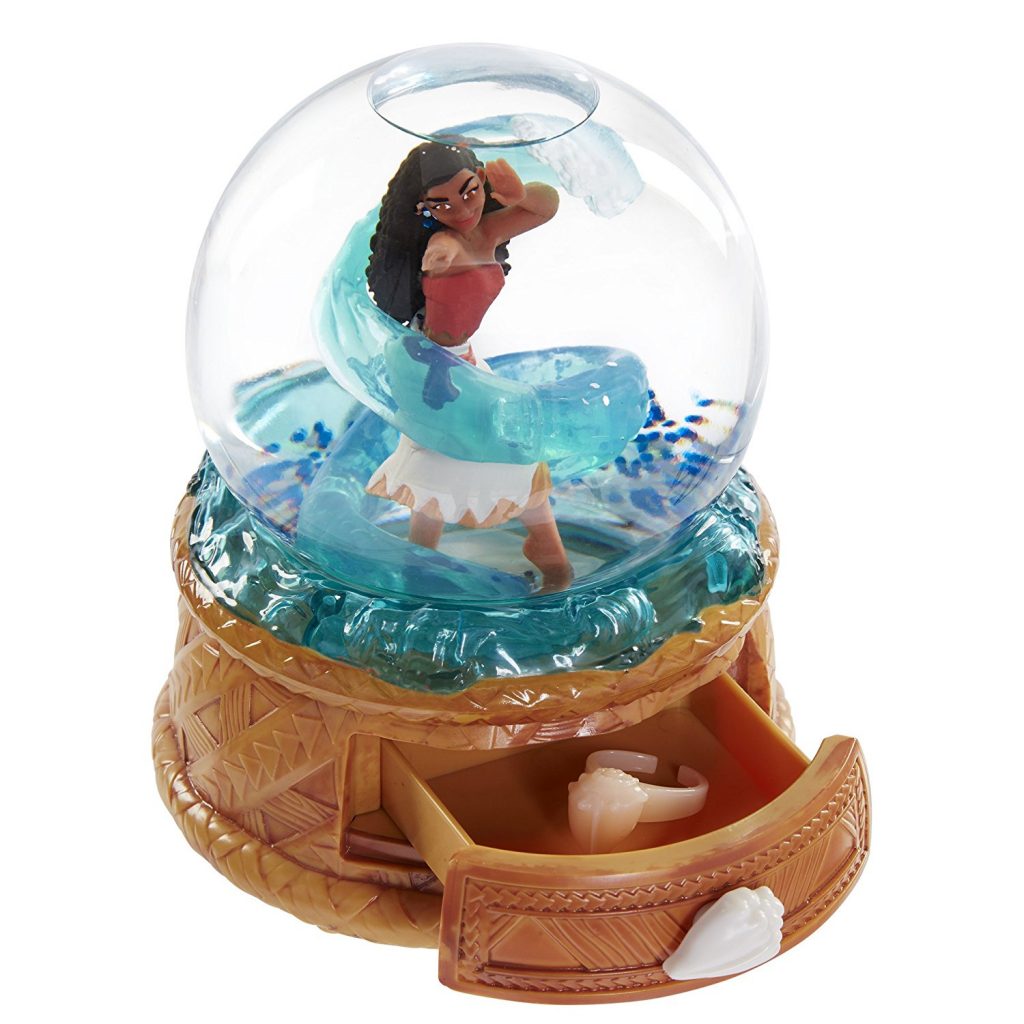 A beautiful Moana Musical Water Globe & Jewelry Box for a special little girl!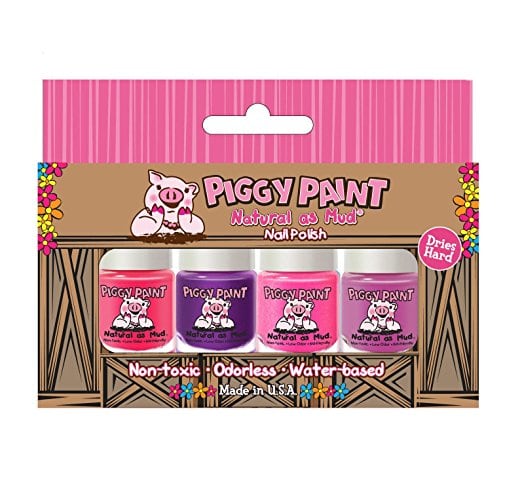 Piggy Paint Natural Nail Polish for your little princess!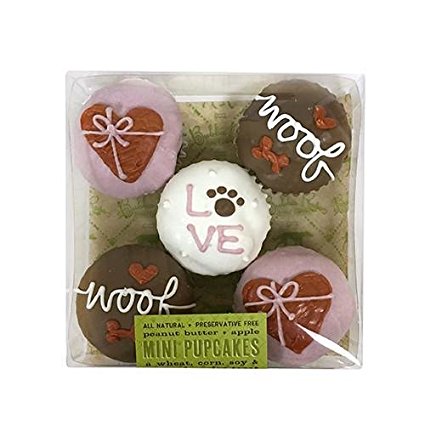 Don't forget a special treat for your pup with PupCakes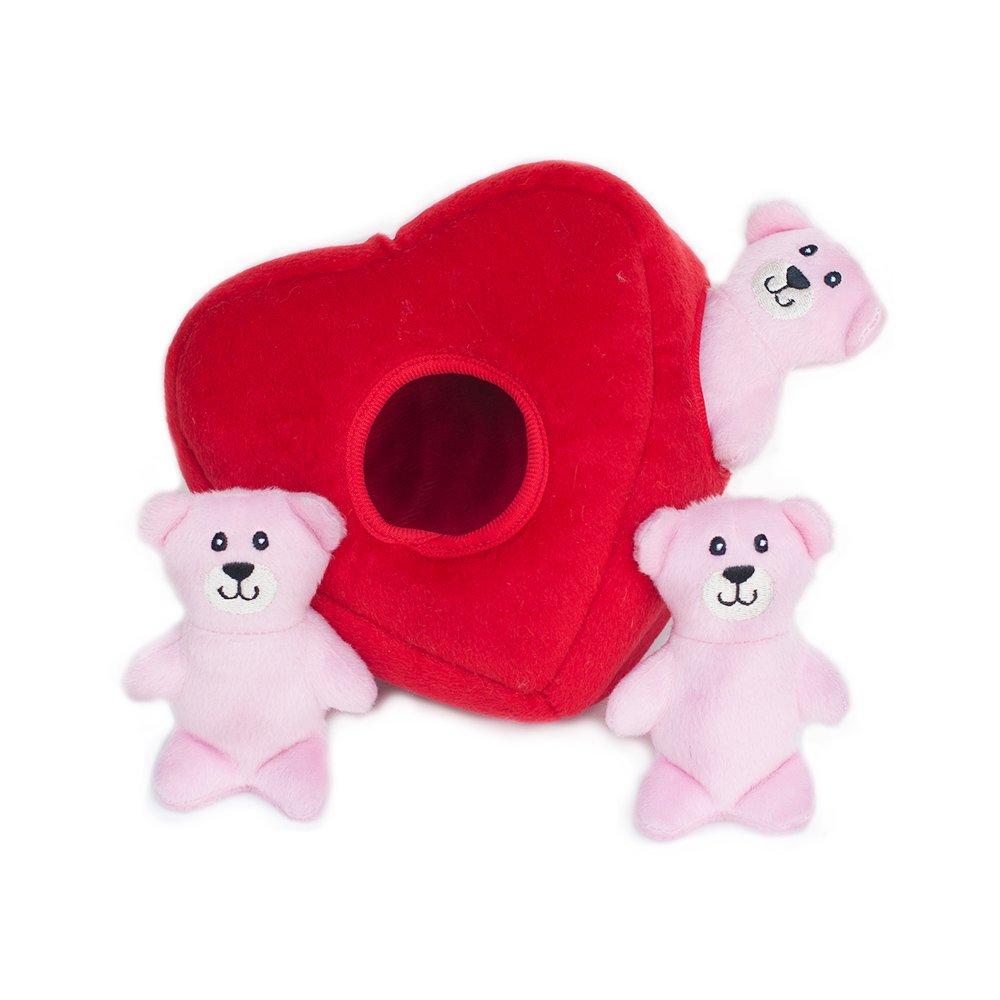 And a fun Burrow Squeaky toy for the pup as well!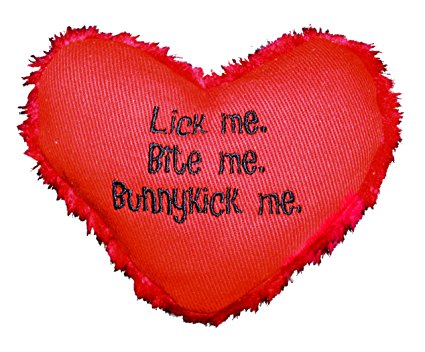 Don't forget Catnip for the kitty!
Again, Amazon provides hundreds of options for everyone you love! These are just a few cute, affordable ideas I found that you might be interested in as well!
Don't have Amazon Prime? No worries- you can sign up for a trial run and then cancel if you choose not to keep your membership! Just make sure that you check out all of the amazing Prime benefits first!
Enjoy your loved ones this Valentine's Day and every day!