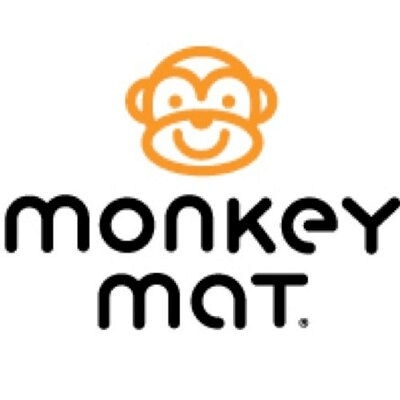 You may have read my previous post about the Monkey Mat that was featured on Shark Tank. They are compact and easily portable mats great for ground cover from the park, to an outdoor concert, to an airport.

Now the already fantastic Monkey Mat has been upgraded!! Don't miss your chance to get the new and improved QUILITED Monkey Mat!! What a great last minute stocking stuffer or gift for an outdoor enthusiast or moms!!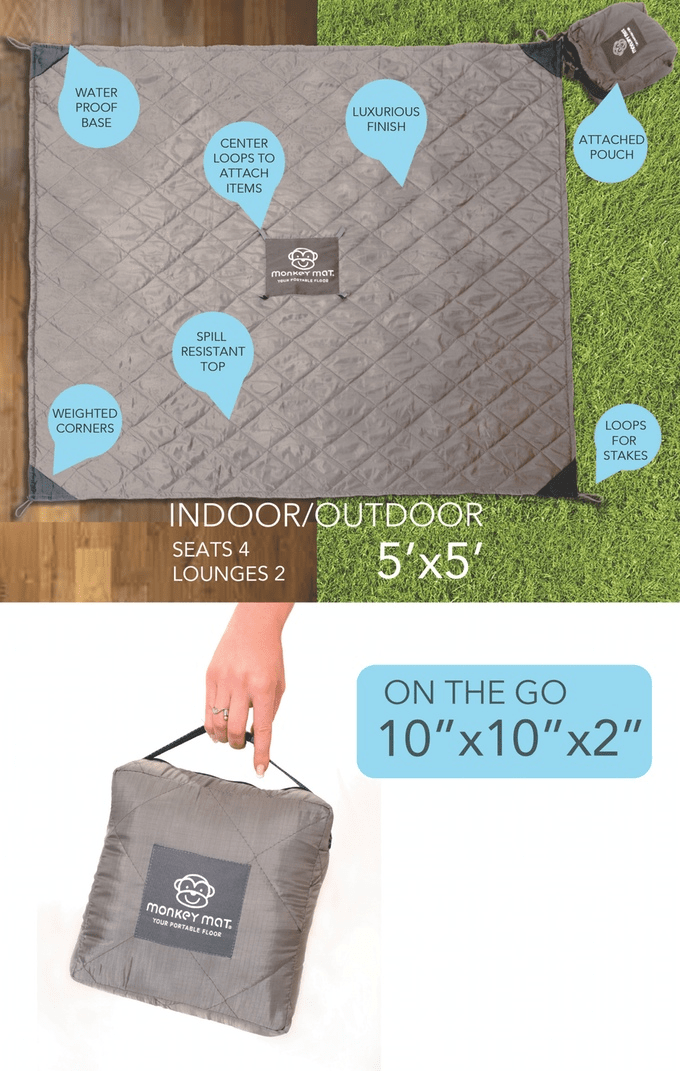 The new Quilted Monkey Mat is temporarily being offered at the lowest price possible of $19! Monkey Mat's Kickstarter is accepting pledges in exchange for Monkey Mat products. The more you pledge, the more your receive!! Hurry and make your pledge now to get the best deal by Christmas!!
Just click on the link below for more information and to get your Quilted Monkey Mat now!!