Okay, you might see the word bullfighting and instantly think you know what it symbolizes. I thought so, too. But then we learned about the historic Monster Bulls bullfighting event debuting February 11, 2017 in Kissimmee, Florida and now have a new appreciation for the sport. Forget what you thought you knew about bullfighting.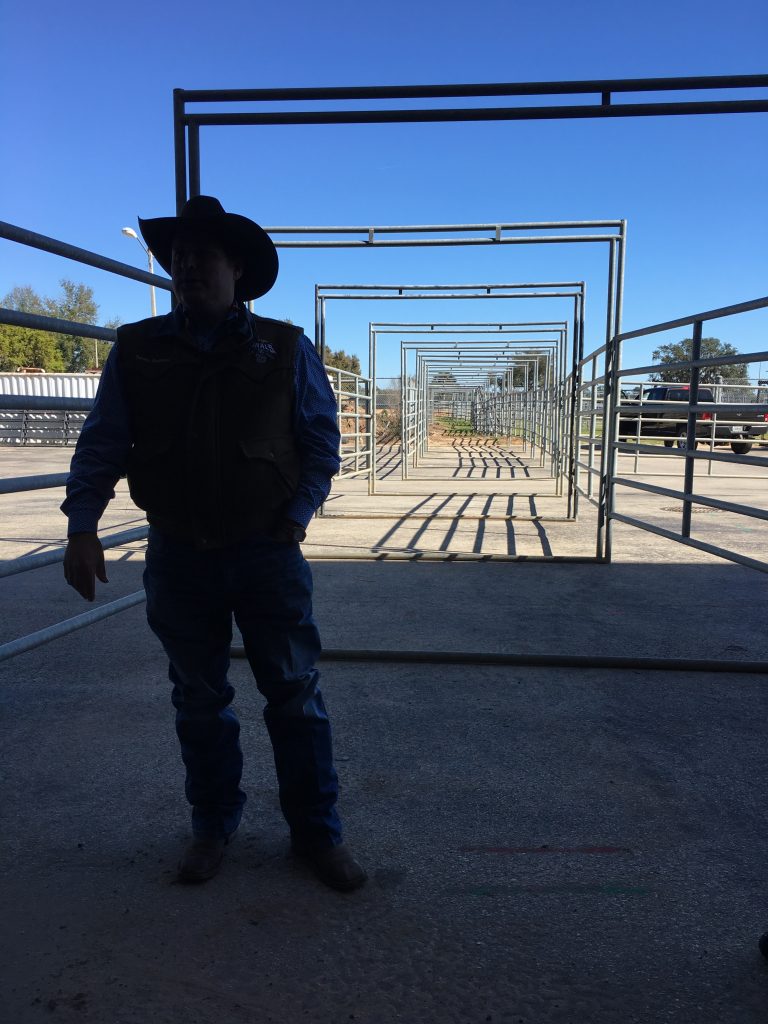 The highly anticipated Silver Spurs Rodeo has been an Osceola County tradition since 1944. It's the largest rodeo east of the Mississippi River, based on prize money awarded. I was especially surprised to find out that the Silver Spurs Rodeo is a non-profit organization. It got its start during World War II as a fundraiser to sell war bonds. Today, profits go towards scholarships and community donations.
During this month's Silver Spurs Rodeo – which also coincides with the Osceola County Fair – the Monster Bulls event will be a one night event showcasing the artful dance and competition of avoiding bulls. That's right. Not riding them. Not prodding them. Not harming them. Simply being in the same arena as them for 60 seconds and being smart enough to not get hurt. (See our video below for a demonstration and explanation)
It's the first time in almost 20 years that bullfighting has been sanctioned by the PRCA, Professional Rodeo Cowboys Association.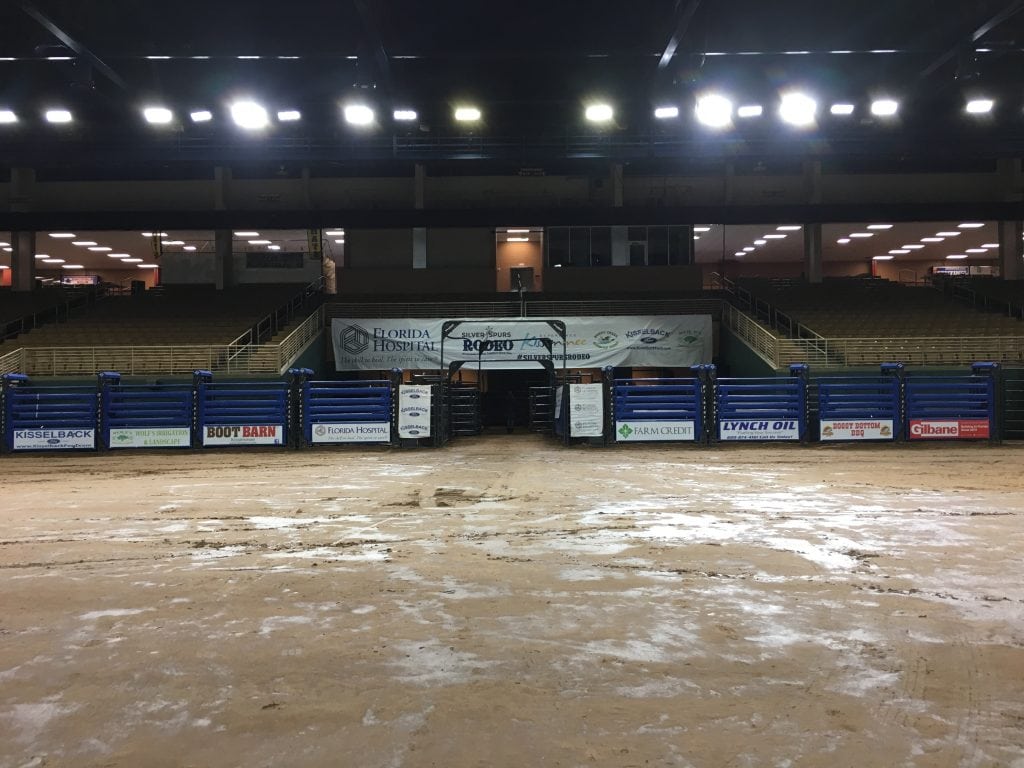 We spoke with Phil Hussman, a professional bullfighter for 20 years. The term bullfighter doesn't really seem to capture the academic knowledge needed for this event. It truly is just as much a sport of the mind as physical prowess. Hussman told us tales of trying to "fake" a bull. You know, just like in basketball or other sports when you make it appear you're going one direction, then fake out your opponent and go the opposite direction. He said bulls are smart. You do it once, you'll get away with it. Twice, maybe. But by the third time, the bull has figured out your strategy and you've got to come up with a new one.
Hussman should know. Twenty years is a long time to be in the industry. He's broken both legs, all of his fingers, and a host of other physical ailments. It's a hard job. And these cowboys never take a day off. If they sit out an event, they don't get paid. There is no sick days or vacation days.
Rodeo clown Robbie Hodges recounted tales of what it's like to be in a padded barrel as part of the competition. Pro-rodeo clowns are in the arena to help the bullfighter. If the bullfighter starts getting in trouble, the rodeo clown is there to get attention away from the bullfighter, allowing them to get out of danger or get just enough time to change their strategy. The rodeo clowns have a dangerous job, especially when they're inside the barrel. Yes, it's padded a little, but not enough to keep the force from getting to them. And, yes, a bull's horns can still make their way into the barrel.
We talked with the Silver Spurs Rodeo Queens. While the tiara on their cowboy hat and the sash might make you think their position is just like other pageant winners, you'd be surprised.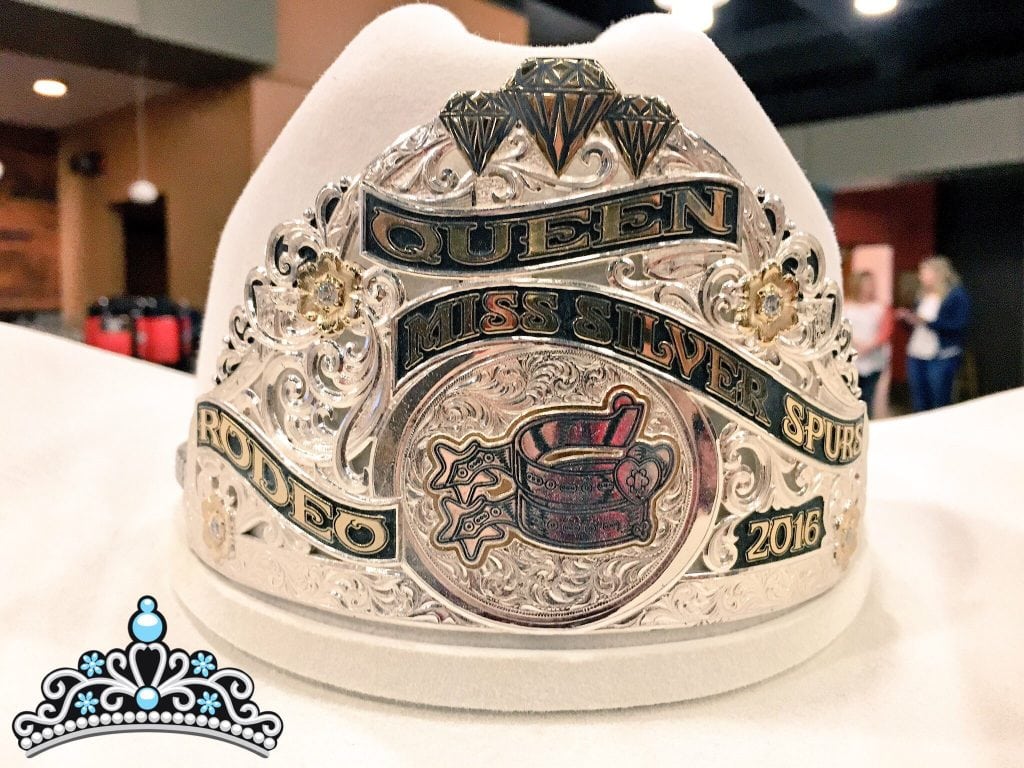 Maddie Munns, the 2016 Miss Silver Spurs, told us of the horsemanship challenges that are part of the competition, in addition to equine anatomy, interviews, and traditional pageant competition. Maddie is in college with an impressive educational curriculum, and still finds time to do school visits in Osceola County, library visits, parades, community events and all of the events with the Silver Spurs Rodeo.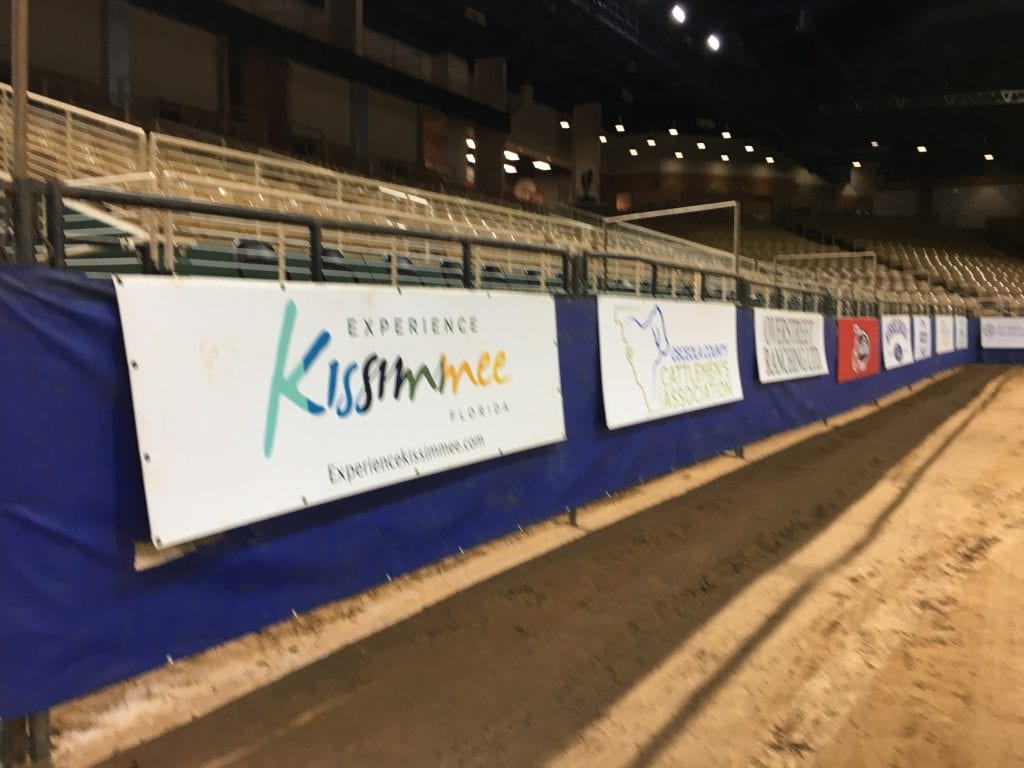 Whether you have been to a rodeo before, or have never stepped foot in an arena, the chance to go to the Silver Spurs Rodeo in Kissimmee, Florida is an opportunity not to be missed. Take advantage of this unique event now!