Mother's Day is a special day for children to show their mother's how much they love them, and we moms love it! Gifts of appreciation always mean so much, however handmade gifts can melt the heart! If you aren't feeling the creative juices flowing, Amazon can help you! Here are a few fun crafty choices for the kiddos to create a special gift for mom! (and they are all Prime eligible, so you'll have it in plenty of time.)
All photos courtesy of Amazon.com. These are affiliate links, which means we make a small commission at absolutely no cost to you.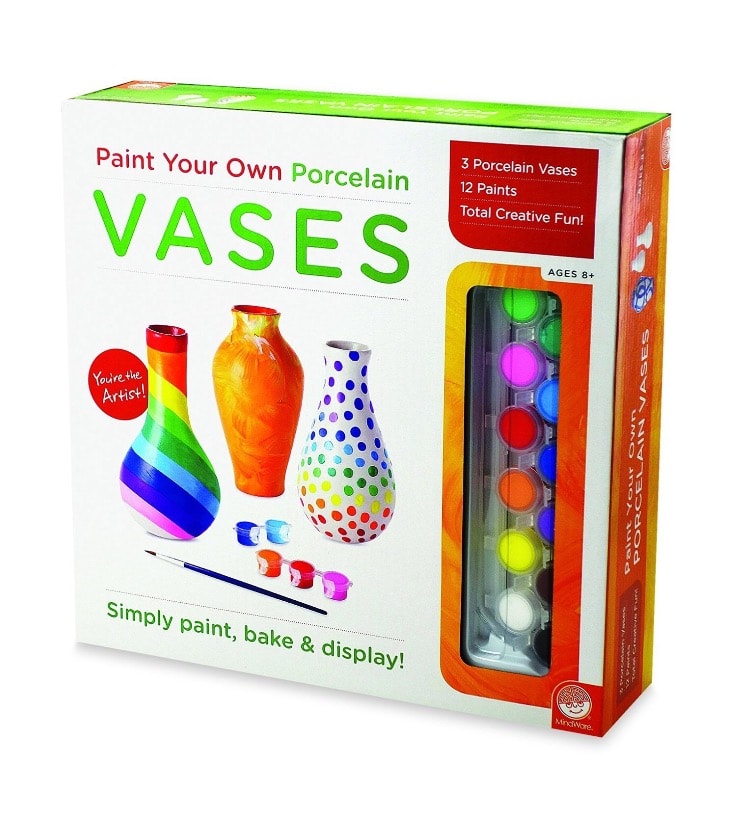 Paint Your Own Vases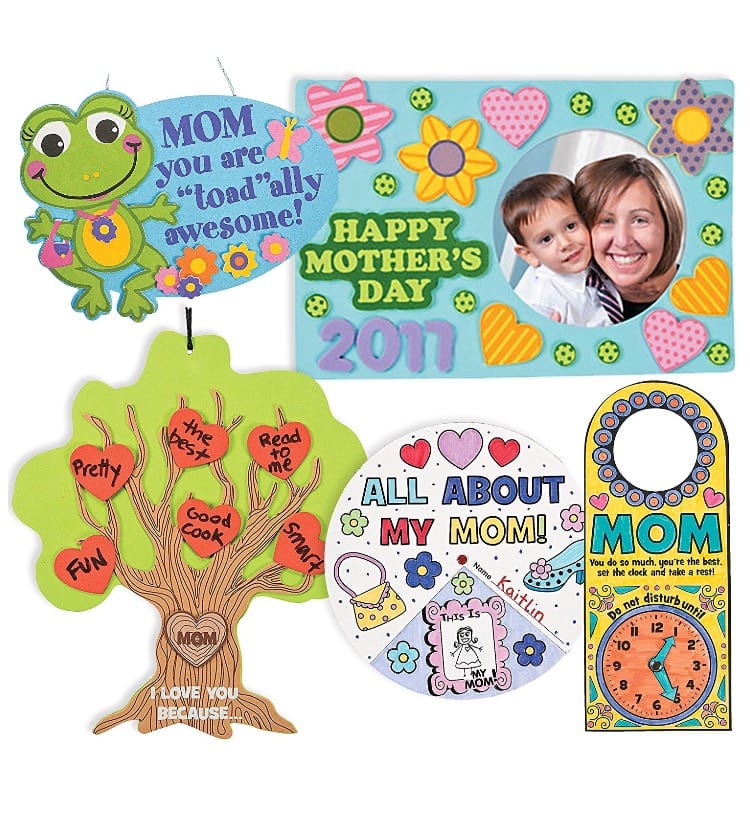 Kids Craft Kit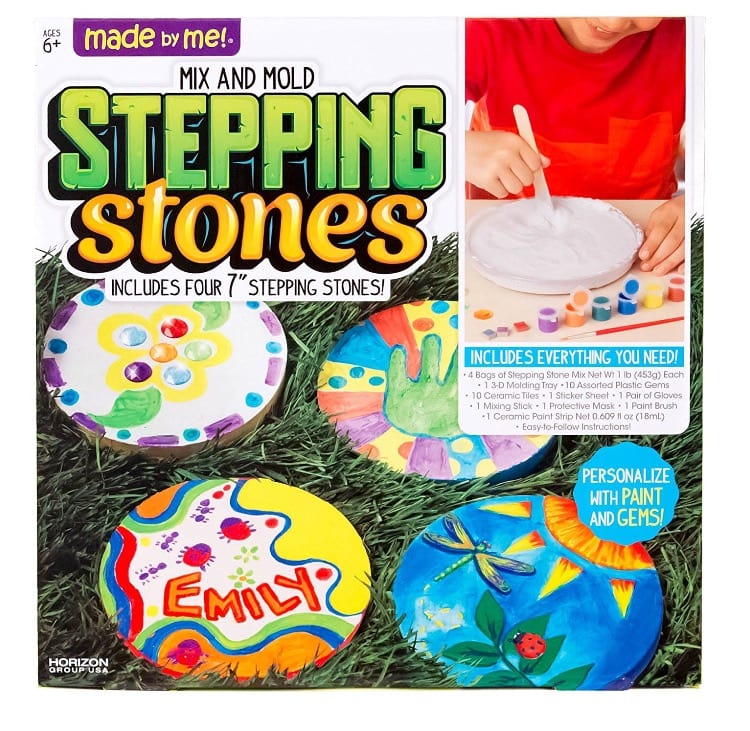 Homemade Stepping Stones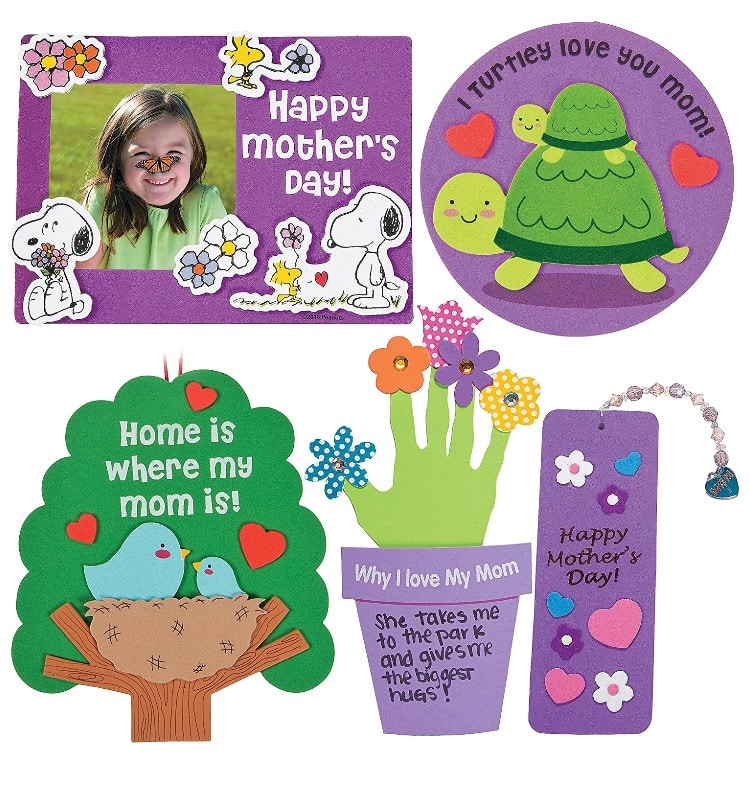 Craft Kit with Snoopy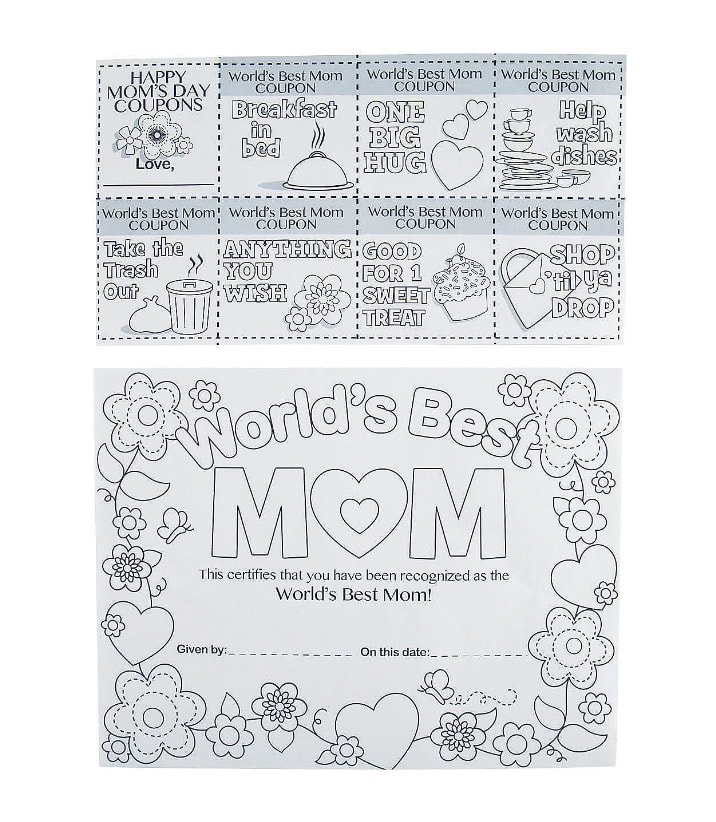 Custom Certificates and Coupons
Have fun with these craft ideas! The kids will love being creative and making a special gift for mom! Happy Mother's Day!!!!