This post is sponsored by Zesty Paw's in conjunction with Brandbacker.com. All thoughts and opinions are my own.
Are your pets a part of your family? Mine sure are. I've always had a dog taking up most of my bed or a cat attacking my ankles as I walk by. Life is just more fun with a pet! I currently have 4 dogs and they each have their own personalities and things that make them unique. I've been thinking more of how to keep their joints healthy as well as making sure they all have the ingredients they need to keep them happy, healthy and playful.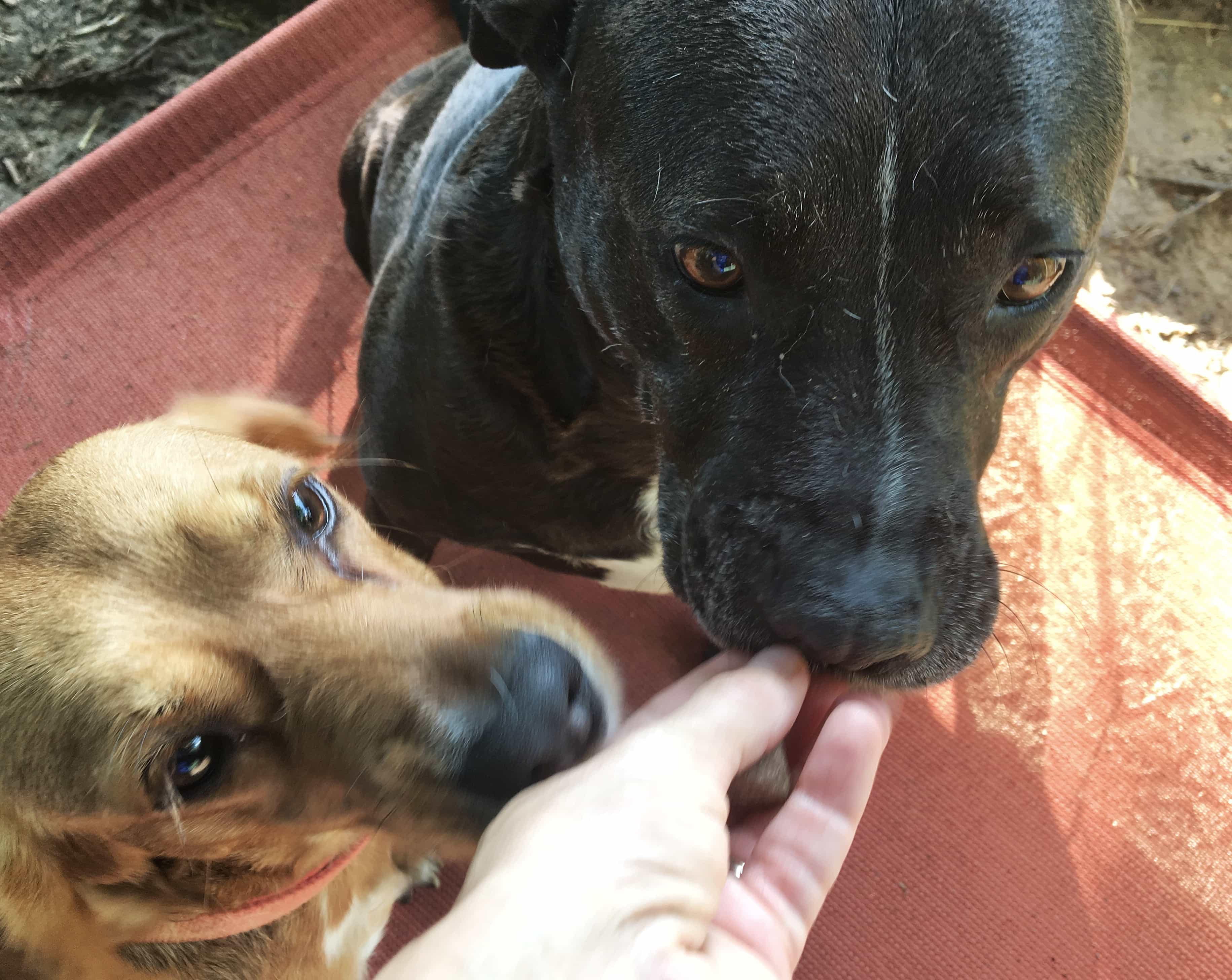 My oldest, sweet girl, Belle, has added a few extra pounds over the years that she doesn't need and we haven't been able to go on our walks like we used to before my son was born. She is becoming more of a waddler than a runner! (bad mommy, I know) She especially is the reason I was eager to try Zesty Paw's Premium Supplements! I was eager to give her the Mobility Bites to help her gain joint strength and improve her mobility so she can get out there and chase the other pups in her pack.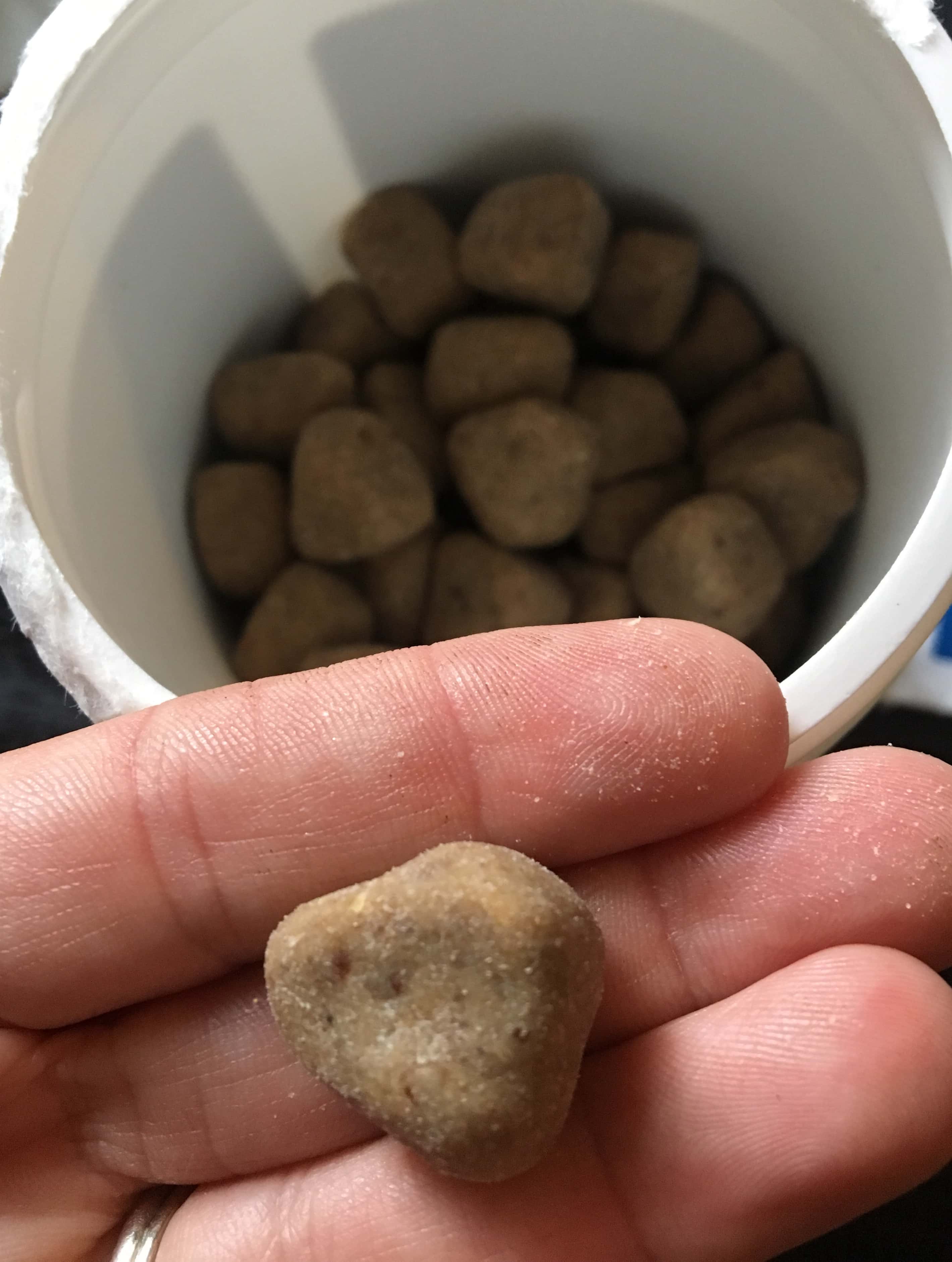 Zesty Paw's Supplements are safe with all natural ingredients with no unneeded fillers. They are affordable as well so pet owners can give their pets what they need like my Belle! For example with the Mobility Bites that I have been giving her, the ingredients list is short and sweet:
Ingredients
Glucosamine HCL, Flaxseed, MSM, Vitamin C, Chondroitin Sulfate, Yucca Schidigera Extract, Vitamin E, Kelp, Natural Chicken Flavoring, Natural Duck Flavoring, Oat Flour, Palm Oil, Pea Fiber, Powdered Cellulose, Rise Bran, Rice Flour, Sorbic Acid, Vegetable Glycerin, and Vegetable Oil.
Nothing she doesn't need & she loves the flavor of Duck! Even little dogs need a little mobility help, and you can absolutely give these chews to pups of all sizes! (As with any supplements- consult your veterinarian.)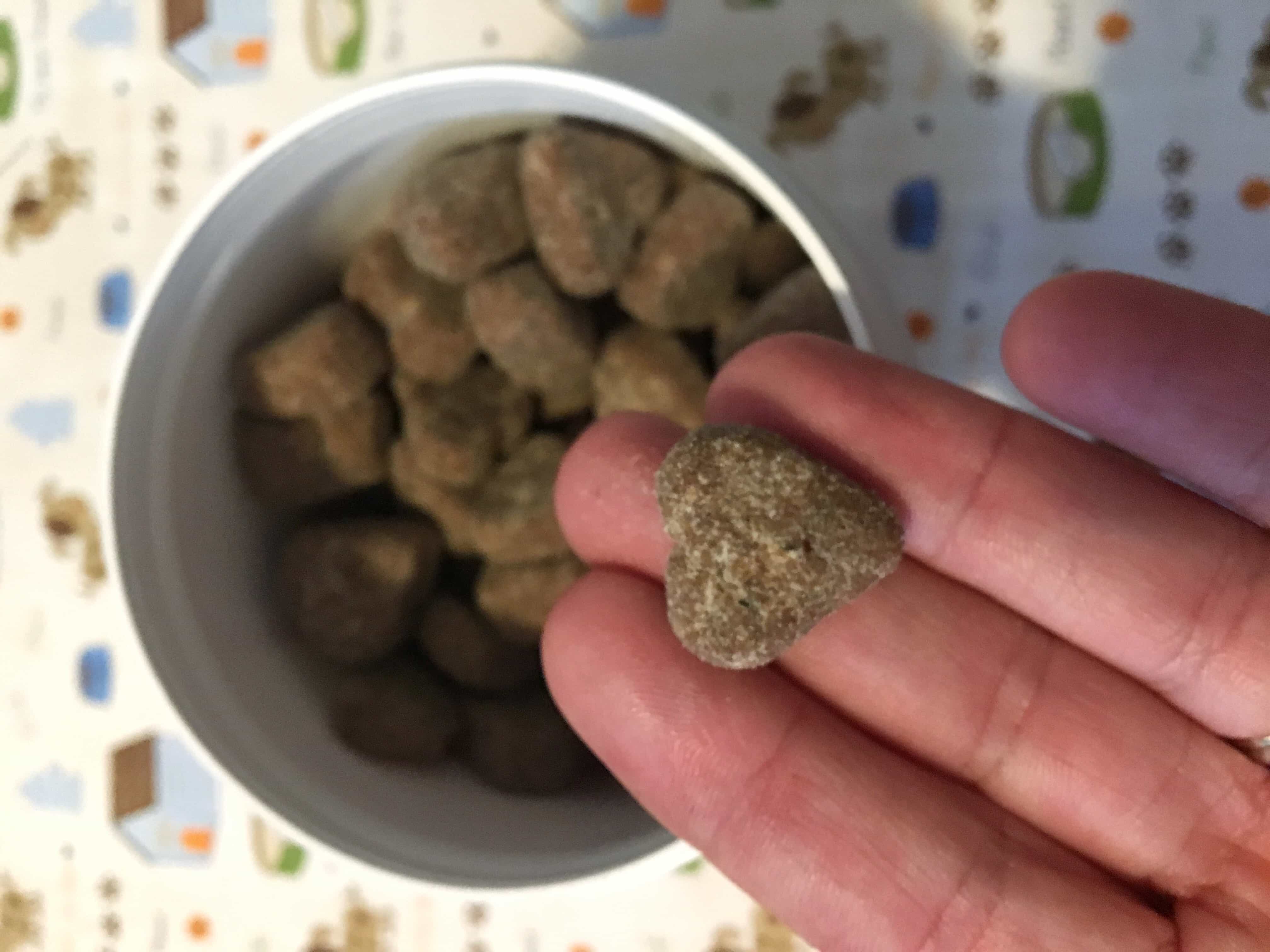 I have also been giving my pups Omega-3 Bites. The benefits are amazing. With a few tasty chicken bites, they are receiving the nutrients they need for healthy joints, itch free skin, and improved cardiovascular, immune and digestive systems! Again, Omega Bites have a simple ingredient list and are safe for pups of all sizes! My pups are all eager to get their bites first and practically swallow them whole!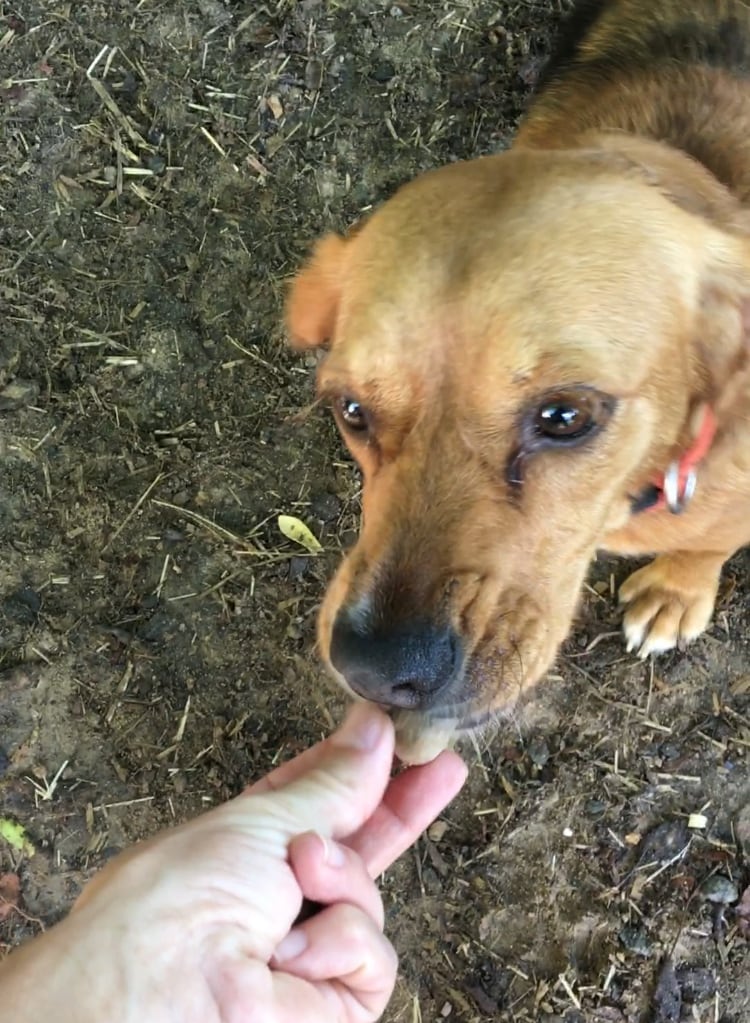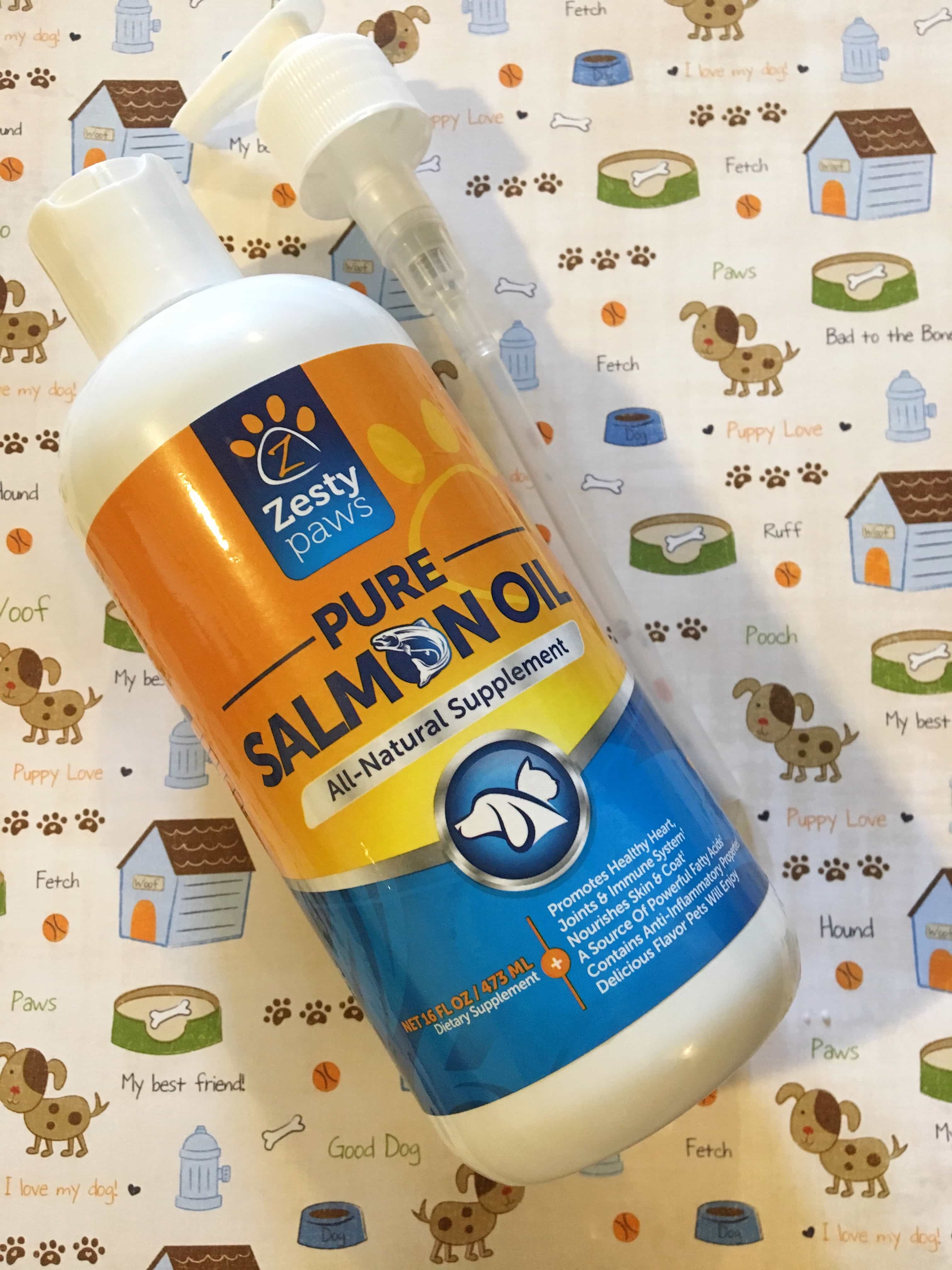 My littlest pup, Callie is much more picky about what she will eat. She has a problem with dry skin and the poor little girl has been itching more this summer. I was eager to give her the supplements to help her with her coat and dry skin but she wouldn't eat the bites like my others. With her, I've been happily using the Salmon Oil pump to apply tasty liquid nutrients to her food. With pure Salmon Oil (derived from Alaskan Salmon) as the only ingredient, Omega 3 & Omega 6 fatty acids provide pups and kitties with nutrients promoting heart health, skin & coat conditioning, joint health, and immune system health. I love the ease of a pump, making it simple for my picky eater to get the delicious nutrients she needs and she gobbles it up!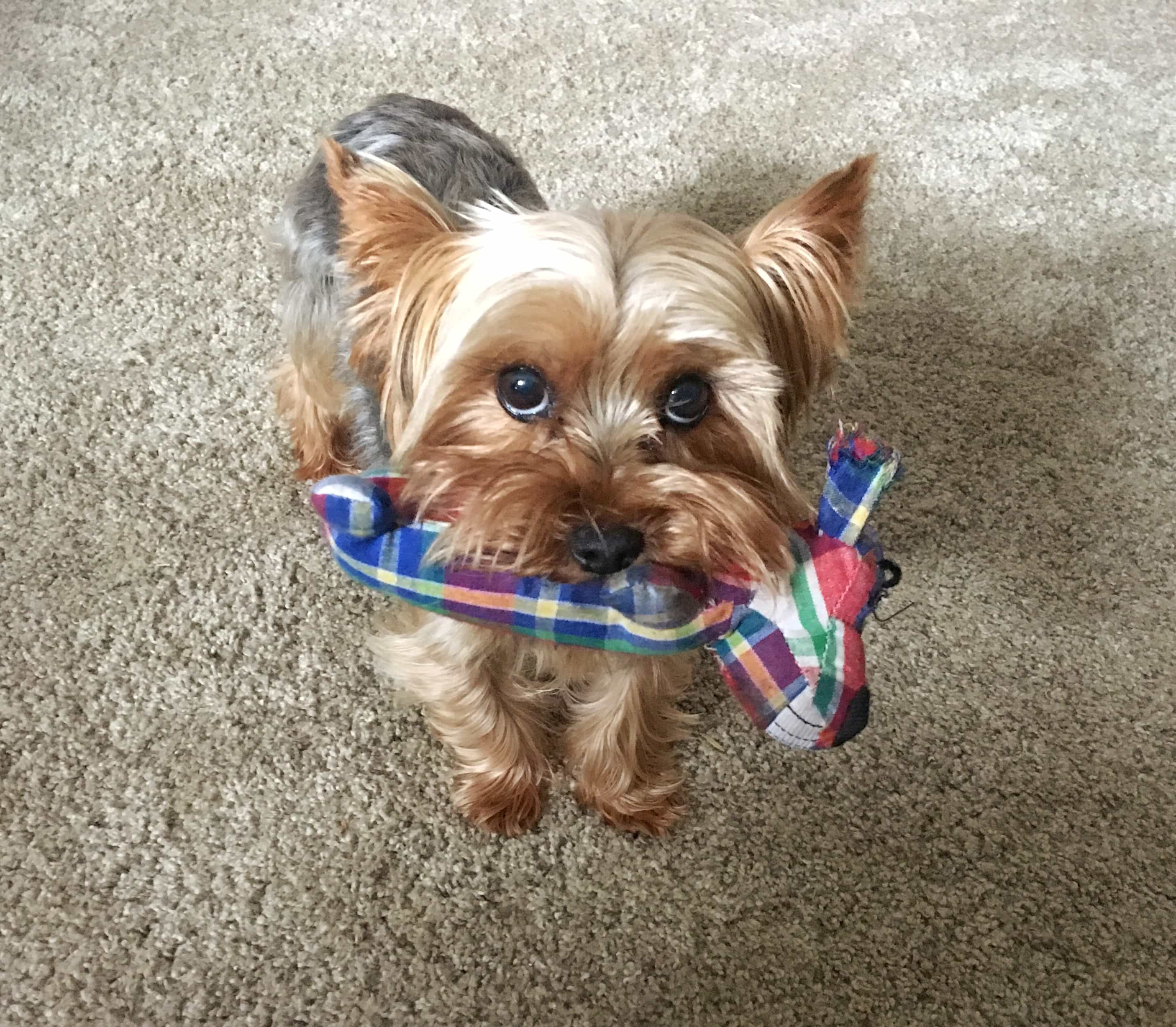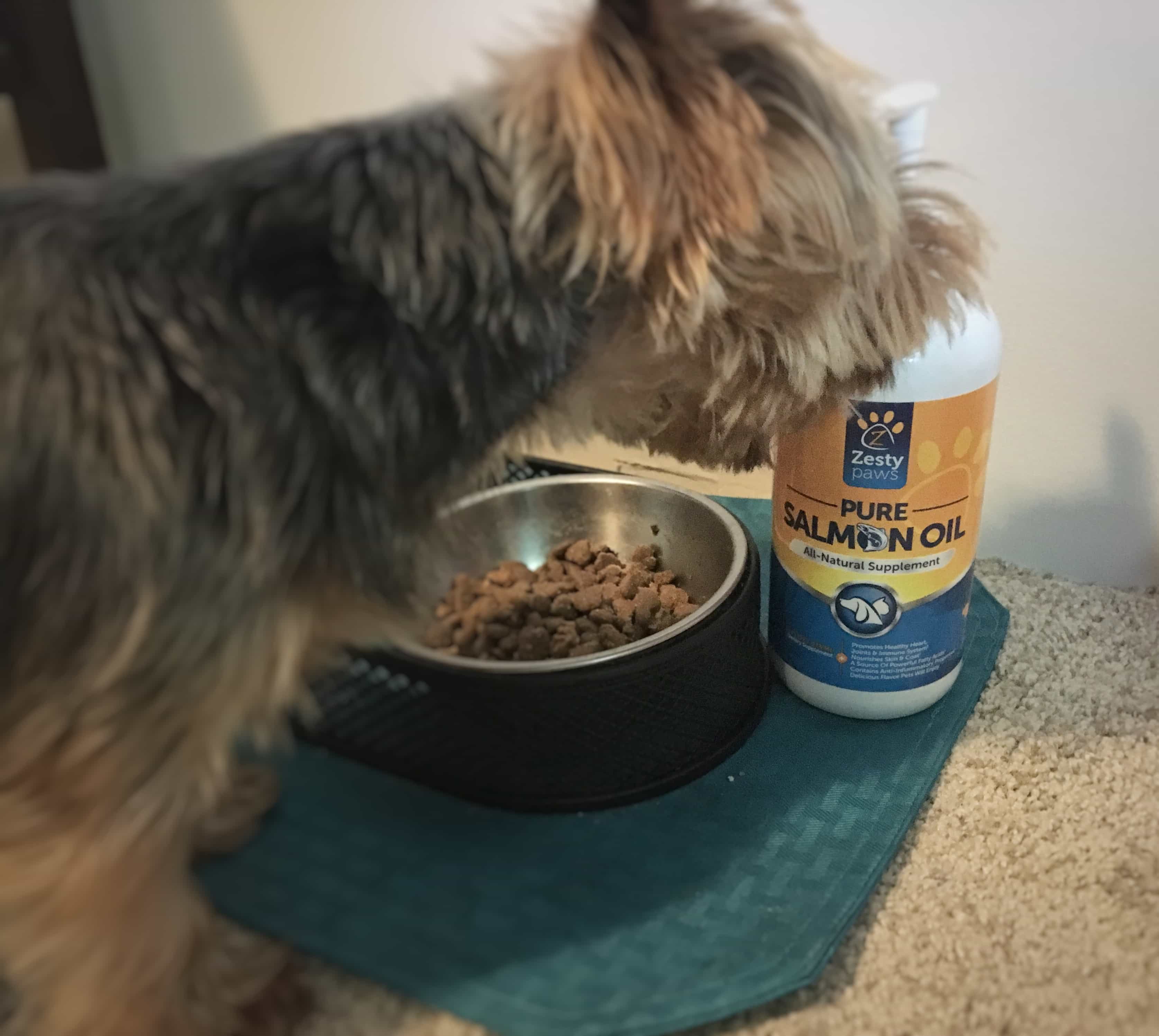 Zesty Paw's carries many more supplements including Probiotics, Cranberry Bladder Bites and more. Breath freshening water additives, stain removers, and shampoo are just a few more products Zesty Paw's has to offer. You can check out their website for more information and product listing or hop on over to Chewy.Com to get Zesty Paw's at an affordable price and sign up for Autoship to save even more!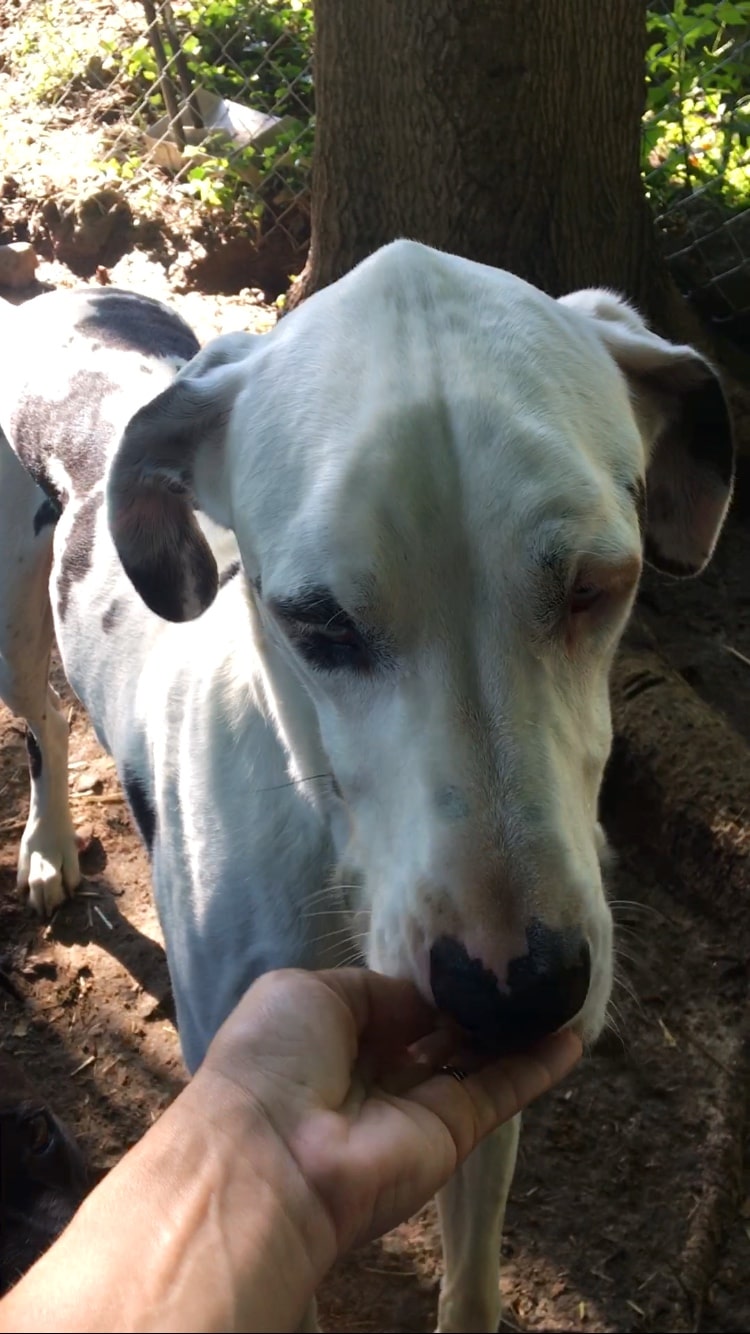 I love Zesty Paw's for my pups. The chews are tasty for them to gobble up and I don't have to try to get them to swallow a pill. The pump is super easy to use at feeding time and I love it's benefits. My Belle has been bouncing around playing a little more and I can only assume that will continue the longer I keep giving her Zesty Paw's Mobility Bites. Not only is Zesty Paw's getting Belle back on her feet and Callie's skin less itchy, they are keeping my Beagle, Daisy and my Great Dane, Zeus moving and playing at full speed. I love doing what I can do to keep them happy and healthy and with the ease, peace of mind, and affordability – you'll love Zesty Paw's too!