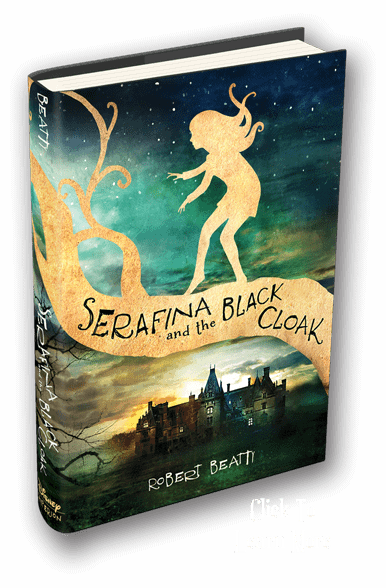 I recently read the best seller, Serafina and the Black Cloak written by Robert Beatty. It's a book based on Serafina, a young girl living secretly in the basement of the Biltmore Estate here in Asheville, NC. The book is set back in time when Mr. and Mrs. Vanderbilt were living and entertaining guests in their breathtaking mansion.  If you have been to the Biltmore Estate, you will find yourself imagining what it would be like to be Serafina! Mr. Beatty describes life within the Estate's grand walls and being surrounded by the glamorous guests that spent time there in a way that makes you feel like part of the story.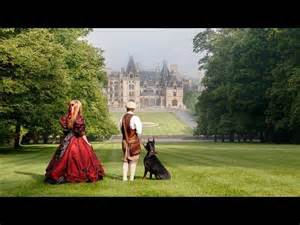 This book is for young readers, making it an easy read. Serafina captured my curiosity and kept me eager to continue reading to find out what happens next!! The twists and turns kept me wide-eyed and eager for more! I know that I will have Serafina on my mind the next time that I walk down the Biltmore Estate's grand halls and look out into the surrounding forest.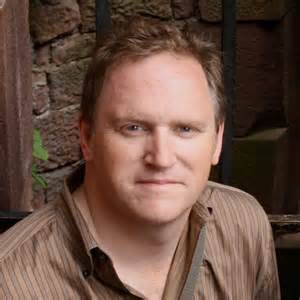 Mr. Beatty worked closely with his wife and daughters as well as the staff and management of the Biltmore Estate to create this best seller published by Disney-Hyperion. Mr. Beatty brought more mystery and intrigue to Asheville with Serafina and the Black Cloak and it's not too late to get your copy and see what happens to Serafina! If you are not curious enough already, check out the Serafina and the Black Cloak Book Trailer below!