Shabby Apple offers women's clothing in a fun array of styles that we just love! A little bit retro, a little bit modern, definitely on trend.
I hadn't heard of the company until Shabby Apple contacted me and asked if I wanted to try one of their dresses. After looking through Shabby Apple's website, of course the answer was Yes!
Shabby Apple has a variety of clothing options, but what I love best are the dresses. Not a dress-wearing kind of gal? There are tops, jackets, sweaters, skirts and even swim suits to choose from, too.
I chose to try the Arrow Dotted Dress. I figured that I'd try something a little bit out of my comfort zone just for fun. Turns out I absolutely LOVE this dress! Thanks, Shabby Apple, for sending it to me!
First of all, the fabric is thick, not at all flimsy and see through. The yellow pattern was even prettier in person. I chose size 8, the smallest that there was. It fits perfectly in the hips, but I might get the top tailored a little bit. Who knows?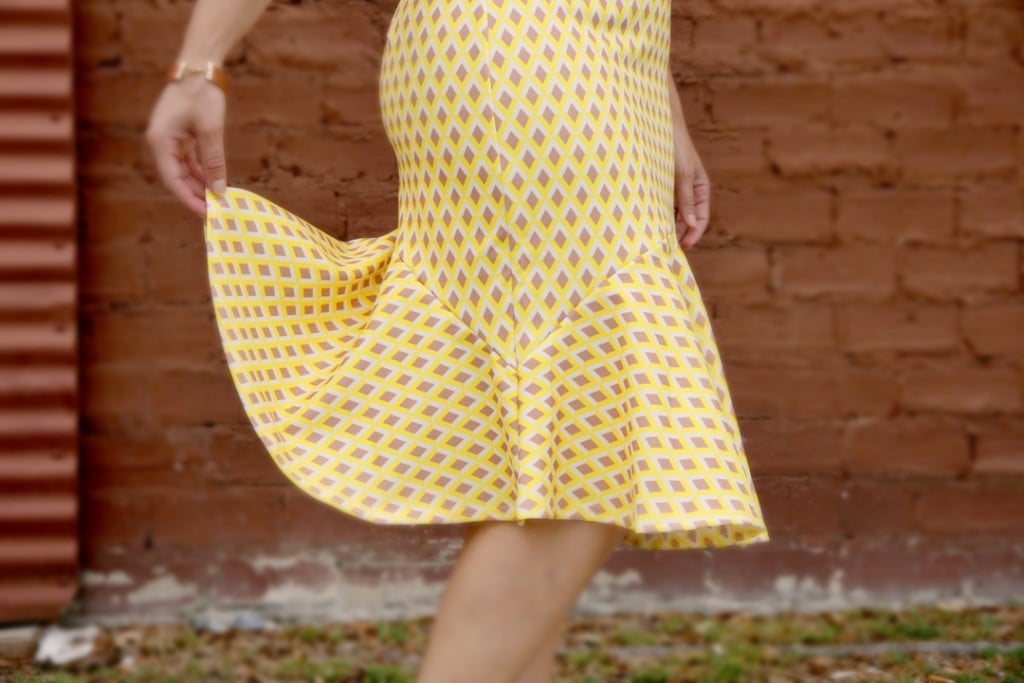 What I absolutely LOVE, though, is the fitted flounce along the bottom and the extra flair in the back. This is a dress perfect for dancing!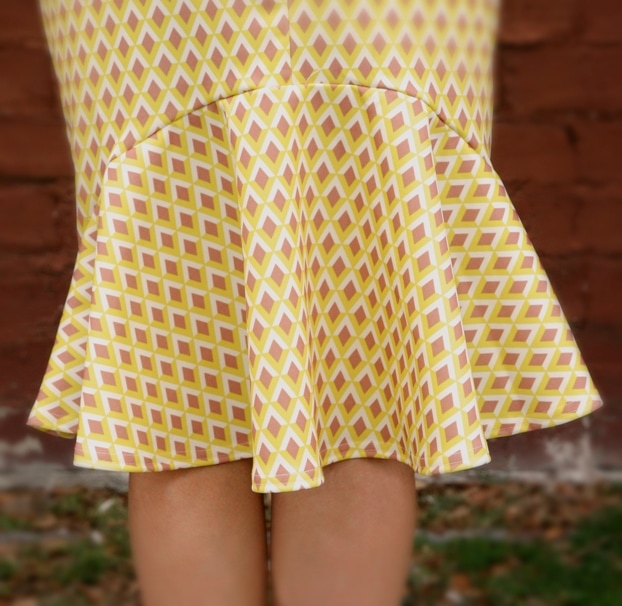 Want to win a $25 Gift Card to Shappy Apple? You can choose from any of their great styles! Just head over to Instagram and follow the guidelines.
Thanks to Shabby Apple for giving me a dress, and for fulfilling the giveaway. The joy of wearing this great dress and sharing my opinions are all of my own.