I don't know about the other moms out there, but I have a very hard time trying to find healthy foods to feed my picky little boy! Equally important is the amount of time that it will take to prepare. Chasing around an almost 2-year-old makes for a busy day and occasionally meal times sneak up on me! There's not always time for a well thought out and prepared meal in my home….(hope I'm not alone here) Thanks to Moms Meet & Lightlife Smart Dogs, I now have a quick and healthy meal option!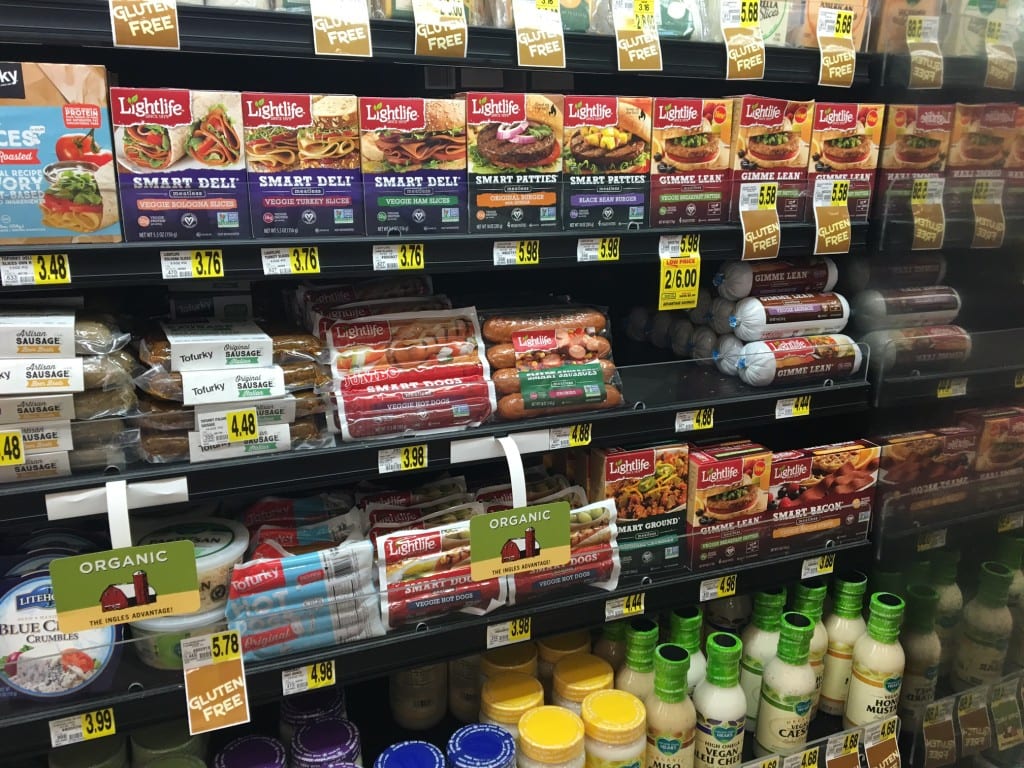 Smart Dogs by Lightlife are the #1 meatless hot dog choice by Americans! A hot dog that is plant-based, certified vegan and non GMO – No guilt there!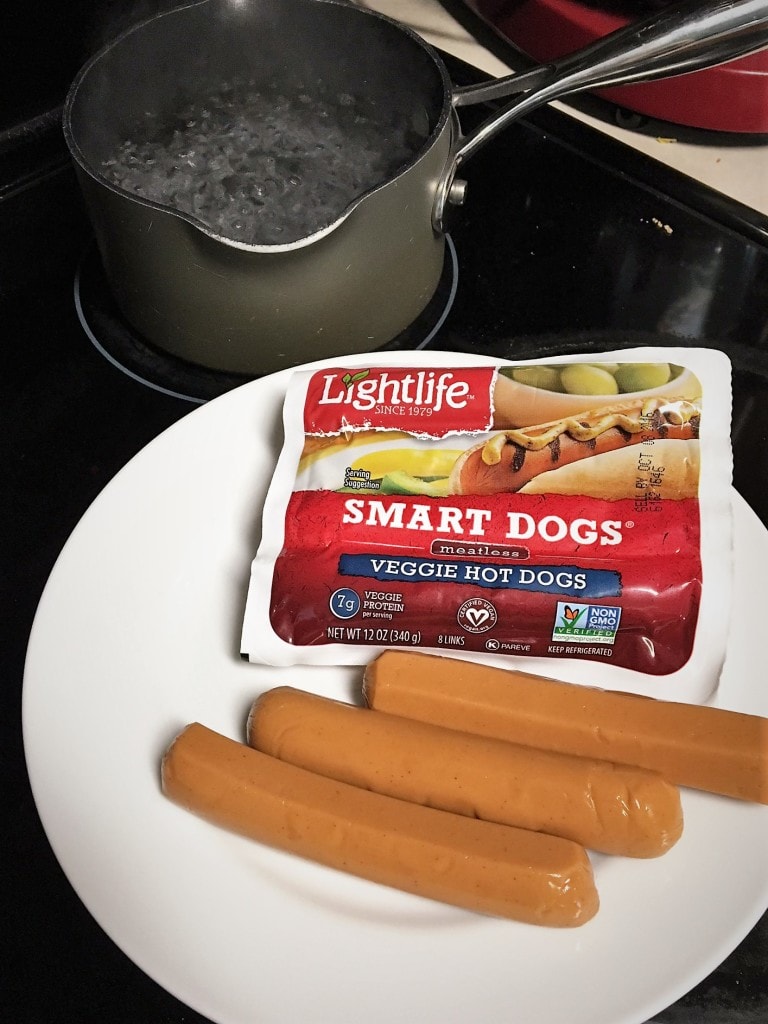 Remember that need to have a quick meal to prepare?? These hot dogs can be boiled quickly (yay!) as well as thrown right on the grill! That means I can have lunch or dinner prepared in no time!
My son has discovered ketchup recently and everything he eats must go in it, when given the option. So, sliced up Smart Dogs and some ketchup are no biggie for my little guy! And mom feels great knowing he's eating something that is good for him!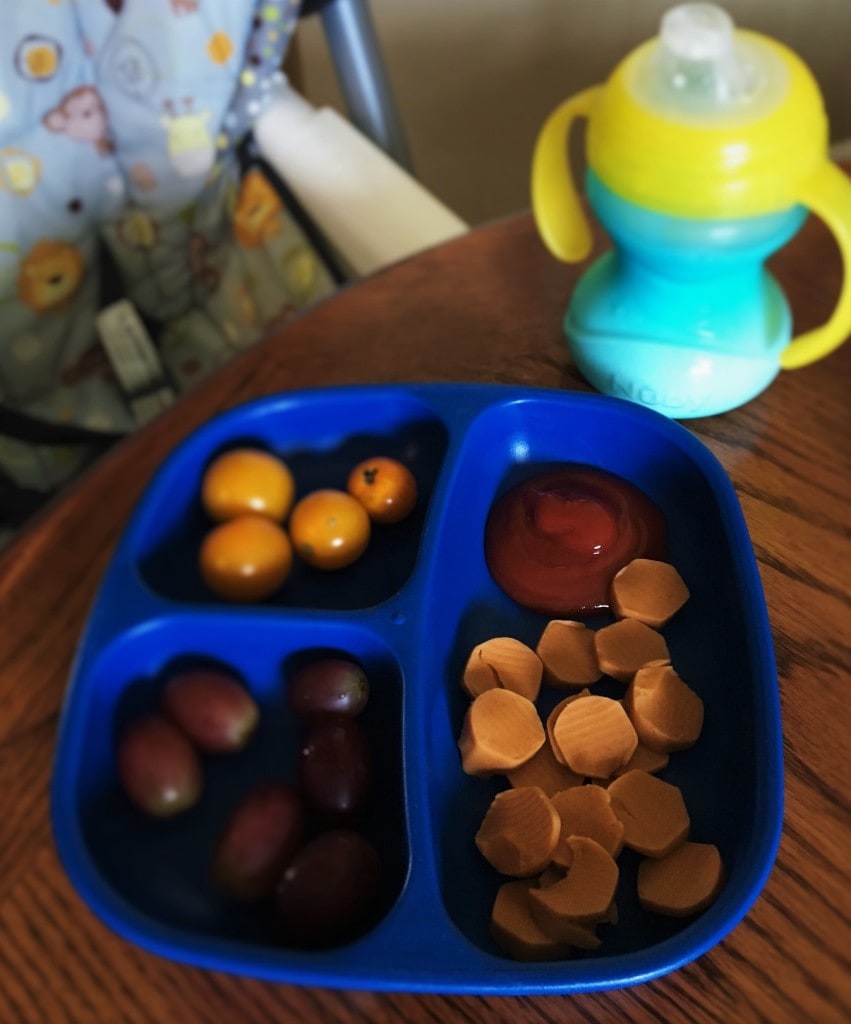 Now, I like my hot dogs loaded unlike my husband who eats them plain – yuck. Ketchup and mustard for me are a must and if there's chili around (there are of course healthy options for chili), then yes, sign me up for that as well! SO, I will gladly share a Smart Dog with my boy at meal time!!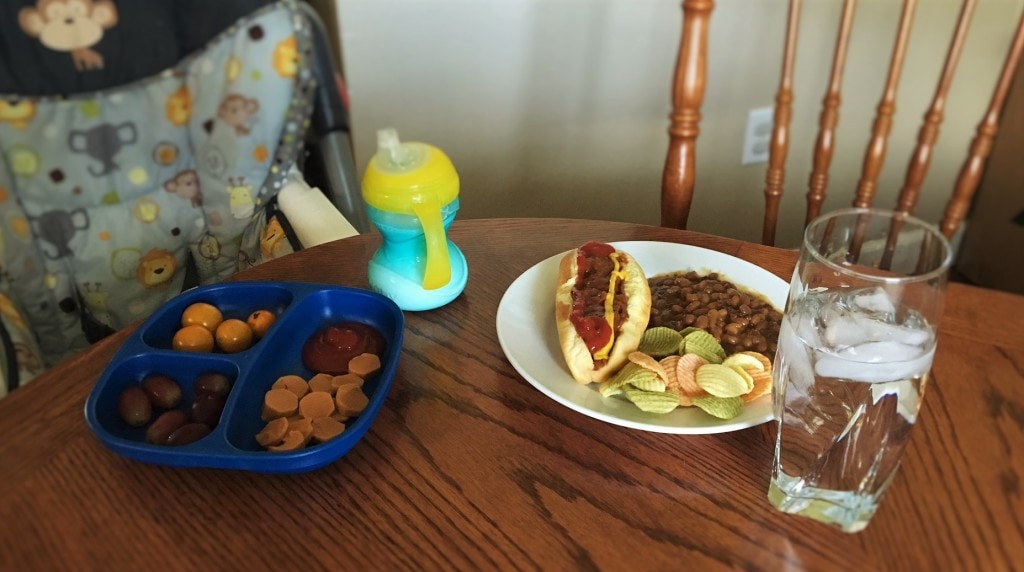 I know what you are thinking – a plant-based, meatless hotdog? Yuck. Does it have a different taste from an average hot dog? Sure it does – because they aren't loaded with preservatives and questionable meat products!
MOST hot dogs don't fit kindly into our plans for healthy eating. Smart Dogs, however, are only 50 calories and provide 7 grams of protein per link. There are many other meatless options by Lightlife giving healthy and affordable meal alternatives to serve throughout your day!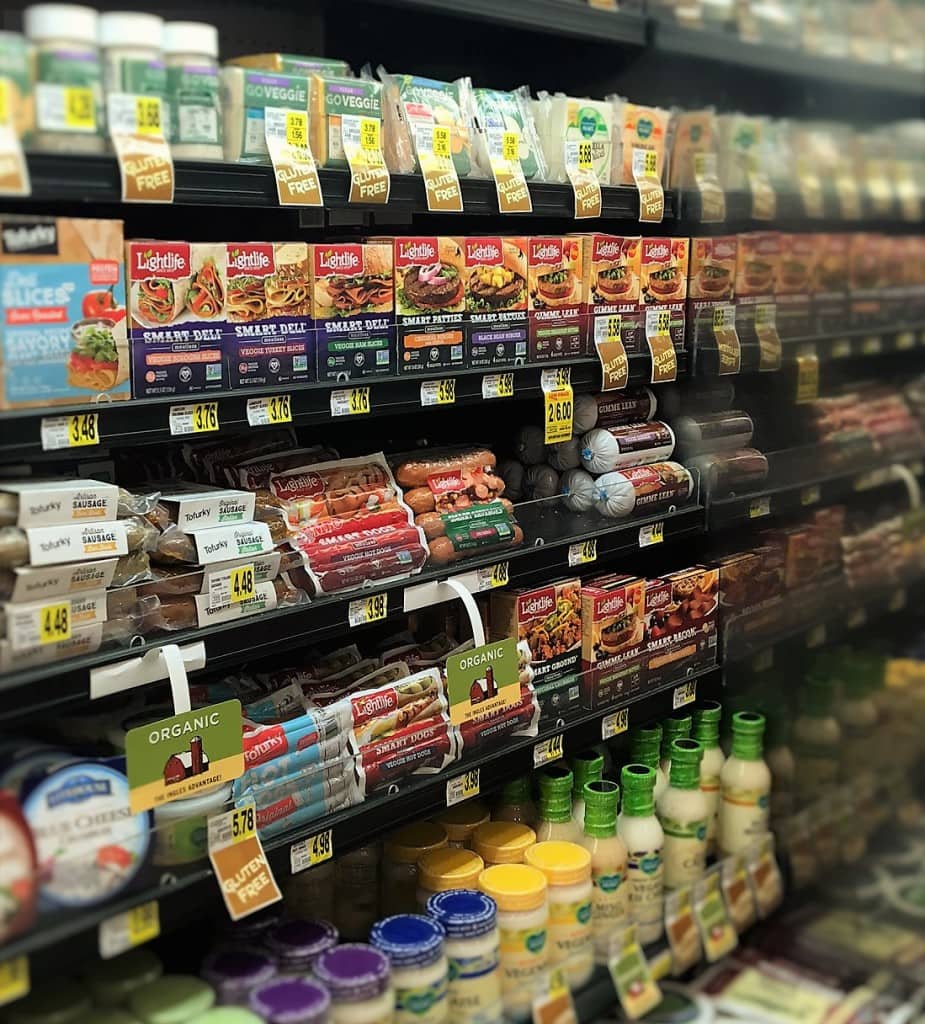 Smart dogs are refrigerated fresh, but don't go looking for them with the rest of the hot dog family! These meatless Smart Dogs are located in the produce or dairy department of your grocery store. I found the Lightlife products in the produce section of my local Ingles (took me awhile to find them though!)
Whether you're a busy mom like me, just watching what you're eating or you are limited by what you can eat – Smart Dogs are worth looking into. And while you're reaching for them, check out Lightlife's additional meatless options!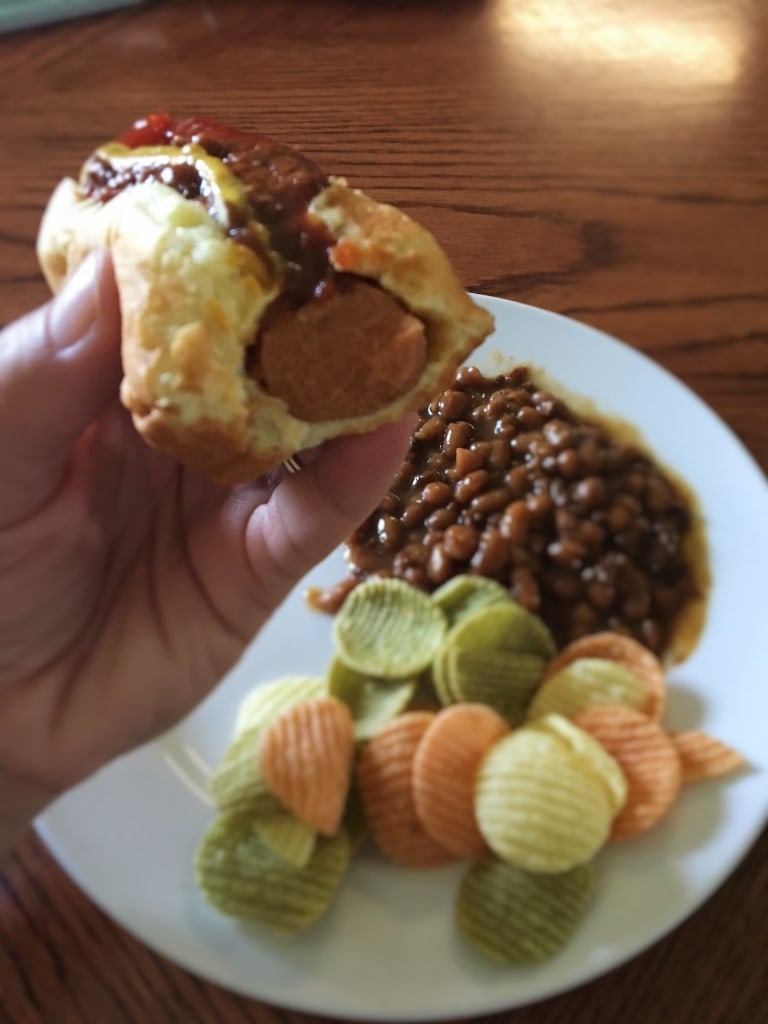 I received this product for free from the sponsor of the Moms Meet program (greenmomsmeet.com), May Media Group LLC, who received it directly from the manufacturer. As a Moms Meet blogger, I agreed to use this product and post my opinion on my blog. My opinions do not necessarily reflect the opinions of May Media Group LLC or the manufacturer of this product.