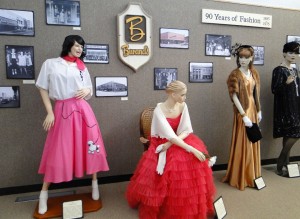 The History Museum of Burke County in Morganton, North Carolina is a slice of true Americana. The name doesn't do the collection justice. If you're near Morganton, do yourself a favor and stop in. You'll probably end up staying a couple hours, so be forewarned!
Dedicated to promoting the people, history, culture and institutions of Burke County, the museum transcends just one small area of life in North Carolina and instead represents small town America across the nation. It's like the Smithsonian (in a way), but more accessible!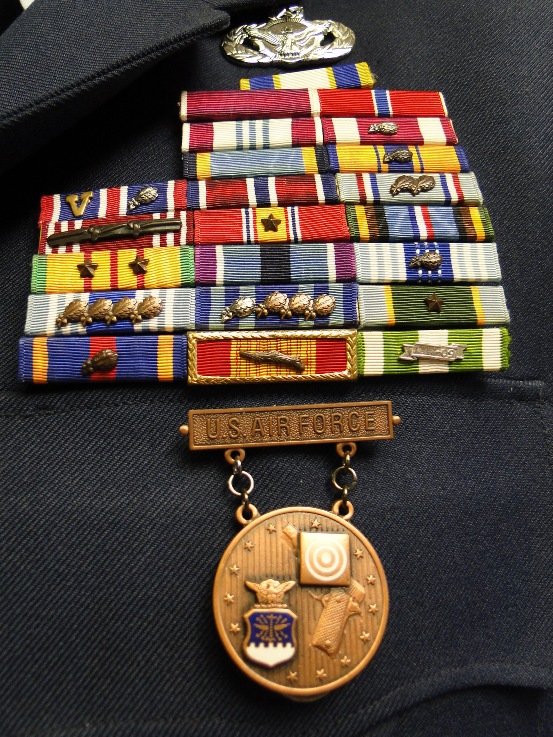 Sure, there are maps and photos of early life in Burke County, from early land holdings to the police force that tried to stop moonshine runners. Every local piece of history, though, is wrapped in a national context so no matter if you're from Burke County, North Carolina or Miami, Florida, it all appeals to your sense of nostalgia.
There are so many rooms in The History Museum of Burke County that I lost count – and they were adding more on my recent visit. Each room is jam packed with memorabilia and placards with written information. There's no way you could genuinely read and absorb everything in one visit.
There's a room with military historical artifacts. One with fashions of days gone by. A hallway lined with ancient maps and land drawings. The basement houses moonshine artifacts, along with high school memorabilia, items you'd find in an old-fashioned nursery, and a room dedicated to a shocking local incident that still has people talking… (I'll let you find out more on your visit!)
Peruse the stacks and stacks of old newspapers from Burke County. This is often humorous reading, seeing how the news and life were presented back in the 1960s and other past decades.
The ancient dentistry chair and mock dental office will have you squirming in your seat at how teeth used to be fixed several decades ago, as will the old-fashioned hair salon with a shocking (pun intended) way of perming hair. The Civil War era dresses showcase the high fashion of war-time. The intricate dollhouses on display clearly took a lot of time from some devoted hobbyist.
Around every corner you'll be surprised at the wealth and quality of the items that represent our nation's – and Burke County's – past. It's well worth your time to visit this small town museum that could use your support.