The best twist on caramel apple recipes. The classic taste of caramel and apples in unique recipes.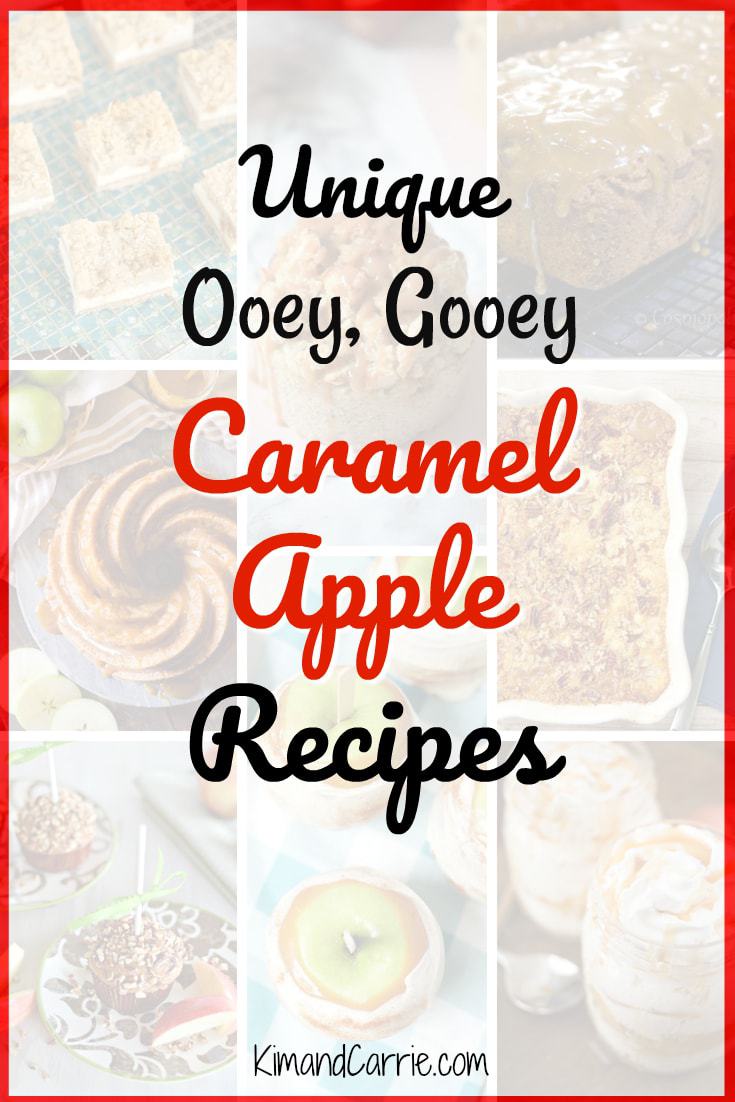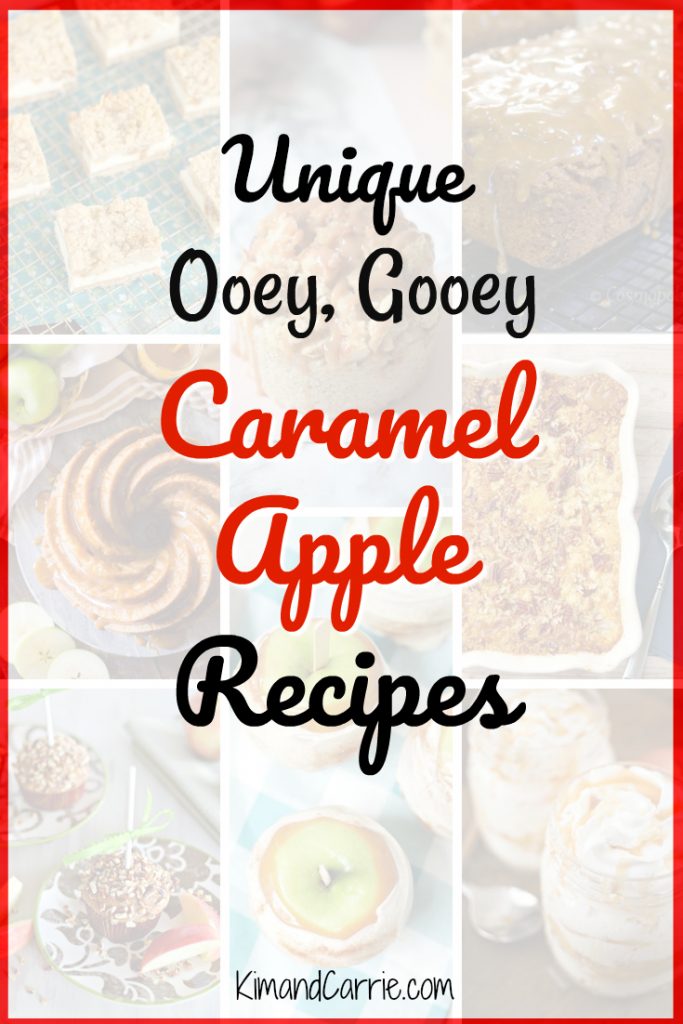 Fall is here! And it's time to break out the sweet and savory recipes.
One of my favorite things to do during the fall months is make caramel apples. It's a classic taste and one that reminds us of childhood.
Plus, we're definitely partial to apple recipes. Living and growing up in Henderson County, North Carolina – one of the country's biggest apple producing areas – we're surrounded by apple trees all year long. And there is no shortage of apples to be used in yummy recipes!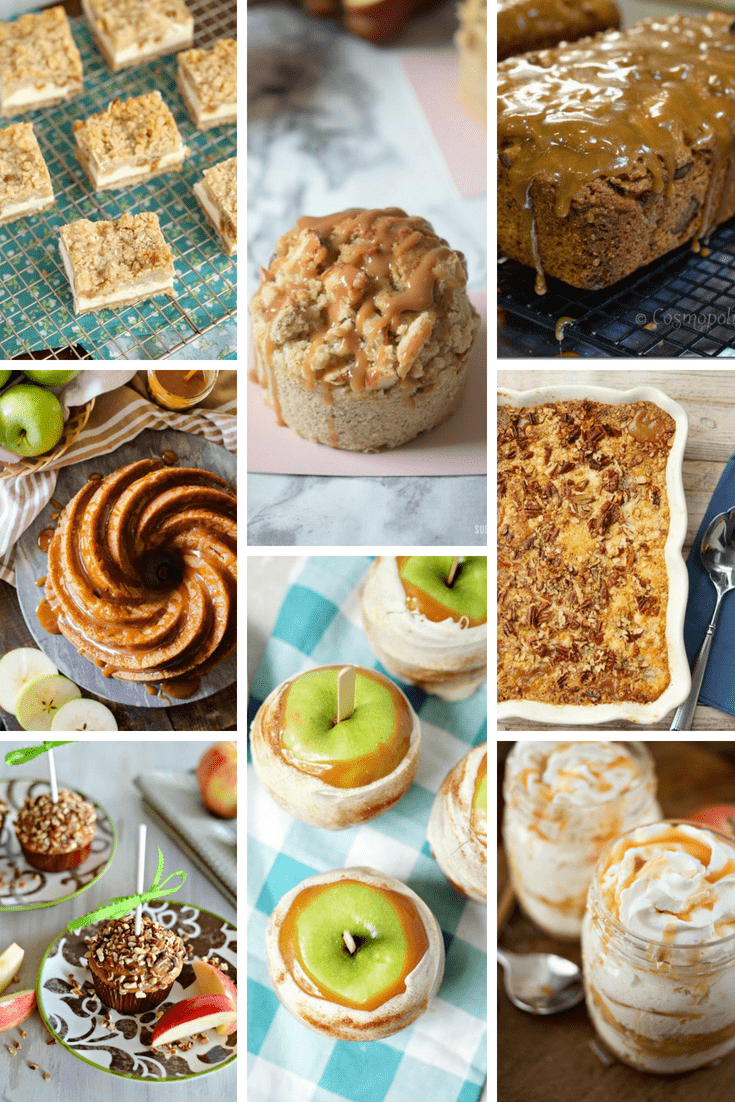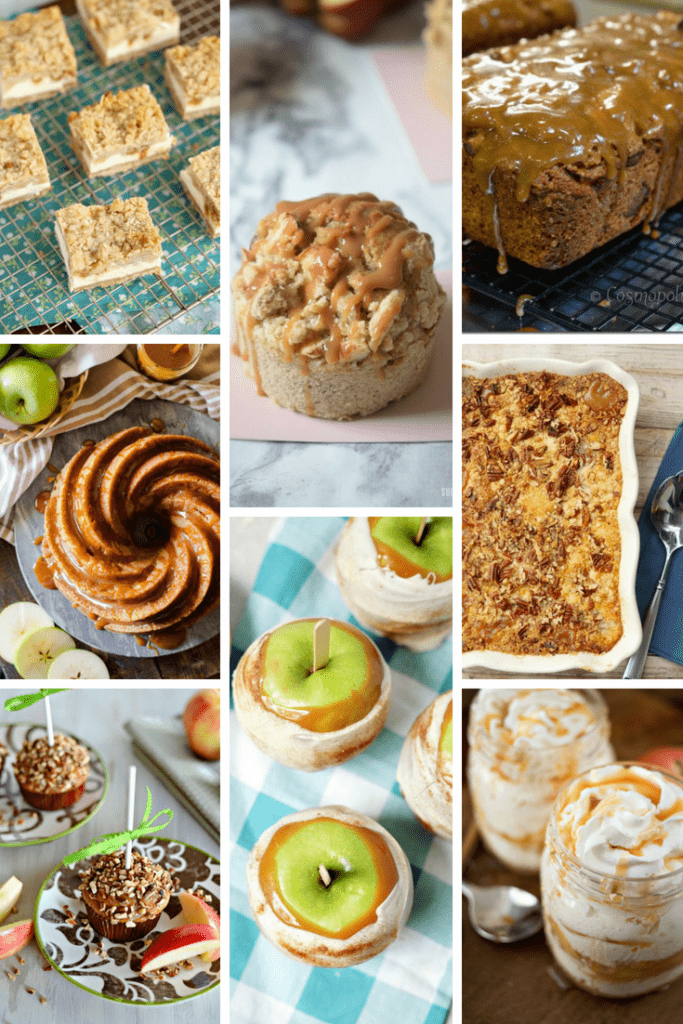 Caramel apples taste so delicious, and there are so many creative things you can do with them. You don't have to just stick with the traditional caramel apple to get all the wonderful tastes of fall.
In fact, you don't necessarily need the apple on a stick at all!
Here are 15 Unique Caramel Apple Recipes that will have you drooling this fall:
Best Caramel Apple Recipes
Love these recipes? We have so many more great recipe roundups!