Want to show off some barista skills for your friends and family at home? Here's your chance for expert instruction on how to make the perfect cup of coffee, create those awesome designs in a latte's foam, or craft the best coffee cocktail.
Lickety Split at Four SeasonsResort Orlando at Walt Disney World Resort is presenting the perfect chance. Guests can attend a Barista Bootcamp in December to learn how to master single drip coffee, cold brew coffee, coffee cocktails, and latte art.
The Barista Bootcamp is offered as part of Four Seasons Entertain U(niversity), a series of unique classes offered between October 1 and December 31, 2015 taught by the entertaining, culinary and beverage masterminds at Four Seasons properties across the globe.
Lickety Split is an innovator among Central Florida coffee shop offerings, featuring techniques and equipment that are unique to Orlando. Lickety Split features Caffe Umbria coffee, a third generation Italian coffee roaster based out of Seattle, Washington, and offers six different blends and four different brew styles, enabling baristas to customize the coffee experience.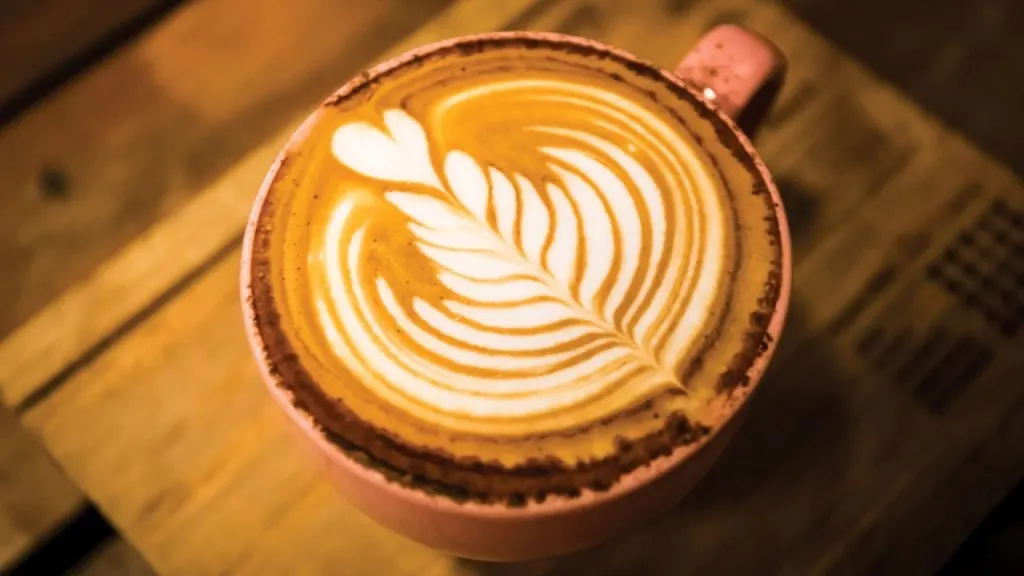 The two-hour Barista Bootcamp at Lickety Split will give the coffee lover the necessary skills to move beyond creating a basic "cup of joe" to creating an extraordinary, signature cup of coffee rich in flavour and with an artful presentation.
Baristas-in-training will learn from coffee connoisseur Allison Burkard, Manager of Lickety Split, who honed her coffee making skills in Seattle, Washington at the headquarters for Caffe Umbria coffee roasting company.
What will you learn in the barista class on how to become an at-home barista?
Learn how to make the signature cold brew coffee Lickety Split is known for.
How to make the perfect single drip coffee.
Demonstrations on how to add some holiday cheer to coffee by creating two different coffee cocktails.
Instruction on latte art – including whimsical designs from Christmas trees to snowmen, perfect for the festive season.
Learn about the art of the pour.
How to serve designer coffees with fun accents such as peppermint swizzle sticks and chocolate spoons, which can be easily made at home.
Each guest will depart with a fun takeaway bag filled with decadent delights from Lickety Split.
Classes, offered at $75 per person, will be offered on December 5, December 12, December 19 and December 26, 2015 from 5:00 to 7:00 pm in Lickety Split. Reservations are required and space is limited; for reservations, call 407 313 6161.