She glanced this way, I thought I saw… And when we touched, she didn't shudder at my paw. No, it can't be; I'll just ignore… But then, she's never looked at me that way before… (Belle)


Mere weeks away… Beauty and The Beast comes to life!! My family & I are SOOOO excited to see this movie. The original animated movie continues to be a HUGE Disney success! The magic of love so powerful and true to look past the face of a Beast and see the heart within continues to inspire little girls across the world! Belle is a princess worthy of adoration, and Emma Watson will bring her to life on March 17, 2017! Is your daughter gearing up for the big day already? There is no shortage of merchandise from toys to clothing to get your kids in the spirit of the magic! And there's some fun things for us adults as well!
Does your daughter want to dress the part & show her bravery in style? Look at just a few pieces that you can find at The Gap for girls and toddler girls!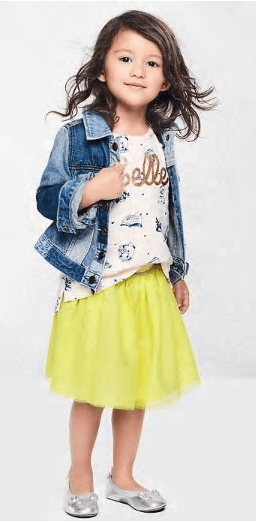 (photos courtesy of The Gap)
If you are looking for a little more variety and fun things for the kids and yourself – check out these great finds (there's soooo many more!) on Amazon!!
All photos courtesy of Amazon.com. These are affiliate links, which means we make a small commission at absolutely no cost to you.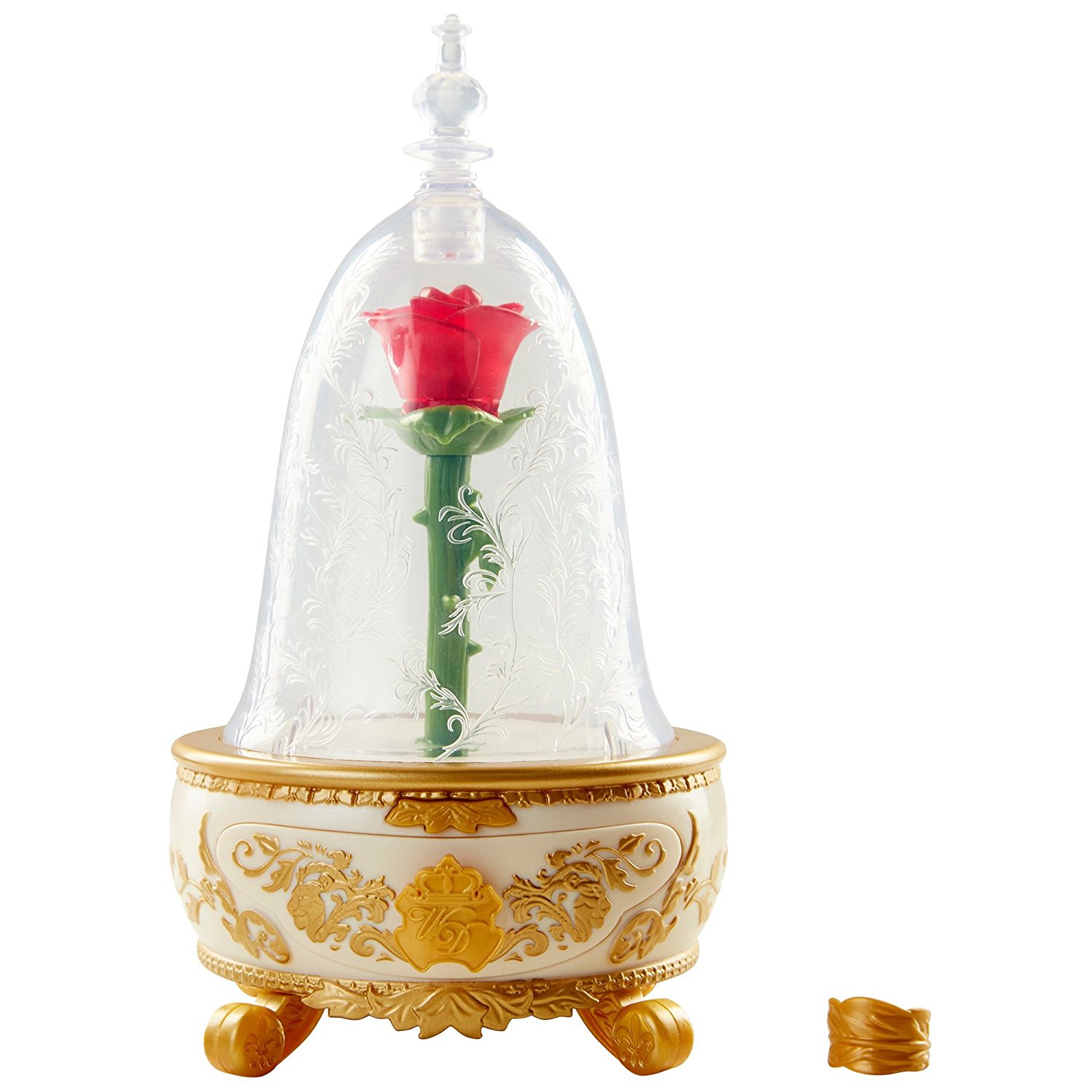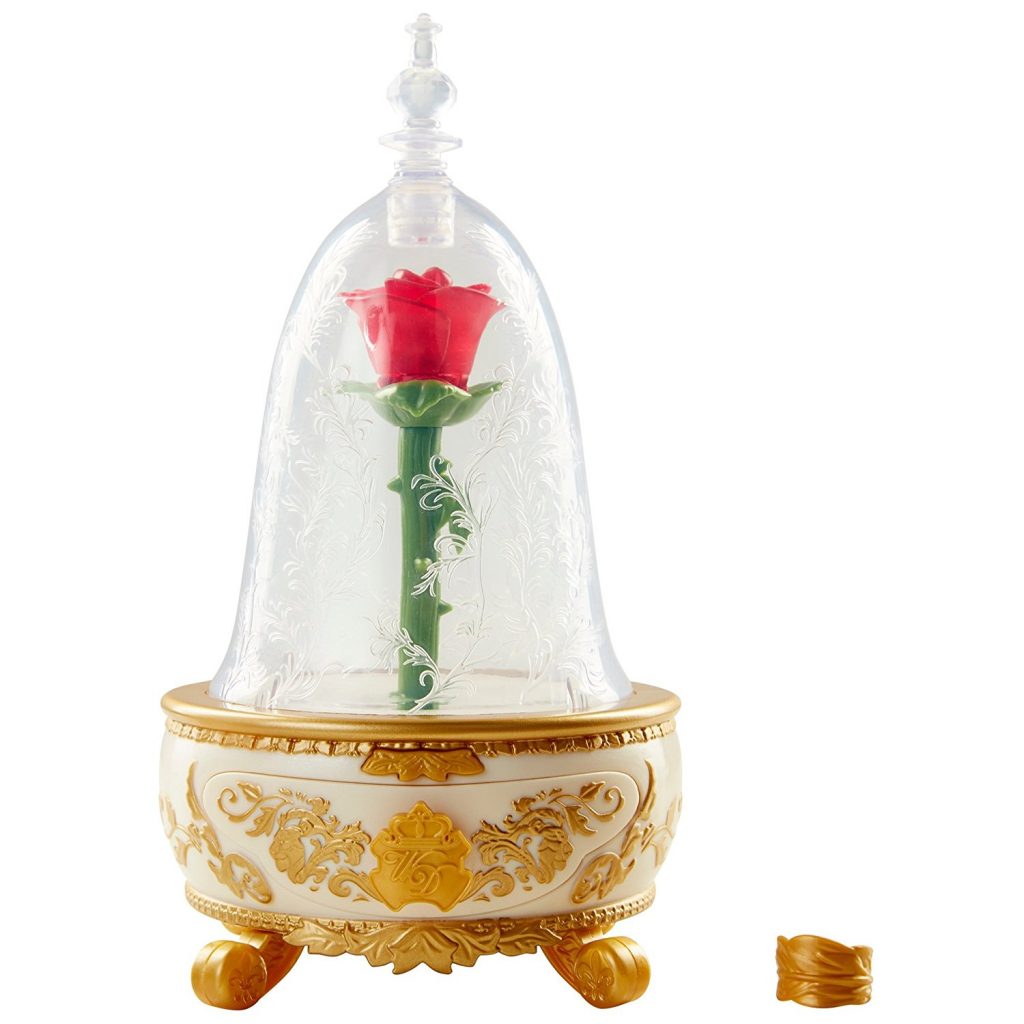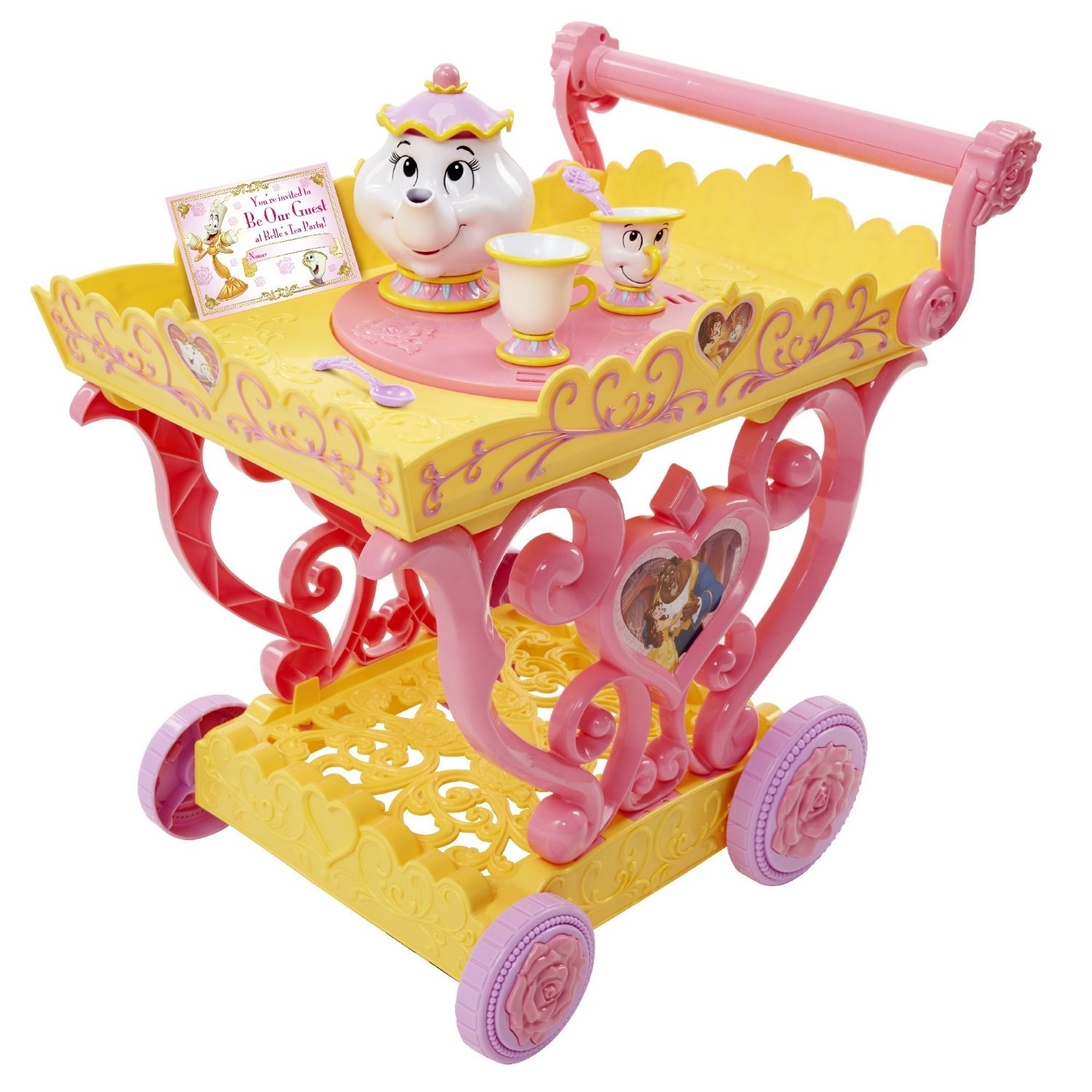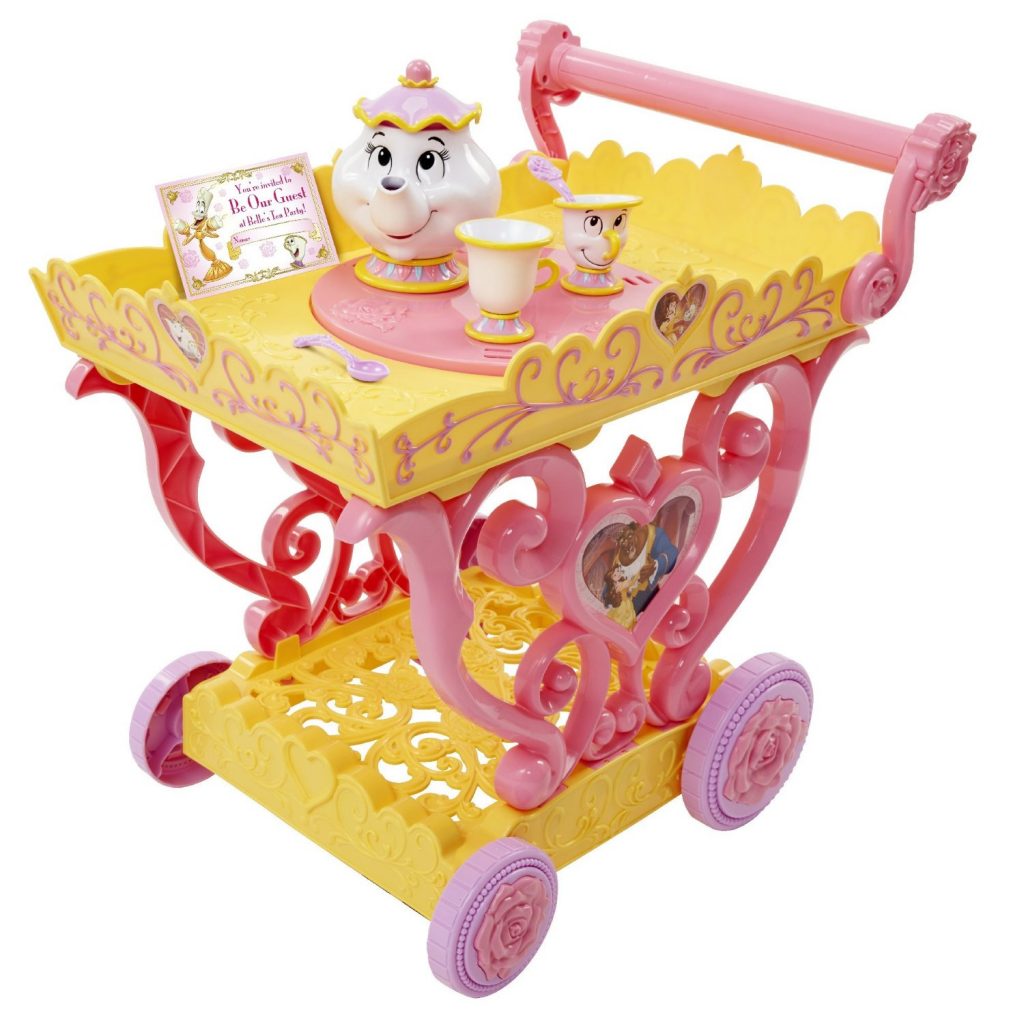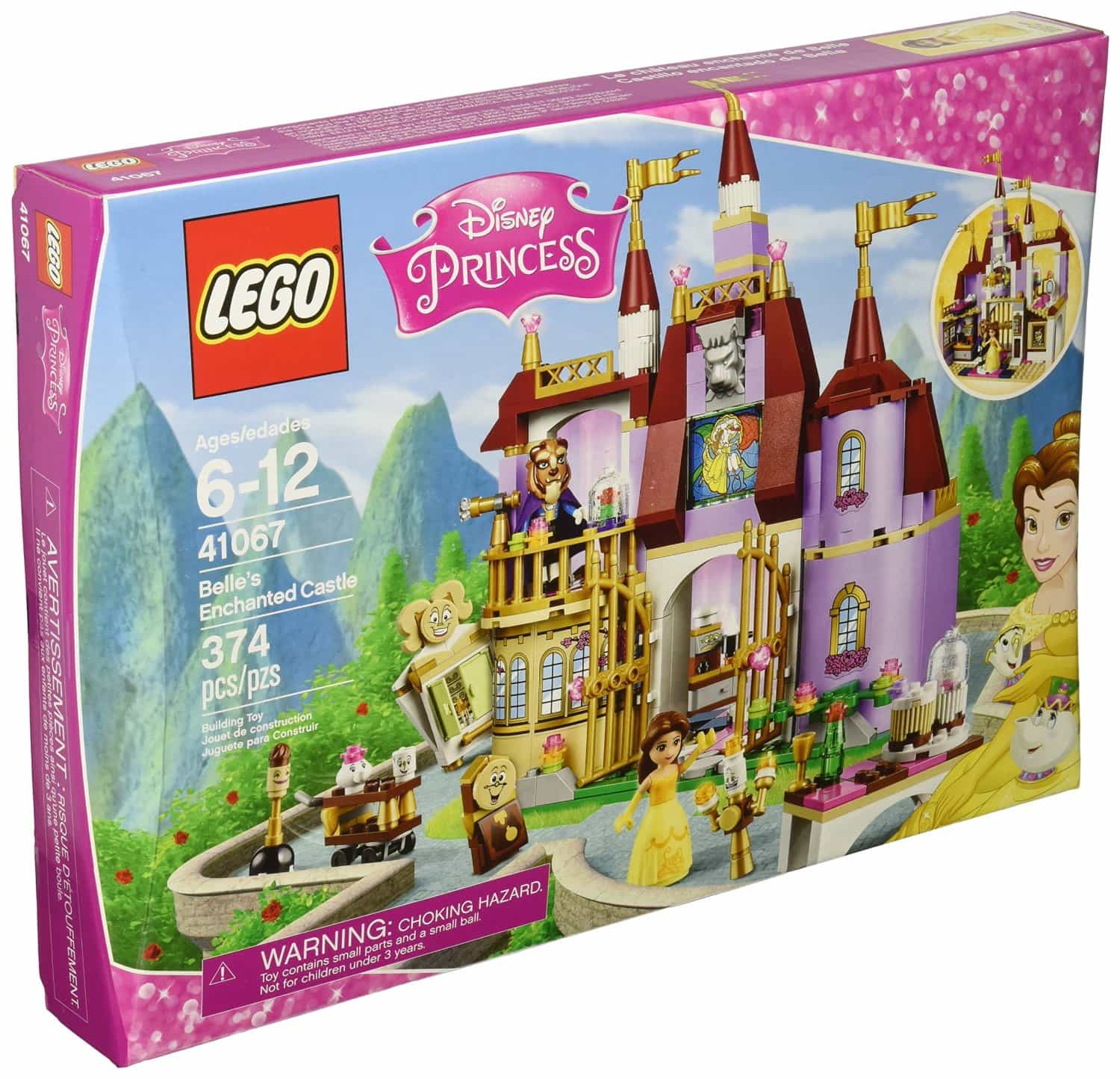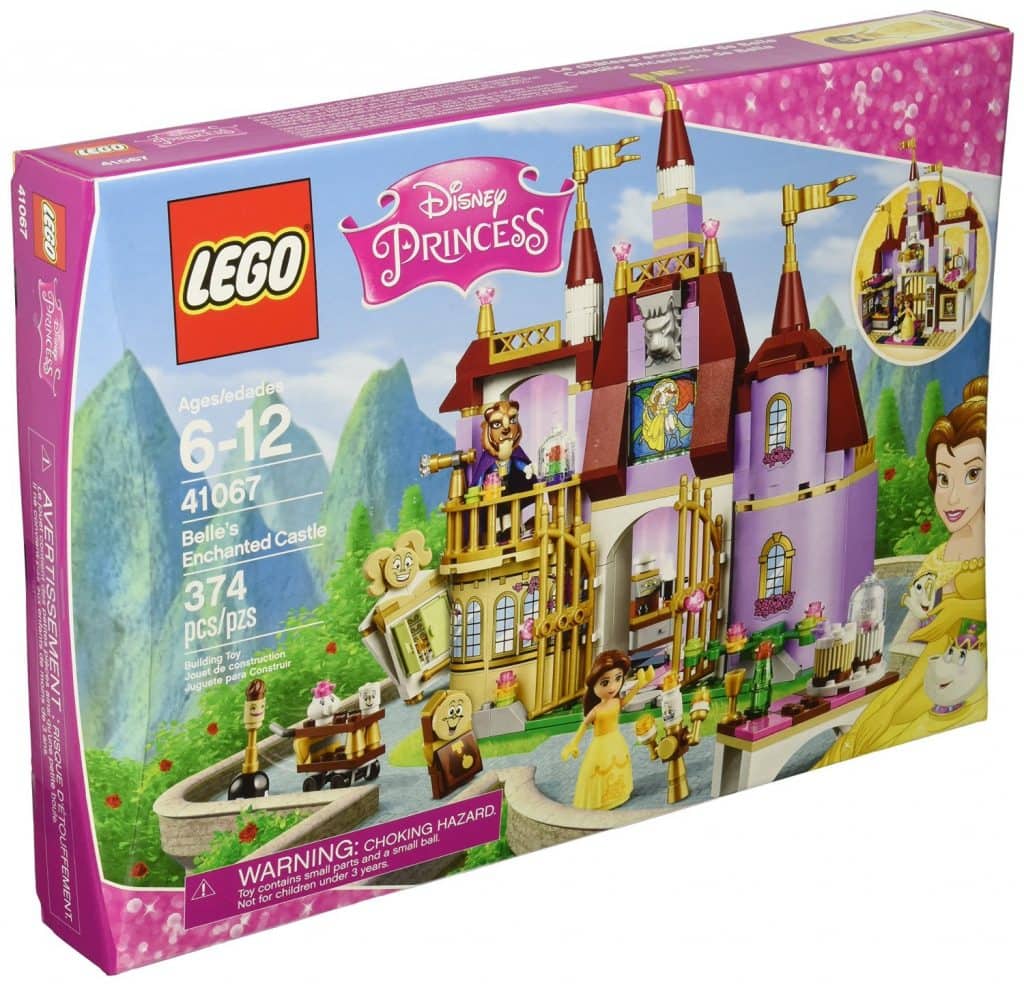 Beauty and the Beast Lego Enchanted Castle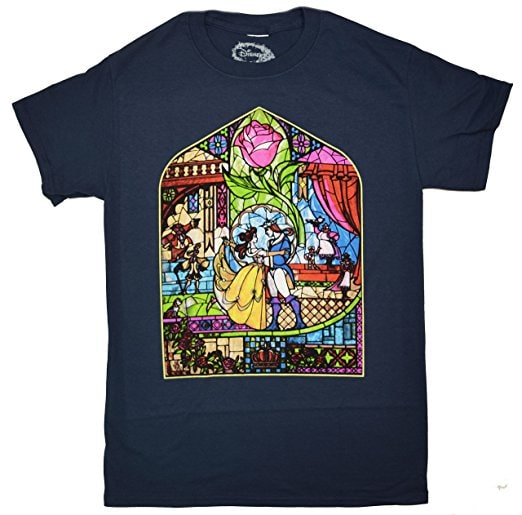 Stained Glass T-Shirt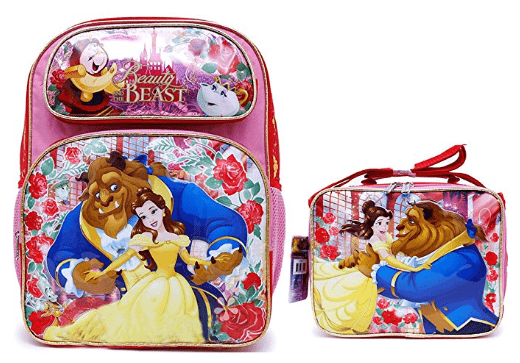 Beauty and the Beast Backpack and Lunchbox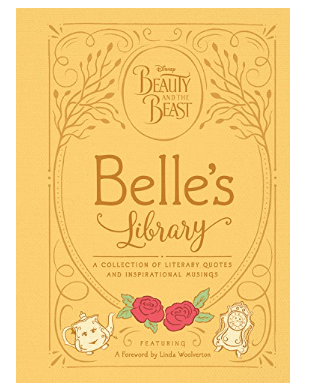 Beauty and the Beast: Belle's Library: A collection of literary quotes and inspirational musings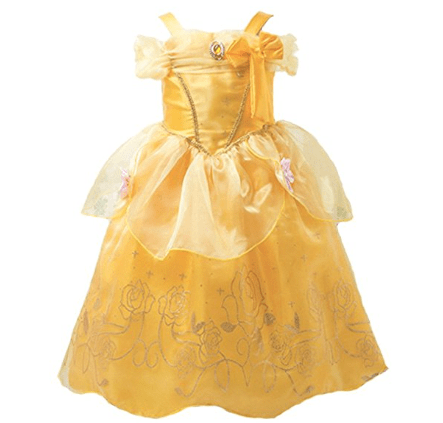 Belle's Princess Dress
 Beauty and the Beast Figure Playset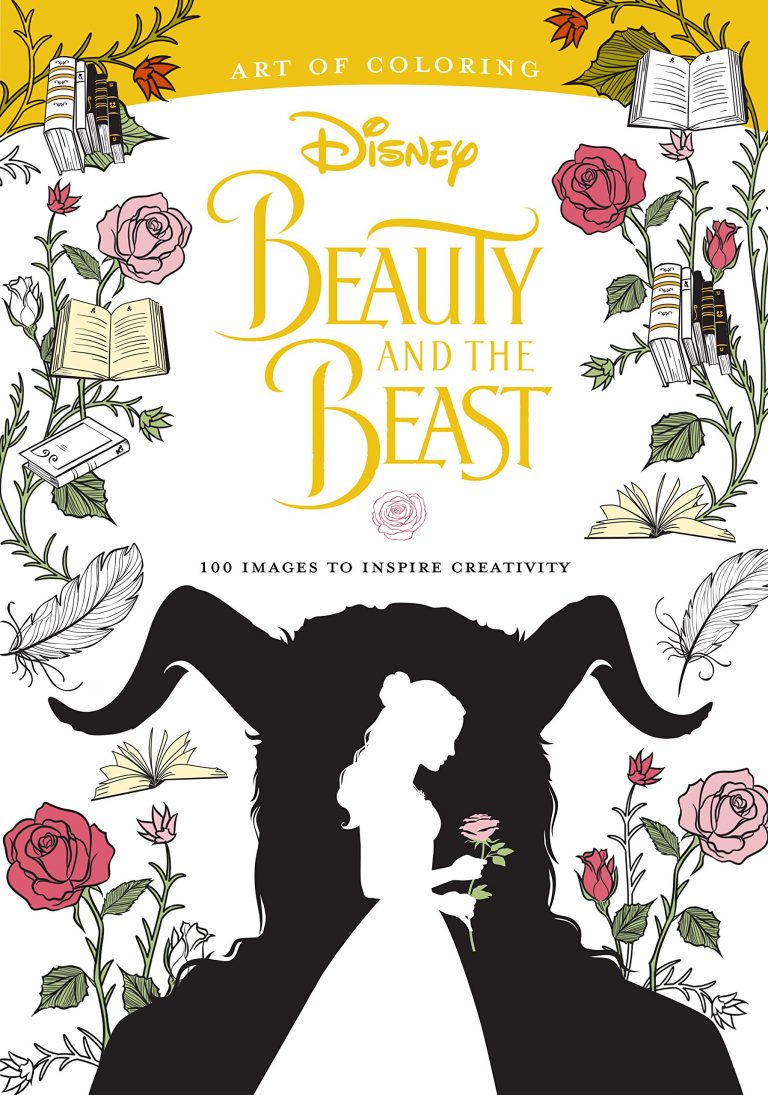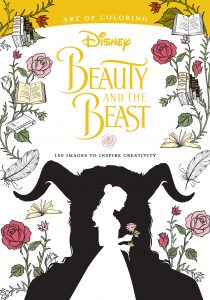 Beauty and the Beast Art of Coloring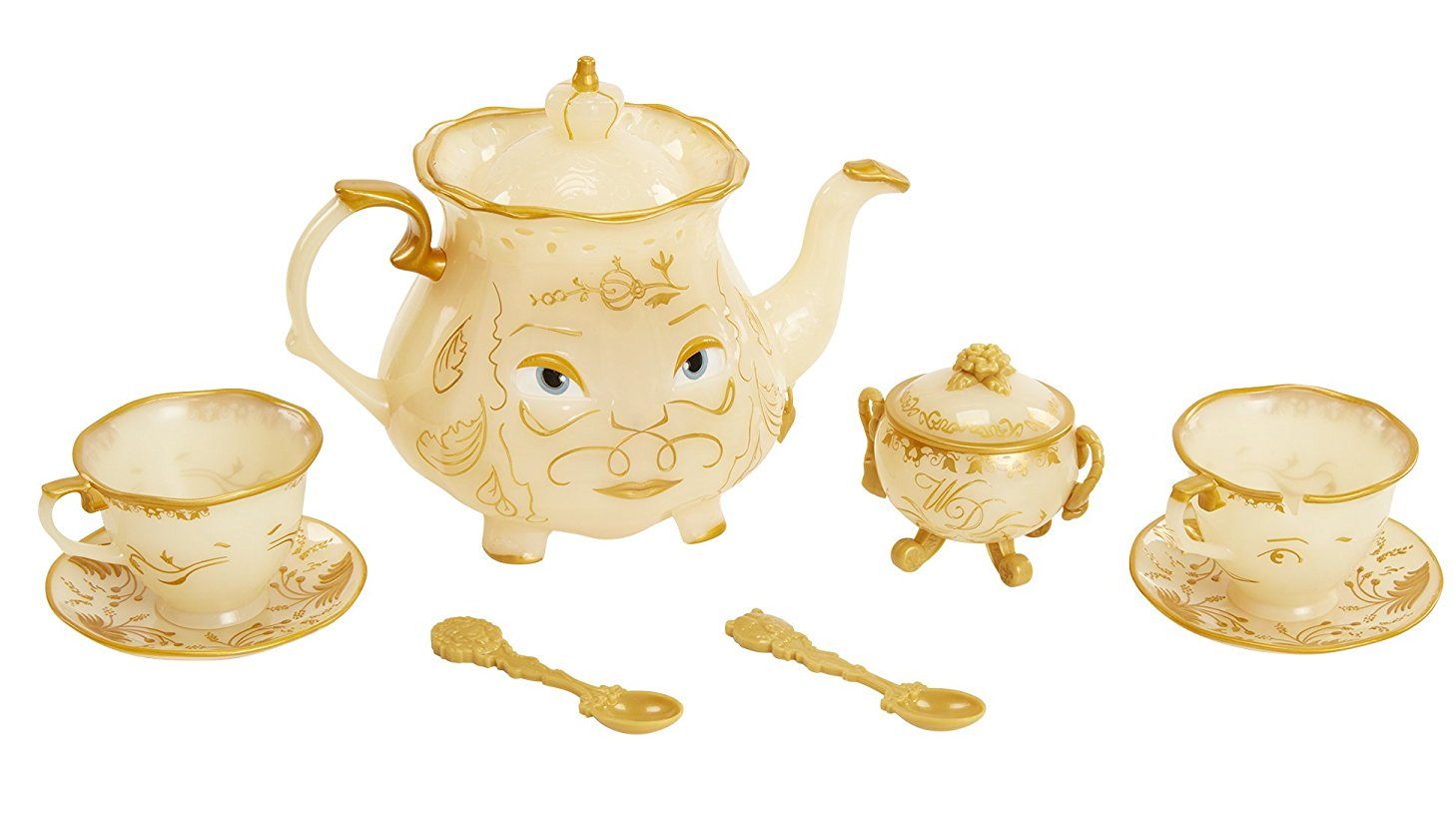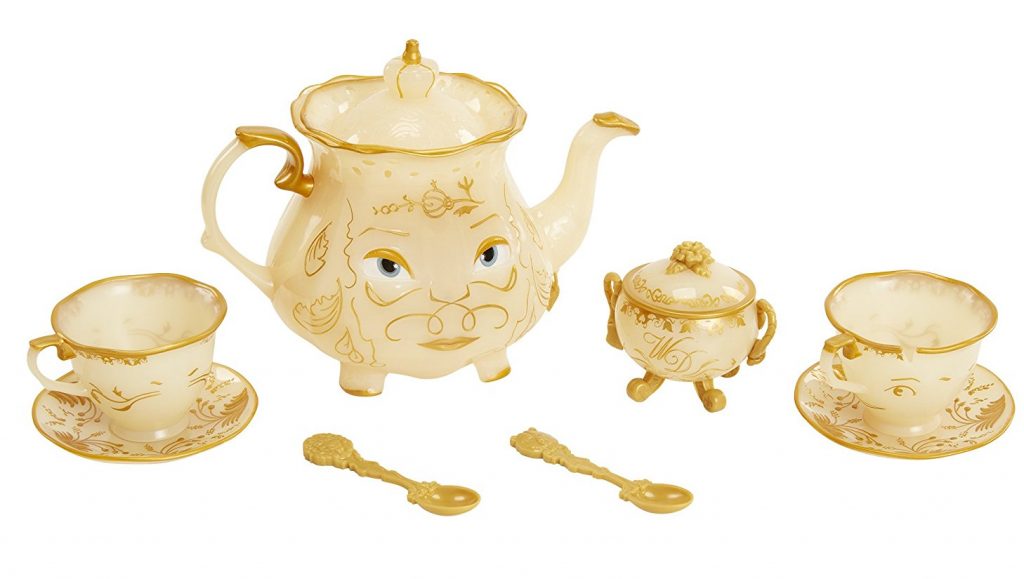 Beauty and the Beast Enchanted Tea Set Playset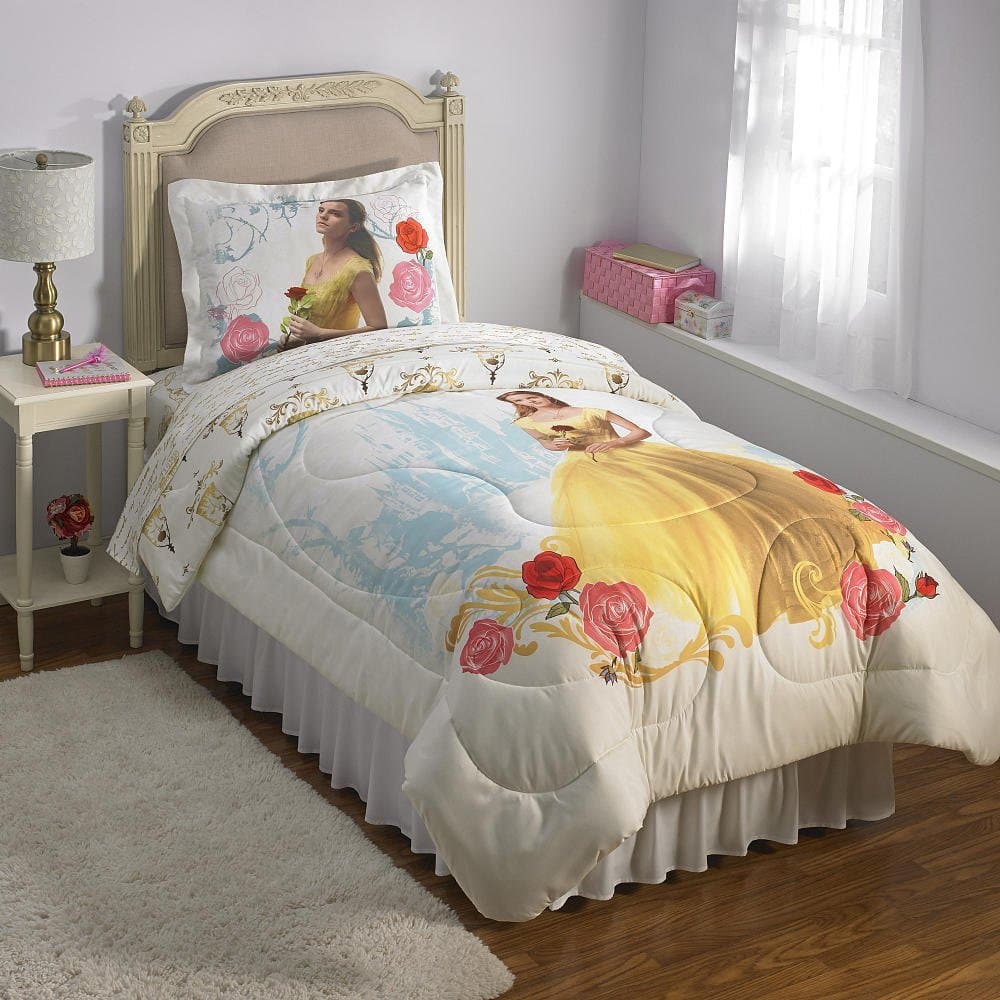 Belle Twin Comforter Set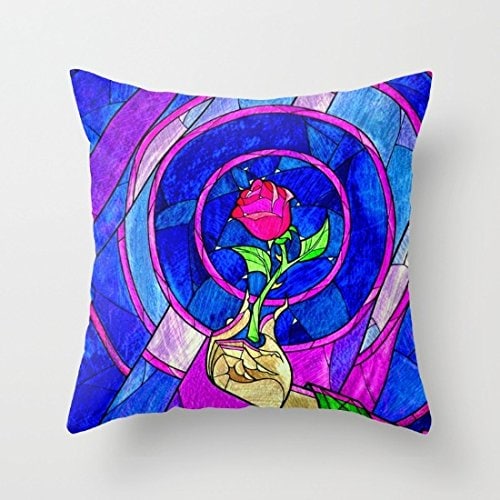 Beauty and the Beast Rose Throw Pillow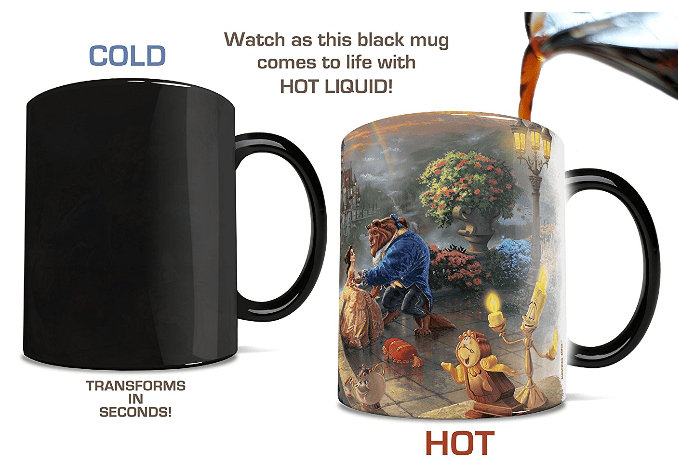 MY personal Favorite! – Beauty and the Beast Transforming Thomas Kinkade mug
Soon we will all be gathering at our nearest movie theater to see the newest Disney production, Beauty And The Beast!! Grab your popcorn and enjoy!!!
SO, you've come to stare at the Beast, haven't you? -Beast