Sherlock is back on PBS for the fourth season, and we are so excited!!!! Especially when we found these brilliant and clever Sherlock items.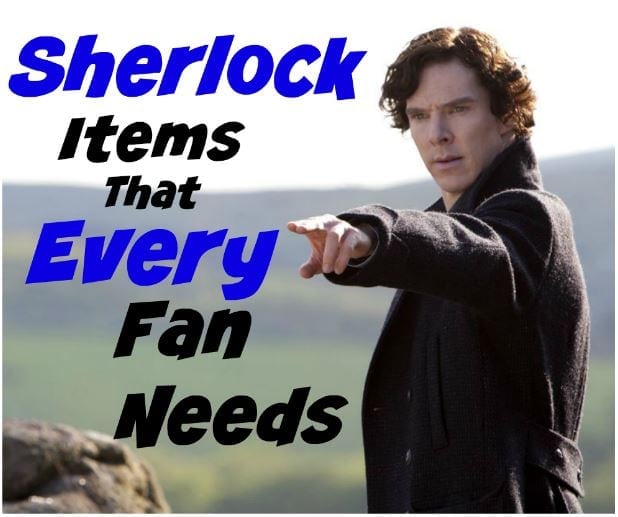 With Sherlock's dry sense of humor and wisdom (and let's face it, utter coolness of Benedict Cumberbatch), these Sherlock items are smart, witty and really awesome. From Sherlock quotes to Benedict Cumberbatch merchandise to detective silhouette items featuring the infamous pipe, we absolutely love these ways to show how much we love Britain's famous Consulting Detective.
Show your smarts and buy these brilliant Sherlock Items today.
All photos courtesy of Amazon.com. These are affiliate links, which means we make a small commission at absolutely no cost to you.
---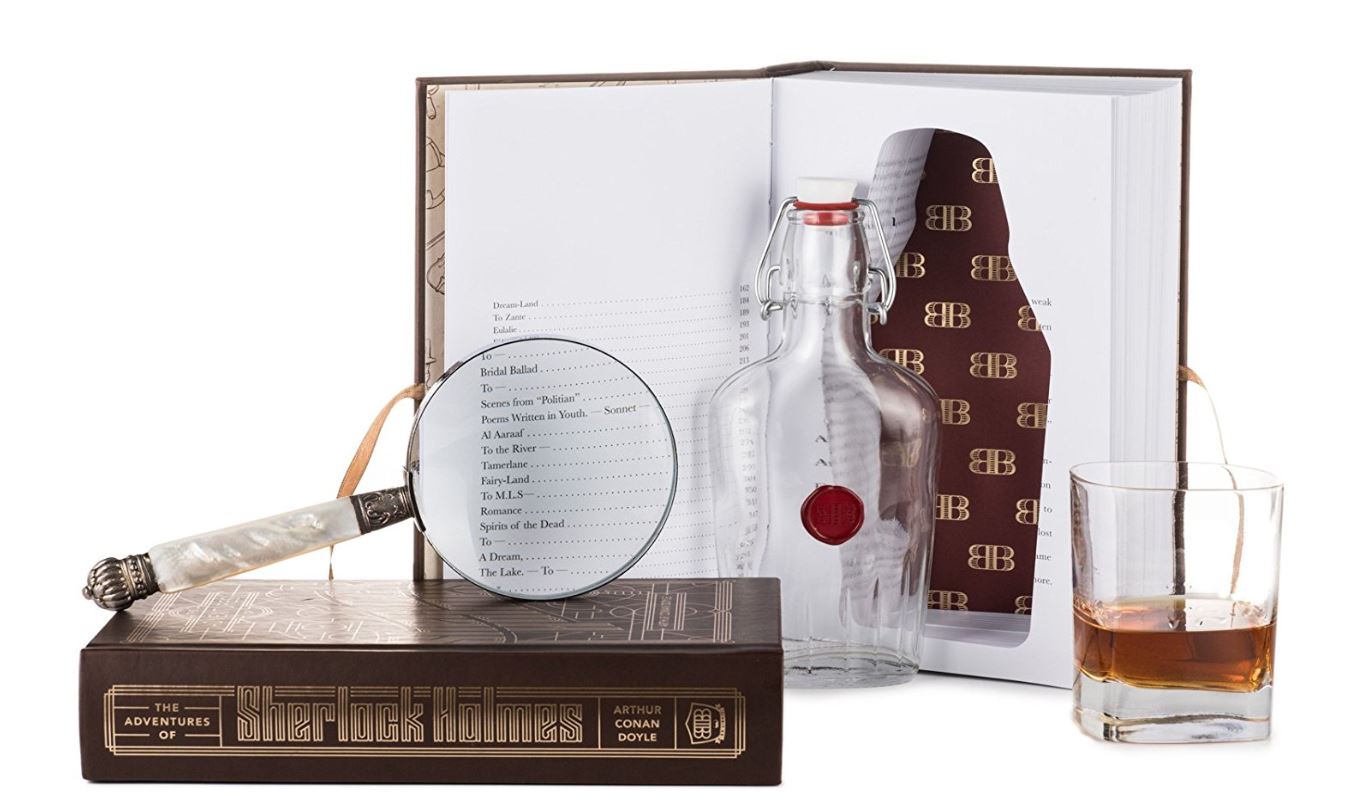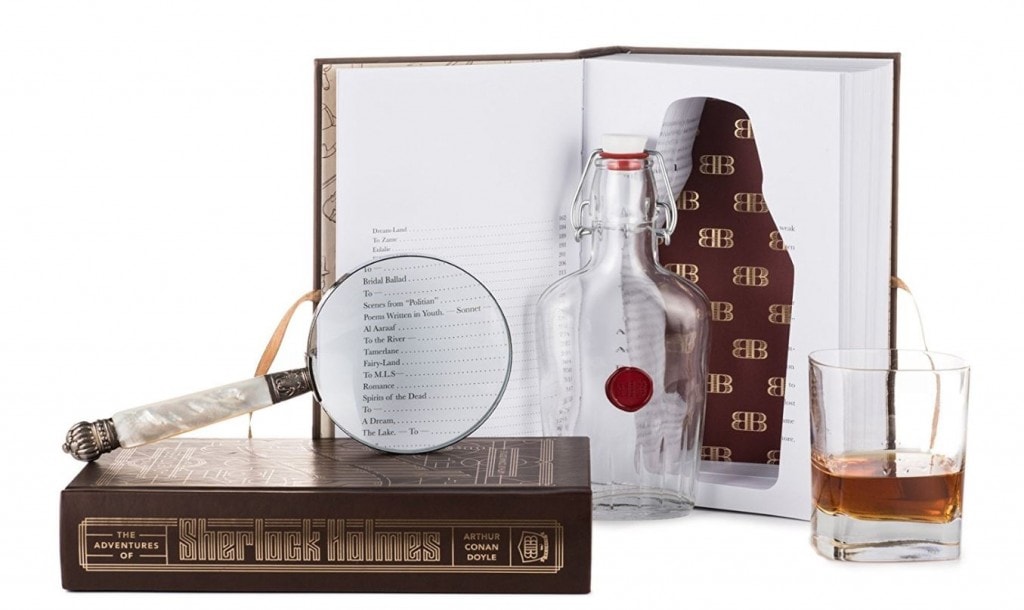 Vintage Sherlock Holmes Book with Hidden Flask Inside
---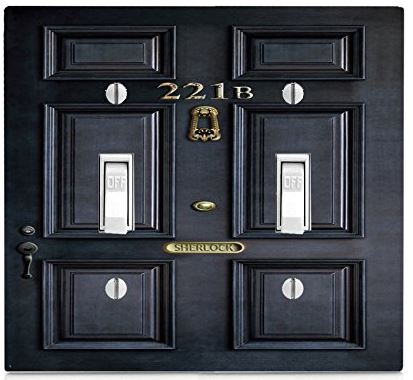 Sherlock's 221B Door Light Switch Cover
---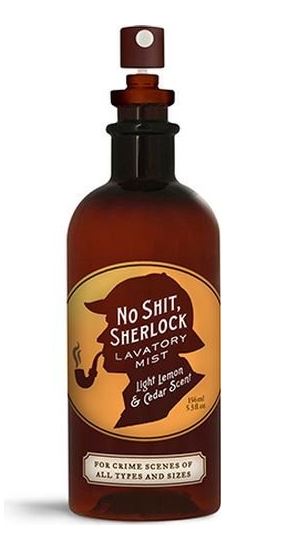 No Sh*t Sherlock Lavatory Mist
---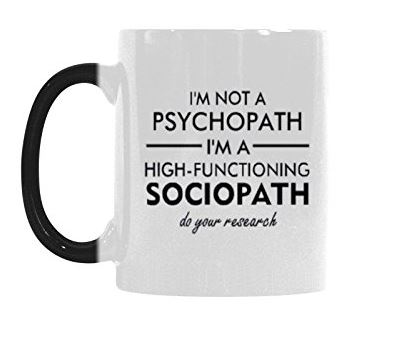 I'm Not a Psychopath Coffee Mug
---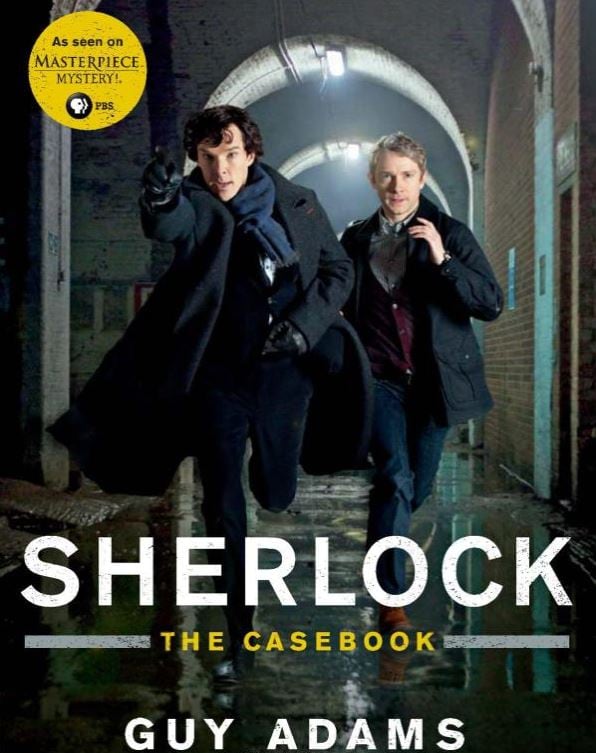 The Sherlock Files Official Companion
---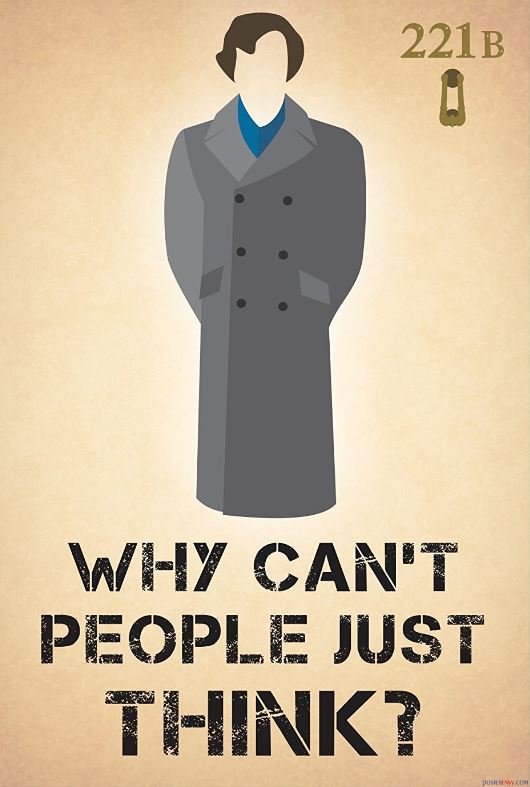 Sherlock Holmes Poster – Why Can't People Just Think?
---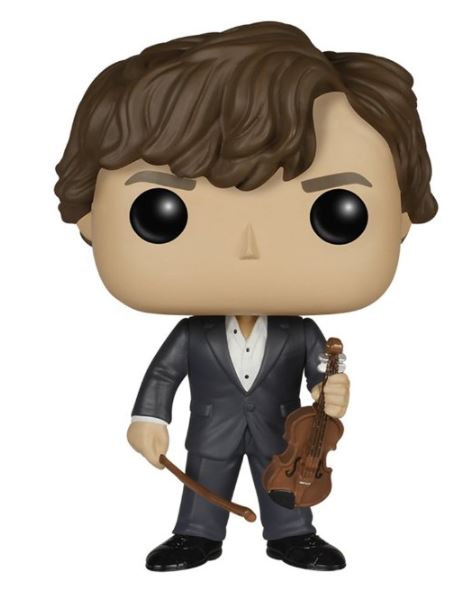 Sherlock Action Figure with Violin
---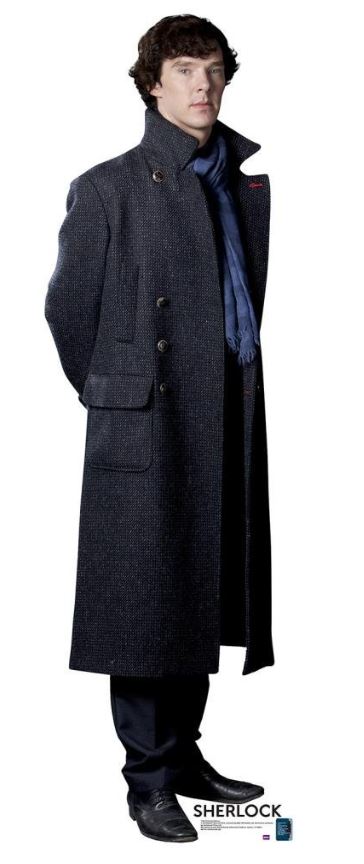 Sherlock Life Sized Cardboard Cutout – Benedict Cumberbatch
---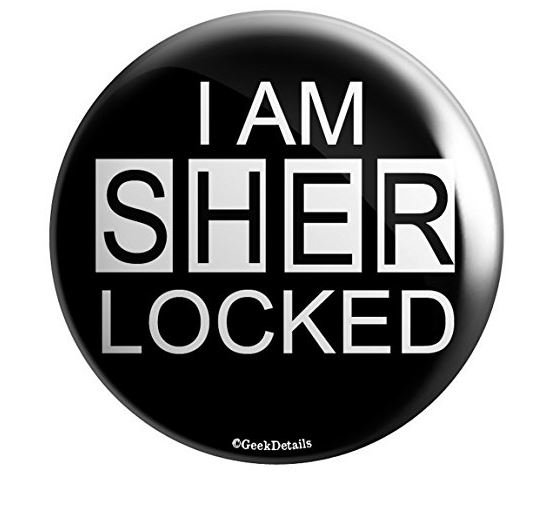 I Am Sherlocked Refrigerator Magnet
---

221B Baker Street Large Door Poster
---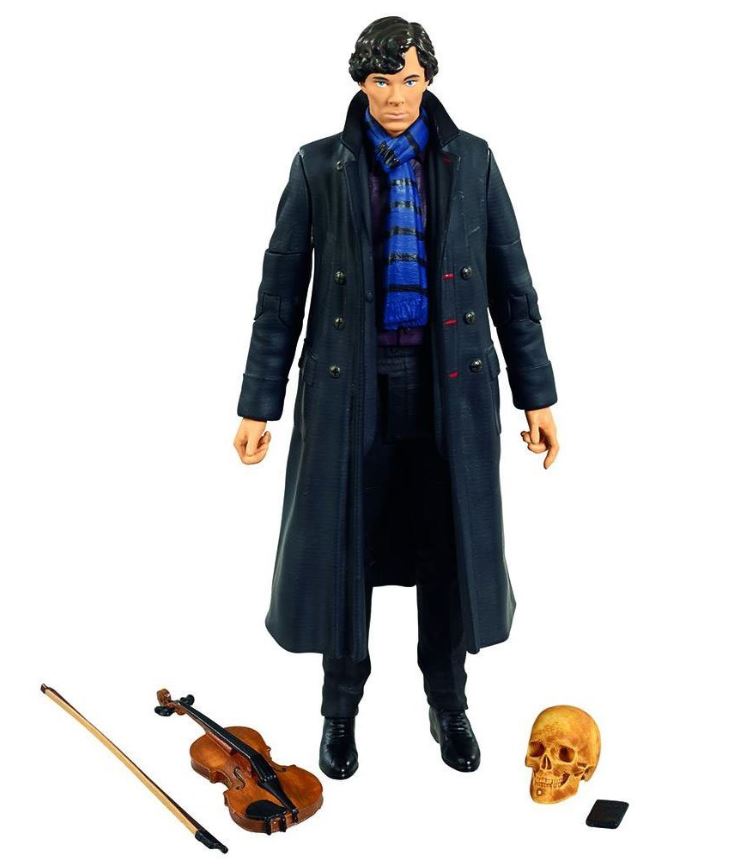 Sherlock Holmes Benedict Cumberbatch Action Figure with Skull and Violin
---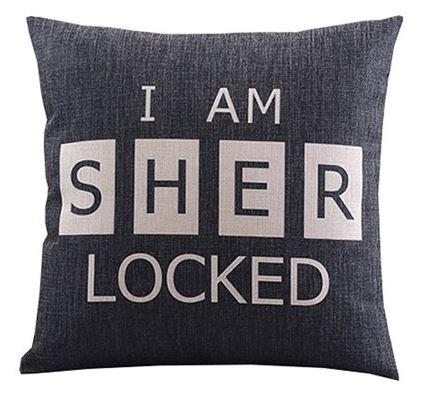 ---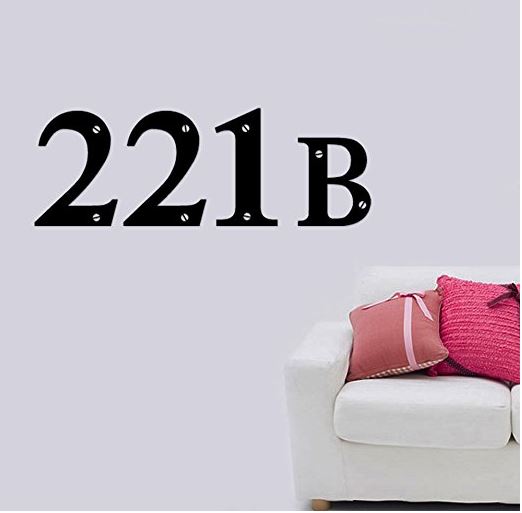 ---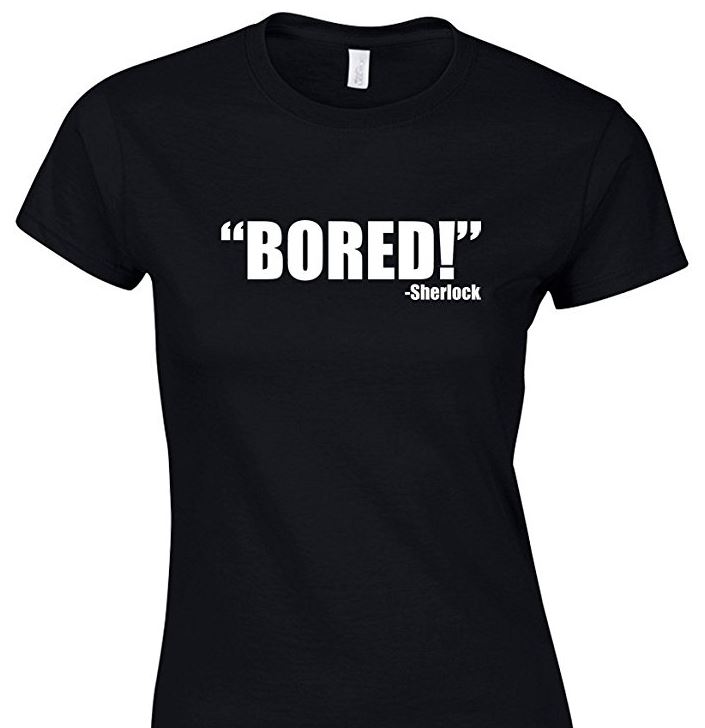 ---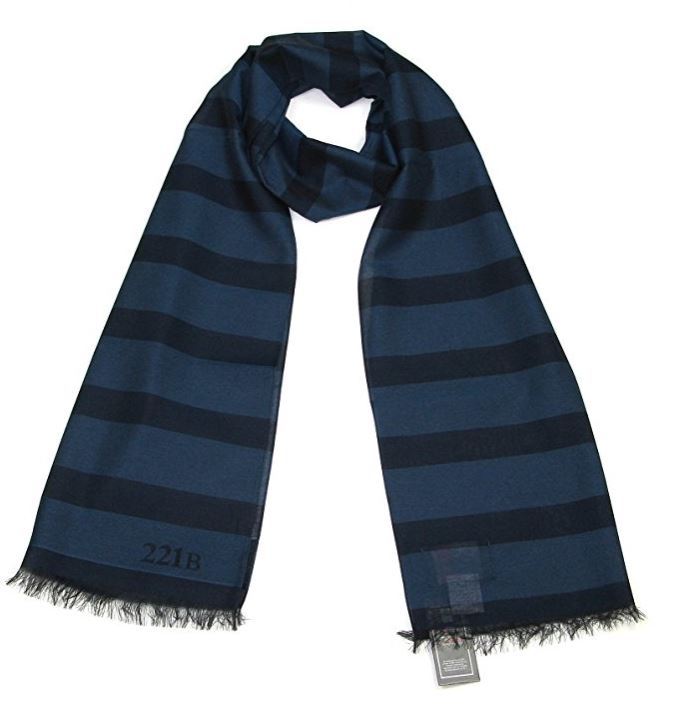 ---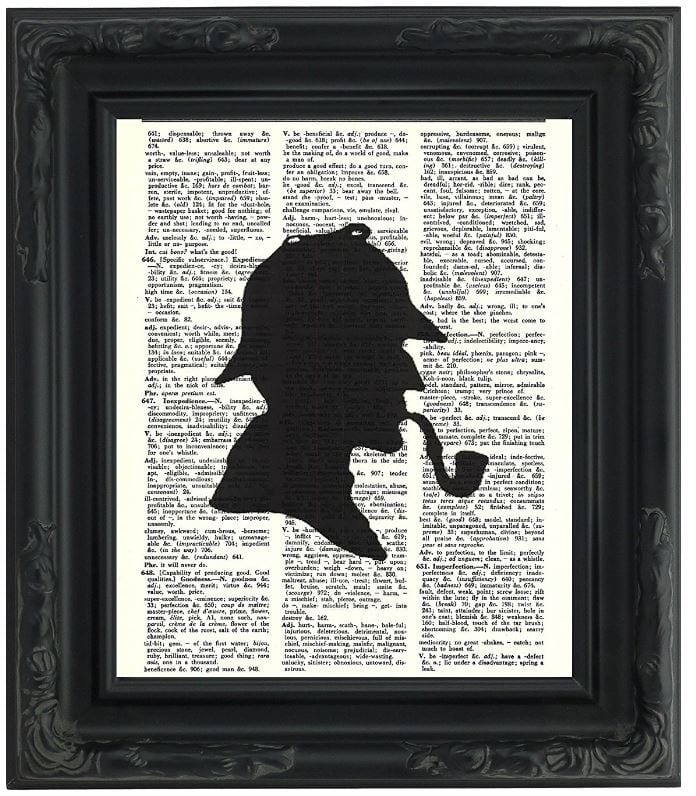 Sherlock Holmes Silhouette Artwork
---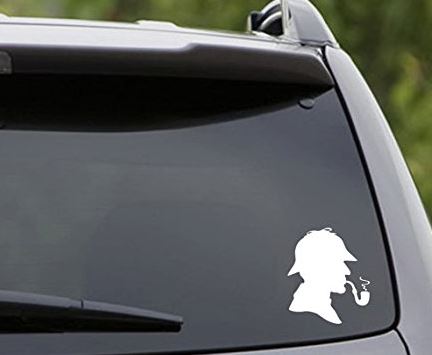 Sherlock Holmes Vinyl Car Decal Silhouette with Pipe
---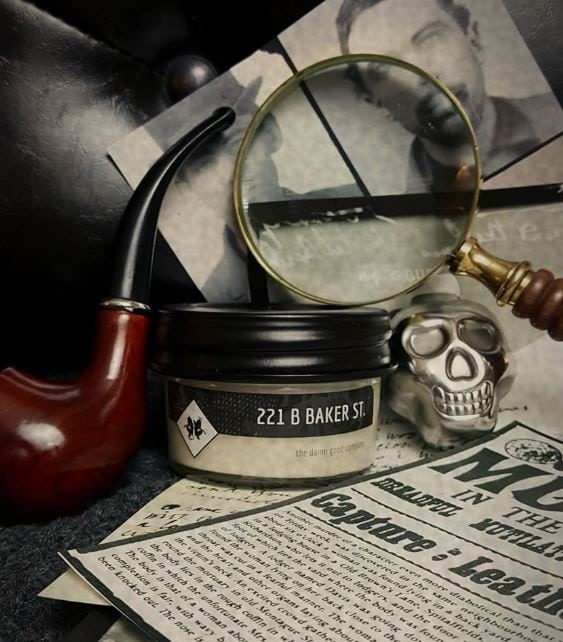 Pin It and Share!