As much as I love watching the show 'House Hunter's, living it isn't as easy! Is there ever a perfect fit? The debate of looking for a home that fits MOST of what your needs are, or building exactly what you want is a tough one. For my husband and I, there were a lot of pros and cons for each option. For me, moving into a home right away was a huge pro as our interim living situation after our home sold was not something I wanted to experience long-term.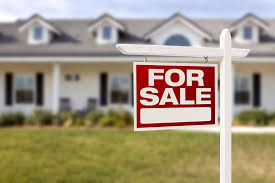 For my husband, building a home ensured that he was going to get exactly what he wanted. He would also not have to worry about any secret issues that can arise from older homes and previous owners. Here, in the mountains of WNC, to have a home stick-built is a HIGH price tag. As both my sister and I discovered, neither of us was moving too quickly towards that being a financial possibility!
After searching the housing market for several weeks I wasn't feeling too confident about our option of finding a home for sale that could meet all of our needs in our price range!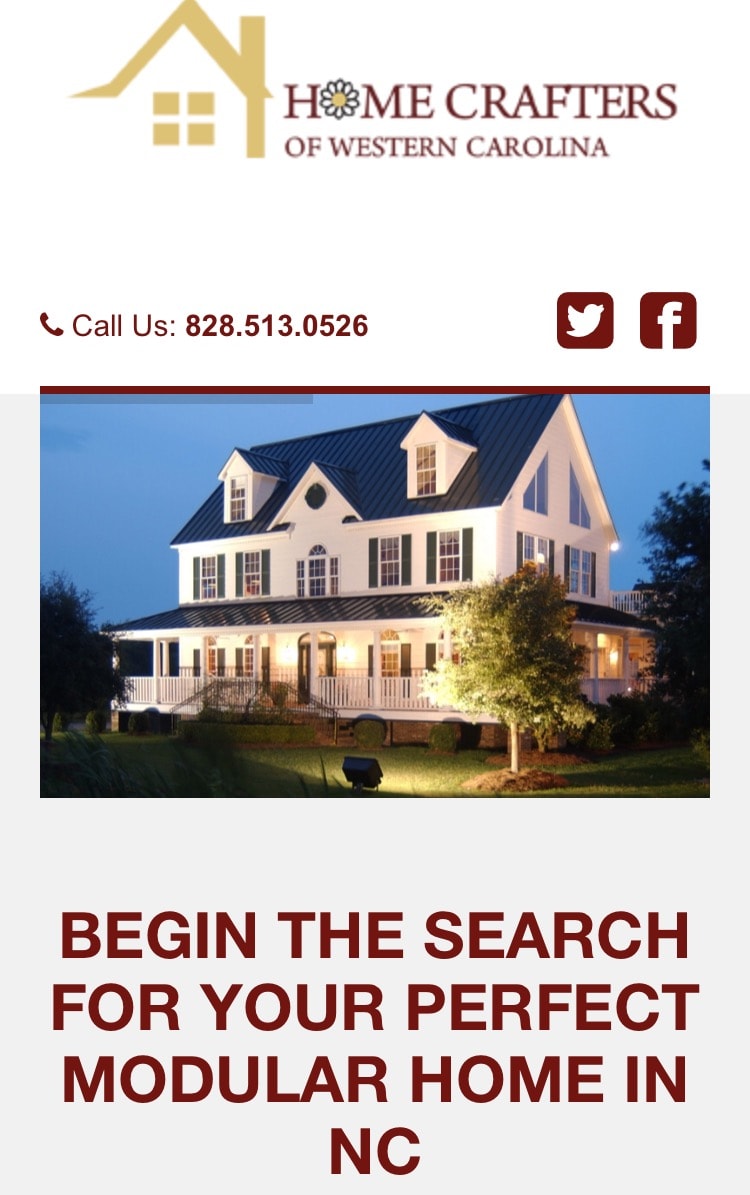 So it occurred to us that maybe we should go take a look at Home Crafters of WNC – a modular home company nearby, and see how it's pricing compared to having our home stick built. Modular homes are still built of course, but in sections in a large factory. Then the completed pieces are delivered, put together like a puzzle, and finished up on site. A great thing about this option is that weather isn't an issue during this stage! This allows the house to be built in a fairly shortened amount of time. A downfall is that because they are delivered in sections, there are limits to some of the shapes, 'nooks & crannies' they can provide.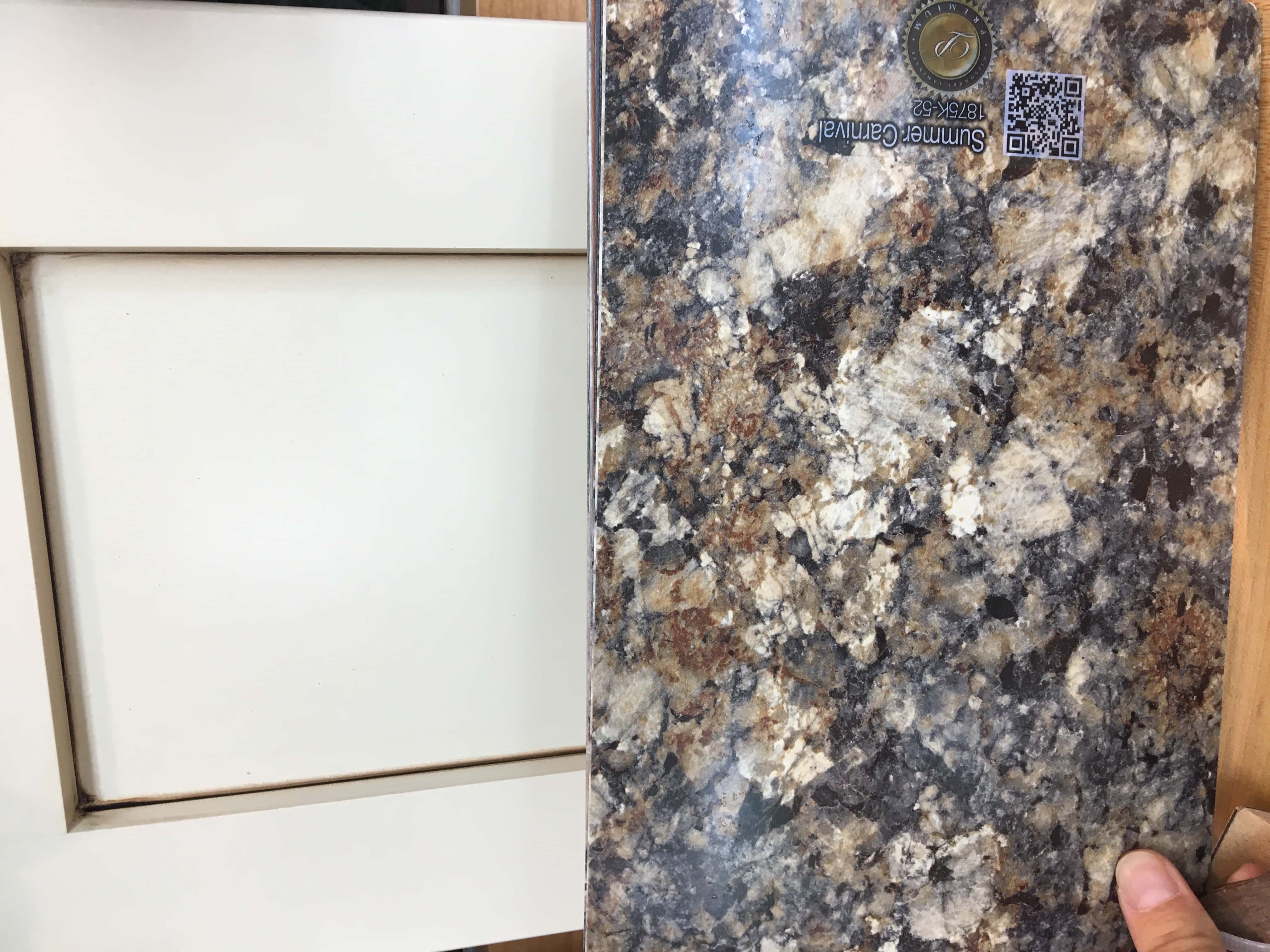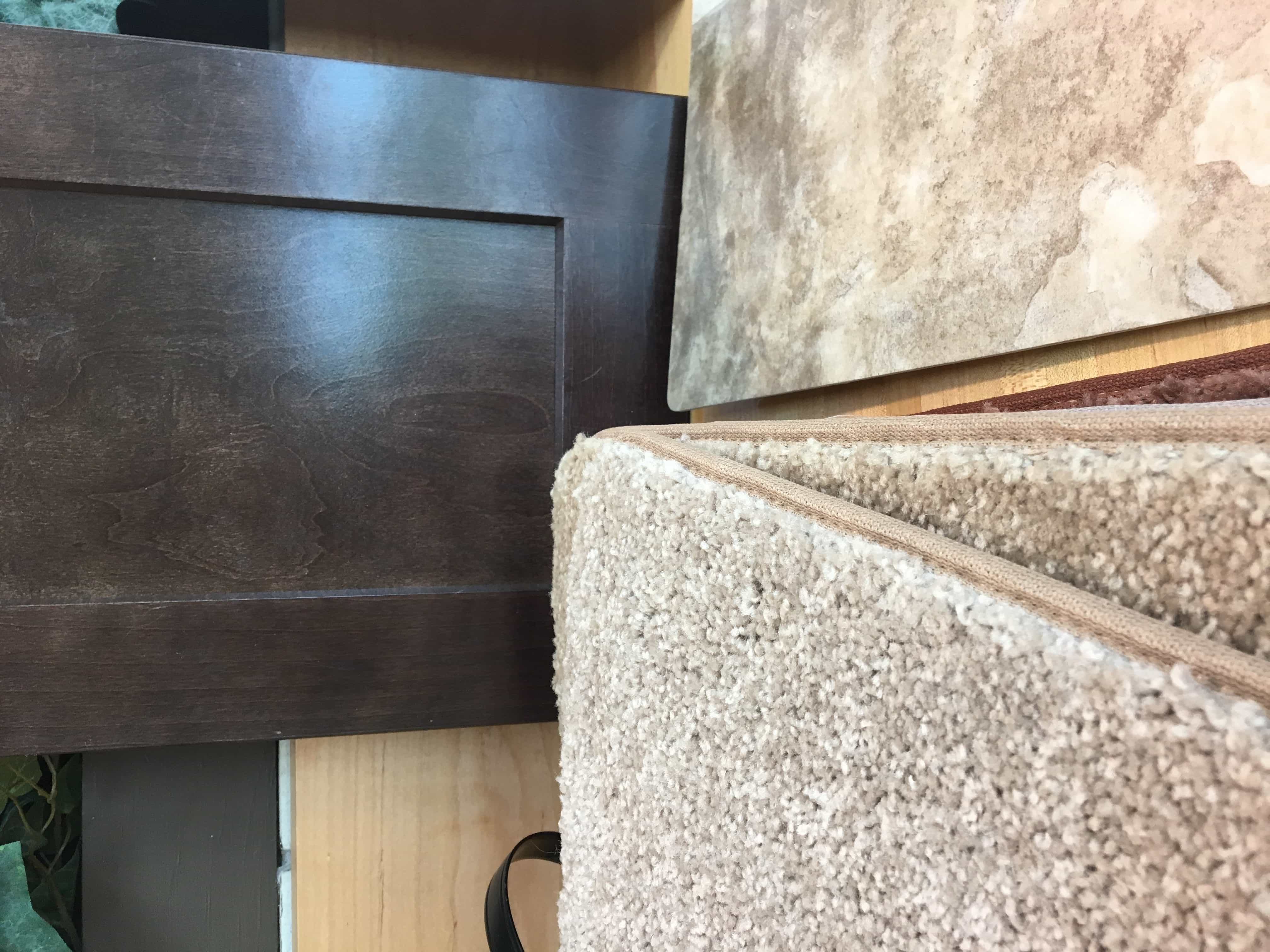 We were impressed by the sizes and options and clean looking homes that we walked through and the cost per foot was close to half what we had been quoted to build. A week later, we found a piece of land we loved and purchased and then started the search for a modular house plan!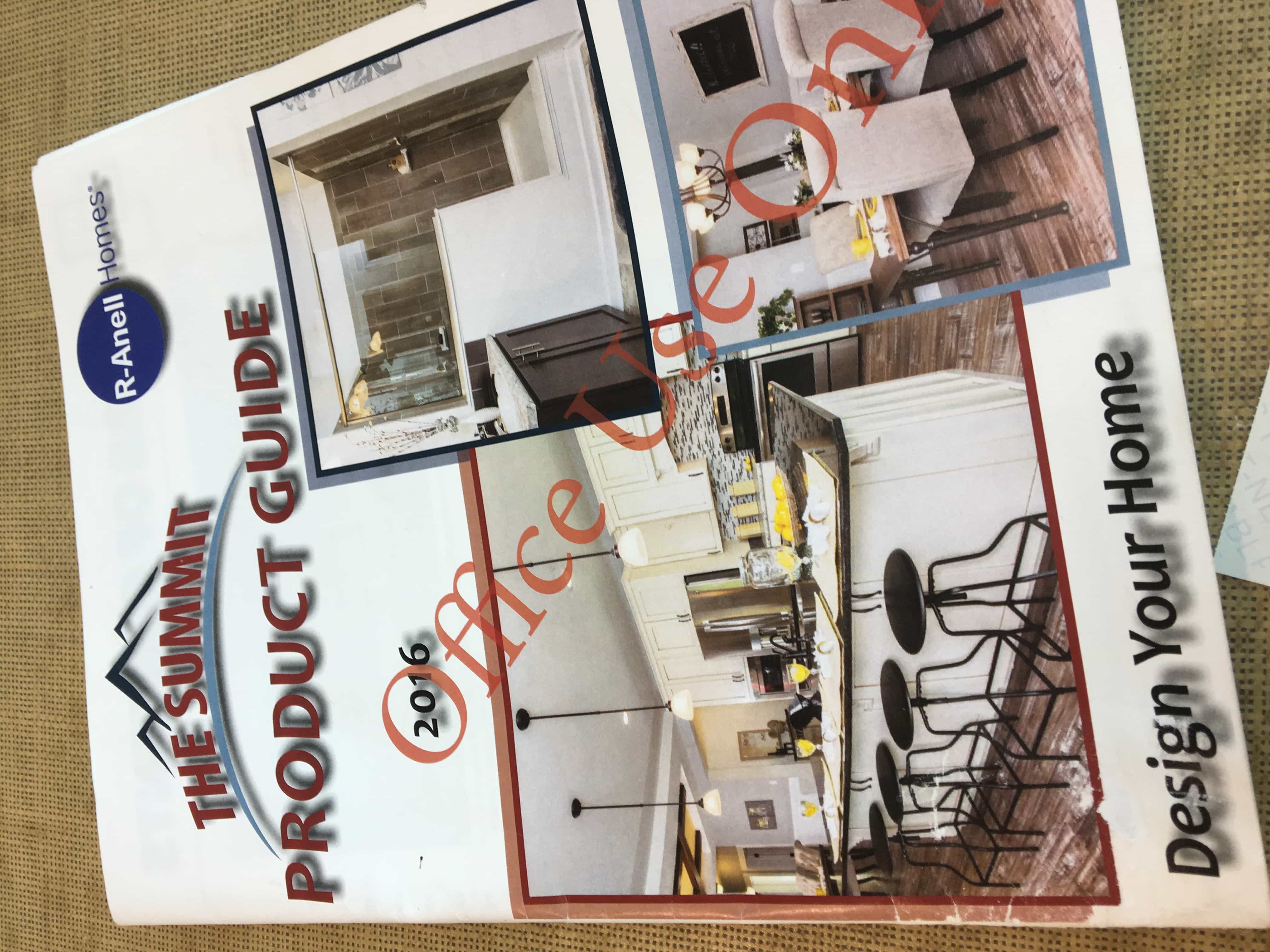 You may or may not realize that with modular home designs, you do have a good bit of flexibility still. Rooms can be added, enlarged, and tweaked in a lot of ways to make it closer to the dream home you envision.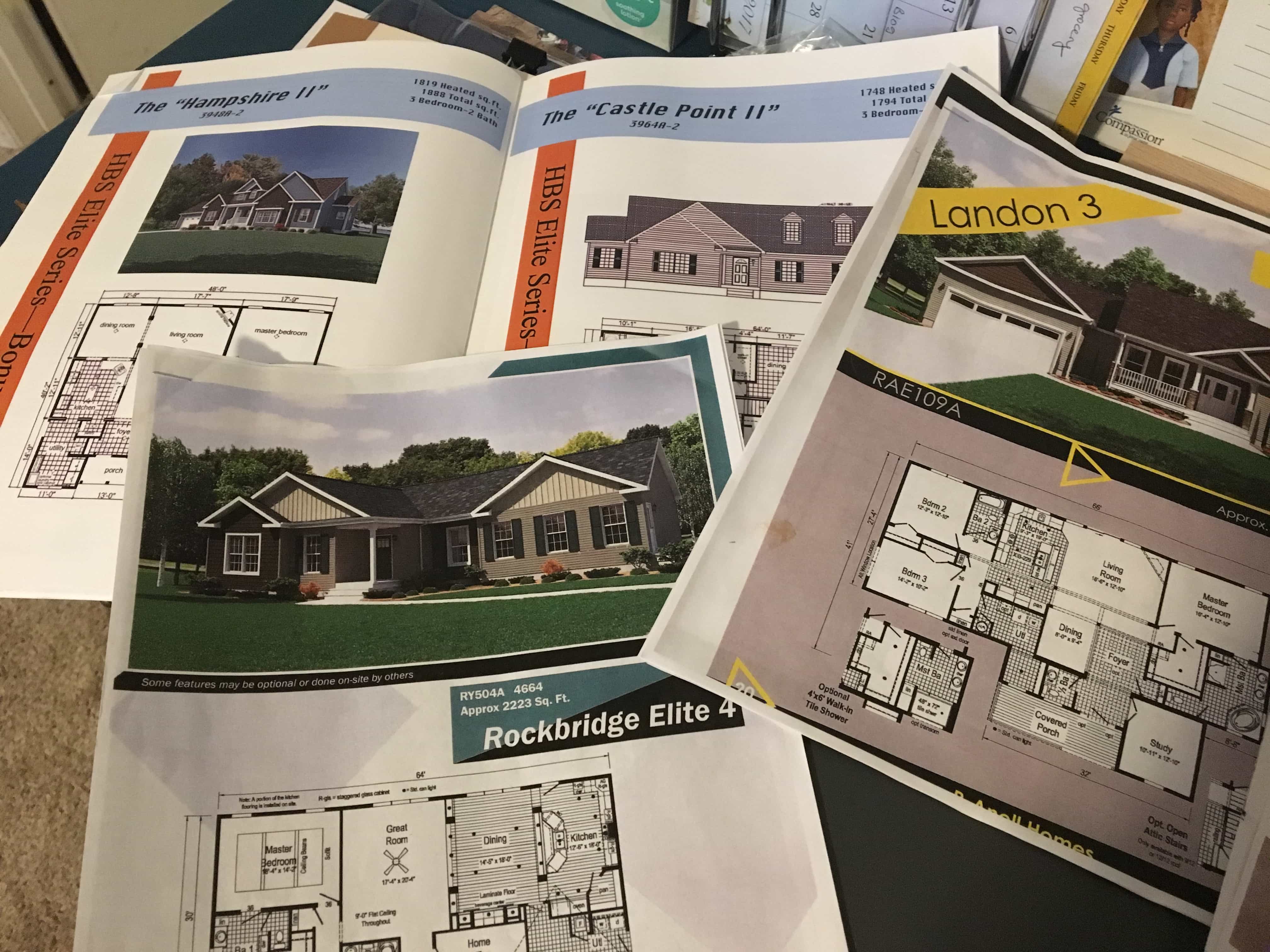 We sorted through A LOT of plans. In our meeting with Home Crafters we went through a few model design books and liked several designs. I also spent hours looking at plans online! We narrowed them down to a handful and then down to one we liked the bones of and later made adjustments to fit it better to our family needs. (See before & after below!)
Along the way, we met with Home Crafters at our property to make sure that our land would accommodate the plans we were thinking of as well as our foundation options. We were given an estimate of the cost for clearing the land, laying foundation and placing a well and septic. This figure helped us to figure how much house we could afford to keep our mortgage payment where we wanted it.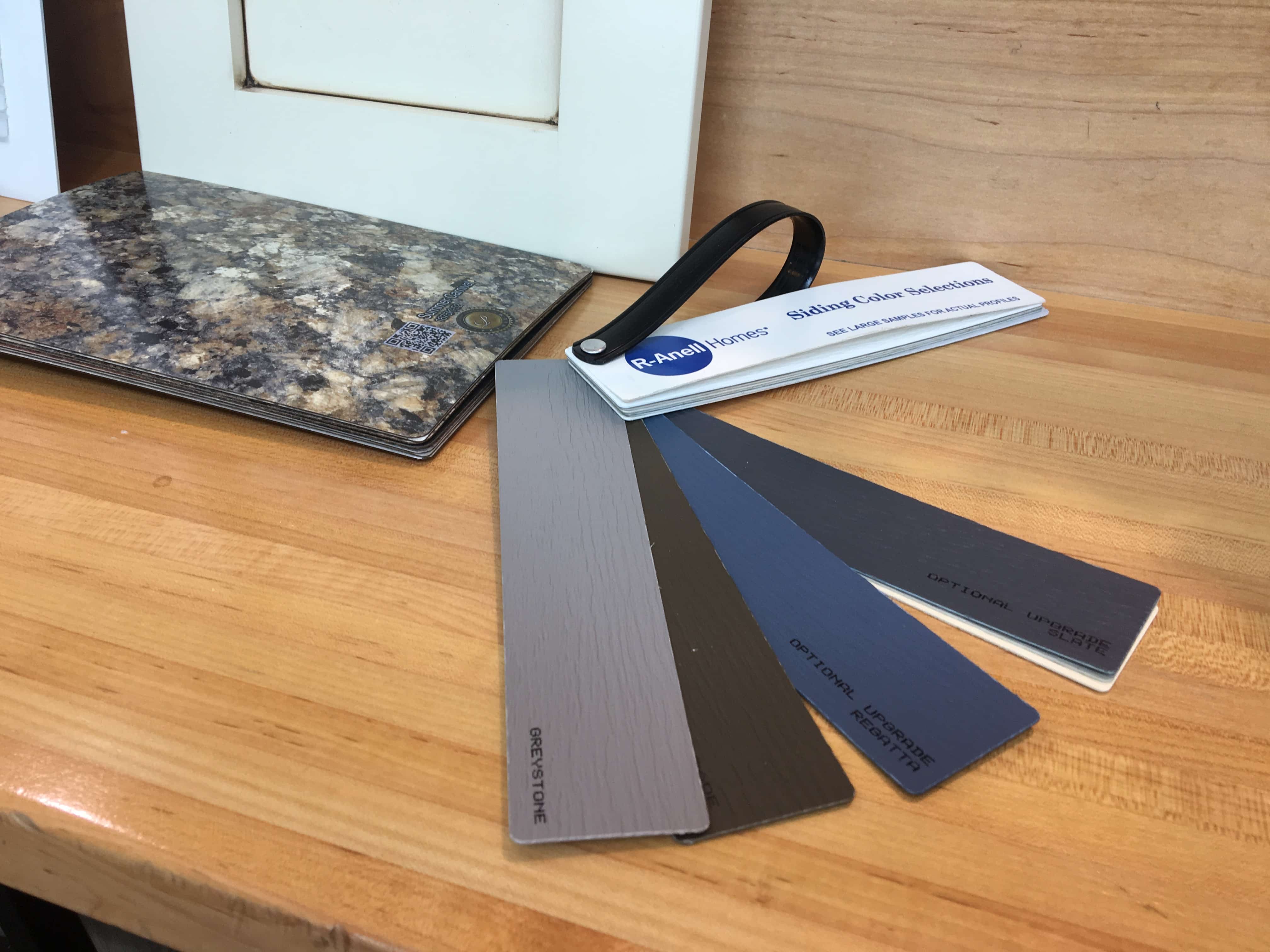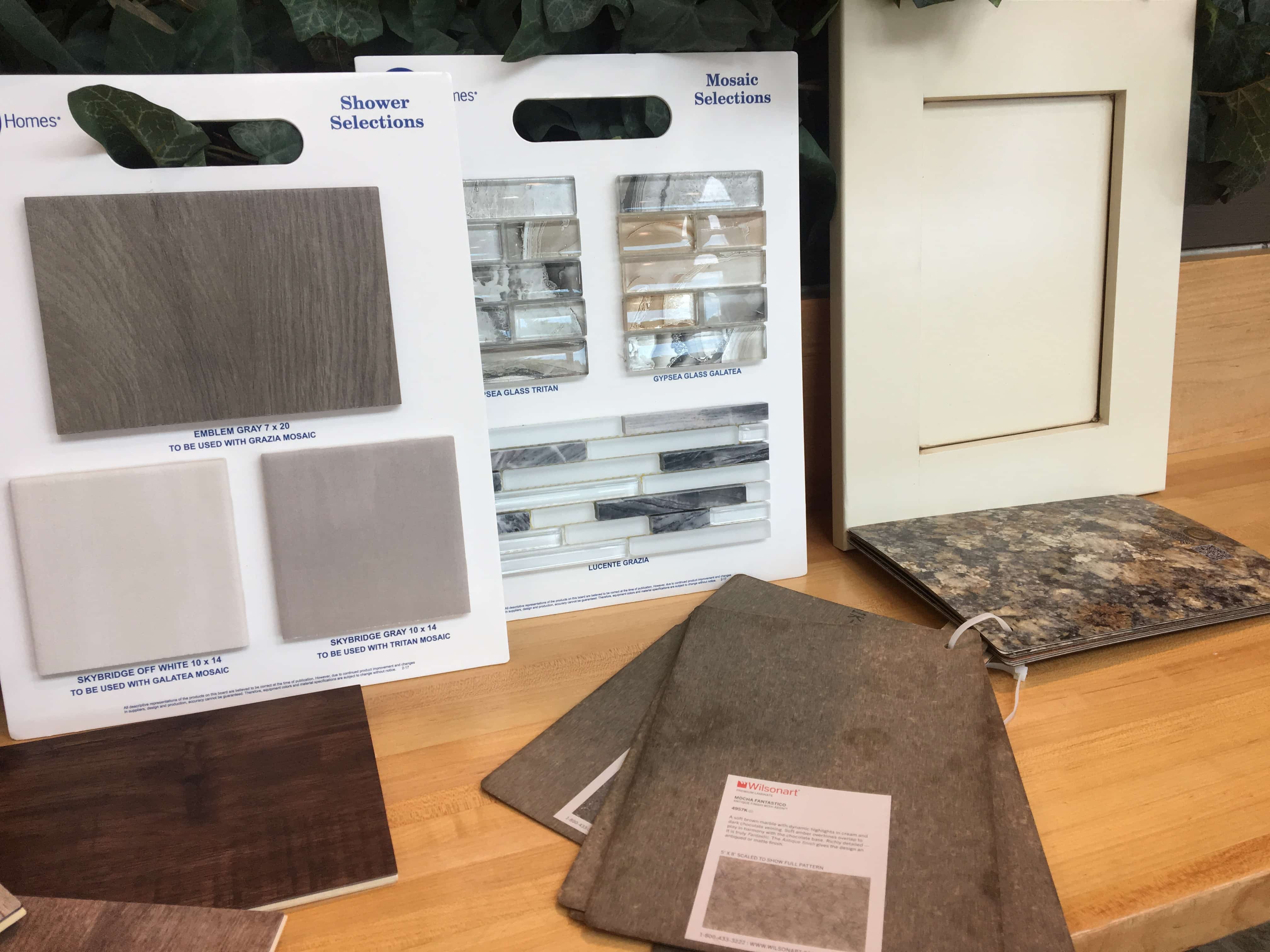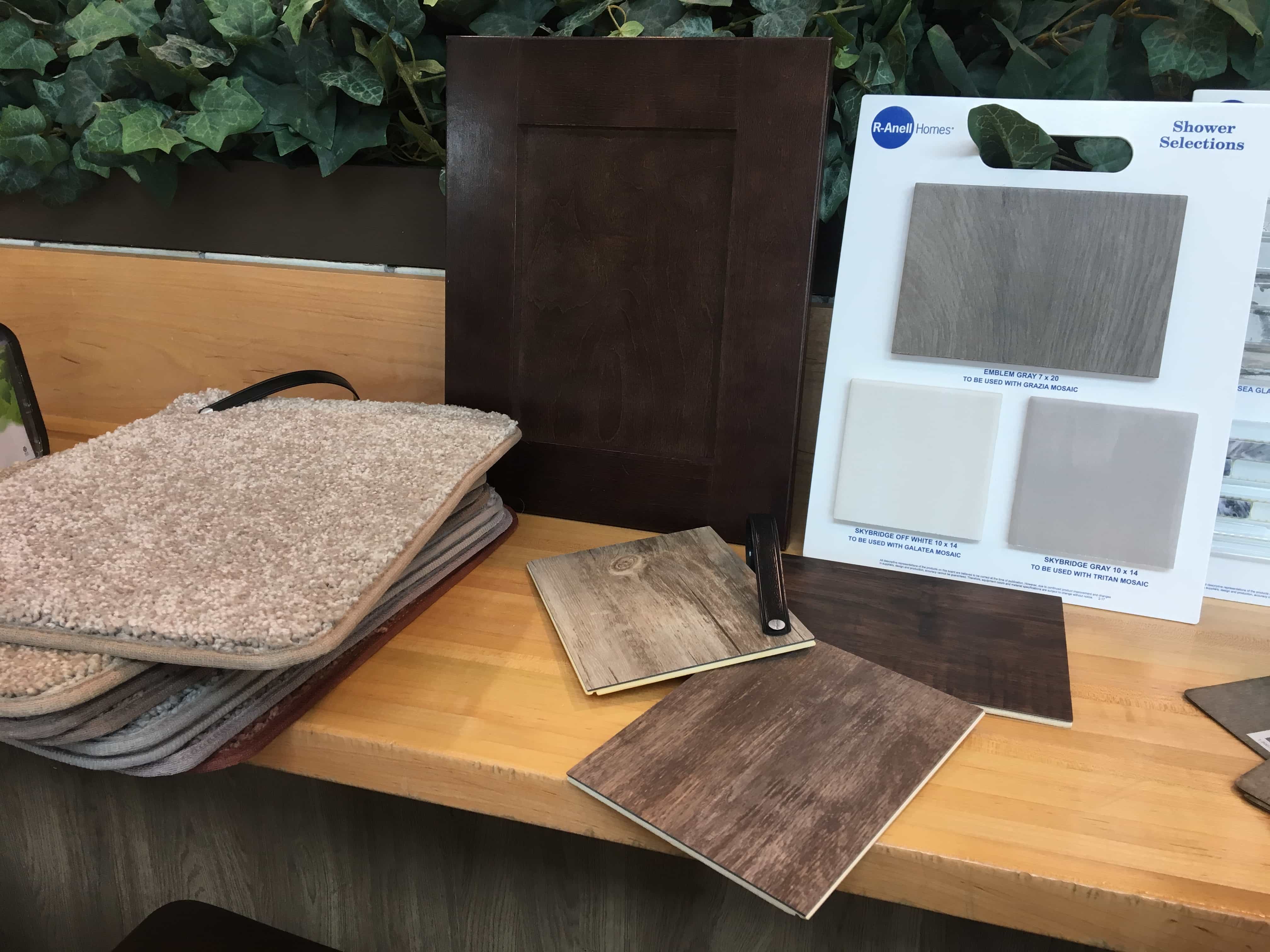 So, after the financial estimates of property issues, we went back to the fun part – designing our house! At another meeting, we looked at the plan we had chosen and discussed ways we could make it our own. Of course, too many changes add up to be a higher price tag! So, we tried to control ourselves and only make super important adjustments. Our designer was great; walking us through what could be done and how easily it could be done. She assured us that just about whatever we wanted – she could make it happen. Having her professional opinion of homes she has done in the past and experience with builders made our decisions a lot easier to sort out. Finally after a few meetings and emails, we had a plan we loved.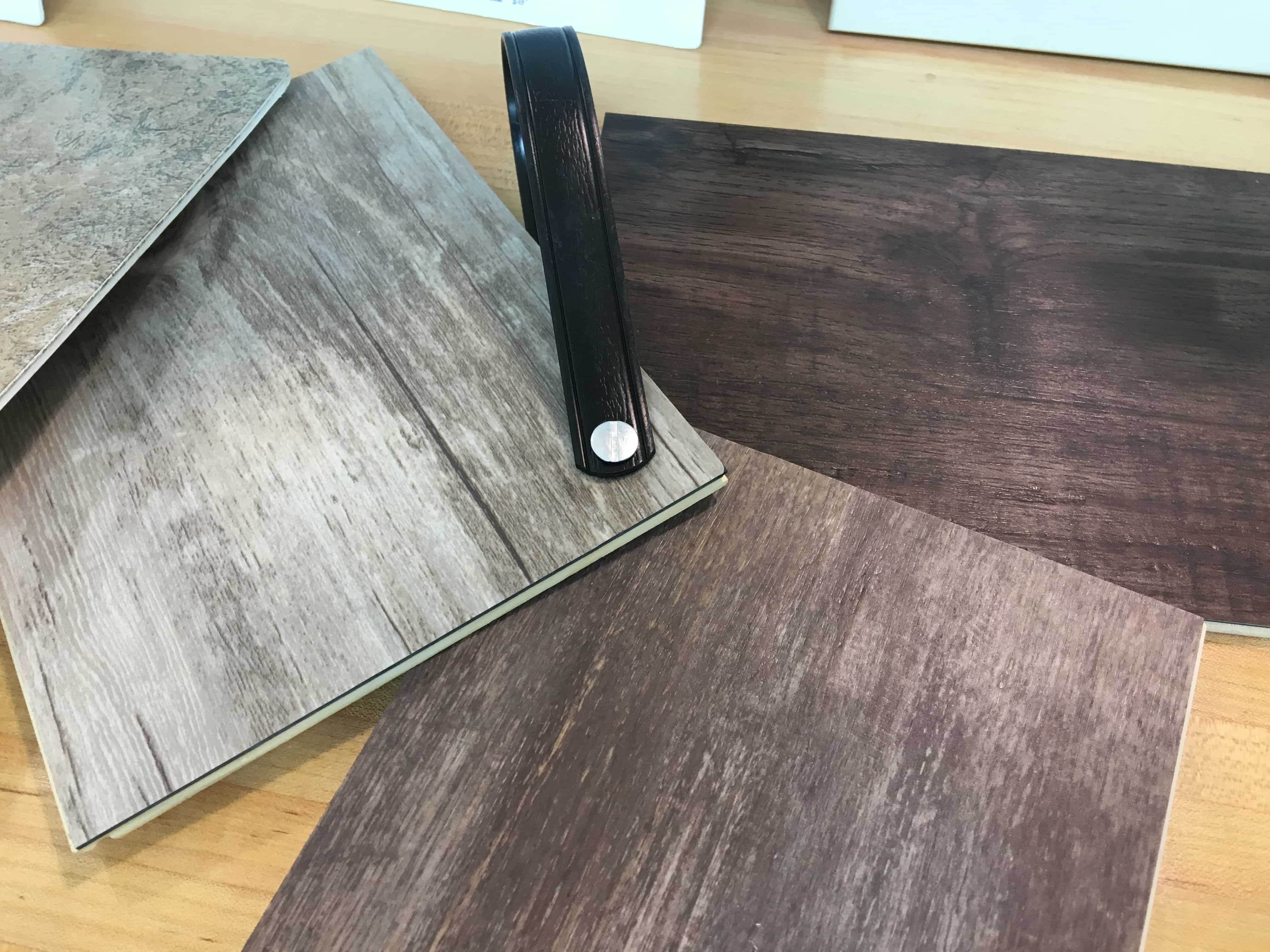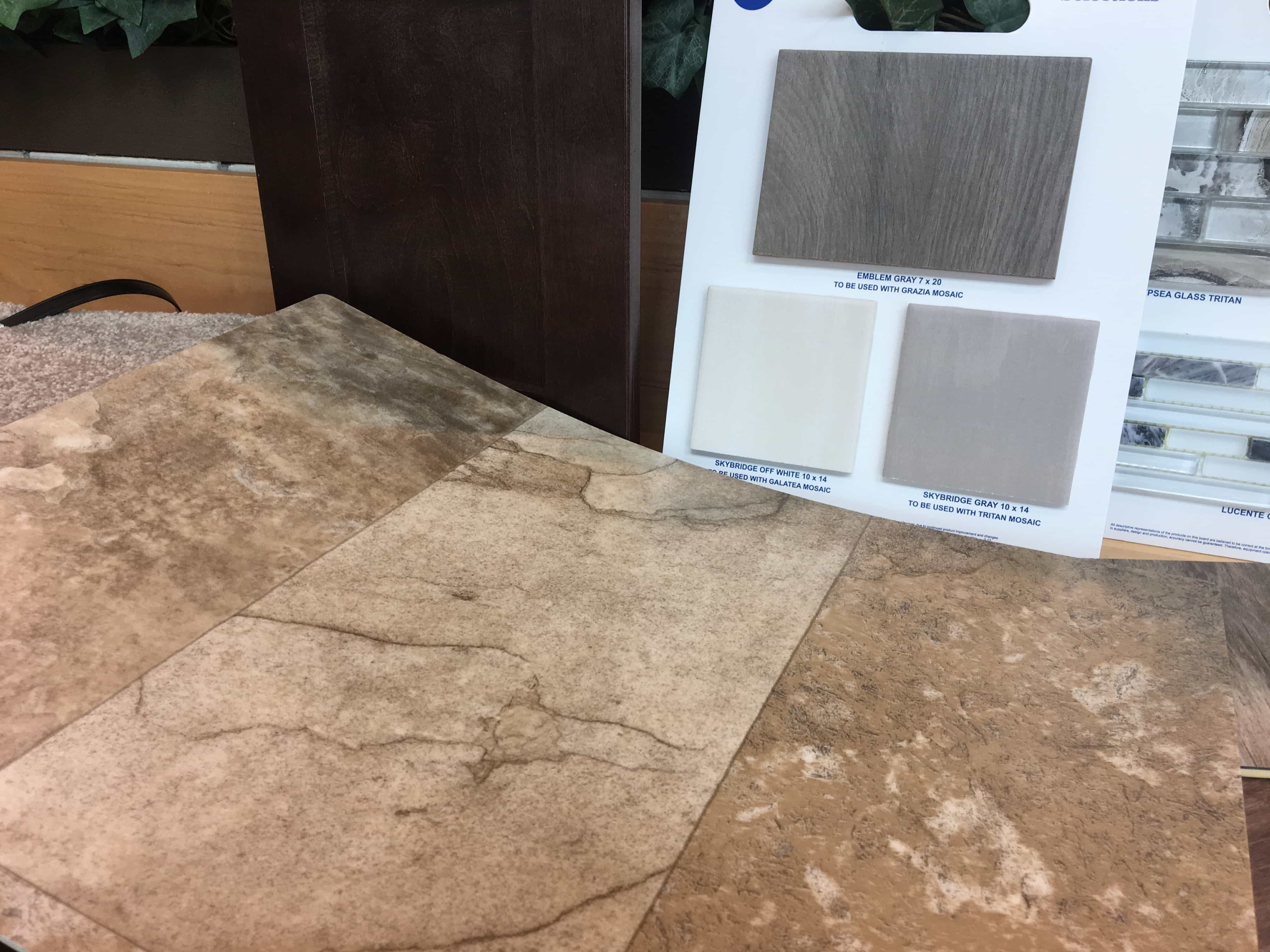 Over our next few meetings we got to start looking through all of the many samples of flooring, cabinets, and everything else you can imagine! If you are indecisive like I can be, this part can be so overwhelming, but so much fun. We chose floors we liked, kitchen cabinets that I loved, and carpet colors, shower tiles, appliance packages and siding colors! We also picked counter tops for bathrooms and the kitchen and made sure that it all coordinated with the cabinet colors and and the flooring. Over a few weeks we reviewed our choices repeatedly at meetings to make sure we still loved them and that the builders had them right in their drawings. We finally got our sketches of the finished outdoor and indoor house and waited for them to send it into production! (Our finalized plans below!)
During this whole process we had to wait for our perk test to be done and closing on our land which seemed to take forever, but really it was just a few months. We were supposed to have had the grading started on our property by now; however we are waiting again for our county to provide septic information and another permit. As with any home-building; we wait some more! Our home is in production now, so it's definitely coming!! When the county gives us what we need and we finally start the grading, foundation and house setting – I will be back with that second phase of our modular home building with more pictures and other issues you may expect to arise! Stay tuned!!