Walt Disney World truly is another world within itself. In fact, Disney World has its own language (also called Disney lingo) that probably can't be understood anywhere else!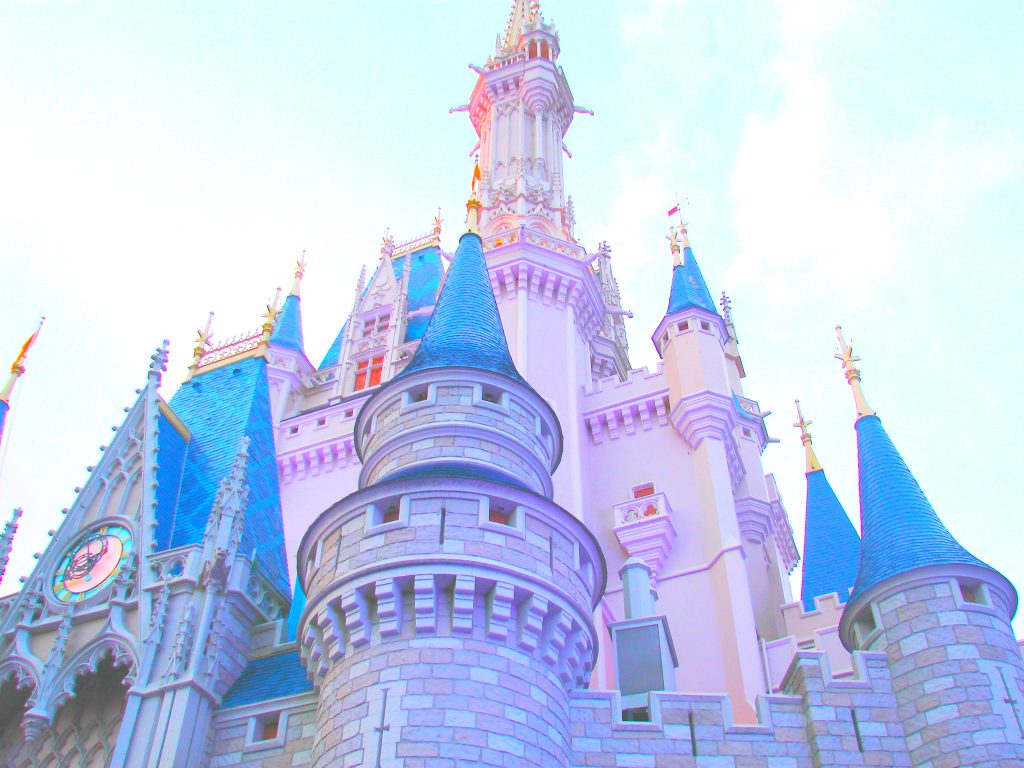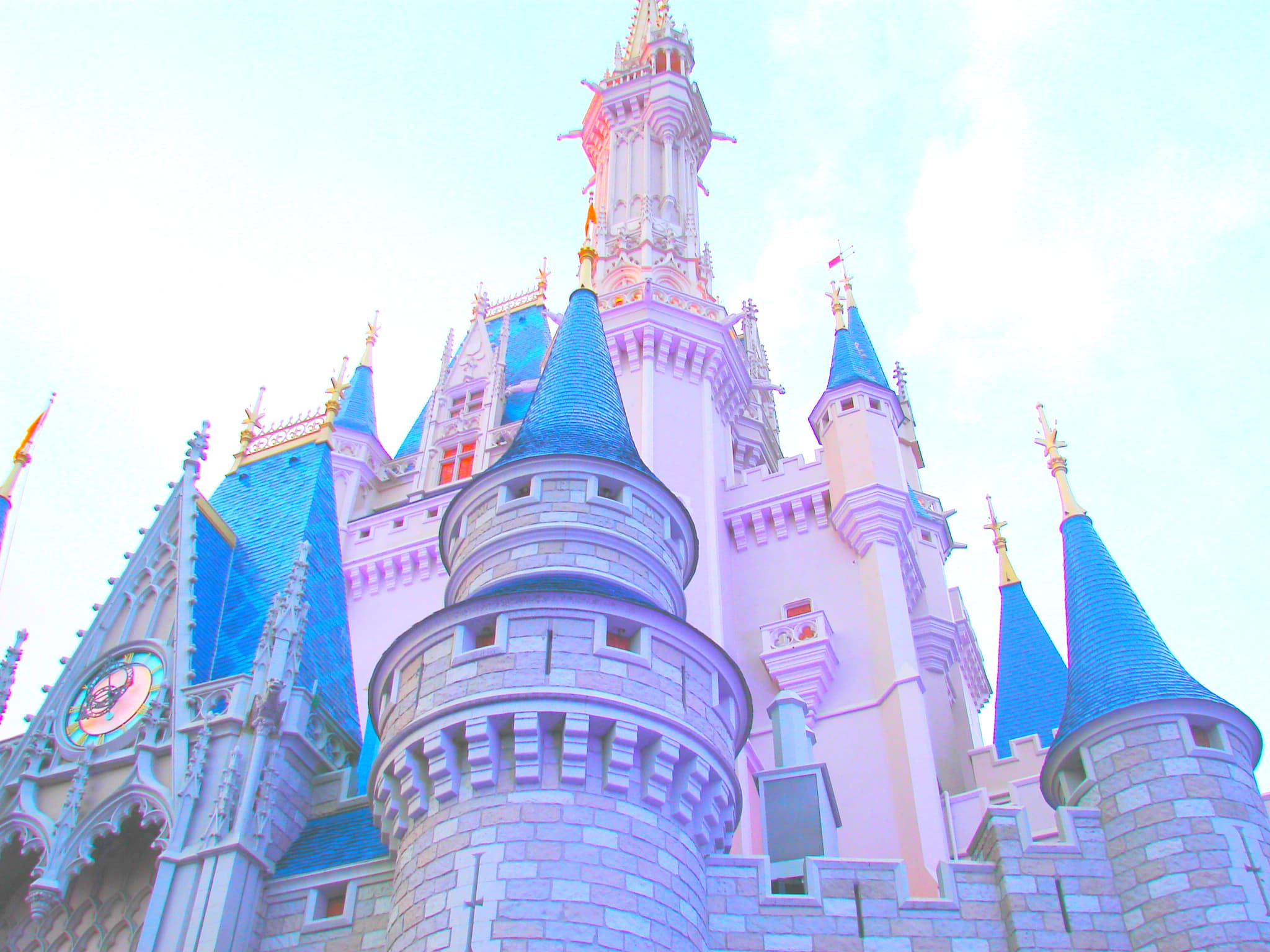 If you are a guest that is new to experiencing the magic of Disney, you may hear certain terms you don't understand. These terms can come from the Disney company itself, or created by the fans who love Disney.
No need to fear, though! Use this cheat sheet to stay in the know about what is being said around the parks and resorts so you can be hip to the Walt Disney World lingo.
Disney Lingo Revealed!
Cast Member
A person Disney employs is called a cast member. Since the park functions as a type of production, all of the people who work there are referred to as members of the "cast" of the production.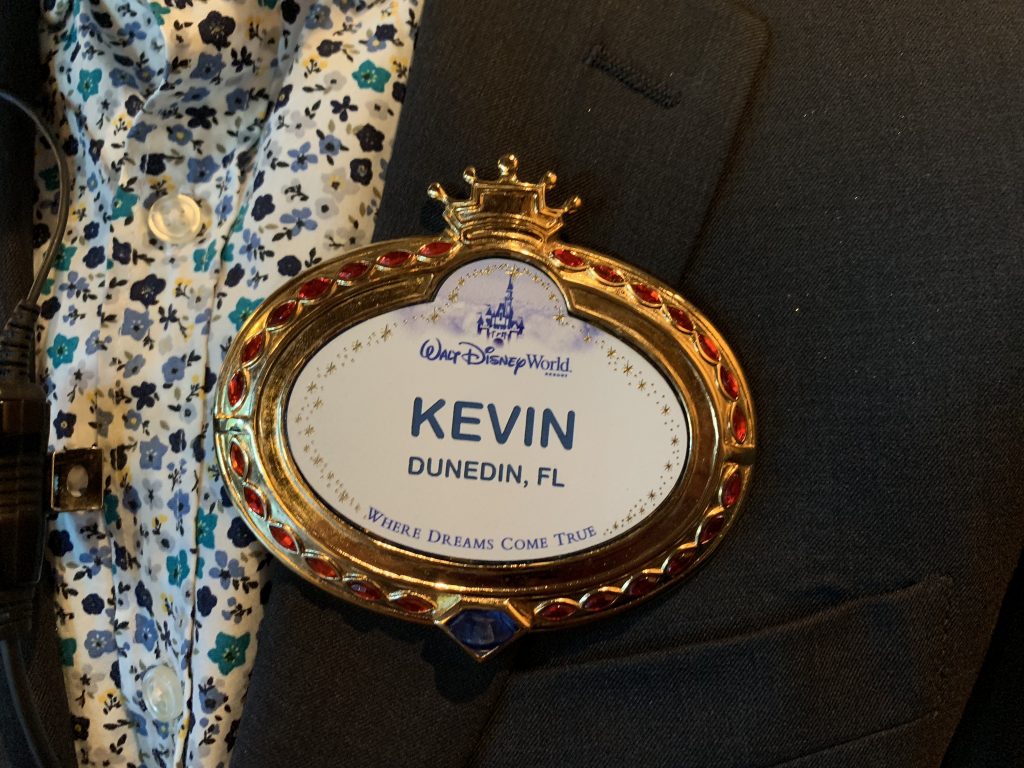 It doesn't matter where the employee works, whether it's at a resort, in a theme park, or in the marketing division. Everyone who works for Walt Disney World Resort is a cast member.
Imagineer
A Disney word created by Walt Disney himself from the terms "imagination" and "engineering." Disney Imagineers are the creative forces behind developing and designing Walt Disney World theme parks.
Disney Imagineers aren't just engineers, though. They can be landscape artists, graphic designers, architects and more. Check out How to Become an Imagineer and A Day in the Life of an Imagineeer.
Get even more insider information on what it's like to design Disney theme parks at Theme Park Architecture Academy.
Backstage
Back stage is anywhere guests are not permitted to go.
Usually it refers to an area outside the map, but there are also backstage locations within the parks themselves.
The backstage areas used to be hidden from anyone that wasn't a cast member. However, Disney World started revealing certain portions of their backstage areas about 10 years ago and they've continued to add more behind-the-scenes peeks in specialty tours and expanded offerings throughout Walt Disney World Resort.
For instance, you can see inside the infamous Magic Kingdom utilidors on the Backstage Magic tour. You can peek inside Disney's holiday storage area on the Yuletide Fantasy or Holiday D-Lights Tours.
With Run Disney events, the marathons now take place partially in backstage areas. And the new Disney Skyliners have guests soaring right over the not-so-pretty areas that were once was so carefully hidden behind fences and trees.
Show Ready
This is a term for a Cast Member or other park element that is ready to be seen buy guests.
Cast members have mirrors backstage before going on stage to make sure that there are show ready before crossing over into public view.
E Stop
The E is for emergency. This is a term used for when a ride operator has to stop an attraction from running due to an immediate safety concern.
As a cast member on The Great Movie Ride, we knew all about having to use E Stops in case of an emergency with the show vehicles. I only had to use an E Stop once. It was due to a smoke effect malfunctioning in a scene of the ride, and it was unsafe to continue to go along the path.
E Stops are only to be used when necessary. Because once you enable the E Stop, maintenance has to come to the vehicle to check things out. Management will be involved, too. And it definitely delays the guests.
Station Stop
Less severe than an E Stop. A station stop halts the ride in the loading and unloading area of the attraction.
An executed poorly station stop can lead to an automatic shut down, caused by a back up at the station which leads to an increased safety risk.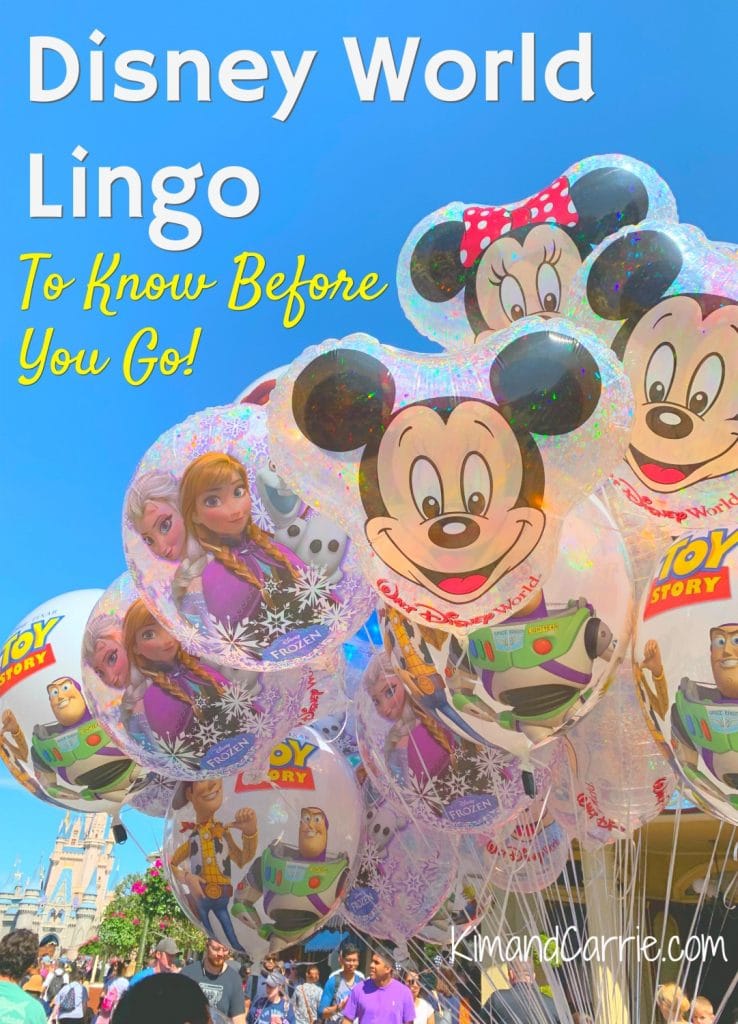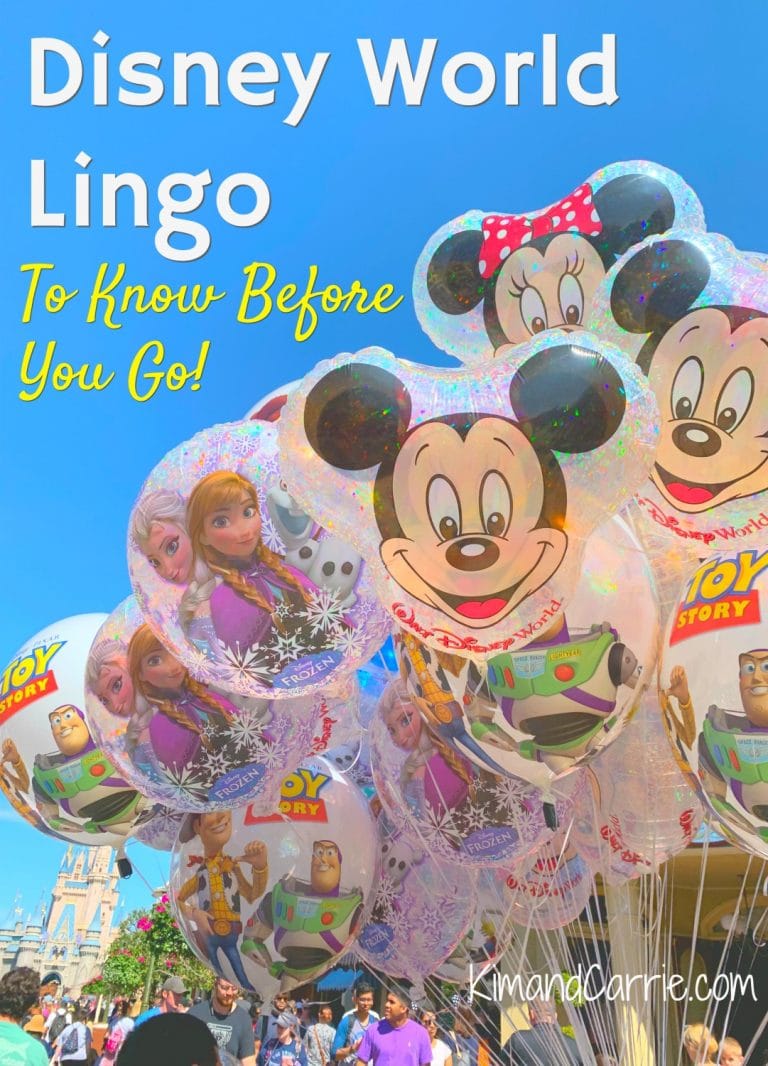 Code V
Vomit clean up. Whether caused by one too many churros, or an extra trip to Mars at Epcot, this happens more often than you know.
When it does, the area has to be blocked off. Custodial needs to be called to come in and clean it up. Usually, there is a special powder that Disney custodians saturate the vomit with to make for easy clean up by sweeping it up.
Code H
Oh, this is fun. Ever see a horse poop on Main Street? It happens!
Code 100
Disney cast members declare an attraction code 100 when it is closed unexpectedly, and has not been open all day.
Code 101
Code 101 is when an attraction closes down during the day for a variety of reasons, and may open back up.
FastPass
This is the system that lets you skip the stand-by line on certain popular attractions, because it gives you an assigned arrival time.
When Walt Disney World debuted the FastPass system years ago, it was revolutionary! Suddenly it opened up so much more time to enjoy the theme parks without having to wait in long lines for every attraction.
FastPass used to be paper tickets that had to be signed up for at a kiosk at the individual attraction. Today, FastPass times can be reserved on your phone via the Disney app up to 3 months from your arrival date. Plus, you can schedule all of the FastPass times in one park all at once.
Memory Maker
This is a prepaid package that lets you have unlimited PhotoPass usage through out your trip.
PhotoPass
This is the system where photographers stay at predetermined locations to capture special photos for guests.
Ride photos are also part of PhotoPass, such as when you're coming down the water flume in Splash Mountain.
MagicBands
These are wrist bands that make everything on your vacation so easy!
A MagicBand is a multiple use gadget that serves as a room key, park pass, Fastpass, and PhotoPass. You can also charge purchases to your room.
Check out our Ultimate Guide to MagicBands at Disney World.
Minnie Vans
These are Lyft-powered rides officially operated by trained Disney cast members.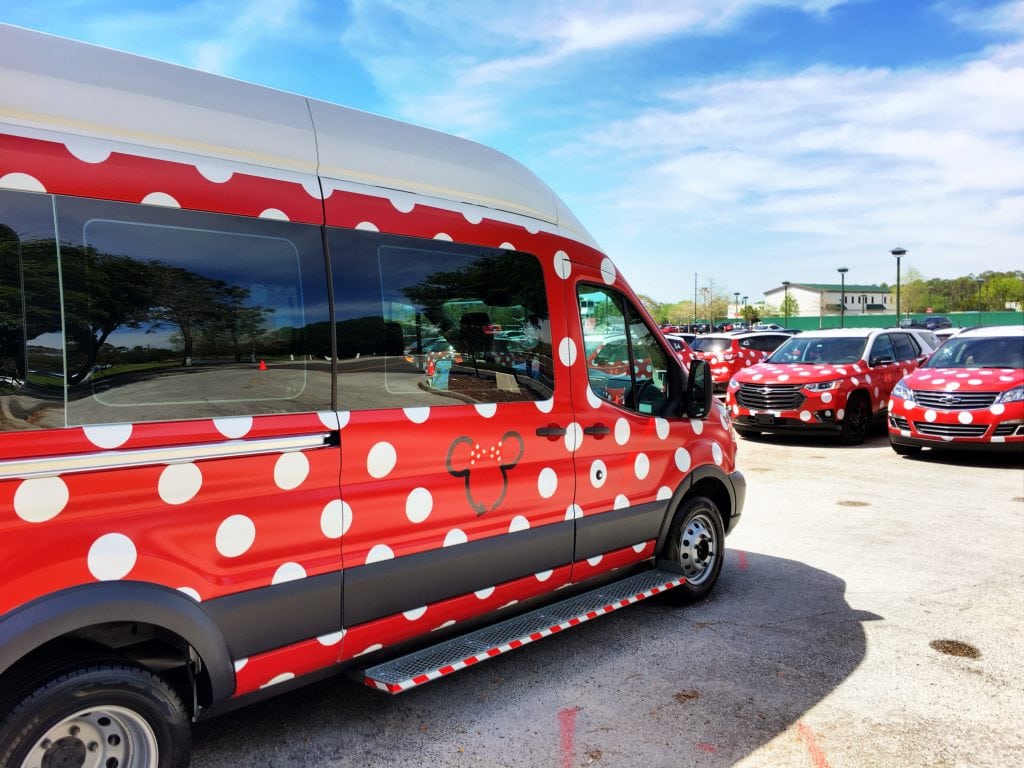 Minnie Vans are not always vans, however they always do have Minnie's signature polka dots.
Disney World Acronyms You Should Know Before You Go!
MDE: My Disney Experience App
ADR: Advance Dining Reservation
EMH: Extra Magic Hours
EMM: Early Morning Magic (Check out our review of Toy Story Land Early Morning Magic ticket)
DVC: Disney Vacation Club