Are you planning a Disney World vacation, but completely overwhelmed? Relax. Planning your trip should be fun. There is a lot to take in while on your visit, but these Disney World hacks will make the whole experience, easier and more fun.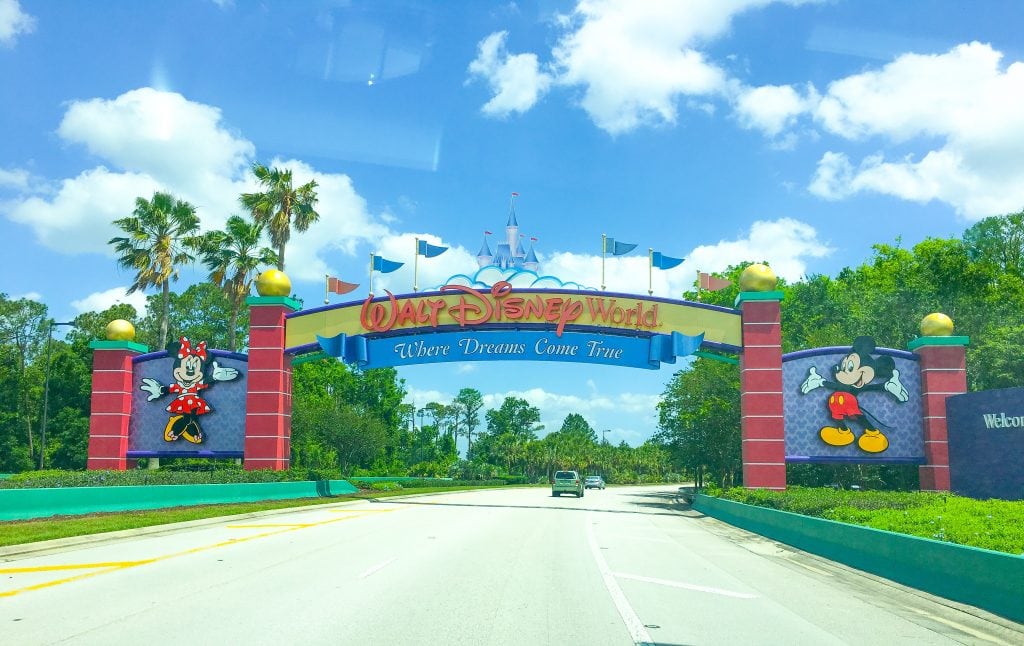 Incredible Disney World Hacks You Need To Know NOW
Stay IN Walt Disney World
You absolutely don't have to stay on Walt Disney World Resort property, but it does make a big difference!
Staying in one of Disney's 20+ themed resort hotels extends the magic of your vacation long after you leave the theme park.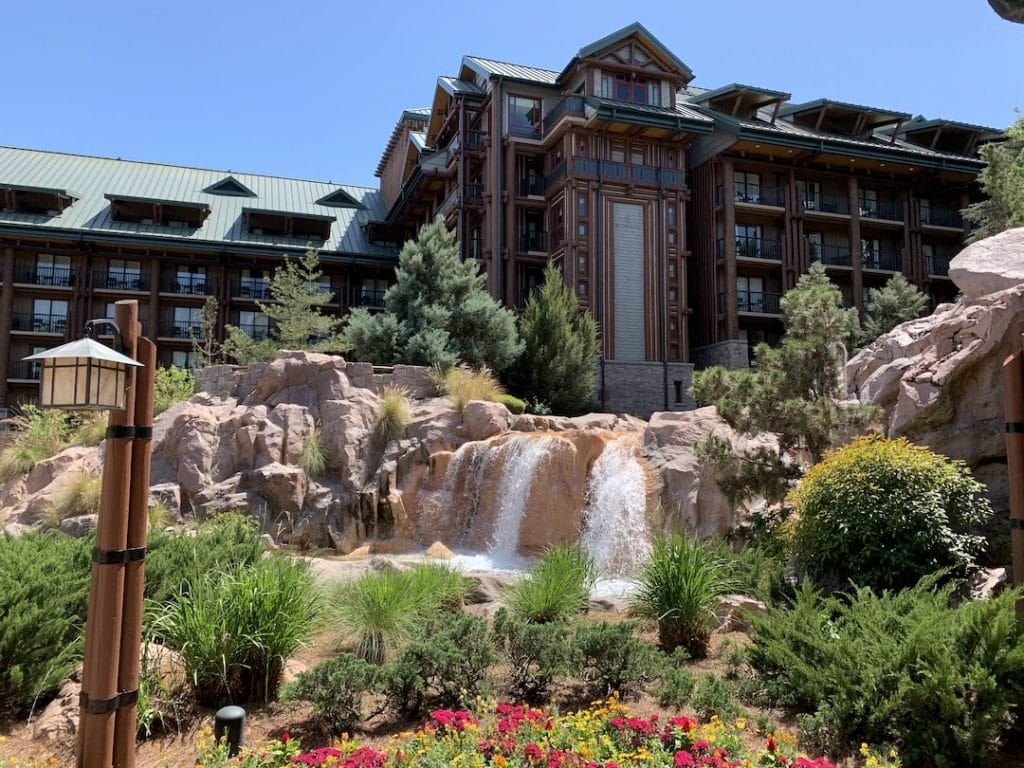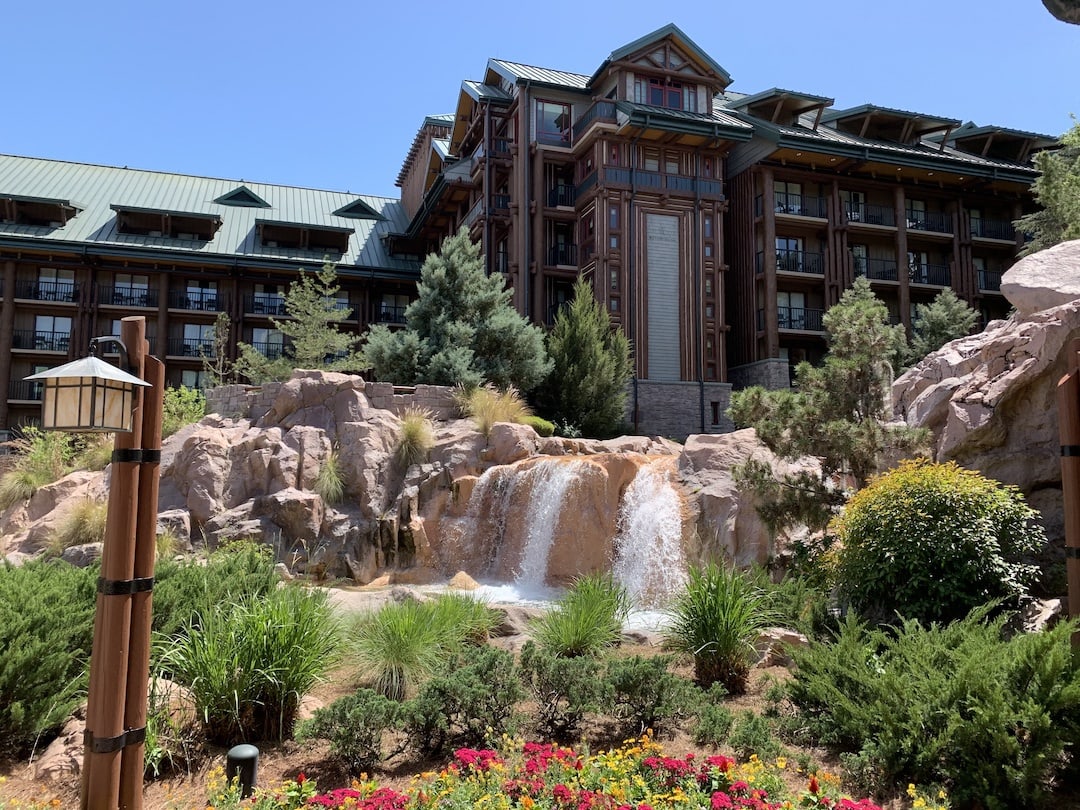 Being a Disney resort guest entitles you to perks like early Fastpass booking and extended park hours.
Choosing your hotel is also important. Location is key.
So, choose your vacation spot based on the proximity to the park, or parks you want to experience most. Pay special attention to the available transportation in that area. Because not all transportation is the same!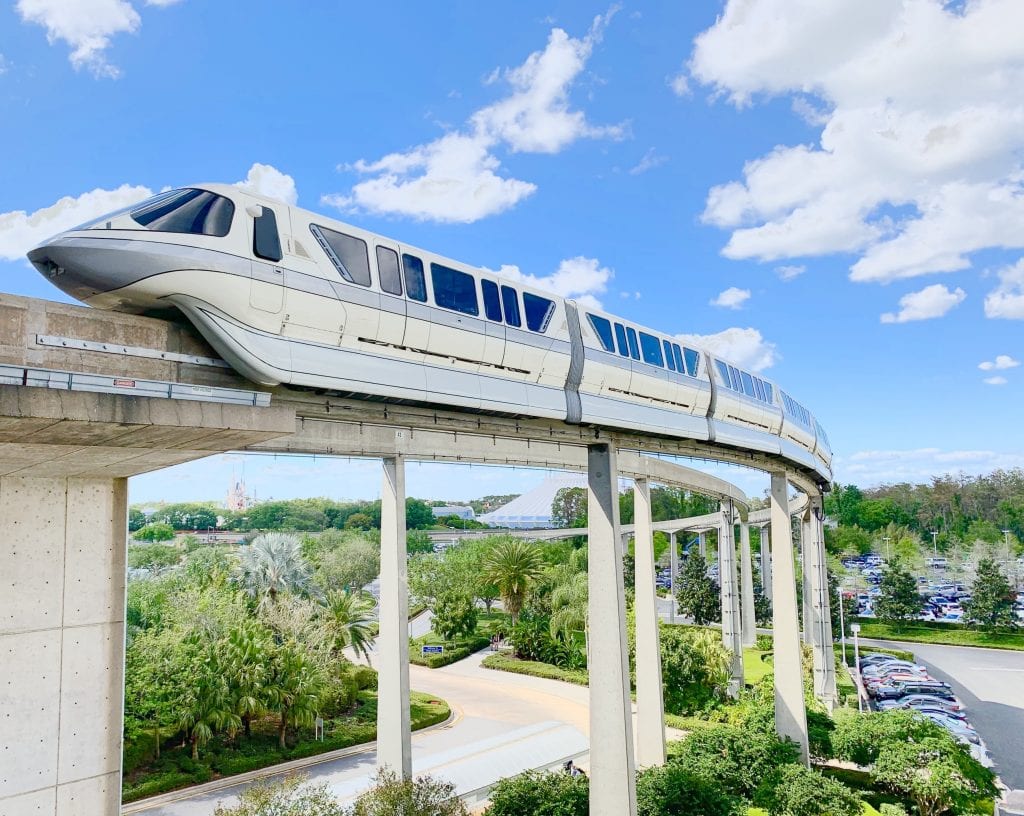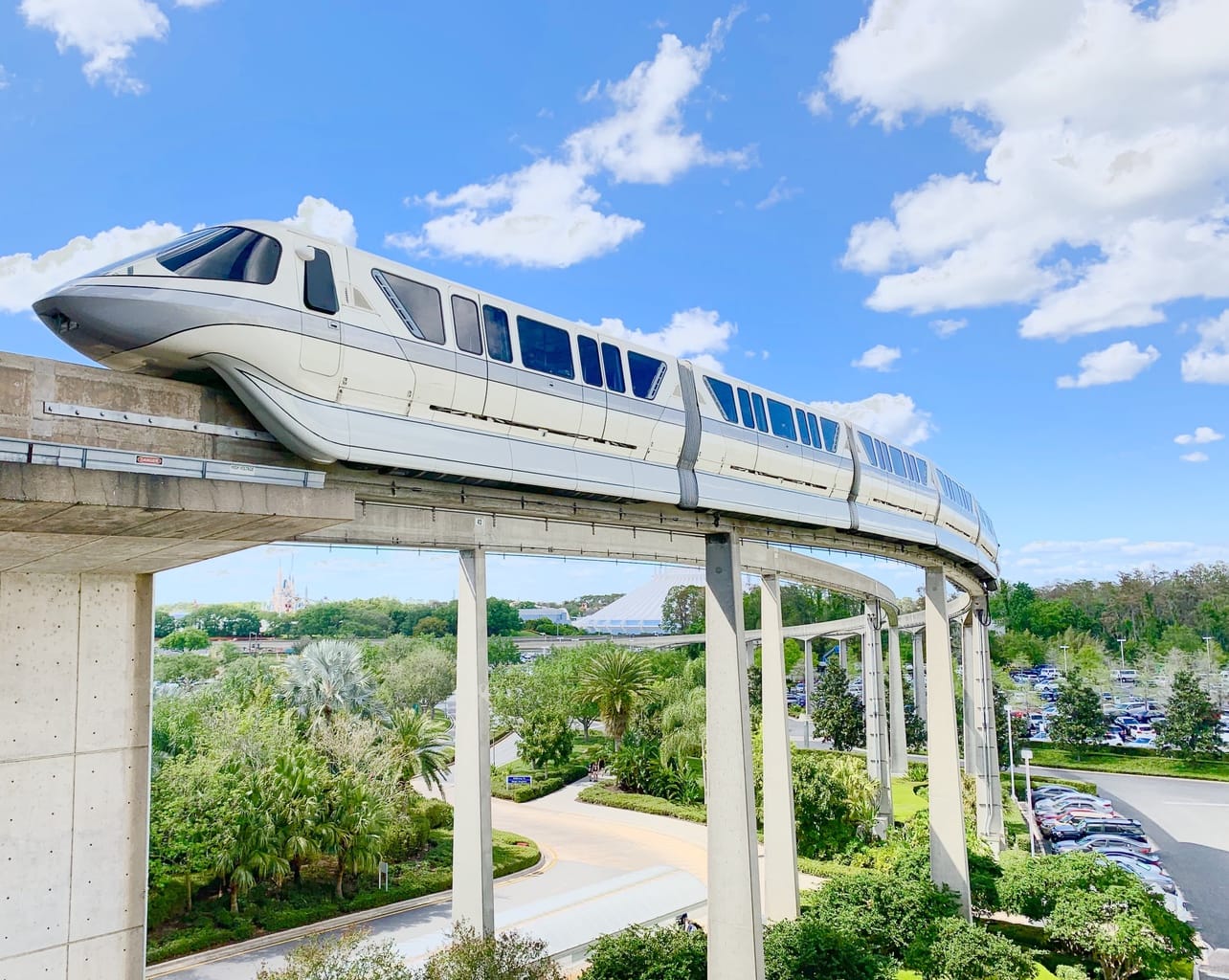 You can't the monorail from most resorts, and some resorts have boats, but not all. Definitely read our Best Tips for Using Disney Transportation.
Plan a Day Away from Theme Parks
This Disney World hack is surprising. You may feel like you need to have a theme park ticket for everyday of your vacation to truly have a Disney Vacation. But you shouldn't!
Actually, you should plan at least one day to either stay at your hotel and enjoy the amenities, or visit other resorts for a day of fun theme hopping.
Some of the best dining in Disney World is at the resorts. And if you only visit theme parks and your own hotel, you're going to miss out on that fun!
Eat After the Lunch Rush
First off, get your dining reservations in early, they fill up fast. You should be booking up to 180 days in advance.
Schedule for table service lunches for between 1-3pm when the temperature is at its highest and the park is most crowded. Take your time and enjoy a meal, preferably one that serves "all you care to enjoy" lunches.
Lunches typically cost less than dinner, so you can wind up saving yourself some money, too.
Book Early Character Breakfasts
Another dining reservation hack is to get reservations for a character breakfast before the park opens. Some restaurants have this early reservation time and it will get you early access into the parks.
Cinderella's Royal Table is one example, and Akershus in Epcot opens for breakfast 2 full hours before the World Showcase.
Plus, the Disney Characters come to you, so you don't have to wait in line to meet them. Which saves you time during the day!
Be Strategic with Fastpass
If you are staying on property, you can start booking Fast Passes 60 days before your arrival date. Definitely do this. You don't want to miss out on the best picks.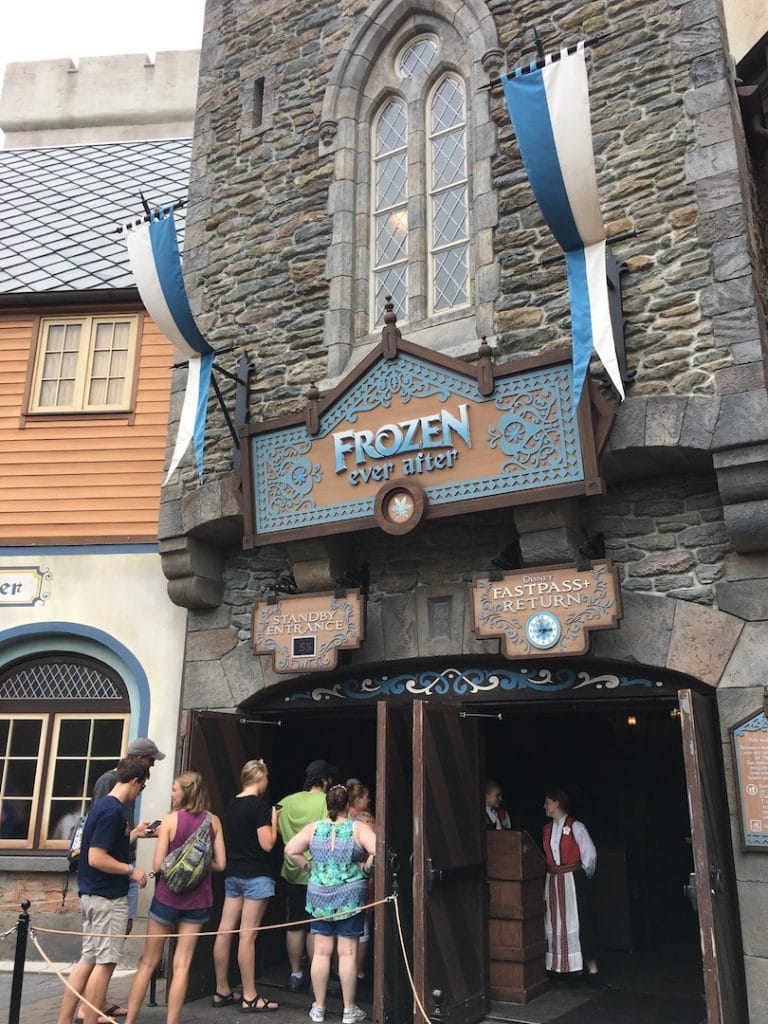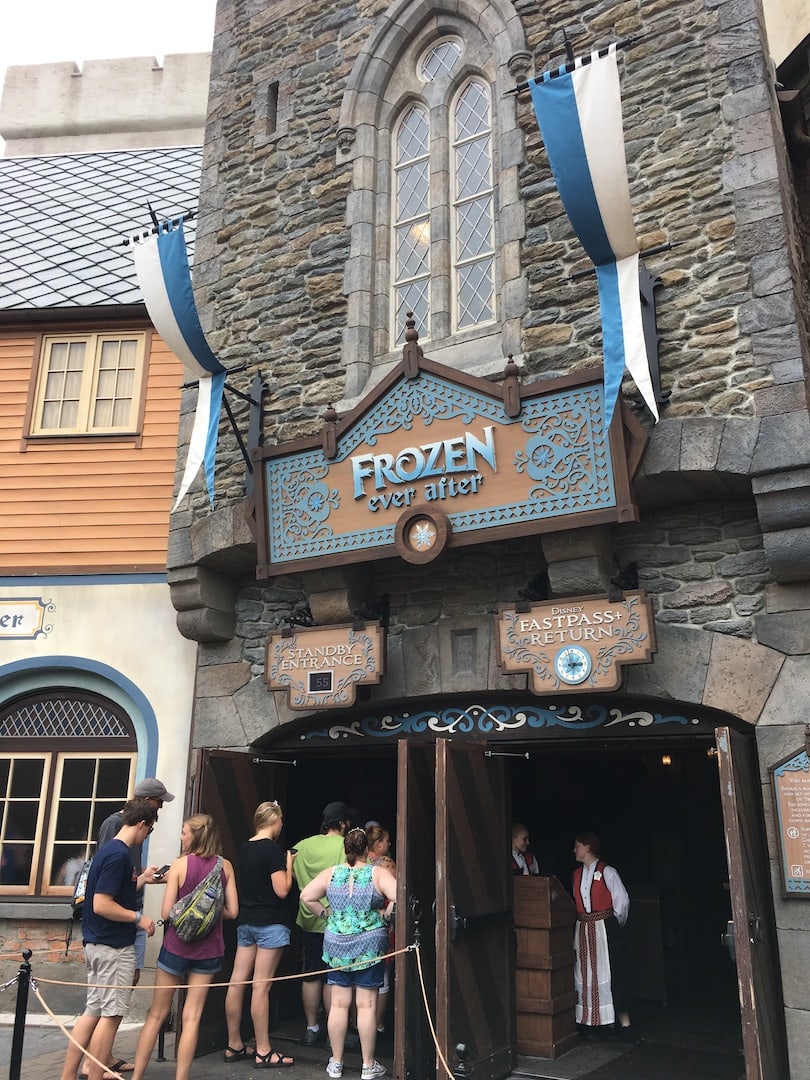 Choose rides that are close together geographically and later in the morning. You want to be able to get through your three picks easily without running from one end of the park to another.
You also want to use them up earlier in the day so that you can open up your fourth FastPass option.
Late morning is best because that is when the park really starts to fill in and you will put your Fastpass to the best use. In early morning, lines have not built up yet.
Here's some more great Fastpass Secrets and Tips:
More Disney World Hacks and Smart Planning Tips
Disney World is a big place. And there's so much to know as you plan your vacation before you get to Orlando.
Here's our best Disney World hacks and tips: