This post sponsored by Lucky Tackle Box; all opinions however are my own. 
Mother's Day has come and gone and now it's dads turn – Father's Day is coming up soon! Dads work hard to provide for us, so this is our chance to show them just how much we appreciate them by giving them a gift they will love! If your guy is anything like mine- a few hours of fishing is a dream come true. If that sounds like a dad you know, then Lucky Tackle Box is your Father's Day gift answer.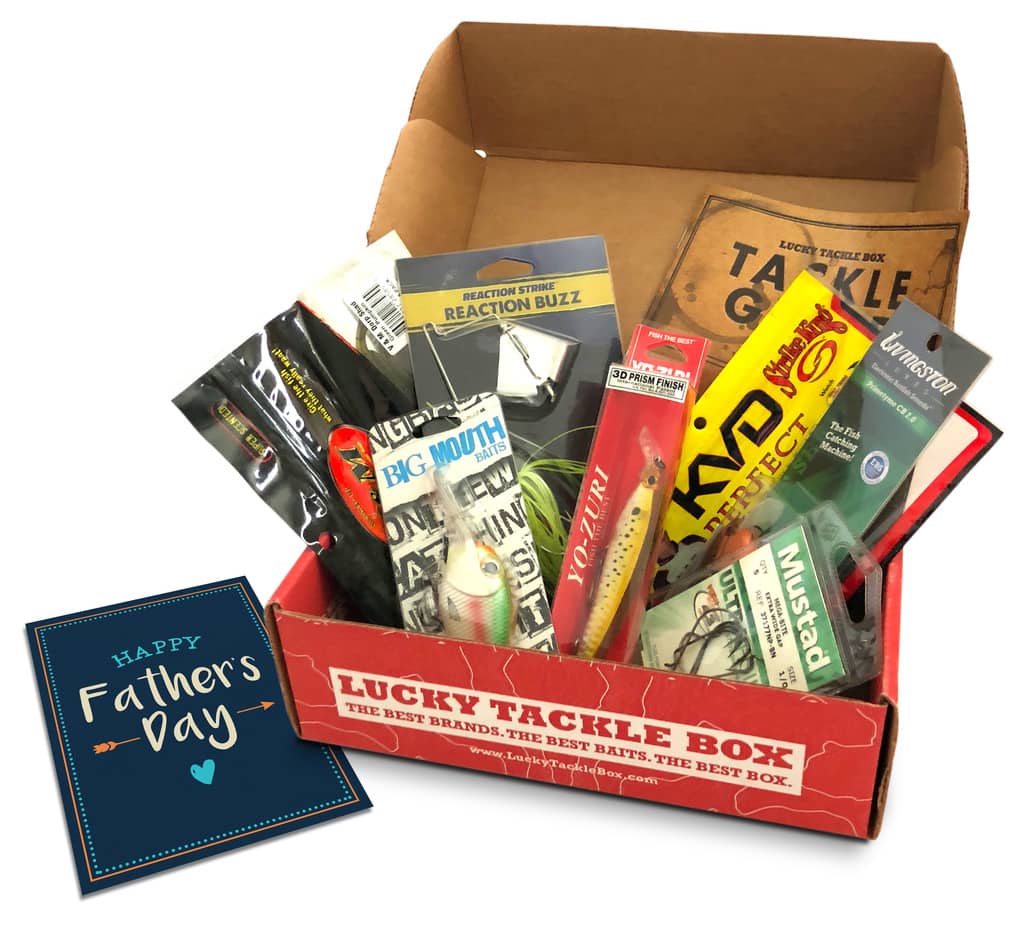 The Lucky Tackle Box is rated the #1 fishing subscription box for fishing lovers. It's the gift that keeps giving to the men we love! Not only do fishing lures, tackle and more come on a monthly basis – but there are instructional videos and information provided to educate and help your fisher make the most of their box!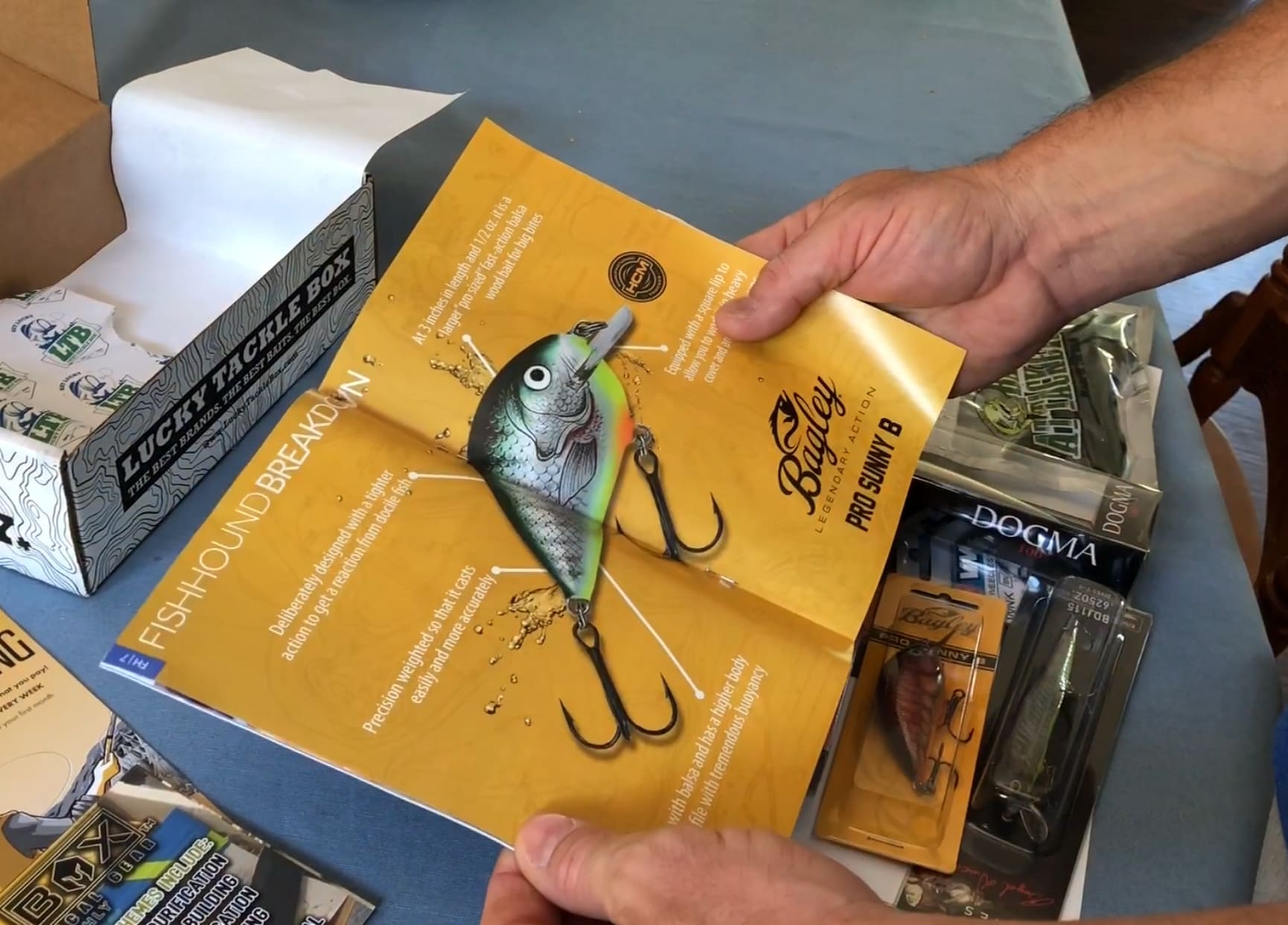 I am NO expert when it comes to fishing, but I do know that there are many different species to fish for; each being attracted to something different. Lucky Tackle Box provides 10 different species box options as well as subscription duration options making it easy to find the perfect fit for your dad.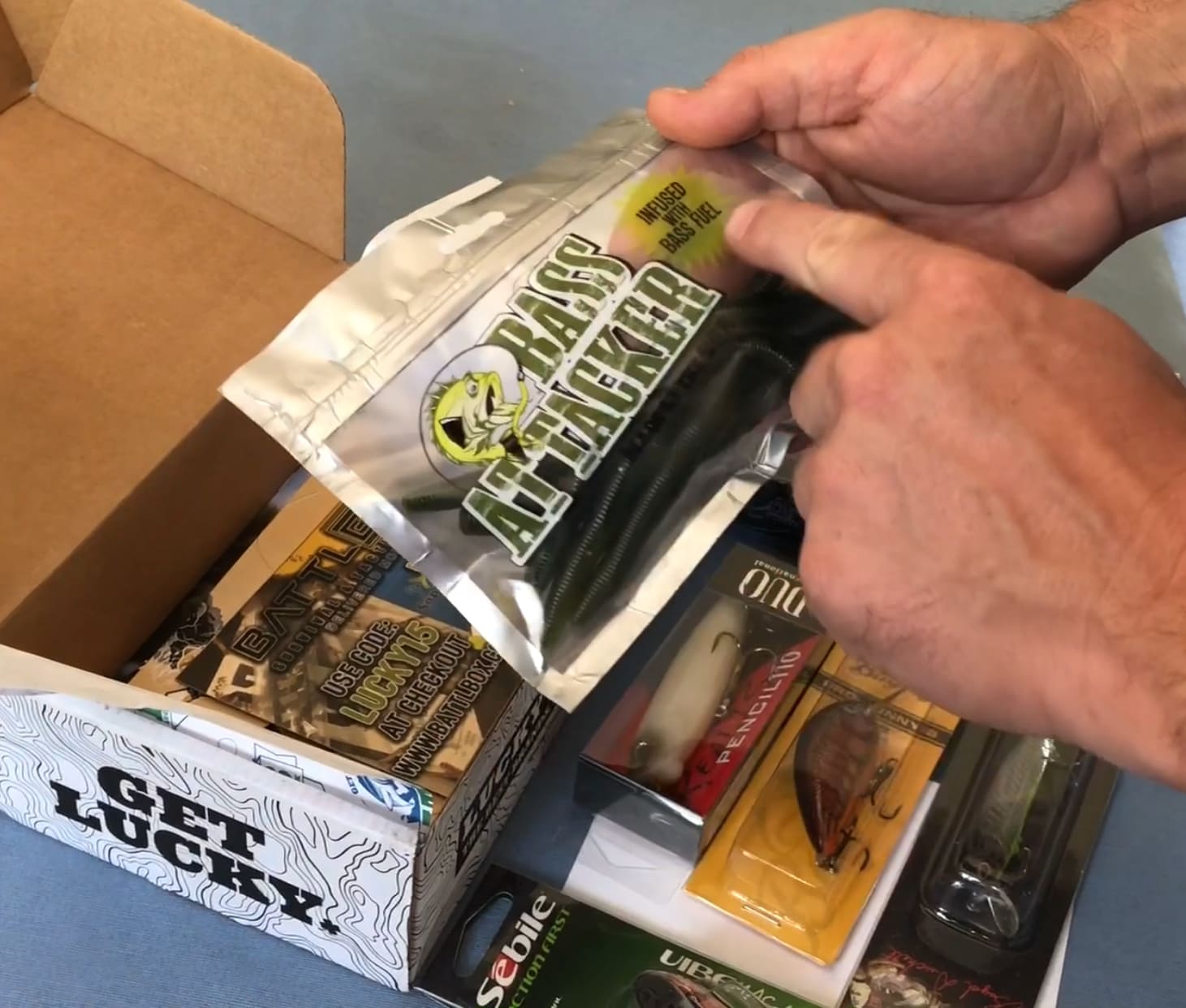 Not a fan of subscriptions? You just might want to reconsider. Many top fishing companies choose to release their new products with Lucky Tackle Box, and this assures that you'll always be paying less for your subscription than you will be if you paid retail! Add free shipping and free cancellation at any time and you've got a winning idea!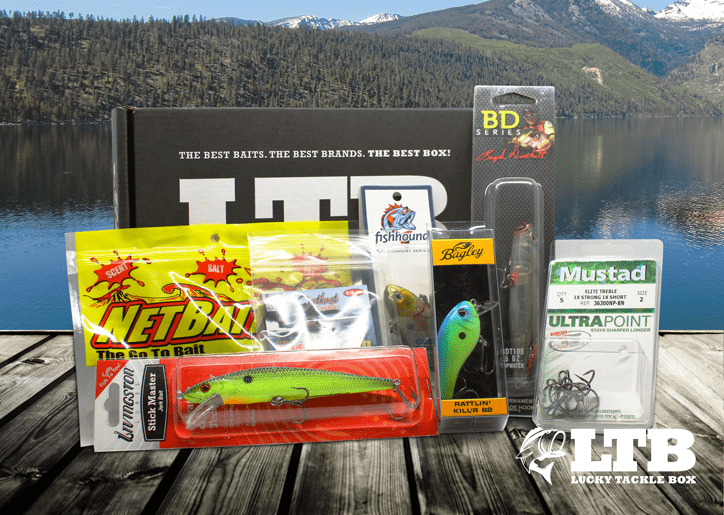 My husband received a Bass XL Tackle Box and was surprised at all of the many items that came inside. The goodies just kept coming! He immediately took the boys to the pond and caught 3 bass using the Bagley bait included in his box. He said he was surprised at the realistic action and how well it worked so quickly. My oldest son who also lives and breathes to find a body of water to fish in, looked through the box and got so excited he went straight to the pond!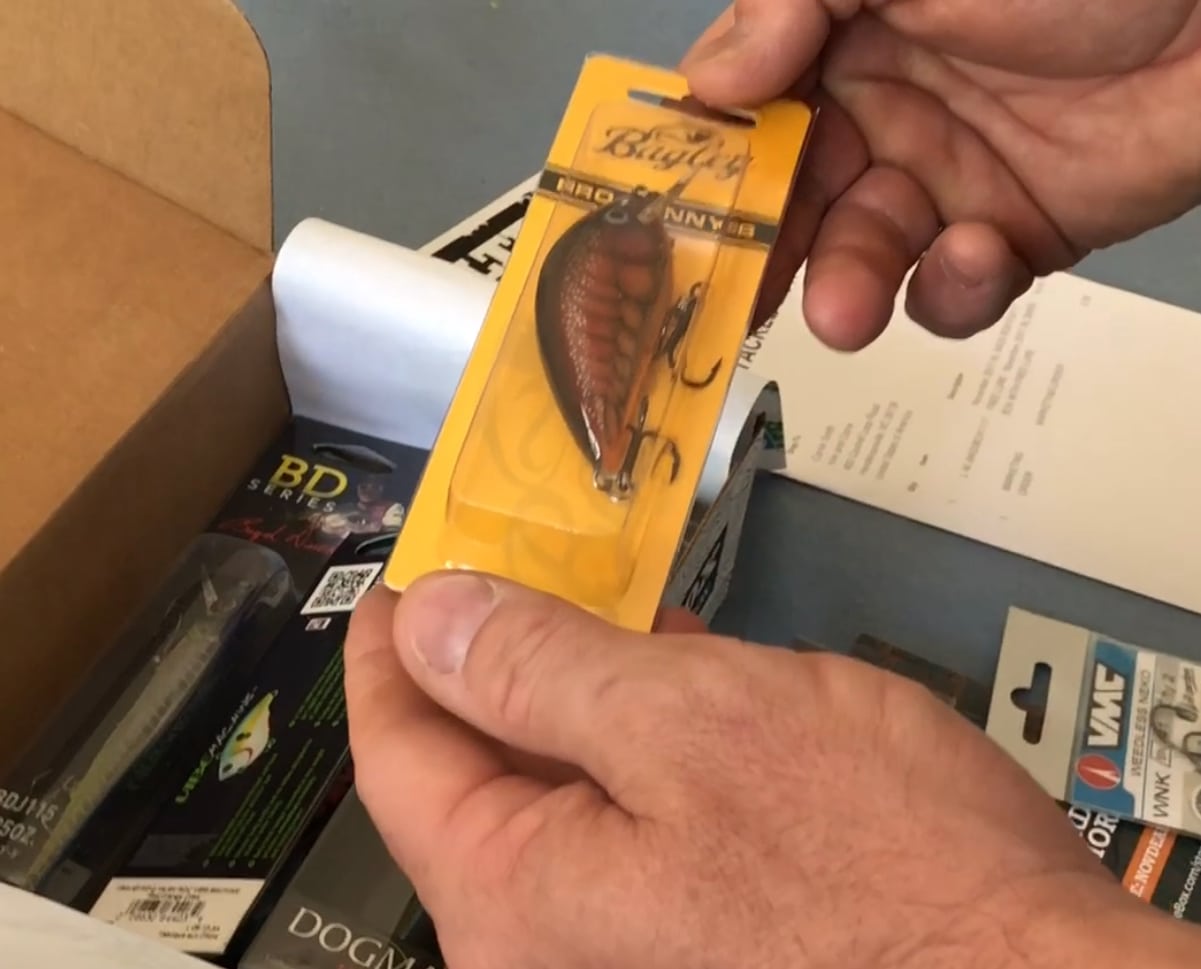 My husband is in no way a subscription box encourager, but he said he would definitely recommend the Lucky Tackle Box. Giving dad an exciting box full of fishing goodies throughout the year is an awesome way to say 'I love you'!! Use code DADGIFT to save even more money your subscription, and now you've got the perfect Father's Day gift!