Florida doesn't get the cool weather of fall, so how can you possibly enjoy a fall wardrobe in 90 degree days with humidity?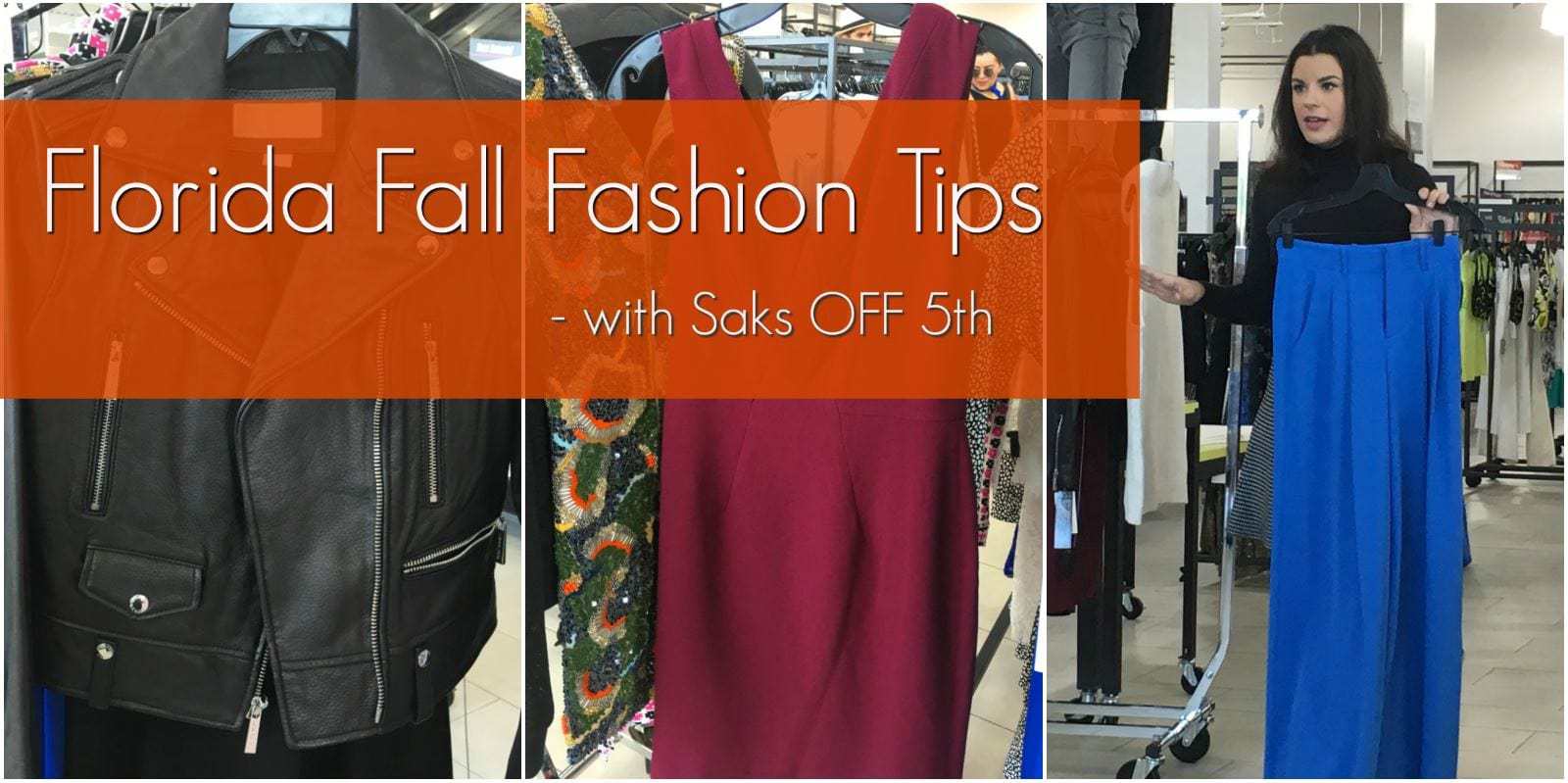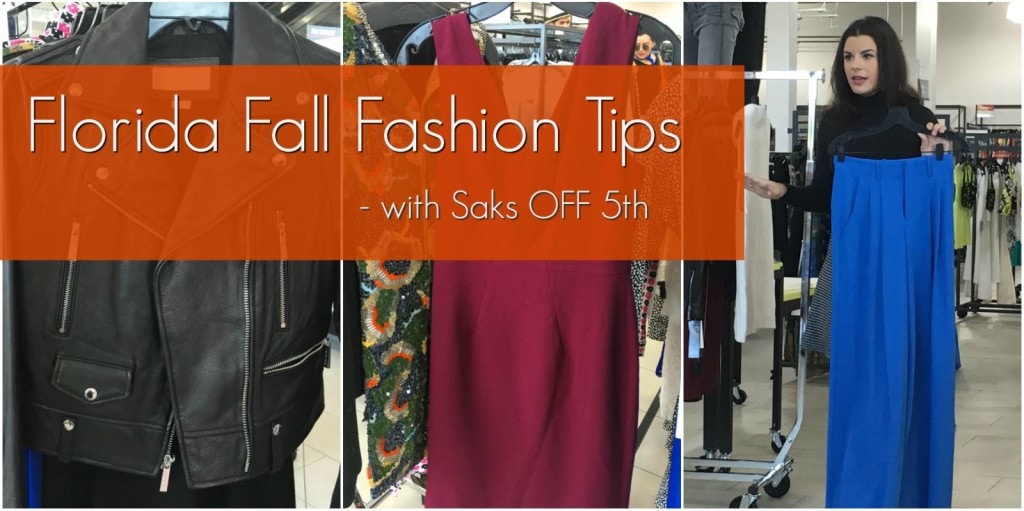 It's actually easy to enjoy a fall wardrobe, even in Florida, with some simple tips shared by Orlando Fashion Girl.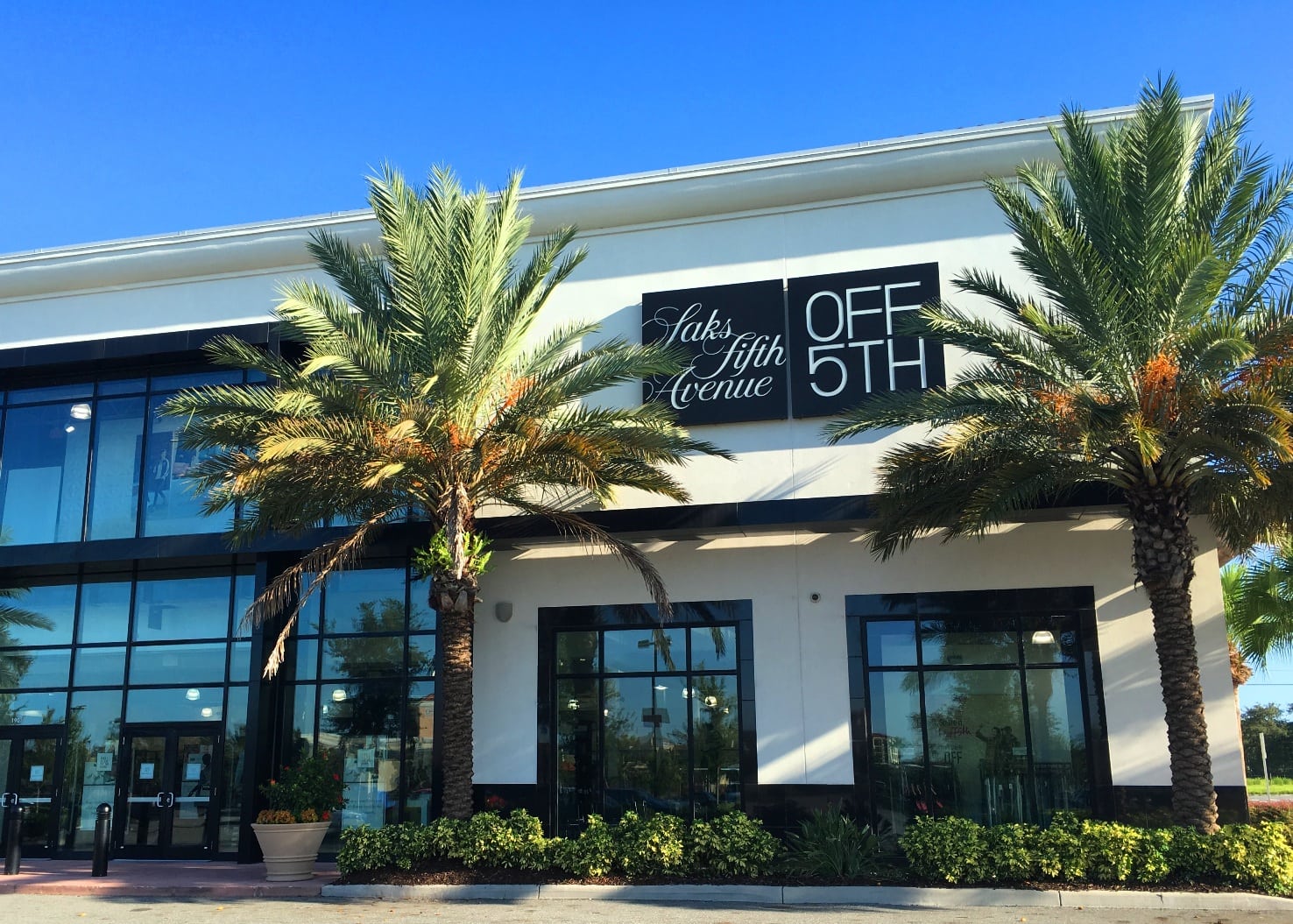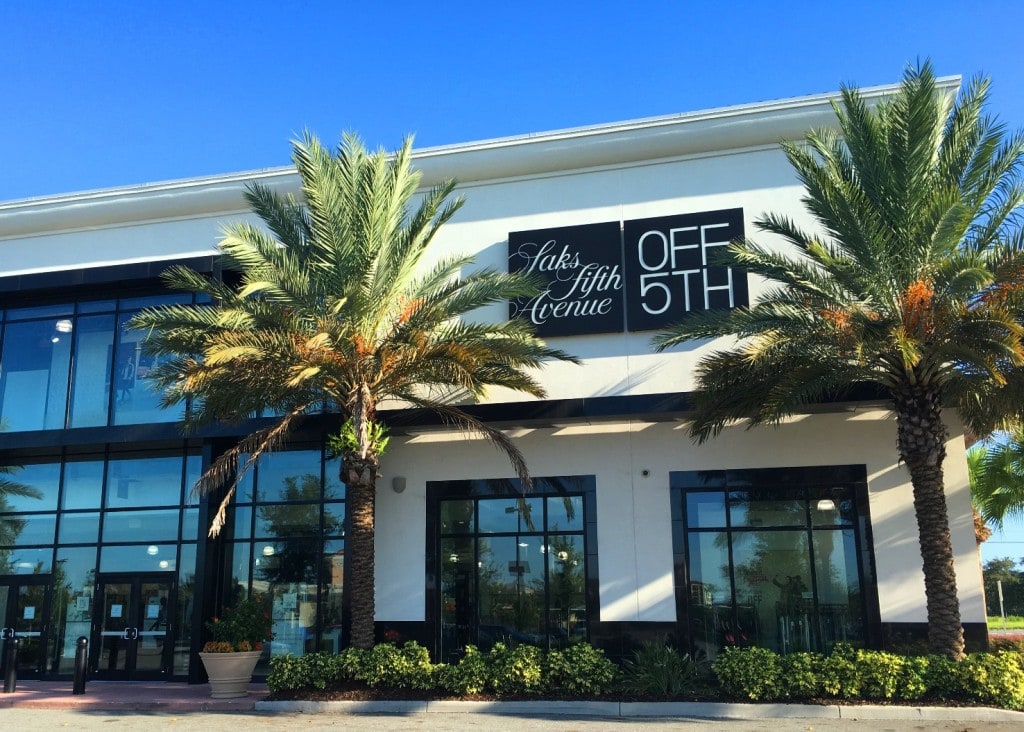 At a recent media event at Saks OFF 5th, the fashion blogger who likes to keep her identity a secret (we know, but we're not telling!) shared ideas for transitioning to a fall wardrobe even when the temperatures have no chance of falling until Christmas. Here are her tips:
Fall Colors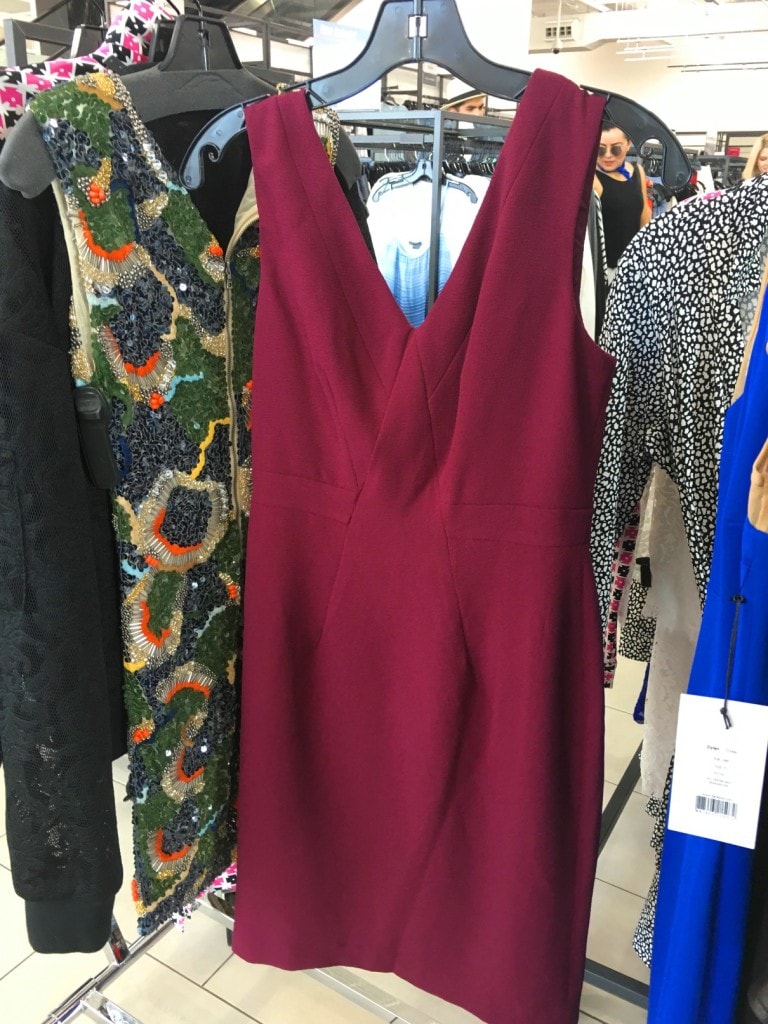 You can get the look and feel of fall, without the too-warm traditional clothing options, by choosing Florida friendly fashion in autumnal tones. Think sleeveless dresses in cranberry or tan, tank tops in orange and burnt sienna, or shorts in beige and dark brown.
Moto Jacket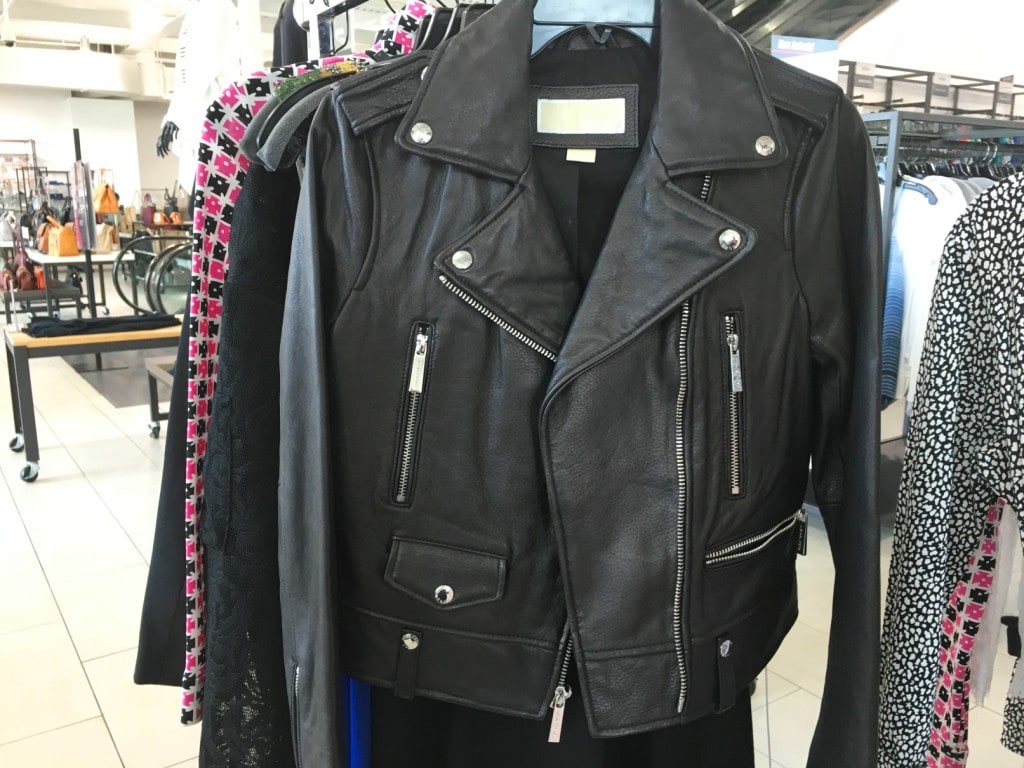 A classic piece that always makes jeans and a t-shirt look more stylish, the Moto jacket won't go out of style – no matter what season you're wearing it in. Perhaps better for evening wardrobes during the unusually warm days in September and October, a Moto jacket will still rock your wardrobe towards the end of the year and through winter. Buy a well crafted one to last for years.
Thick Knits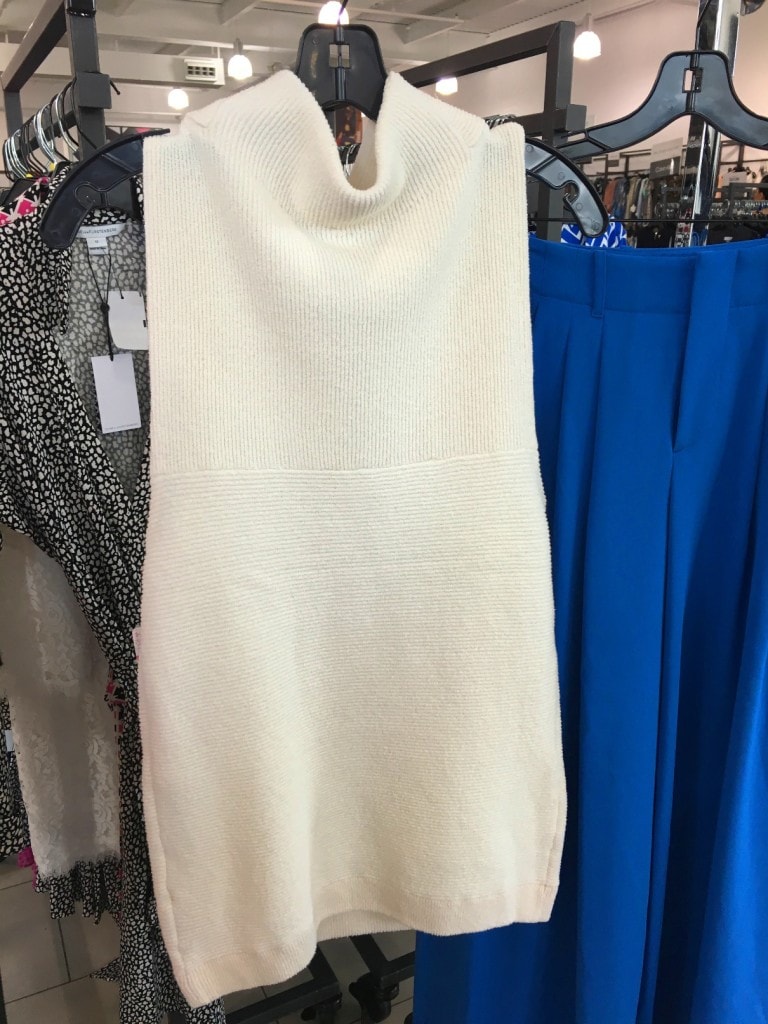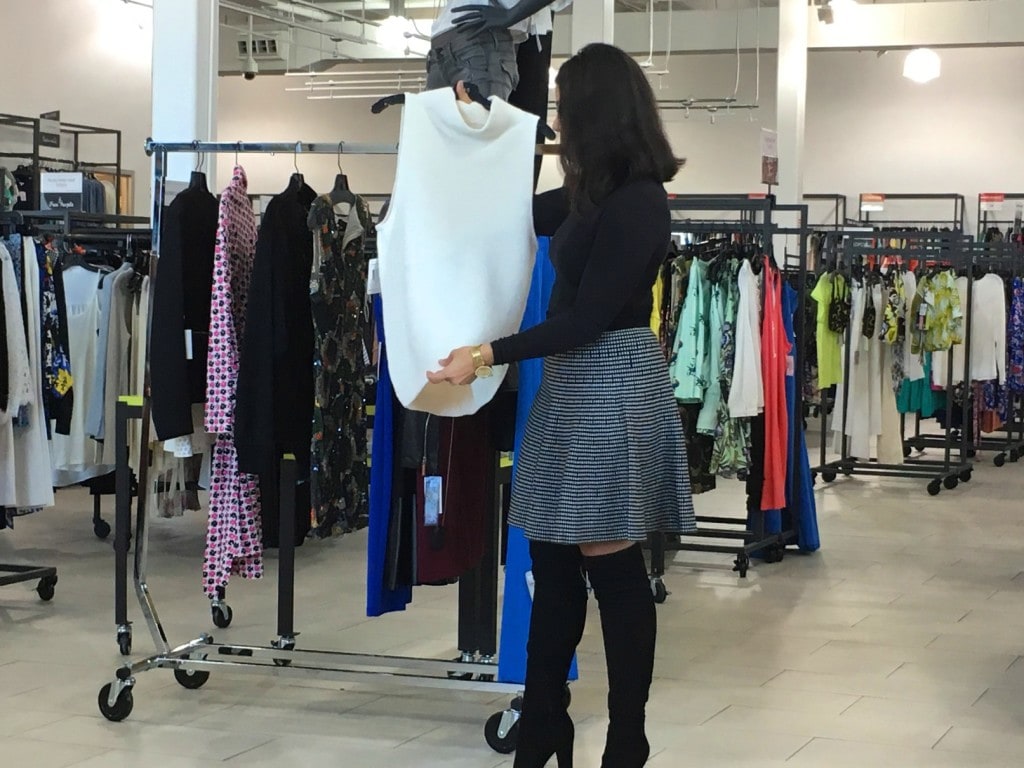 Sure, chunky cable knit sweaters aren't going to work when it's 80 degrees outside (that would be pretty balmy for Floridians!). However, use thicker knits to mimic the look of sweaters, and keep them sensible to our climate. For instance, a sleeveless sweater in a classic shape or color works during warmer weather. Pair it over a long sleeve shirt or tunic when the weather dips below 70 for those few days each year.
Bomber Jacket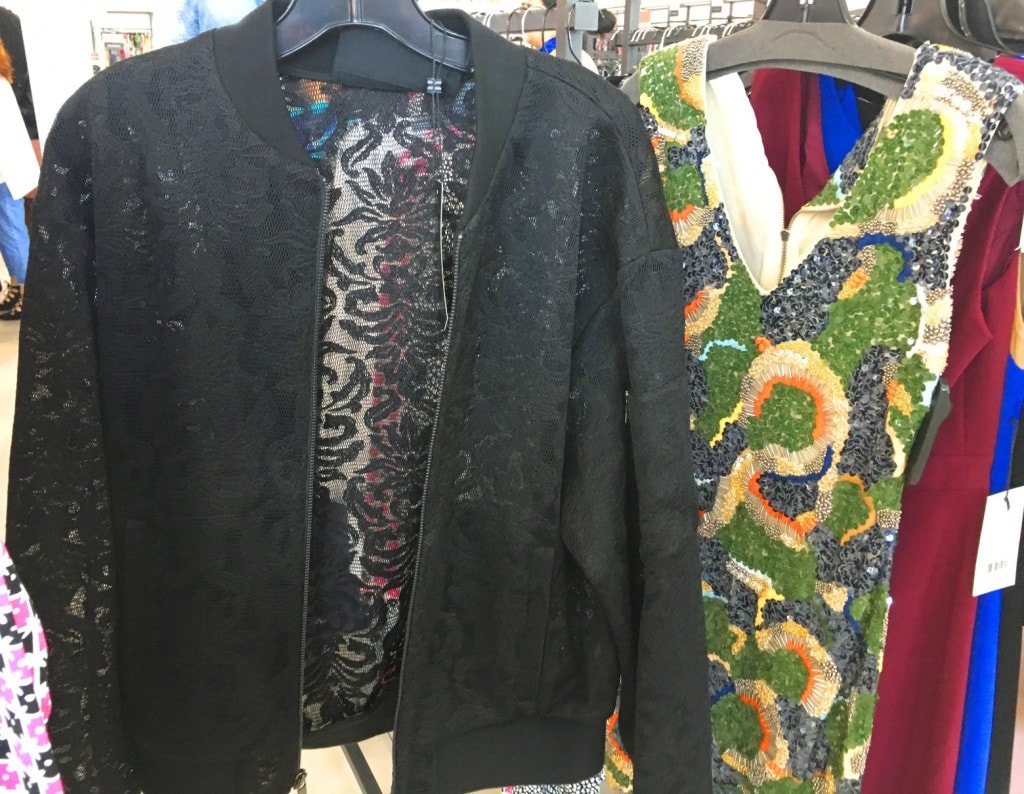 The long sleeves and ease of a bomber jacket are made Florida heat friendly if you use sheer fabrics such as lace to allow for temperature control. Same long sleeved fashion look without the warmth of a traditional jacket.
High Waisted Pants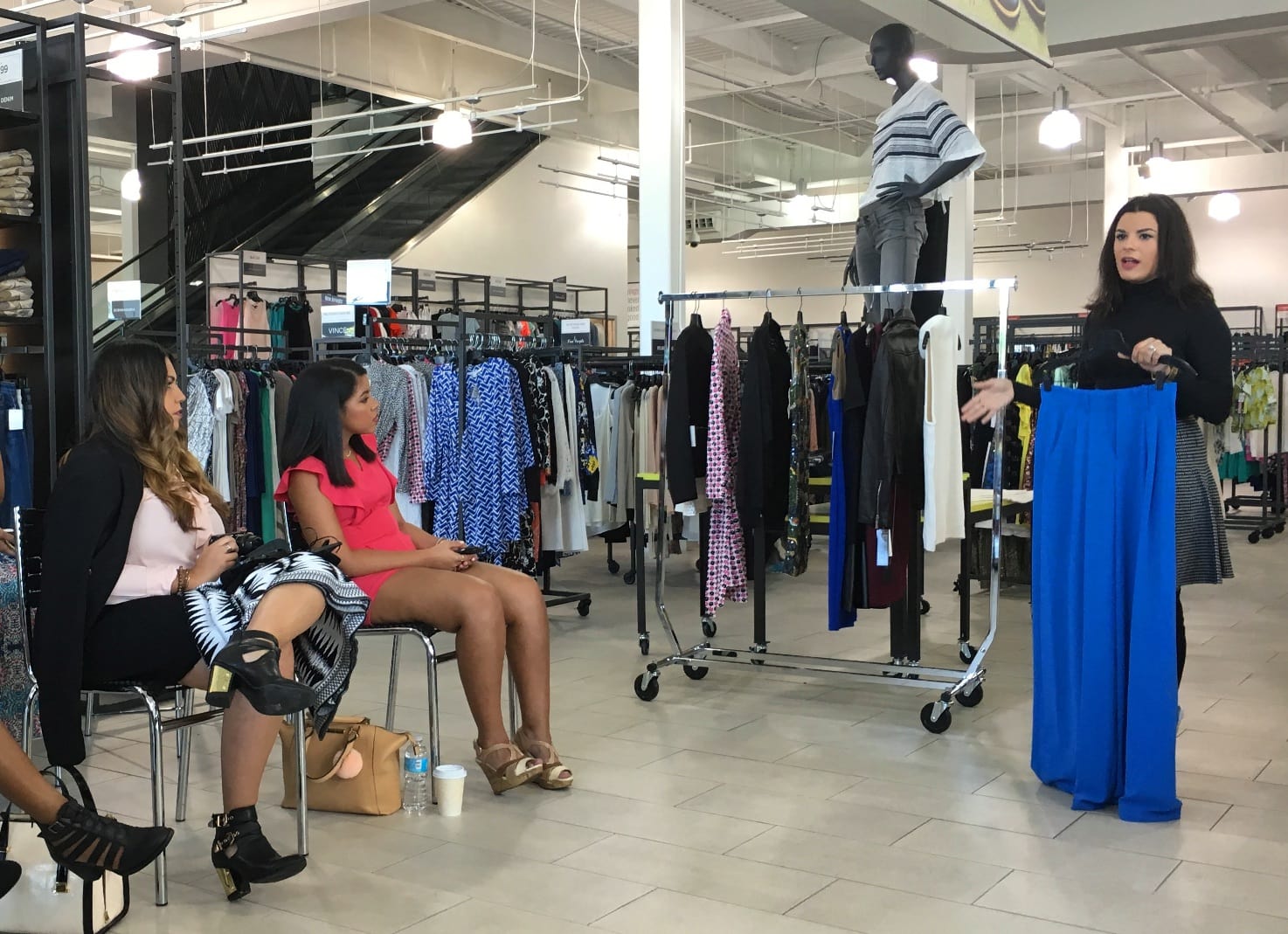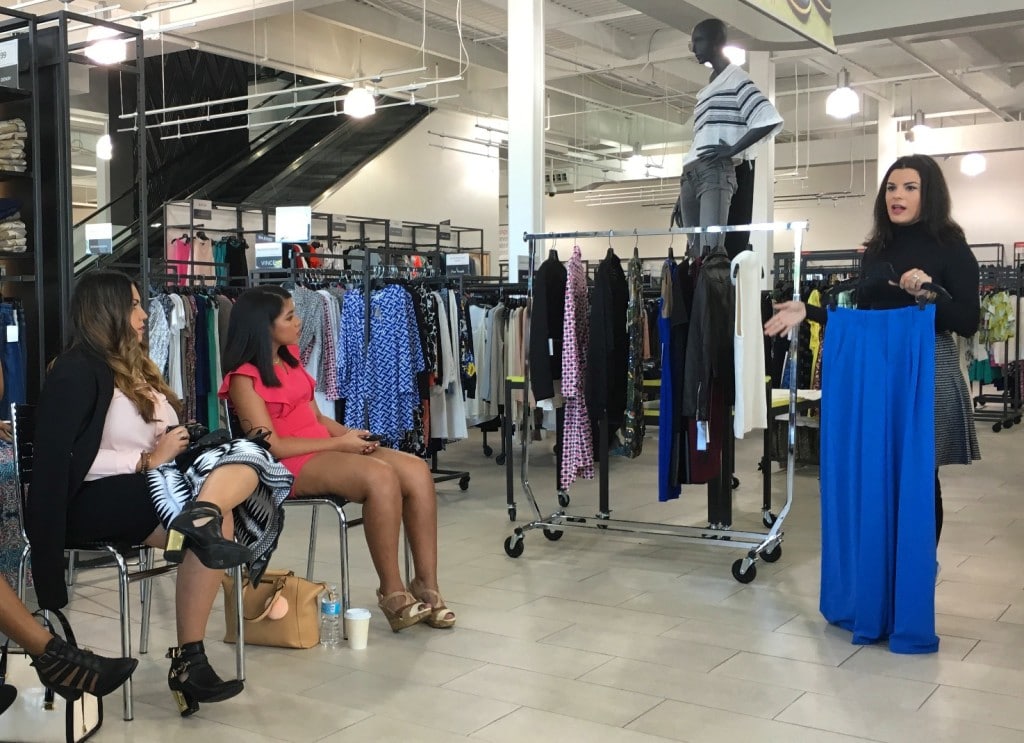 A look that flatters nearly everyone, get a pair of long, flowing pants in a material that works in your climate. They don't have to be thick suede or flannel. Instead, get a breezy knit or cotton. Orlando Fashion Girl says that everyone gets the illusion of longer legs when you wear a well-tailored long pant with heels. That means don't let the hem be too far above your ankle, or dragging on the floor. Spend a few dollars at a dry cleaner and get an expert to tailor your pants to your perfect length.
Party Dresses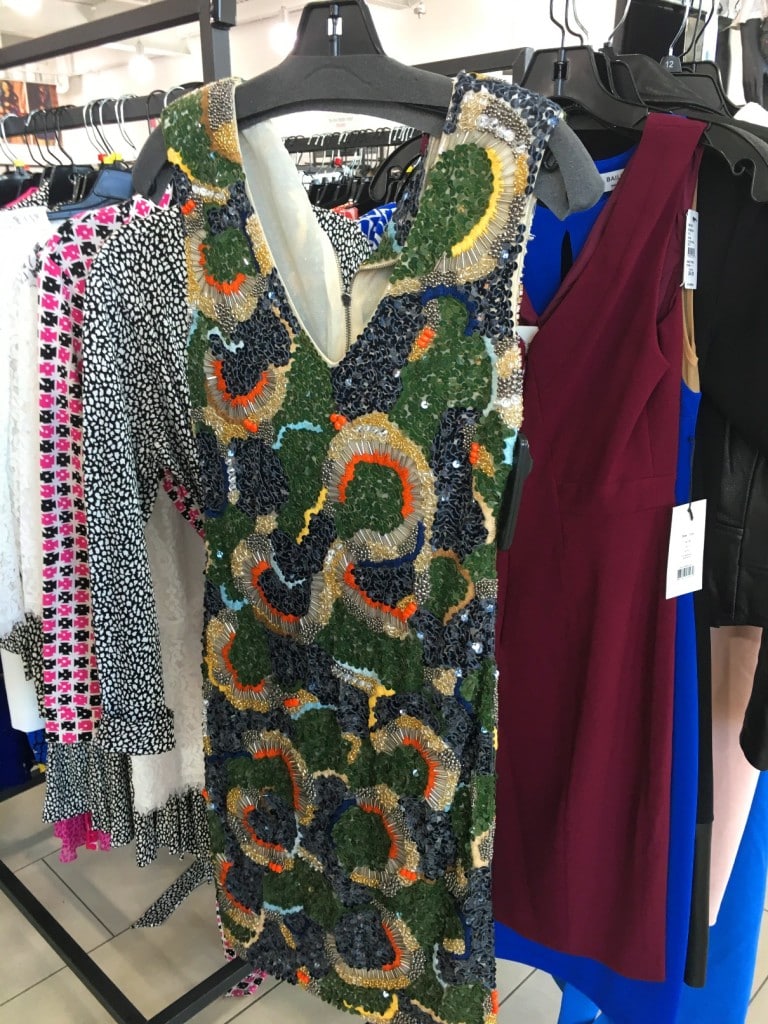 You need party dresses more this time of year than any other time. So pick classic shapes and colors that will never go out of style. For party dresses, it's not so much about the colors, as it is the classic style that will last you through all seasons for many years. Splurge and get a well made dress.
Wrap Dress
The classic beauty created by Diane Von Furstenberg will never go out of style in our lifetime. Buy one of her classic dresses for less at an outlet store like Saks OFF 5th and keep it for decades. It's breezy fashion will be welcome during the warmer days of fall, yet you won't feel the heat as much as wearing trousers or pants.
Pin & Share!

…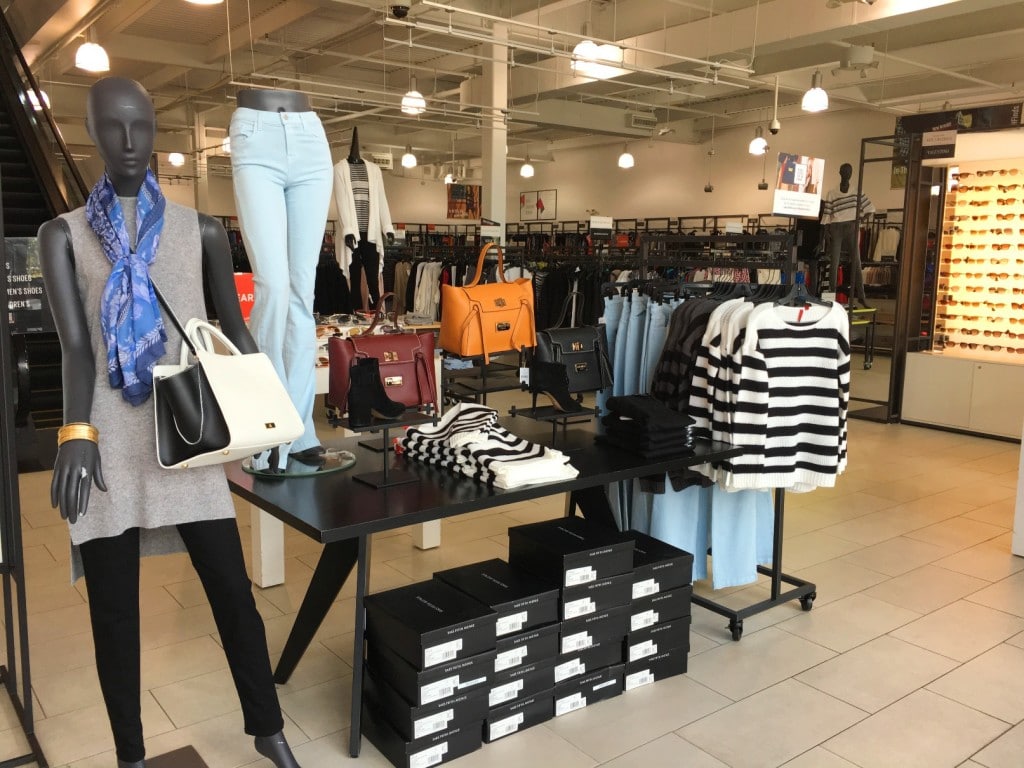 All of these finds were showcased at Saks OFF 5th at Orlando Vineland Premium Outlets.
I've got to admit, I've never been to a Saks OFF 5th before. I just assumed they were too expensive. I was wrong.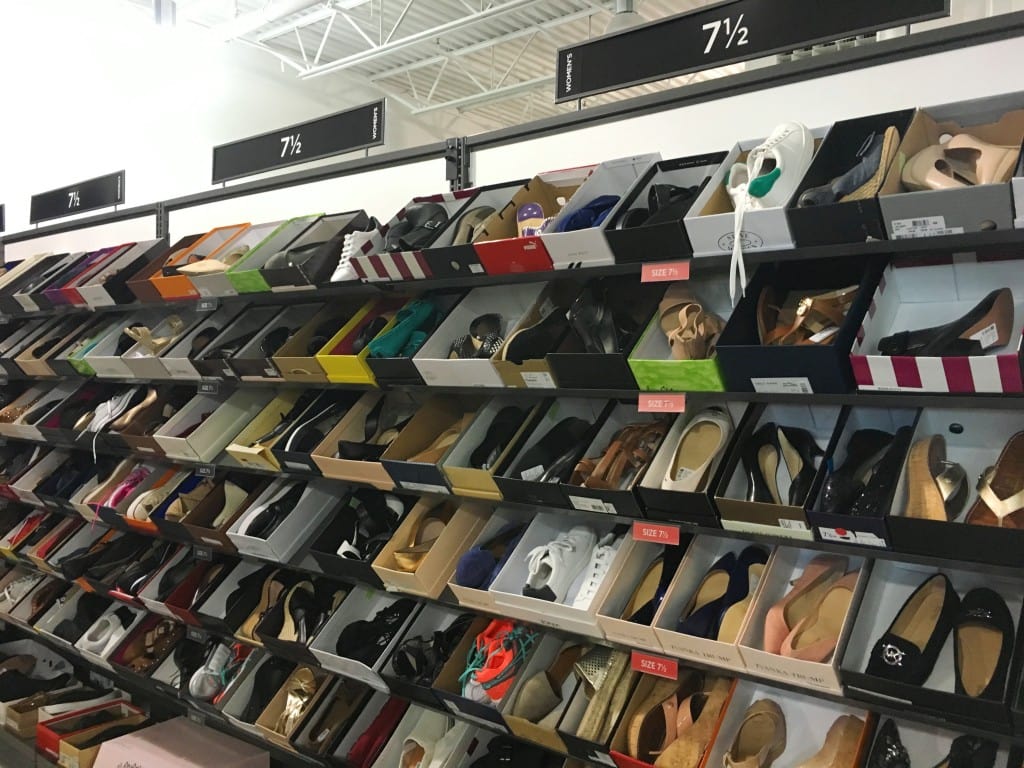 The Saks 5th Avenue name is synonymous with high end fashion – and prices – for sure. But Saks OFF 5th was surprising to me with its name brand, high quality clothing – for a fraction of the cost.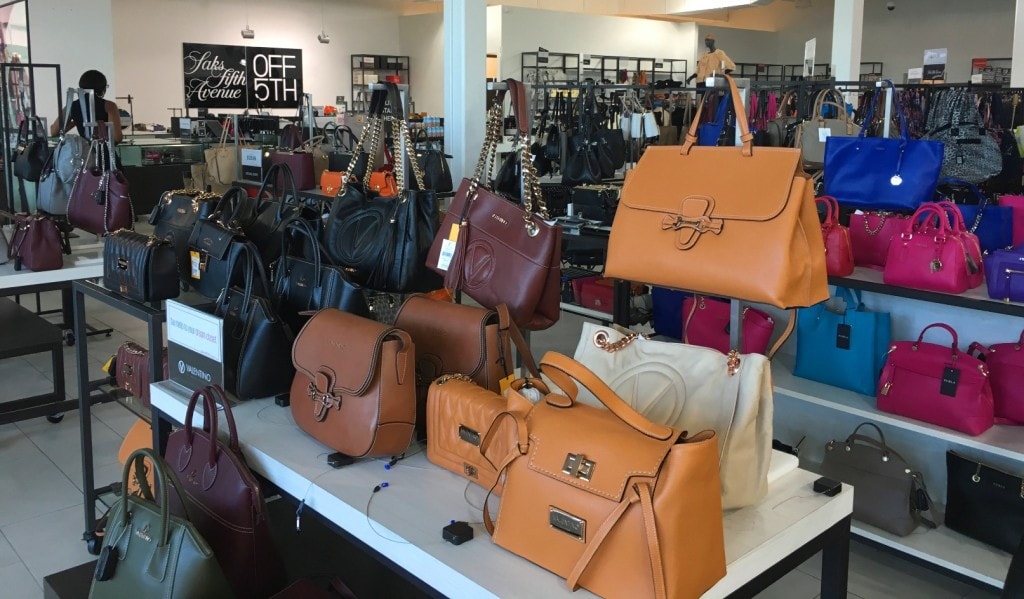 Seriously, I might have found a new favorite place to stock up on favorites.
Any local in Orlando knows there's a huge traffic problem with the main section of Orlando Premium Outlets. I'll just put that out there. Yet Saks OFF 5th is located in the MUCH less crowded Promenade Shops located beyond the main outlet area. Just keep driving by the larger complex to this hidden gem of about 12 stores. You'll enjoy parking right in front of the store and less crowds.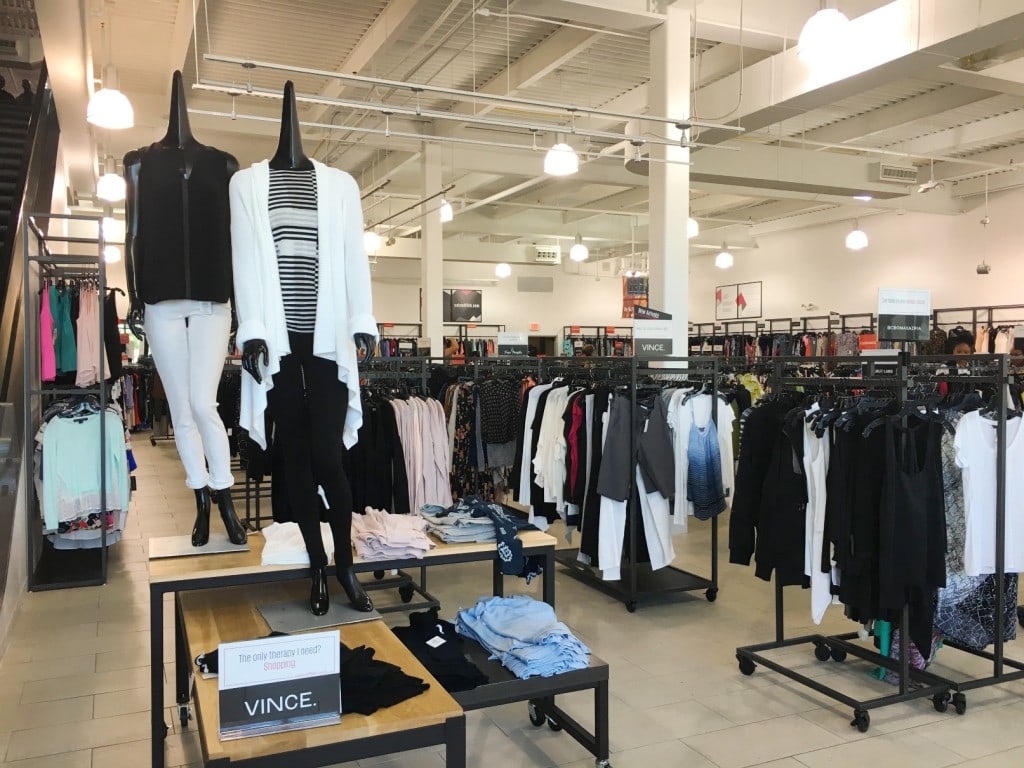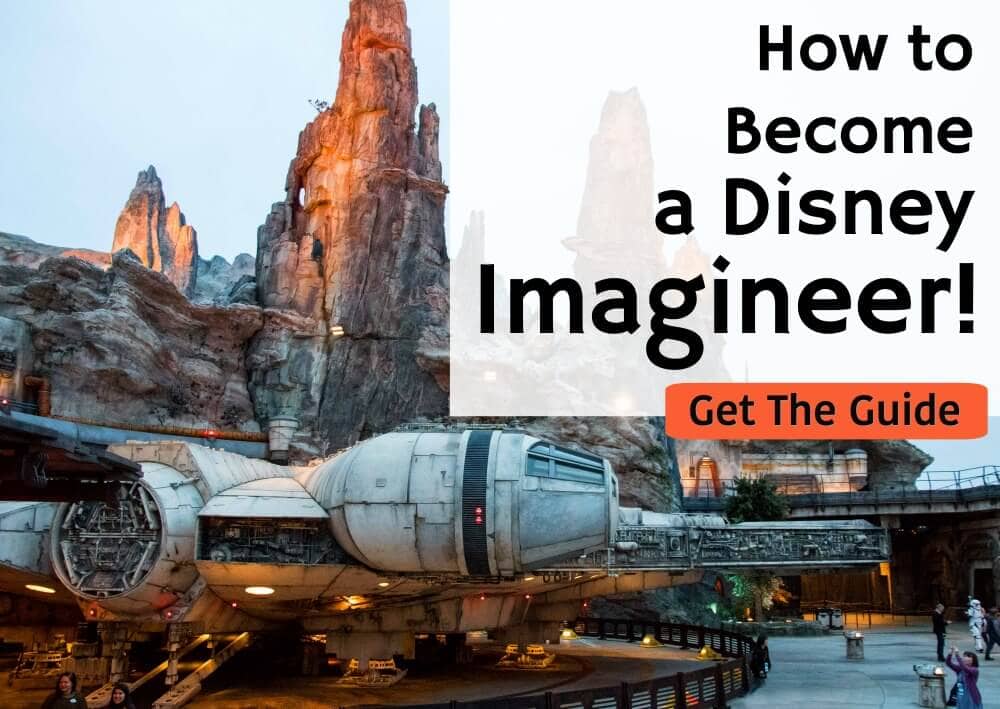 By the way, September and October have far less traffic than other times of the year at Orlando Premium Outlets. Which is PERFECT for stocking up on fall fashion!