***UPDATE: Rosen Hotels is currently on a waitlist program for rooms for Hurricane Irma. Call 866-337-6736.
Rosen Hotels & Resorts in Orlando announces Florida Resident Distress Rates for the 2017 season. The company's seven hotels are opening their doors to Florida residents with special rates for hurricane evacuees and others who are negatively affected by Florida weather conditions.
If you are seeking to escape a tropical storm, tropical depression or hurricane – or must move out of your house due to hurricane damage or flooding – these rates are for you.
*See also our report from evacuating to and staying in a Disney World hotel during a hurricane.
The Pet friendly hotels have no additional pet fee with the Distress Rate. Wifi is also free to stay in touch with friends and family.
Rosen's four leisure hotels are offering the following rate:
$59/night*
Rosen Inn International, 7600 International Dr. Orlando
Rosen Inn closest to Universal, 6327 International Dr., Orlando
Rosen Inn at Pointe Orlando, 9000 International Dr., Orlando
Clarion Inn Lake Buena Vista, 8442 Palm Parkway, Lake Buena Vista
To book, call (866) 33-ROSEN (1-866-337-6736)
www.orlandohotels4less.com/hurricane
Guests booking the 2017 Florida Resident Distress Rate at one of the four leisure hotels may add an additional $10/night to receive two adult breakfast buffets daily. This rate includes the Kids Eat Free Program, where children 9 years and younger eat free when accompanied by an adult purchasing the buffet. Breakfast package must be confirmed at time of booking.
Rosen has three additional hotels near the convention center area, catering to business travelers and offering more luxurious accommodations. Rates are:
$79/night*
Rosen Plaza, 9700 International Drive, Orlando
To book, call (800) 627-8258
Rosen Centre, 9840 International Drive, Orlando
To book, call (800) 204-7234
Rosen Shingle Creek, 9939 Universal Blvd., Orlando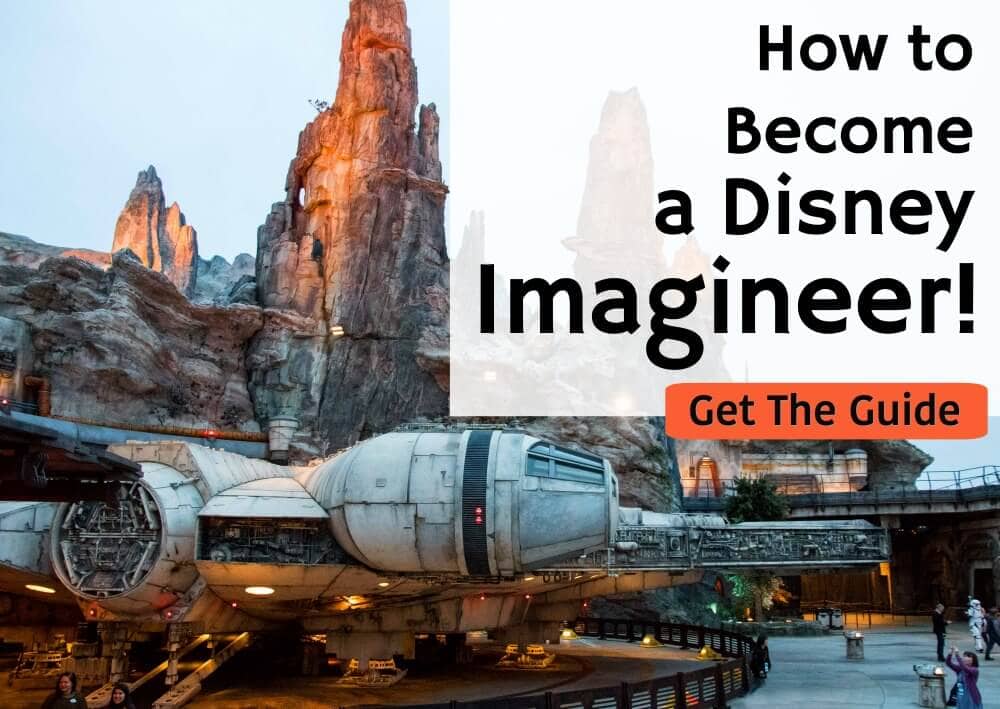 To book, call (866) 996-6338
*All guest room rates are subject to applicable taxes, are not applicable for groups or with any other promotions or offers and are based on availability. Guest room rates are offered when a tropical storm or hurricane warning is in effect for any area in Florida and will remain in effect as long as the situation is threatening. Rates also are offered as long as necessary to those who are displaced after a storm. Rosen Shingle Creek, Rosen Centre and Rosen Plaza may assess a fee should the hotels determine a guest room has sustained damage as a result of a pet staying in the room.