Ever wanted to learn how to fly fish? Wondering what fly fishing is like?
Here's your chance to learn more about the sport of fly fishing for FREE.
Orvis is offering free Fly Fishing 101 classes at locations across the country, with many in the Southeast.  Already know the basics? Join them on a Fly Fishing 201 class out in the local waters (fee may apply).
The free fly fishing classes will teach fly casting and outfit rigging.
You'll also get a FREE trout unlimited membership (a $35 value) after completing the course.
Check to see which locations are offering the free fly fishing lessons and classes. Some are Orvis retailers, while others are smaller retailers.
All classes are on Saturday or Sunday, depending on date.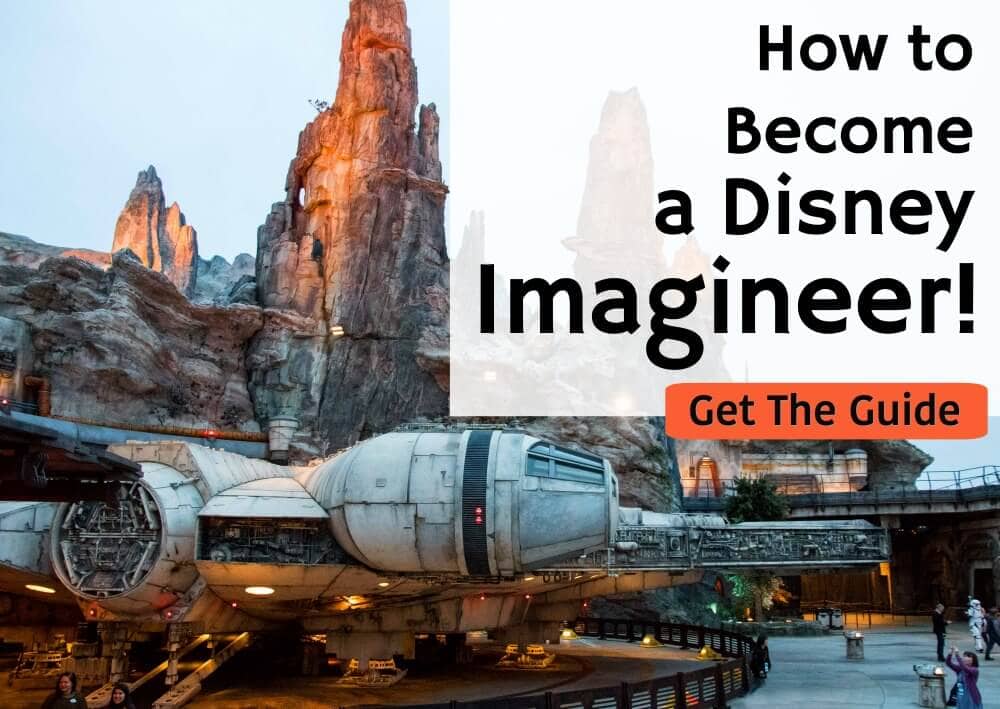 Classes are being held through June.