When the Winter Games start on February 9 until February 25 in PyeongChang, South Korea, it's a reason for the whole family to celebrate! With the games only held every four years, it's a unique opportunity to learn about new cultures, see what life is like in a different country, and teach kids about sportsmanship and never giving up on their dreams.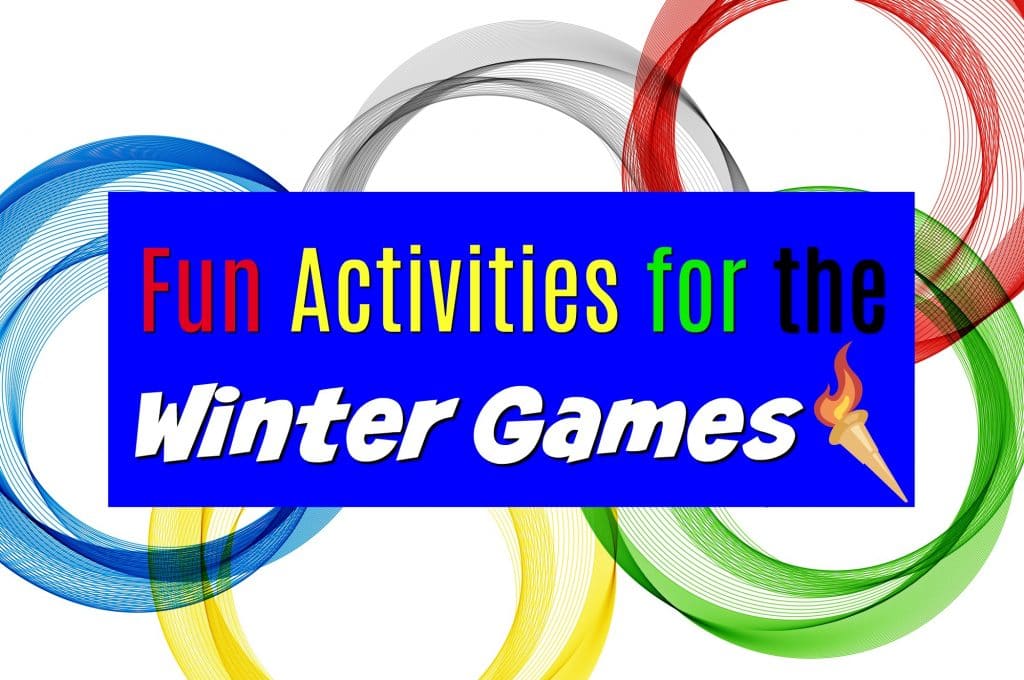 Being at the Games is an awesome feeling. We were fortunate to get tickets to The Games when they were in Atlanta in 1996. Chances are you are not able to get to South Korea for this year's event. Not to worry. Recreate the excitement of The Games in the comfort of your own home with these fun ways to celebrate the Winter Games.
Don't worry about the cost of hosting all of your friends and family for a world class party, either. Earn cash back with Ibotta on your purchases for cheering on Team USA at the Winter Games. From February 5-11, 2018, take advantage of boosted cash back from participating partners and earn a $2 bonus while you're at it. Check out the Ibotta app for more details or to get started today.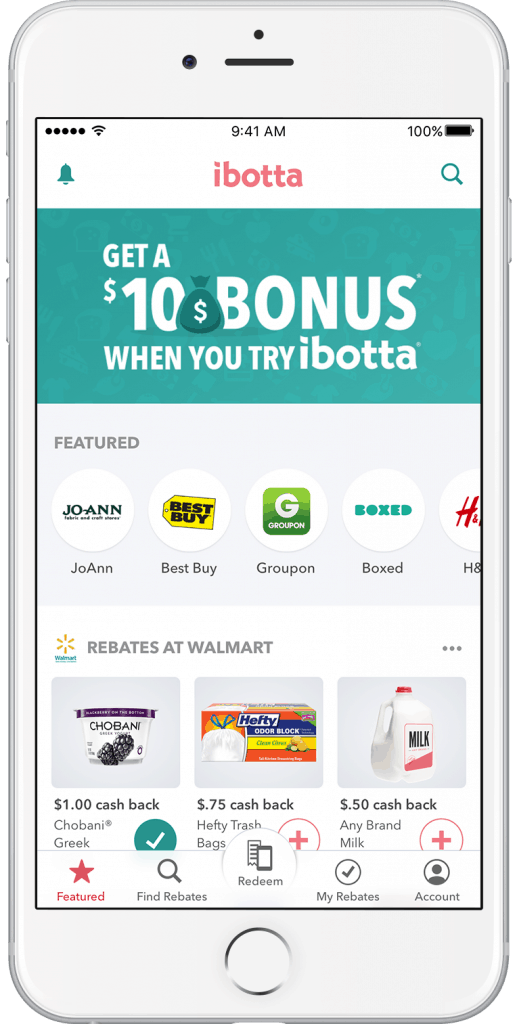 Recipes for the Winter Games
We love shopping at our favorite stores and earning cash back on purchases with Ibotta. From Walmart to Kroger to Target and other regional retailers, you'd be surprised at the cash back you will get from ever changing grocery offers. So stock up on ingredients for these celebratory recipes:
Ring Ice Cubes from The Flair Exchange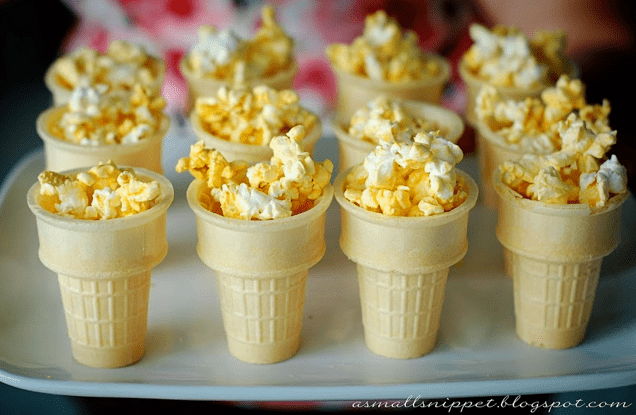 Popcorn Torches from A Small Snippet
Crafts for the Winter Games
We love crafts. And all of the craft supplies. Is there anything better than lots of crafting materials and an afternoon of creativity to enjoy them?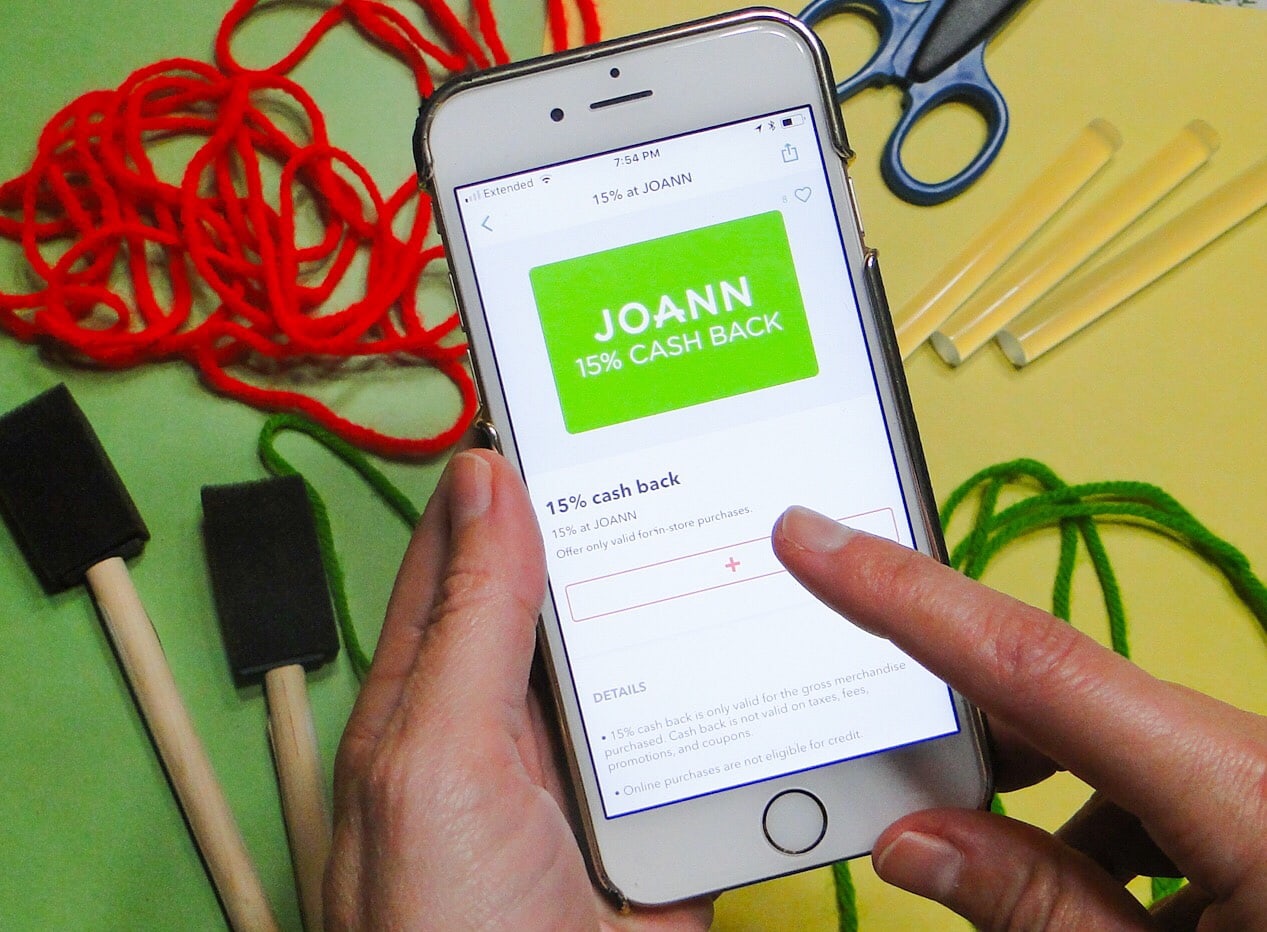 Just an FYI, you can get cash back from JoAnn through Ibotta: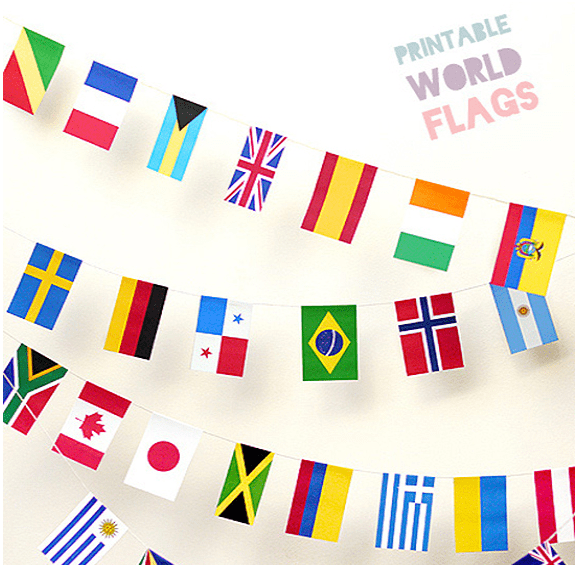 Printable World Flags Bunting from Mr Printables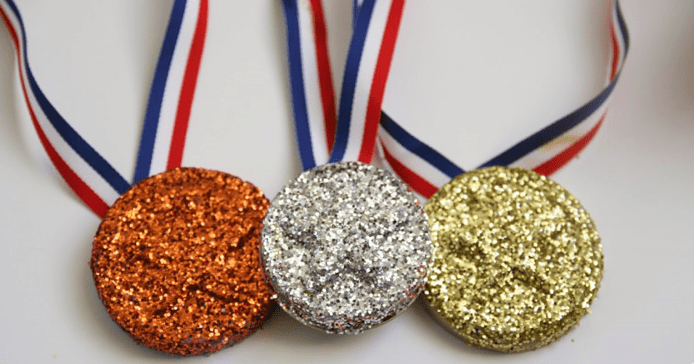 DIY Glitter Medals from Bottle Caps from Homemade Ginger
20+ Craft and Activities for Kids
Activities for the Winter Games
Get active, both indoors and outdoors, with these fun activities: