This post is sponsored by BabbleBoxx and the brands reviewed below. 
If you still have some shopping to do for your children this Christmas, BabbleBoxx and I want to introduce you to several great products from PEZ, Helio, Vince Camuto, Viv & Lou, WowWee, Candlewick Press, and Petlanthropy! You're sure to find a winning gift with this list of great products!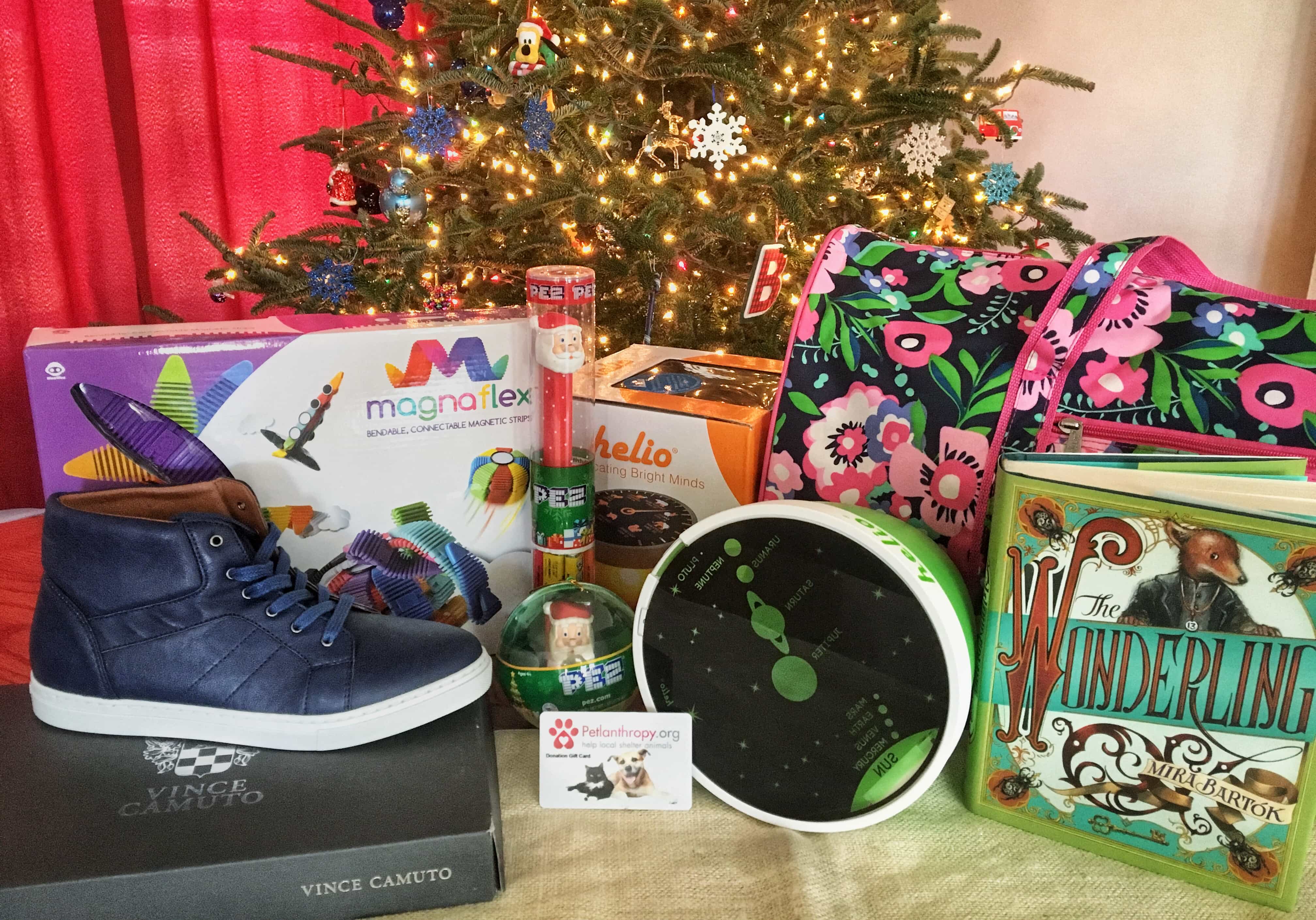 PEZ dispensers have been around since 1957 and I think maybe we simply forget about what fun gifts they can be for children! Fruity little PEZ candies and cute dispenser heads popping up candy to share are sure to put a smile on any child's face! PEZ Christmas Ornaments come with candy refills and a string for children to hang it on the tree! My oldest son loves the PEZ candies and dispensers and was eager to get to hang his 'own' ornament on the tree.
My son's favorite flavor of PEZ candy is the orange, however with lemon, grape, and cherry flavors I'm sure there's a favorite for all children! The PEZ Santa Dispenser Holiday tube holds a variety of seven PEZ candy refills and fits great in a stocking! Don't forget to check out the fun Holiday collection of PEZ gifts for your children this season!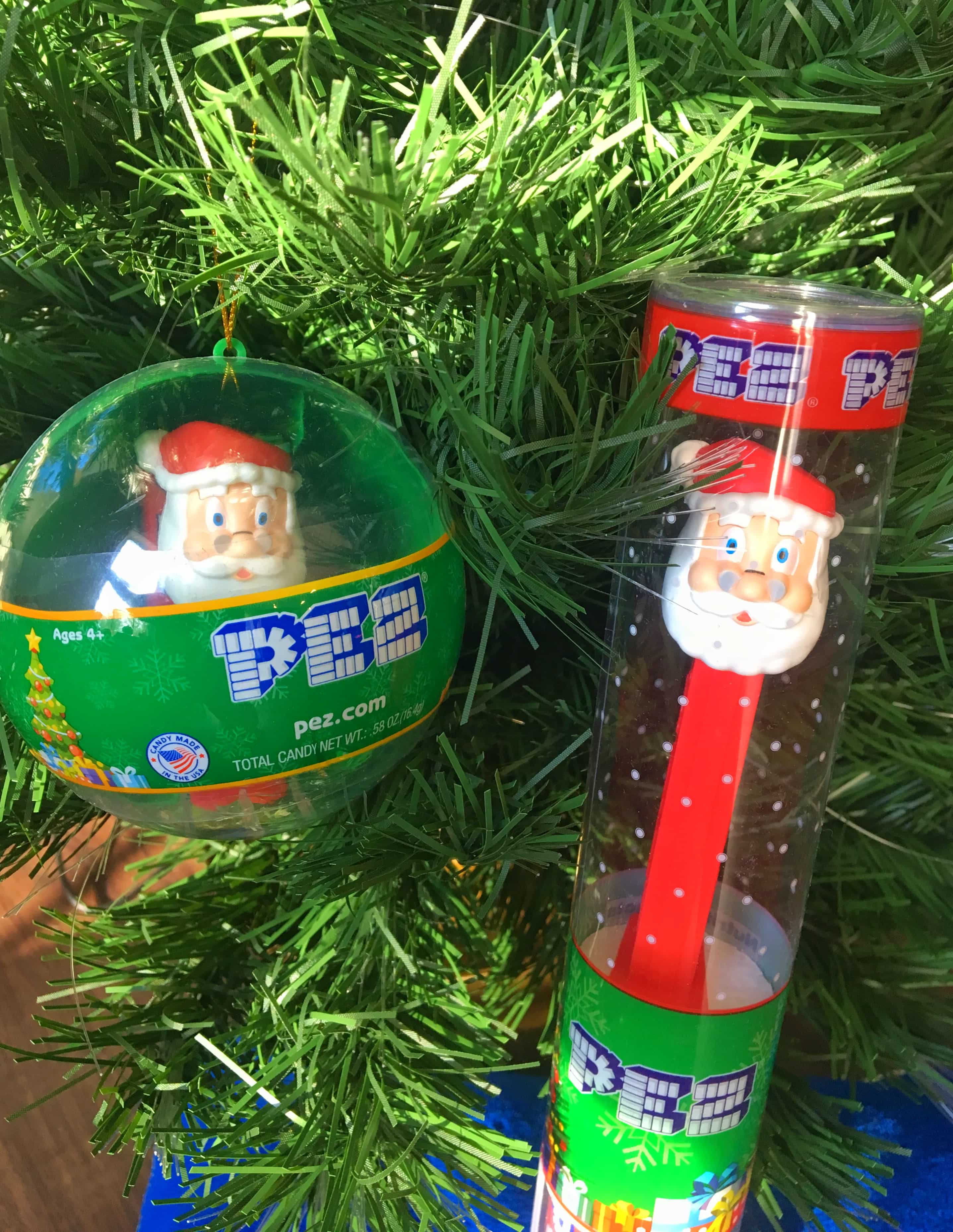 Helio is a fun and educational new product that my youngest son loves! Helio is a Night Light Projector System that comes with a fun colored base and 5 educational discs. Each disc is placed on top of the base and projected on your child's ceiling. These discs are designed to teach children about animals, planets, and even sleep cycles. When we plugged in our Helio projector, he pointed to the planets and the animals saying "Wow!" He wanted to keep changing the discs and didn't want to let me turn it off. My 8-year-old son found most of the discs really cool;  however he felt like he knew a lot of the animals and planets already – so maybe the older children wouldn't have quite as much fun as the younger ones!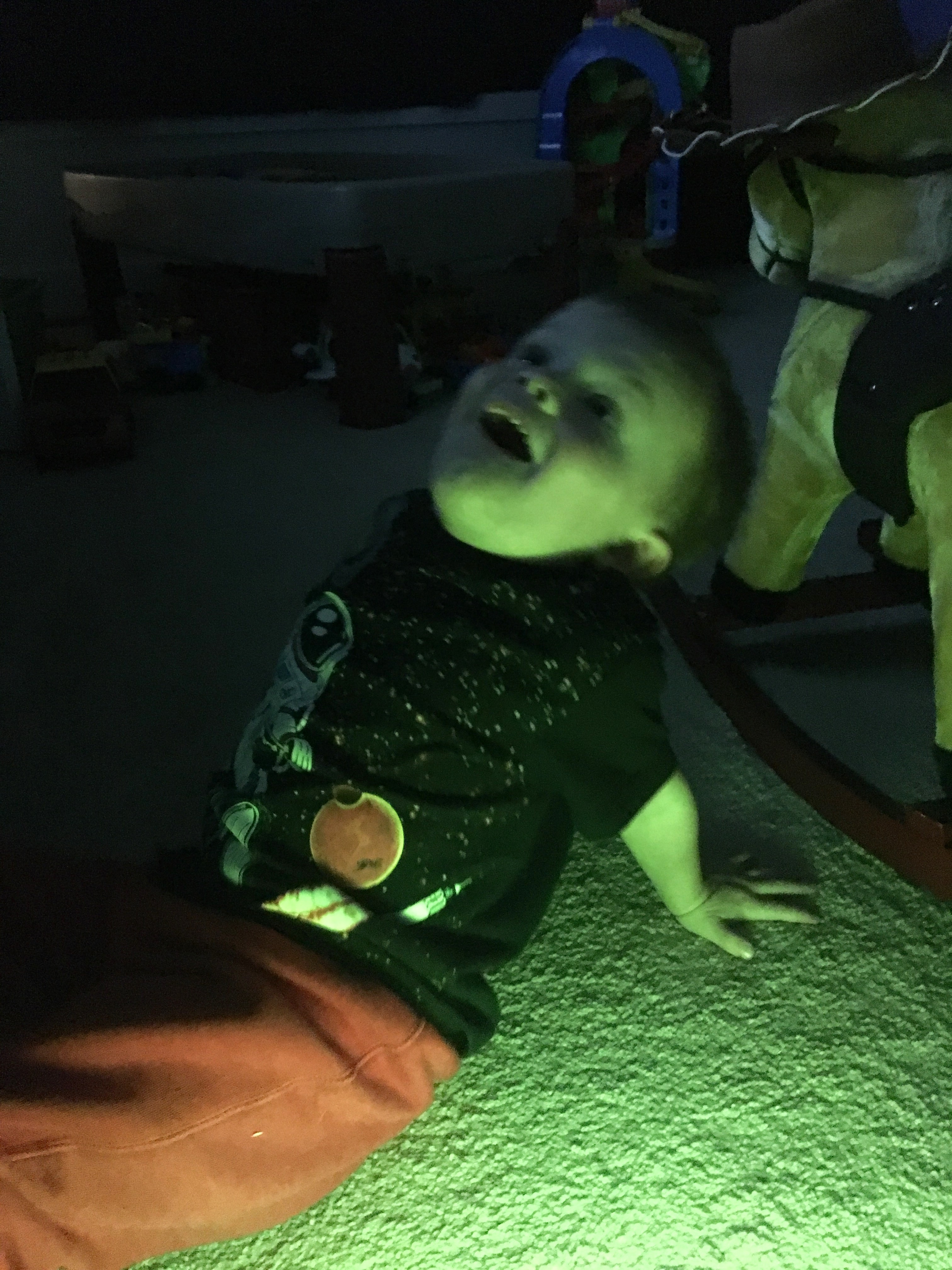 My youngest was totally amazed and needed to be reminded NOT to look into the light! We have 9 foot ceilings in our home and an average bedroom size. When we turned on our Helio, I noticed that not all of the disc images appeared on our ceiling, even when I placed our Helio on the floor. Moving the base around a little allowed him to better see all of the animals and planets on the discs. This projector can be left on for bed time and after 30 minutes it will turn itself off making it a great new version of a child's night-light! If you think you can use more than one, you're in luck! When you purchase one Helio projector, you can get a discount on your second with the code LearningLight! (Good until April 2018!)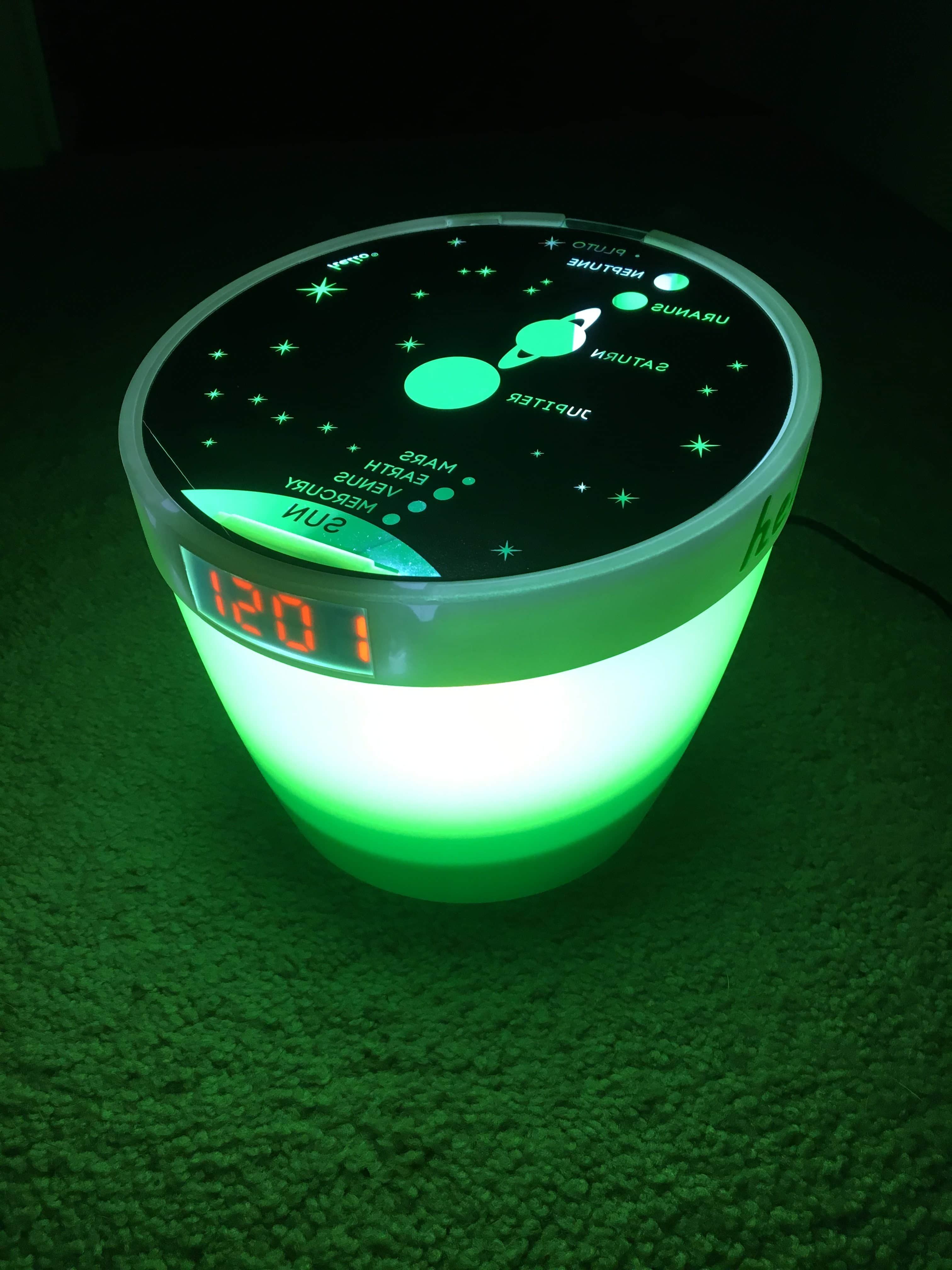 Vince Camuto started out making affordable and fashionable footwear for women, however he has expanded his collection including fashionable and comfortable children's footwear! We received the Boys Gradie High Top Sneaker in Navy Blue. They are leather lined high tops that are so soft and comfortable I almost didn't want my son to wear them outside! They are stylish and different from all the shoe options you see in retail stores. My son said that they are comfortable and he likes the color and I agree with him! If you are interested in something a little different from shoes you'll see in retail, check out Vince Camuto shoes. Just remember that when you place your order, you will want to take measurements to ensure a proper fit.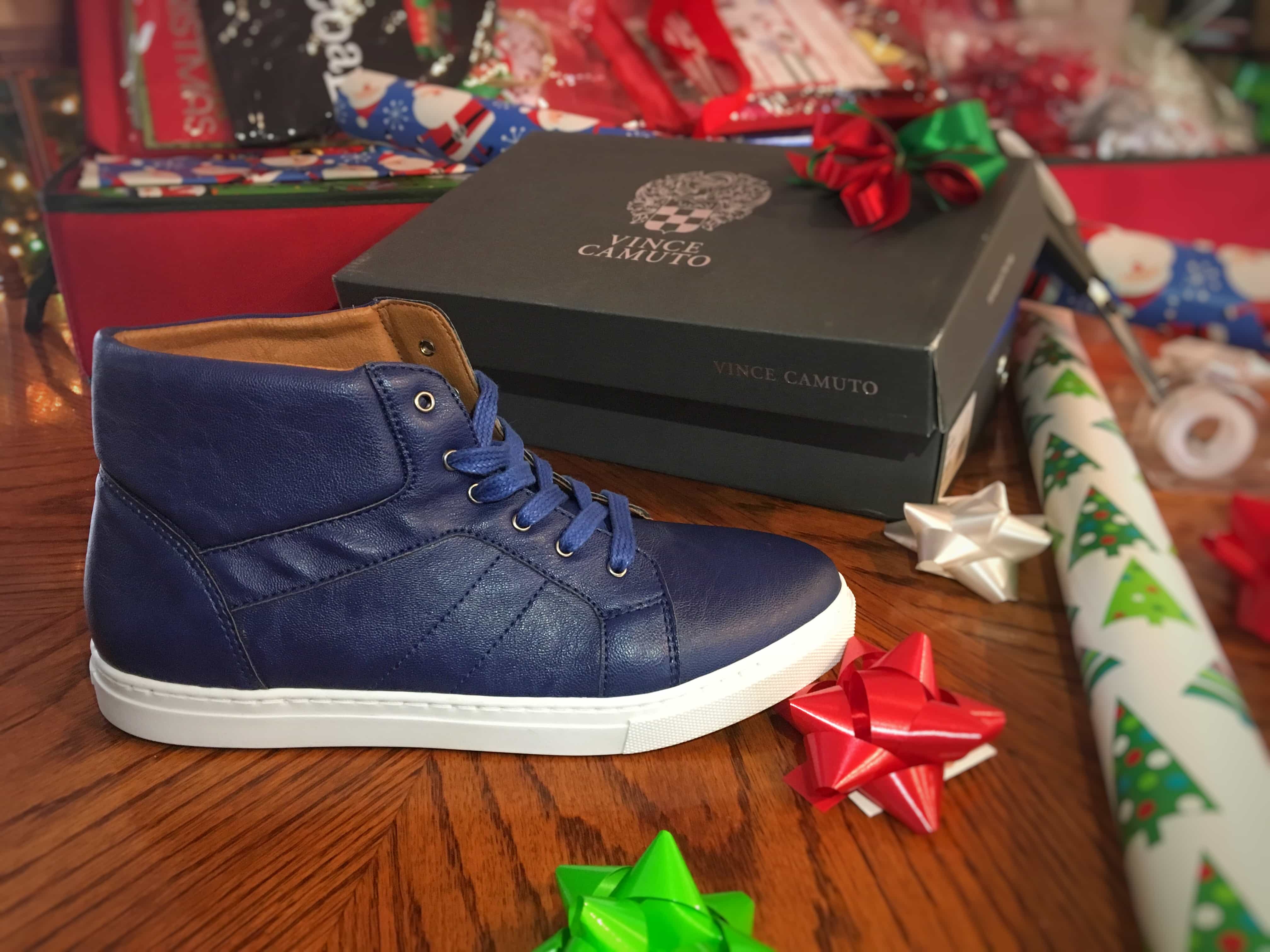 If you have a middle grade child that loves to read books, Mira Bartok has written an adventurous book filled with fantasy and published by independent publisher Candlewick Press. The Wonderling is a well written book allowing readers to join Arthur as he is journeying from a place of feeling lost and hopeless to finding himself with friendship and music and a new outlook on life. This story draws you in as you relate to Arthur and if you are a music fan you will love this story even more! For readers of all ages, The Wonderling is a great gift this season. Visit Candlewick to get your copy today or choose from another amazing book your children will love! Use code CANDLEWICK to receive 25% off your order and receive free shipping!!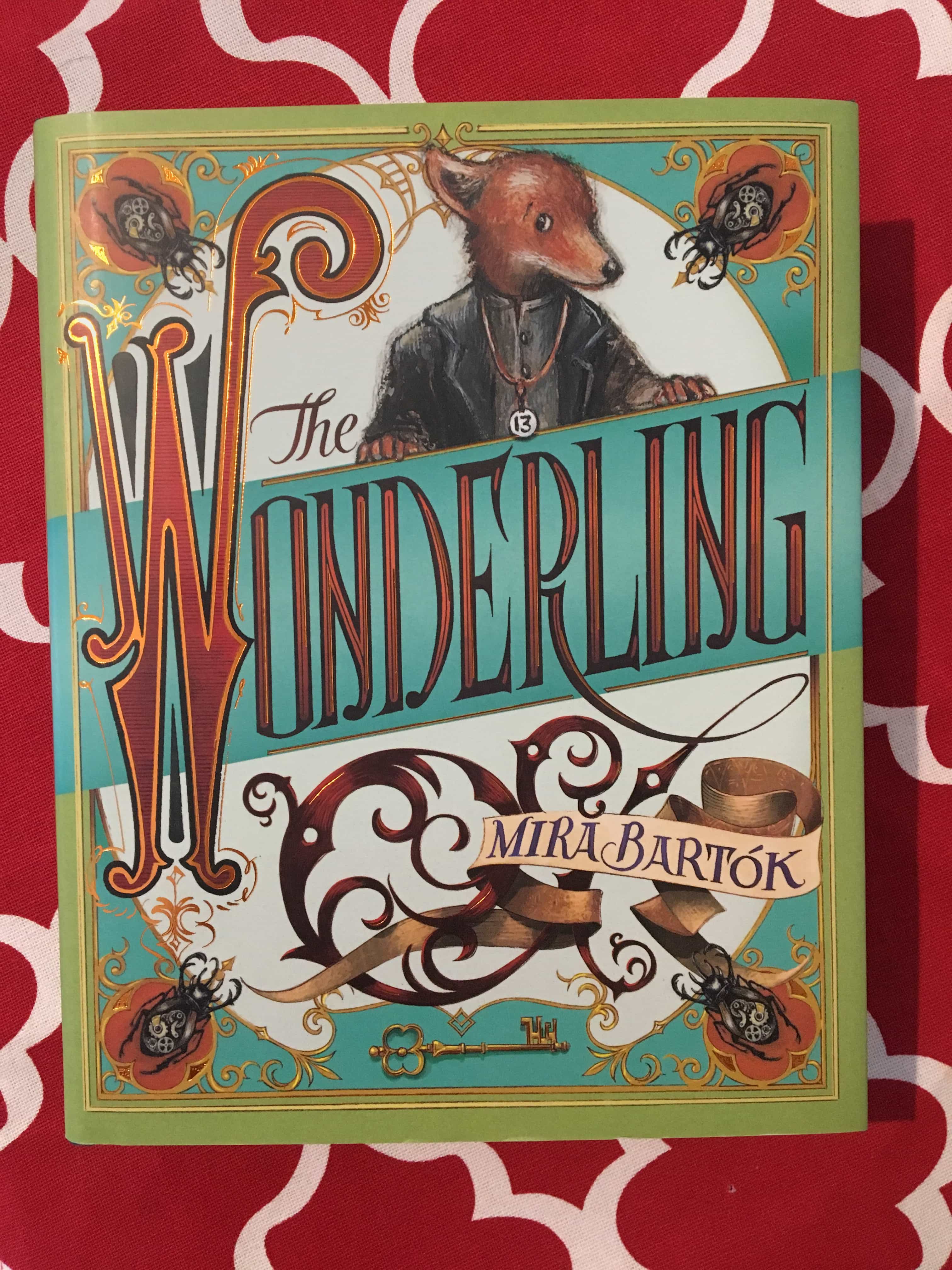 Petlanthropy gives kids a way to show kindness to animals this holiday season. Donation cards can be purchased that allow kids to go online and search for animal shelters and projects that they would like to donate to. Cats and dogs will benefit from the kindness of your child's donation and your child will feel good knowing they have done something kind for animals in need!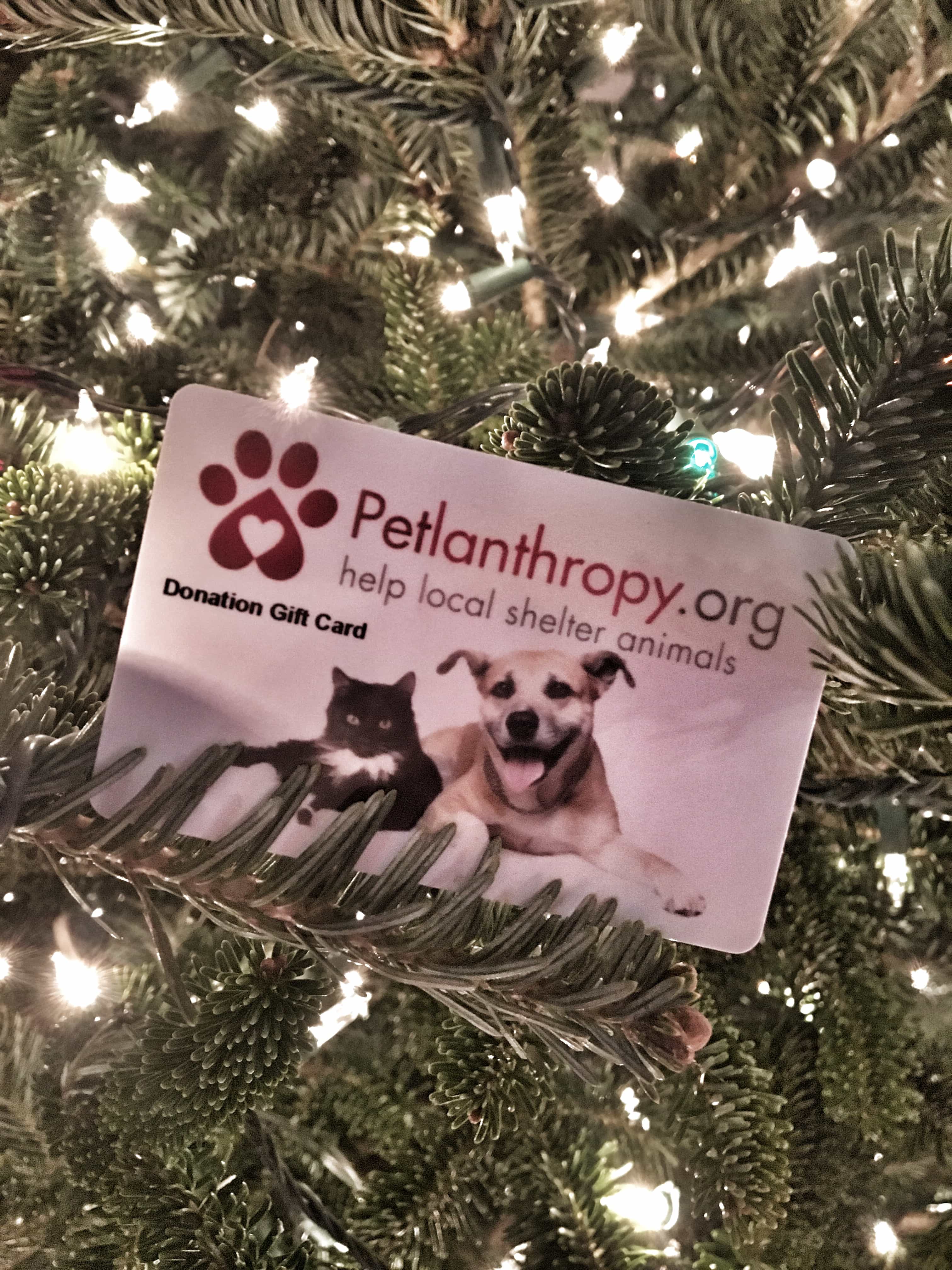 If you are traveling this Christmas like so many families do, a Viv & Lou Duffel bag would be a great addition to your family's luggage. When I opened my BabbleBoxx and saw my Viv & Lou duffel bag, I instantly fell in love with the bright colorful print and it's well made craftsmanship. These children's' travel bags can be personalized with your child's name or initials making each bag their own! Fun stripes, camouflage, polka dots, and flowers are some of the fun print choices you'll get to make and personalized gifts are always a great holiday gift!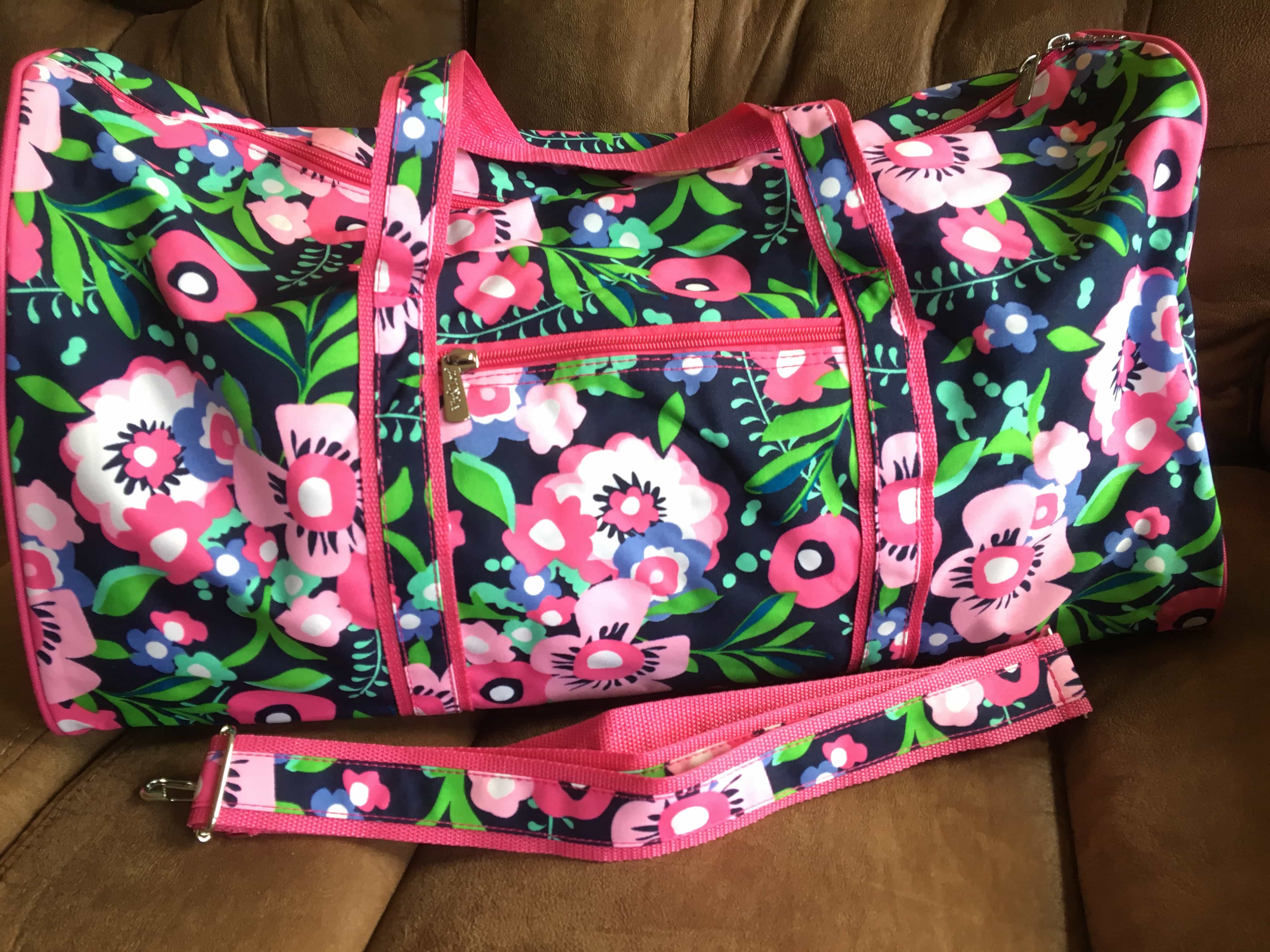 The duffel bag comes with handles as well as an attachable strap and there is plenty of space for clothes, shoes, and whatever else your child wants to tote with them on their adventures! To give a good idea of size, I packed this duffel bag with my 8-year-old sons clothes: 3 pairs of pants, 4 shirts, a sweatshirt, 4 pairs of socks and underwear, a pair of shorts and sweatpants, and his sneakers, and I STILL had room! I would absolutely give one of these duffel bags as a gift and I'm actually really excited that I get to use this duffel bag for myself since it's such a beautiful and fun girly print my boys don't want! Get one of these roomy personalized duffel bags for your children online using discount code KIMANDCARRIE to receive 25% off sitewide!!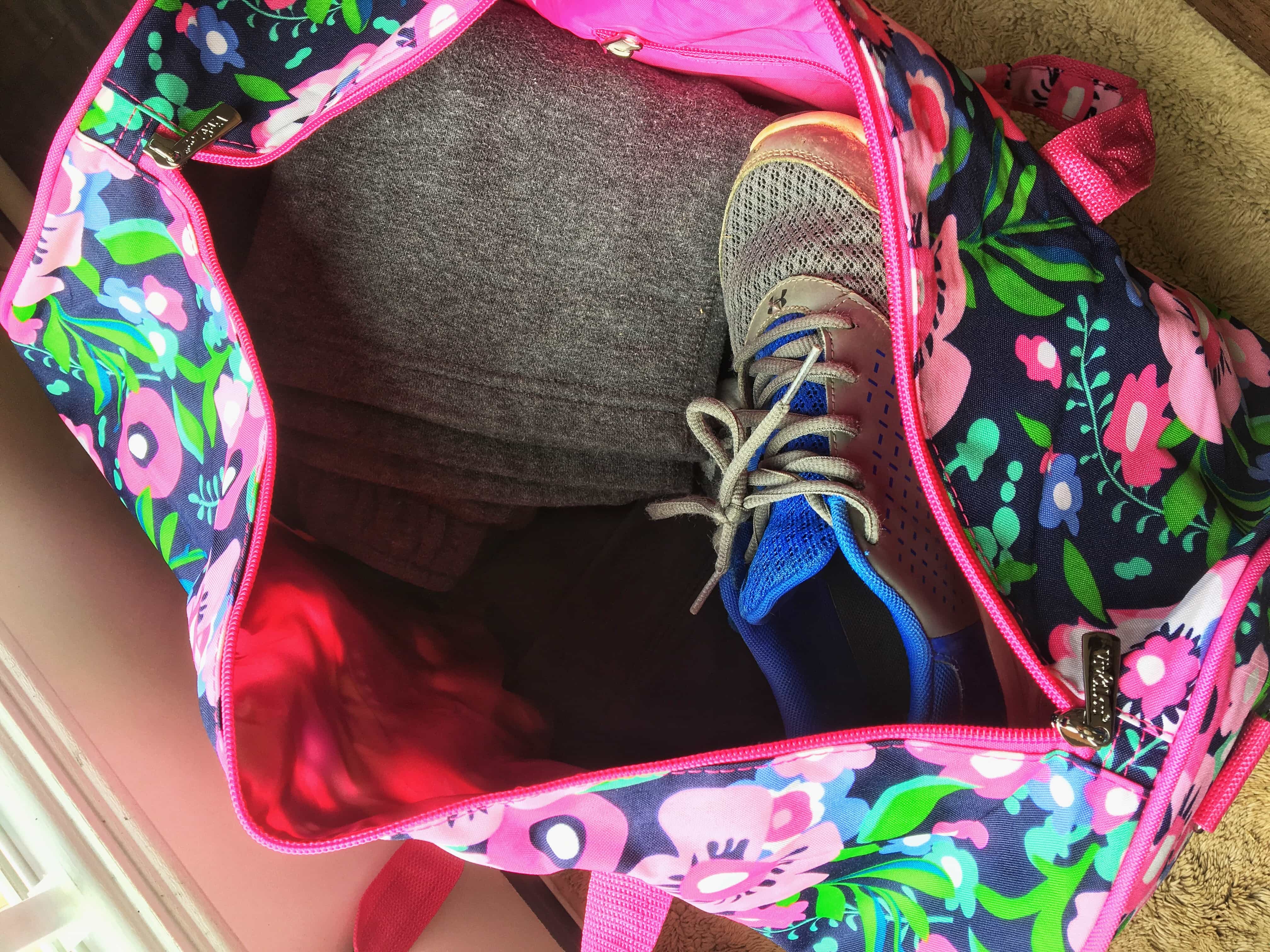 Building blocks and other creative building toys are always a big hit as Christmas gifts. Encouraging the kids to use their imaginations is so important! WowWee is the brand behind Magnaflex, a super cool new constructing toy allowing children to create and experiment. Instructions and ideas are included if your child needs a little push in the right direction, however the possibilities are endless with the colorful strips and connectors that come in this boxed collection.
Simply attach the strips in any way you like using the magnets on the ends and in the centers of the strips. They twist and turn and go any which way you like! My boys really enjoyed this toy and have spent a lot of time creating and twisting and turning.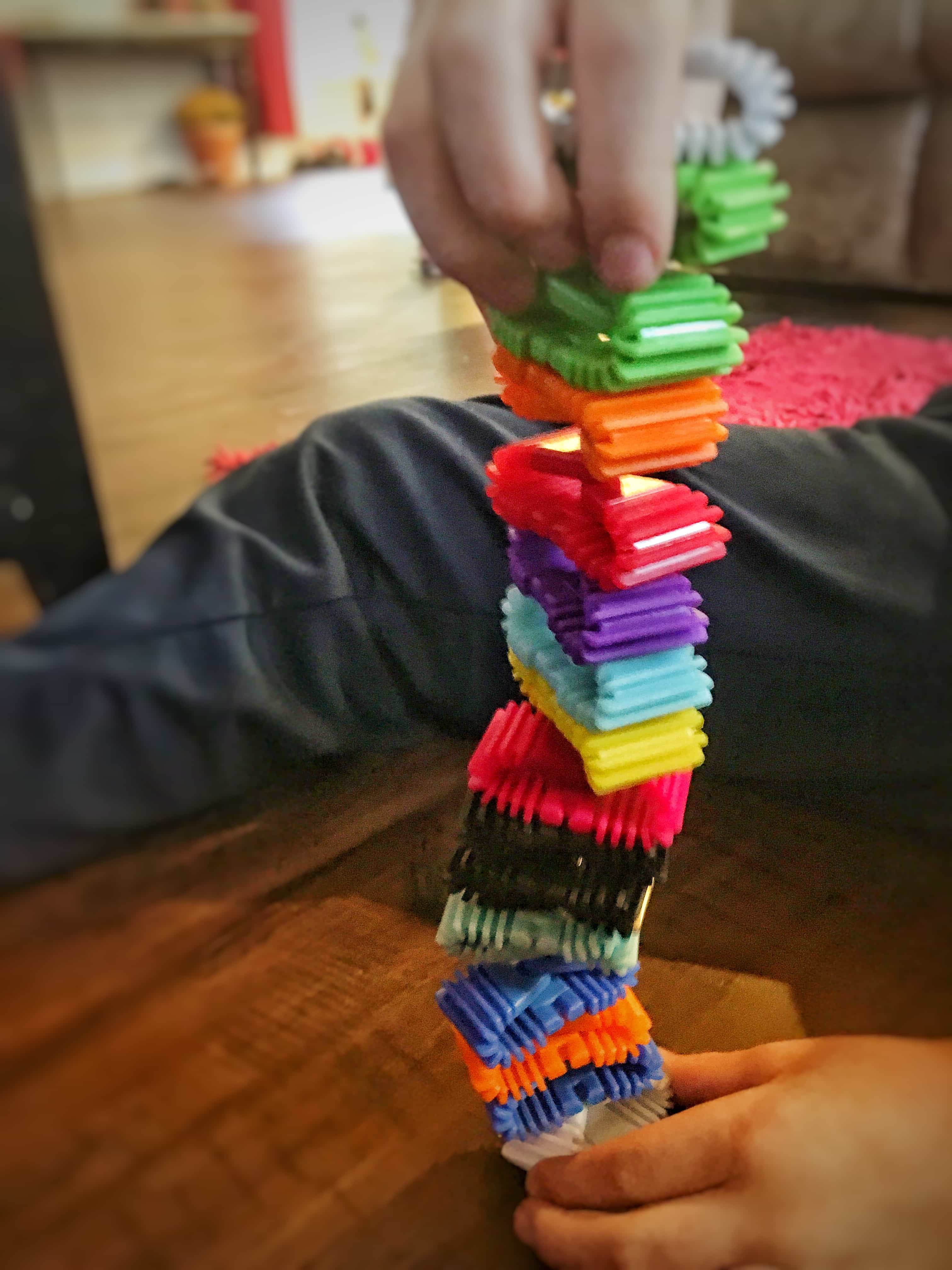 When you are working on your Christmas list, I hope that you'll keep these awesome gift ideas in mind! There are fun options for children of all ages and you're sure to make a great choice. Merry Christmas!