The holiday season is upon us and in our home we have many wonderful traditions that make this time of year so special. Among the decorating, picking out a Christmas tree, and making delicious goodies, is the tradition of going to The Omni Hotel Grove Park Inn to see the National Gingerbread House Competition.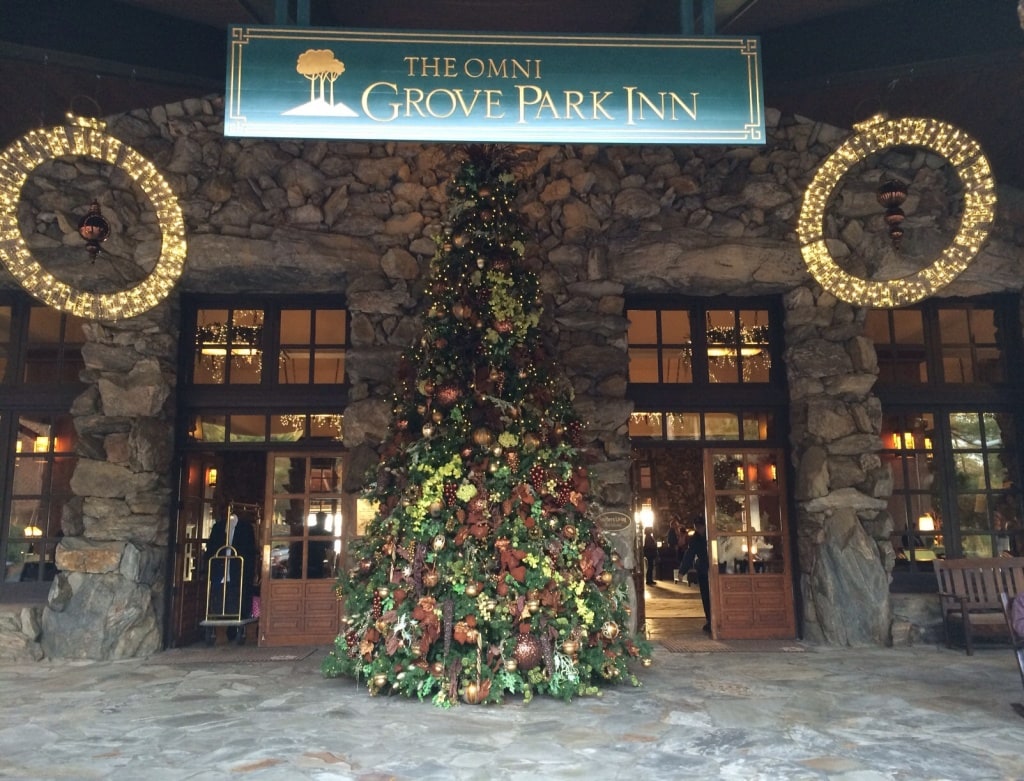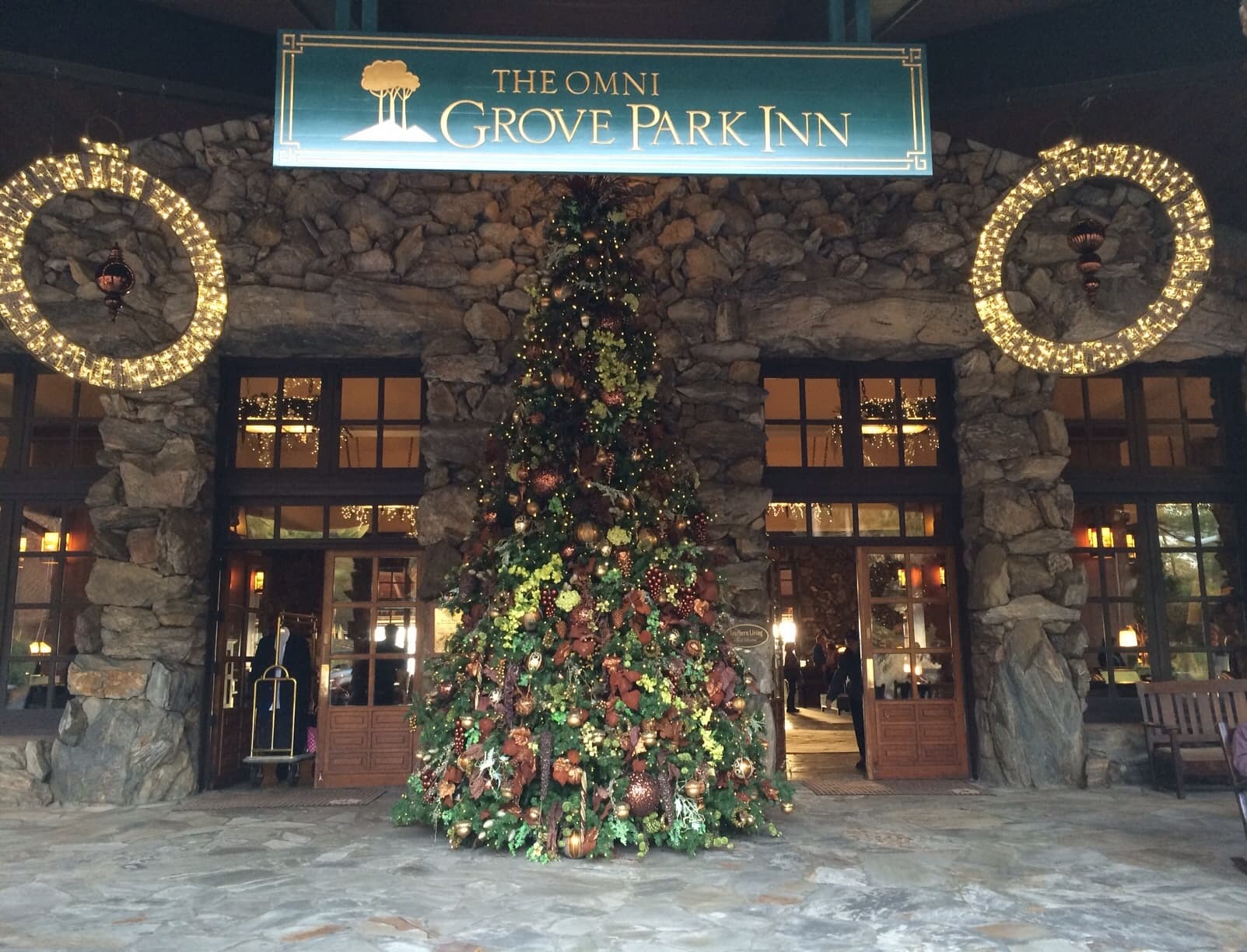 This is a yearly competition that started in 1992. The competition provides all ages the opportunity to show their gingerbread making skills for a chance at winning a prize (over $20,000 cash and prizes) as well as bragging rights!!! The Adult Grand Prize Winner will take home a prize valued at over $7,500, and all of the first place winners will get to show off their masterpieces on ABC's 'Good Morning America'! The skill represented in this competition never disappoints. It amazes me each year how edible treats can be made into such amazing displays of art! Each gingerbread creation must be entirely edible and consist of at least 75% gingerbread. Not an easy task!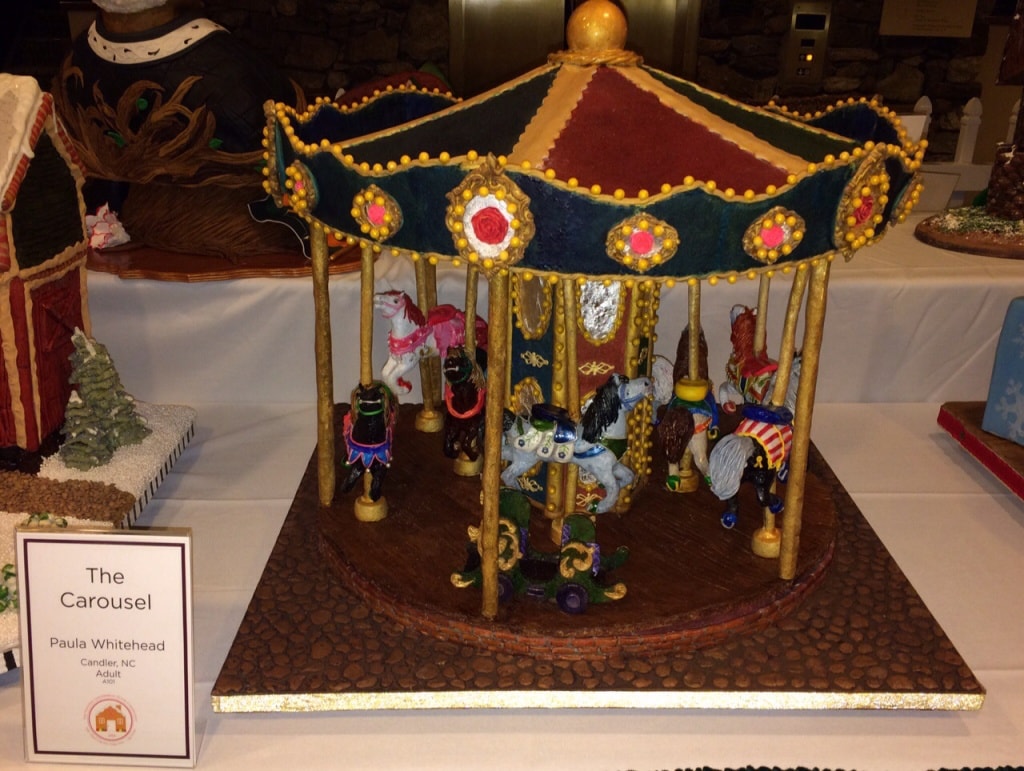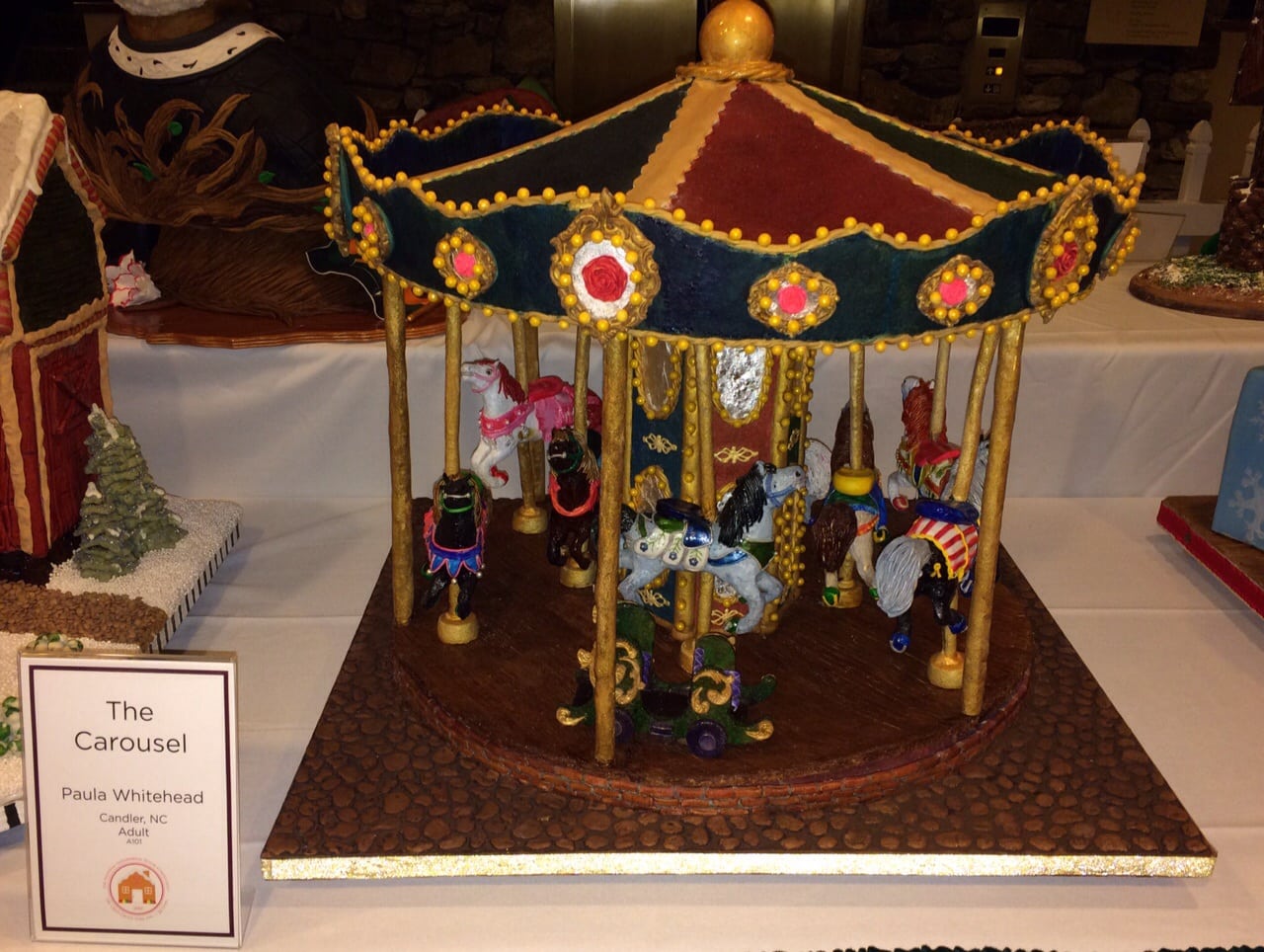 The age categories represented are child, youth, teen, and adult. Each category designates a top ten as well as a first, second, and third place winner. The gingerbread creations are placed throughout the Grove Park for display. Pamphlets are provided that map out their locations in the Inn as well as locations for picture opportunities (there are several!), shopping, and food and beverage locations.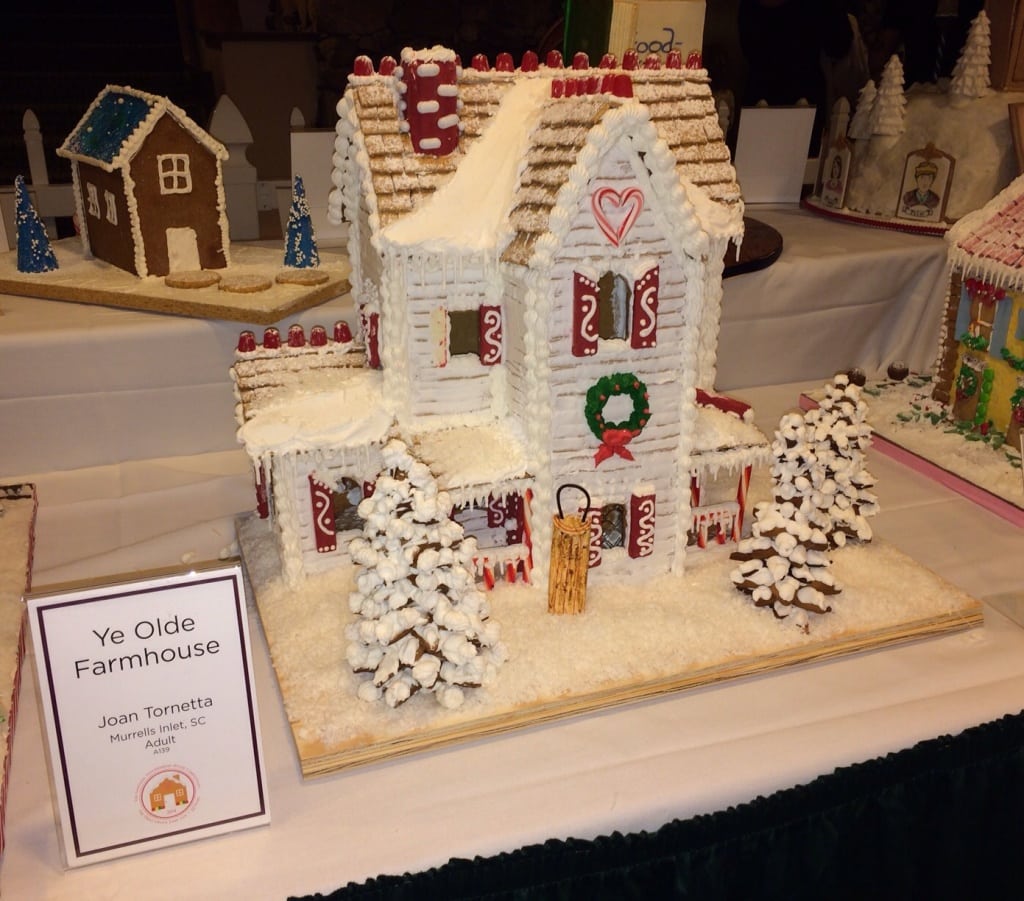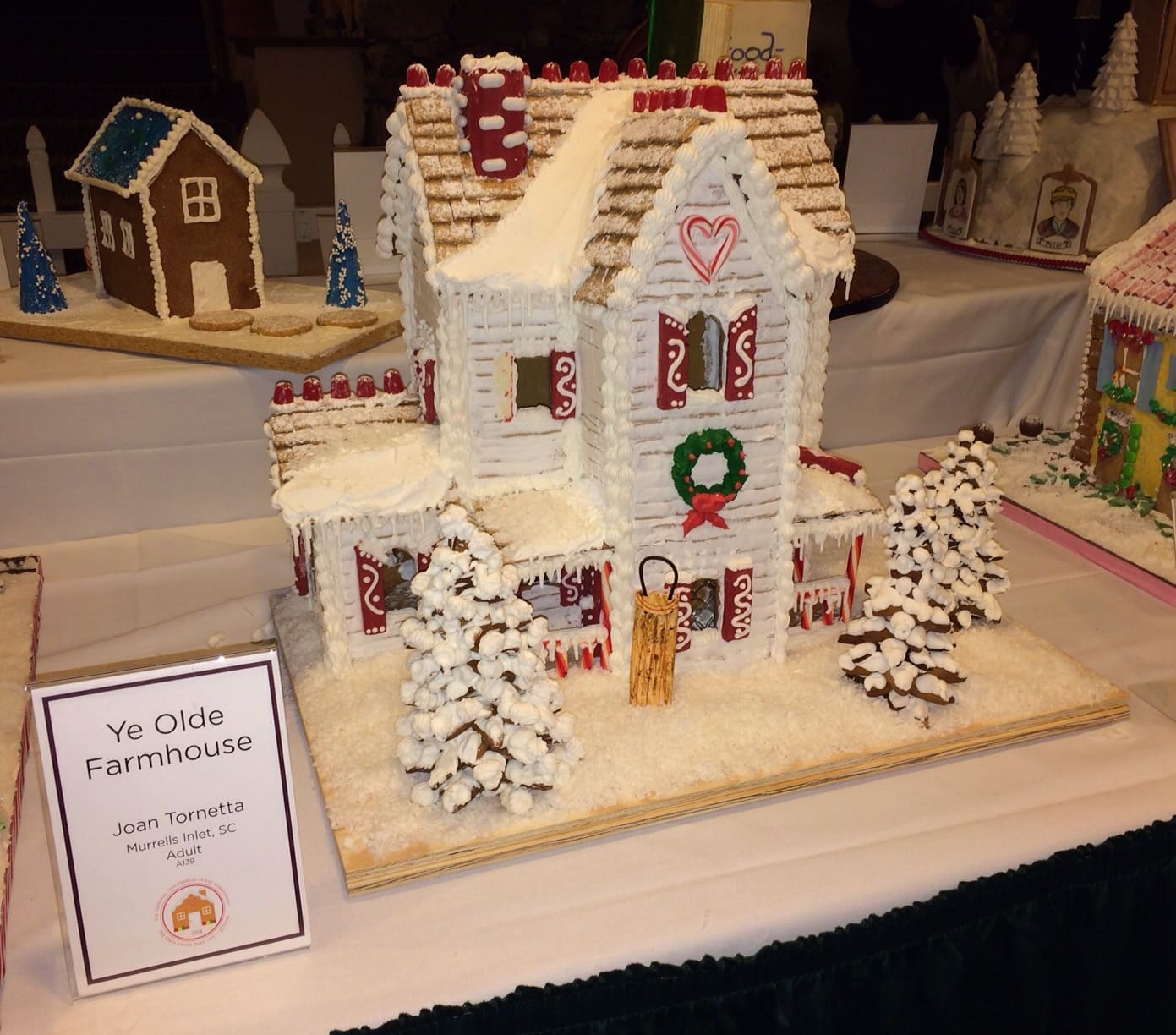 The competition is free to view Sunday through Thursday (for the public) from November 19, 2014 through January 1, 2015. There is a $10/car holiday parking fee if you are not a guest at the Inn; of which a portion of the funds are donated to six local non-profit organizations.
Along with these amazing creations, the Grove Park Inn experience is just as amazing. As you enter the beautiful rustic Inn, you are welcomed by beautiful Christmas decorations and a breathtaking Christmas tree centered in the middle of it all. This is not the only amazing Christmas tree however; throughout the Inn there are 80 large, grand Christmas trees, each with their own beautifully decorated theme. The entire Inn brings a warm sense of Christmas spirit in a cozy rustic setting that makes the holiday season seem even more magical.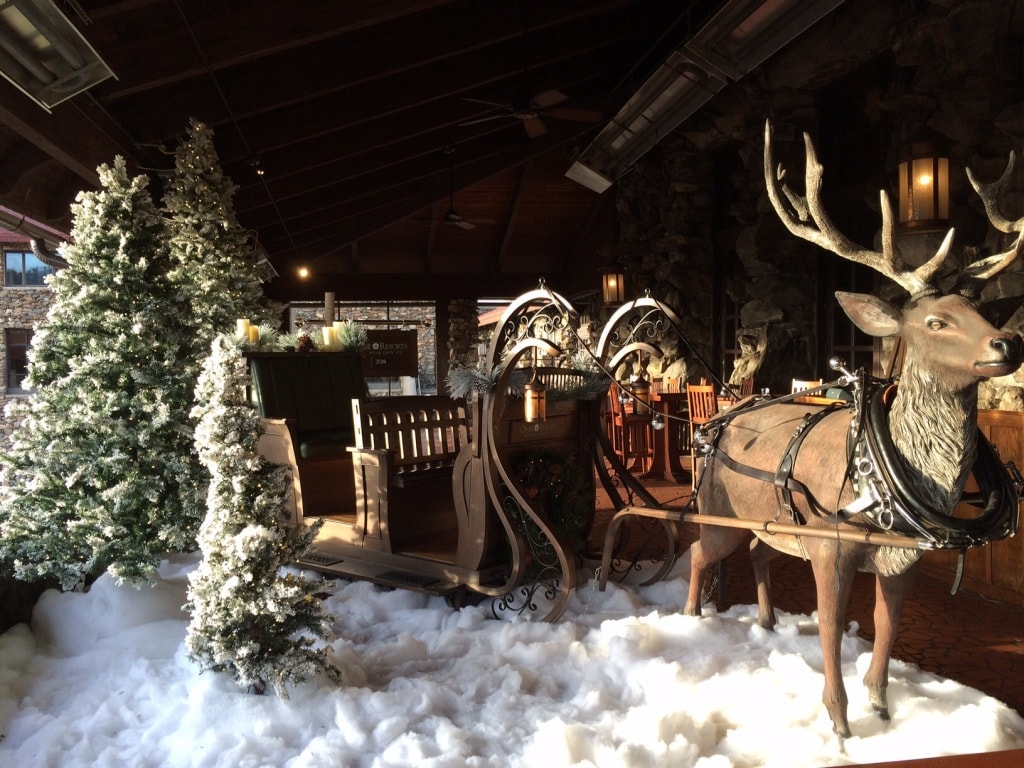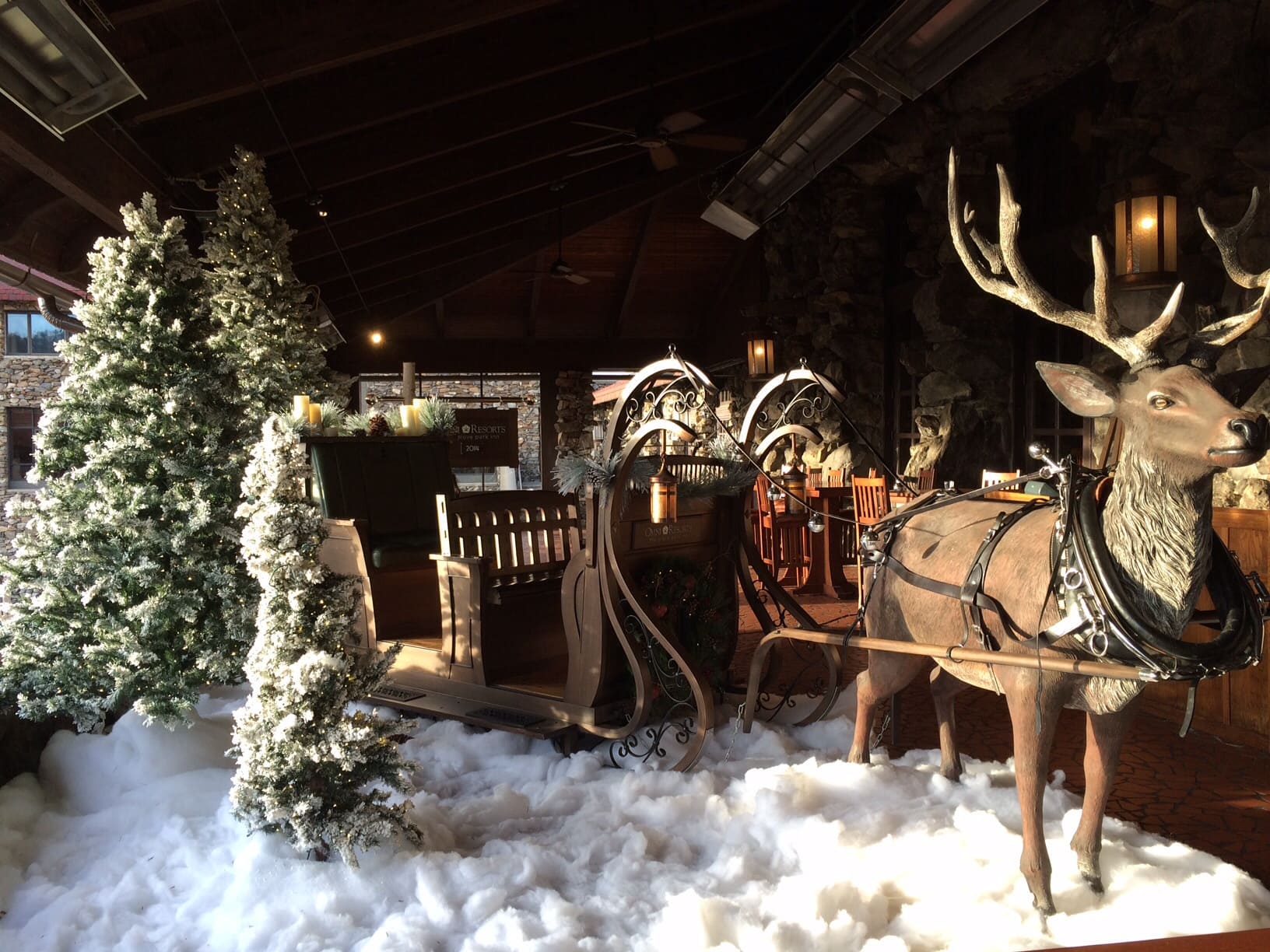 You can step out on the back porch for an amazing view of the mountains and pose for a picture with a reindeer drawn sleigh.
Or, you can choose to stay cozy and warm inside while rocking in a rocking chair in front of one of their two breathtaking rock fire places. There is a lobby bar to provide you with a warm or cold beverage of your choosing to complete your feeling of total relaxation.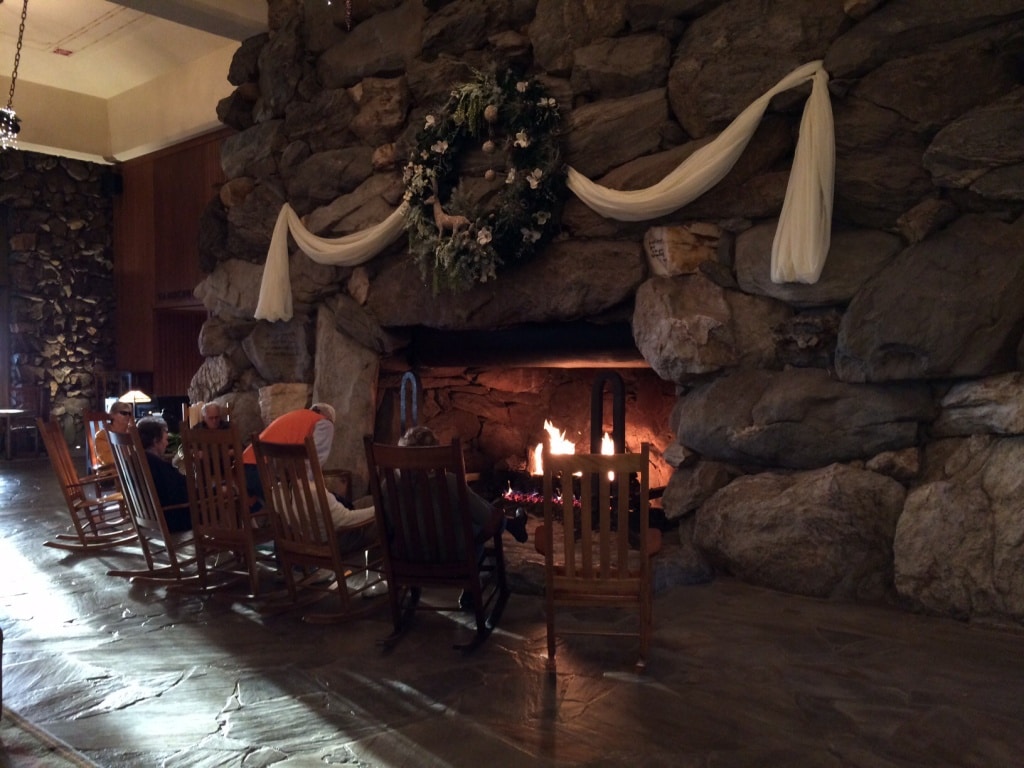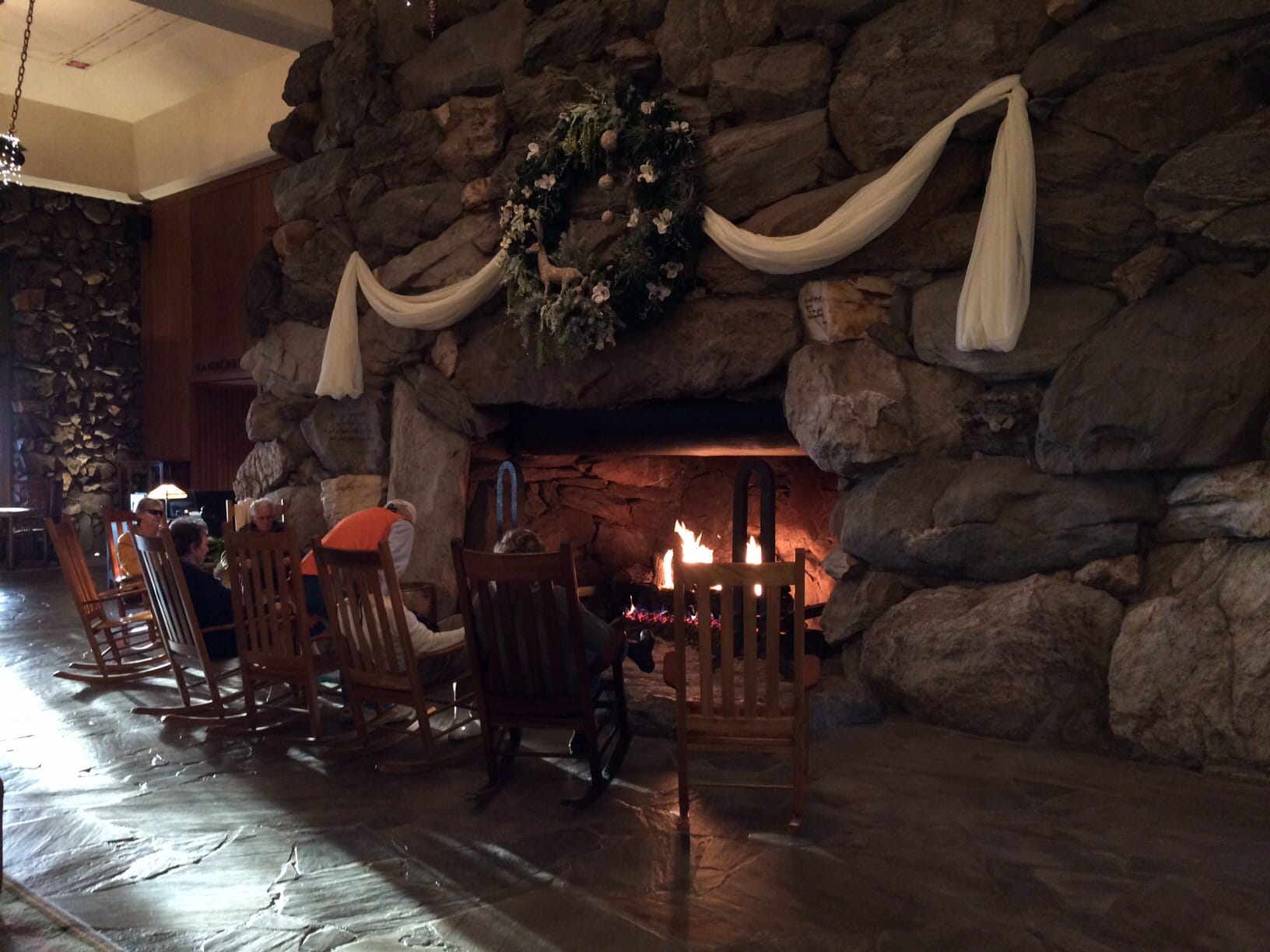 Make sure to stop in the Marketplace for a delicious snack or beverage!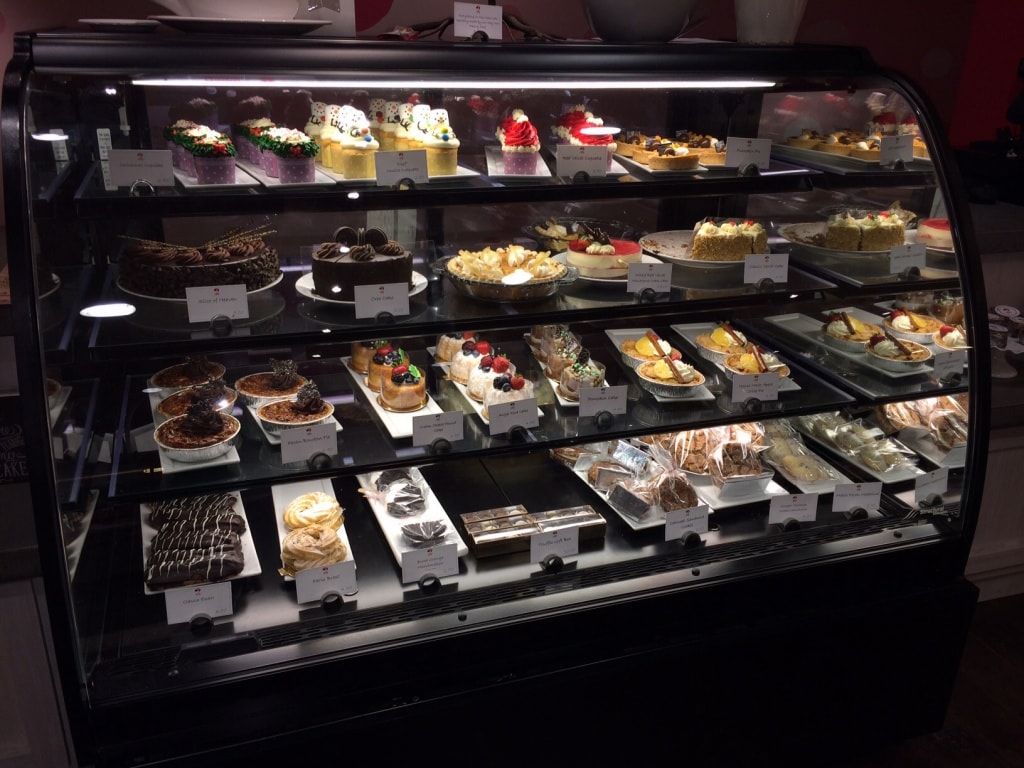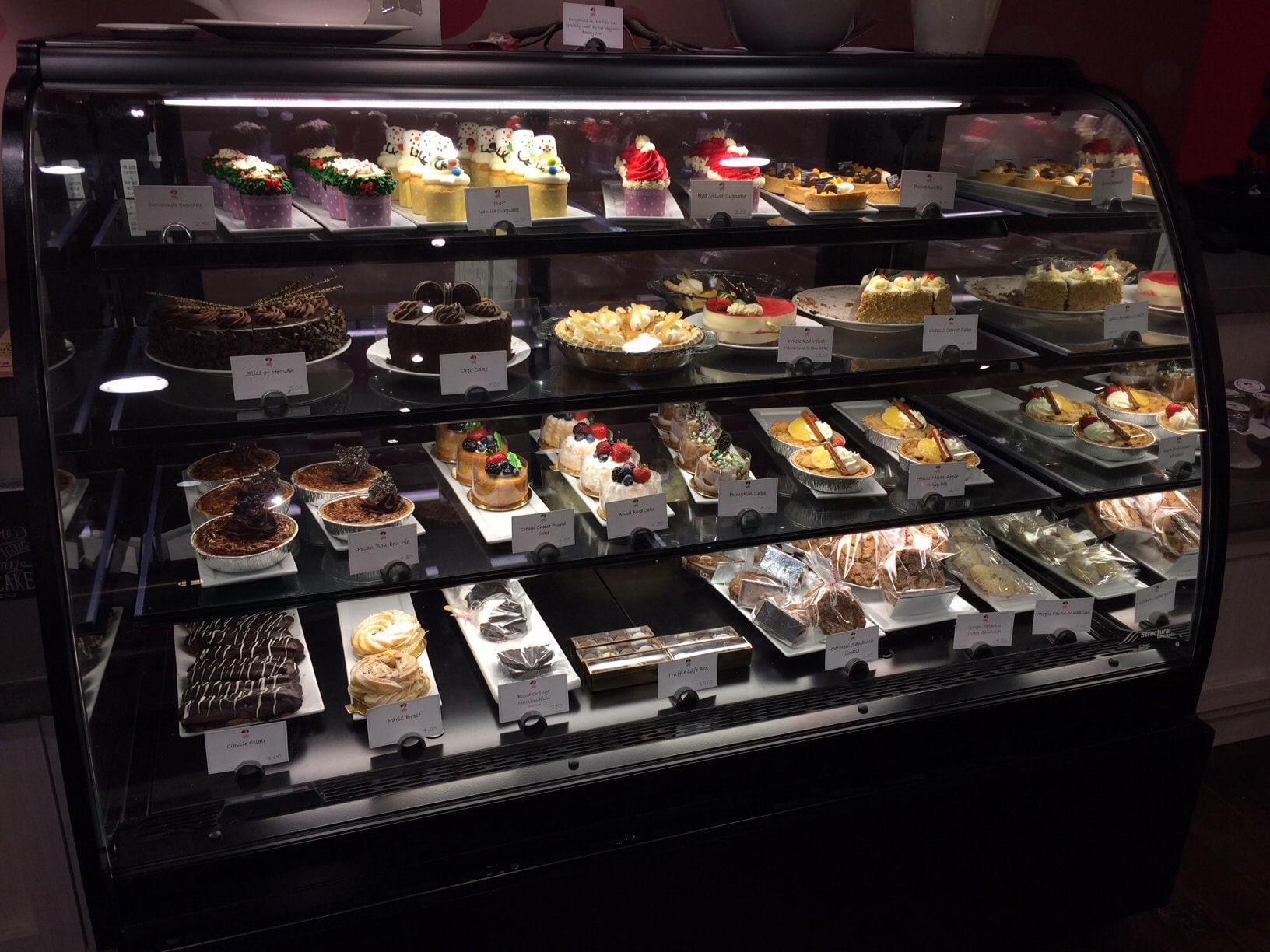 While there you can feel like a kid again surrounded by all of the fun candy and merchandise options in The Pink Pig.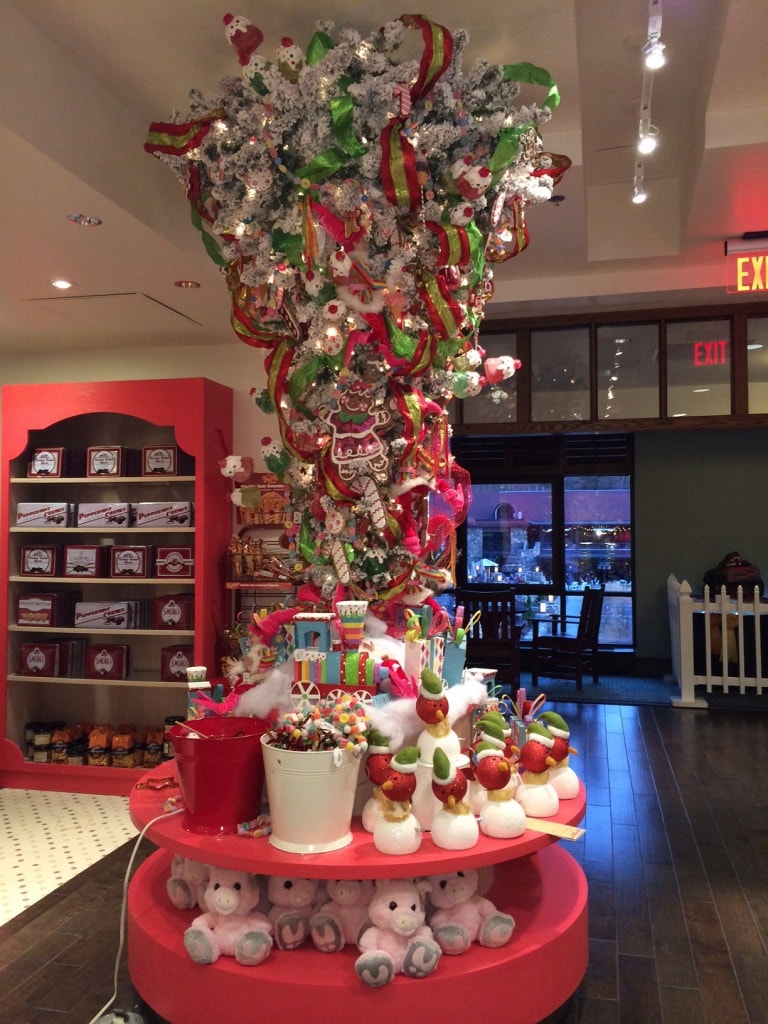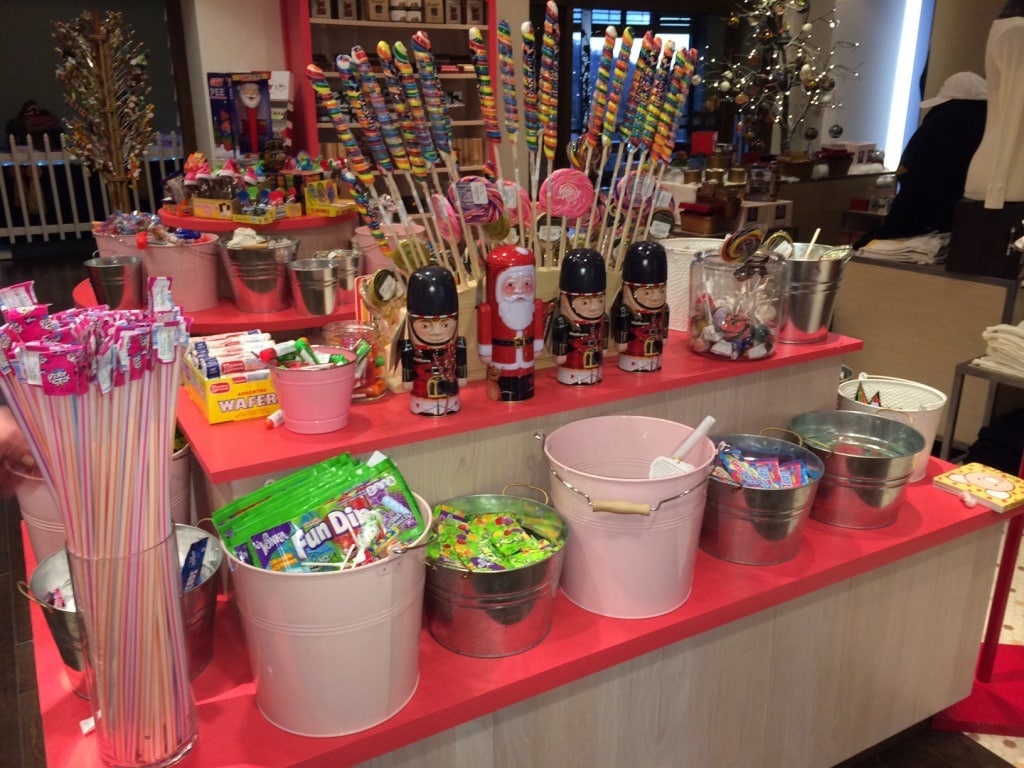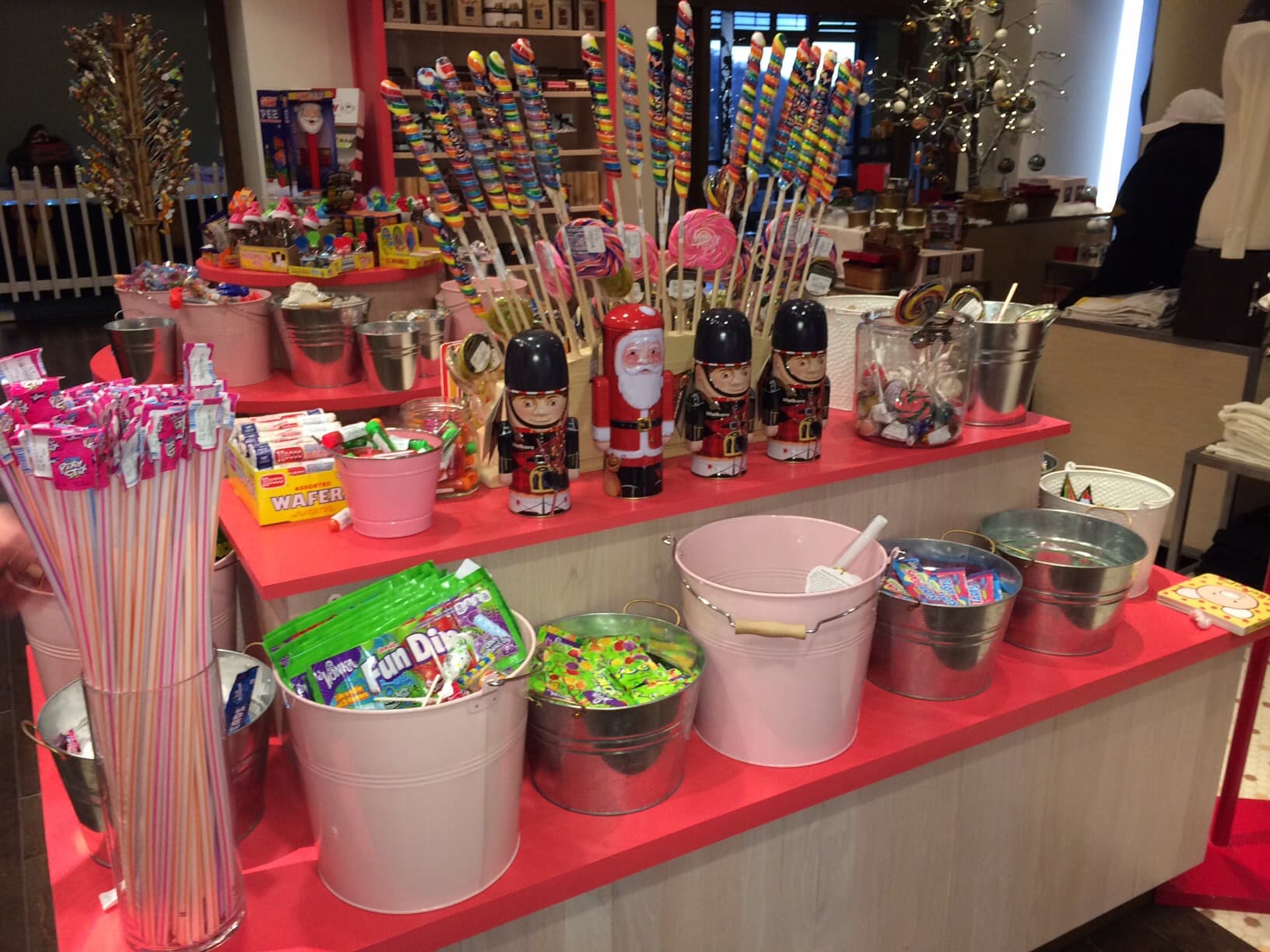 The Gingerbread House Competition is a must see whether you are a local to the Western North Carolina area or a bit further away. The Grove Park provides a Gingerbread Built Inn package providing deluxe accommodations, daily breakfast in the Blue Ridge Dining Room, free parking, unlimited viewing of the Gingerbread Competition and a complimentary gingerbread cookie for each guest.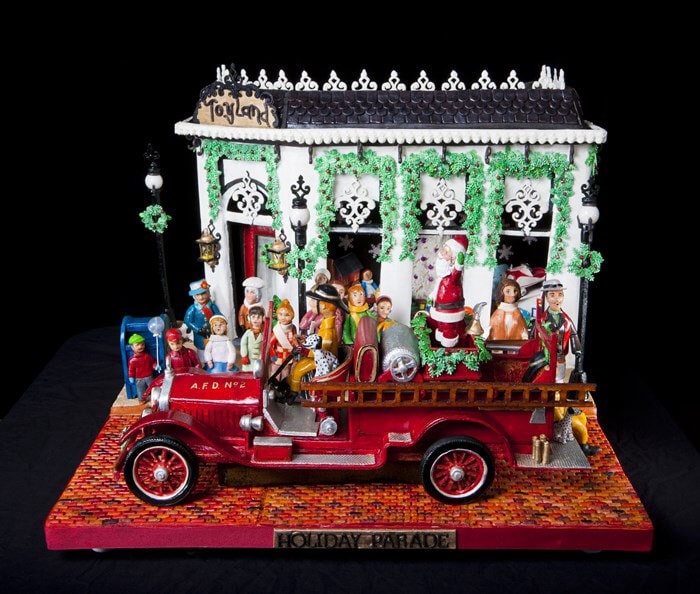 So, make sure to plan a day trip or a weekend getaway whether it be this year or next! You will not want to miss out on being a part of this memorable holiday event surrounded by the majestic Blue Ridge mountains and Asheville, NC charm.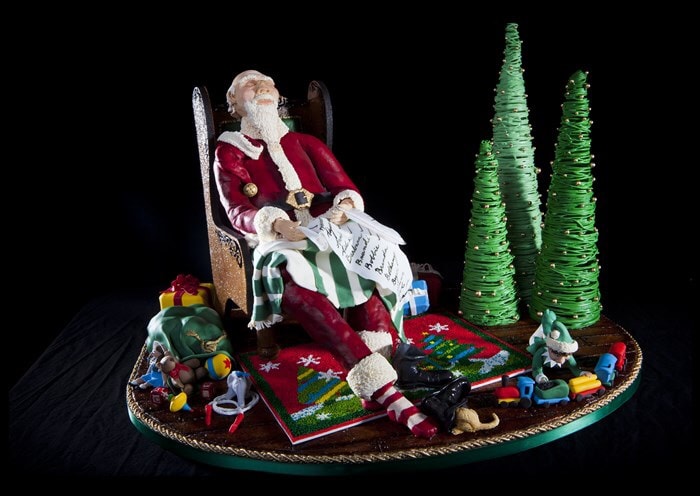 MERRY CHRISTMAS!!
2014 First Place Winners: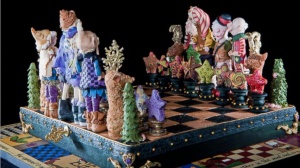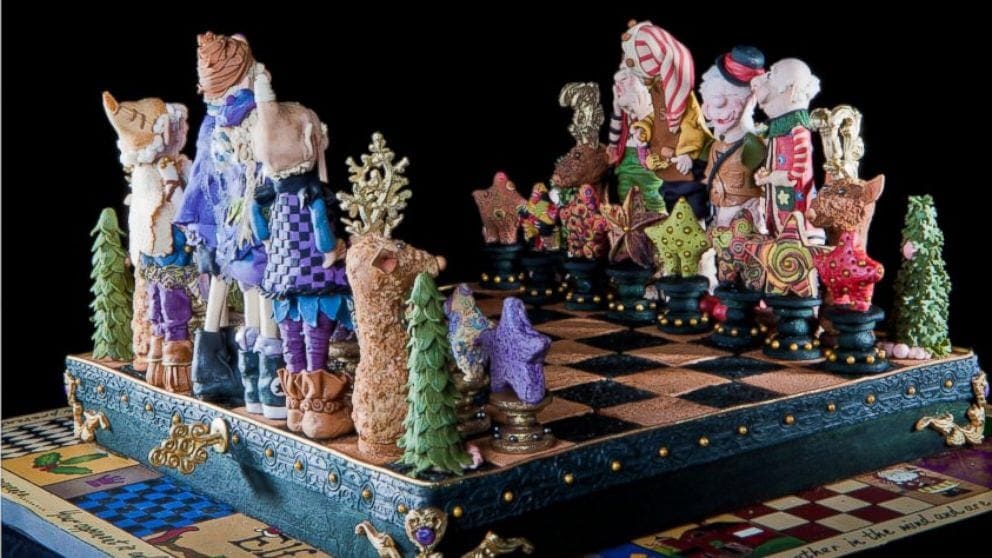 Adult: "Pawn Stars" Anne Bailey from Cary, NC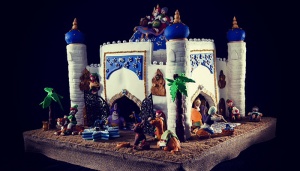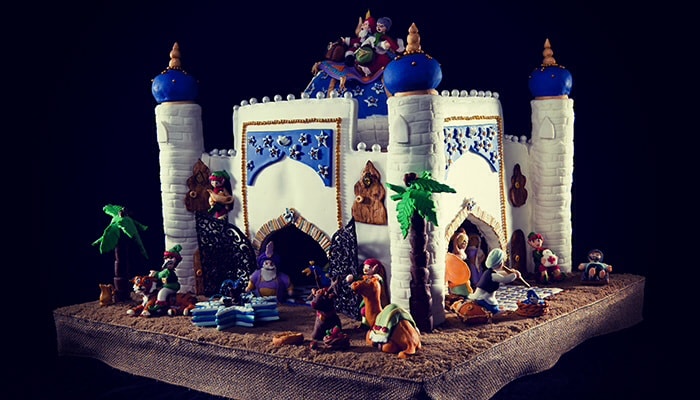 Teen: Courtland High School German Club from Spotsville, VA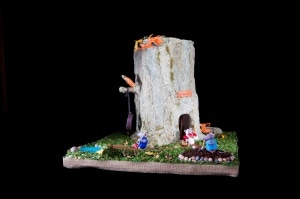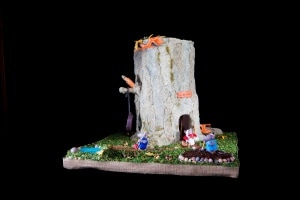 Youth: Chloe Grace Jennings & Allie Church from Pulear, NC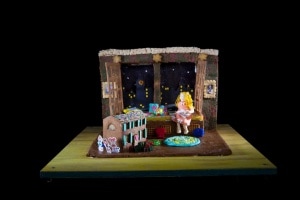 Child: SaraBeth Robinson from Palmyra, VA