I recently received a complimentary HydraFacial Skin Treatment at a spa which I won't name (because this is about this particular treatment, not the spa itself). I went into it not knowing anything about the procedure (it was chosen for me by the spa) or the price point ($285 at my spa).
So I had no expectations.
I still was not impressed.
The HydraFacial is a gentle, resurfacing procedure for the skin, much like a microdermabrasion or peel. When I walked into the treatment room, I was scared at the equipment staring back at me. I've never had a spa treatment that included illuminated bottles glowing in the darkened treatment room or suction vacuums of any kind.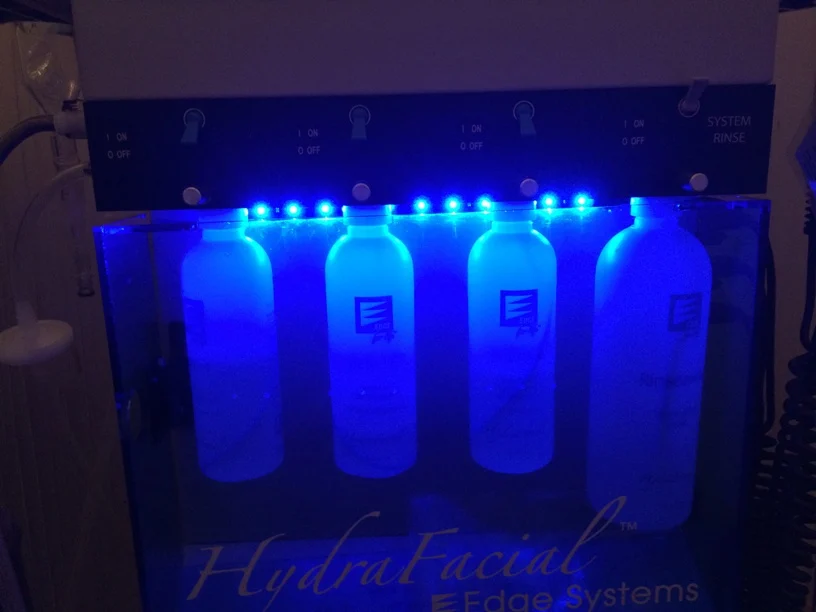 Apparently this treatment was featured on The Real Housewives of Beverly Hills. That doesn't really make it sound any more appealing to me, quite honestly, but that's what they like to tout. A bunch of celebrities and shows have featured it. I think it's just a publicity stunt, though, with not too much results.
After being really scared about what was about to happen (since I was told NOTHING beforehand), I said okay to the multi-layered treatment of applying product, using massage techniques on the face, using an ultraviolet light on the skin, and then a vacuum method to draw out impurities. I was told I could see what came out of my skin afterwards.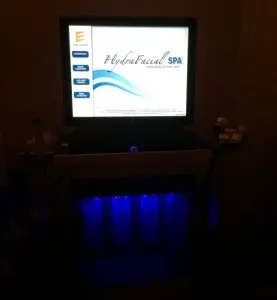 The procedure wasn't too bad. The products applied didn't cause any discomfort, except for some burning around my nose. I told my technician about it and she immediately wiped it off with water.
I did notice that area was sensitive for days afterwards, so clearly the product made some skin irritation.
The massage was the highlight of the whole treatment. It was relaxing and soothing, but it was a massage by human hands that could happen anywhere.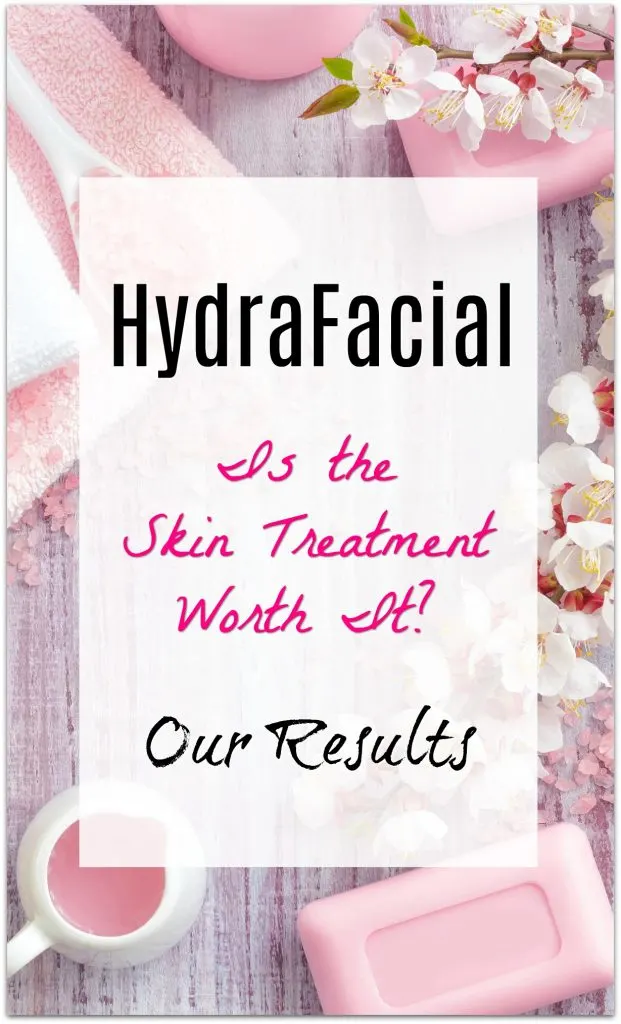 Then came the vacuum. I've had some cystic acne that's been treated by an organic spa for several months now. It's really cleared up, but every now and then I have some residue come to the surface in the form of whiteheads.
I expected the area to be somewhat cleared out by the suction considering most of the problems were right on the surface anyway. But that's the problem. They weren't. I've had a blackhead on the surface of my nose ever since my last facial, too. That wasn't removed, either.
When I go to my facialist, she gets all the stuff out at a fraction of the cost of the HydraFacial.
More infuriating, I accidentally brushed my cheek a couple hours afterwards and a pimple popped and drained. Somehow, this wasn't taken care of by the vacuum suction of the expensive HydraFacial, but toilet paper and my fingertips had to take care of the problem.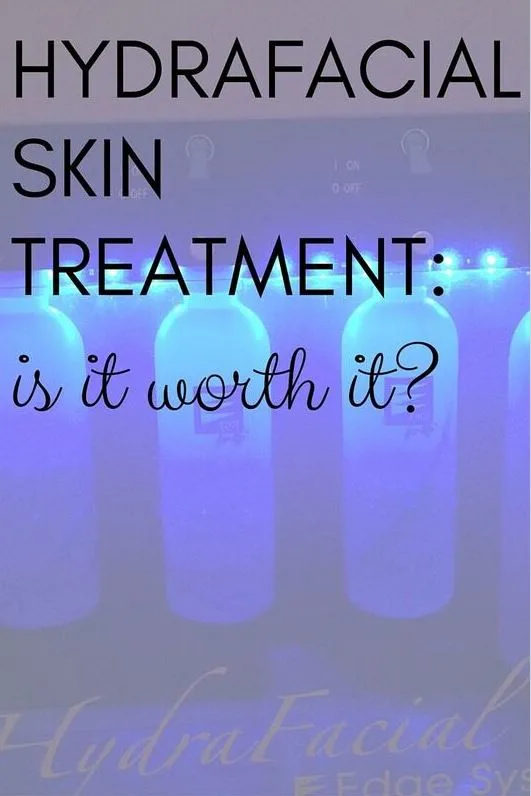 The technician of the HydraFacial showed me what had come off of my skin after the procedure was done. A couple of blackheads were floating around in some milky-looking water. She said it actually wasn't too bad, considering that I've never had a HydraFacial before (it had also been 2-3 weeks since my last facial).
So, the $125, two-hour facials and massage that I get at the Little Green Spa in Orlando, Florida work so good using organic ingredients that there is nothing left to remove with the chemical-based, 50-minute, $285 HydraFacial?
Well, that's a selling point for The Little Green Spa and the Eminence Organic Skincare line, don't you think?
Apparently my skin was infused with antioxidants during the treatment, and when I woke up the next morning my skin was supposed to be the best that it was going to look.
Sorry, there was no change. Except that portions of my face hurt for a few days afterwards.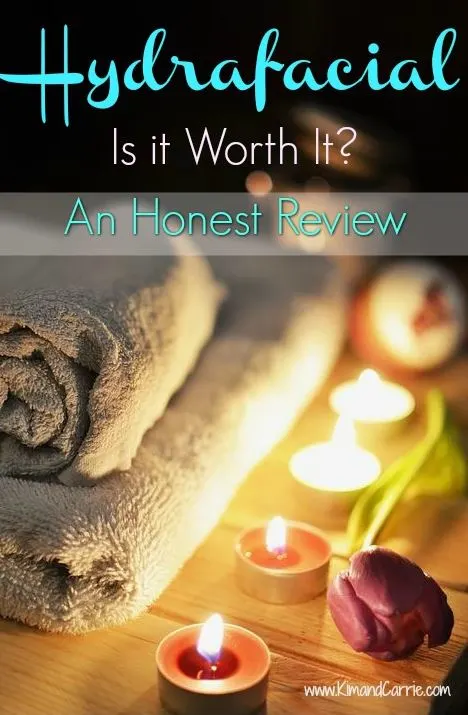 I say save your money for more natural, less expensive spa treatments. Apparently my paprika/jalapeno/kale (I am seriously NOT joking!!) skin treatments at the Little Green Spa are working wonders. So much so that the Hydrafacial skin treatment didn't have much to remove at all.