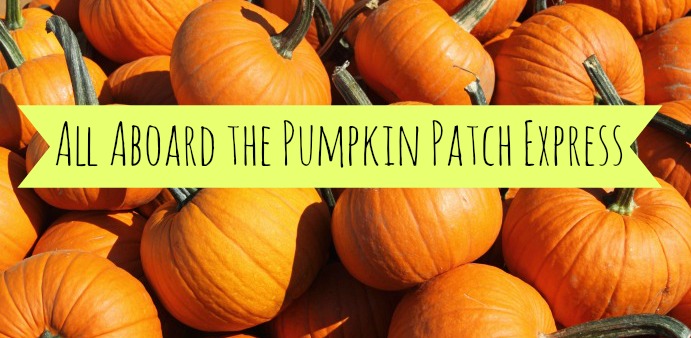 It's that time of year again!!! It's time for the Great Pumpkin Patch Express Charlie Brown! Who doesn't love the classic Charlie Brown story where Linus waits all night in the pumpkin patch for the Great Pumpkin?? The Great Pumpkin Patch Express will take you to the Pumpkin Patch where you can try to catch a glimpse of the Great Pumpkin yourself!!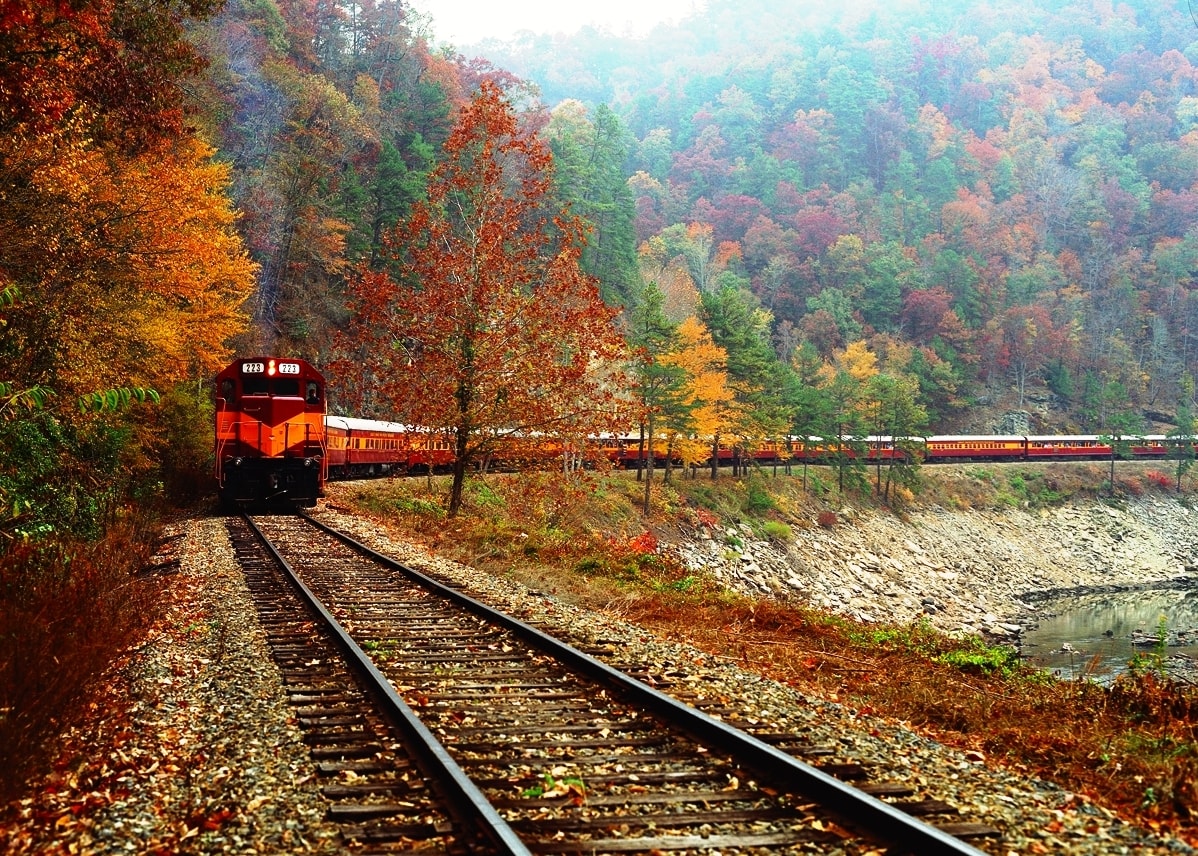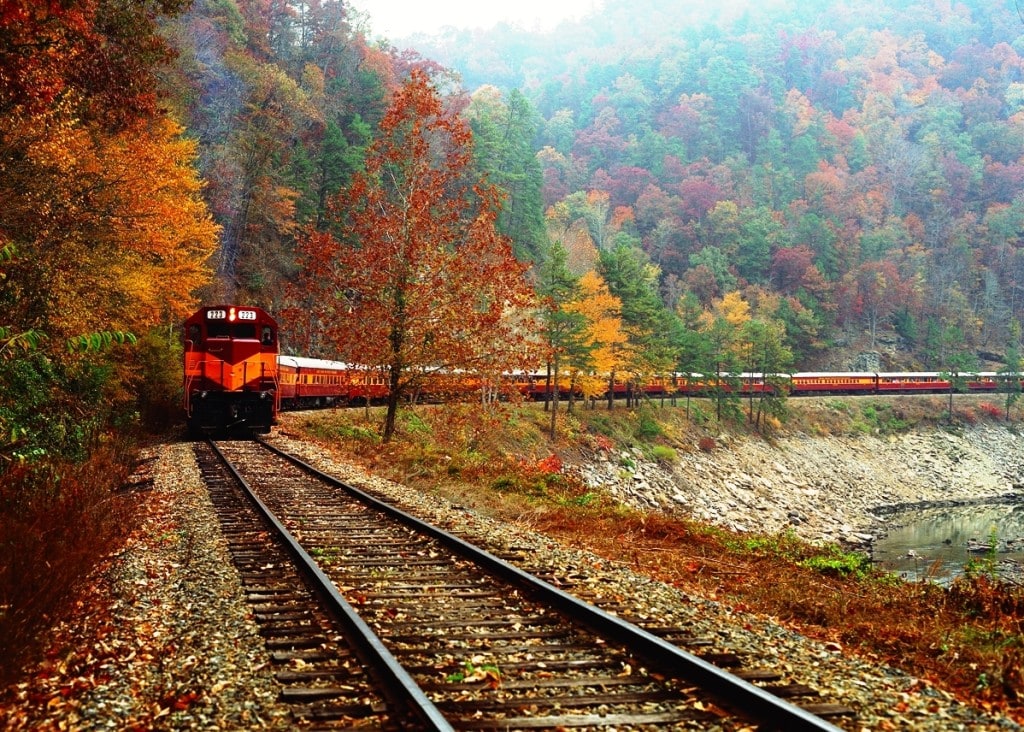 The Great Smoky Mountains Railroad provides a memorable opportunity to spend the afternoon with Charlie Brown and his friends! Starting this year on October 3rd the Great Pumpkin Patch Express departs from Bryson City Depot and heads to the Pumpkin Patch. On the way, there is a narration of It's the Great Pumpkin, Charlie Brown to get you ready for the fun that's coming! When arriving at the Pumpkin Patch, you can have your pictures made with Charlie Brown, Lucy, and Snoopy!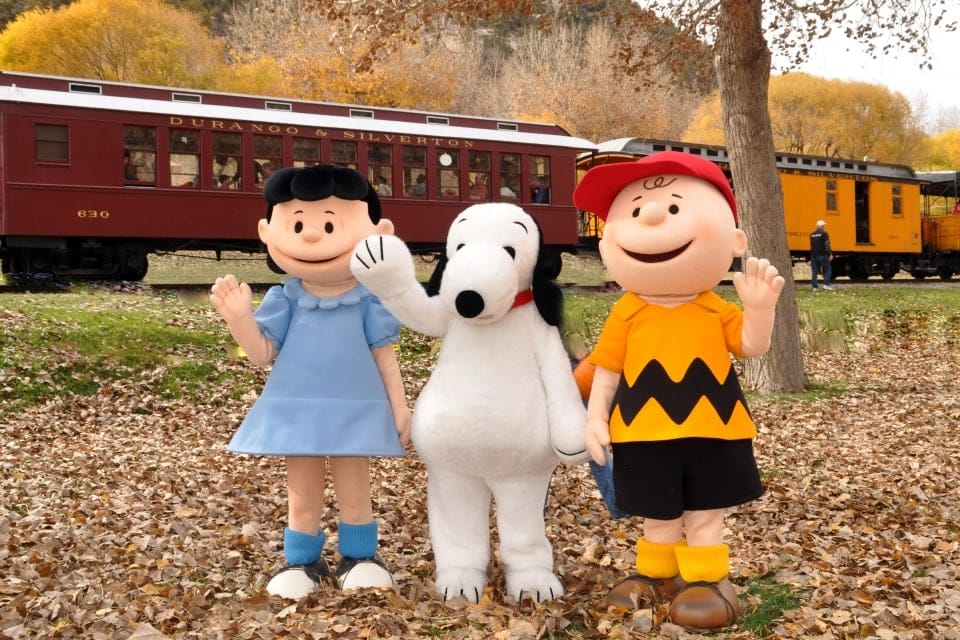 There are plenty of activities including a coloring station, a temporary tattoo station, hay rides, campfire marshmallows, and a bounce house! Children can even wear their costumes and go trick or treating! Don't forget to hit the Peanuts gift shop for some goodies before hopping on the train home. Don't worry-you'll have almost two hours to play which should be plenty of time to get in some Peanuts fun! To top off a great afternoon, each child can pick their own pumpkin to take home!!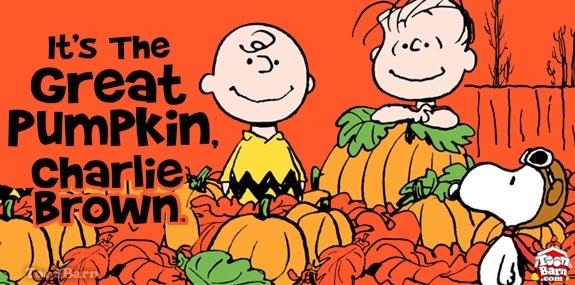 So if you love Peanuts, or simply love this time of year, the Great Pumpkin Patch Express can whisk you away to an afternoon of fun for all! You'll leave with wonderful memories and a pumpkin!!