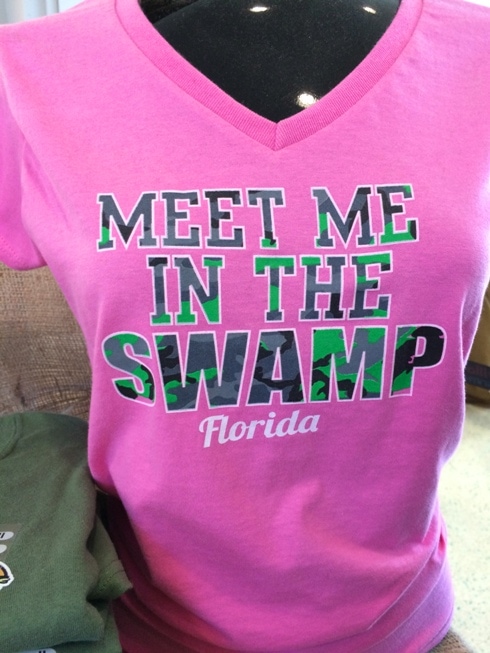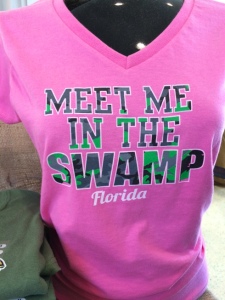 Who doesn't need Florida Flamingo Poop?
And when you're searching for an "authentic" alligator head, where do you turn?
It's clear that Florida has a unique tourism industry, from mice that talk to alligators that chomp to flamingoes that hover on one leg. If you want to give your family a taste of the Sunshine State with a comical twist, do some souvenir shopping at Florida's Turnpike rest stops.
Sure, you can find some of these cliché Florida gifts at other gift stores near tourist attractions, but it's so nice to stop and stretch your legs at one of the recently-updated Florida Turnpike stations and get your shopping for souvenirs done at the same time.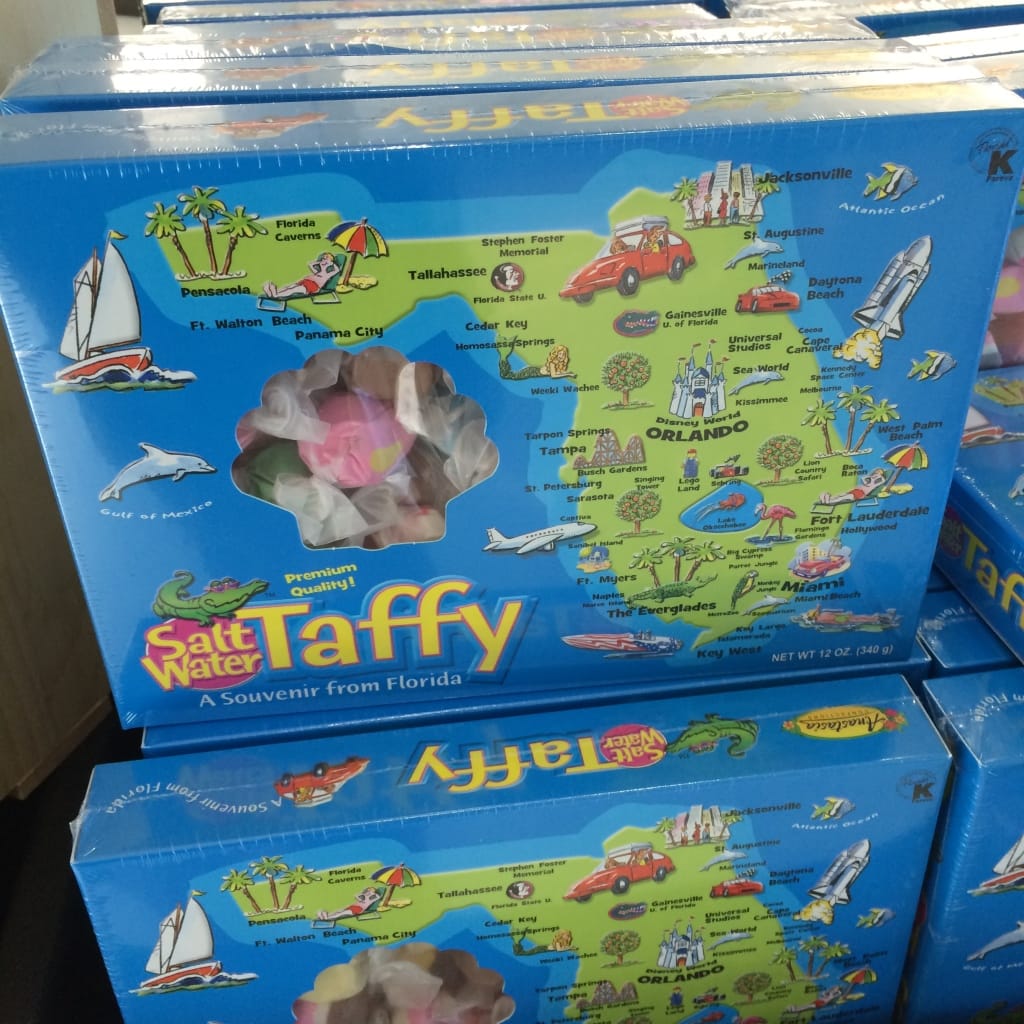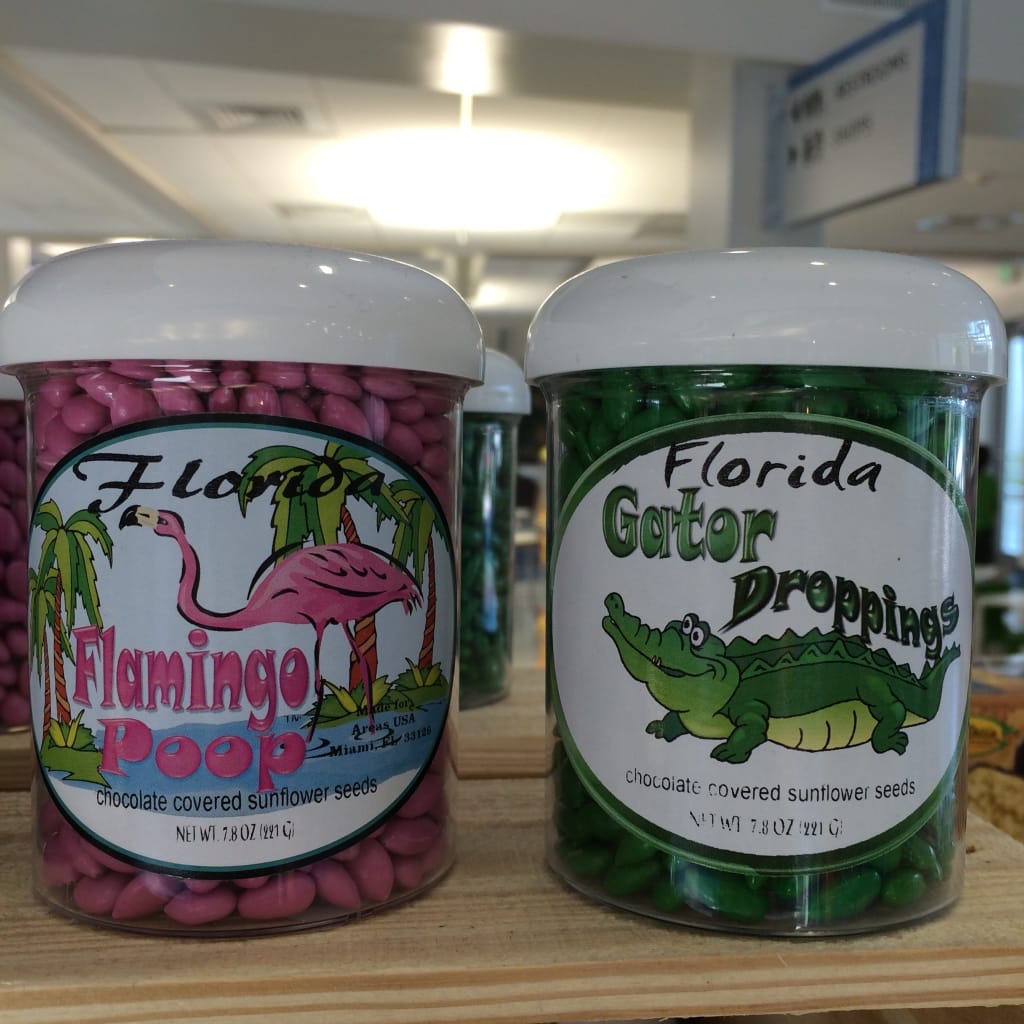 The Florida Turnpike system has been receiving quite a lot of improvements lately, modernizing the rest stops to be modern, clean, and fun. What's surprising, though, is the addition of so many unique gift stands inside, where you'll more than likely find something kitschy and cliché that would be perfect for someone back home.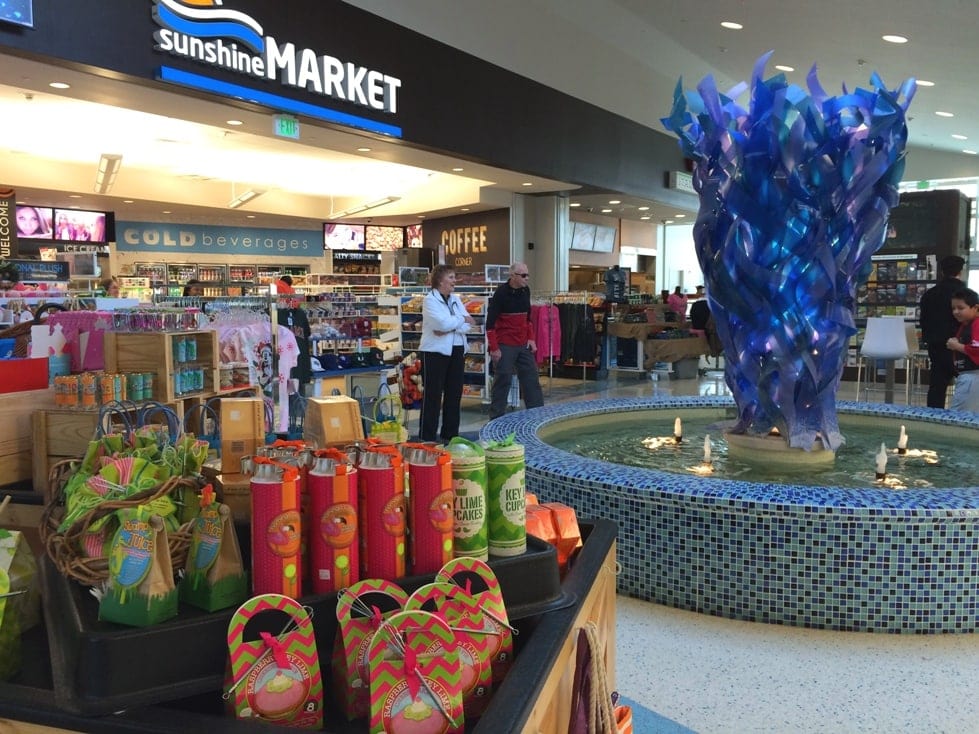 The following are some of the Florida-themed tourism gifts that I've found on recent travels on the Florida Turnpike system (Fort Drum and Canoe Creek rest stations).