Sure, everyone travels north to see the leaves change colors in early and late fall. But what happens in November when the final leaf has fallen to the ground, and snow has now become commonplace for months on end?
Head to Florida for some leaf peeping! No, this isn't your traditional leaf looking destination, but the brilliant foliage does last a lot longer than points up north, and it's a great destination year round (especially in the winter!) These are some fabulous locations to appreciate new types of leaves in the "City of Palms," though you might know the area as The Beaches of Ft. Myers and Sanibel:
McGregor Boulevard
For 15 miles, Fort Myers' McGregor Boulevard is lined on both sides with statuesque royal palm trees, the first 200 of which were imported from Cuba and planted by Thomas Edison.
Edison & Ford Winter Estates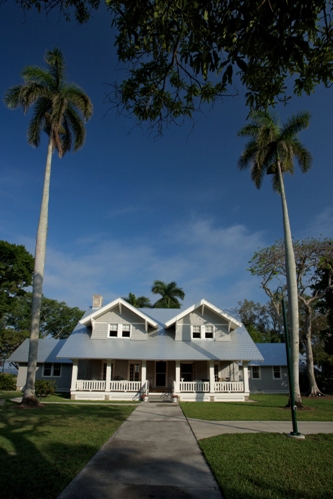 Visitors can walk through the the nation's only historic Botanic Research Laboratory where Edison, Ford and Firestone planted and researched more than 14,000 plants to find a source of natural rubber which could be planted in the country and commercially produced for uses in the automobile industry, factories, airplanes and other wartime needs. Mina Edison, Thomas Edison's wife, started the Periwinkle Garden Club at the time, which still exists in Lee County today.
Guests can also stroll through the Estate's twenty-acres of gardens. Today, they contain more than 1,700 plants representing more than 400 species from six continents. Their most famous tree is the banyan, a four foot tree planted around 1925 that now covers almost an acre of the grounds (largest banyan tree in the U.S.). The tree's aerial roots now have a circumference of more than 400 feet! The Estate's collection also includes the sausage tree, tropical fruit trees including mango and citrus, orchids, bromeliads, cycads and more than 50 species of palms. Several trees that were planted during Edison's time still stand and some garden features, such as the Edison Moonlight Garden, have been carefully restored to reflect the look, feel and scent of the historic era.
The Estate's horticulture staff and volunteers collect seeds from the historic trees and propagate them in the greenhouse and nursery to make them available for purchase.
J.N. "Ding" Darling National Wildlife Refuge
The Refuge is part of the largest undeveloped mangrove ecosystem in the U.S. and is famous for its spectacular migratory bird populations. "Ding" Darling was created to safeguard and enhance the pristine wildlife habitat of Sanibel Island, protect endangered and threatened species and provide feeding, nesting, and roosting areas for native and migratory birds. It's estimated to be the second-most visited refuge in the country (there are more than 550 refuges in the National Wildlife Refuge System). Each year, the refuge treats hundreds of acres of invasive exotic Brazilian Pepper and Australian pine trees which displace native plants. The objective of this chemical and manual management activity is to protect and enhance the native subtropical habitats for indigenous flora and fauna.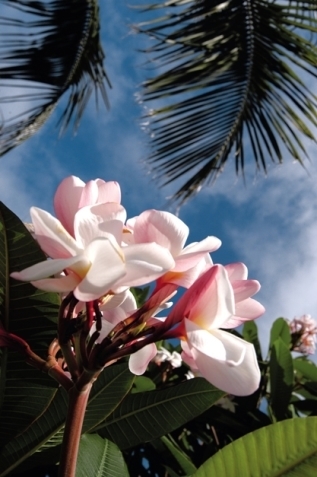 Ylang Ylang Flowers
Resorts such as Sanibel Moorings have Ylang Ylang trees blooming on property, which were made famous by Coco Chanel in 1923 when she introduced Chanel No. 5 in Paris.
The tree's famous blossoms are used in this perfume, and today can be found in many other perfumes as well.
Native to Southern India, Java, Malaysia, the Philippines and other Pacific Islands, the tree is rarely seen in South Florida.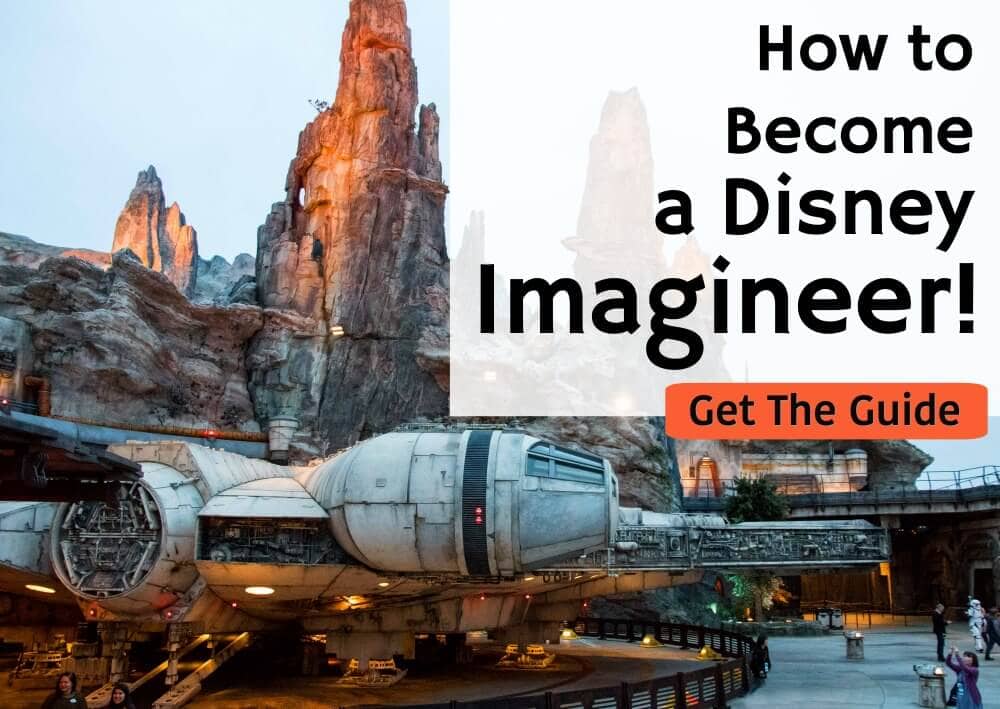 What do you think? Would you like to enjoy a winter leaf peeping in Florida?