Want to fly between Orlando and Asheville? Or how about flying to Tampa or Ft. Lauderdale from Asheville? Enjoy direct flights for less money with the new service from Spirit Airlines flying these popular vacation routes between North Carolina and Florida.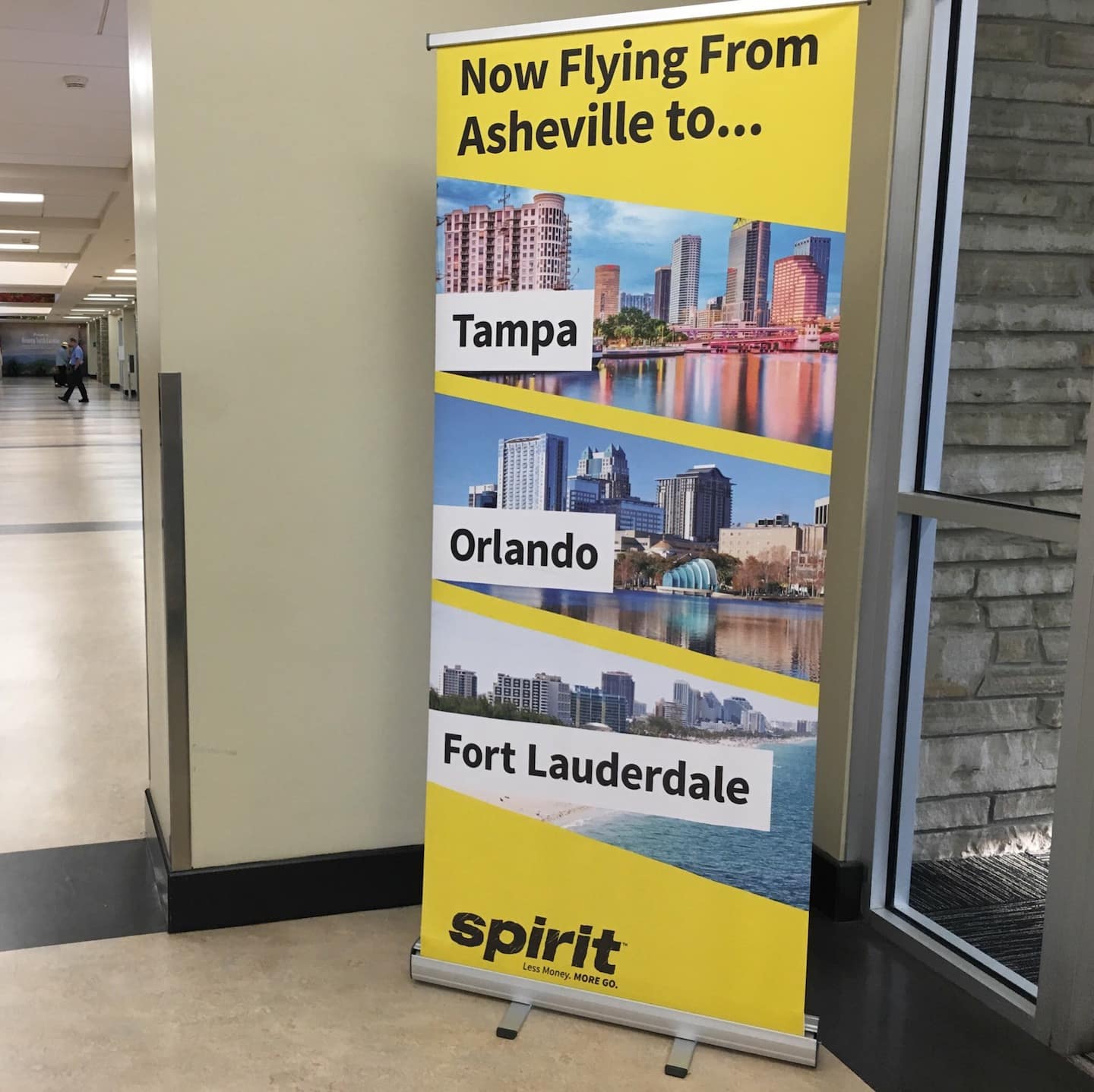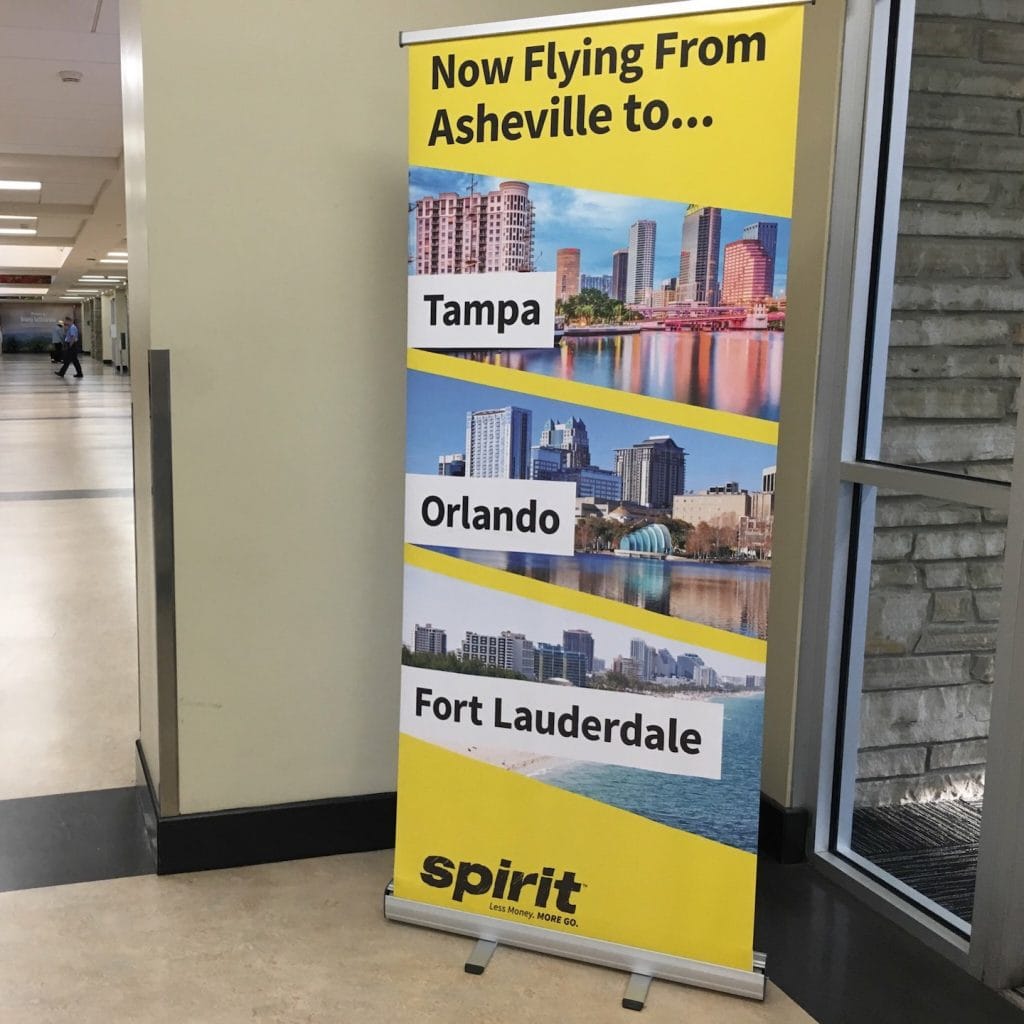 Flying from Asheville to Florida
Spirit Airlines has started direct flights from Asheville Regional Airport. This is a new route for the airline.
The three new routes from Asheville Regional Airport to popular Florida vacation cities on Spirit Airlines are:
Asheville to Orlando
Asheville to Tampa
Asheville to Ft. Lauderdale
These flights start on September 6, 2018.
Service to and from Fort Lauderdale and Orlando will each run 3 times weekly.
The service to and from Tampa will operate 2 times weekly starting in September.
There will be even more flights between Asheville and the Florida cities starting November 8, 2018, when service increases to 4 times weekly to Fort Lauderdale and Orlando and 3 times weekly to Tampa.
We love Asheville Regional Airport because it's small, easy to navigate and the people are kind and caring. While there are plenty of amazing destinations to fly to from Asheville, the airport has managed to keep a small town charm to it.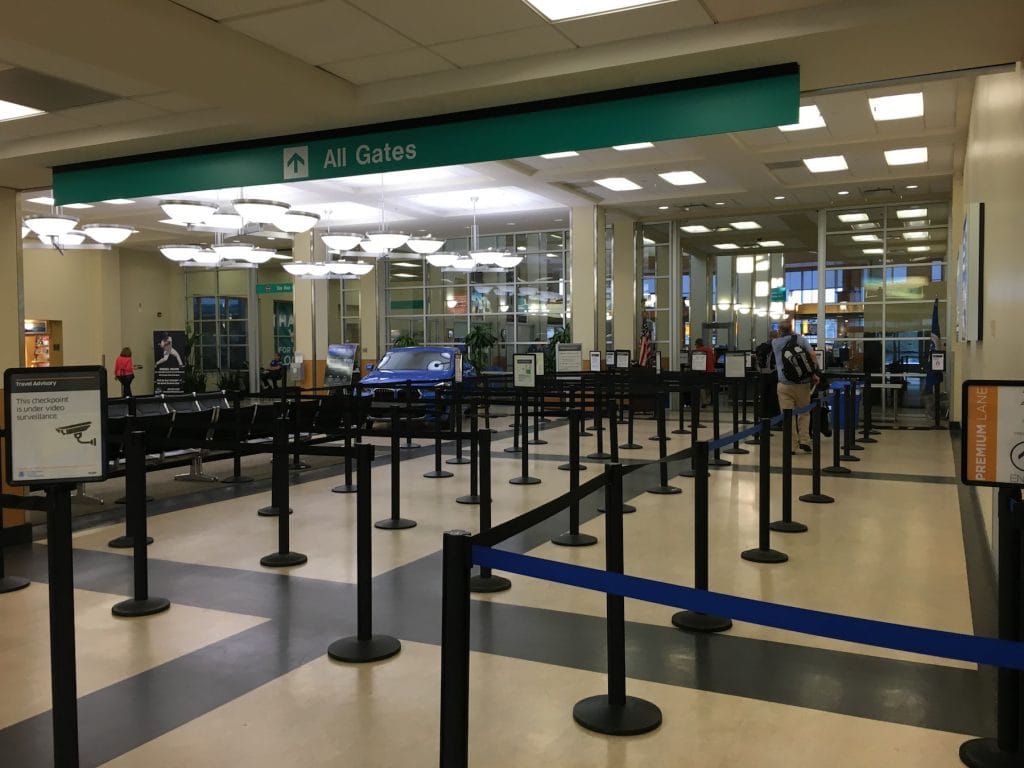 The affordable flights to Orlando will be arriving in Orland International Airport (MCO). This is the larger airport in Orlando that is closest to Walt Disney World, Universal Studios, theme parks, the Orange County Convention Center, and more. Do not confuse MCO with Orlando Sanford Airport (SFB), which is much farther away from Orlando and the theme parks area.
We're excited that Asheville is just one part of the Orlando (MCO) expansion for Spirit Airlines. Greensboro, NC and Myrtle Beach, SC will now have direct service to Orlando on Spirit Airlines. As well as new Latin American and Caribbean destinations.
Saving Money on Your Florida Vacation
Keep in mind, Spirit Airlines' fares are based on giving you the control of choosing what you would like to pay for. The A La Smarte options allow you to pay extra for what you want to, including snacks, seat assignments, and bags.
Keeping costs down for travel are what we love to do. You get to do more when you spend less. Here are some tips on how to enjoy a Walt Disney World Vacation for less:
Don't forget to pick up these free Flying Local teal airport tags and pens at Asheville Regional Airport when you fly! They are located on the reception desk near the baggage carousel.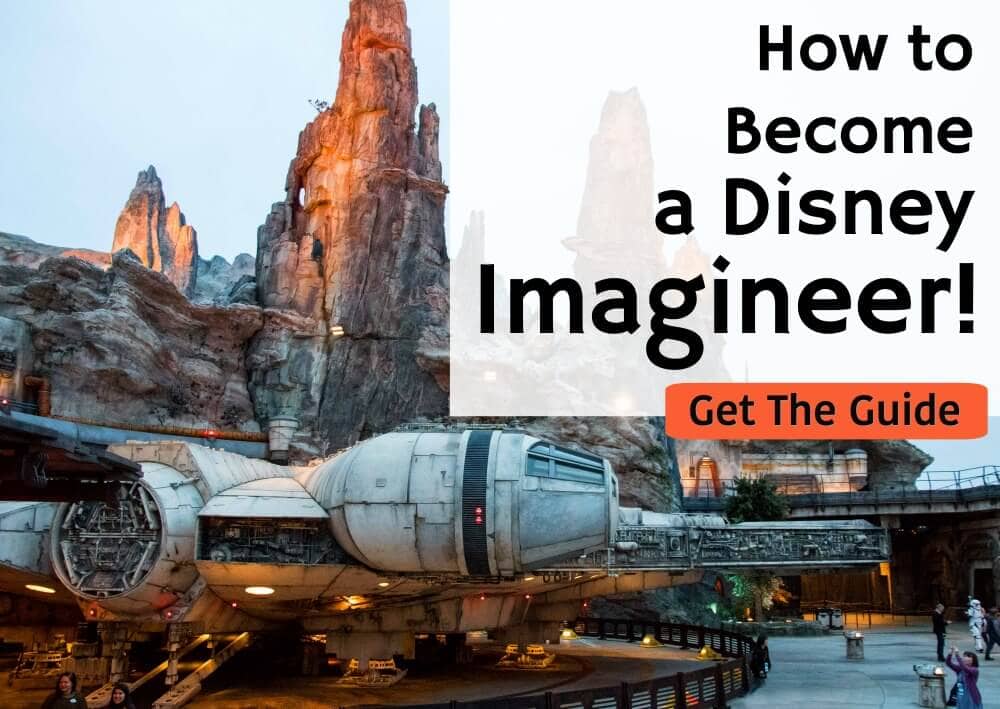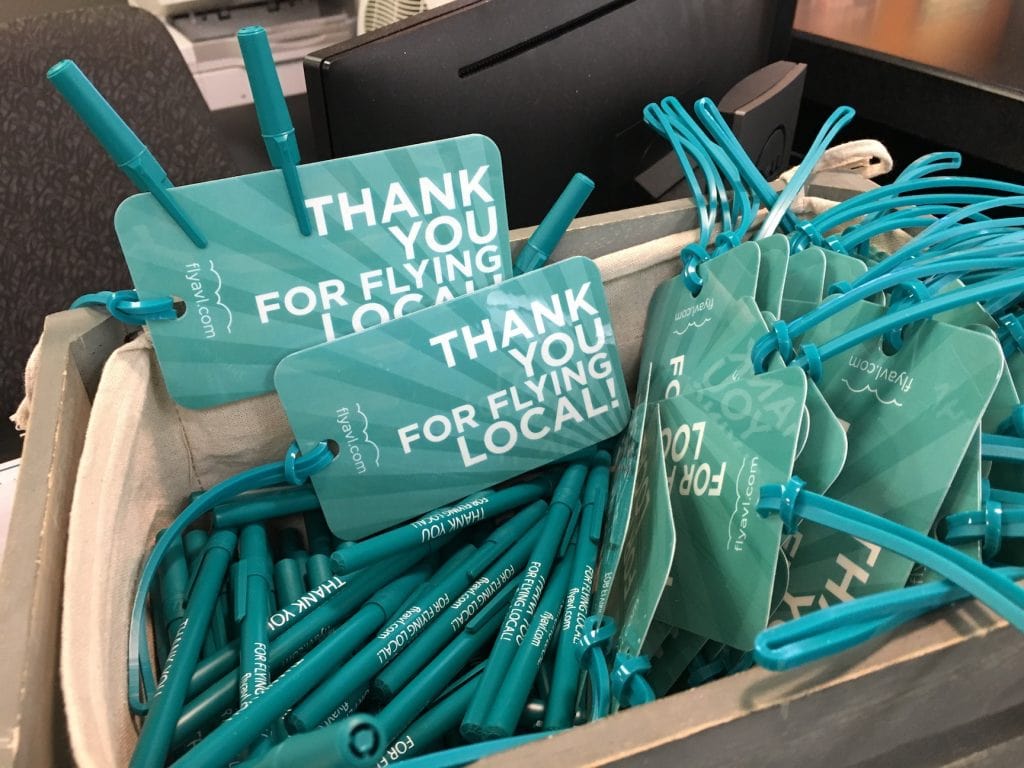 Carrie, her son and our mom will be on the first flight on Spirit Airlines from Asheville to Orlando! We can't wait to share our experience!