This post is sponsored by Lumiere Baby.
When I had my son two years ago, I discovered that a baby carrier could be my very best friend. I still wanted to get so many things done and a carrier allowed me to do a lot of them. Having my little guy close to me and allowing for free hands made my carrier a blessing! I loved the freedom it allowed me, but I felt as though I had to say goodbye to it much too soon as it didn't work for my growing guy the way I hoped it would. (I also didn't miss the endless amount of straps and the excess of them constantly dangling in my way.) However, my love for a carrier is still present and it should be at the top of the list of all baby registries and gift ideas!
So, recently when Lumiere Baby provided me with a Lumiere All Seasons 360 Ergonomic Baby Carrier to give a try and share my thoughts, I jumped at the chance. I hoped that I could give new moms my opinion of a carrier they could consider. When I began looking at the many benefits of this carrier, I became so jealous that I didn't have it 2 years ago. However, I soon discovered that I could still use it for my son and carry him on my back! Now I can give my opinion and let you in on the uniqueness of this carrier so that you or someone you love doesn't miss out on what could make life so much easier for years to come!!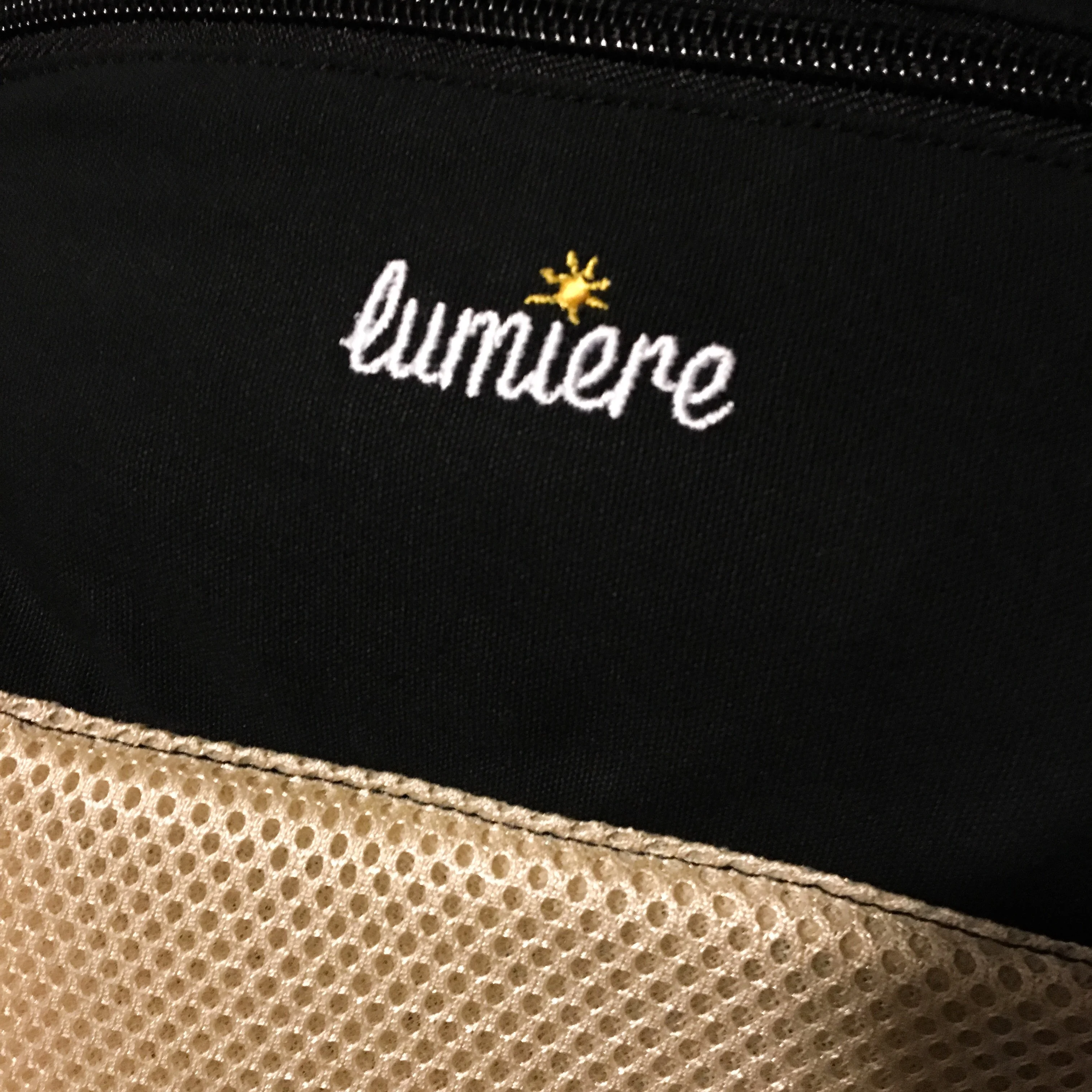 The Lumiere Universal baby carrier has all the qualities that we as parents are looking for and more. There are 6 different carrying positions available, and this includes a seating position that adjusts to your growing baby (newborn or 7 lbs to 48 months or 44 lbs)! NO other carrier has this ability! The Lumiere Universal carrier doesn't require an infant insert either, so you can go ahead and use this carrier as soon as you bring your little one home! This carrier also has an extra safety harness to secure around him to keep your little one even more stable in the carrier.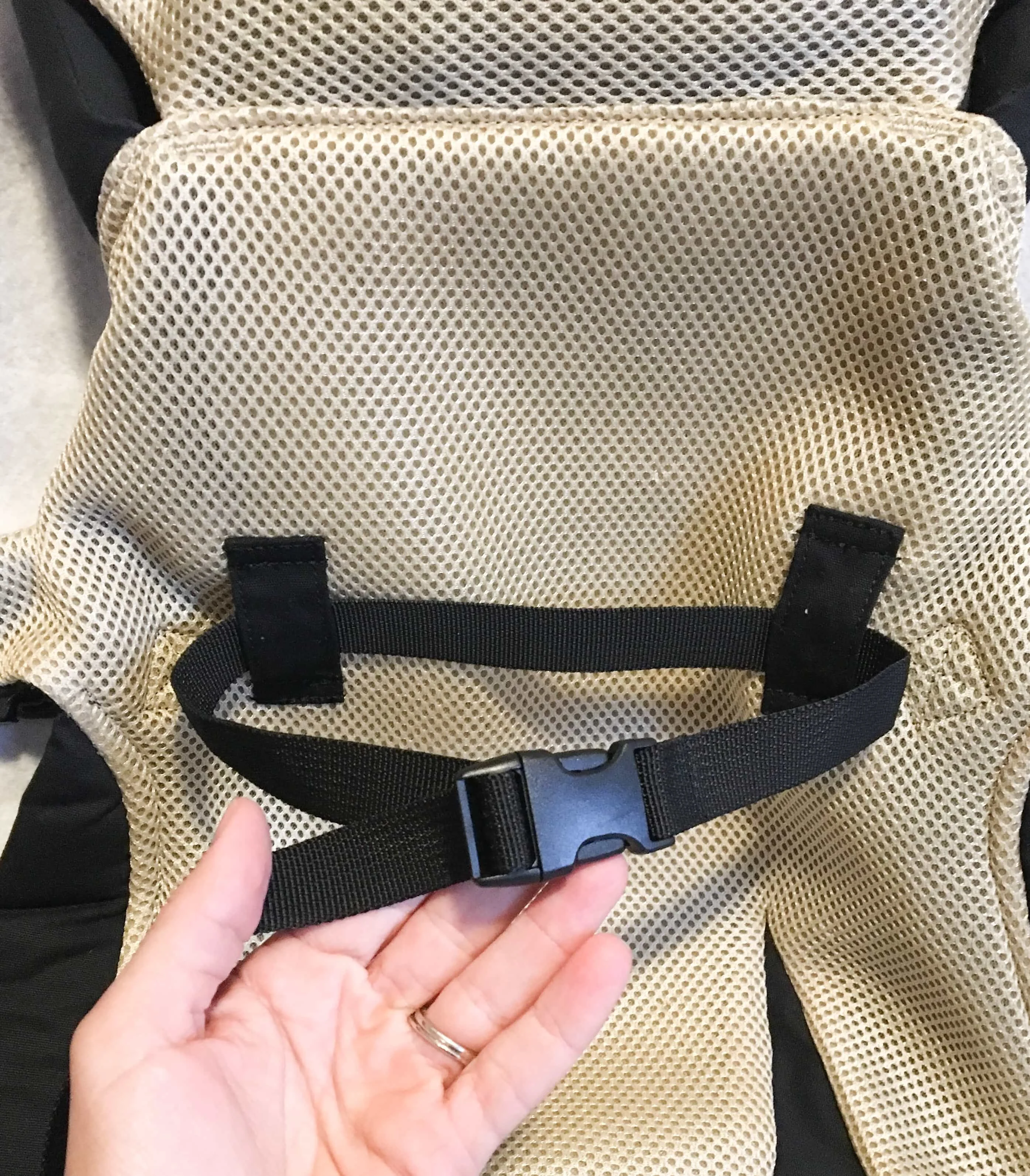 If you are anything like me, you've seen other children being carried around and wondered how that their hips could be ok in that position for that long. It can look so uncomfortable. With this carrier, you can have peace of mind knowing that it is acknowledged by the International Hip Displaysia Institute as being 'Hip-Healthy'! YAY! Lumiere baby carrier seating can be adjusted by simply moving the snaps outward as baby grows.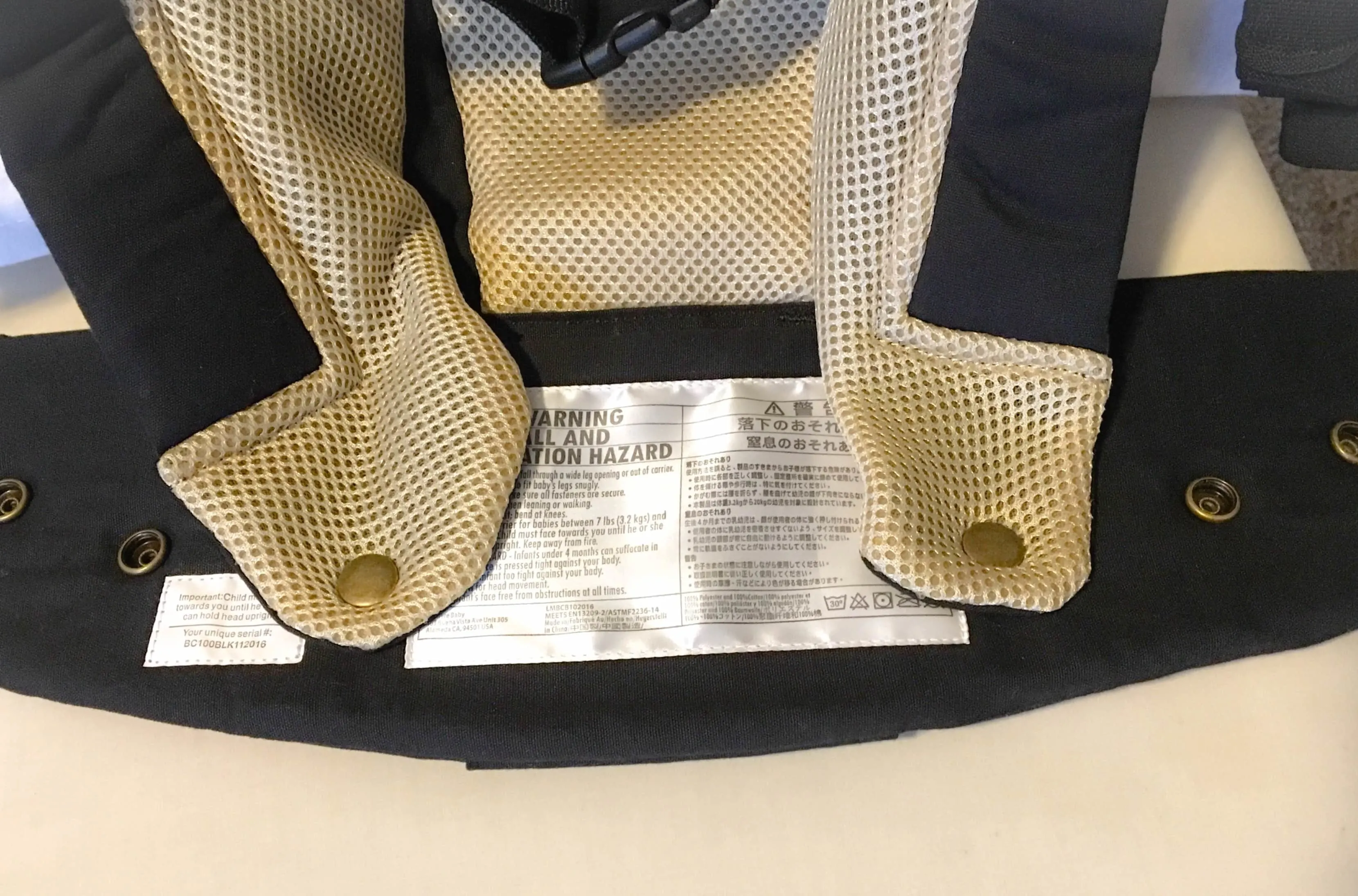 This along with directions for all positions including forward facing and hip carrying come with pictures in the Lumiere Universal Instruction Manual along with your carrier.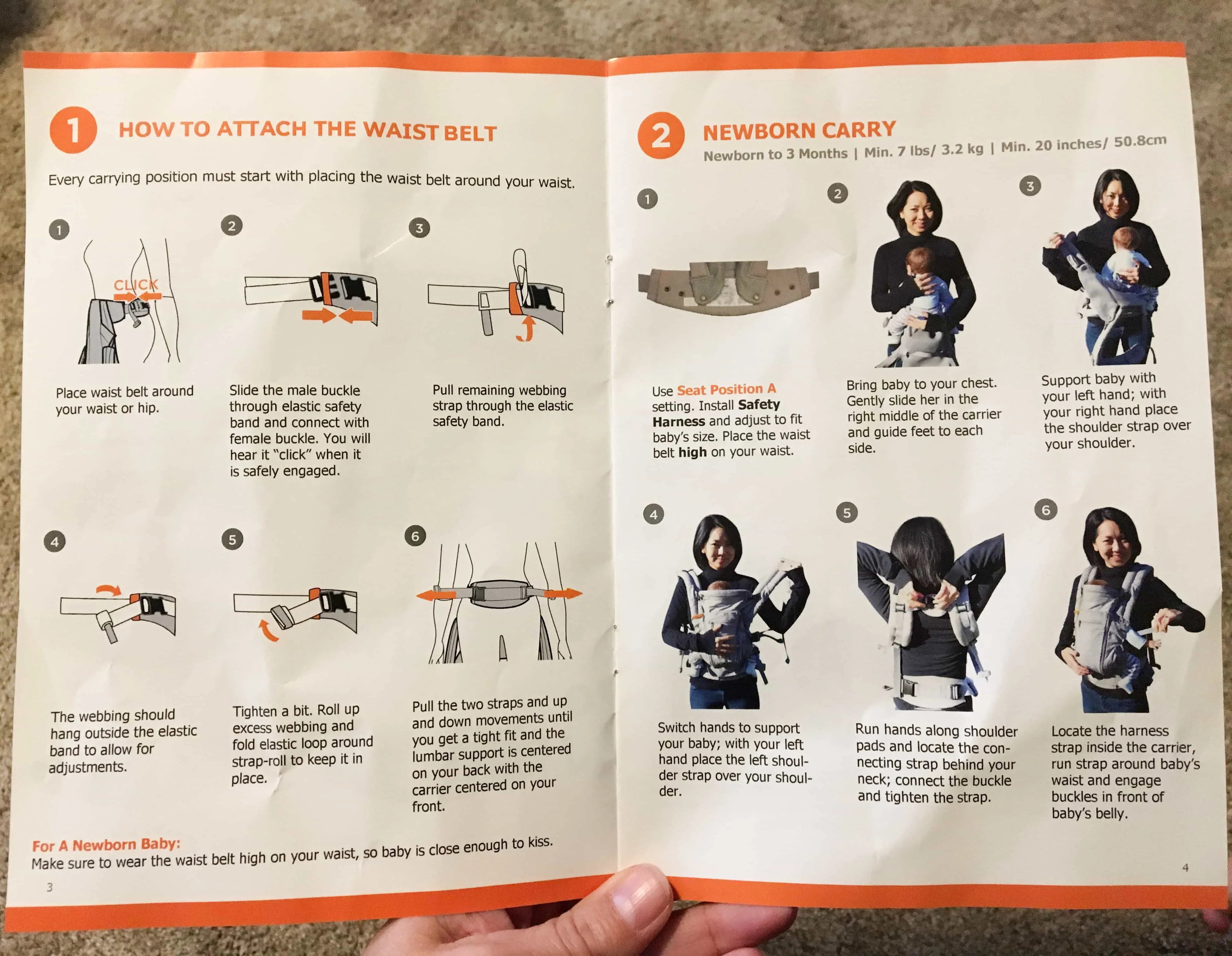 Another benefit of this carrier for our little ones is the zippered temperature ventilation. There is a zippered section that can be rolled down to allow a ventilation to keep the little ones comfortable in hotter situations. Keeping it zipped up will keep them toasty warm.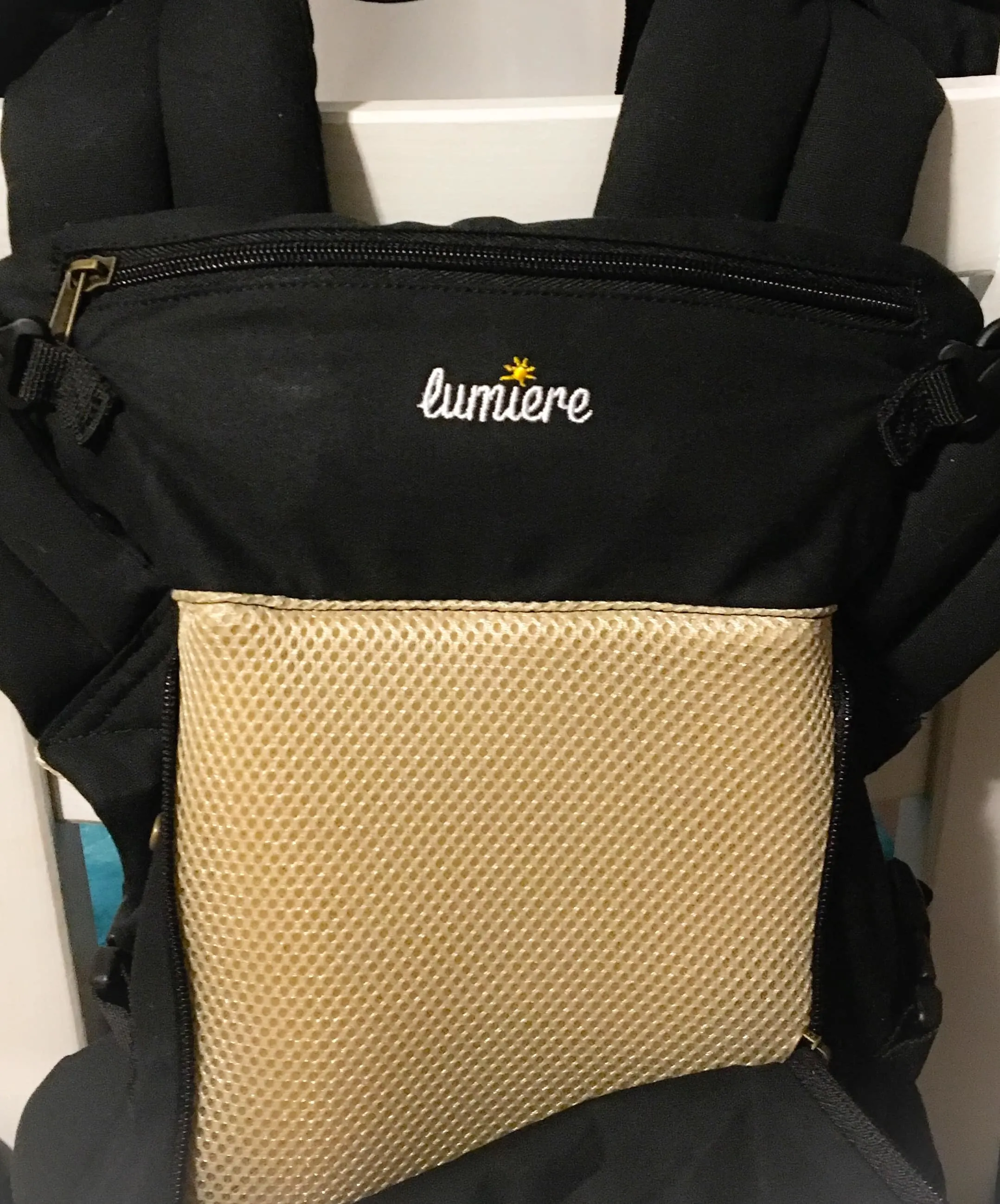 Worried about their little heads? Need some shade or protection from sprinkles? There is an adjustable and detachable hood that can easily be tucked away in a convenient zippered pocket.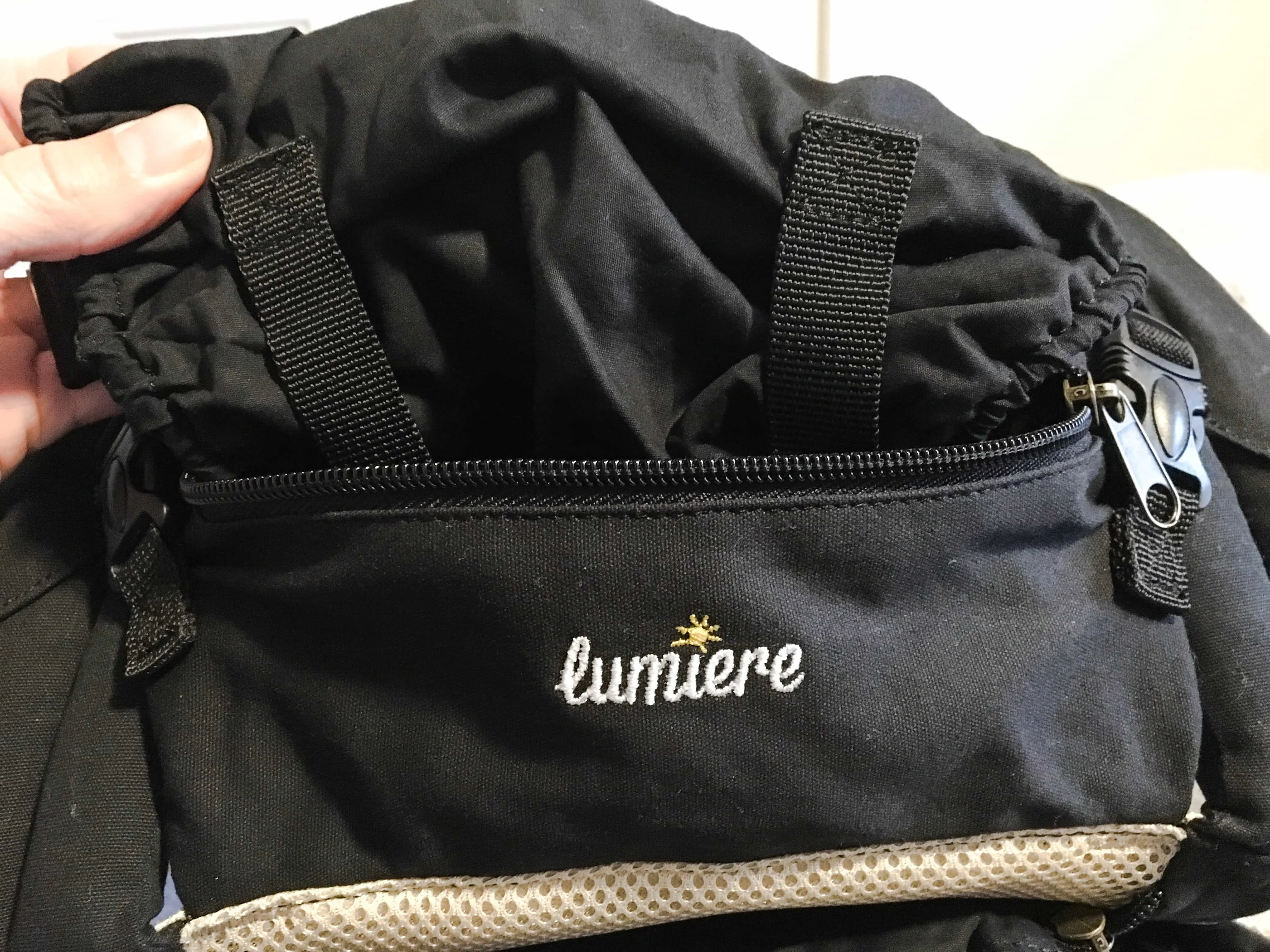 More benefits for us parents? Plenty of them! Lumbar support and plenty of adjustable straps make this carrier comfortable to wear for longer periods of time. For even more comfort, the shoulder straps are 2-way crossable. And the excess length of the straps which can be so annoying? There are attached bands that can keep the excess length rolled up and out of the way. (I personally love that!)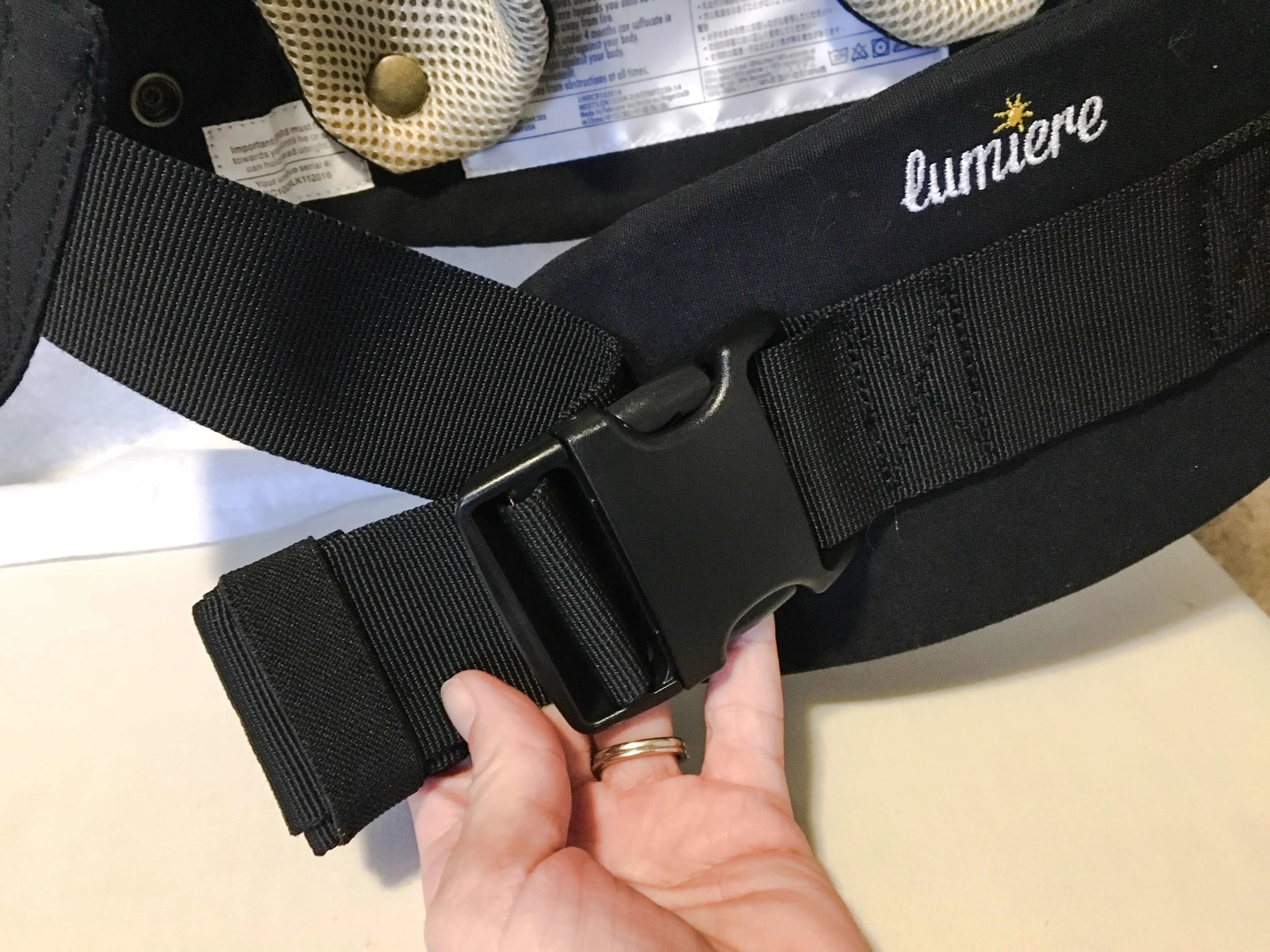 What if we are using our carrier to go on a walk or are doing an activity where we need some simple storage? A pocket is available for keys or phones. (fits Large smartphones) Genius! Want even more genius?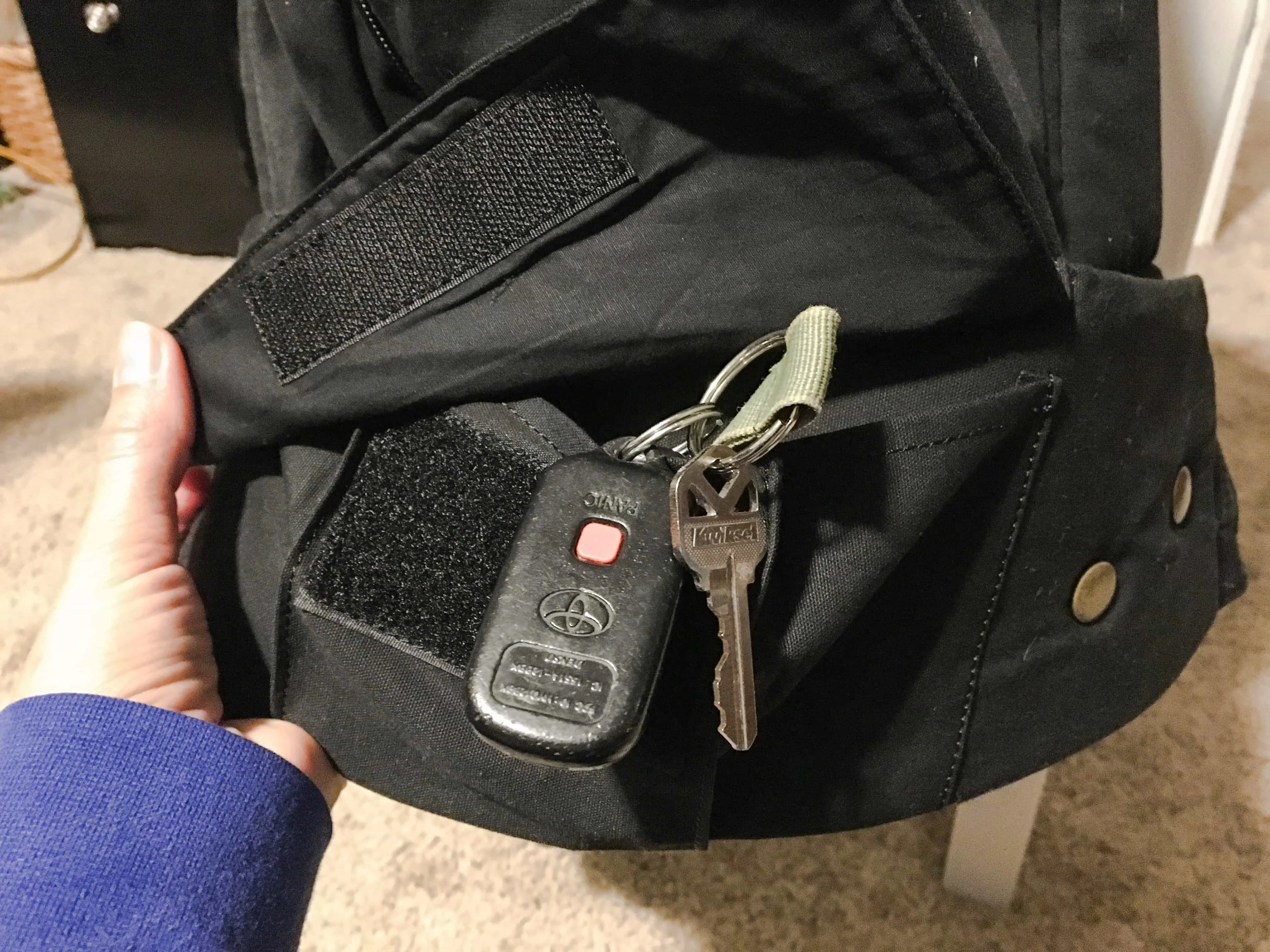 The shoulder straps have a purse strap-holder!! I LOVE it! If you need your purse, this strap can keep it in place and not falling off of your shoulders with every move!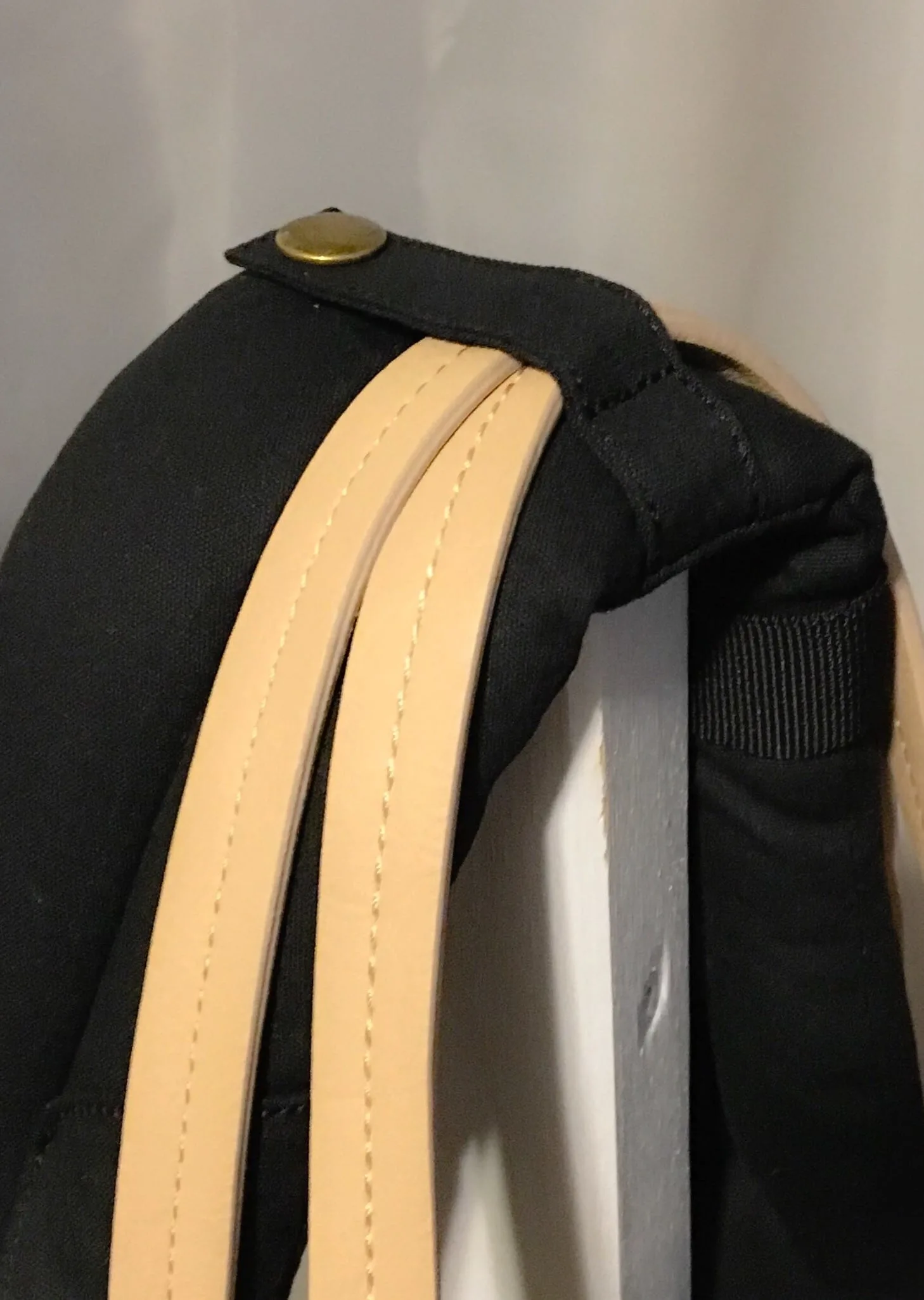 Another benefit for us moms is that the chest straps are 2-way adjustable allowing for the ability to breast feed. Add in the ability to machine wash and a 3 year warranty and you have a winner!
I got my Lumiere carrier from Amazon and I was very satisfied with the timeliness (Prime available), as well as the friendliness of Lumiere's staff through emails providing information as well as verifying my receipt and satisfaction with the product. I truly believe you can't make a mistake here! Check out Lumiere for the best Baby Carrier out there as well as other amazing baby products!