Gardening can bring such joy! And while the flowers will fade after a season, you might want to preserve the memory of plants in your garden this year. Or perhaps you're looking for a fun garden craft for kids this summer. If you love making crafts and love the outdoors, then this decorative garden stone with leaf imprint is the perfect DIY project for you.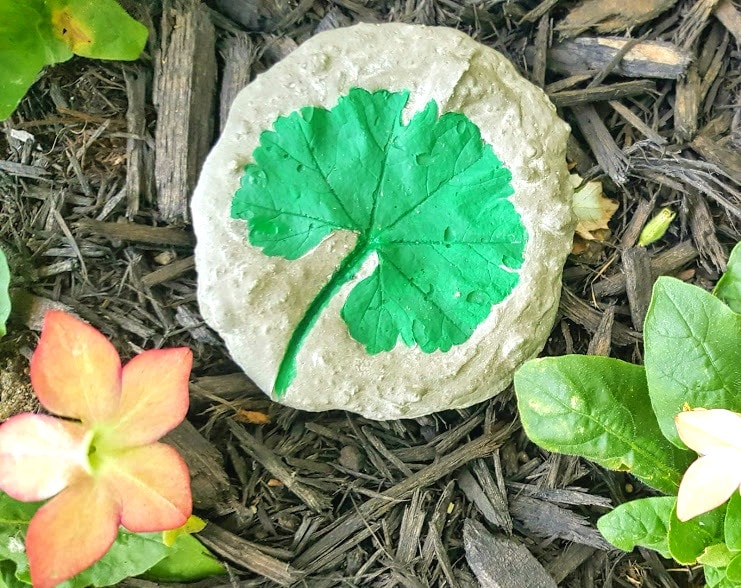 While this garden stone with a leaf imprint makes a big statement (it's perfect for gifts!), it's not really too complicated to make. Which means that you or older kids can have fun making one or several of these garden stones.
Our garden stone shows one type of leaf. But feel free to use whatever is in your garden that will look great and bring good memories.
Keep in mind when choosing a plant or leaf to make a decorative garden stone, you will want:
Sturdy leaves or flower (nothing too delicate)
Large leaves make a bigger statement
Personalize with paint colors of your choosing
So, start walking your garden or woods to find great plants for making decorative garden stones. Then start this DIY project to capture the beauty of nature for months or years to come.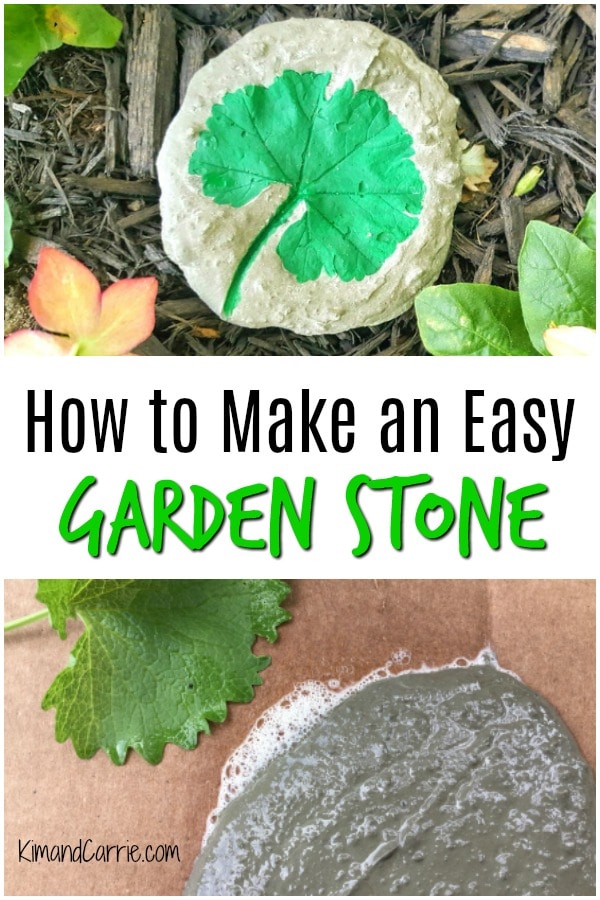 Garden Stone with Leaf
Supplies
Directions
Place 2 cups of portland cement in a bucket.
Add ¾ cup of water to the cement and mix. Consider attaching an old mixing beater to your drill for super easy mixing.
The cement should have the consistency of pudding when mixed. It should be smooth and thick. If the cement is too thin, your stone will break. Add additional water or cement if needed to achieve a pudding consistency.
Spray a section of cardboard lightly with cooking spray. This will make removing the stone easier later.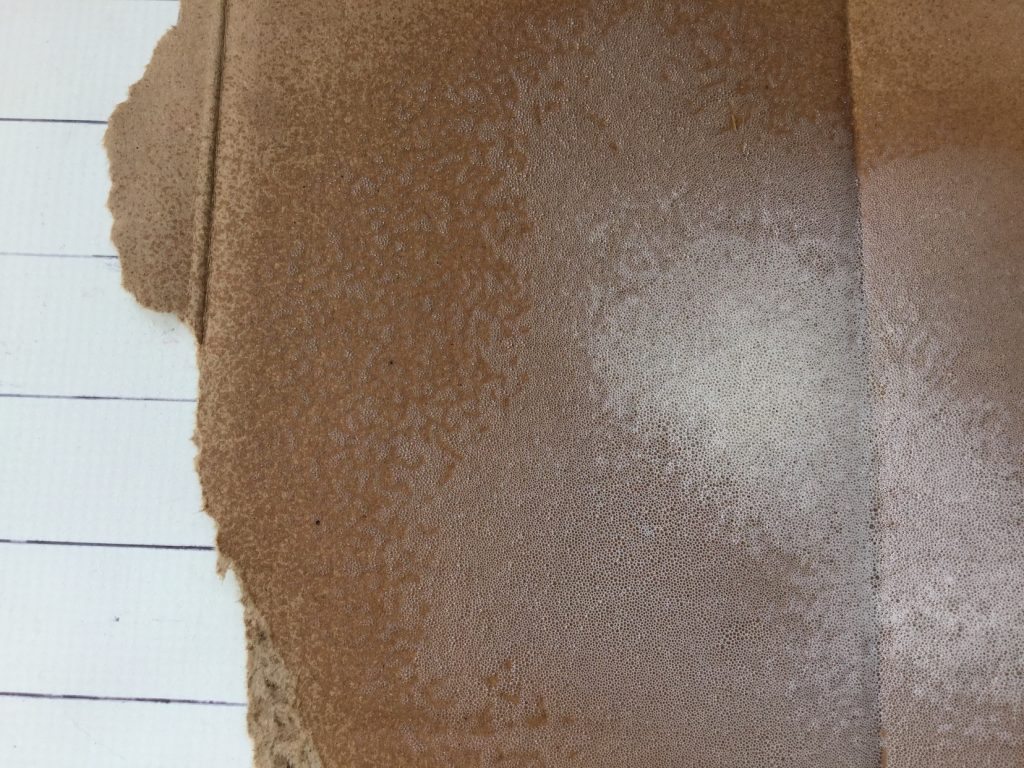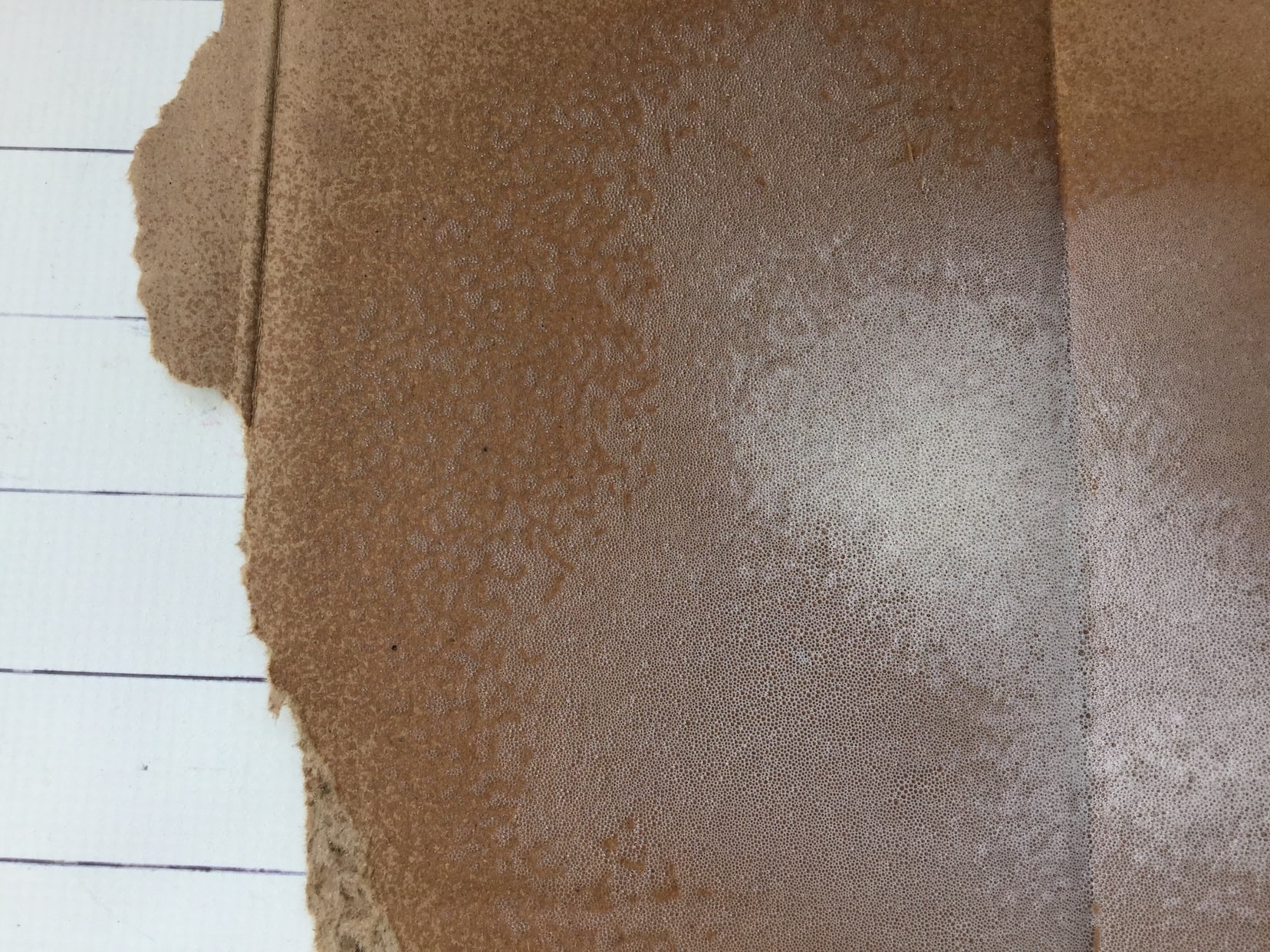 Transfer mixed cement to the coated section of cardboard.
You will not need to smooth it with a tool. Pick up the cardboard and very carefully drop it from a height of about 6 inches onto a smooth, level surface. This will help the air bubbles escape and give you a nice, even texture.
Next select the leaves you would like to imprint into the garden stone. Carefully place these into the cement, pressing them in place.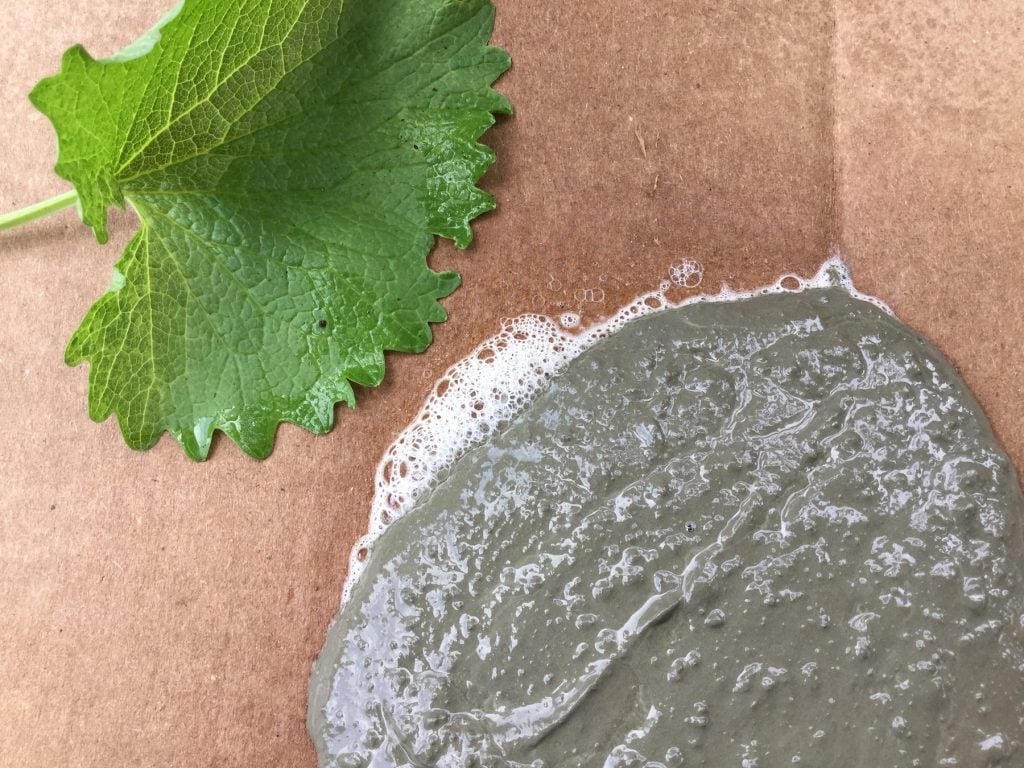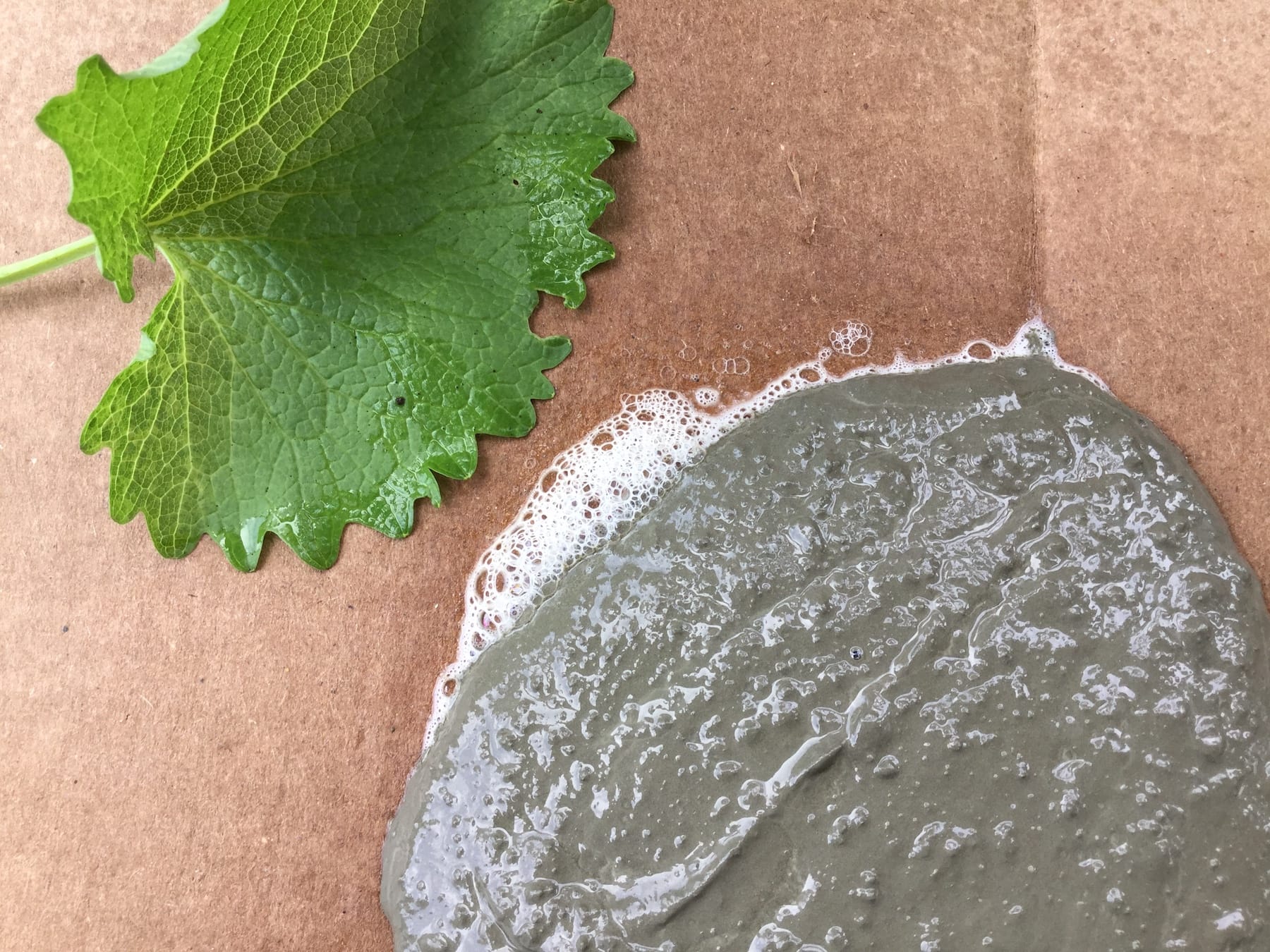 Again, give the cardboard holding the cement a gentle drop from a height of no more than 6" to smooth things out and release any remaining bubbles.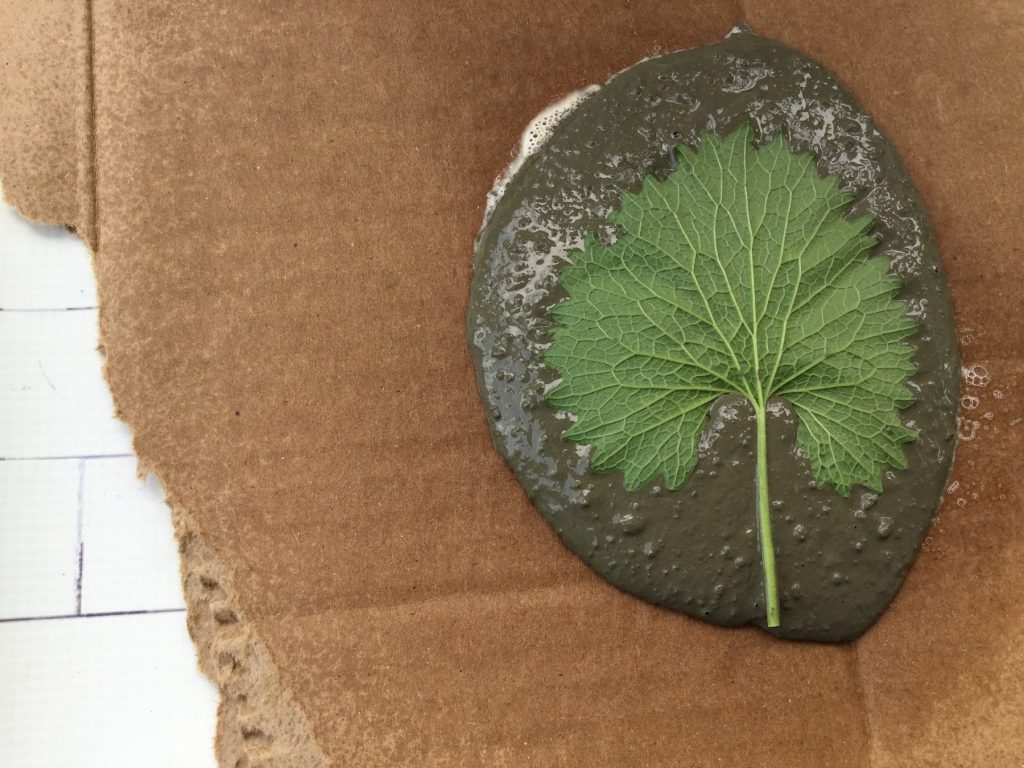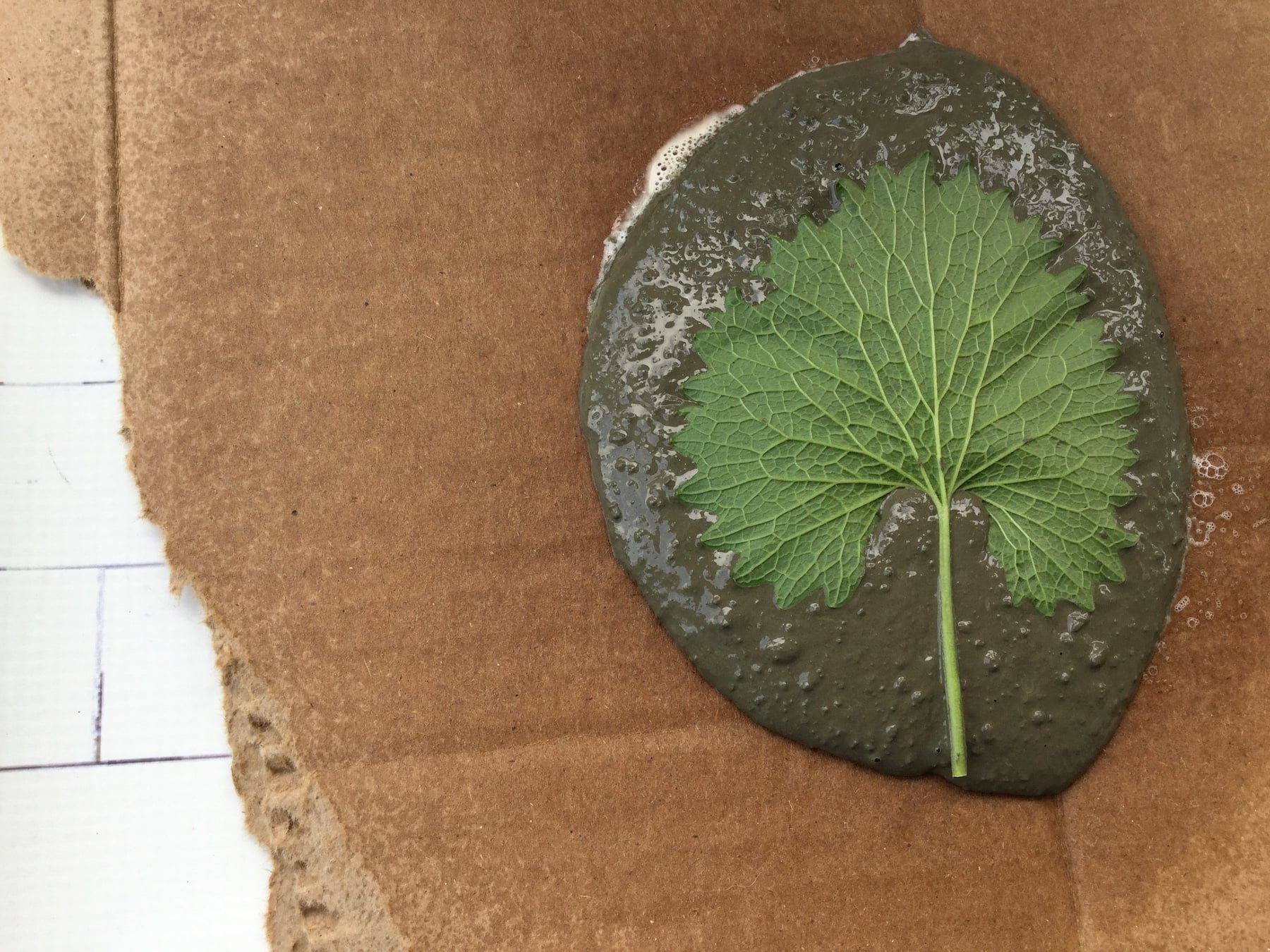 Allow to dry for 6 to 8 hours in the sun.
When the stone has dried completely, peel the leaves out. They will release easily.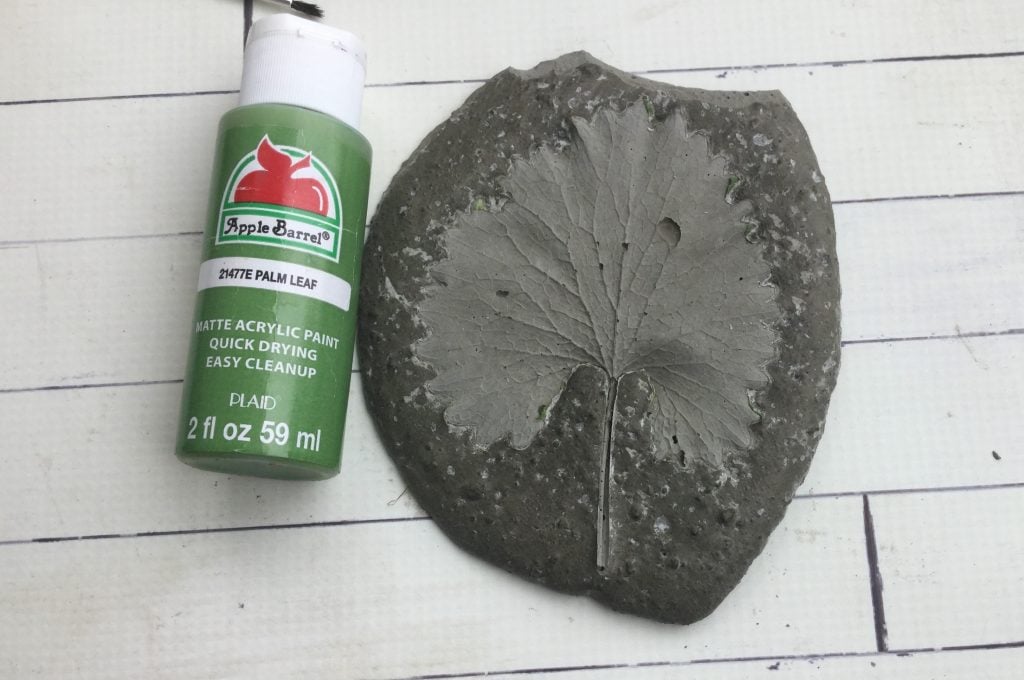 Peel the stone off of the cardboard.
You can paint the leaves in any color you like, or you can paint the entire stone.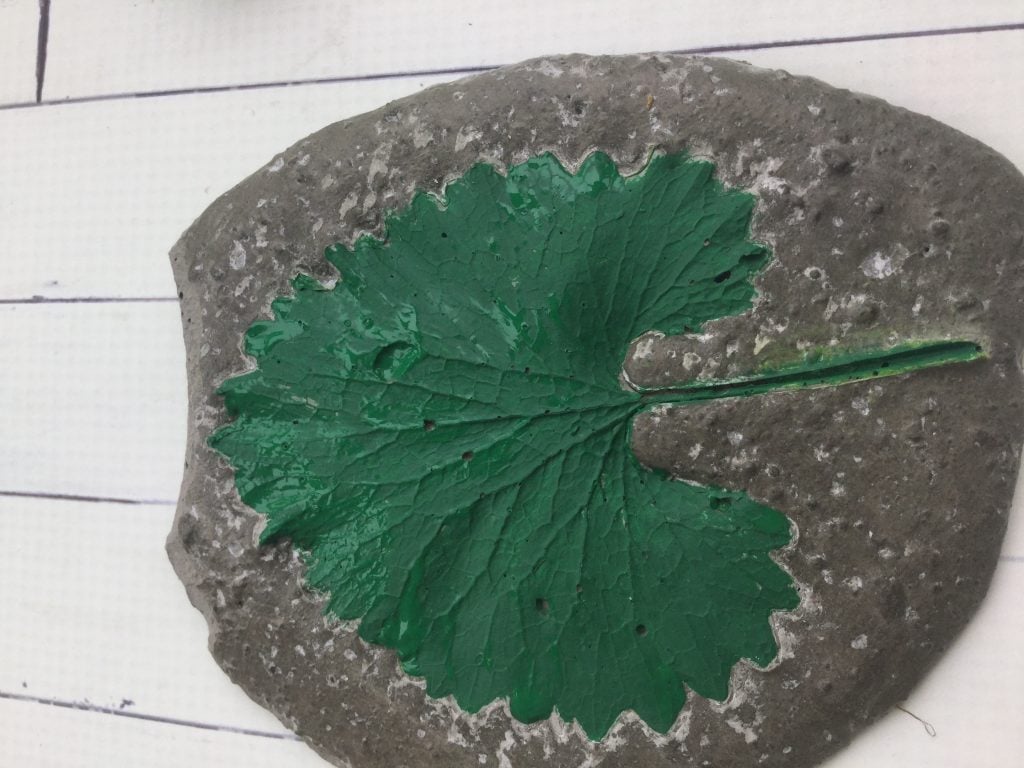 As the stone will be warm from the sun, the paint will dry quickly.
After the paint has dried, spray it with a top coat sealant to preserve the color.
Once dried according to the packaging, place it in your garden or gift it to a friend or someone in your family.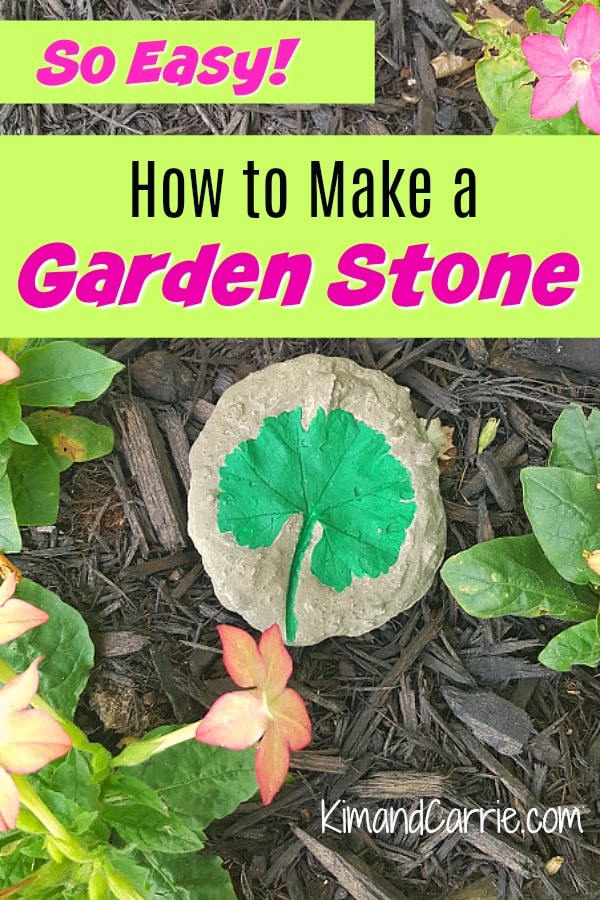 More DIY Craft Ideas: