If you have kids, you've most likely seen the new hit cartoon on Disney Junior: Mickey & The Roadster Racers!! The Mickey Mouse Clubhouse has taken up much of my DVR space, as my son has loved Mickey from a VERY small age.
If your household is anything like mine, you've already seen each Roadster episode at least 20 times. The new & exciting scenery that changes with each episode as they race across the world, and the super cool transforming cars are enough to get the attention of any little kid (and me too)! How cool are the cars that the Clubhouse crew are racing?? Transforming into the Roadster Racers is so exciting!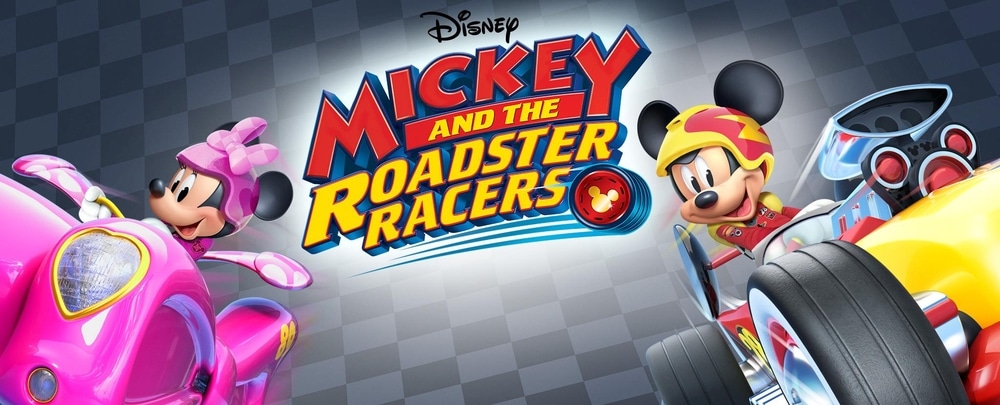 Am I the only one that jumped online immediately to see if these super cool Roadsters were available for purchase for my little guy? (He NEEDS another toy….)
There are so many fun things to choose from!!! Here are some of the top Mickey & The Roadster Racer selections that your child may NEED as well!!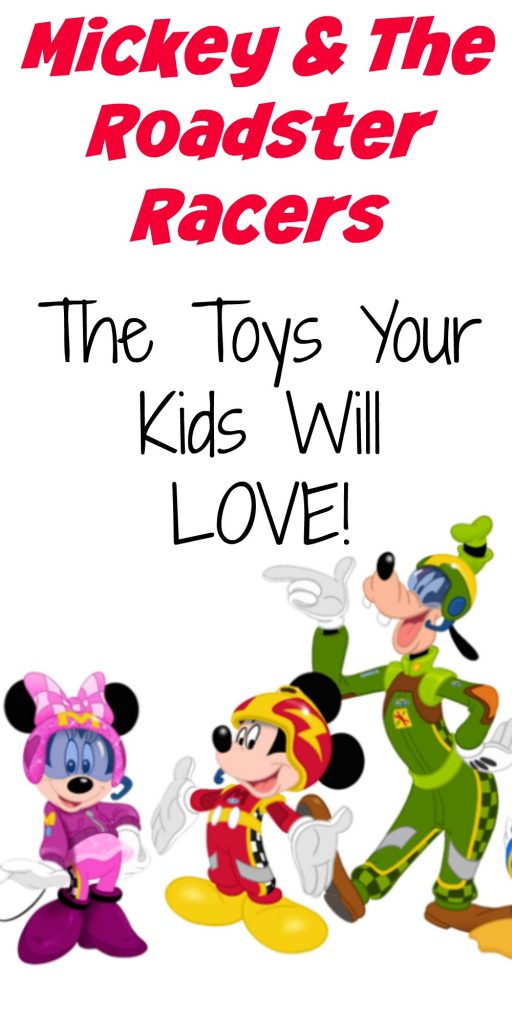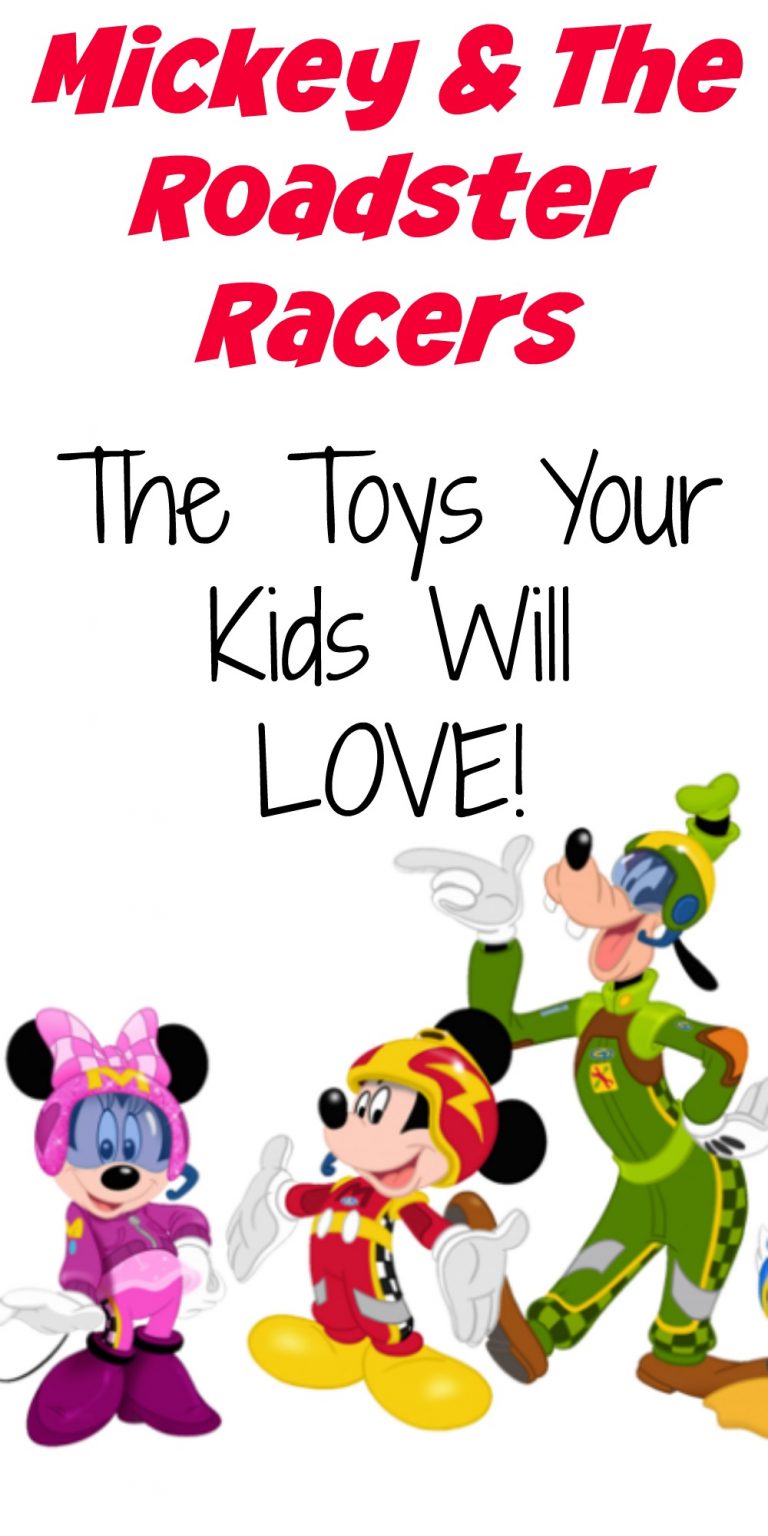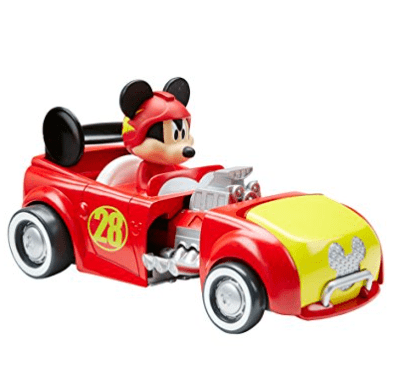 Transforming Hot Rod Mickey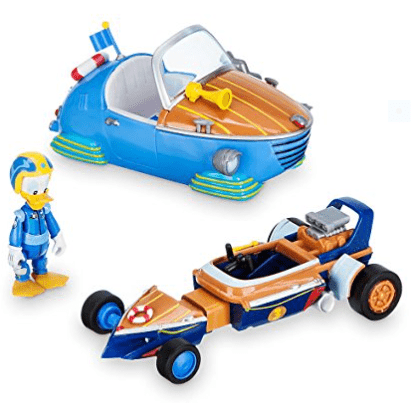 Transforming Pullback Racers: Donald, Mickey, Goofy, Minnie, & Daisy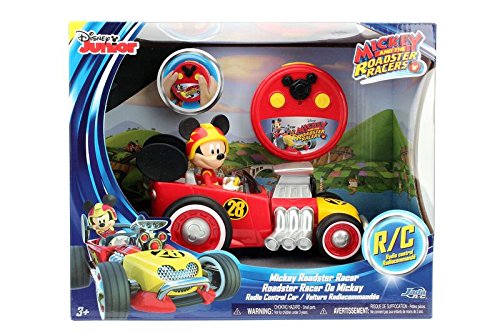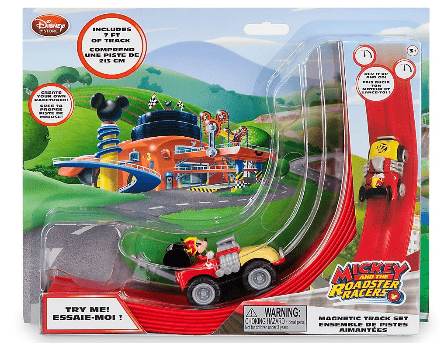 Roadster Racer Magnetic Race Track (Compatible Racers below)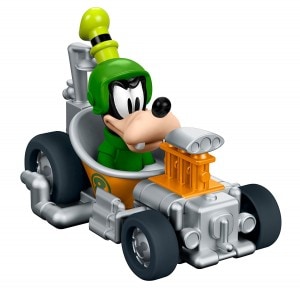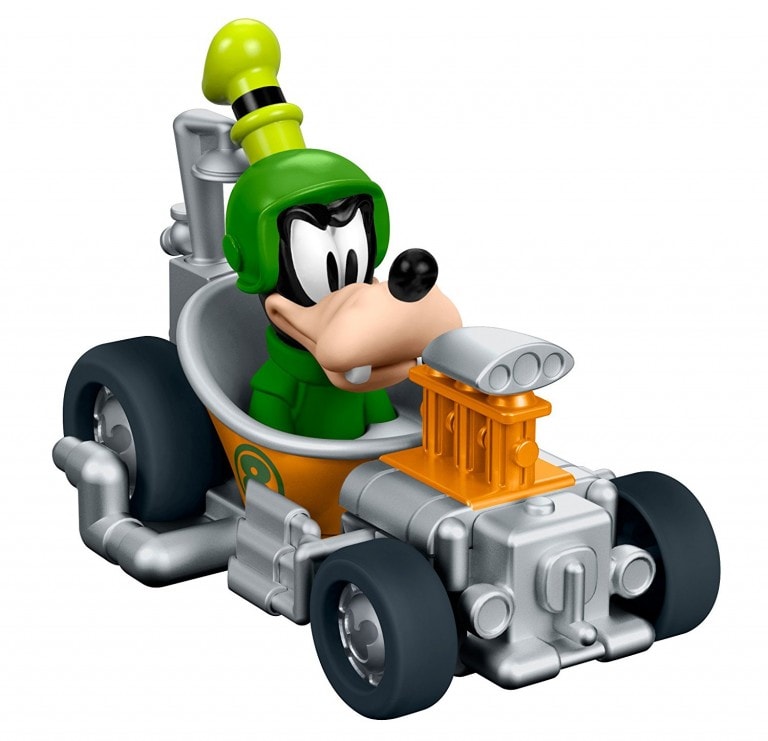 Fisher Price Roadster Racers: Goofy, Mickey, Donald, & Minnie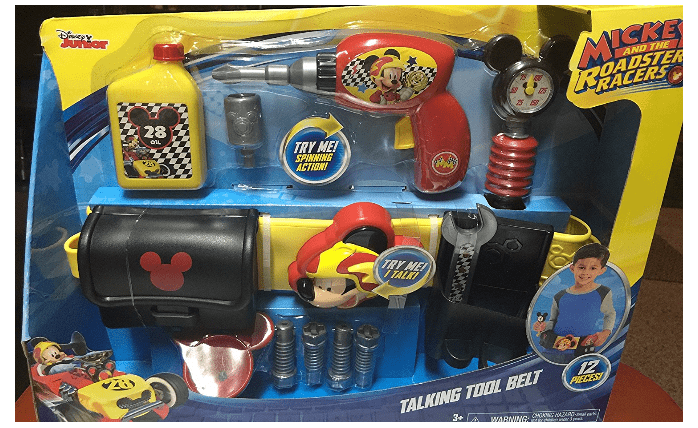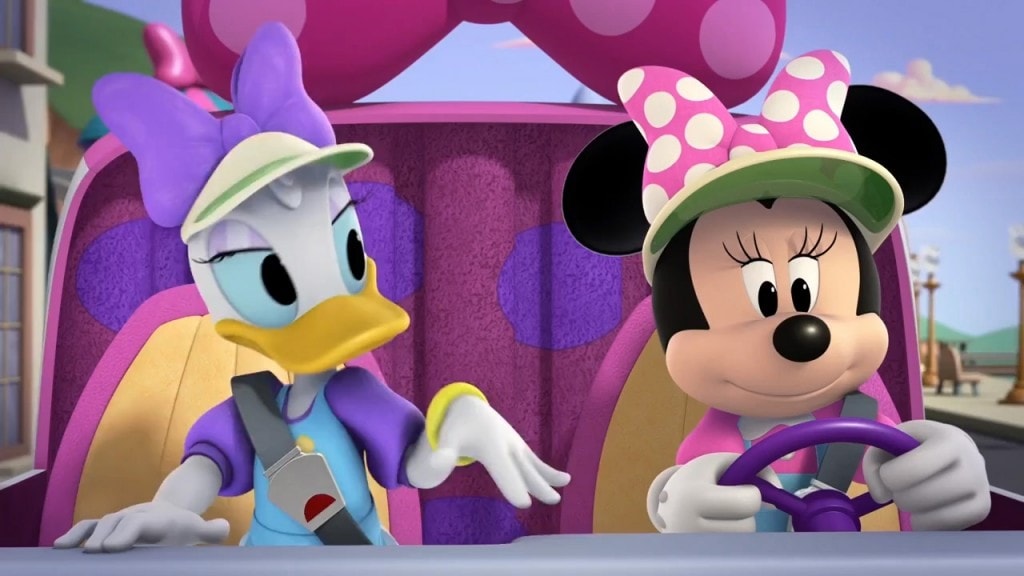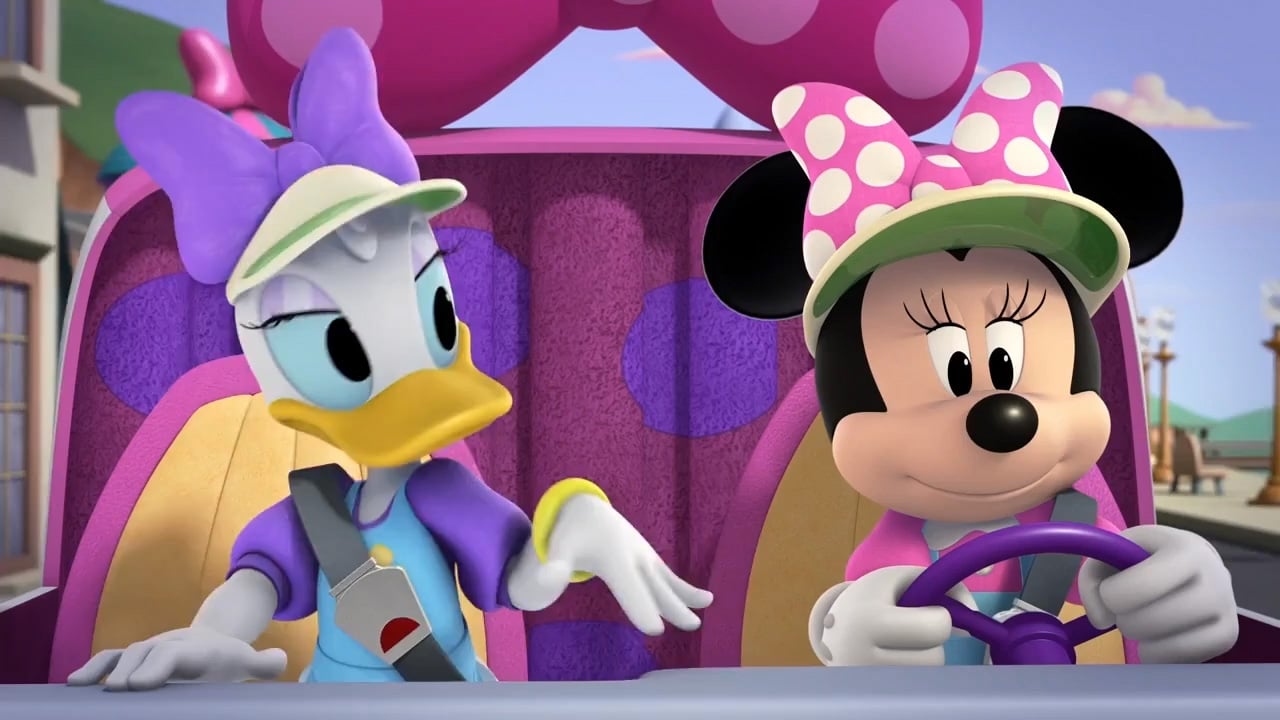 Let's not forget the Happy Helpers! From gorilla catching to finding the perfect birthday gift, these ladies are on the way to save the day!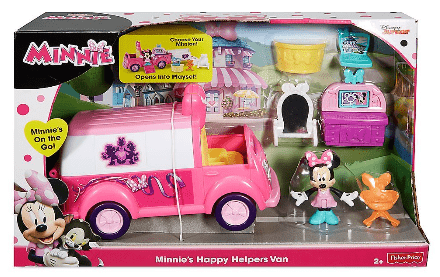 Minnie's Happy Helpers Expandable Van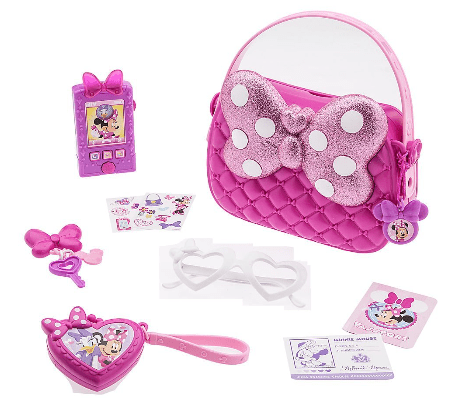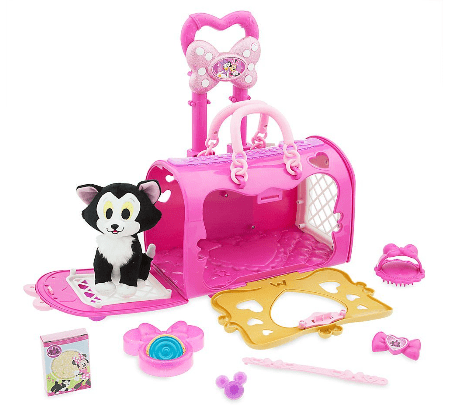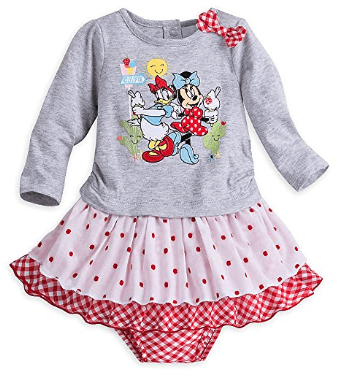 Happy Helpers Girls Knit Dress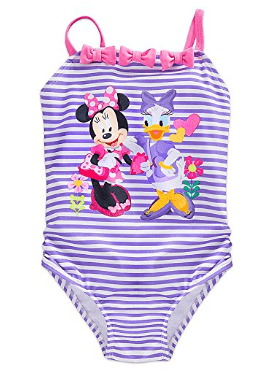 Don't miss Mickey And The Roadster Racers Friday mornings on Disney Junior, the Disney Junior App, and iTunes!