Micro brewery's have become more popular around NC in the past few years.  Our town of Hendersonville is expecting our second brewery, Sanctuary Brewing Company. What's so exciting is that this brewery is bringing more to offer than just delicious flavors!  Sanctuary Brewing Co. is being dedicated by its owners to animal advocacy!  Joe Dinan and Lisa McDonald are true animal lovers and dreamed of joining this passion with a passion for crafting beers; Sanctuary Brewing Co was born!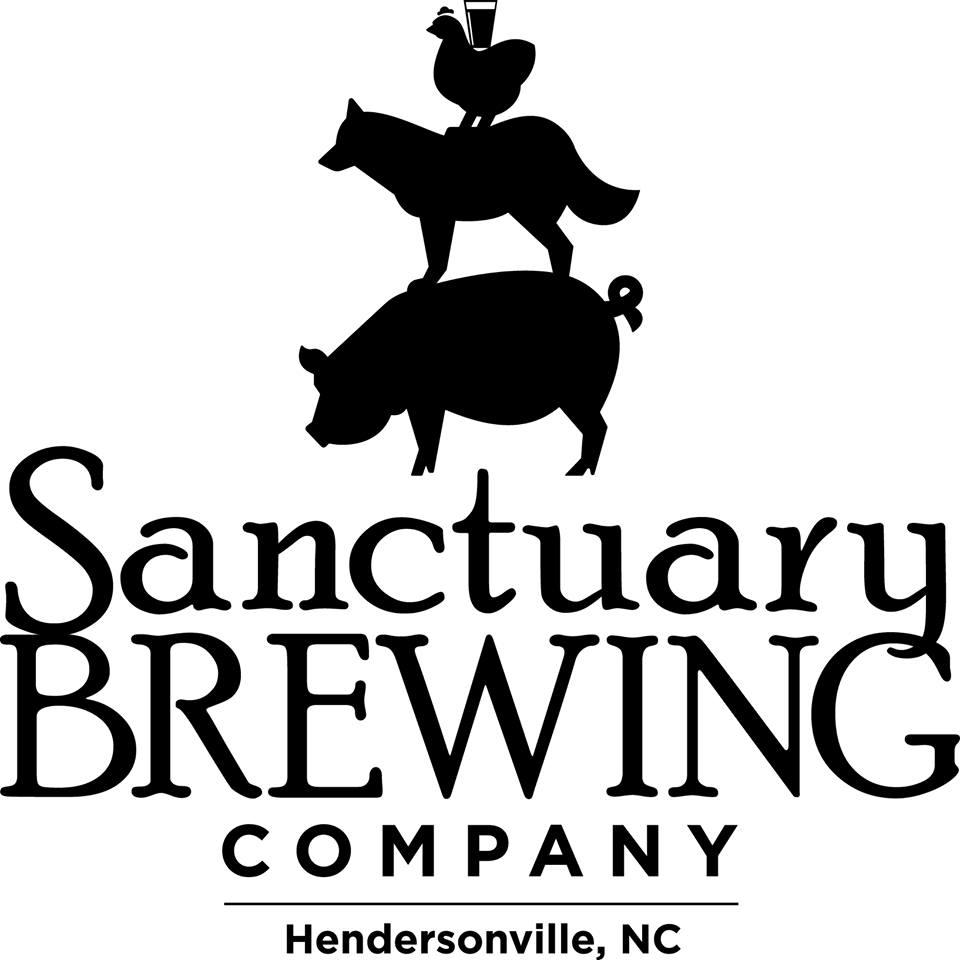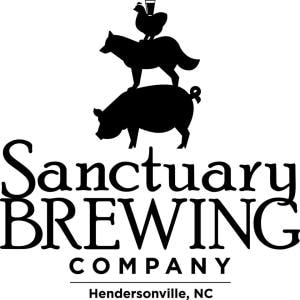 Dinan and McDonald will be donating a percentage of their profits to local animal advocacy groups and animal shelters. They will also be working with local organizations to host adoption and animal-related events at the brewery.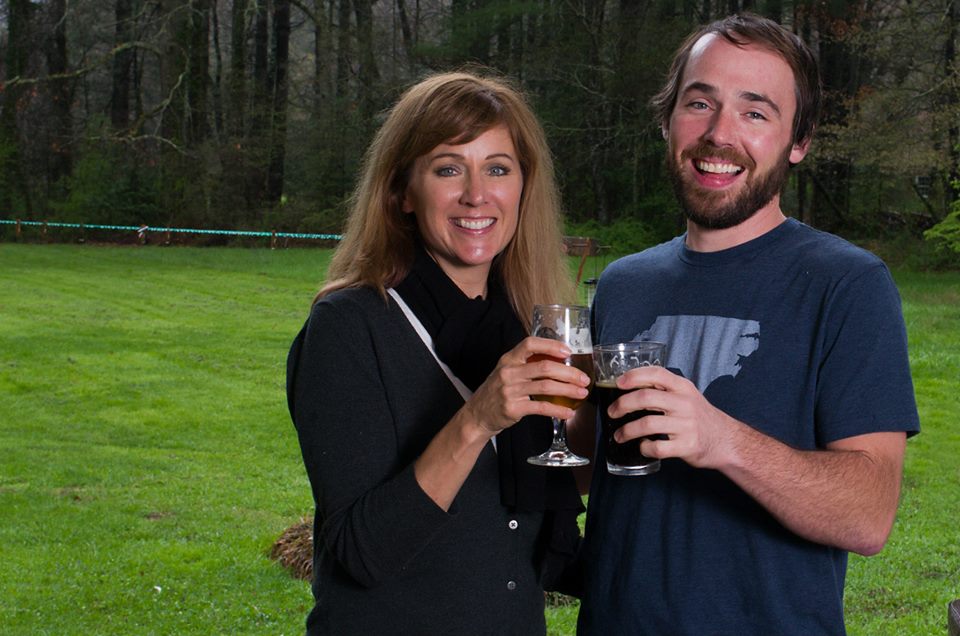 Sanctuary Brewing Co. is opening right here in the heart of Downtown Hendersonville.  147 First Avenue East is located just off of Main Street and is the home of this 4000 sq foot space providing 30 ft high ceilings and a large garage door that will be opened during the warmer months.
Initially, the brewery will not have a kitchen and will be serving vegan pre-packaged snacks. Sanctuary Brewing hopes to be open in July 2015.  Make sure you follow them on their Facebook page and mark your calendars so you can come enjoy a delicious beer while supporting animal welfare!