This post is sponsored by Babbleboxx. SanDisk provided by Western Digital.
There is just something so special about being a mom. There is also something just so exhausting about being a mom (but in a good way)! That's why on this Mother's Day, moms should be celebrated for their sacrifices, endurance, and God-given patience. So, if gift giving is not something that comes natural, BabbleBoxx has compiled a short list of great ways to spoil that special mother in your life! Now, all women are different and unique and maybe not all of these ideas are going to be a perfect fit, but I'm sure at least one will be a winner! As for me- I'll take them ALL!
How To Spoil Mom This Mother's Day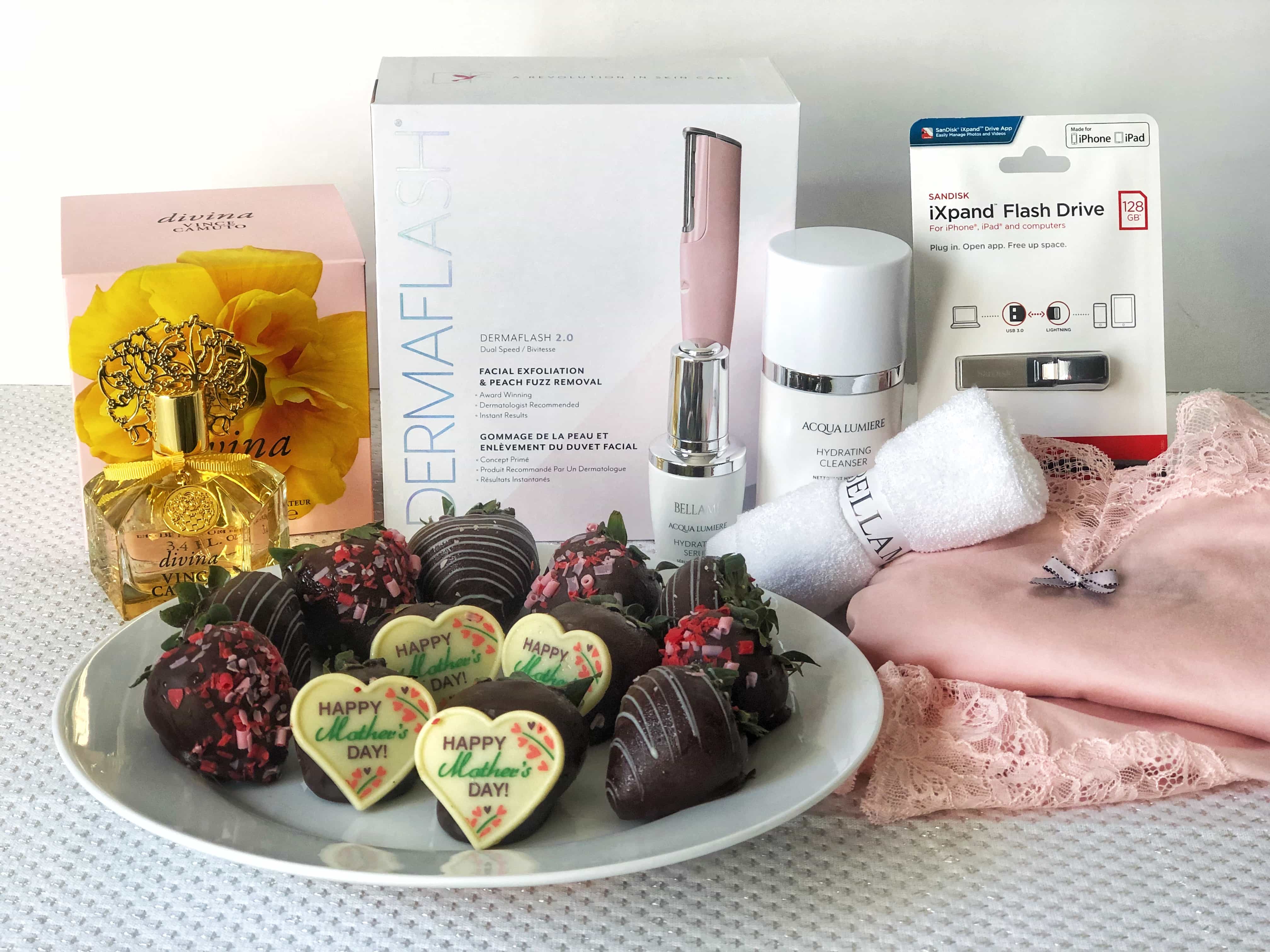 Help Save The Memories
Part of being a mom is constantly capturing so many pictures and videos of all the special memories and fun times. Most of these do end up being stuck on our cell phones or tablets. Finally, as an answer to this mom's prayers – to simplify storage and being able to back up these memories, we are blessed with the SanDisk iXpand Flash Drive!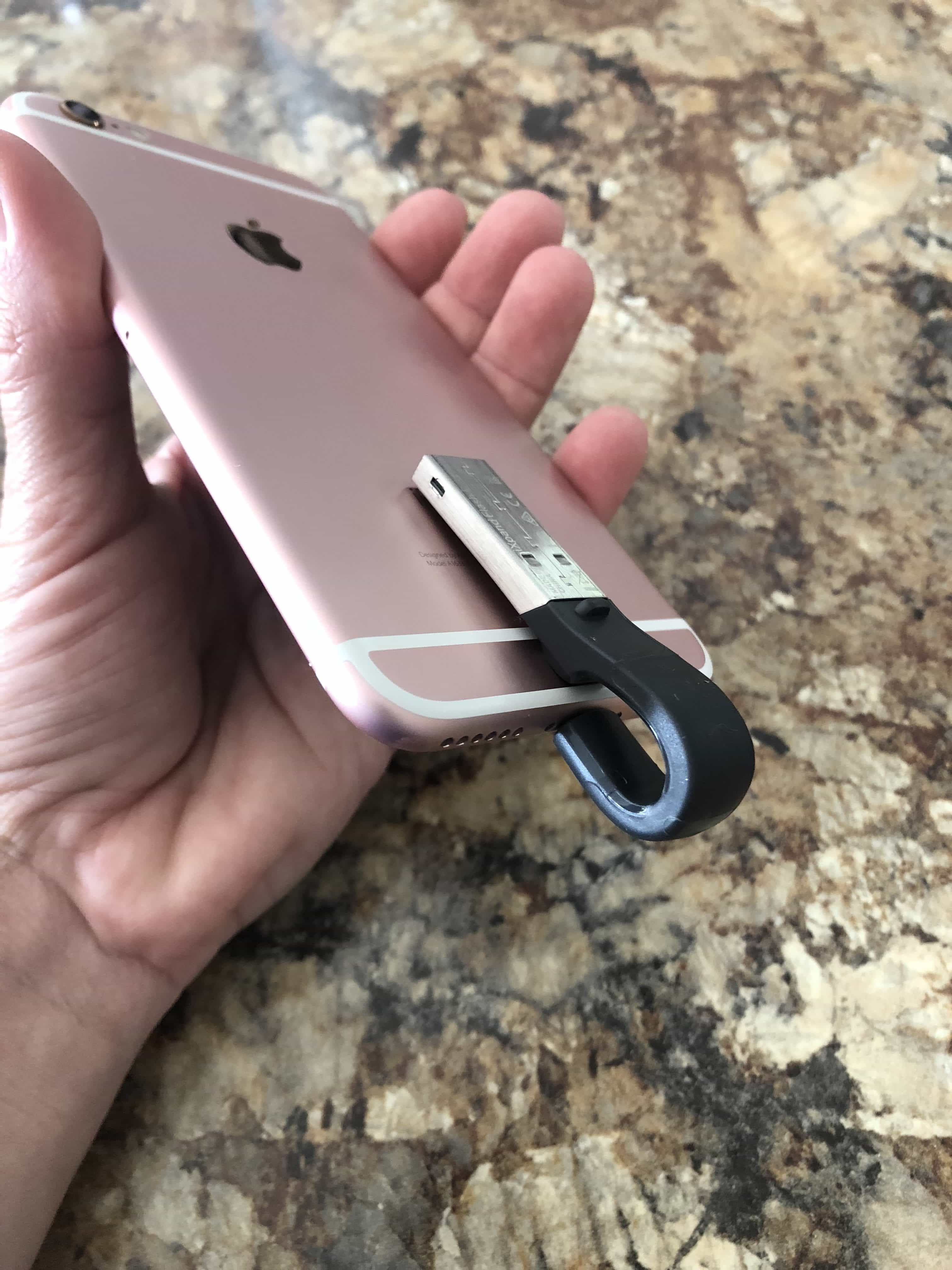 Saving all my memories on one drive that I can use with my phone and tablet is a blessing. I know personally how much space photos and videos can clog up on your phone, and the thought that somehow the phone could spaz out and all of those precious memories be gone?!!? NOOOOOO! The iXpand Flash Drive allows you to back up all of those videos and pictures from your iPhone as well as your iPad or laptop. Then they are transferred easily leaving more space freed up for continued pictures and videos! What's even cooler is that there's an app! Simply signing up will allow the new photos and videos to be backed up when the flash drive is inserted instead of manually selecting them all! I am an iPhone user, but for Android lovers, SanDisk offers the Ultra Dual Drive m3.0 for the same quick and effective storage as well as an app for managing files.
Rest & Relaxation
Being a mom is exhausting! Whether you work and try to balance it all or you're a stay at home mom and never get a break, the same rings true: we are TIRED. So let mom sleep in! What makes sleeping in even better? Comfy loungewear! Maidenform has plenty of comfortable loungewear options that your mom will gladly slip in and maybe not want to get out of.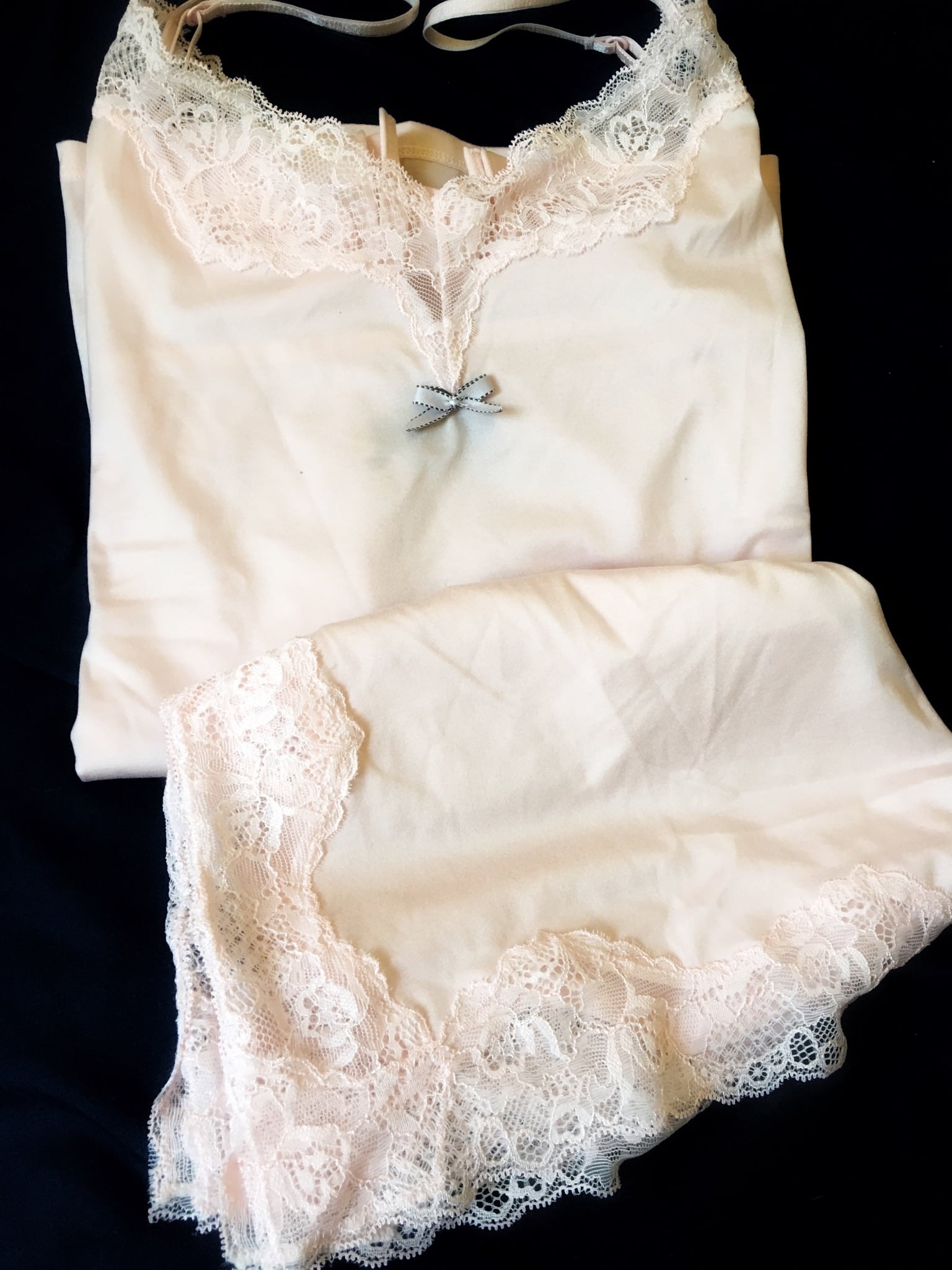 This pretty pink camisole and tap pant set is so soft and so comfortable that I just don't want to take it off! I love the dainty lace, the sweet center bow and that fact that it is a cute casual short set, yet it makes me feel so feminine in a house full of boys! Maidenform has different styles to choose from that will make mom feel comfortable whether it's day or night because she can wear it to relax at home (if given the chance) or wear it as part of her everyday attire.
Yummy Treats
What mom doesn't like something yummy? I love sweets and my heart will always be won over by a something tasty that I didn't have to make myself. Edible Arrangements has wonderfully unique Mother's Day gift ideas! There are so many delicious edible fruit arrangements to choose from that can be delivered to your door- even on Mother's Day! So after mom gets to sleep in – surprising her with a delicious, sweet chocolate dipped arrangement of fresh fruit would be amazing! (I hope my husband reads this post)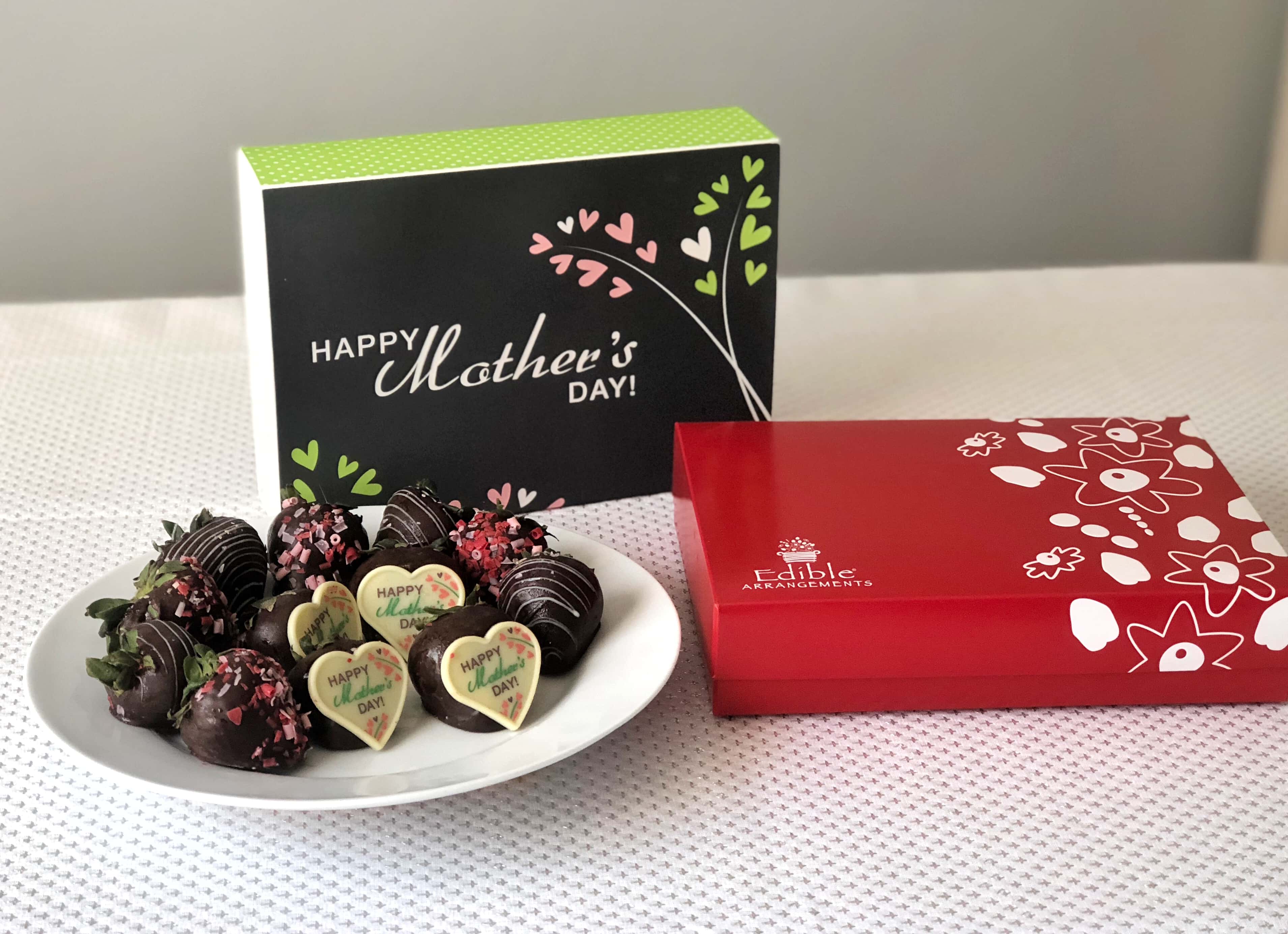 I was lucky enough to get a sample box of 12 beautifully decorated swizzle chocolate covered strawberries courtesy of Edible Arrangements. They came wrapped in a special Mother's Day box.  I loved the Happy Mother's Day chocolate heart decoration on a few of the berries and I claimed those as my own! I did however share the rest of my yummy berries with my boys and we couldn't stop at just one!
The strawberries were so fresh and juicy and wonderfully messy! The chocolate was rich and smooth because Edible Arrangements uses 100% real chocolate. It absolutely nailed this moms chocolate cravings. Don't hesitate to get an amazing arrangement for mom and save some money as well by using the code BESTMOM for 15% off a purchase of $65 or more until 5/11/18!
Spa Time
Most women will drool at the thought of a spa day. Yes- moms deserve a day at the spa to feel beautiful and refreshed; however I know that unfortunately it isn't always realistic. So, bring the spa home! We can still transform our skin to be glowing and radiant without leaving the comforts of our bathroom. Light some candles, play some relaxing music, and have a mug of hot tea or some refreshing cucumber water (Mmmmmmm)! If your special mom loves going to the spa for facial exfoliation and rejuvenating her skin, DermaFlash 2.0 will be a great Mother's Day gift. Dermaplaning is the removal of the outermost dead skin cells with a fine razor, leaving skin looking smooth and refreshed. Thanks to Dermaflash 2.0 these amazing results can be achieved at home! With following simple directions and a careful hand, using Dermaflash, I could strip away old skin cells leaving my skin feeling smooth and looking youthful! Peach fuzz will be gone in an instant and mom will walk out of her bathroom like a new woman! No longer do moms have to dream of that trip to the spa they would love to have. For an affordable price, the convenience and spa quality results can come to the privacy of mom's home. Now you can save even more by using code MOTHERSDAY for an additional 20% off your Mother's Day purchase!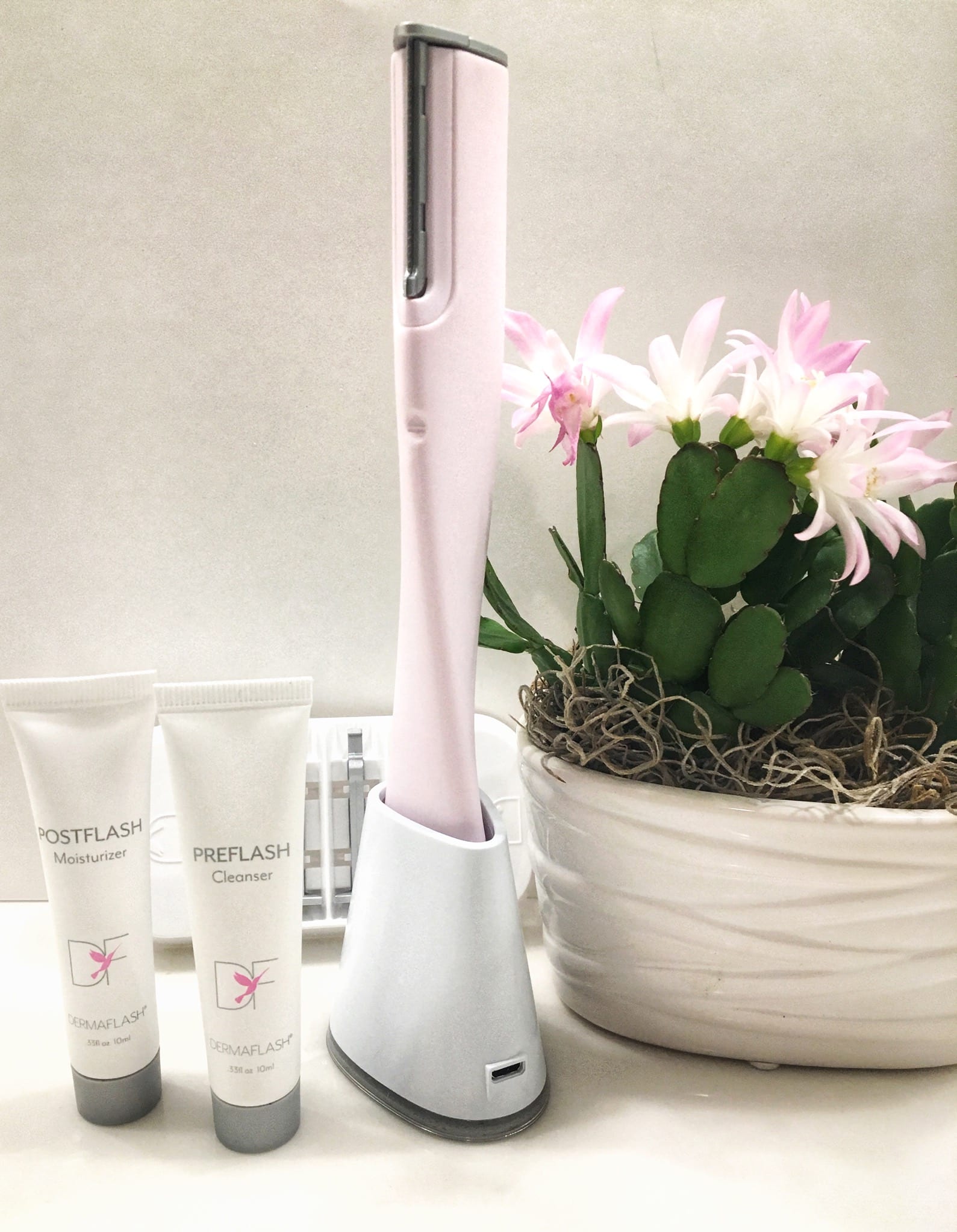 After exposing that beautiful skin, keeping it moisturized and refreshed is another easily doable and enjoyable treat for mom at home! Anti-aging skin care without harsh chemicals is easier now with Bellame's Acqua Lumiere Skincare. The hydrating cleanser goes on smoothly with a light floral fragrance. Makeup and impurities are removed leaving skin nourished, youthful and smelling wonderful. I really enjoyed this product. I love the light fragrance and the creaminess of the cleanser. As opposed to splashing water on your face to remove the cleanser, wiping it away using a warm Bellame bamboo washcloth was a really enjoyable part. The washcloths are so soft and my skin felt so refreshed! Who knew washing your face could be so great?! This cleanser can be used as a mask as well providing 15-20 minutes to relax, take a sip of that tea or cucumber water, and melt away with a mini facial in the privacy of your own home! (Lock that bathroom door mom!) Finish up with a mini-massage using a drop of the hydrating serum full of antioxidants. Sun damage repair, increasing firmness and targeting fine lines and wrinkles are a few of the benefits of the Lumiere Hydrating serum. For Mother's Day, with the purchase of Bellame's Aqua Lumiere collection, a Free Gift of 6 Bamboo sourced Bellame washcloths valued at $22, will be yours! Spa time can be achieved in the privacy of mom's own home this Mother's Day!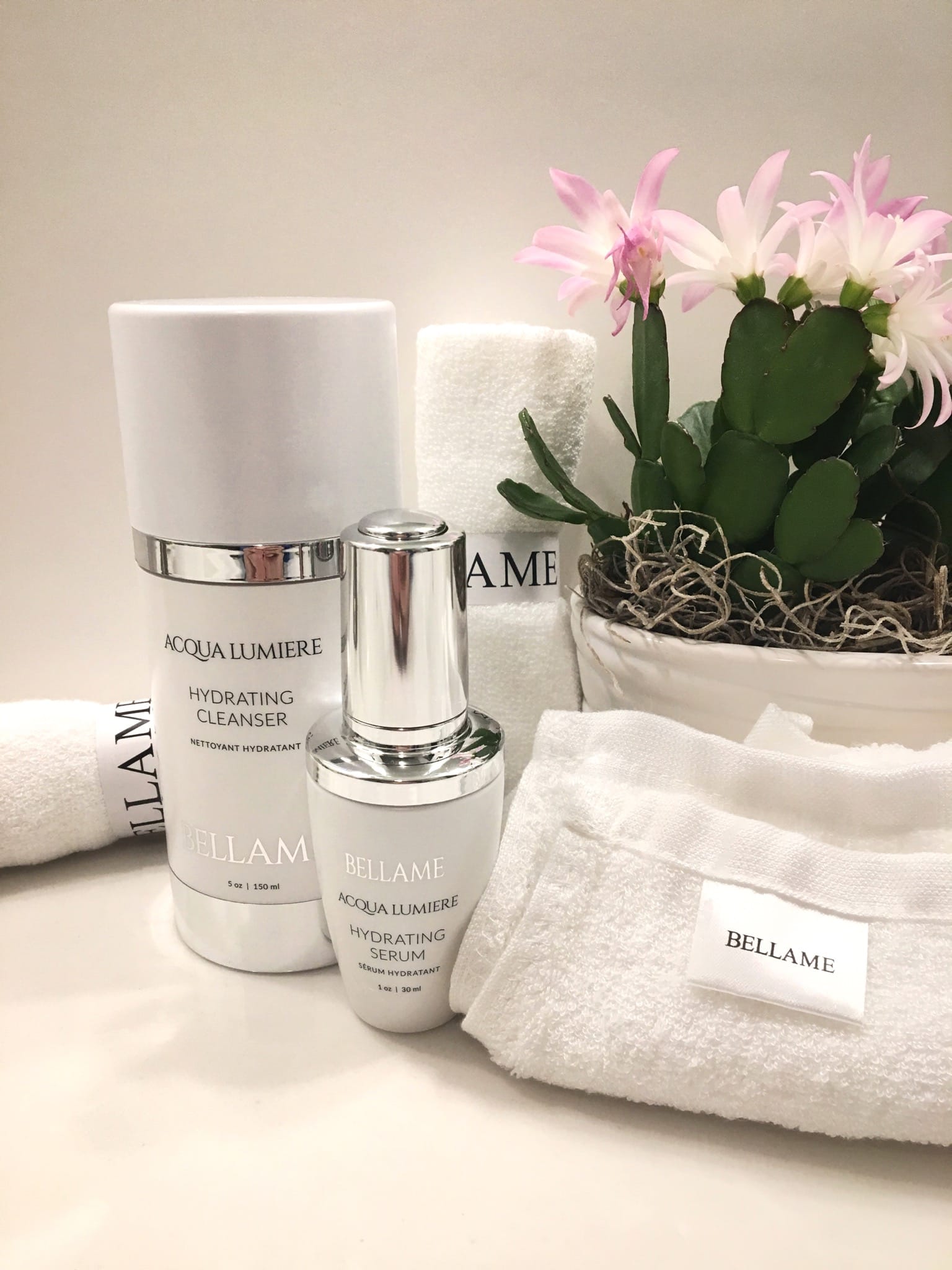 Beautifully Special
A new hat, outfit, or a special piece of jewelry are all wonderful options that will make mom feel special and beautiful this Mother's Day. Another great gift idea is a special fragrance. Most women love to add a little perfume spritz to finish up the feeling of being beautiful. Divina by Vince Camuto is a perfect fragrance gift choice for mom this Mother's Day. Divina's light and happy scent carries undertones of grapefruit and mimosa blossom that will transform mom to a place of sunshine and relaxation. I have several different fragrance sprays on my shelf, and many of them sadly dissipate half way through my day. Divina is a wonderfully light summer fragrance, and a few spritzes on my wrists and neck and I can smell its happiness all day. I'm so thankful for the opportunity to have given this fragrance a try and I assure you that it is now the first fragrance I am reaching for!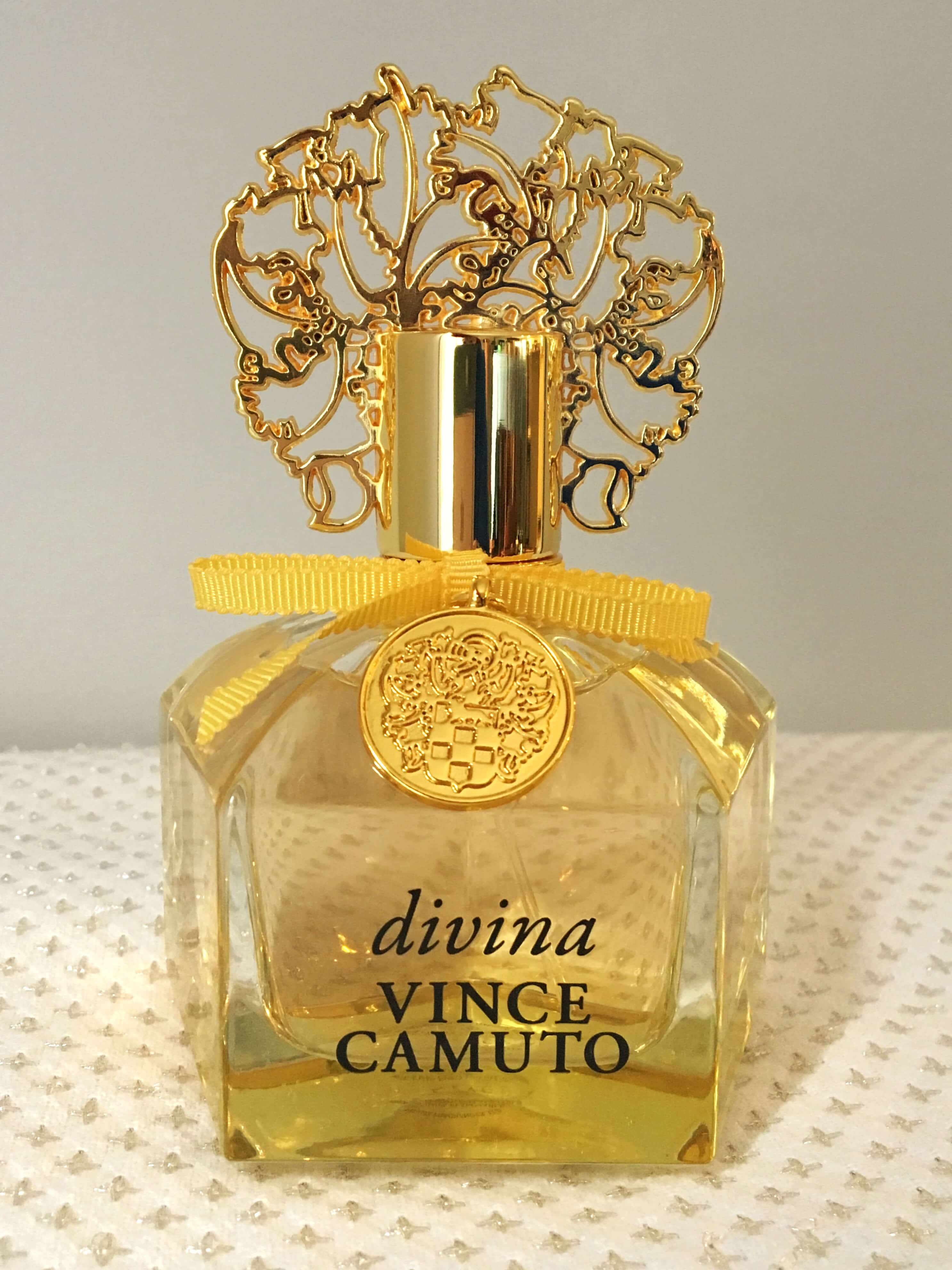 There you have it! Several great ideas for your mom this Mother's Day! You're sure to please with any of them especially when it is accompanied by a great big hug and a kiss!! Happy Mother's Day to all the Moms out there!