Are you a parent discovering the benefits of homeschooling your children this school year? If so, you're also probably feeling a little confused or overwhelmed. I'm going to share with you a couple simple curriculum choices I've made for my son and maybe it will help you find a start as well!
Curriculum Choices
When thinking about homeschooling, I did A LOT of research. I still do. There are many decisions to make and lots of self doubt to go along with them. Curriculum choices are ENDLESS. Most parents end up mixing and matching things they like from different curriculums. When I was researching, I knew I wanted a Biblical base of education, however I do mix and match products as well to give my son variety.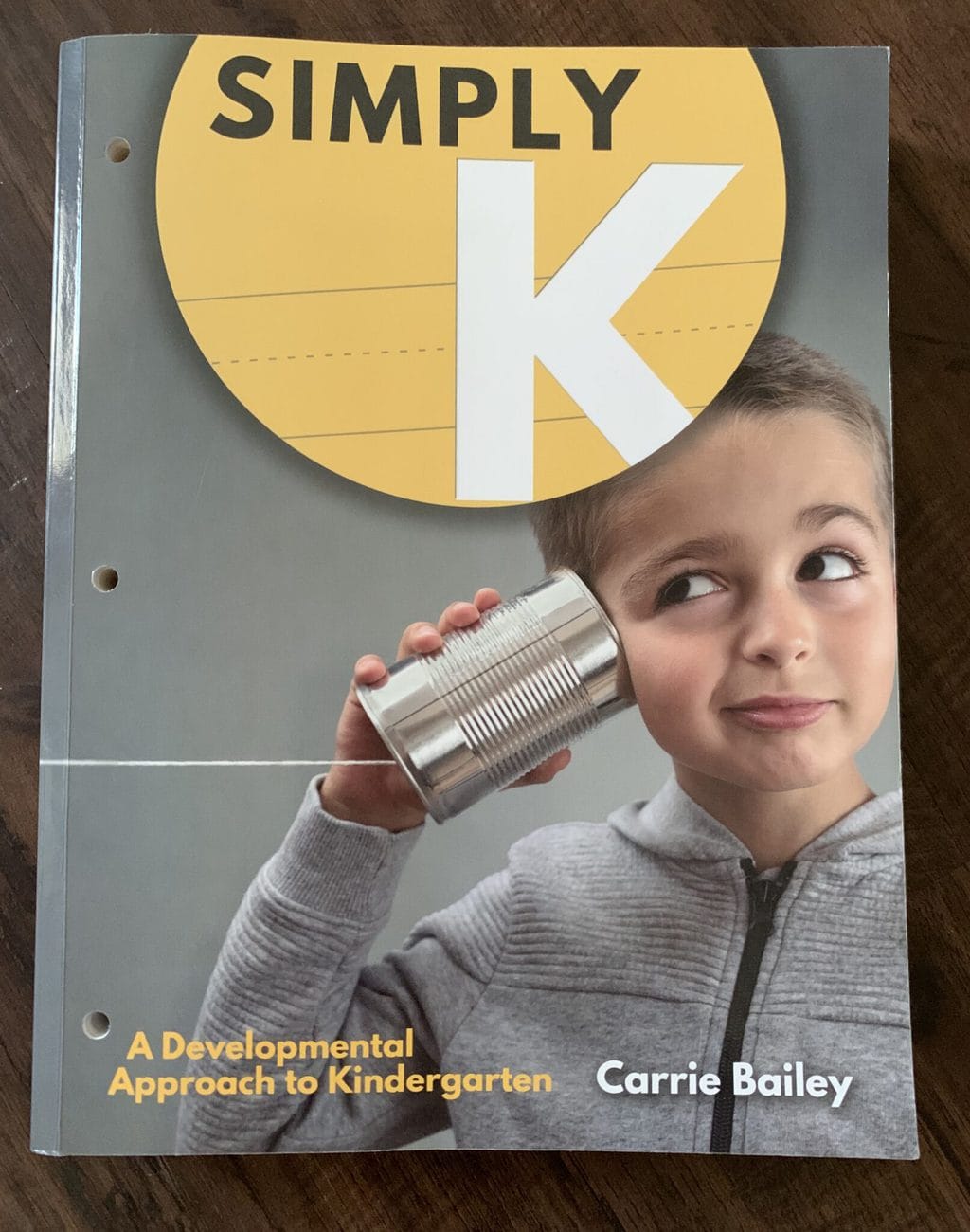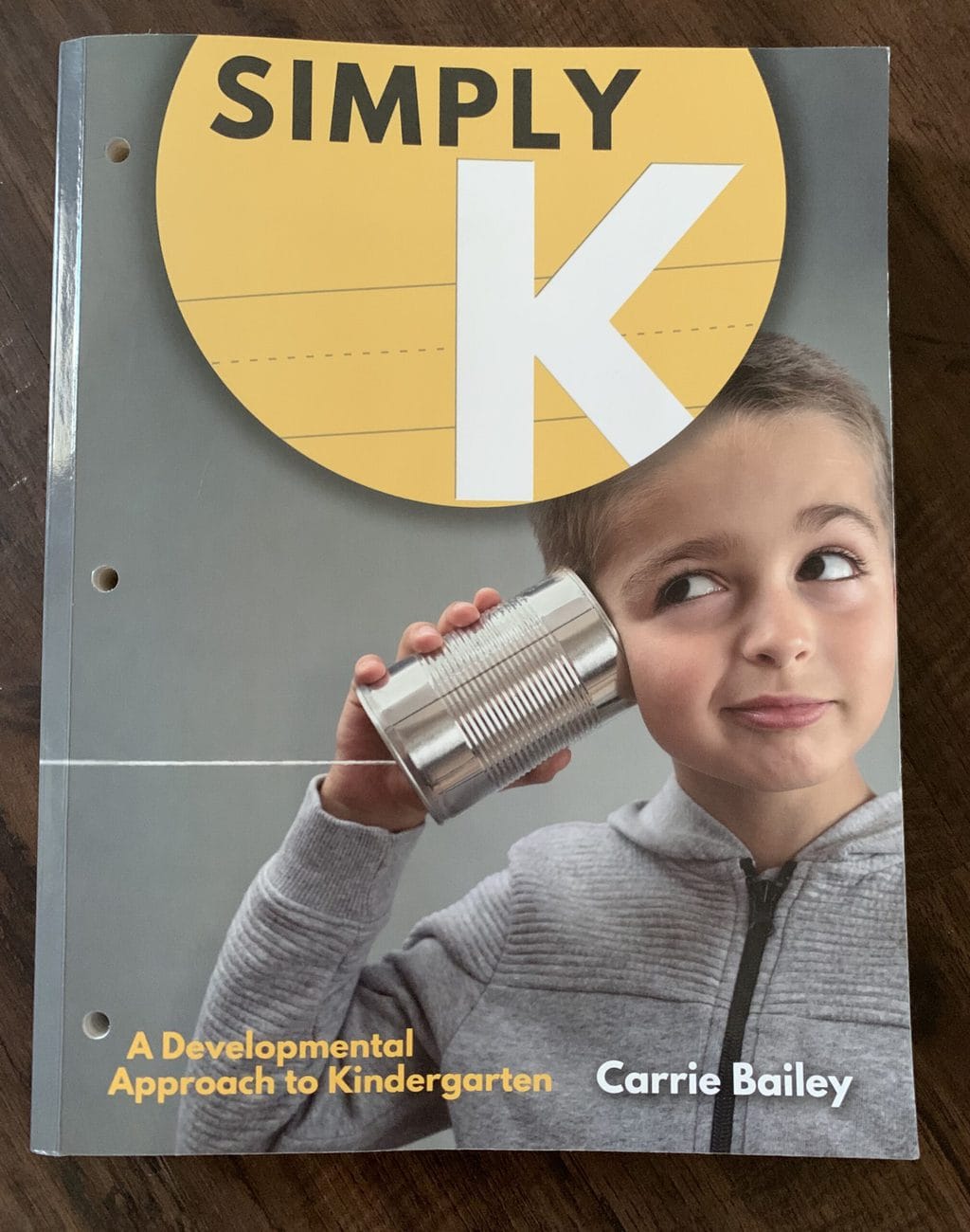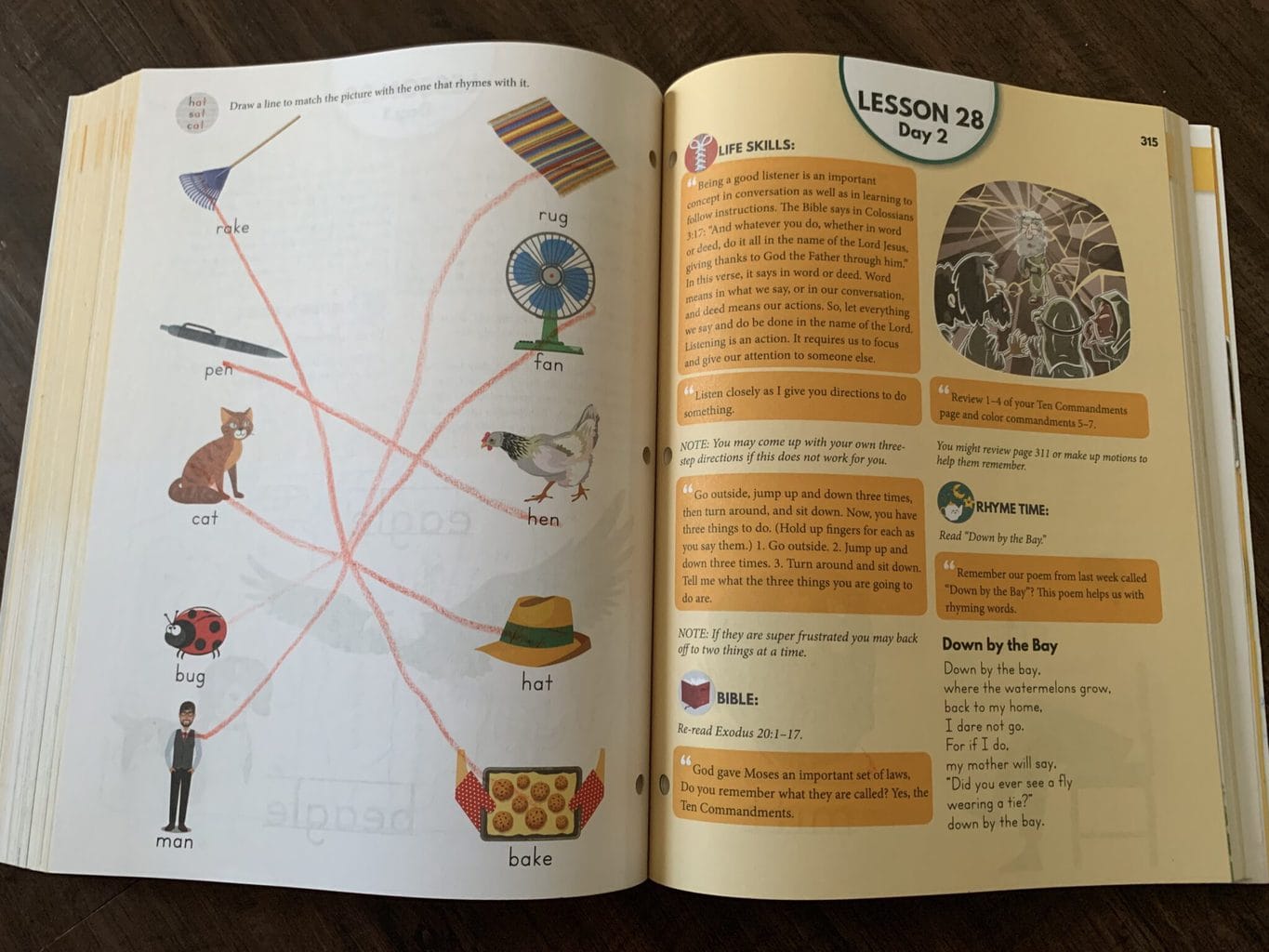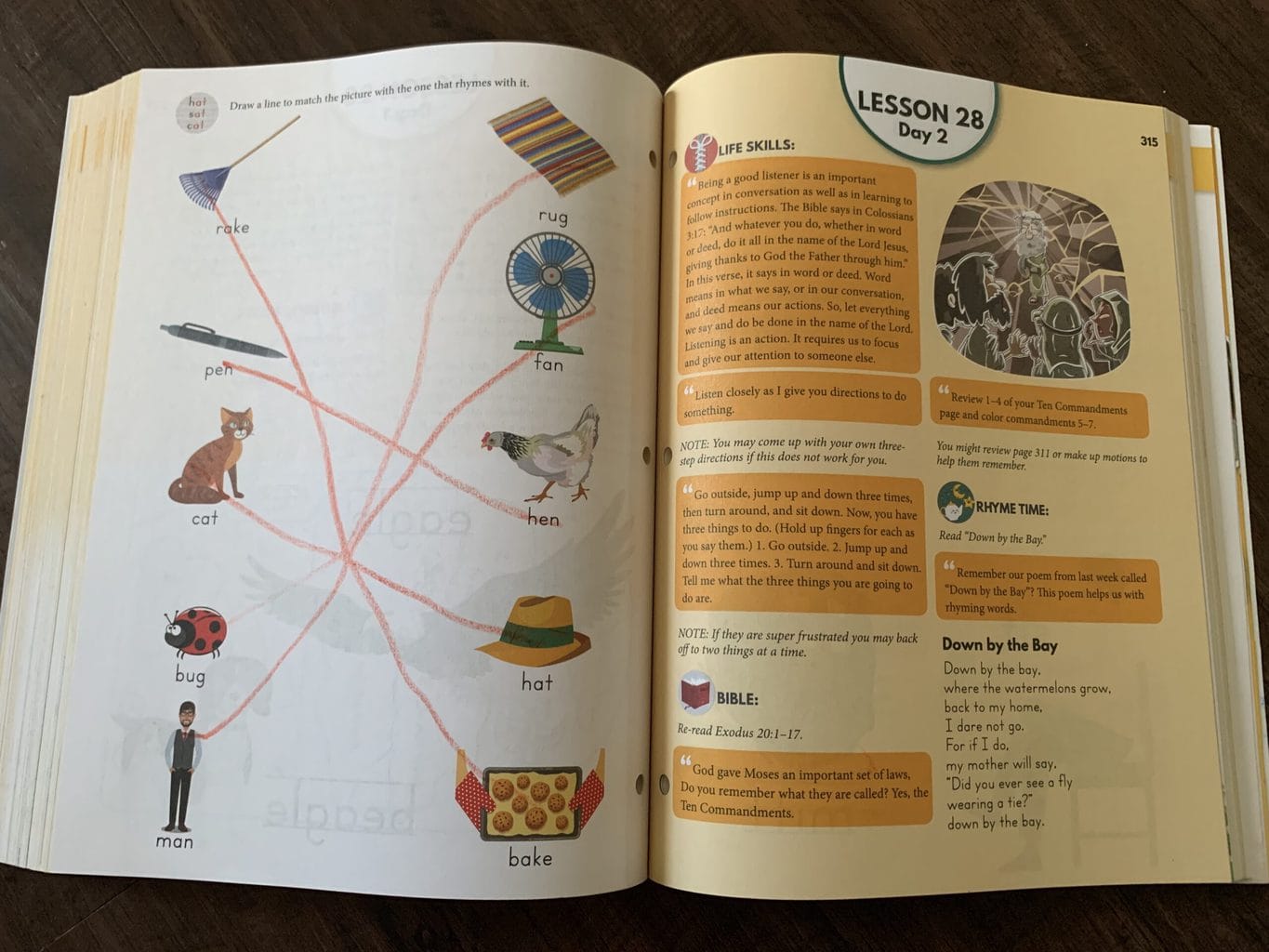 I decided to go with the MasterBooks curriculum primarily due to their Biblical focus. They have plenty of academic choices to offer for all ages. We started our MaterBooks journey with SimplyK, and loved it. Each lesson has a Biblical story that ties in. Marc not only learned letters of the alphabet, he learned more about life lessons such as how to set a table, handle emotions, and what to do if there's a fire. When finishing, there was a diploma for him, making him feel so proud!
After SimplyK, Foundations Phonics is a great workbook, however I had started him on a Reading Eggs workbook and decided to continue with it. He loves Reading Eggs online, so I was eager to try the workbook. I am not disappointed! It is one of my favorites and he never complains to work with it.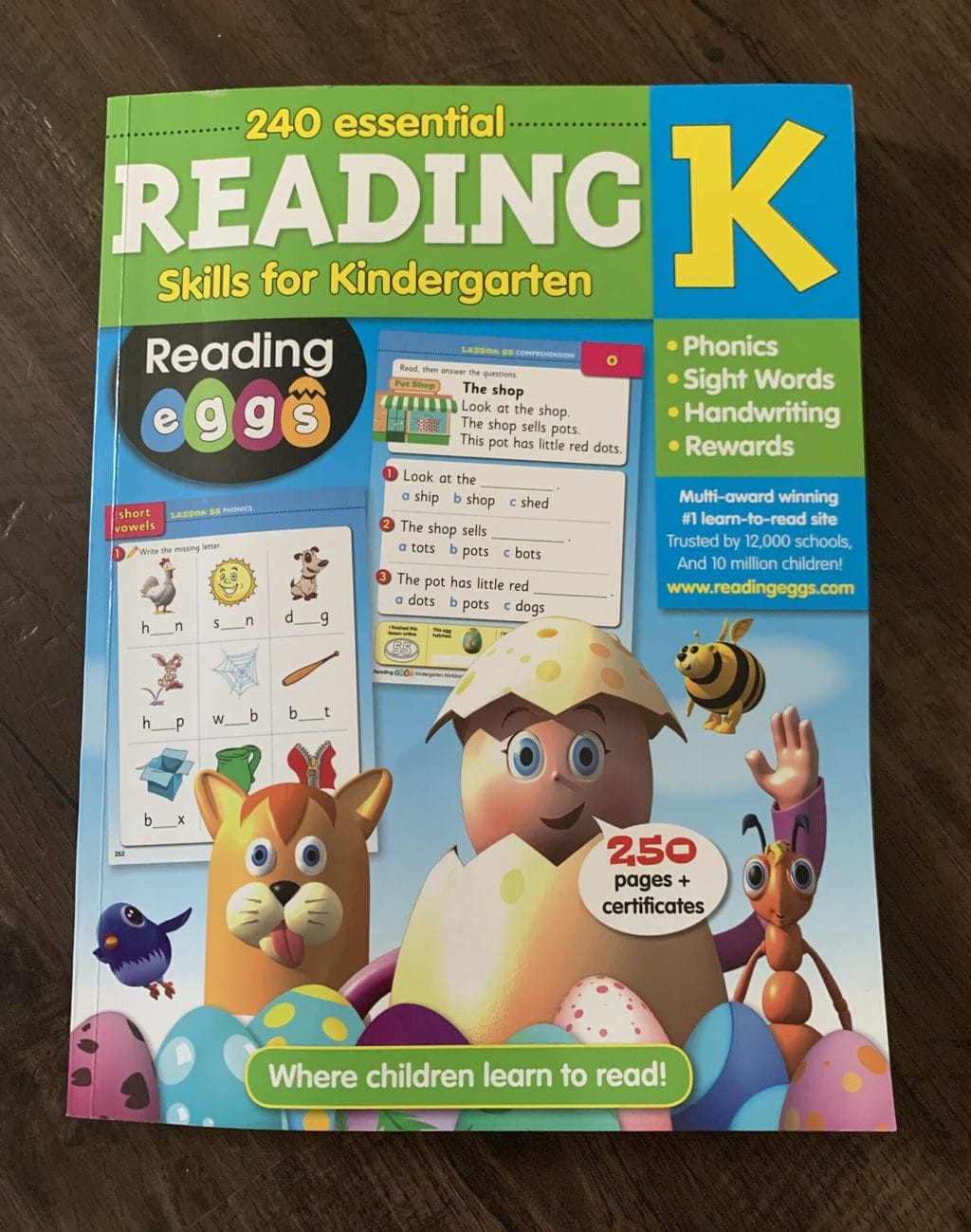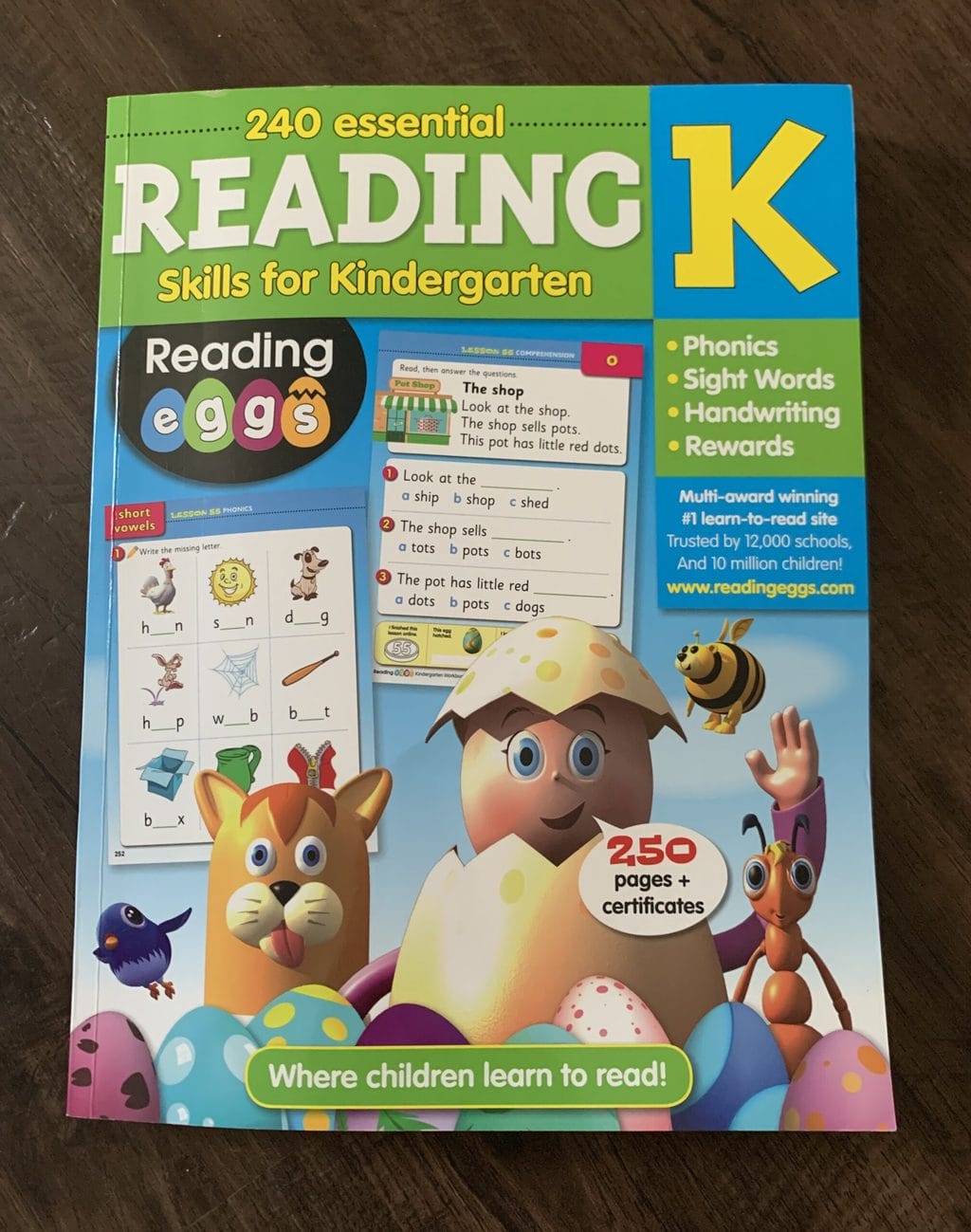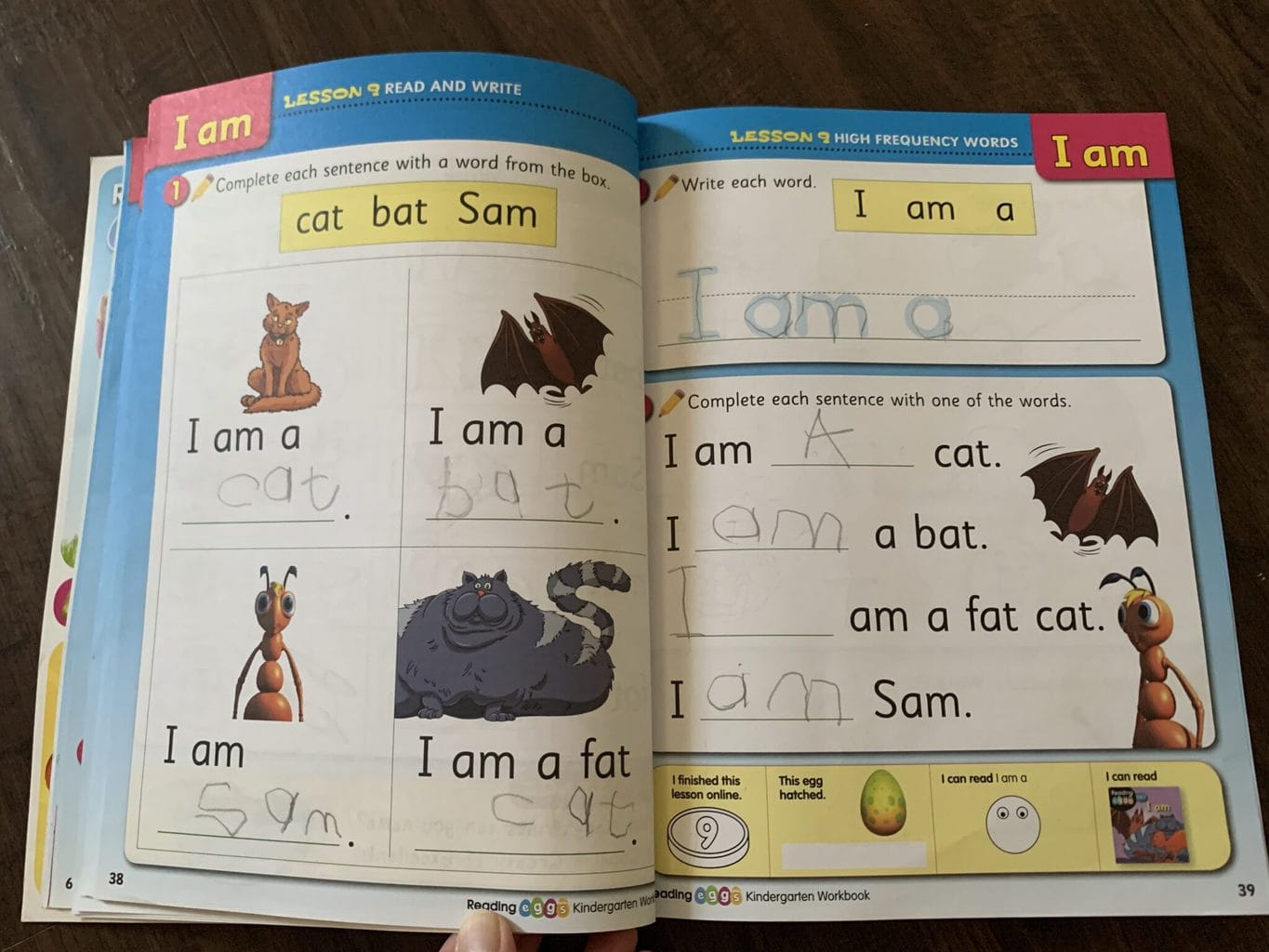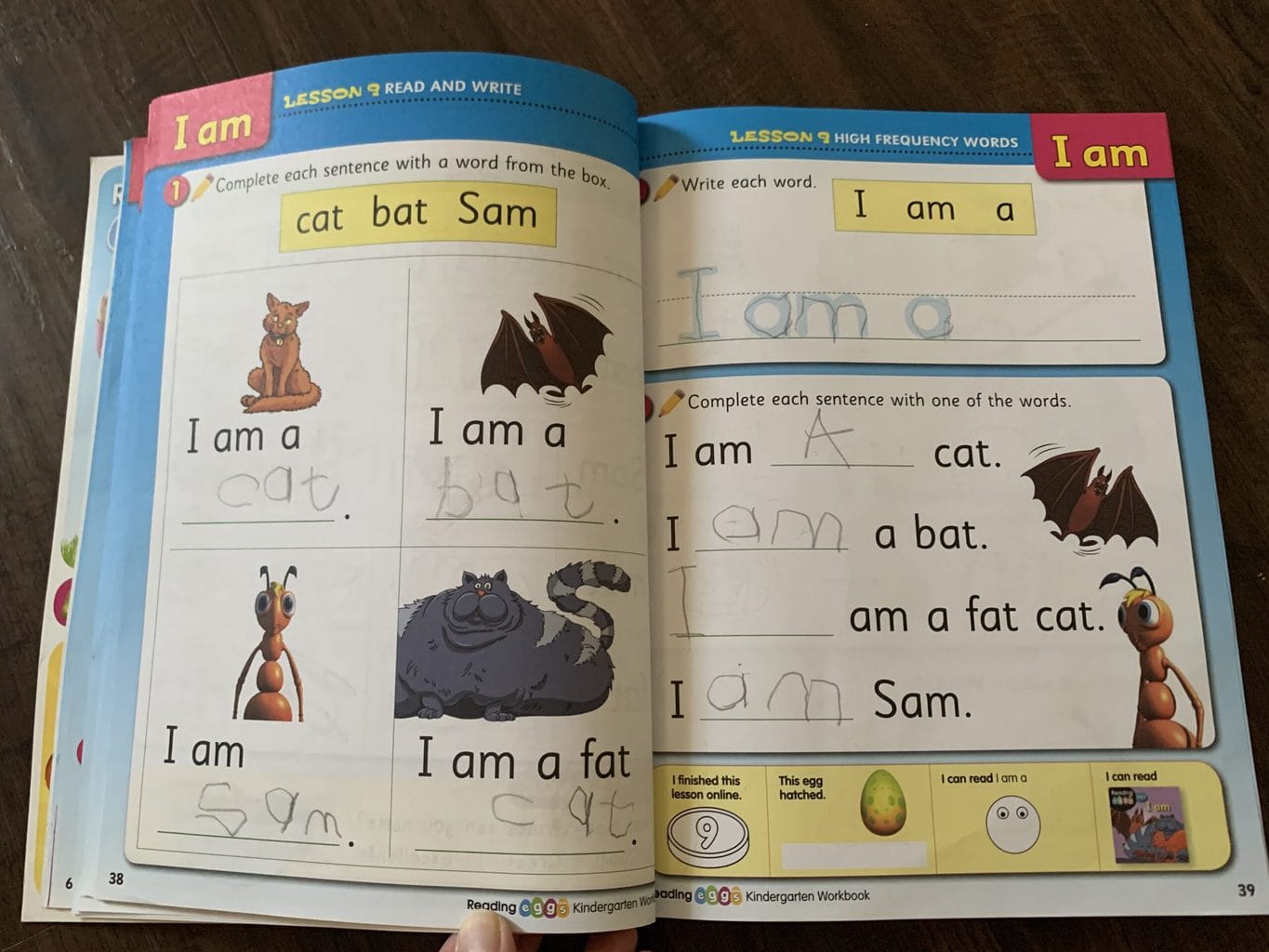 MasterBooks Piggy Math is a great math book with lessons written like a story. Each lesson has a mathematical application as well as a Biblical lesson. Scenarios are used to help kids understand how math incorporates in real life; for example, the children in the story count the vegetables in the garden, as well as grouping them into piles of 10, etc.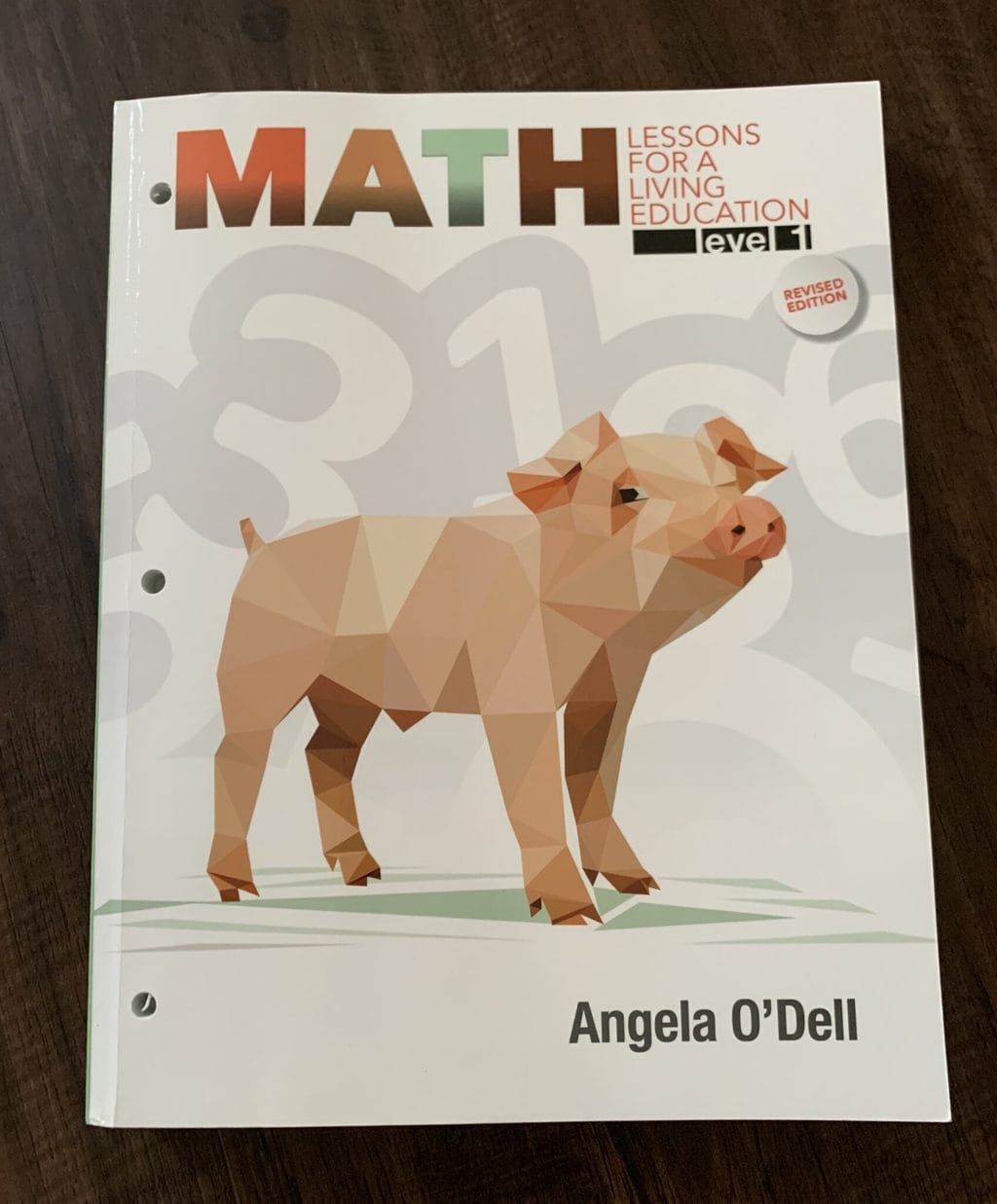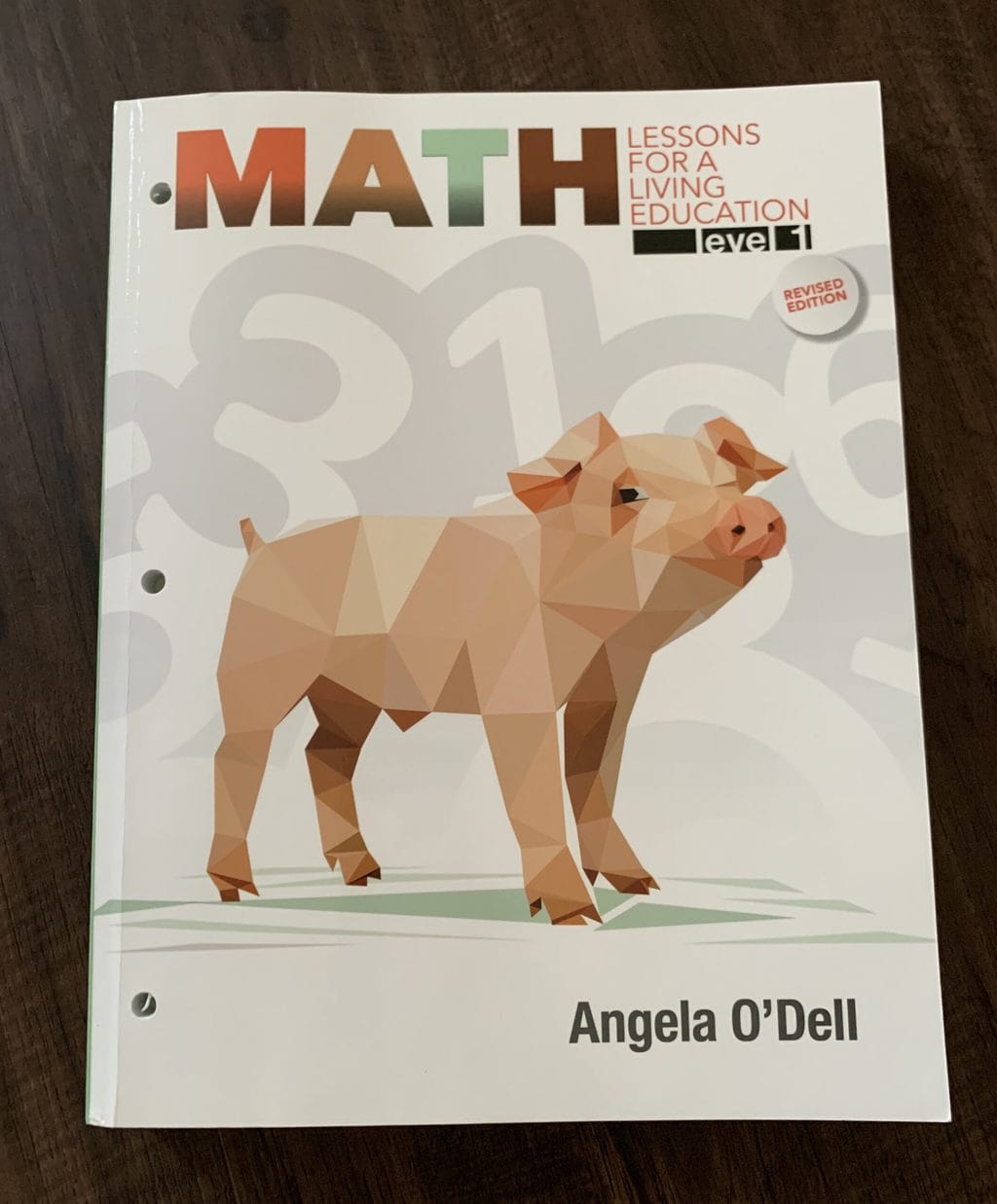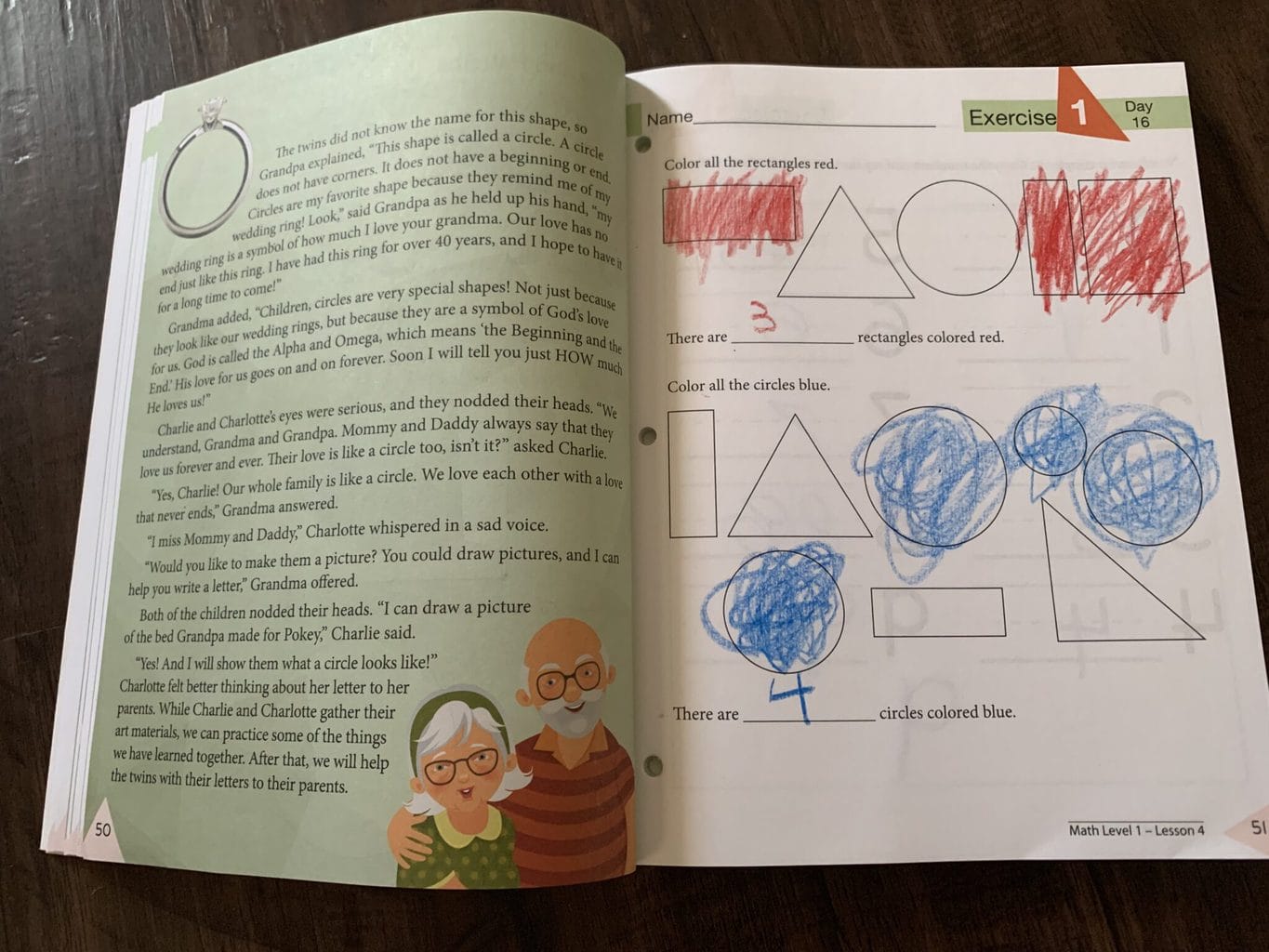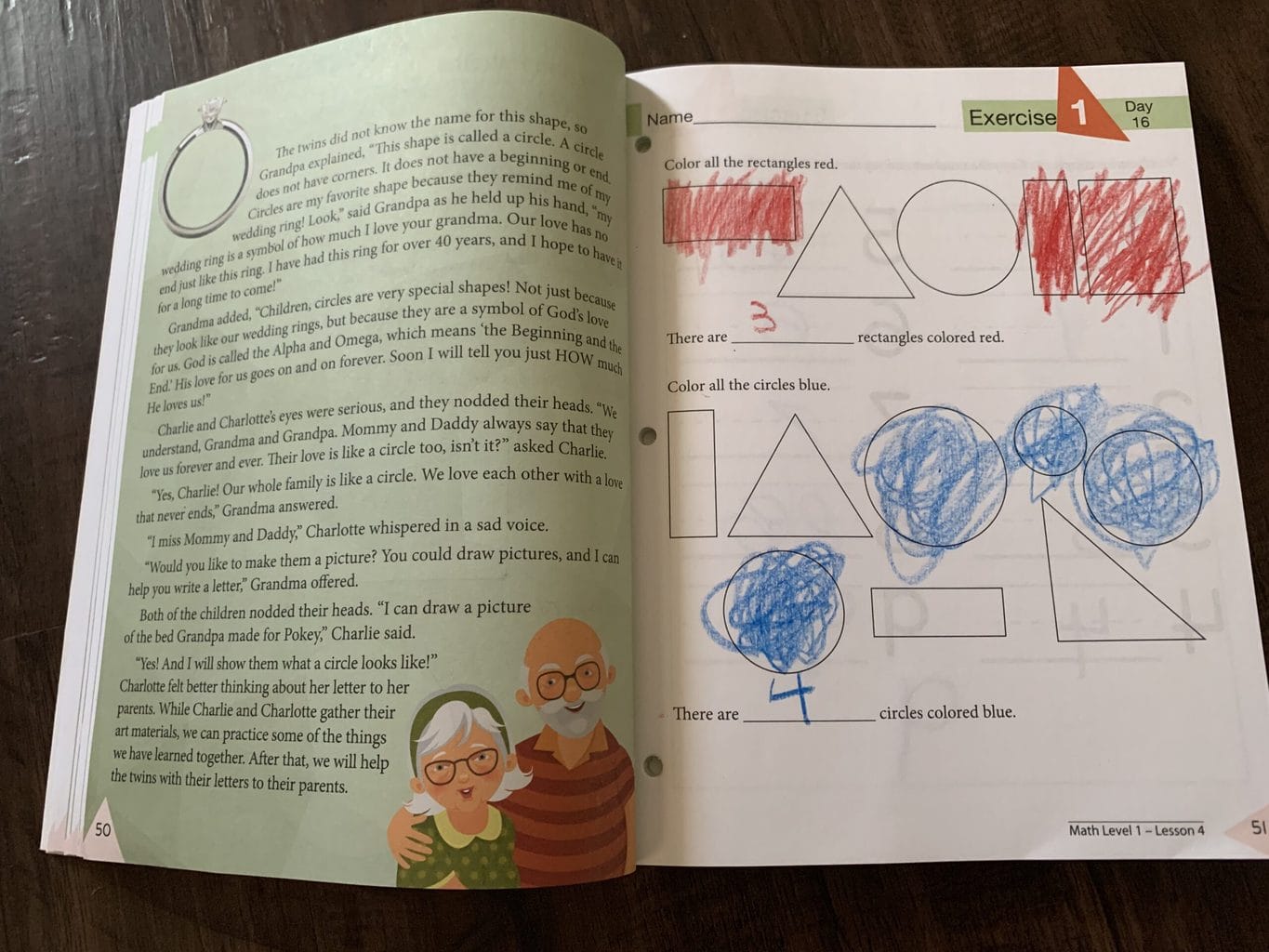 To introduce science, we will be starting Adventures in Creation which incorporates simple science lessons and some fun science experiments. Can't wait!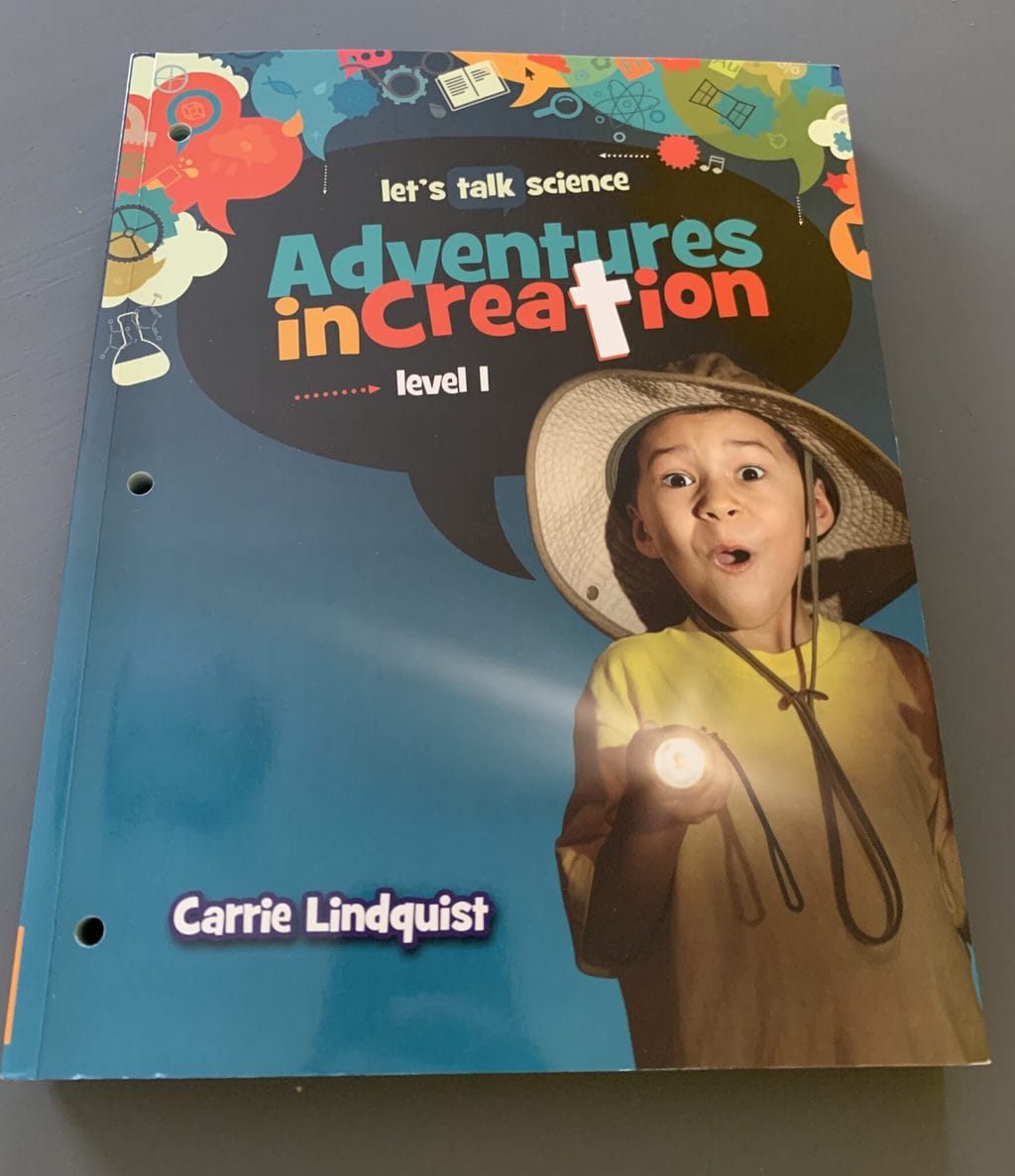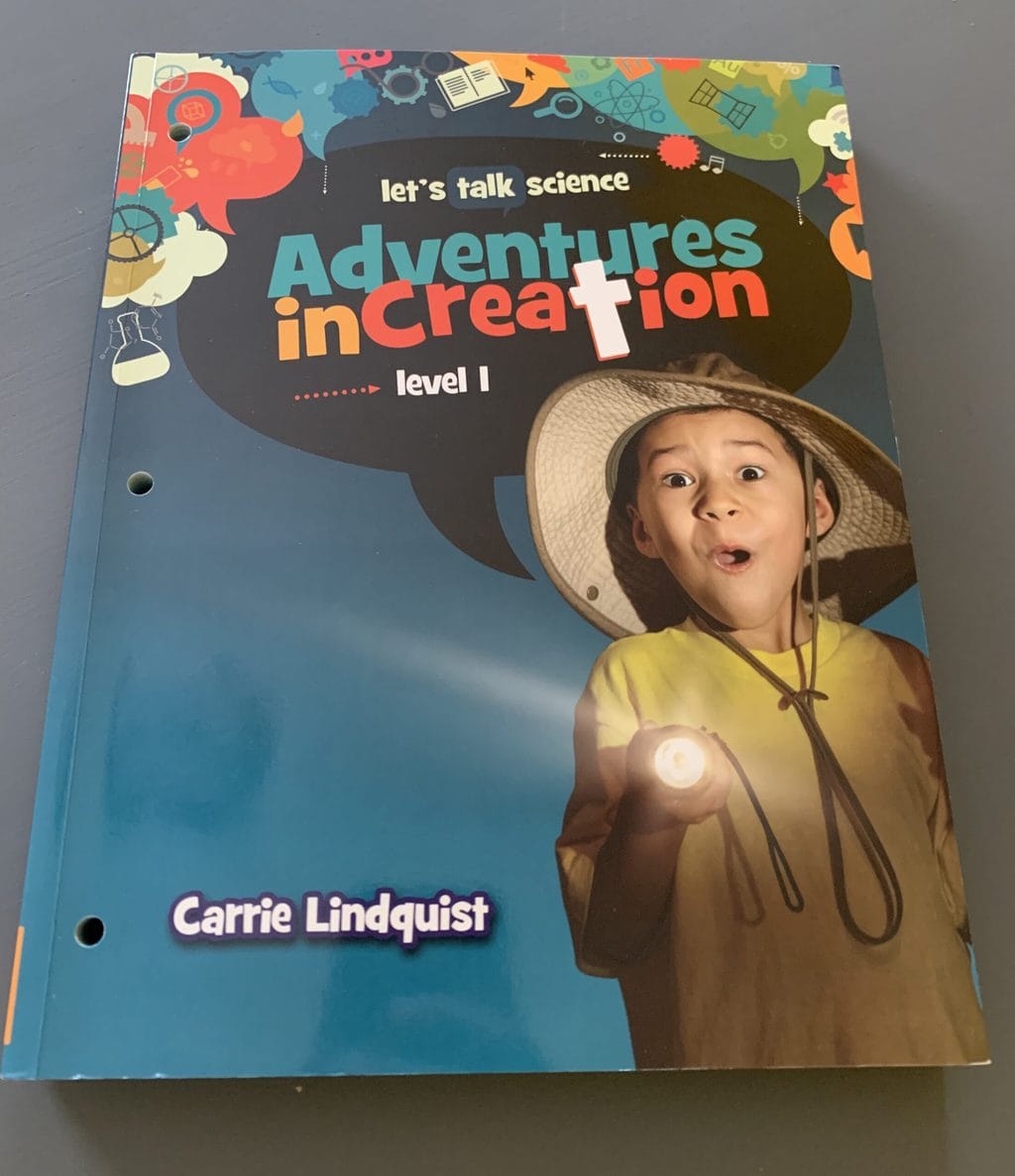 We frequently look at animals and bugs in our God's Big Book of Animals and Bugs. There is a lot of interesting information, and the pictures are amazing.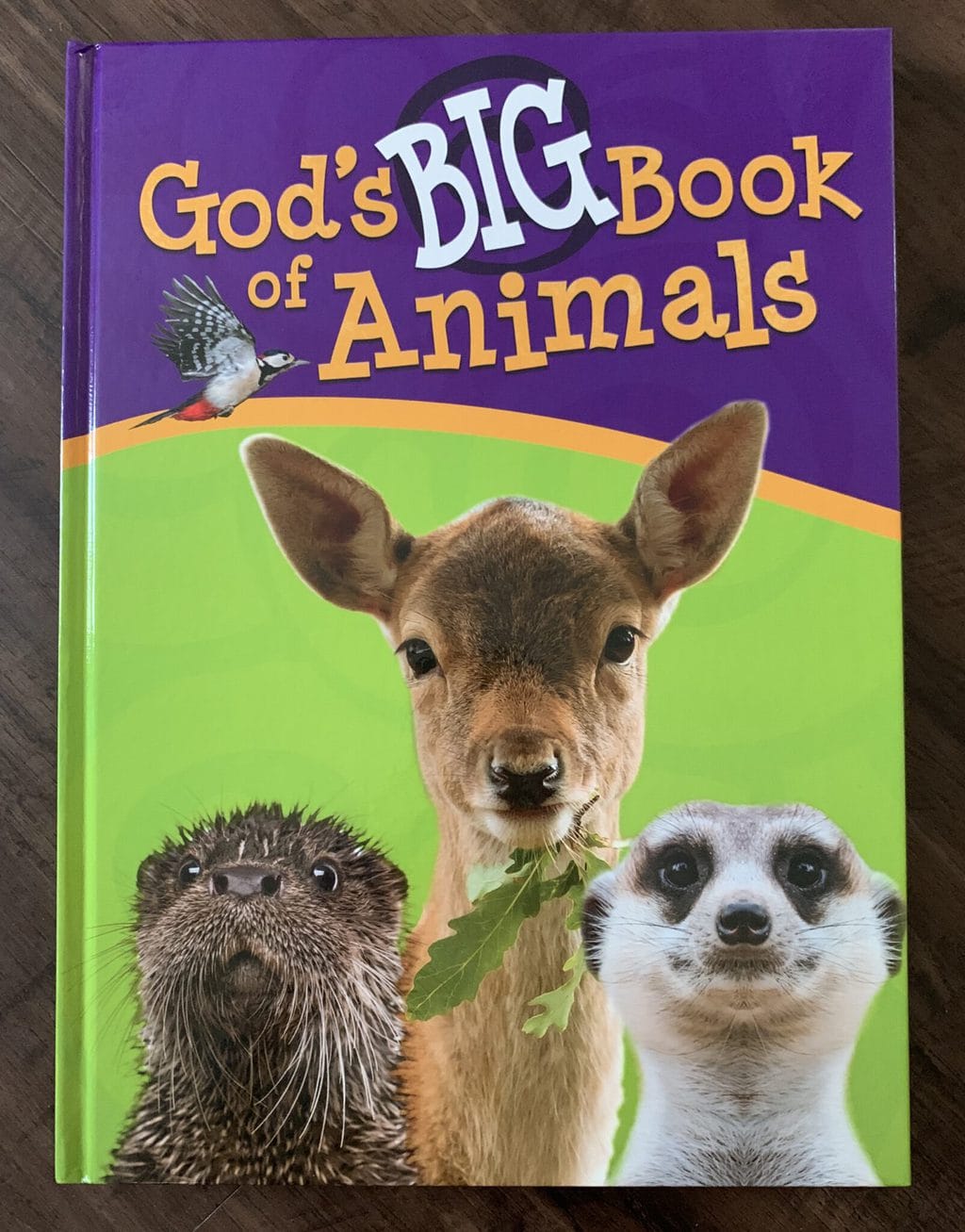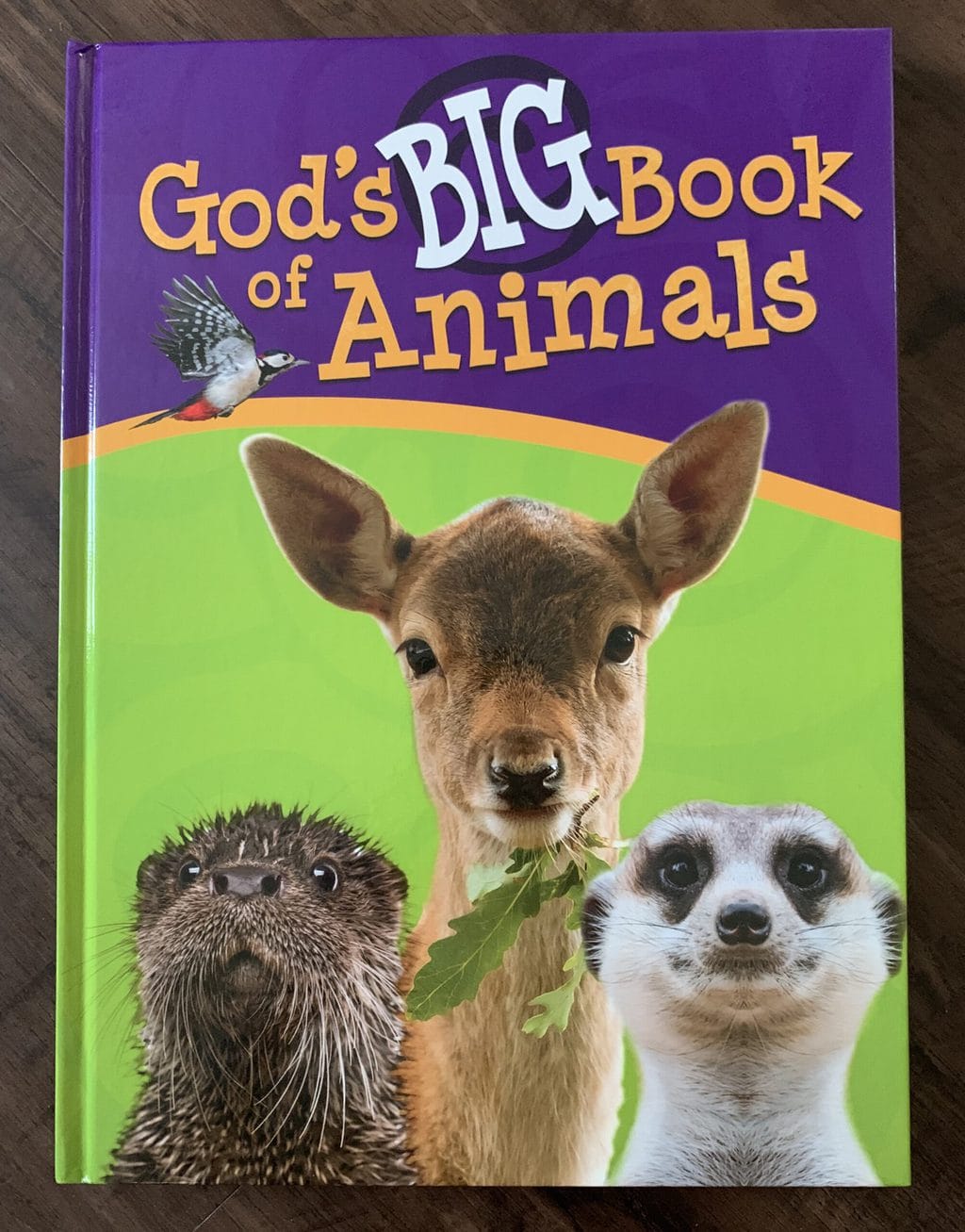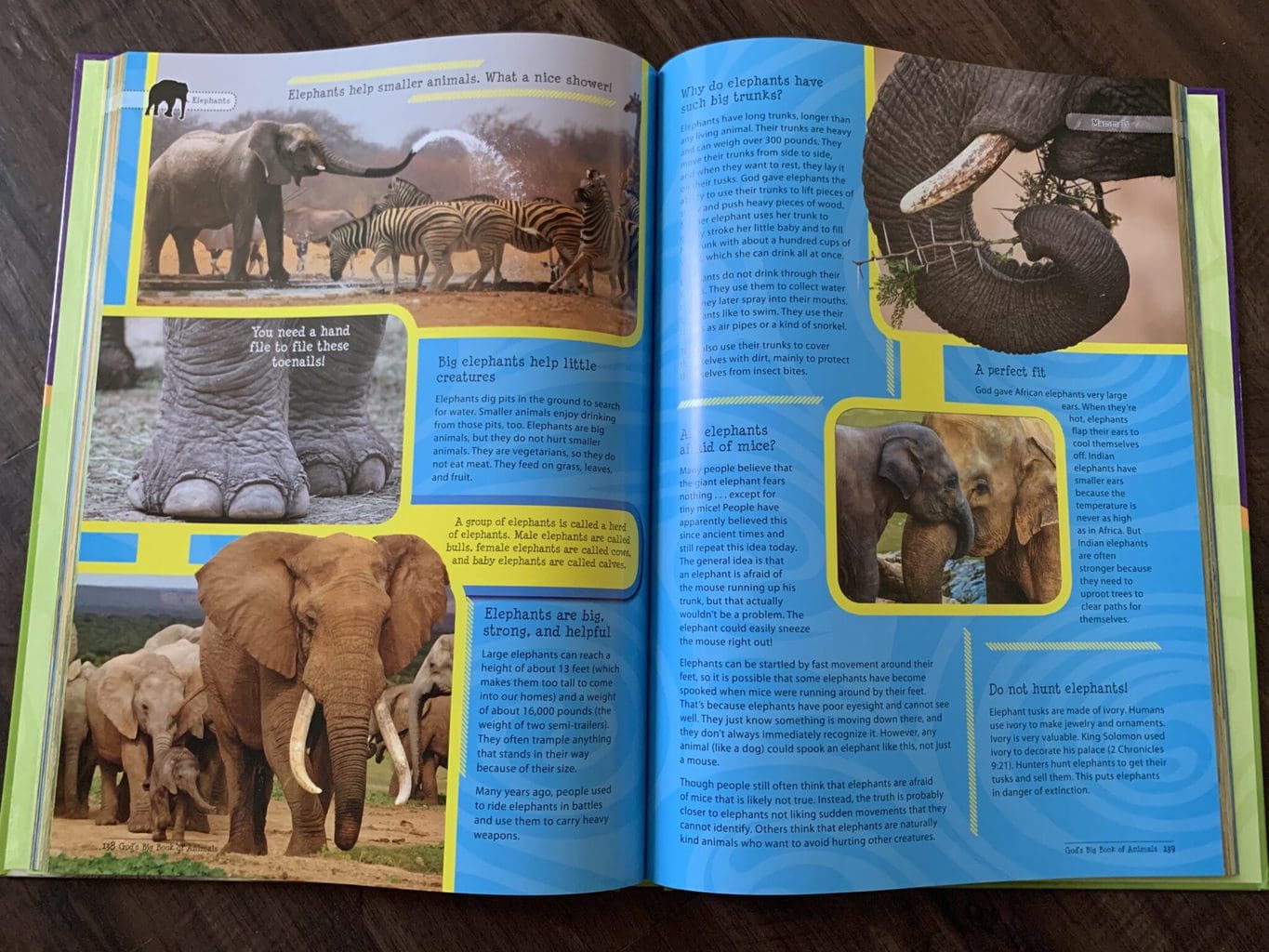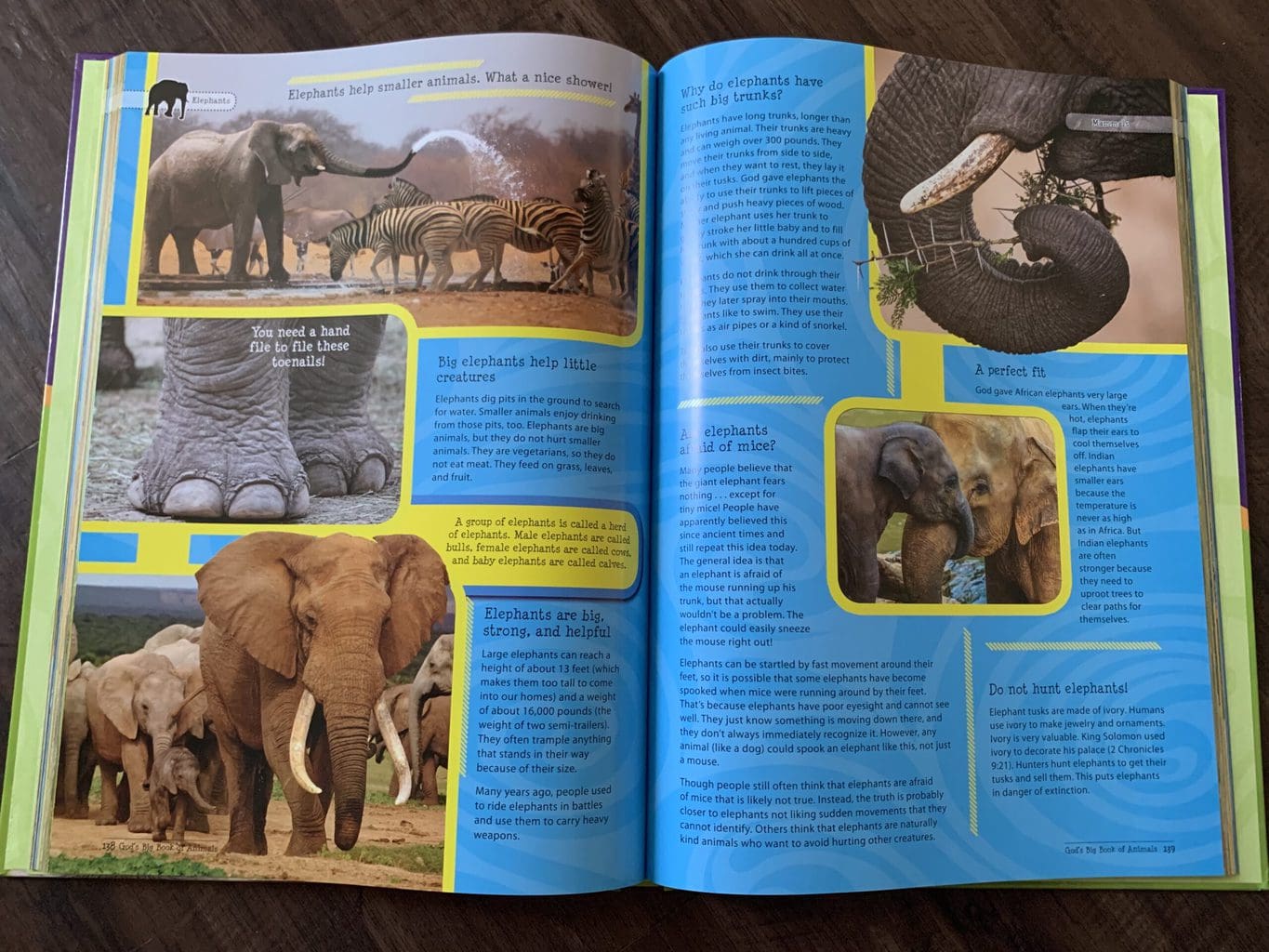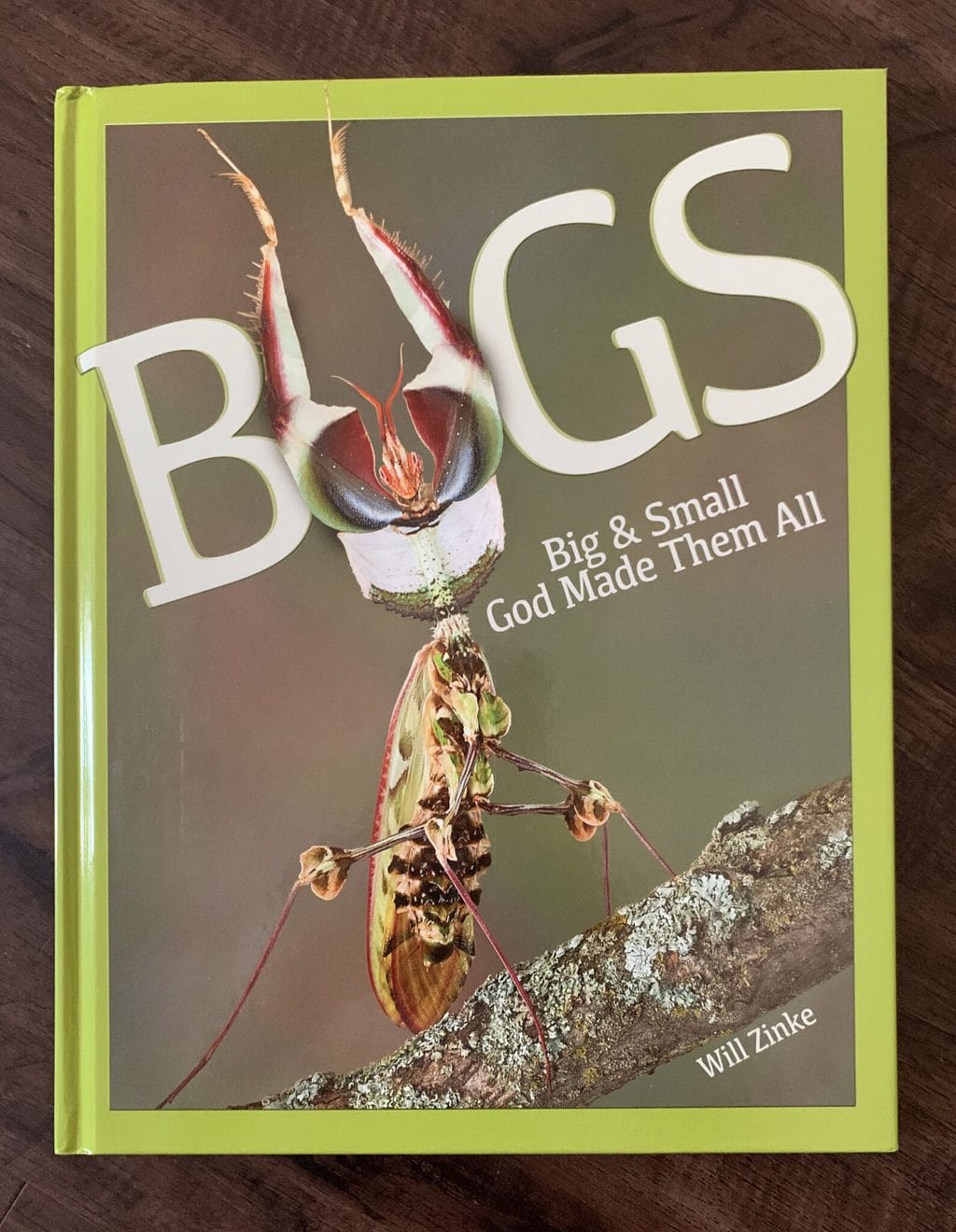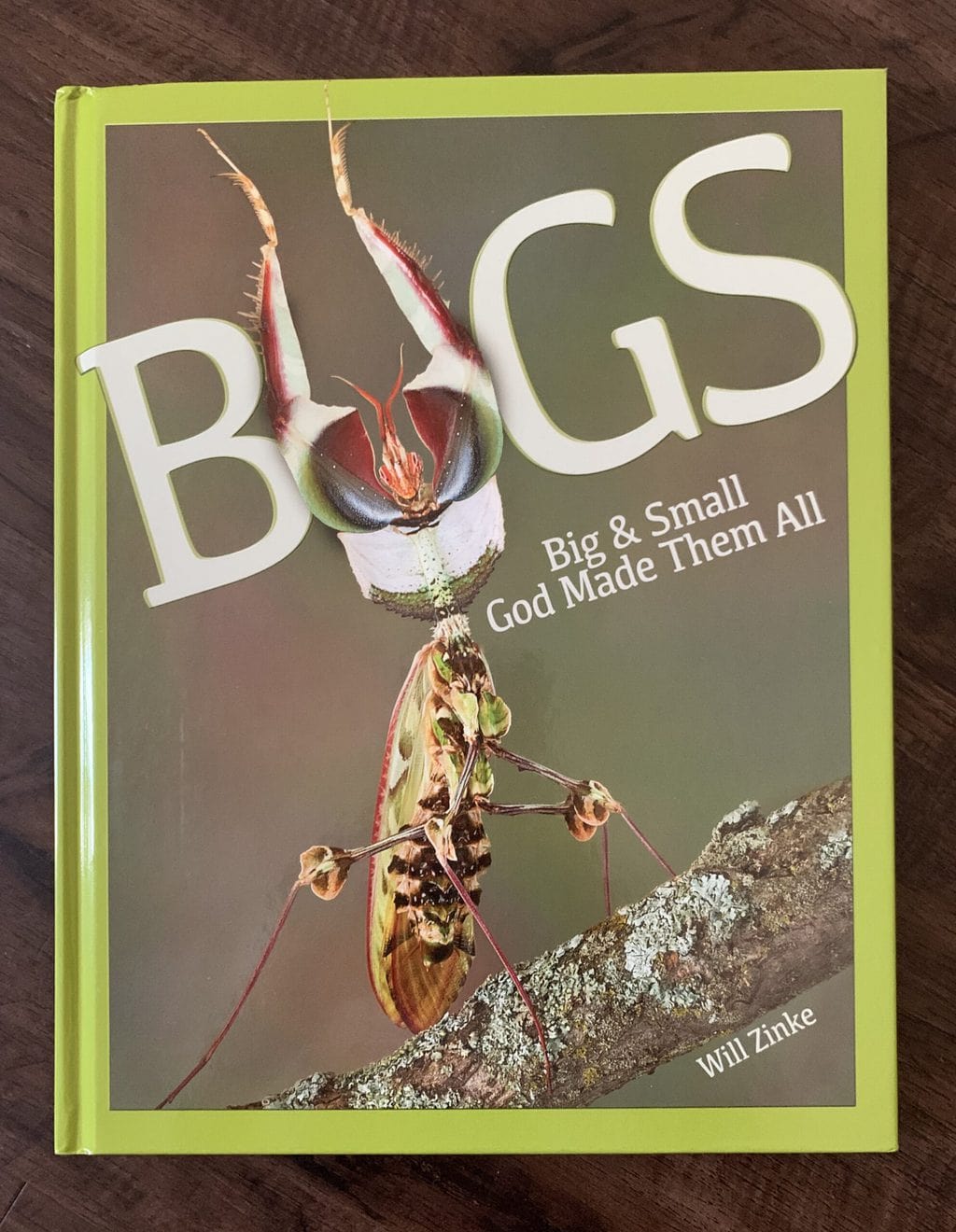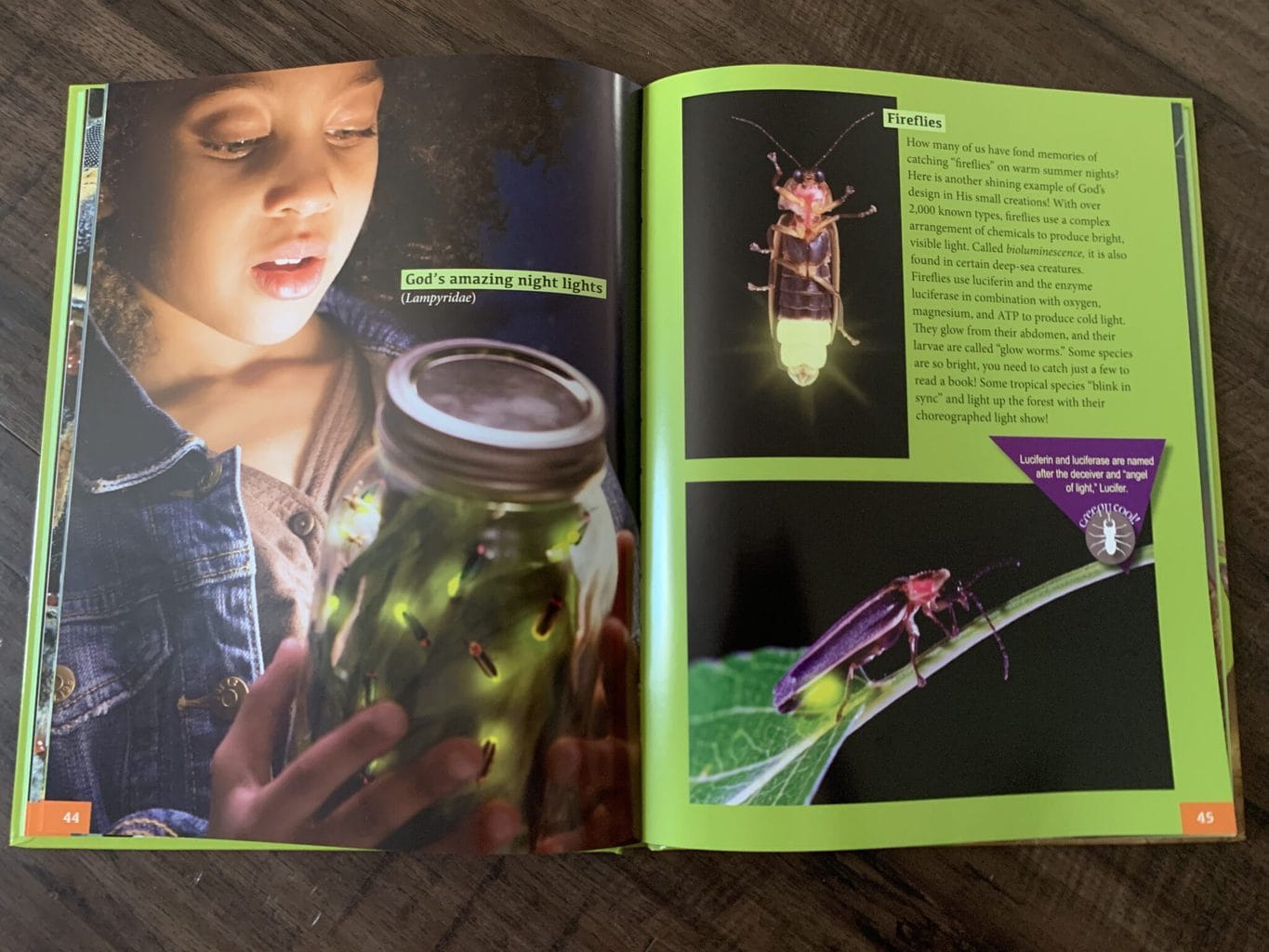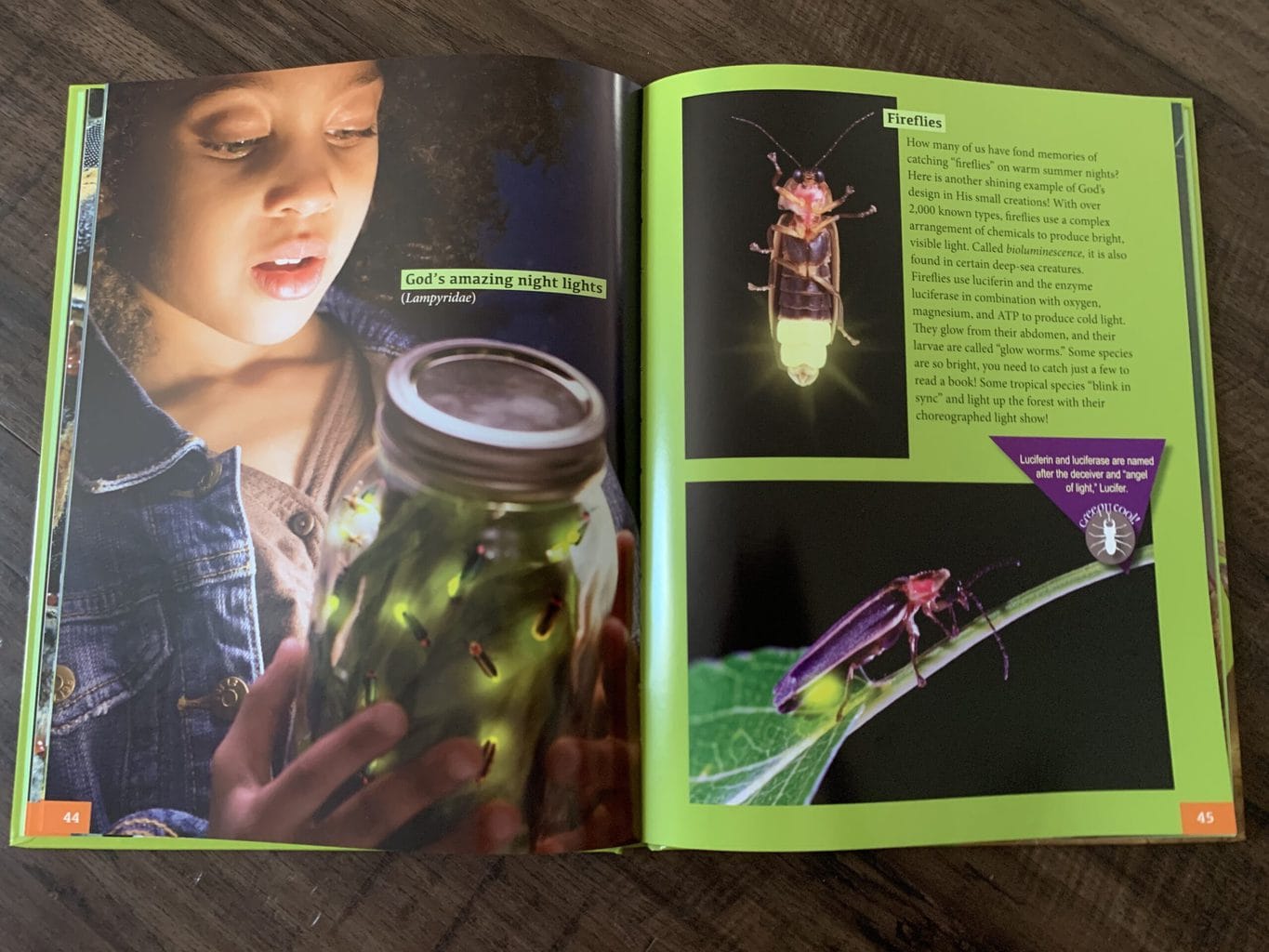 When you purchase your books on the MasterBooks website, you'll earn points with your purchase. When doing this, it does make more sense to buy several books at once and take advantage of free shipping. If you are like me, a book here and there is more feasible- and Amazon has comparable prices.
Books that are Fun AND Educational
Another great option I was introduced to recently are Usborne books. There is a large variety of books to choose from for every age and every topic. I am really excited about the Lift the Flap books. They are fun for Marc to learn in a different format from a traditional workbook, and he's always loved flap books. I love the Lift the Flap General Knowledge book. If I can't buy them all, I love that there's a little bit of everything in this one book.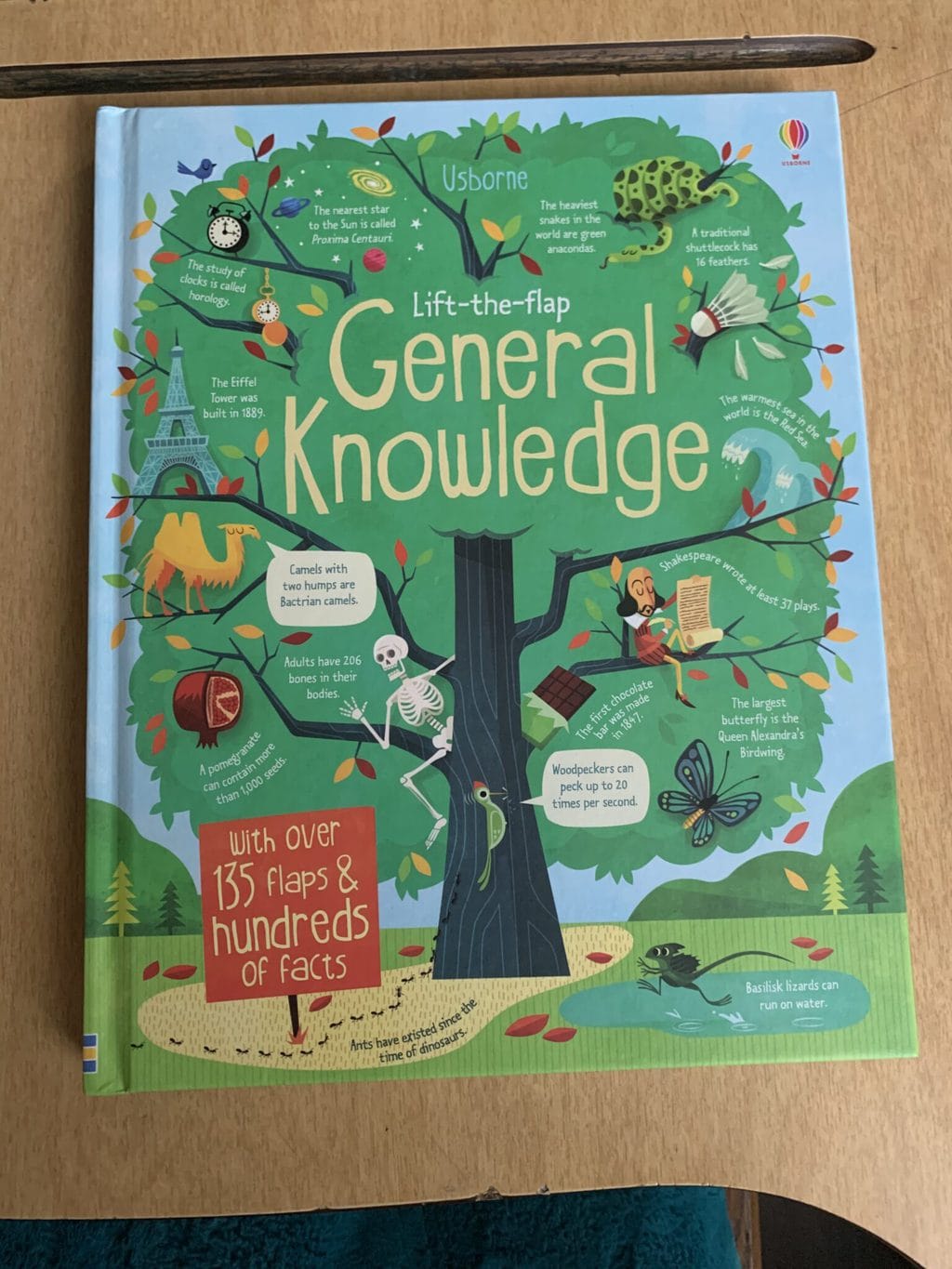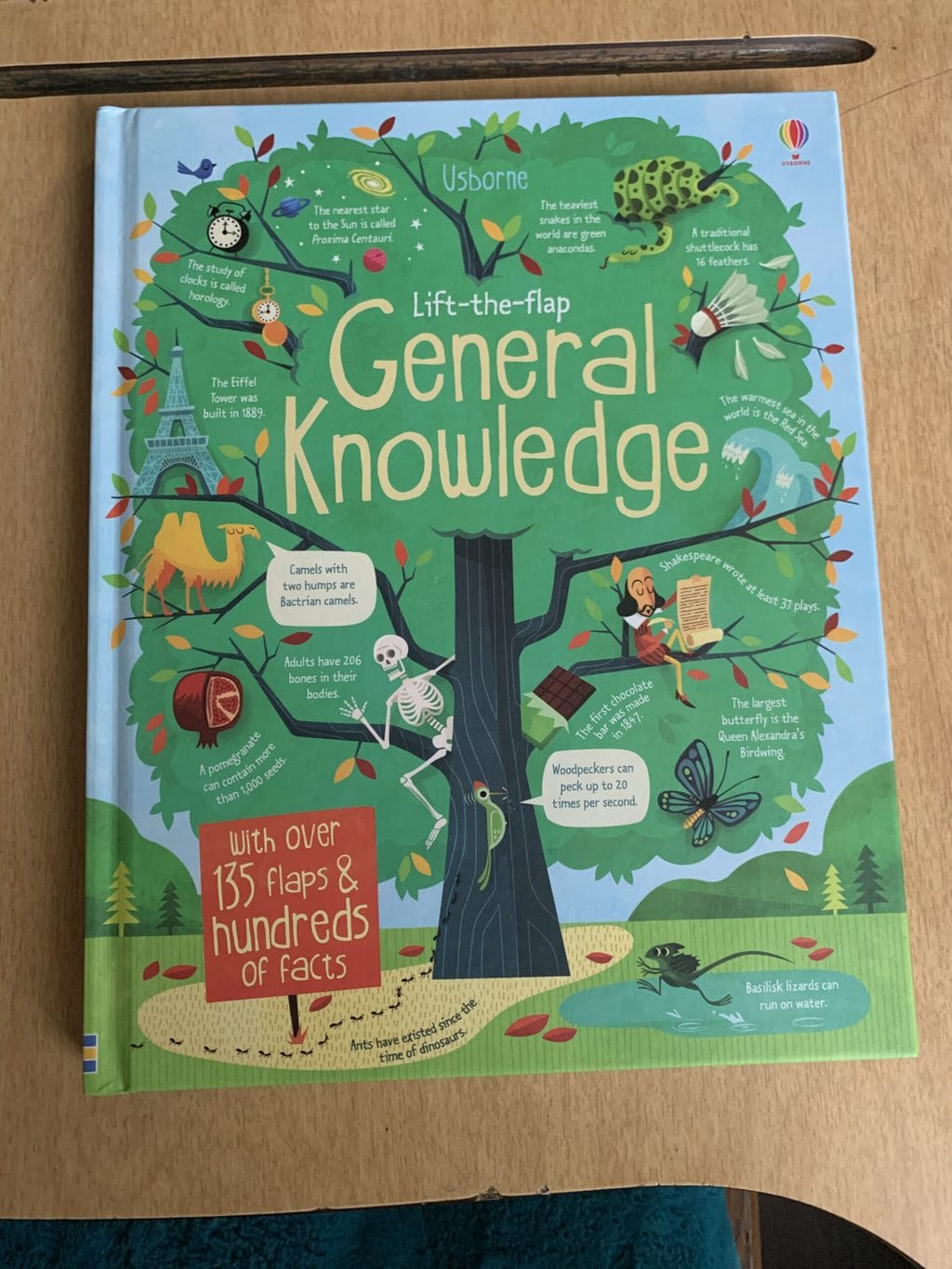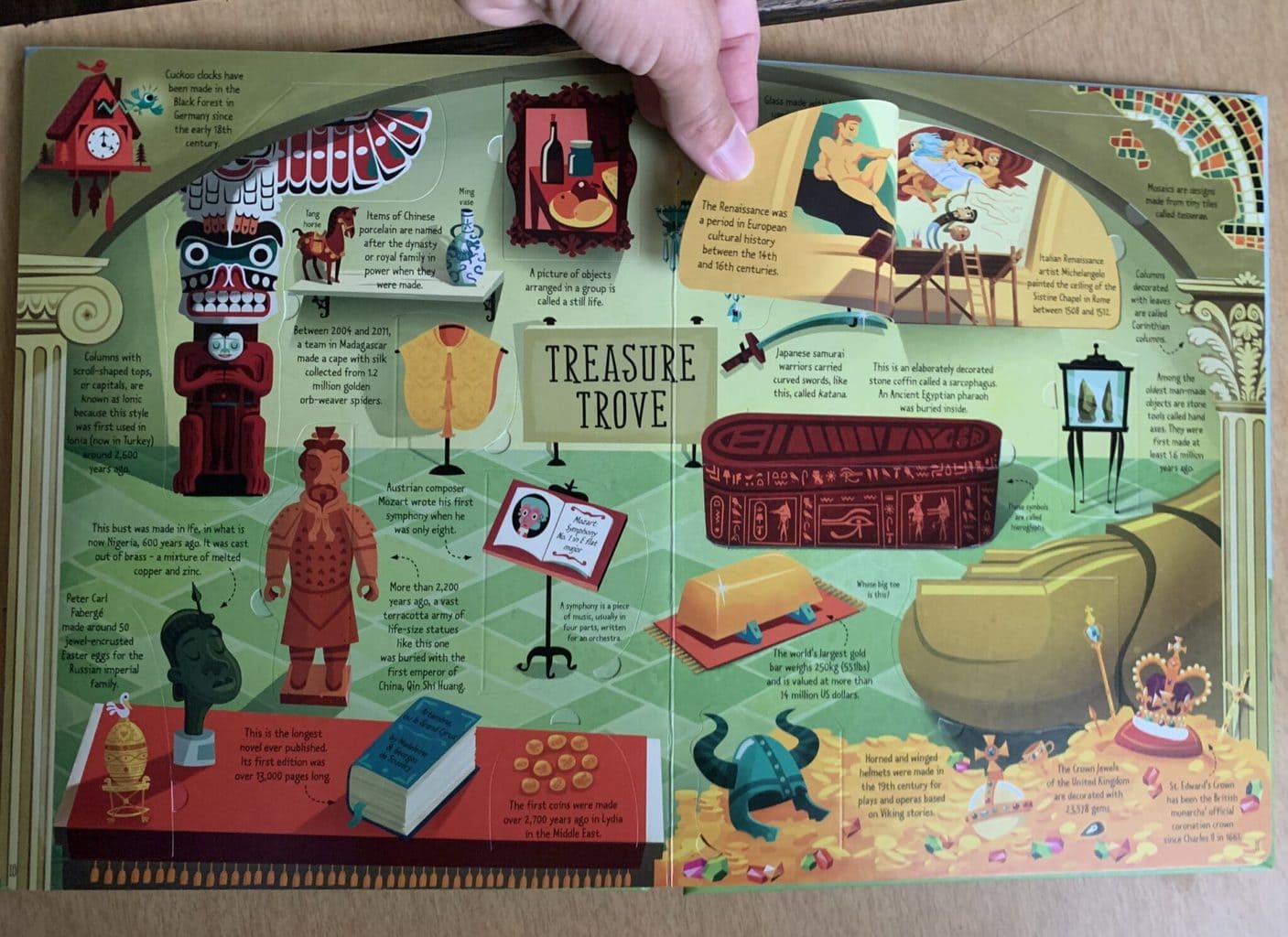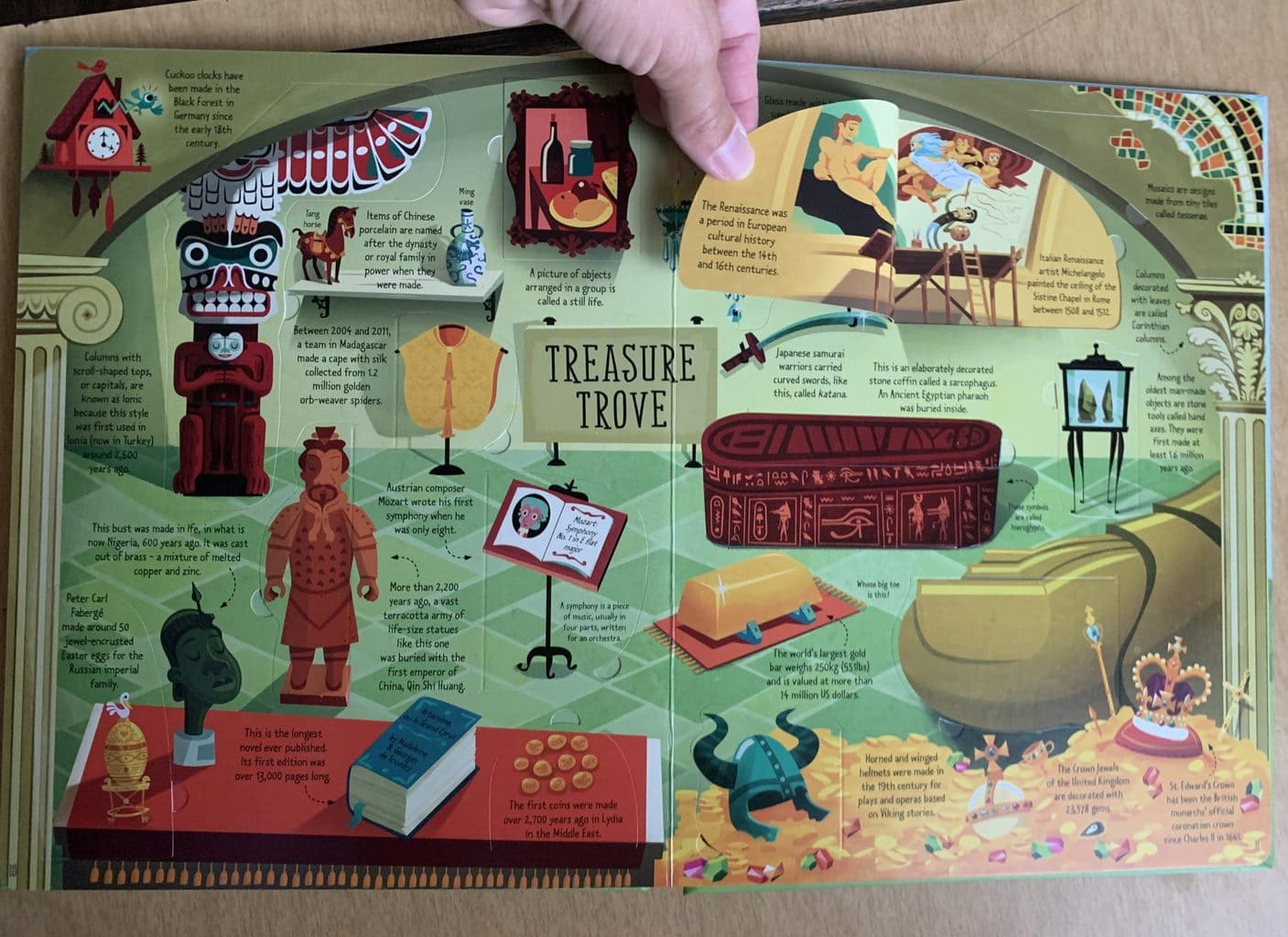 I DO want to buy all of these books, however I limited myself to How the Body Works, as well as Questions and Answers about Time. There are SOO many amazing Lift the Flap books such as a Picture Atlas and Computers and Coding that I have my eye on though!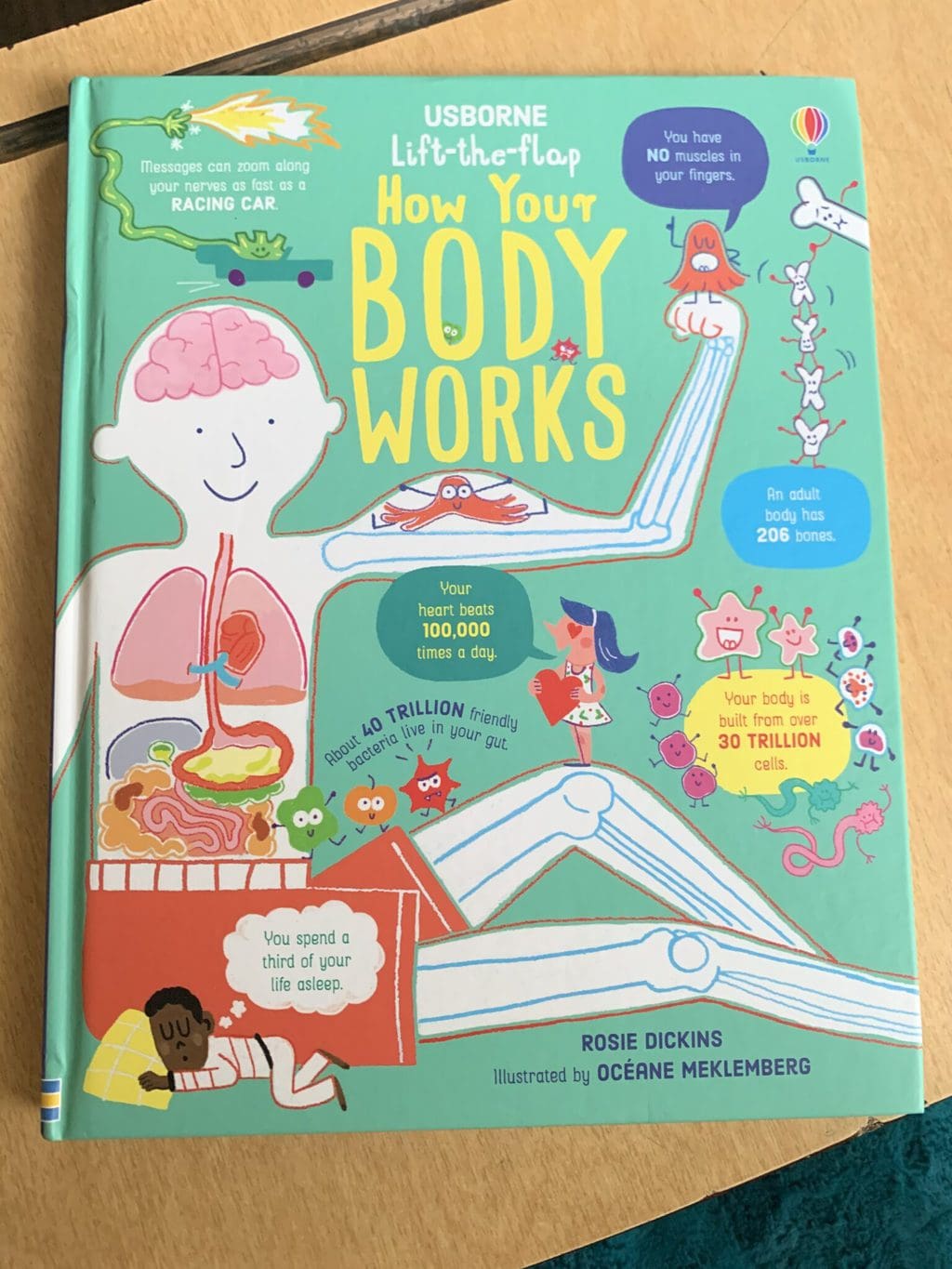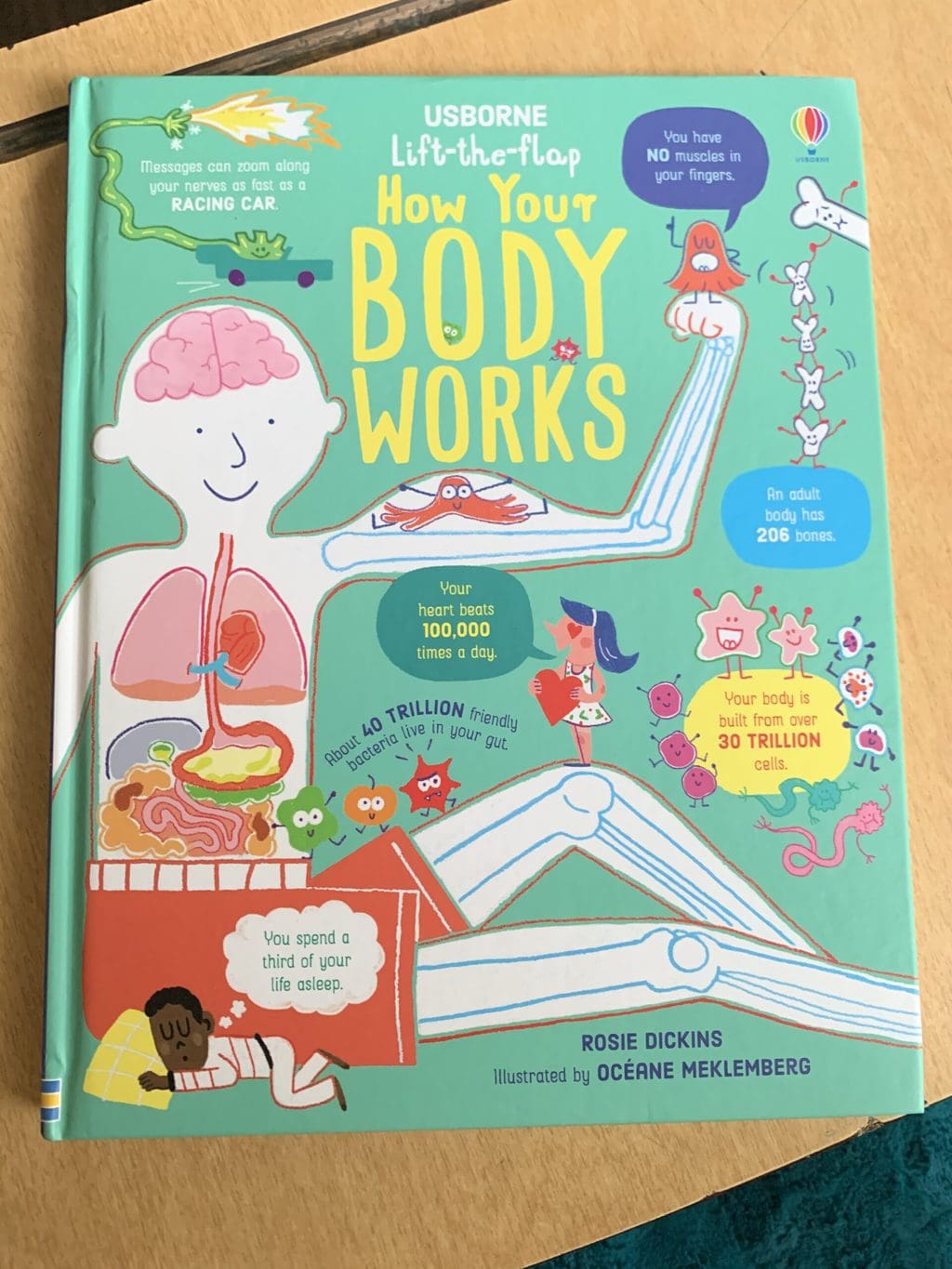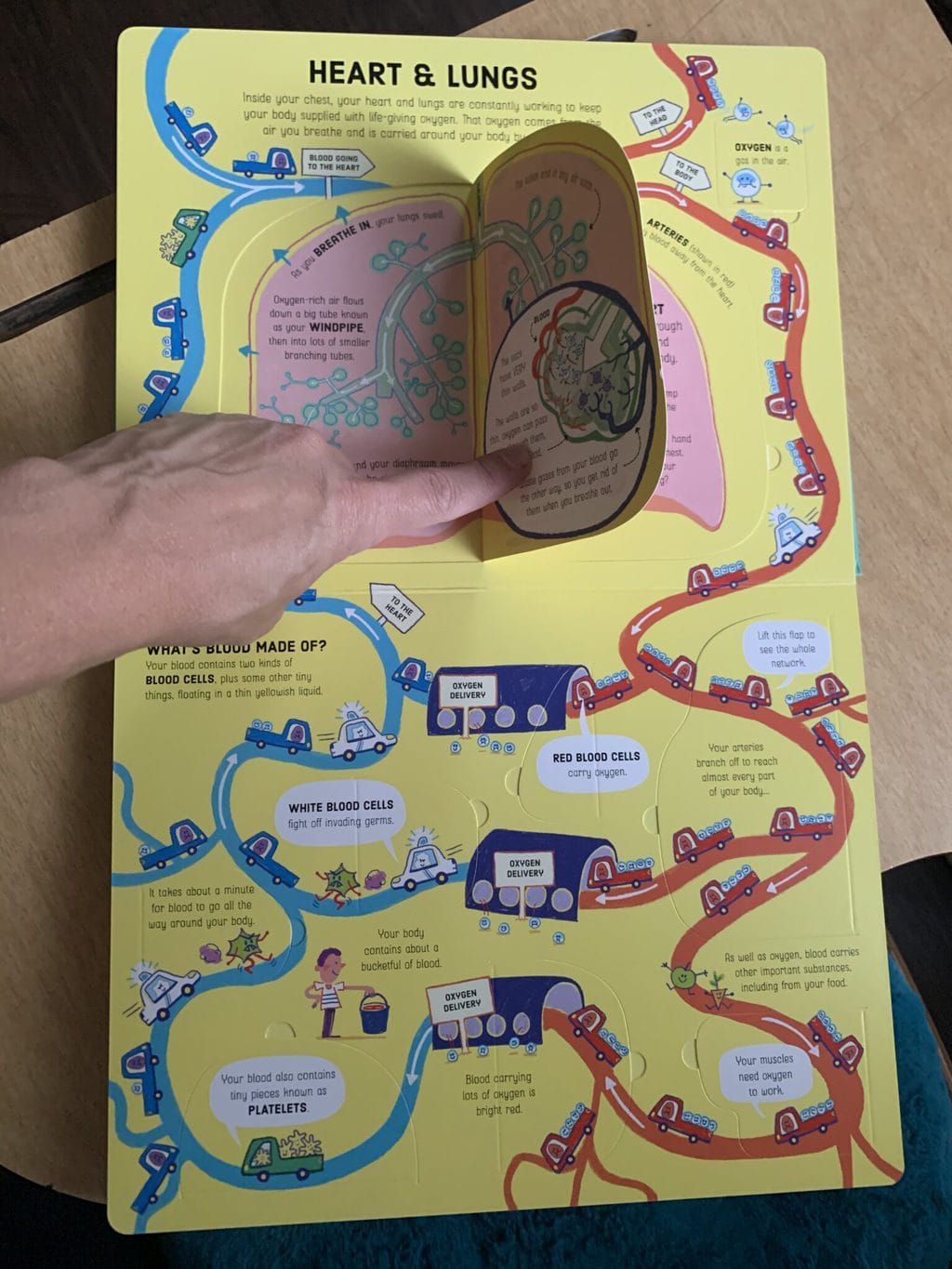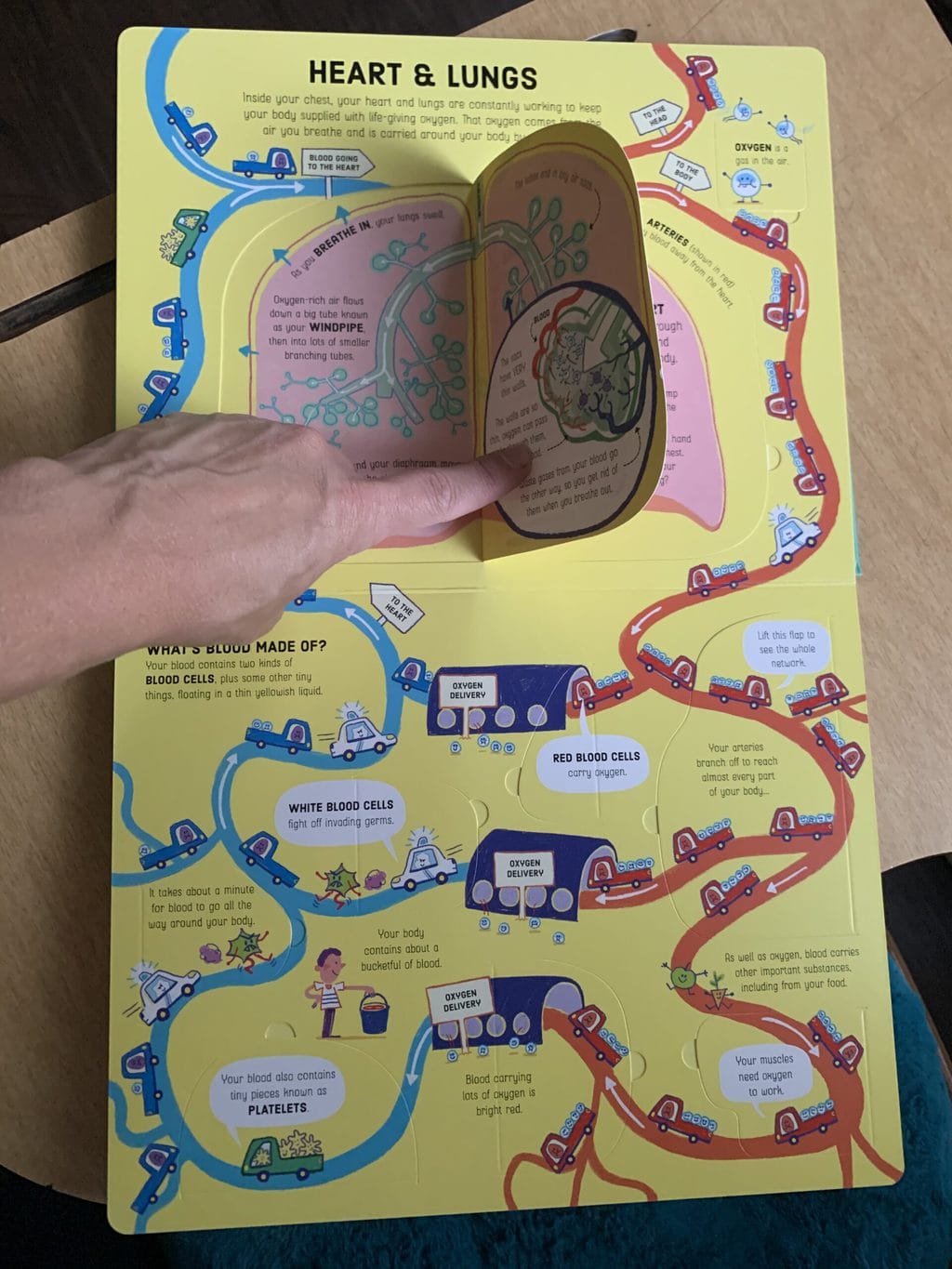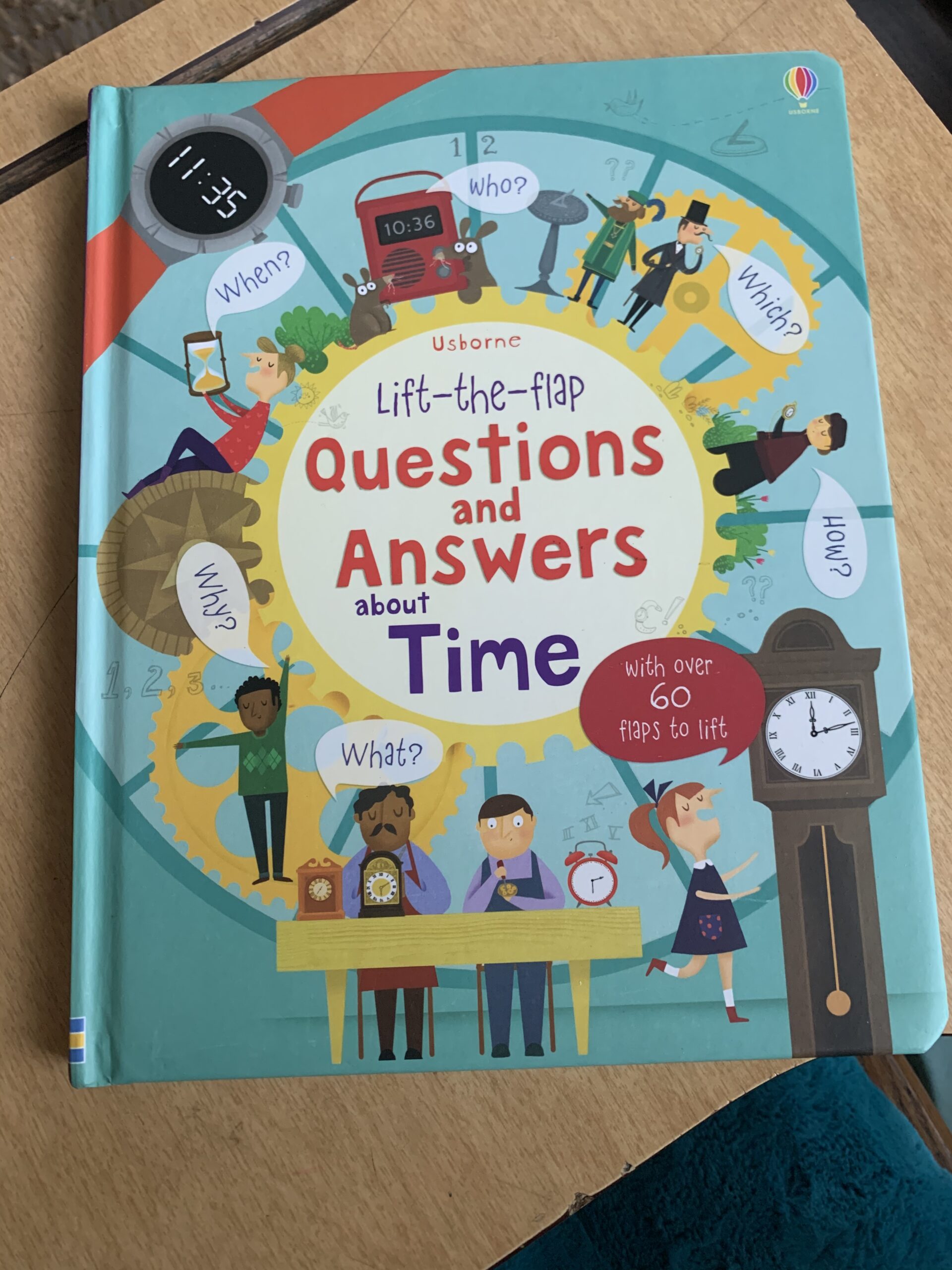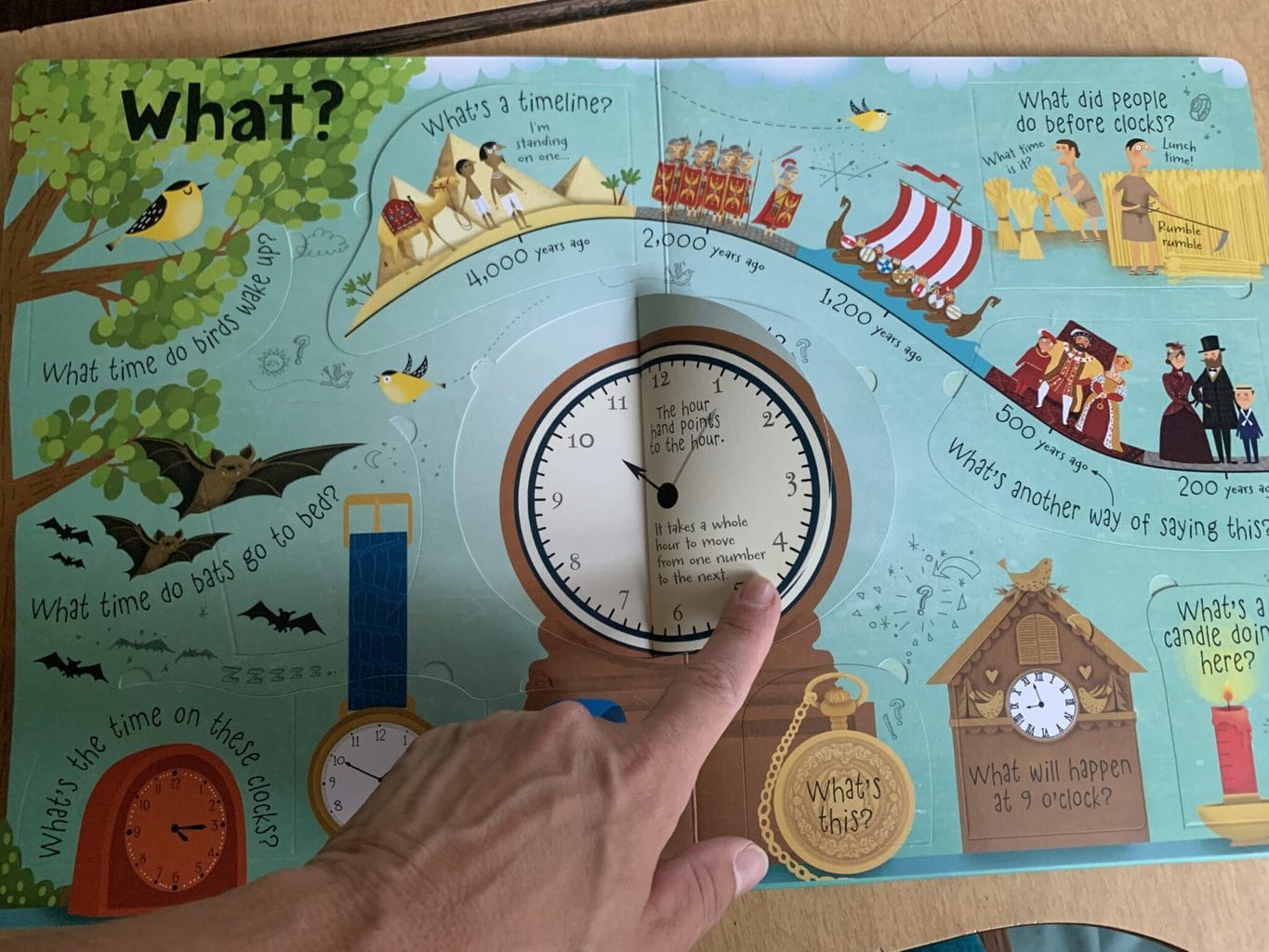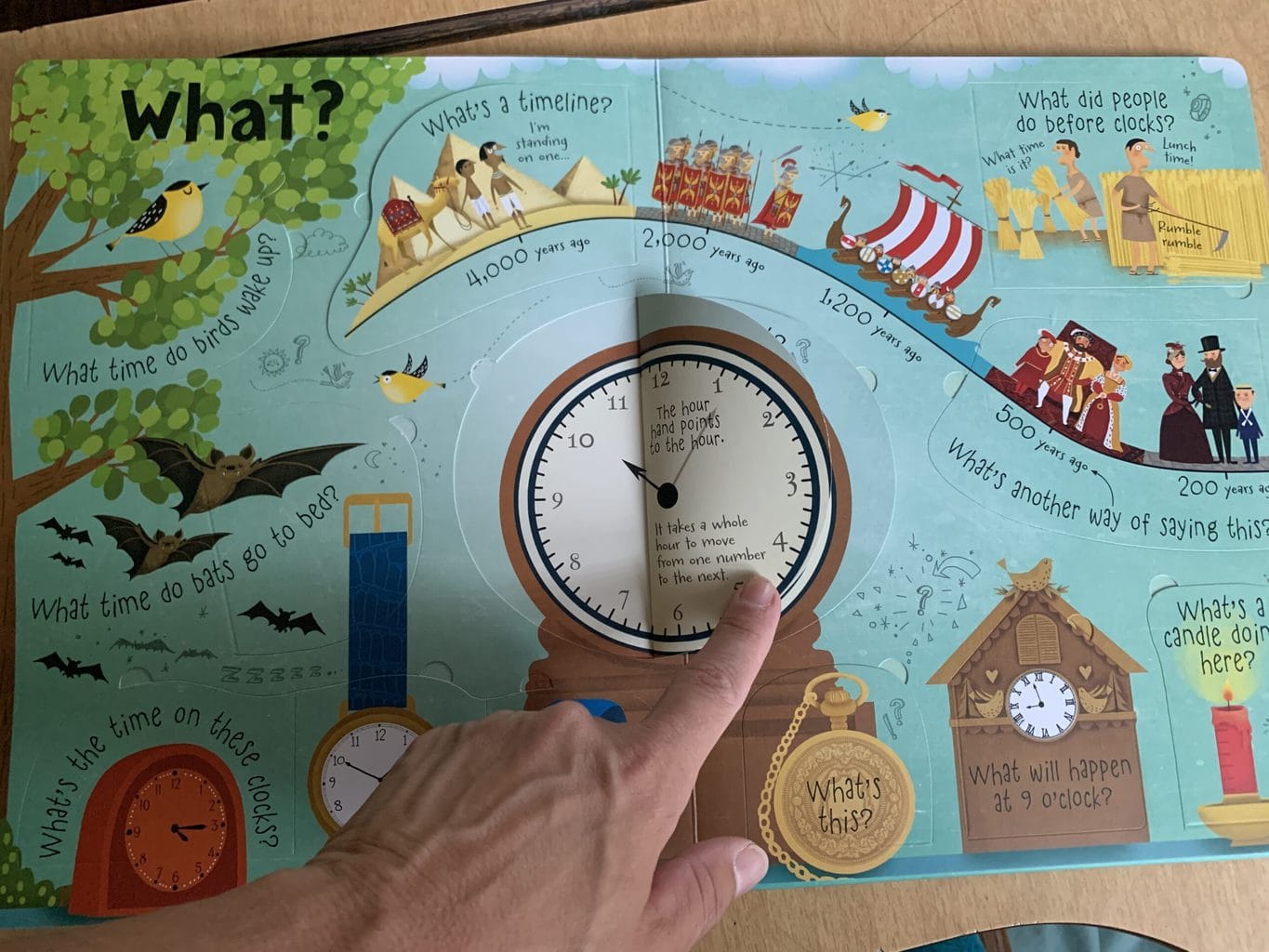 The Shine a Light books are so cool as well. Using a flashlight behind the page, the book comes to life with secret pictures! Our Usborne books are still crisp and new and ready for a new year of learning. There are MANY more on my wish list and I am excited to dive in because I know Marc will love the variety.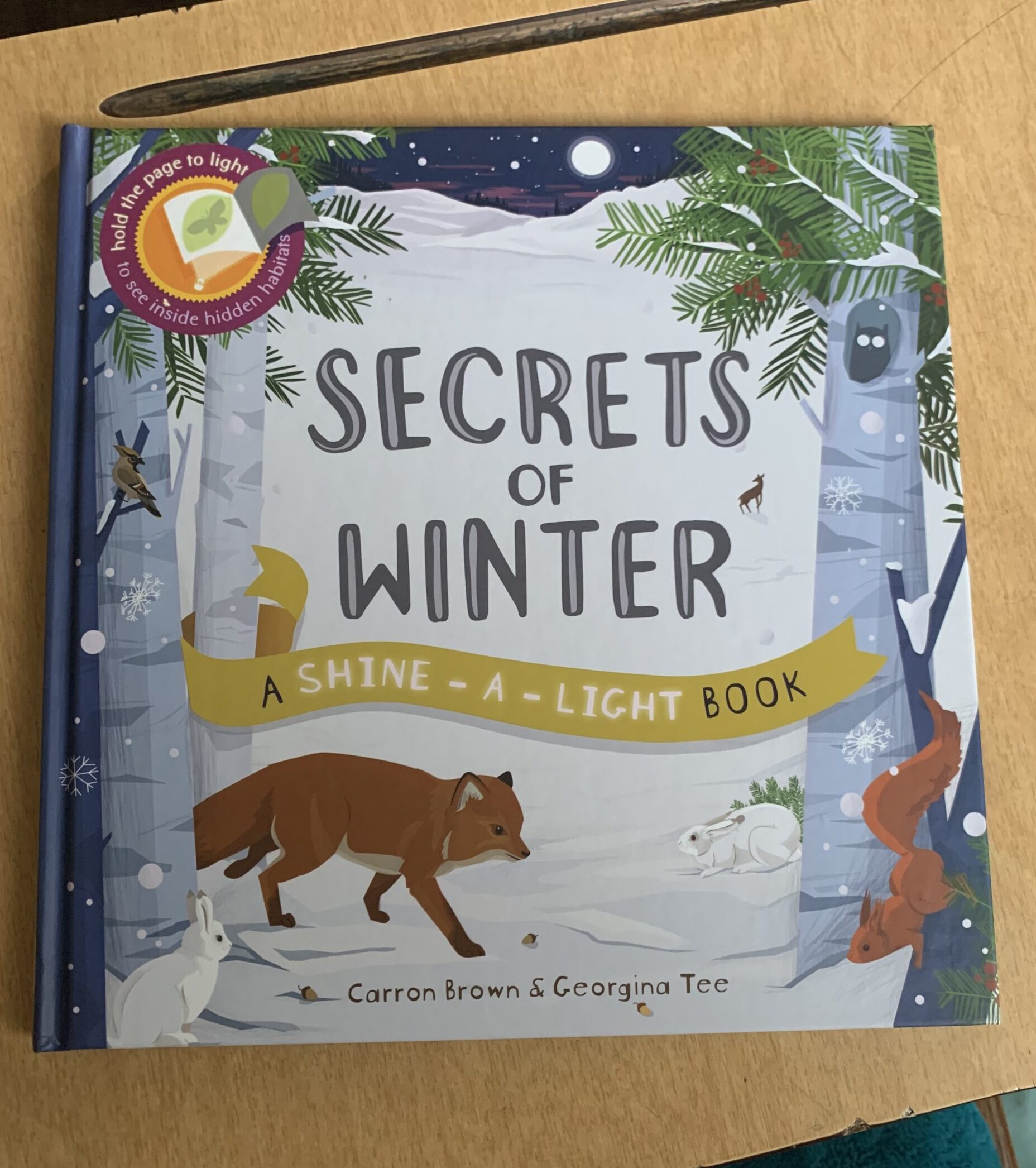 Just remember, the great thing about homeschooling is that you can do it however you want and wherever you want. We spent most of our learning last year on the living room couches or on our porch. This year, with big brother remote learning, I decided to make a change. After some paint and a not-so-quick trip to Michael's, my office is now school ready! Wherever you choose to homeschool, I strongly suggest looking into MasterBooks and Usborne to find your learning treasures!