We're not the only ones who love the convenience of ordering pizza for quick meal that we don't have to make!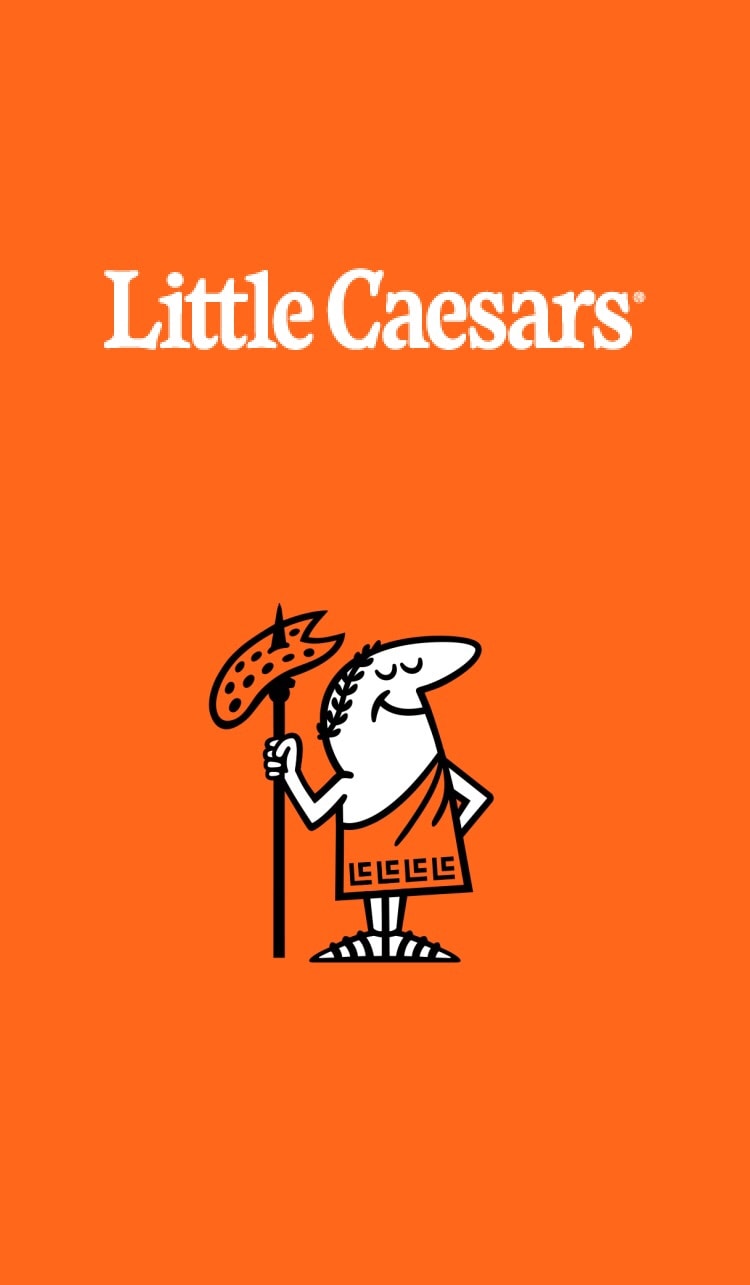 Woo Hoo! It's all about making our lives easier – and enjoying every moment!
Now ordering pizza has become even easier with the new Little Caesar's mobile app in Orlando, Florida.
Customizing your pizza is so cool with Little Caesar's app. With just a touch of a button, you can be a superstar with creating a pizza that everyone will love (you know, one person likes pepperoni, the other one likes green peppers and onions).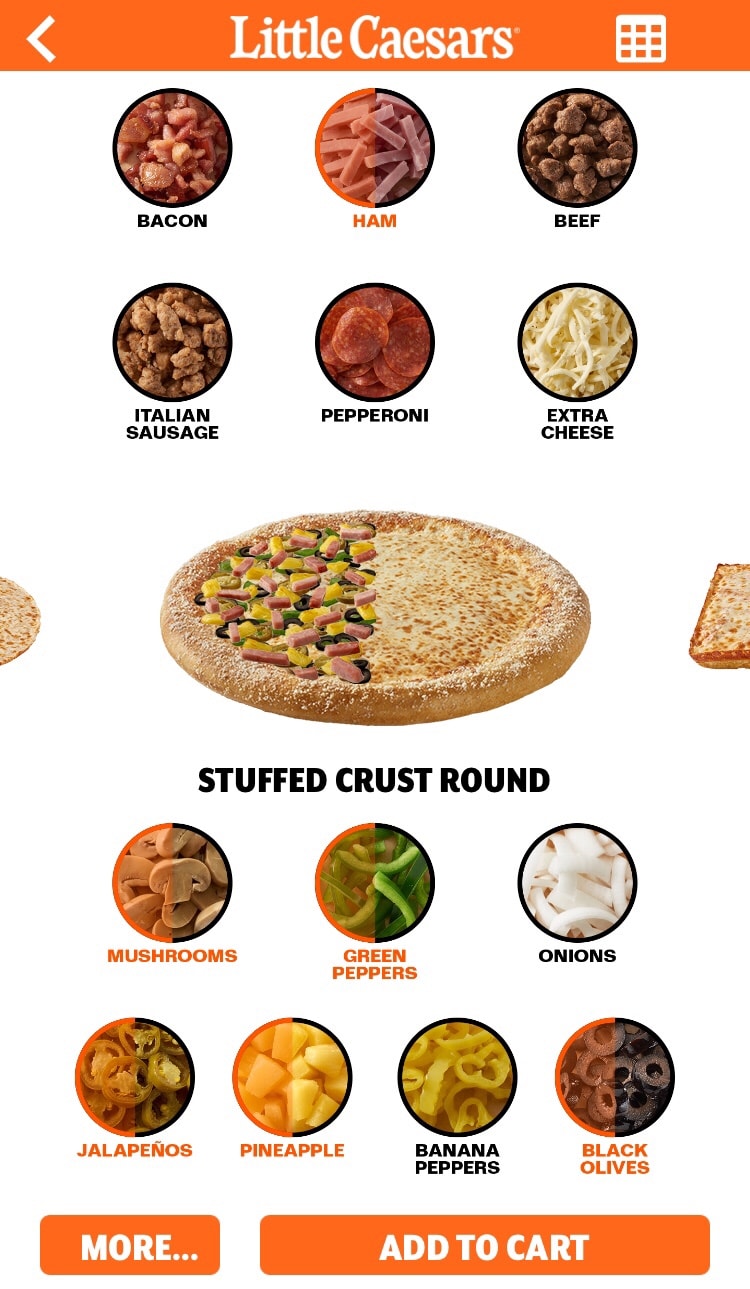 Actually, the custom pizza function of the app is really fun to play with! It's a visual guide to making your perfect pizza. Swipe across for the type of pizza you want (thin crust, stuffed crust, etc.). Then add on toppings. Choose whether you want the topping on all of the pizza or just one half (it will ask you to pick either the left or right side, so you can make sure the correct toppings are altogether).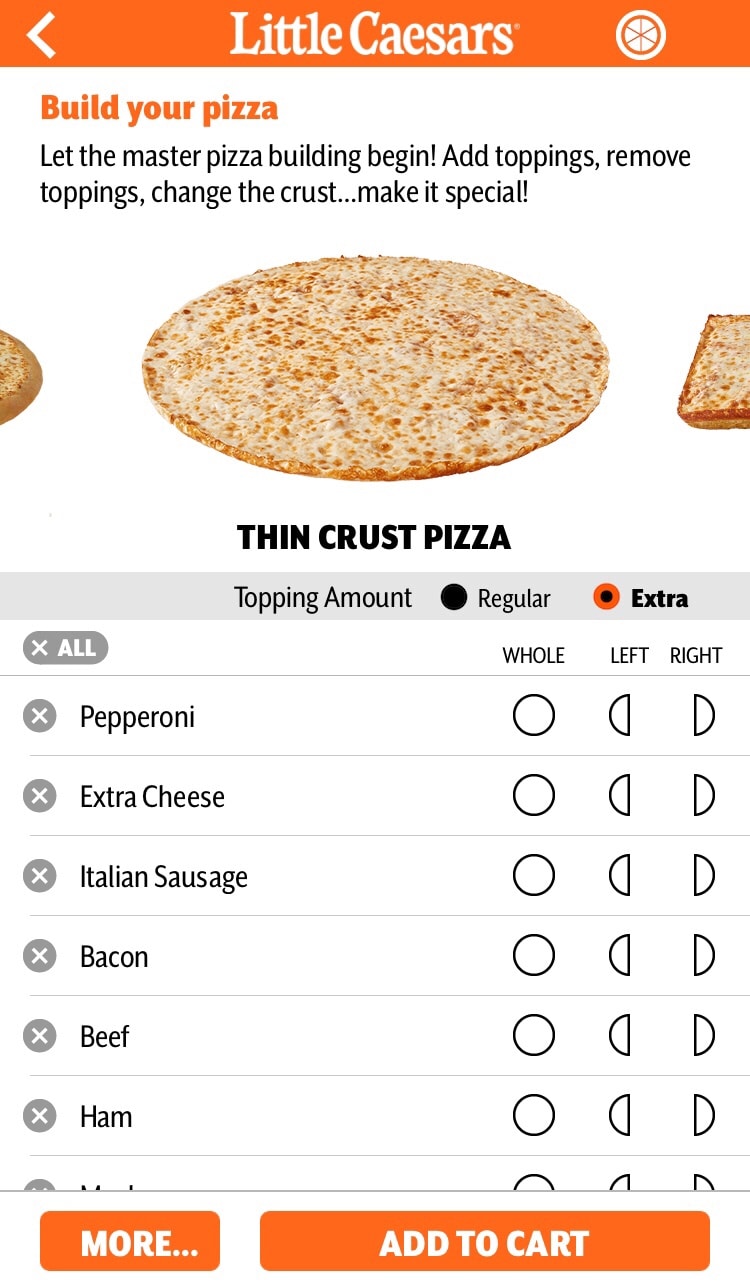 Plus, for a limited time, get FREE CRAZY BREAD when you order using the Little Caesar's mobile app!
Offer is valid in Orlando area locations available on the app through May 31, 2018.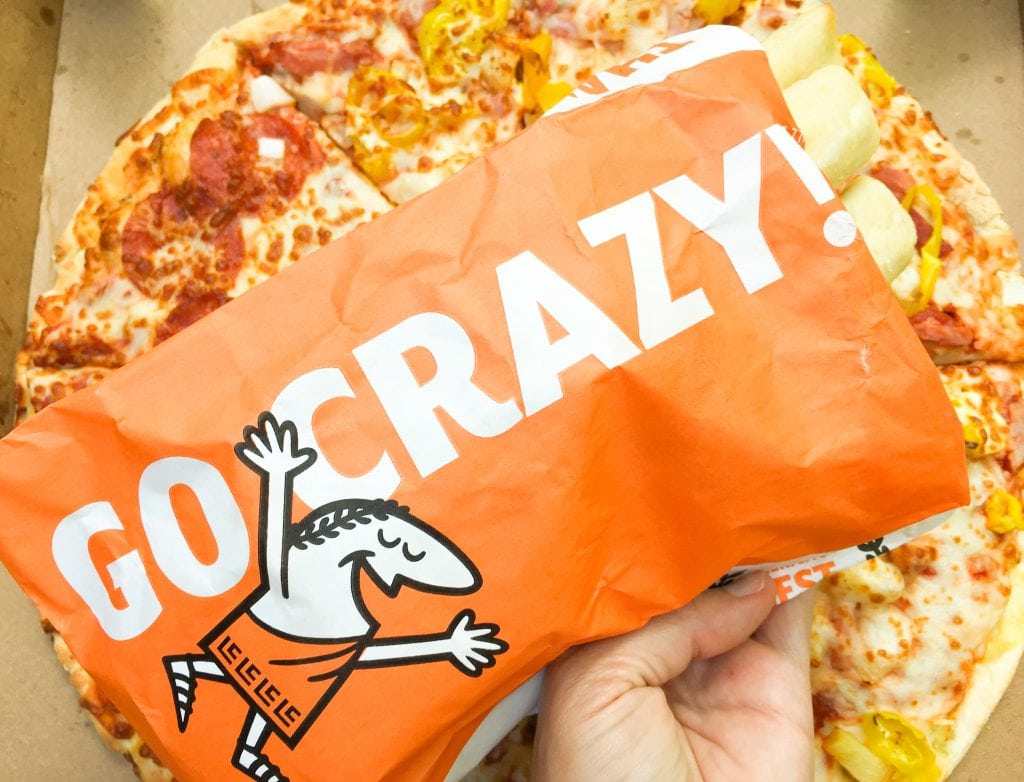 There's no need to add the Crazy Bread to your order when ordering through the app in Orlando. It will be added to your order automatically.
Not all Little Caesar's locations are available with online ordering yet. Get the app and it will show which locations are already set up with online ordering, and which ones will be available soon. So get the app, score FREE CRAZY BREAD, and get your order from central Florida area locations including Orlando, Apopka, Ocoee, Winter Springs, Longwood, Altamonte Springs.