Wearing a face mask on top of his head like a beanie cap, eight year old Max was a study in determination. His fist wielding a vegetable peeler like a sword, Max was on the hunt for his next prey. Mouse heads were too common. His eyes were roaming for a featherless duck.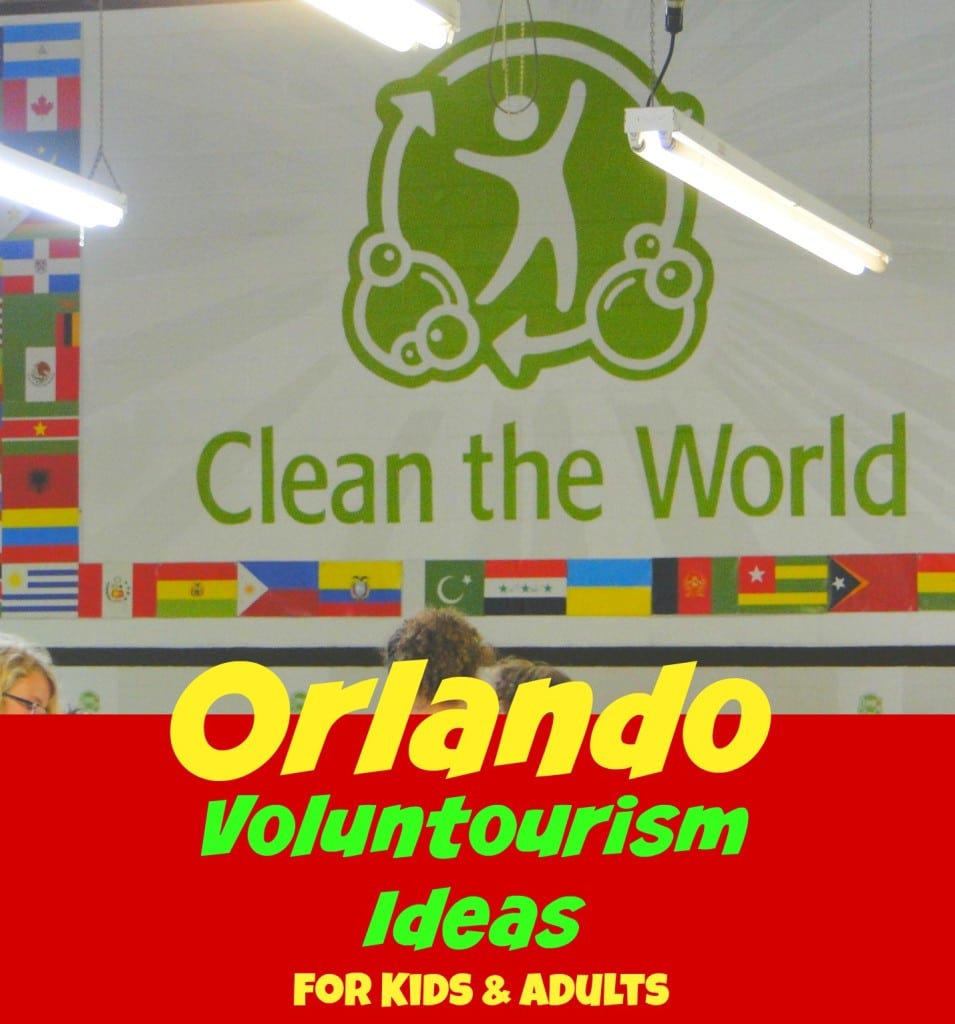 Elbow deep in a bin of half-used bars of soaps, Max and his family were volunteering at Clean the World, a non-profit that recycles and redistributes half-used bars of soaps brought in from hotel properties across America.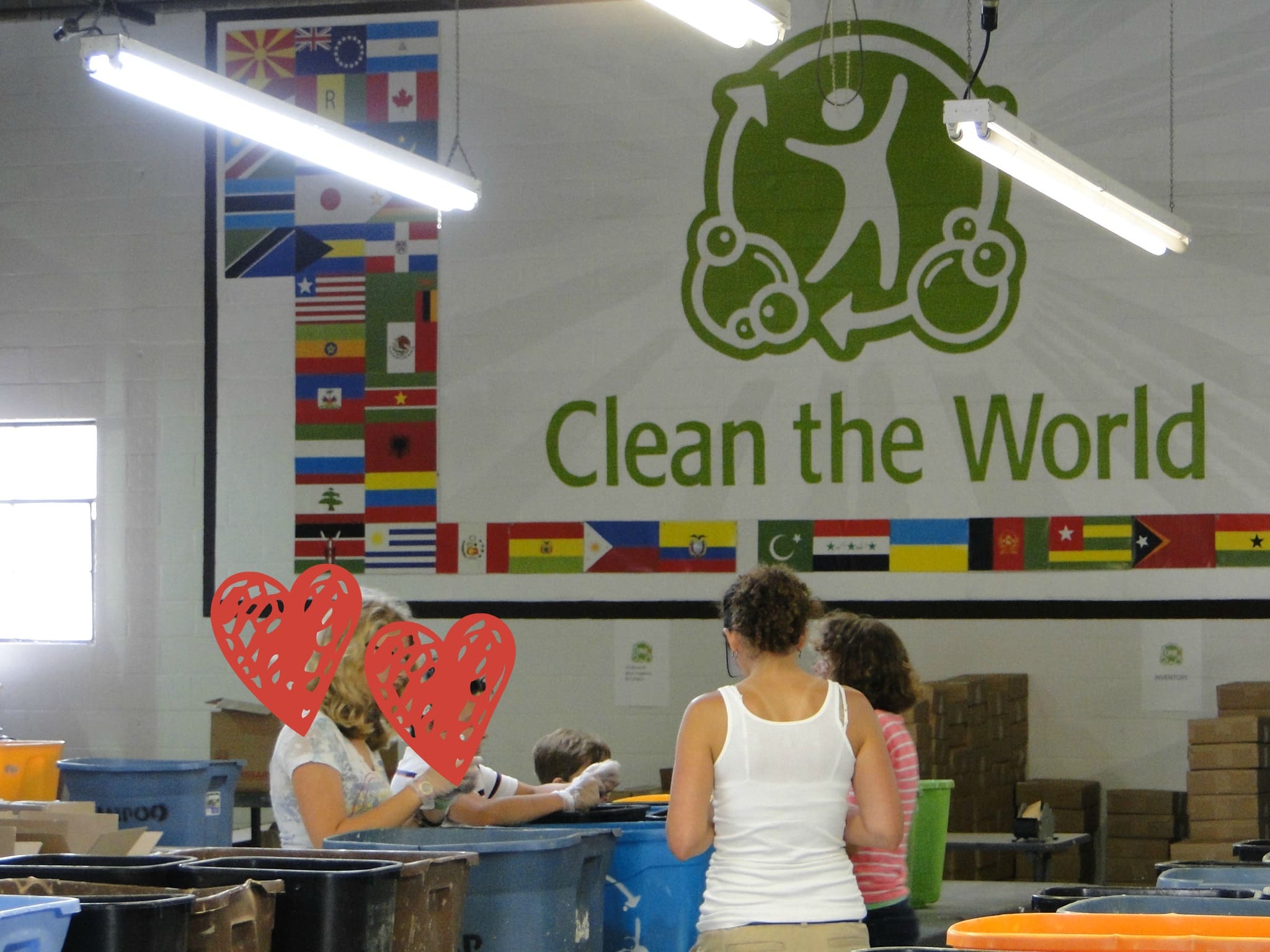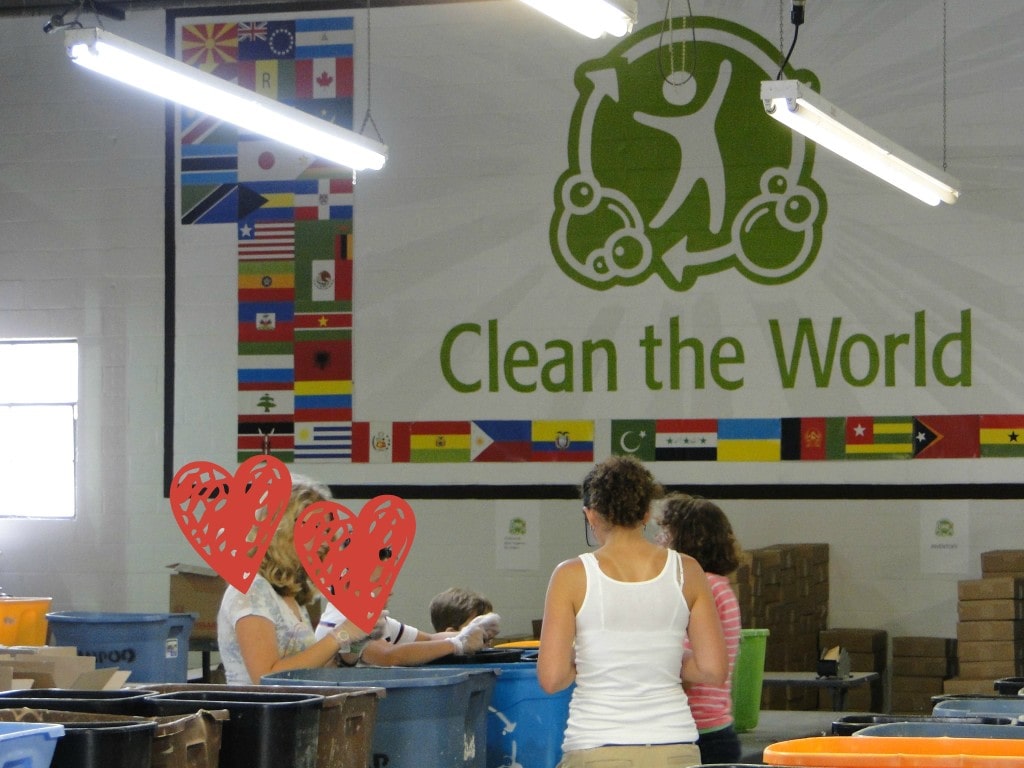 Mickey Mouse logos were common in this Orlando-based distribution warehouse. The duck-shaped soaps from The Peabody, though, were a rare and mysterious find.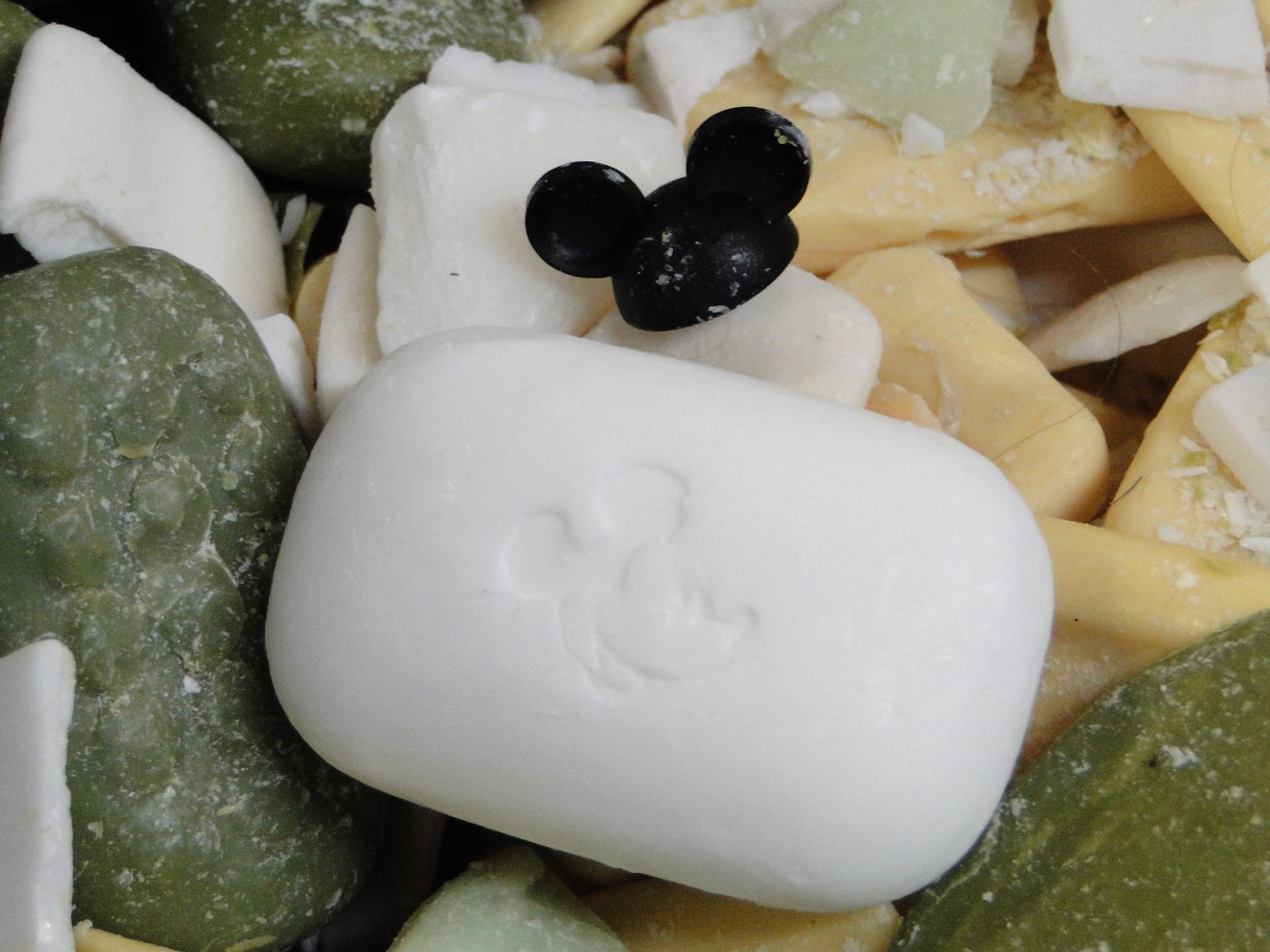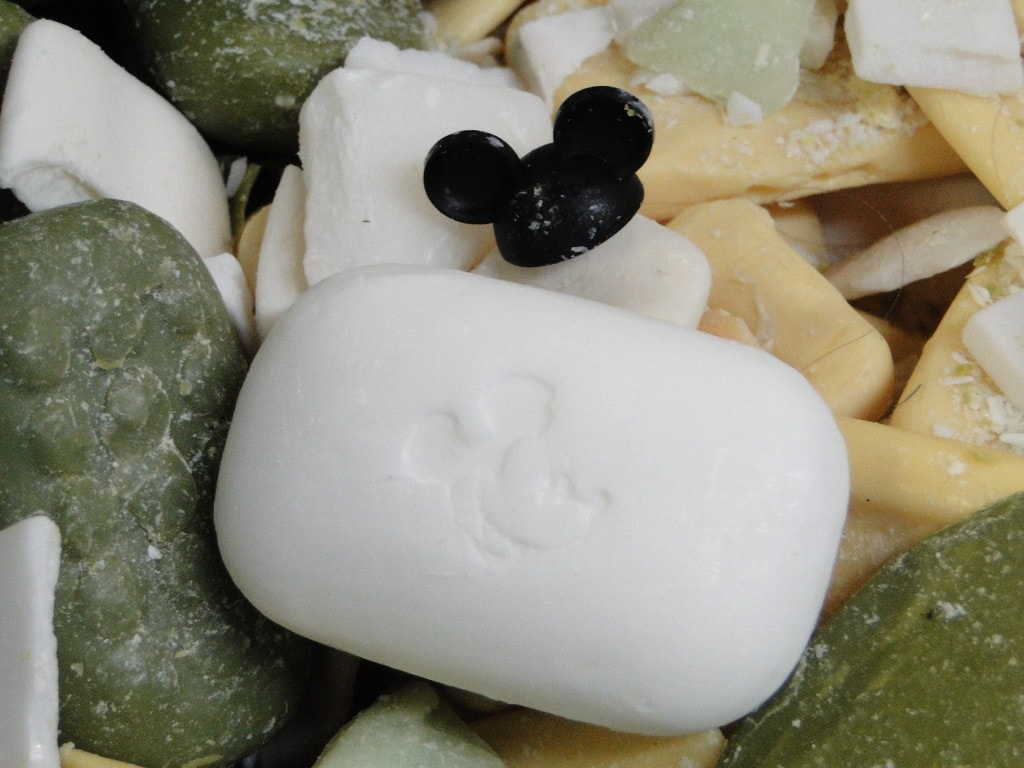 Forty volunteers, most of them school-aged, were gathered for a volunteer shift. The unmistakable fresh scent of soap floated on the air. Each wielding an innocuous kitchen utensil, we made quick work of scraping off bits of hair and dirt from the hygiene products.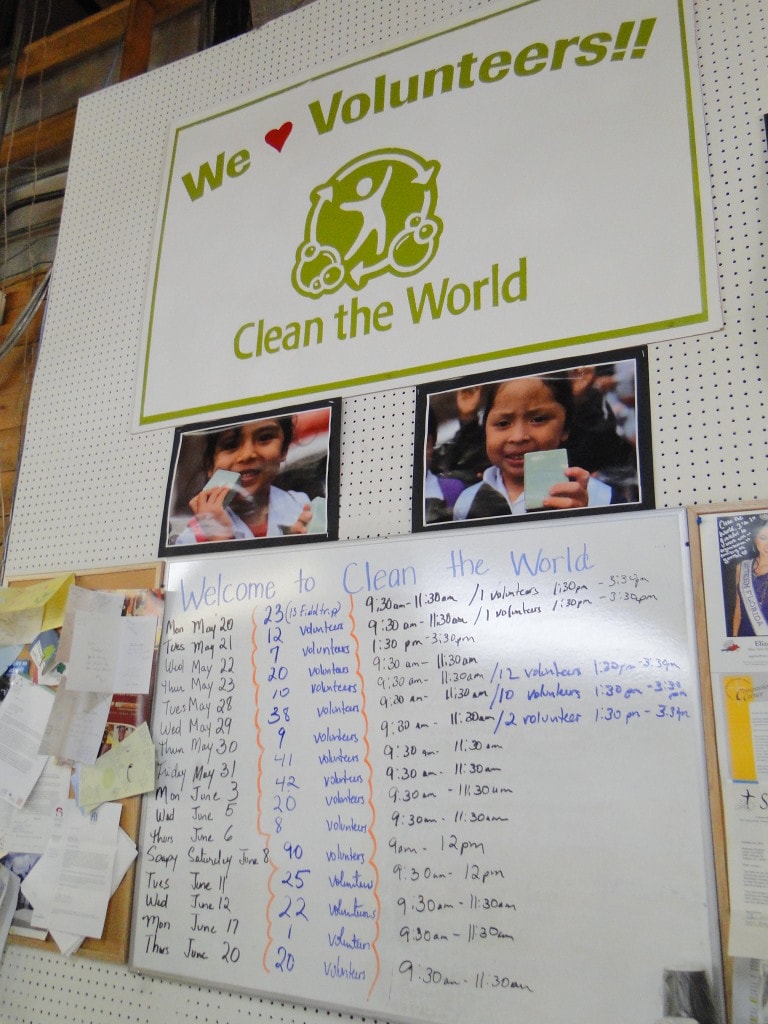 At the end of our shift, we processed enough soap to donate to 5,200 people. Not a bad way to spend two hours of a vacation.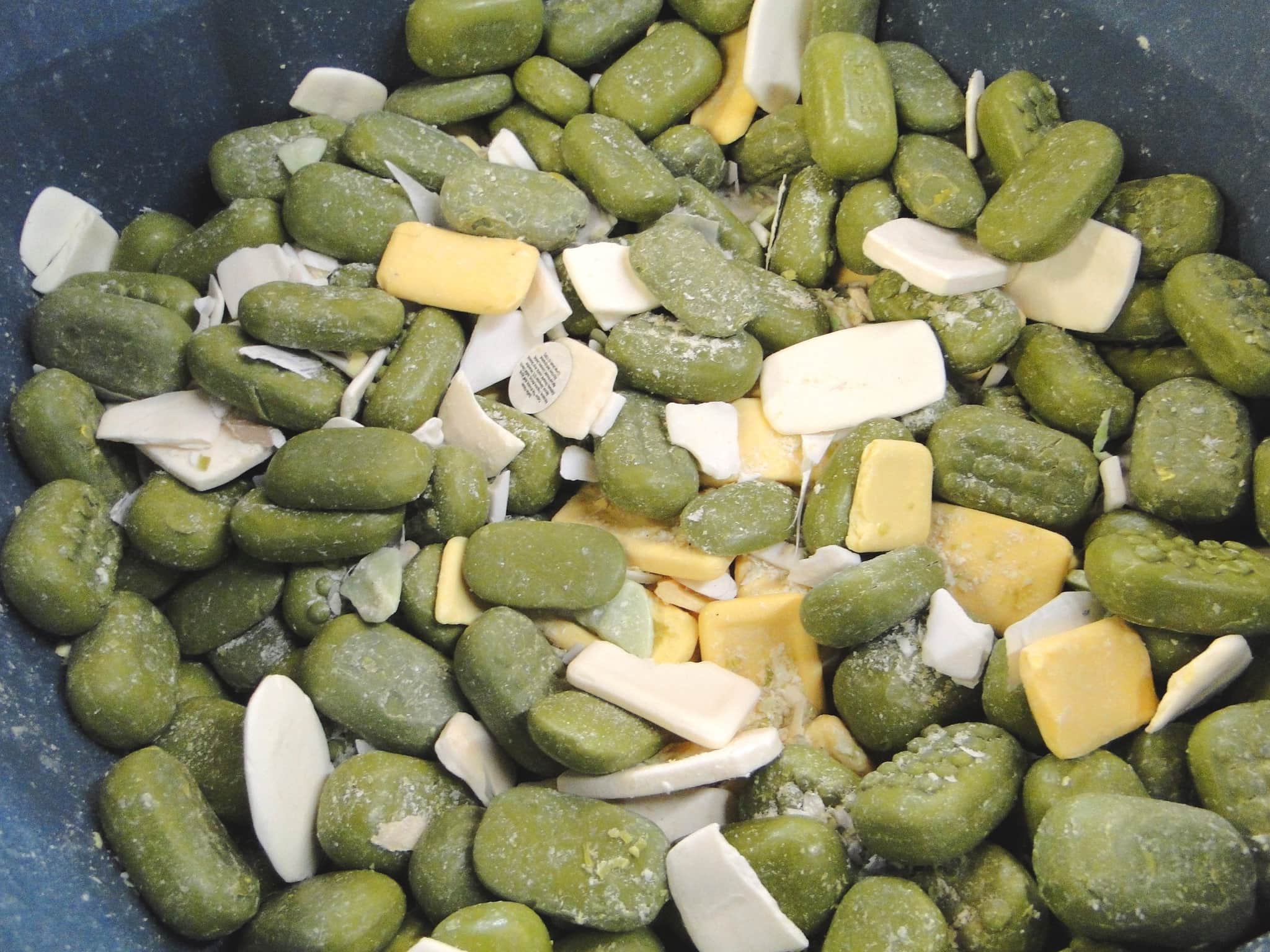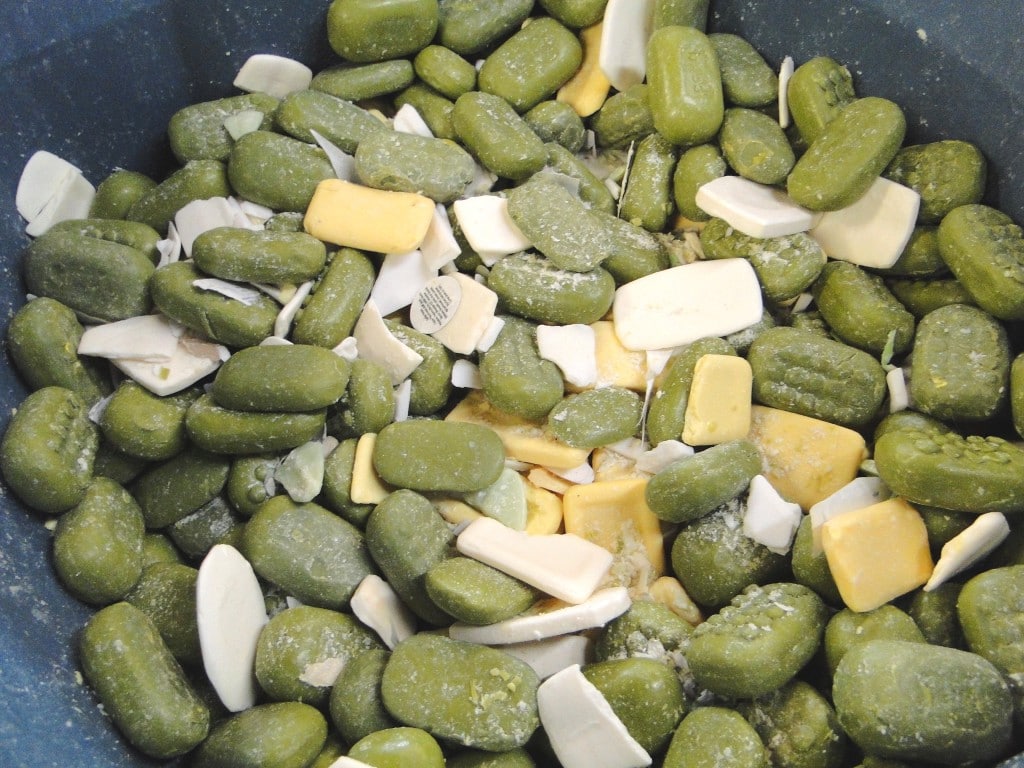 Voluntourism involves traveling in order to participate in a volunteer activity. Often, an entire week must be devoted to a project, and locations tend to be in remote regions around the world. Travelers foot the bill for their journey and price tags can be steep, making anyone question whether they want to blow their entire vacation budget and precious time off without actually spending any time at a pool, theme park or even in a comfy bed.
Alternatives are popping up in major tourism destinations, such as Orlando, though. You can teach the kids about doing good in the world and still enjoy that much-needed vacation with 'mini-breaks' of voluntourism.
Families are especially anxious to find philanthropic programs that require only small amounts of time.
"We've about reached his attention span," said Rebecca, mother of Max, as he started repeatedly asking when it was time to go about an hour and a half into the shift. "It's nice that this is only two hours long."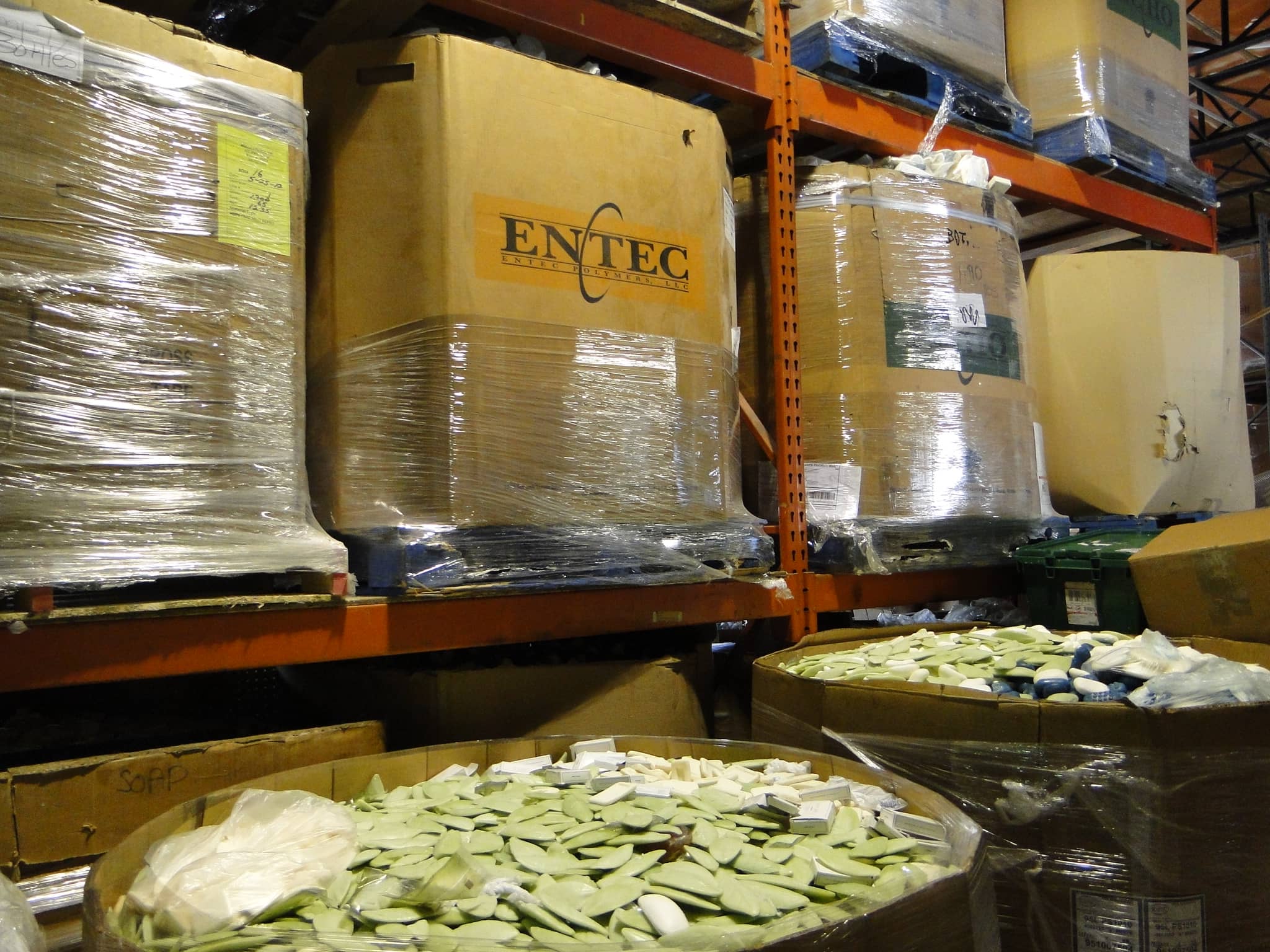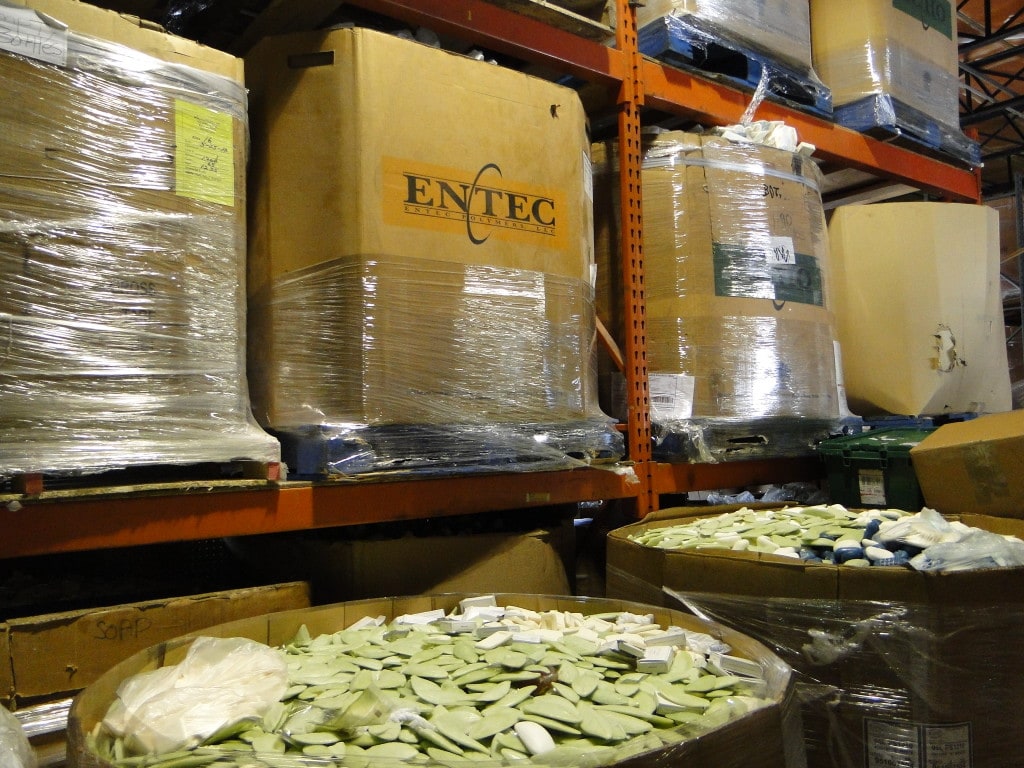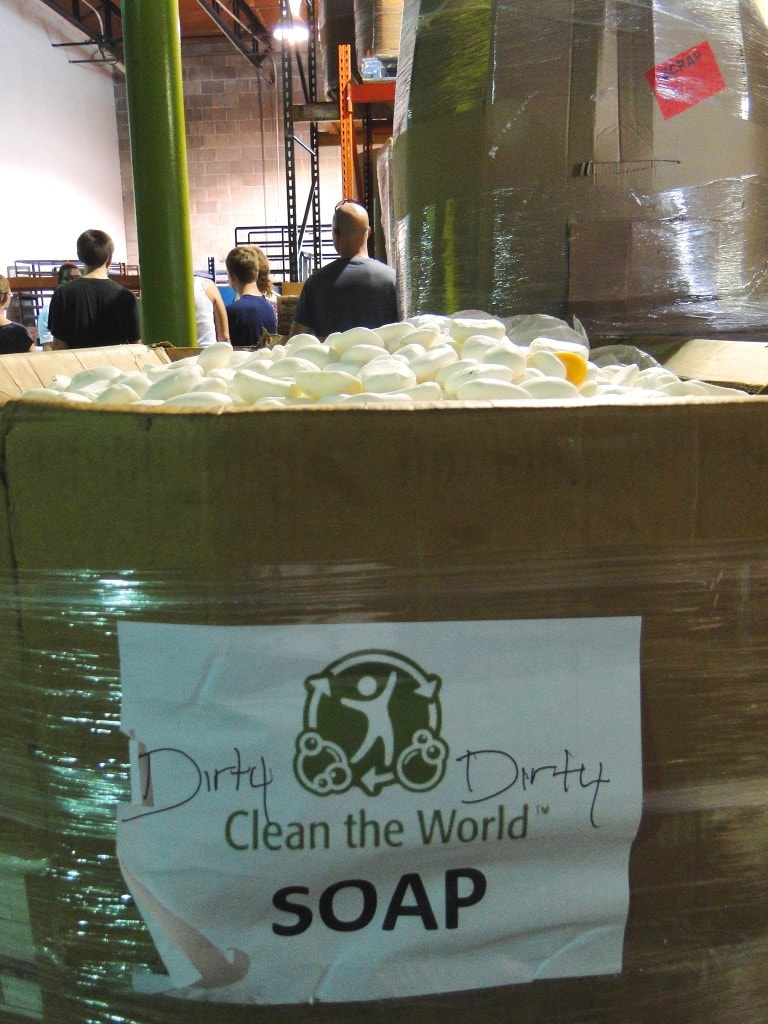 Non-profit organizations in Orlando are developing family-friendly volunteer opportunities that can easily be added on to anyone's itinerary to share a smile with someone less fortunate. Appealing to the more than 62 million visitors that arrive in the area each year, it's a win-win situation for both parties. Parents can get their kids to participate in altruistic activities and charities receive much needed manpower.
The following programs are uniquely designed to accommodate visitors, requiring no long-term commitment and asking for just two to four hours of time:
Clean the World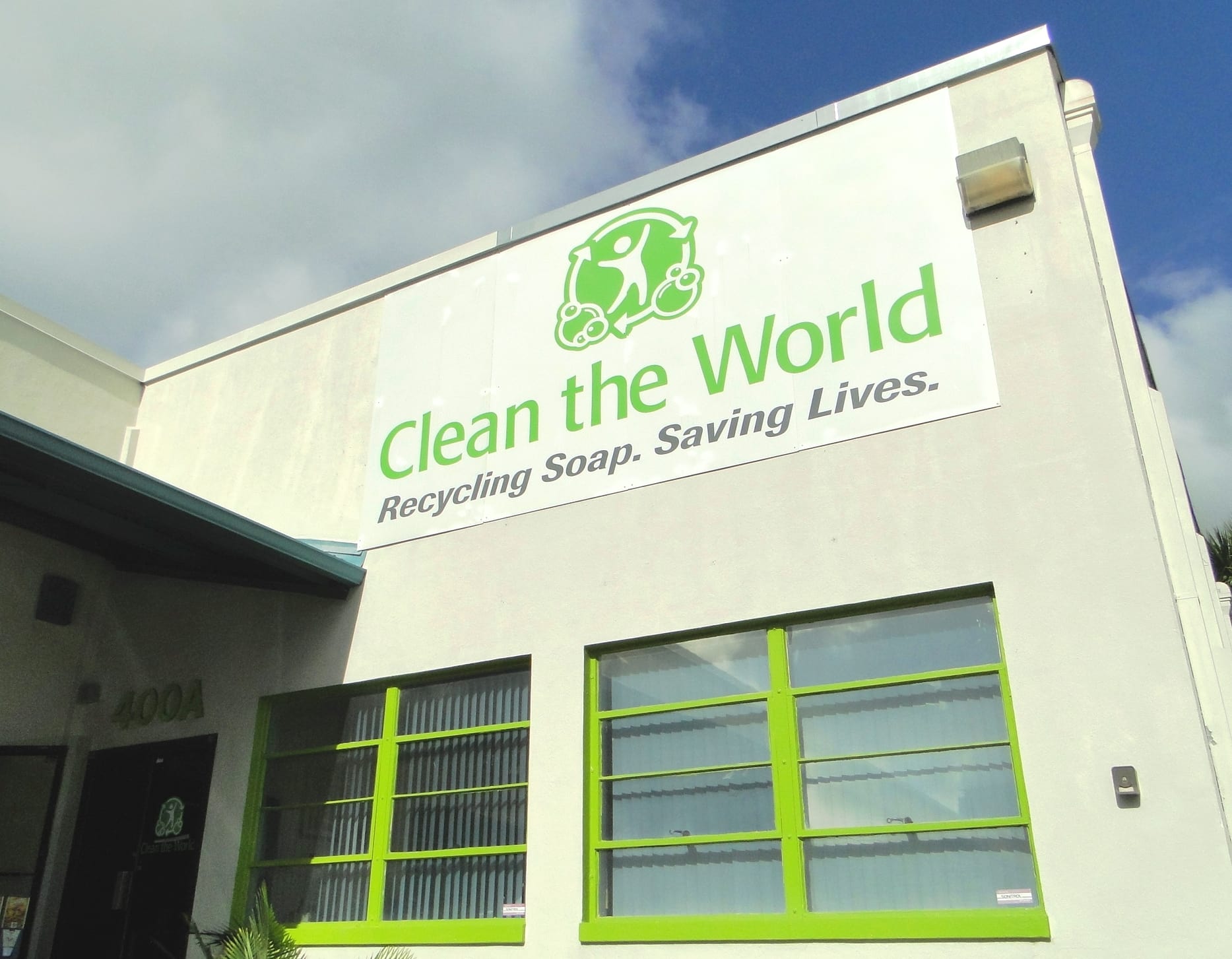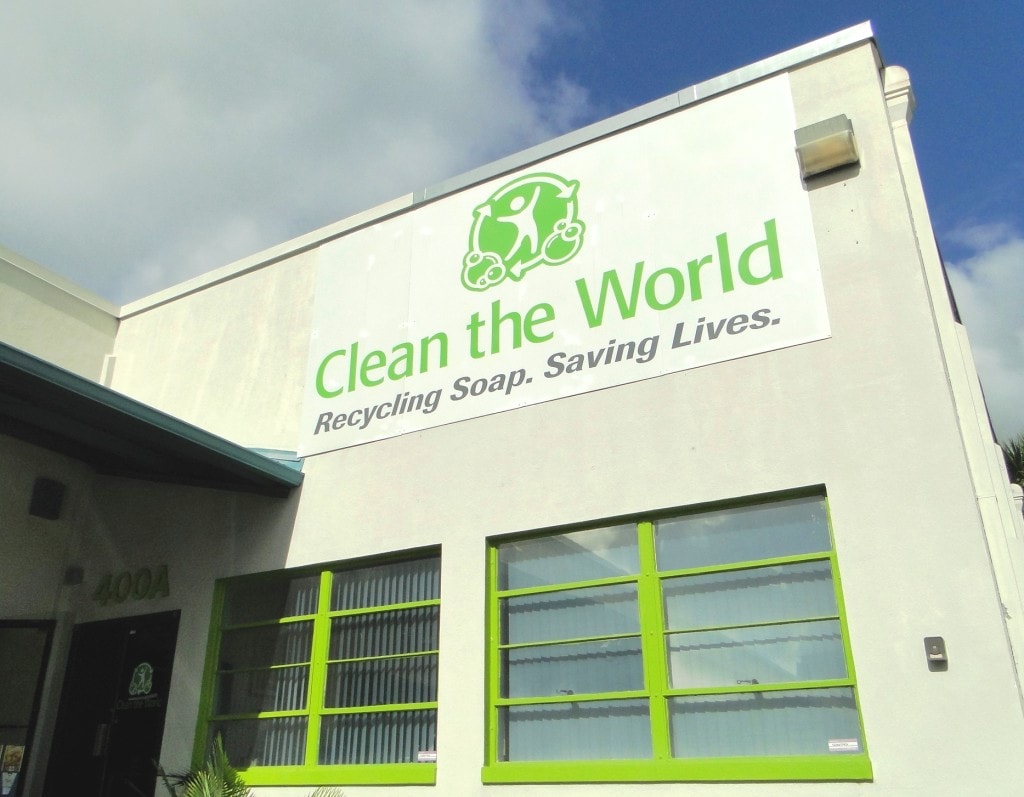 The non-profit founded in Orlando recycles tens of thousands of soap and hygiene products thrown out at 4,000 hospitality properties in North America each day. After a sanitization process, the soaps, shampoos, lotions and gels are reformulated and redistributed to those in need.
Why soap? Nine thousand children die around the world each day due to illness that could have been prevented with proper hygiene. Clean the World partners with humanitarian organizations to distribute the soaps in underdeveloped countries, as well as aiding in domestic relief efforts, such as after Superstorm Sandy.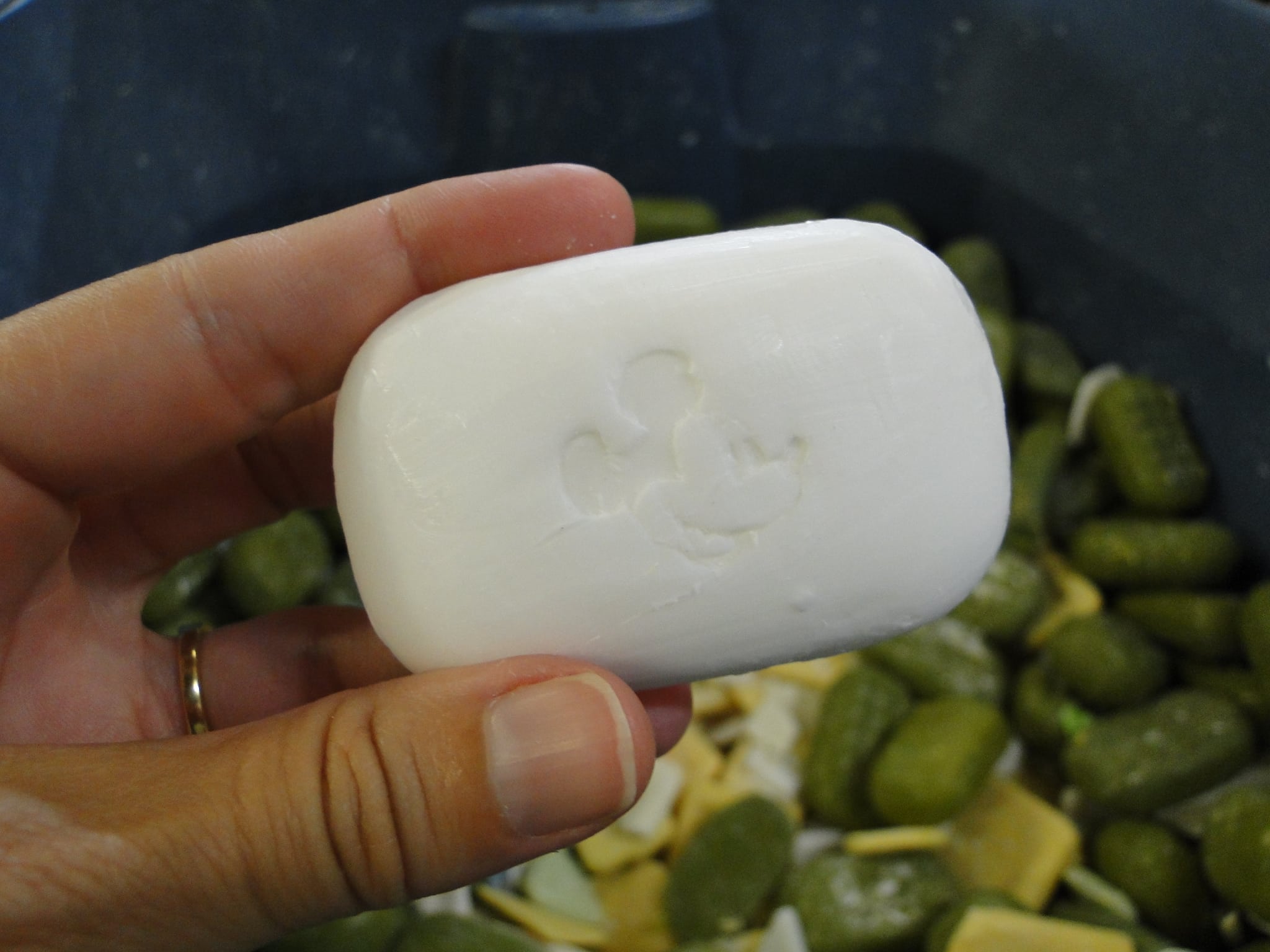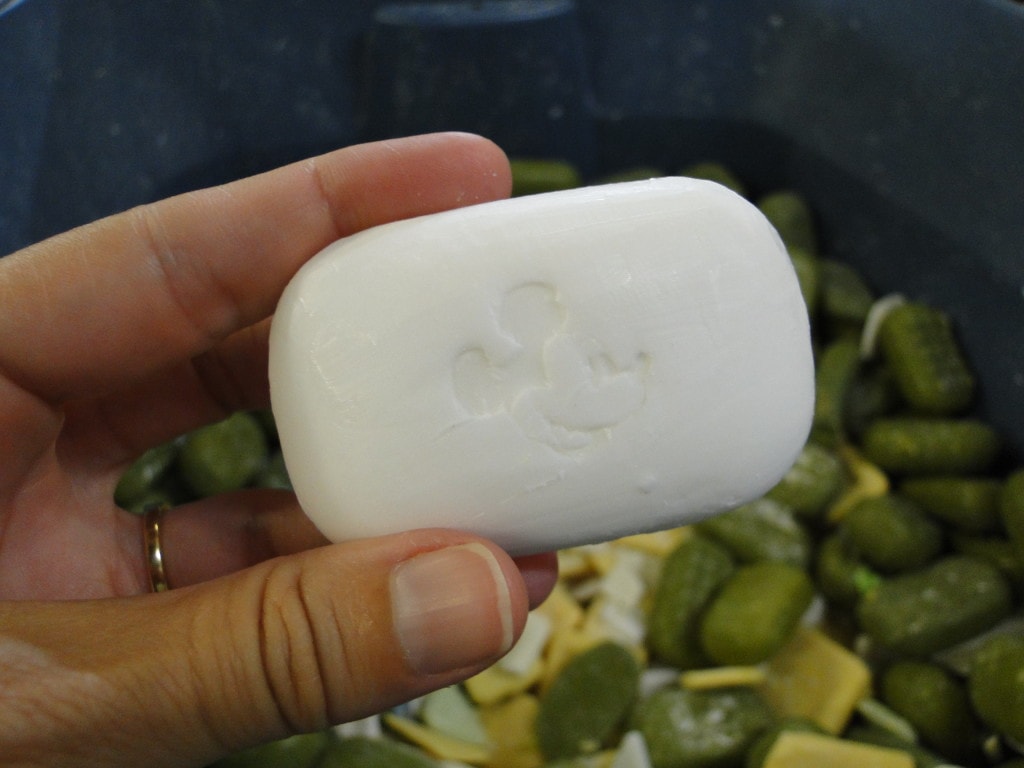 Two-hour volunteer shifts are available twice a day at the downtown Orlando facility to clean and sort the soaps or create hygiene kits. Children as young as eight years old are welcome with adult supervision.
Give Kids the World


A family vacation to Orlando is often the last wish for kids facing life-threatening illnesses. Most of those children and their loved ones will spend a week at Give Kids the World (GKTW), a 79 acre storybook non-profit resort that creates a wonderland-atmosphere around every turn at no cost to the families.
The village relies on 1,200 volunteer shifts to be filled each week, ranging from serving up ice cream to working the front desk. Only half of the volunteers are local Floridians. Give Kids The World has a specific voluntourism program due to high demand. Children must be 12 years or older to volunteer.
Universal Orlando Resort recently unveiled a Volunteer Vacation package in conjunction with GKTW. The package, which starts at $165 per adult per night, offers three nights on property, two days of theme park tickets, early park admission to The Wizarding World of Harry Potter and one four hour volunteer opportunity at GKTW, with transportation to the facility included. Children are able to participate through the program. In addition, Universal Orlando Resort will donate $100 to Give Kids the World per package.
Hands On Orlando
Assisting over 300 community organizations, the non-profit organization has matched volunteers with over 4,000 projects in central Florida. An online calendar lists opportunities, such as playing board games with seniors, sorting through donations, or making arts and crafts supplies used in education for at-risk girls.
Children as young as four years old are welcome in age-appropriate activities through Hands On Orlando. Programs are typically two to three hours long.
…
As for Max and his family? When our shift of volunteers walked out the door, they were still cleaning soaps with gusto. Max was enjoying it so much that he didn't want to leave.
WHERE TO EAT
(These Orlando area restaurants continue the feel-good vibe by supporting charitable causes)
Downtown Credo; 706 West Smith Street, Orlando, FL 32804; (407) 250-4888. A non-profit coffee shop with no set prices, only the encouragement to pay what you think is fair. The money goes back to the farmers who harvested the beans, and the shop partners with local organizations for volunteer activities.
Infusion Tea; 1600 Edgewater Drive, Orlando, FL 32804; (407) 999-5255. An organic tea cafe with a wide array of vegetarian meals. The husband and wife owners are Peace Corps alumni who started a non-profit charity in Guatemala, and actively support local projects, as well. Breakfast $5 to $7. Sandwiches, soups, salads and pizzas, $5 to $8.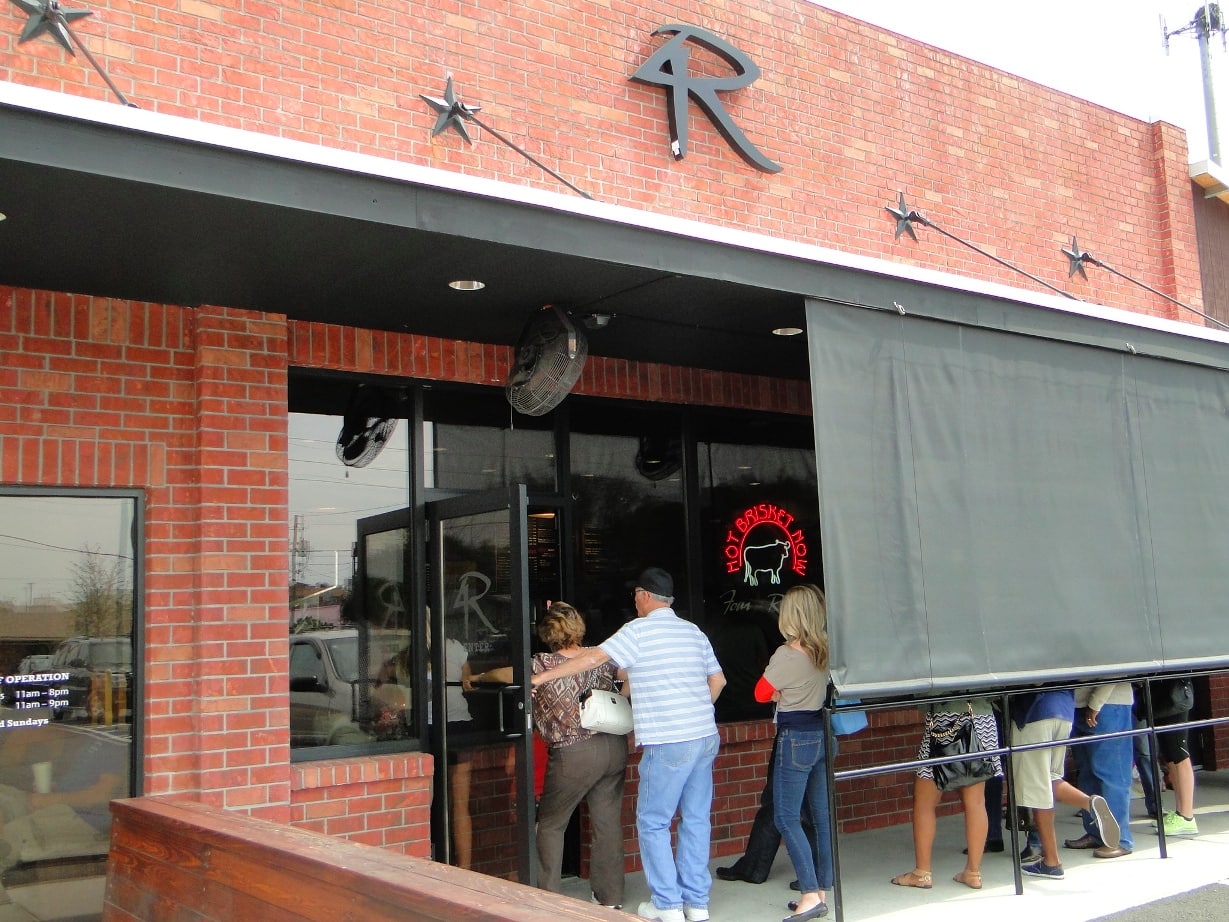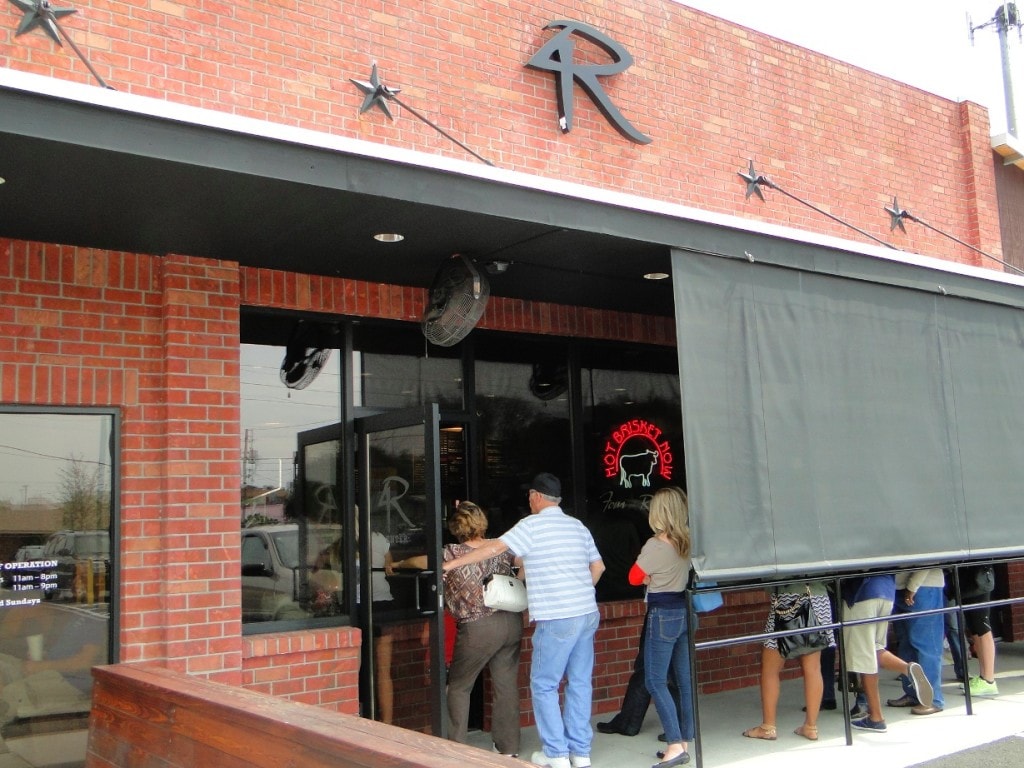 4 Rivers Smokehouse; 1600 West Fairbanks Avenue, Winter Park, FL 32789; (407) 474-8377. A mistaken cancer diagnosis prompted John Rivers to start a BBQ ministry, which soon developed into Texas-style barbeque restaurants throughout central Florida that are so popular they routinely have wait times of up to 45 minutes. Proceeds are donated to local churches and schools. Sandwiches $8 to $9. Entrees $11 to $21.